Last week it was my great honor photographing Viktoriya and Fernando's intimate wedding at the Waterside Restaurant in northern New Jersey overlooking the Manhattan skyline!  Sometimes, you can just tell when a couple simply deserves to be with each other, and this case was absolutely no exception.  Every so often while we were walking from location to location, I had to keep making sure the two were still following me, and not just standing there kissing each other..  Adorable.  =)  I also love their taste, as their apartment was impeccably styled and had utterly fantastic natural light!  Combined with a beautiful couple, it wasn't hard at all getting wonderful shots.  Congrats on your new life together, you two!!  And of course, with Pastor Sam Stone, who officiated my own wedding, presiding (plus his son, Clarence and his team manning the video) it was definitely a nice day.  A big thanks also to Chi-Chi for being my lovely assistant too.  Enjoy the photos!
Pink wedding dress = win.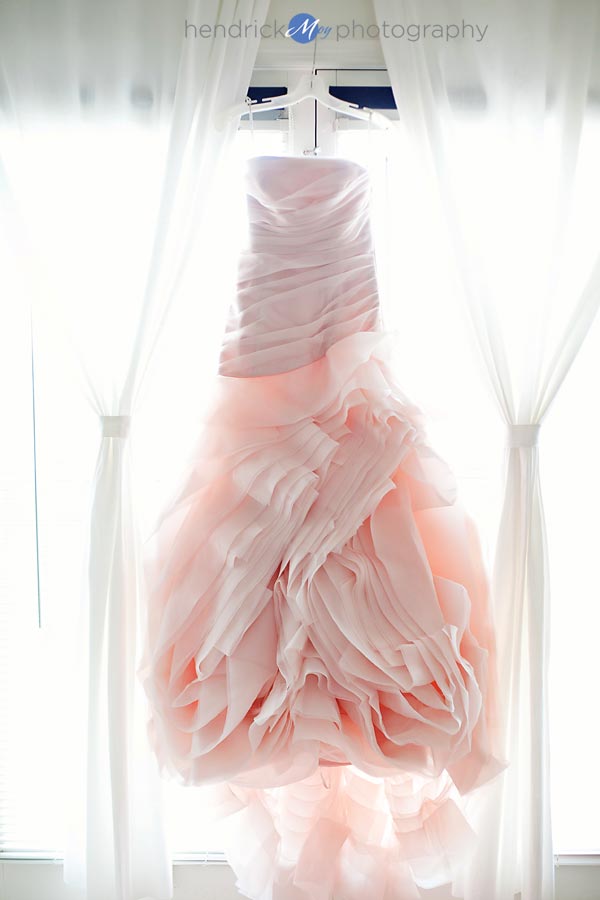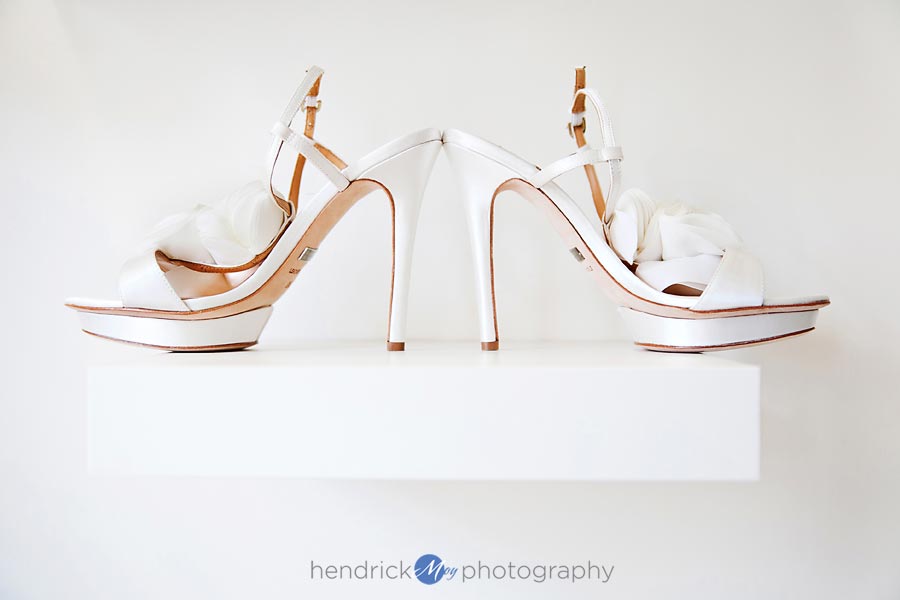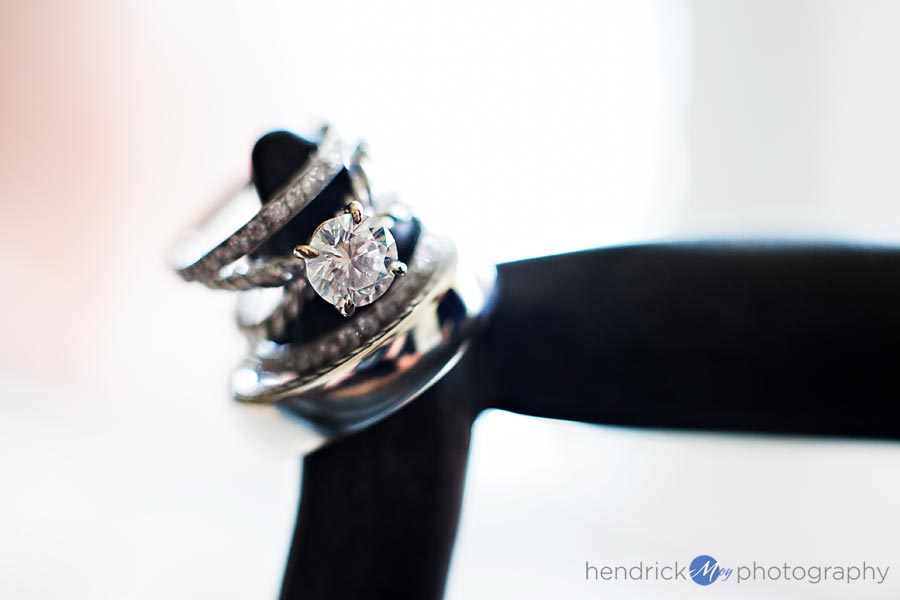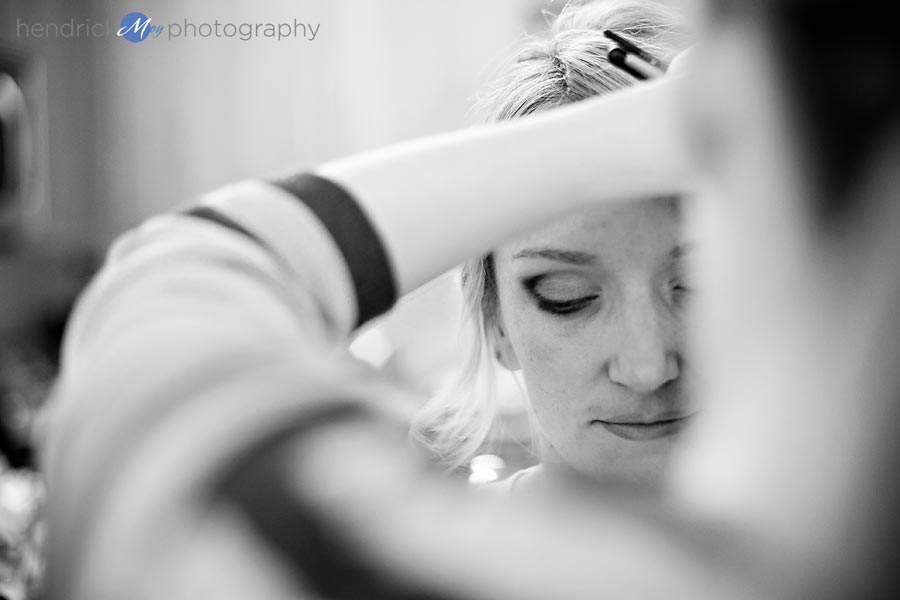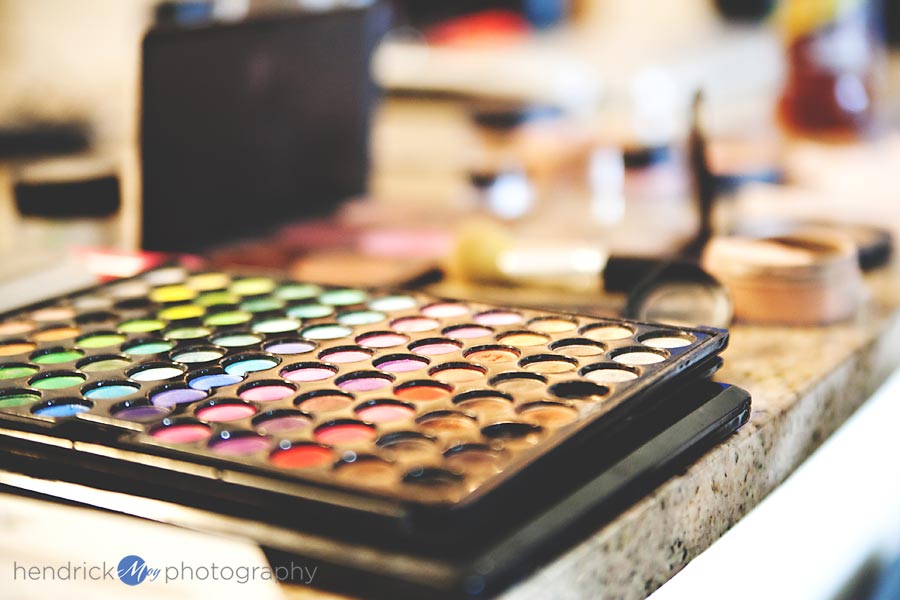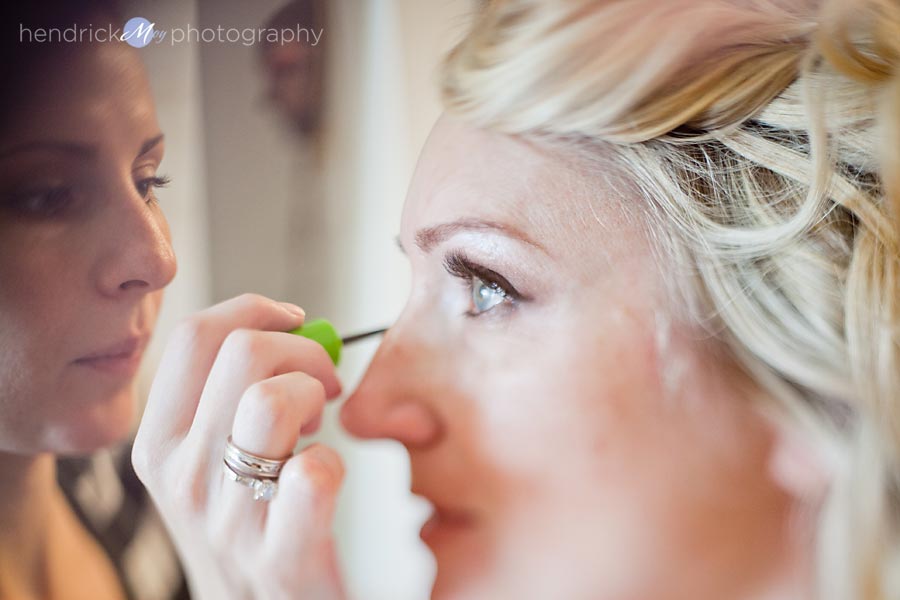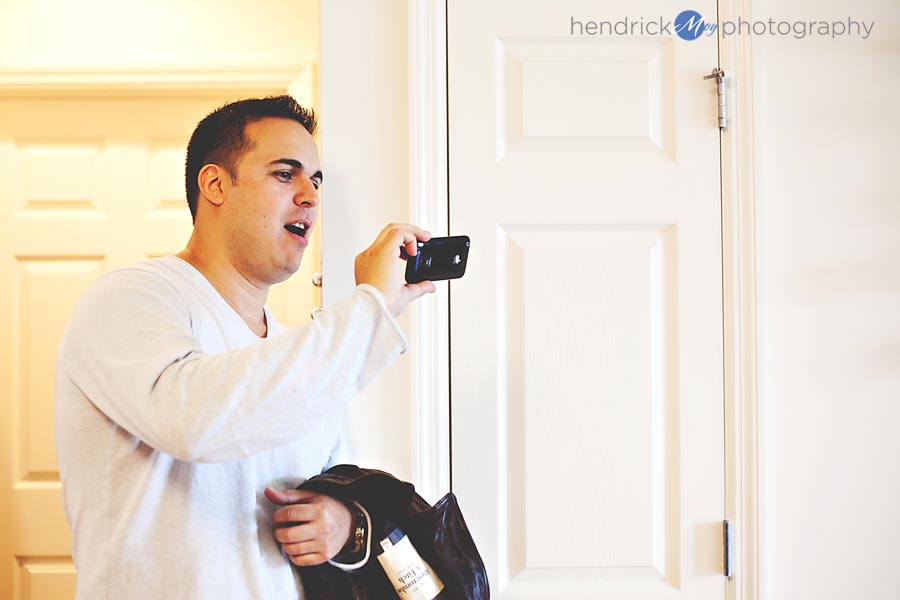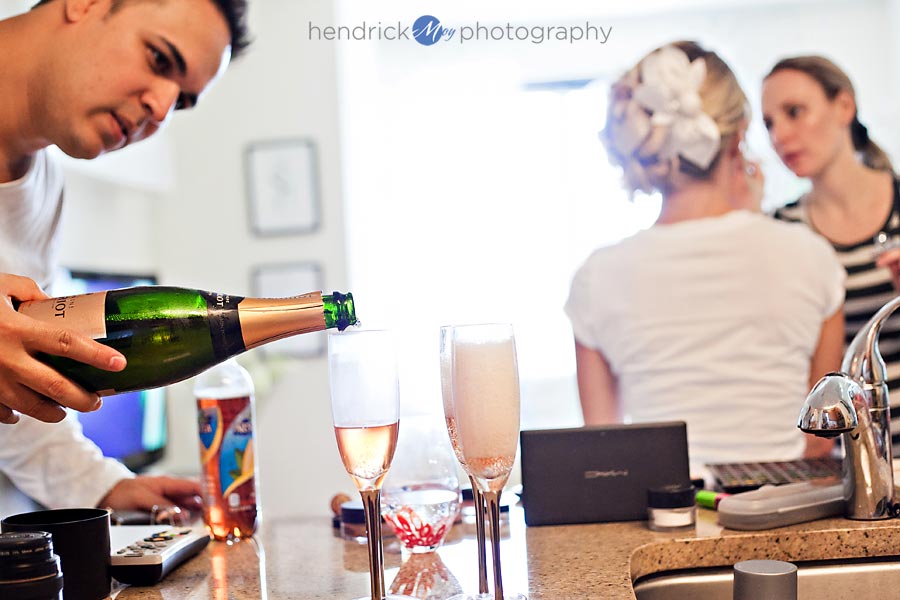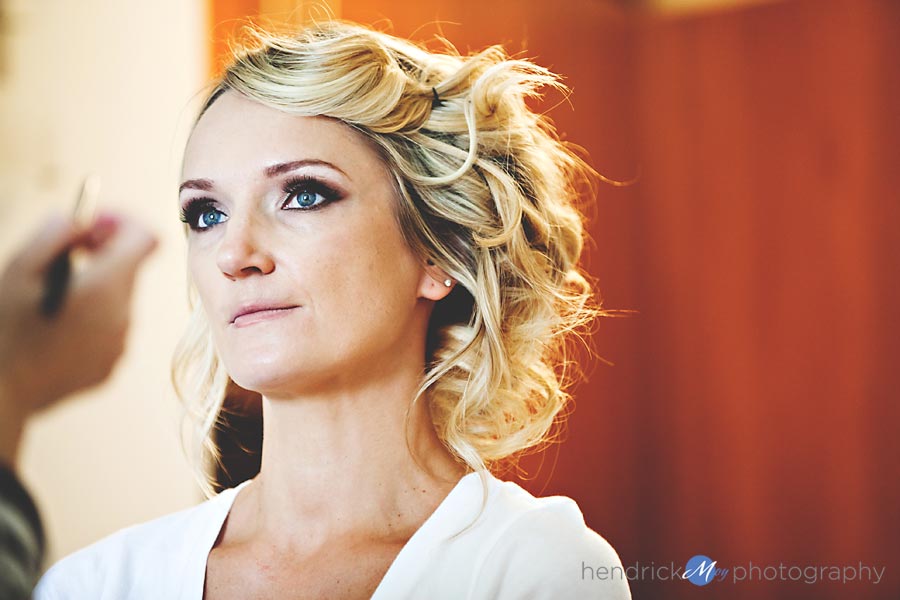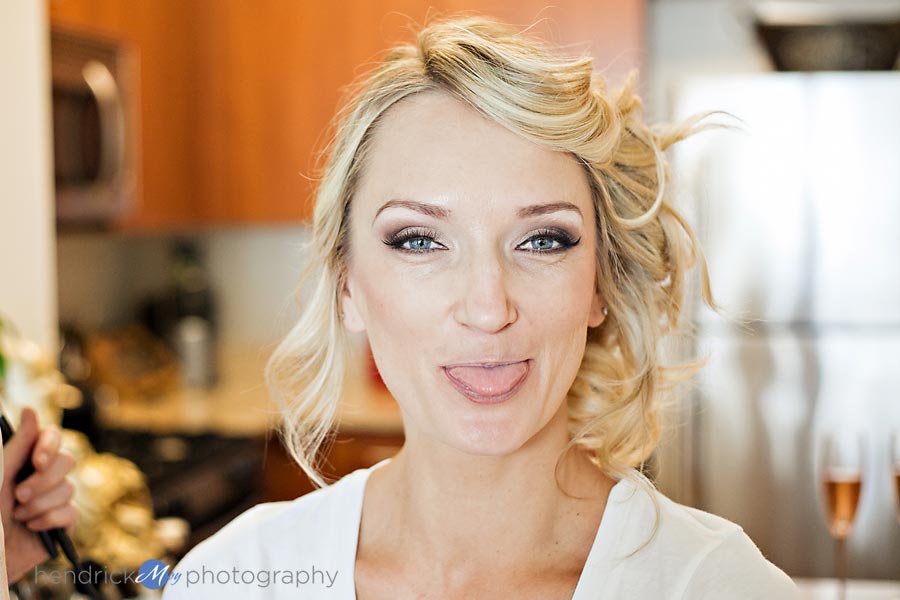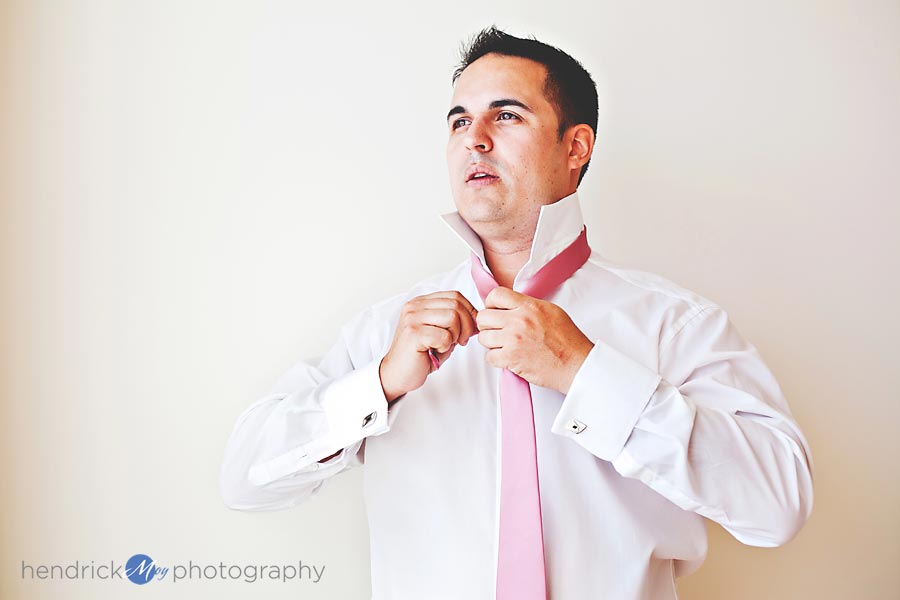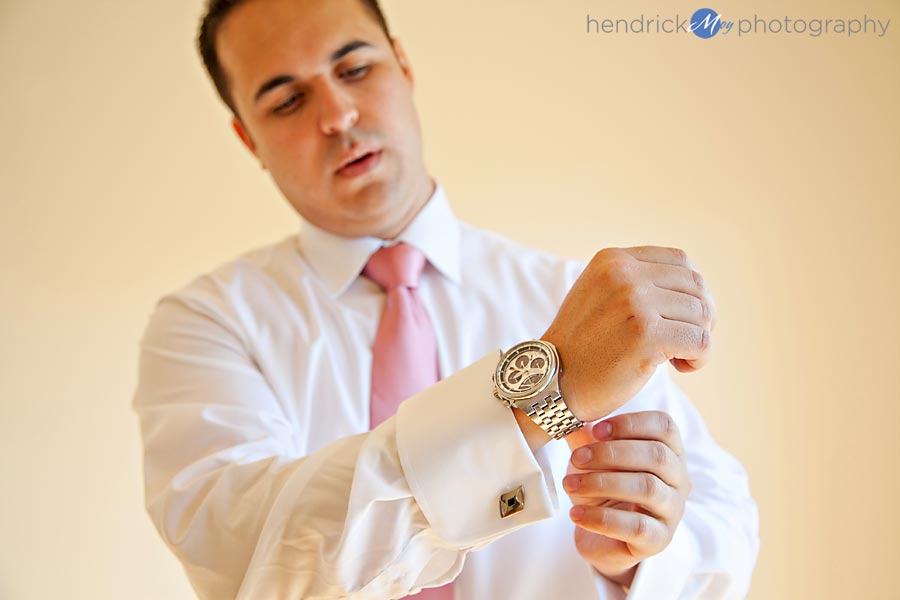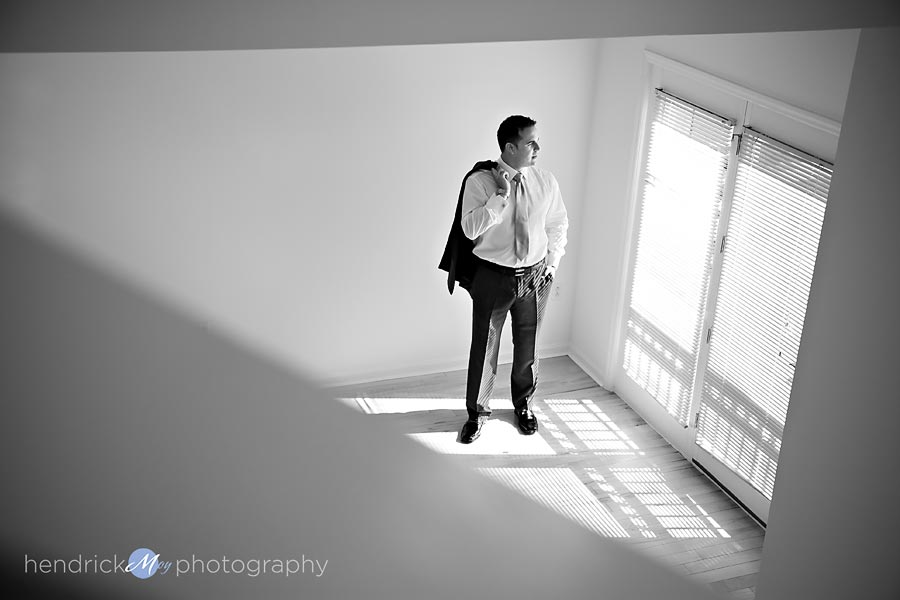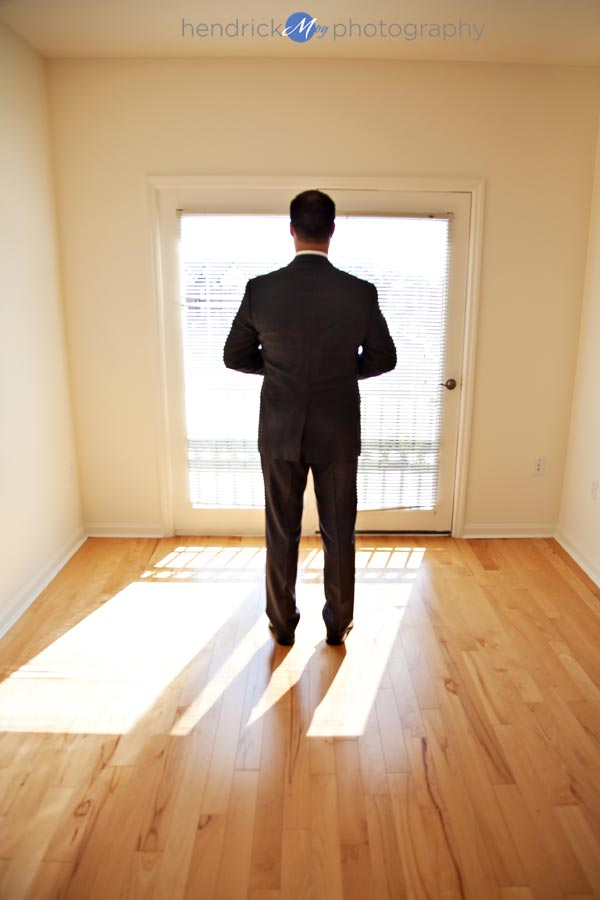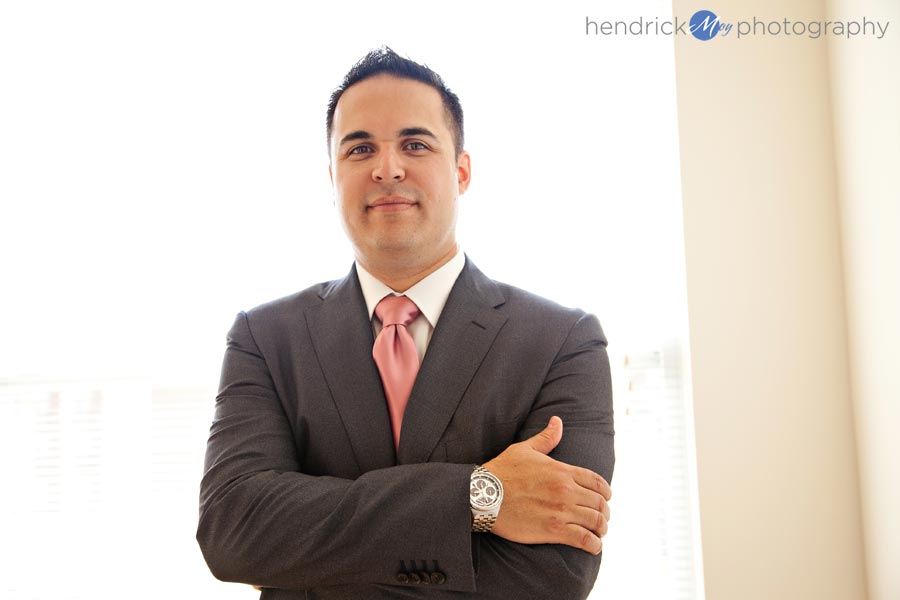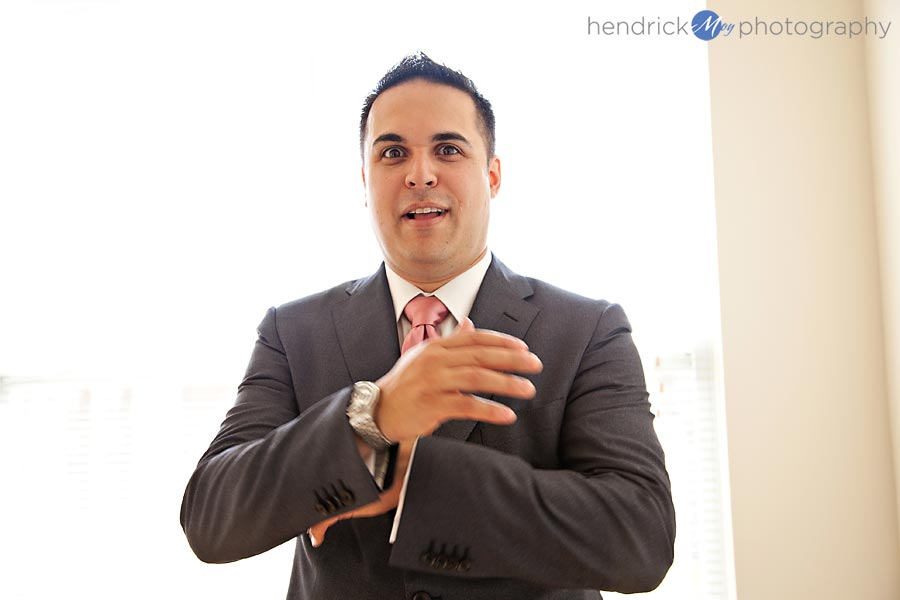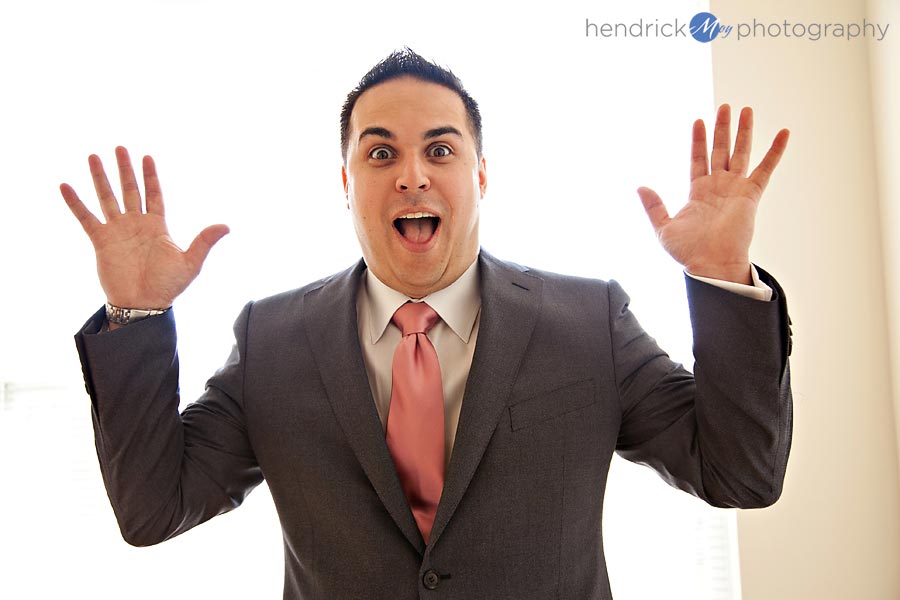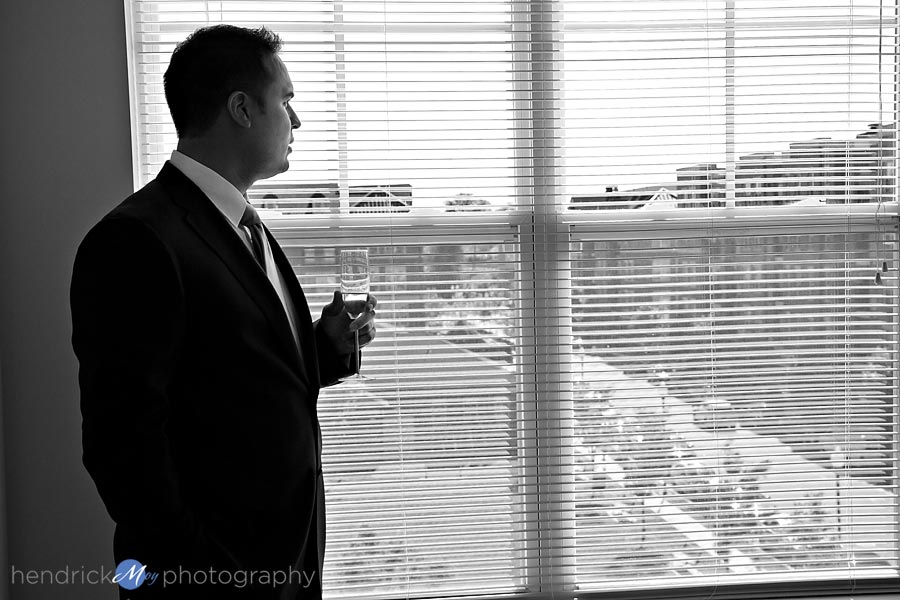 How amazing is technology?  They Skyped to Russia so Viktoriya's mom could see her on her wedding day!  Awesome.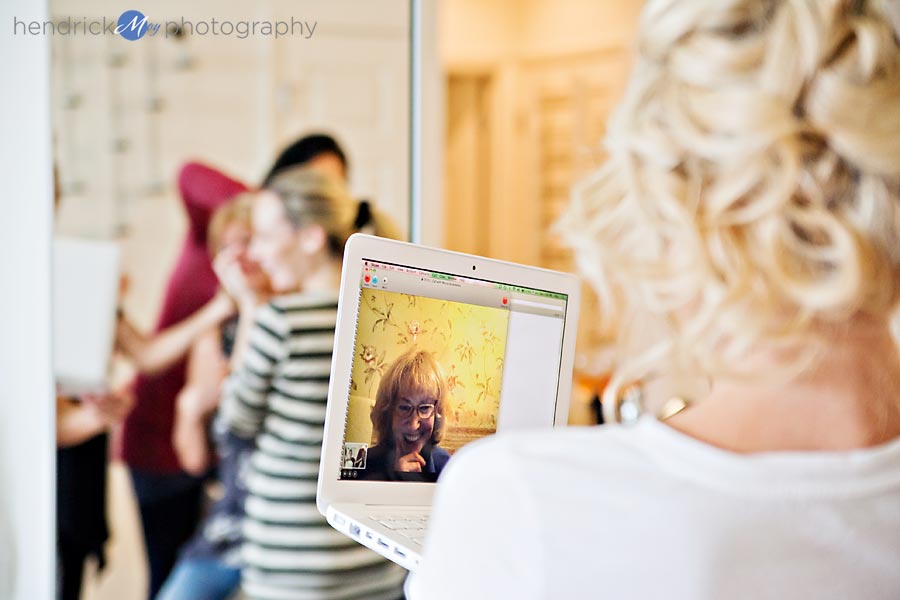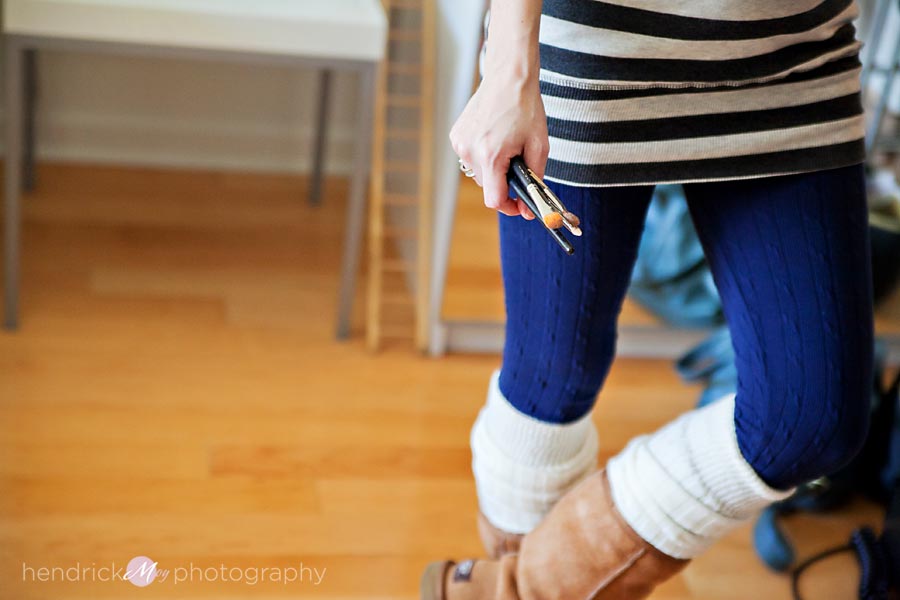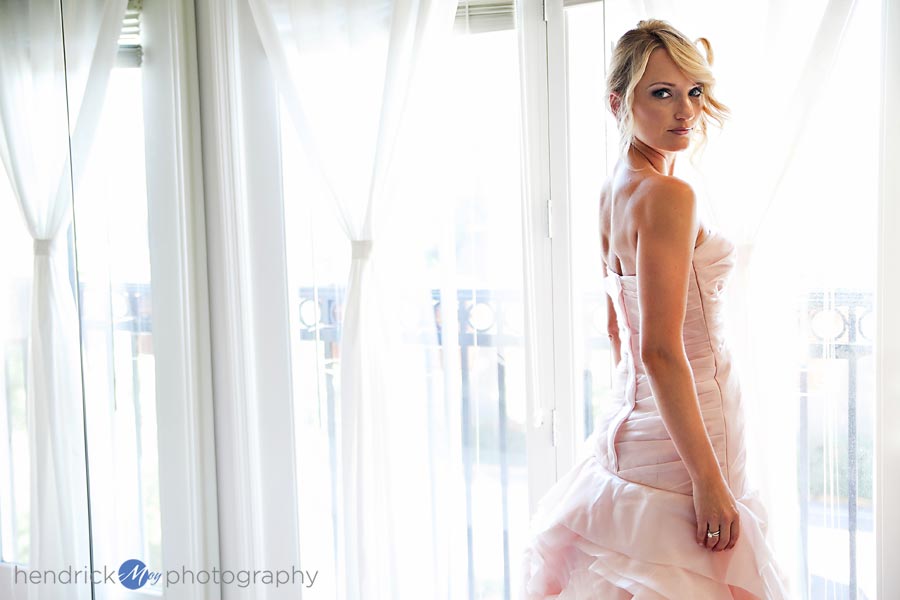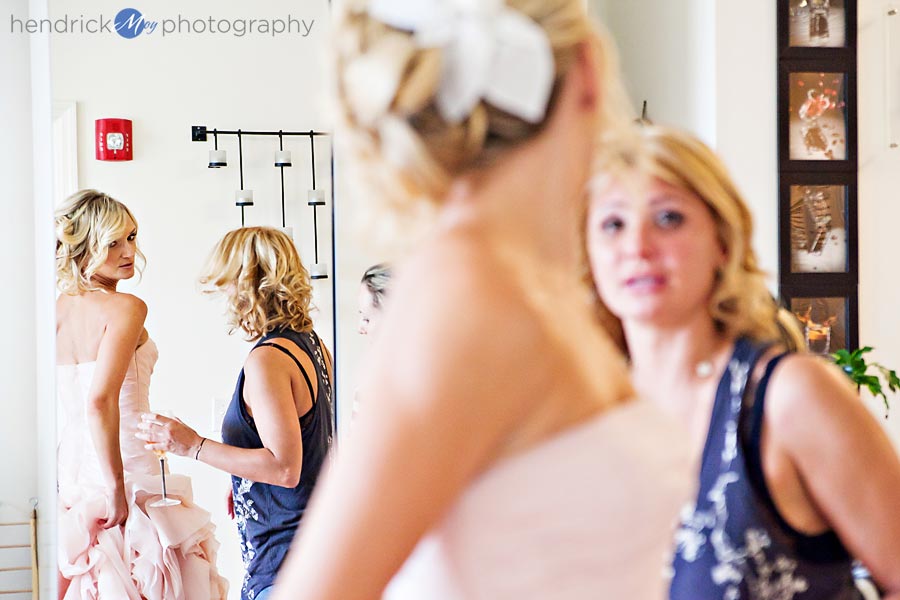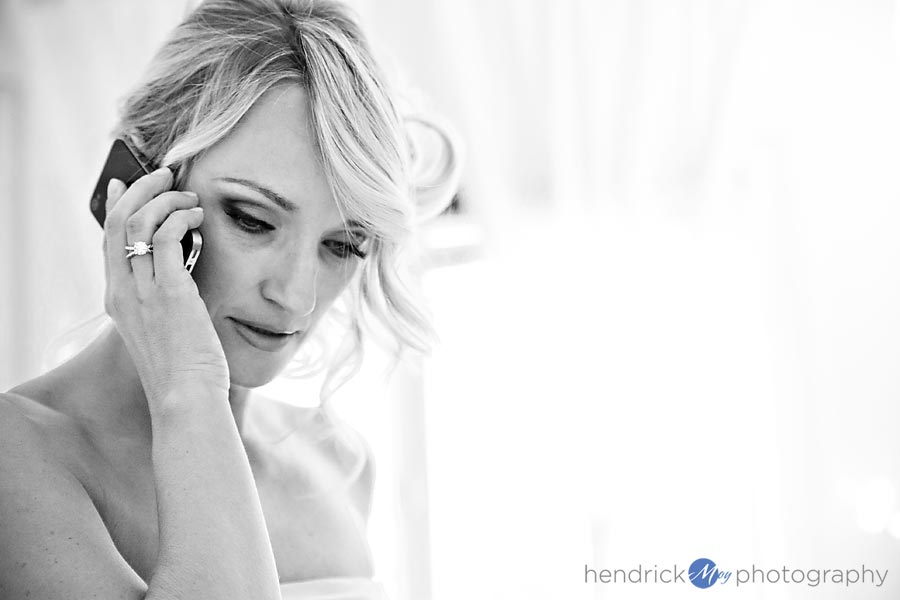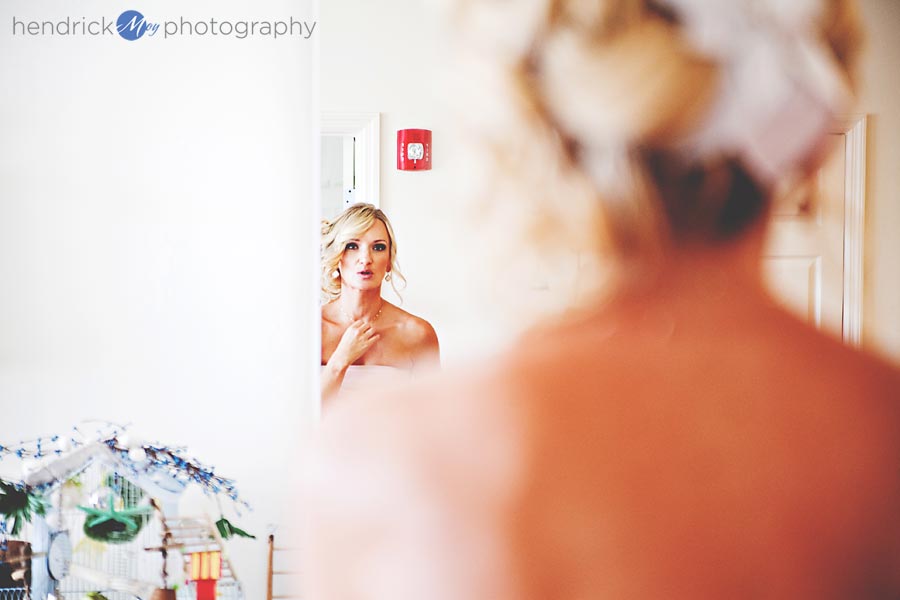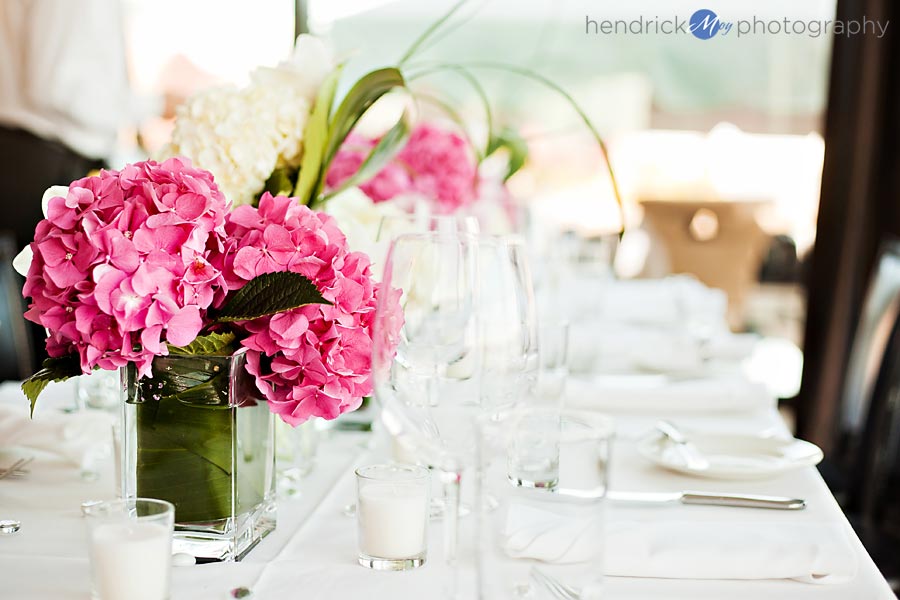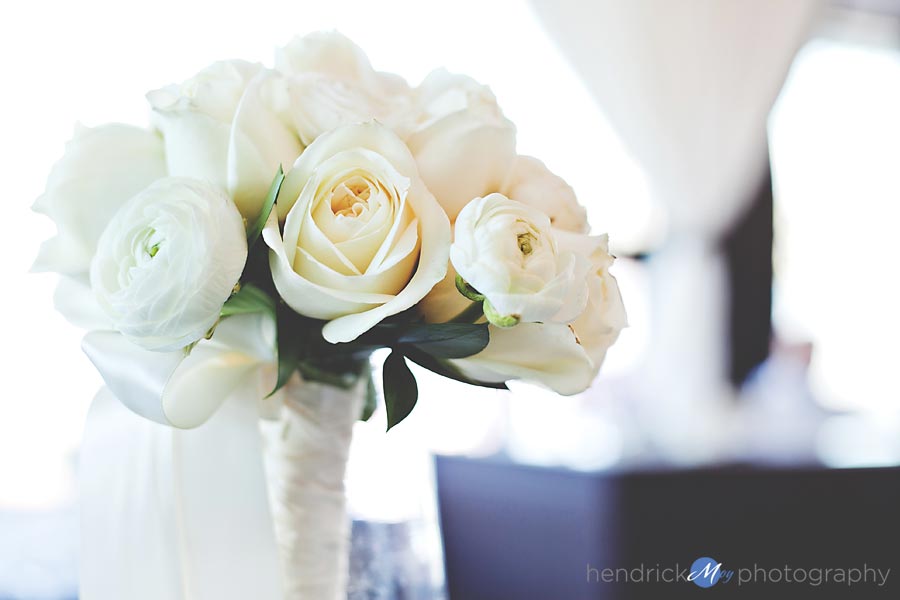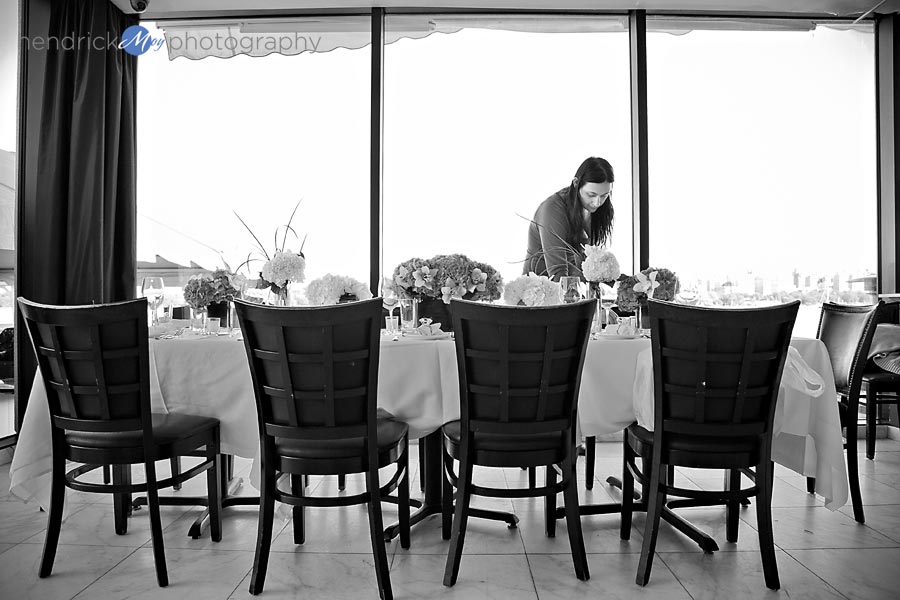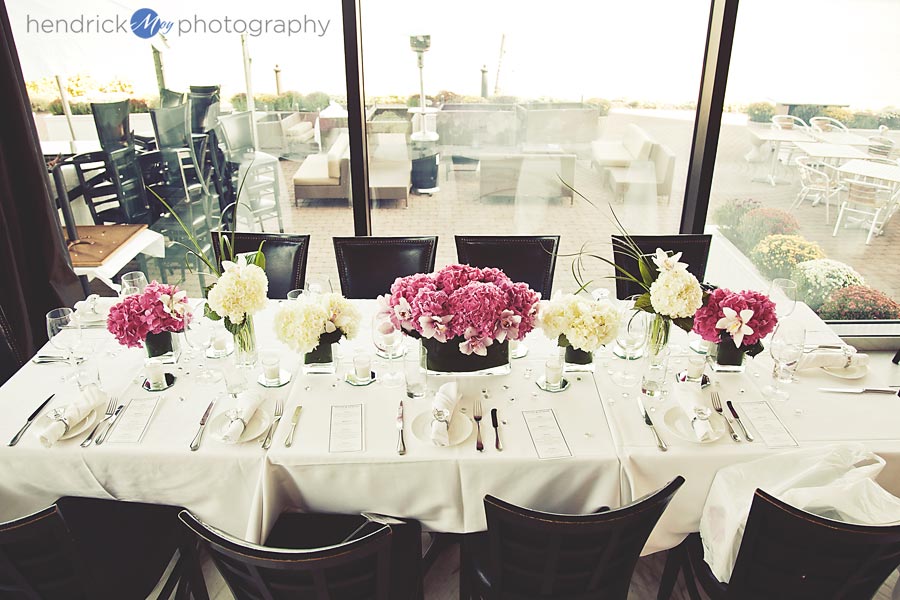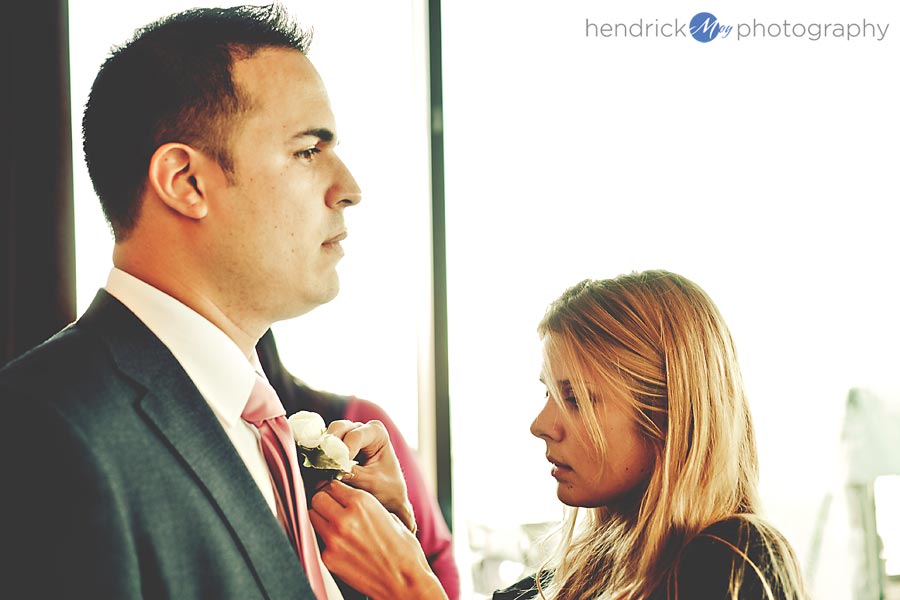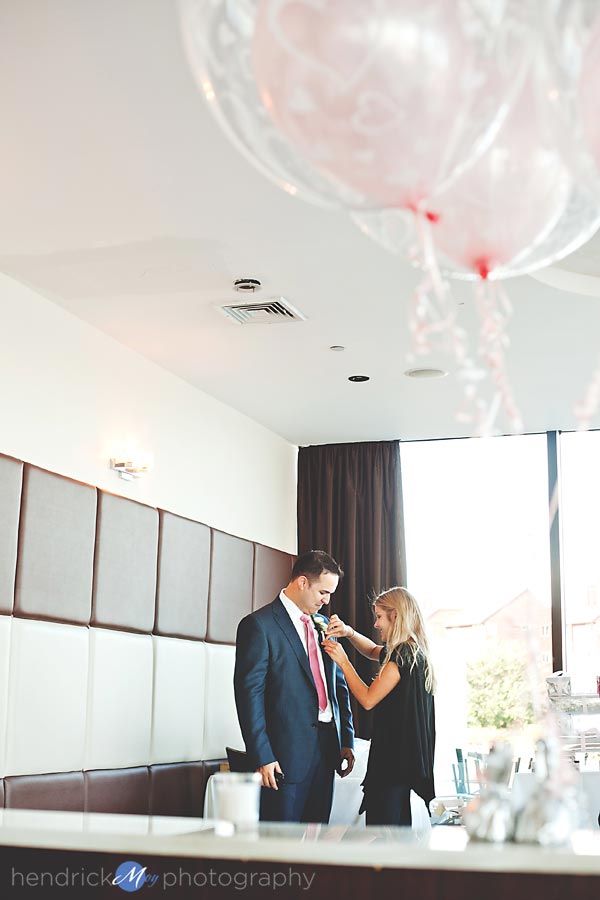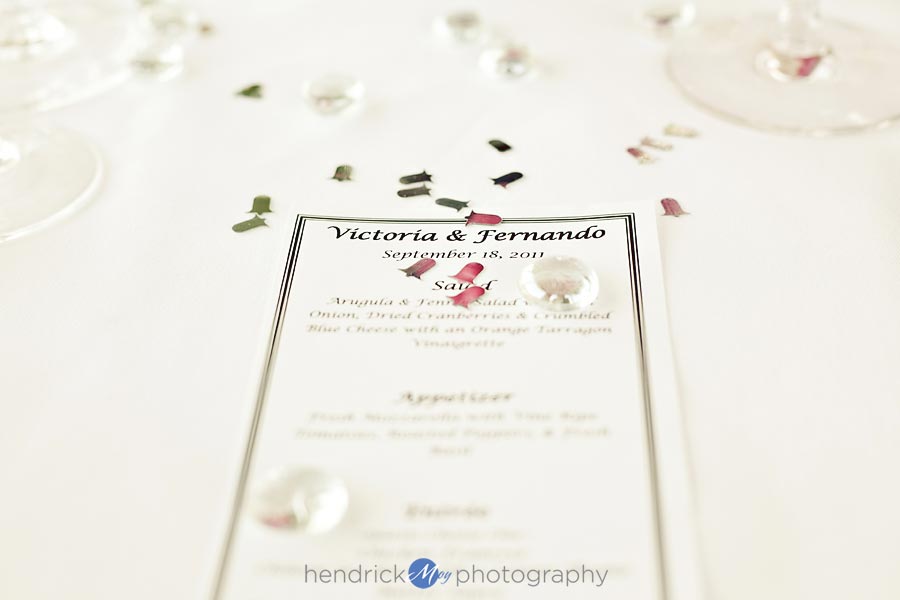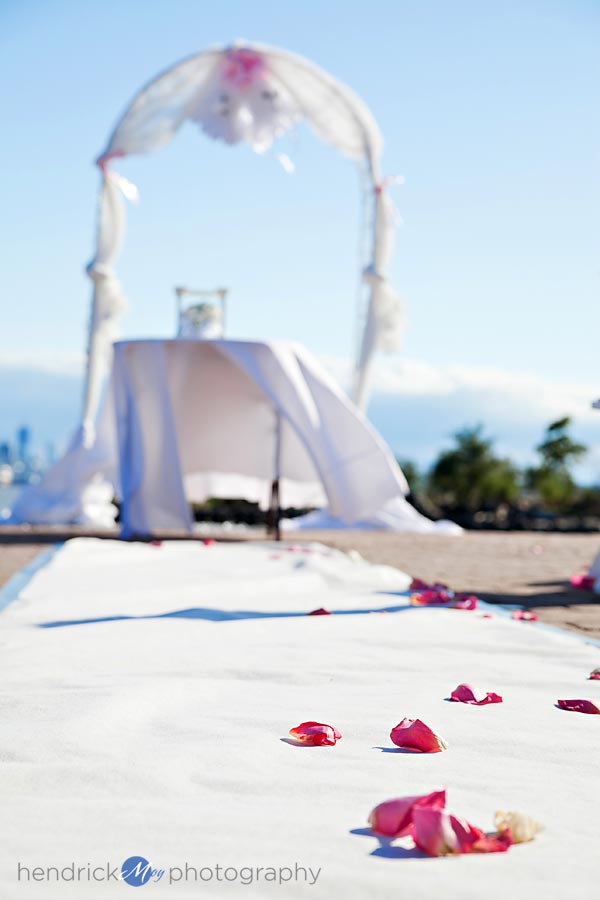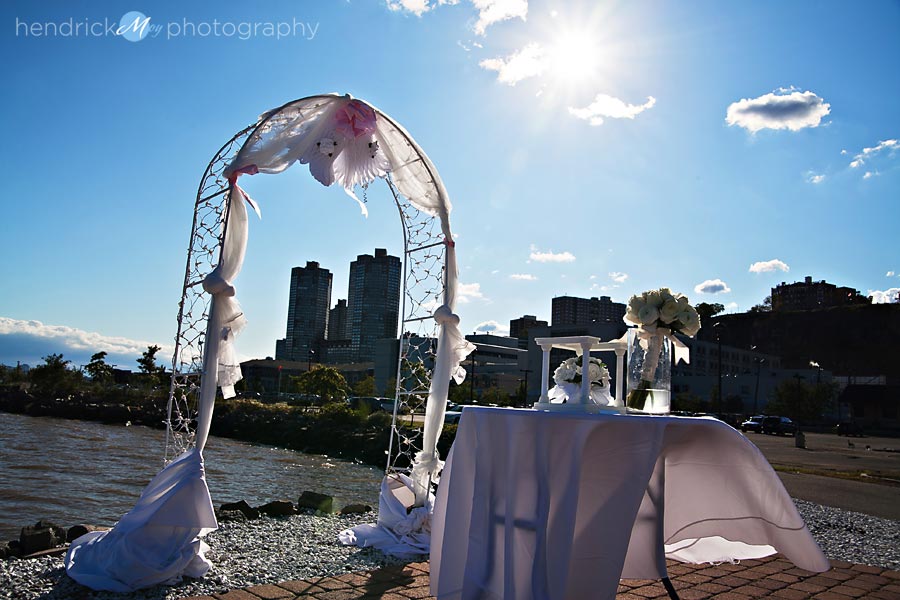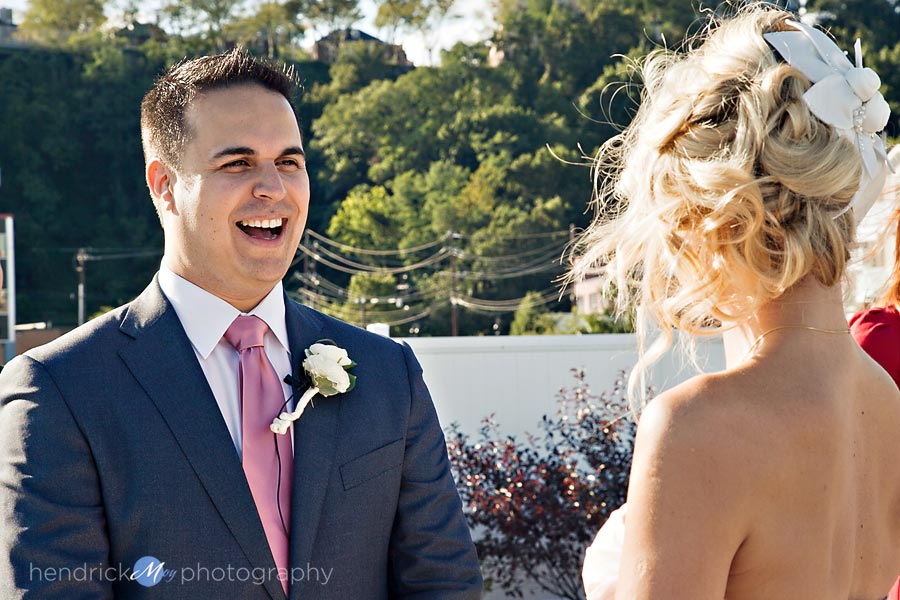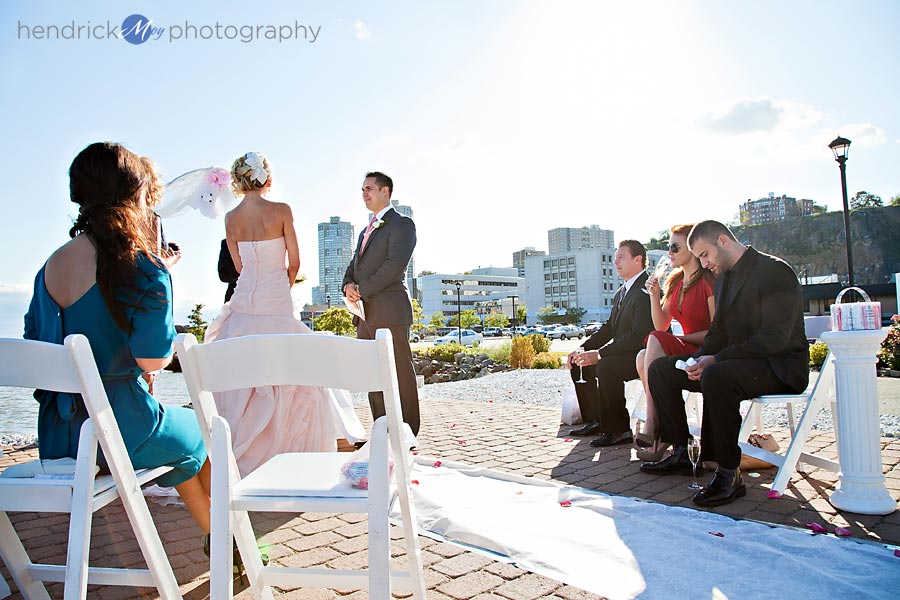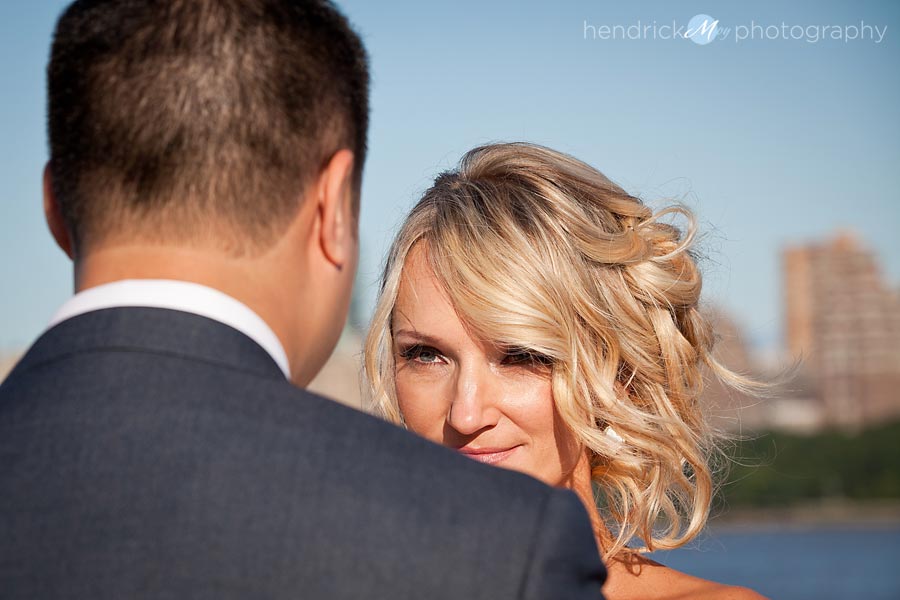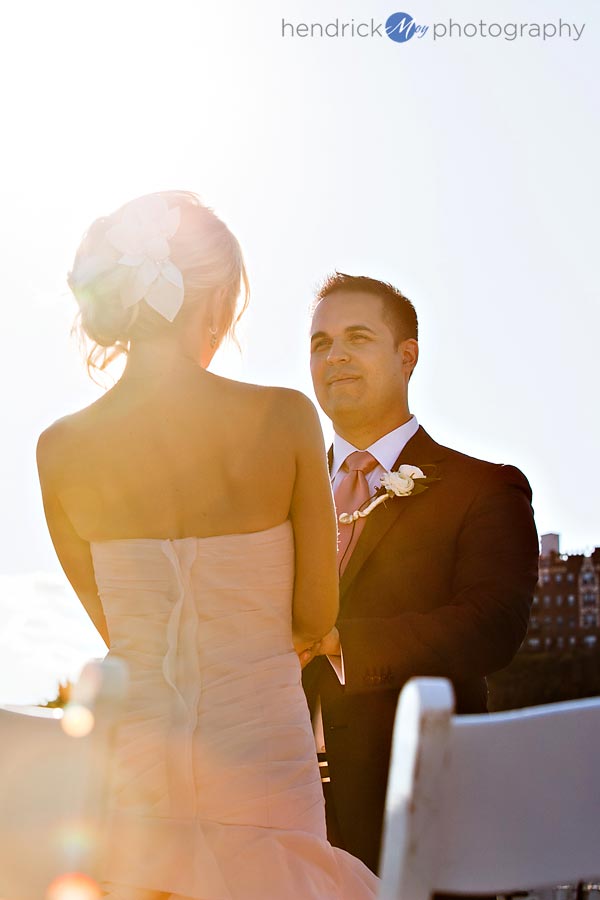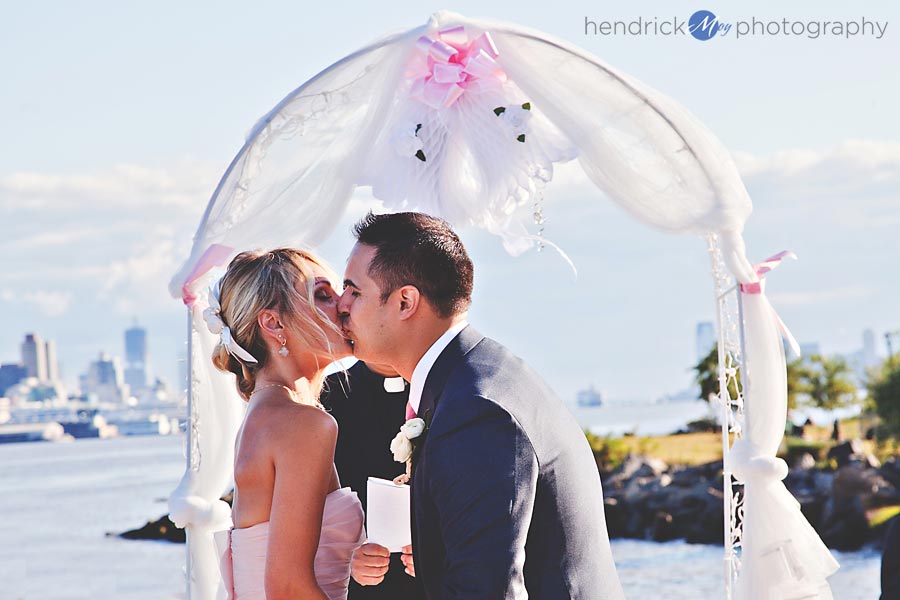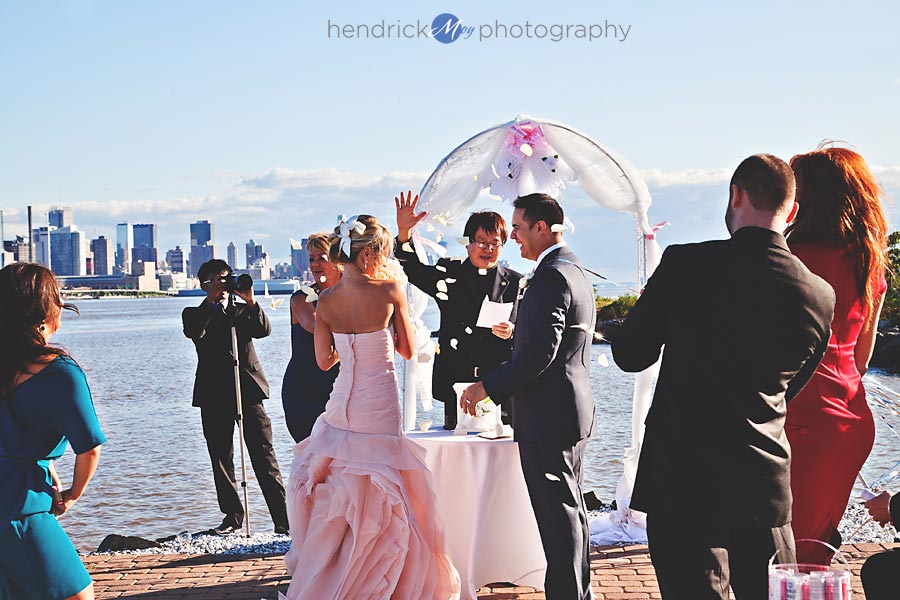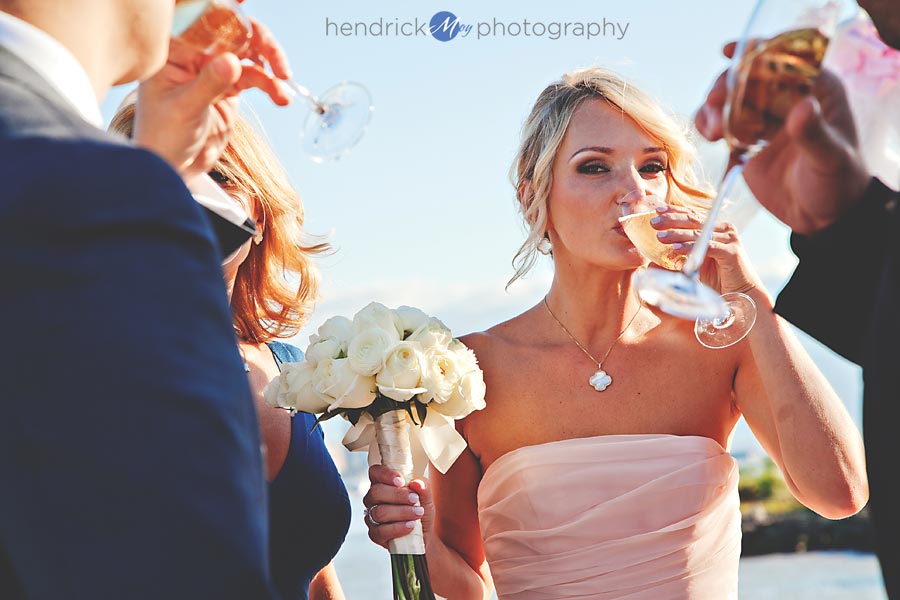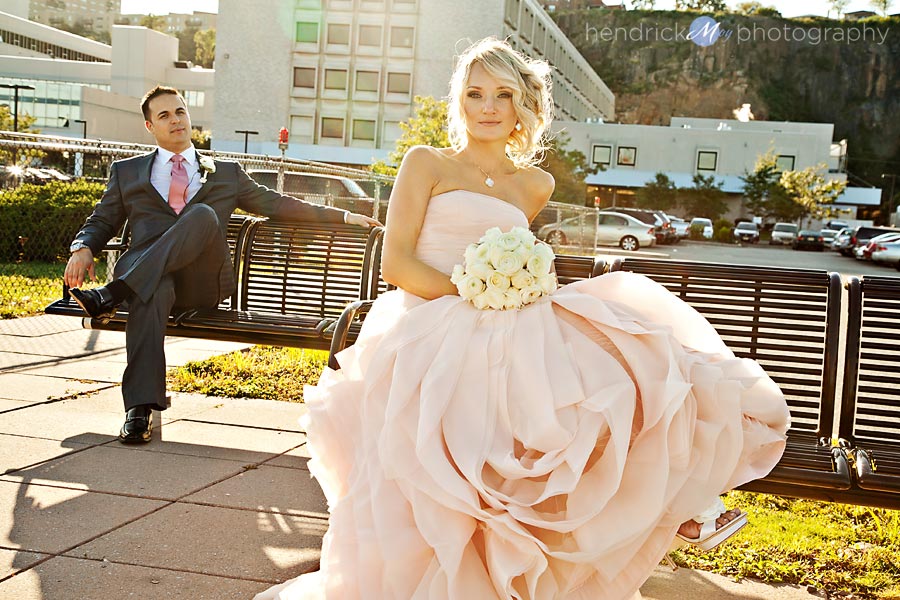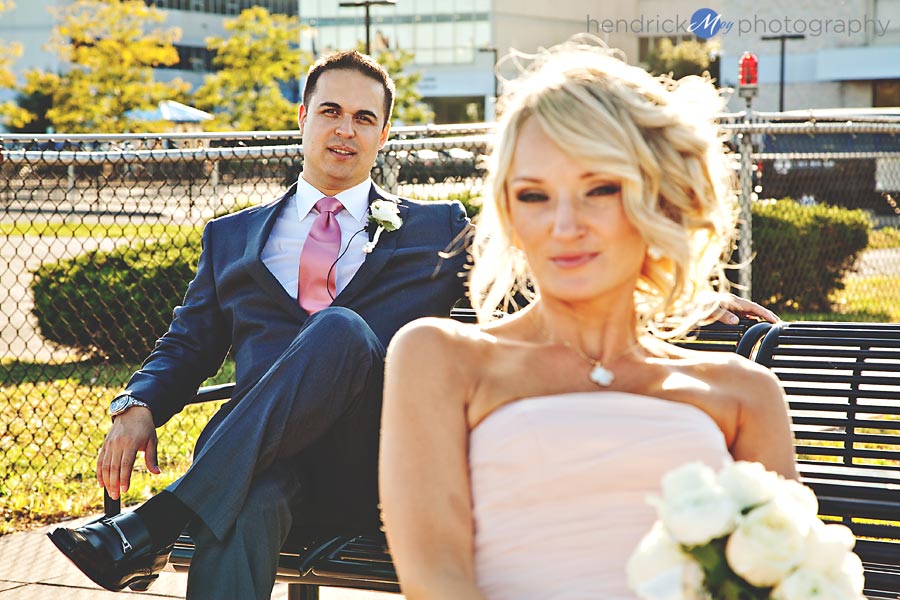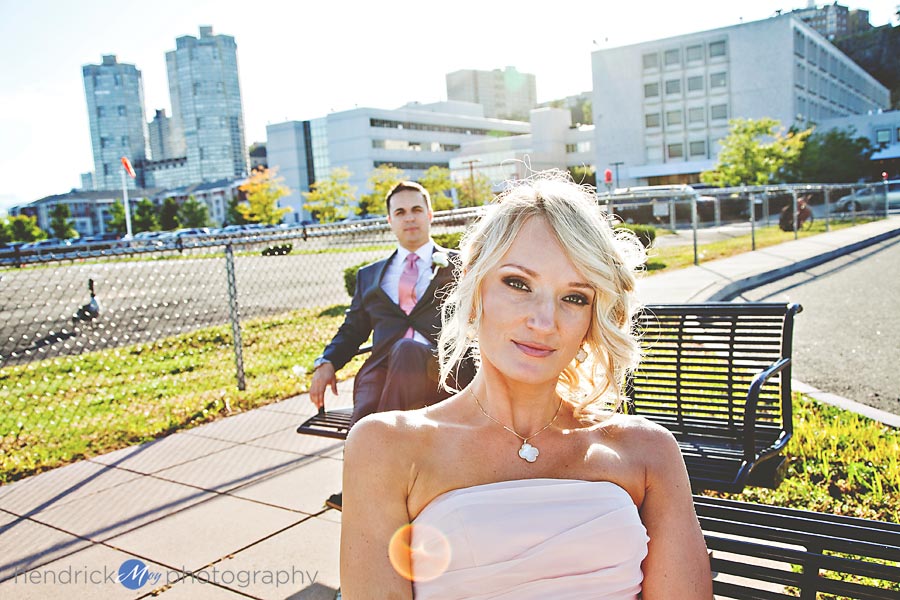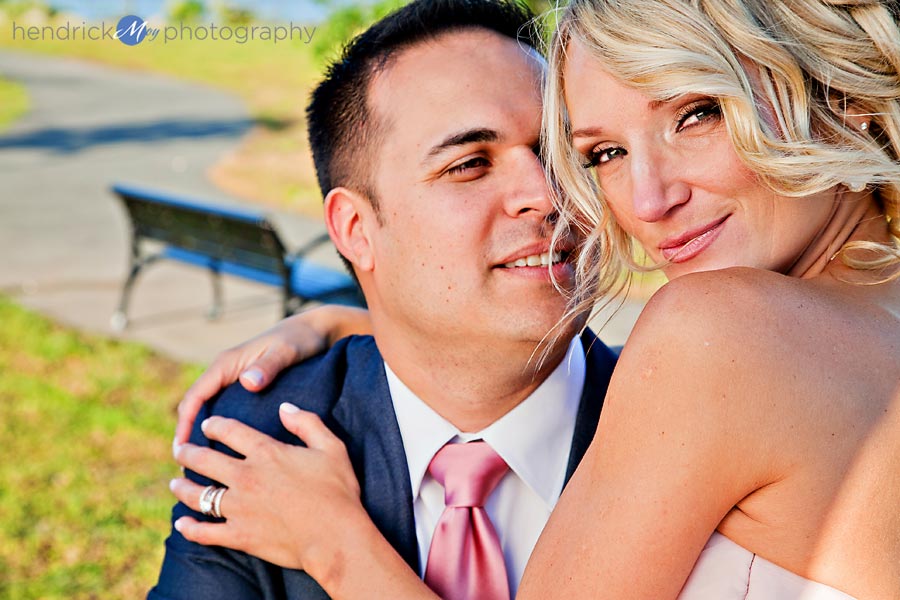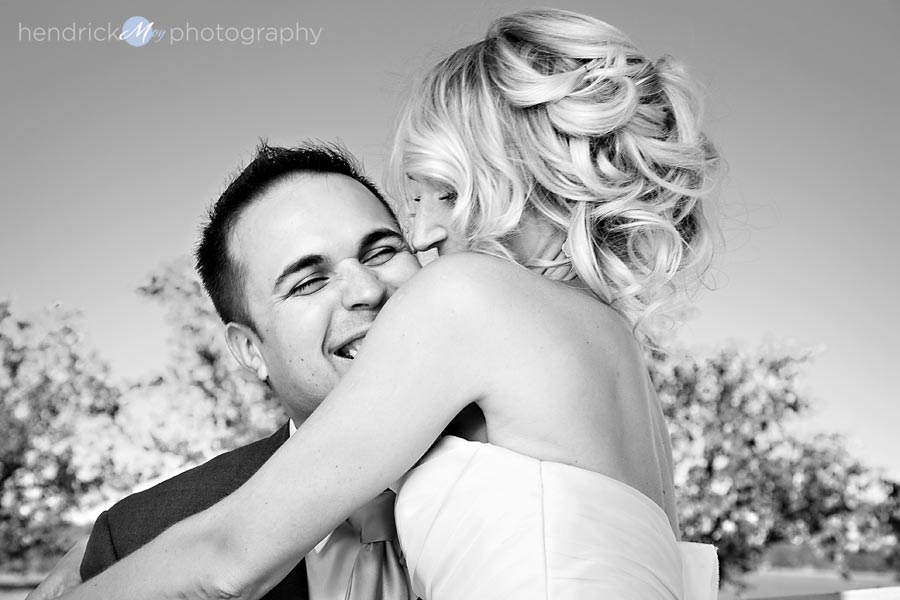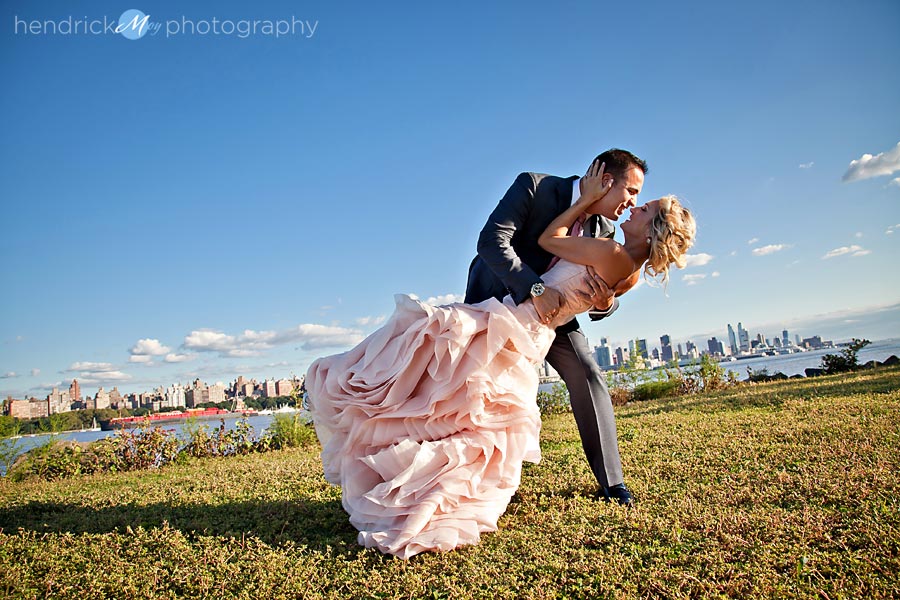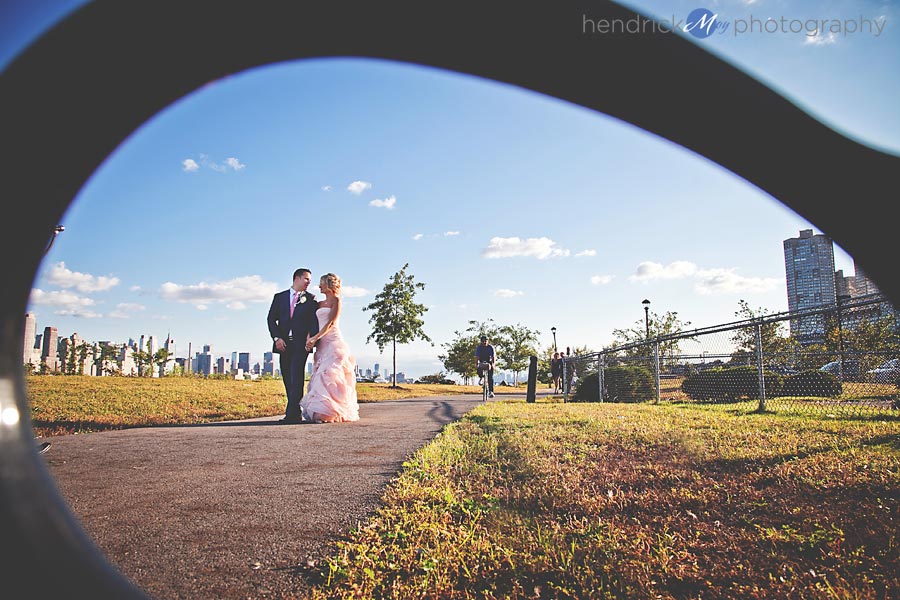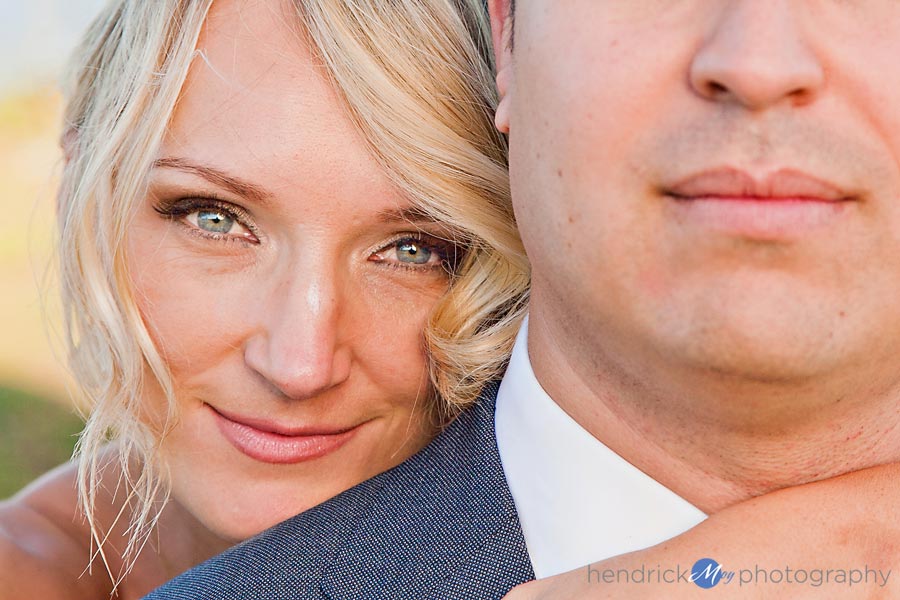 I adore couples that love to have fun in front of the camera!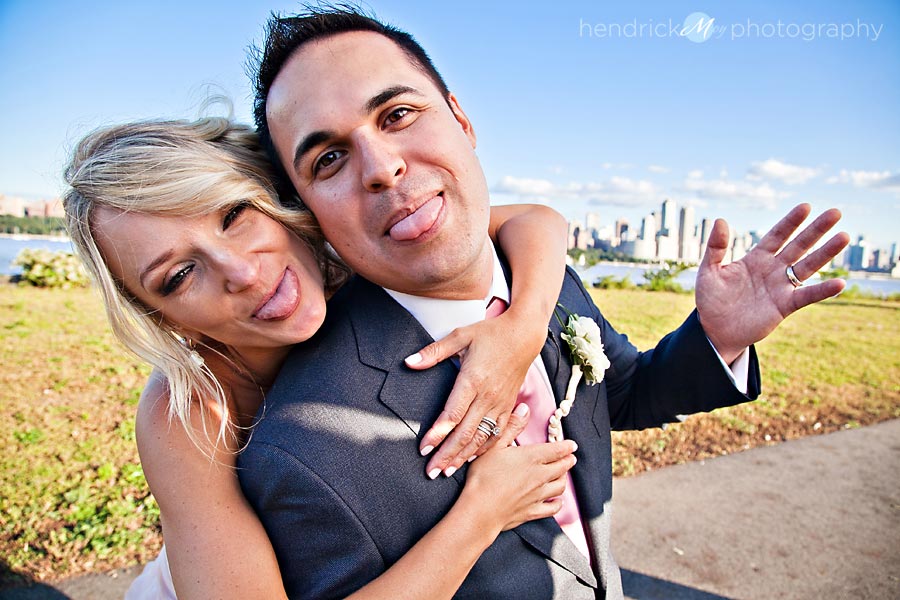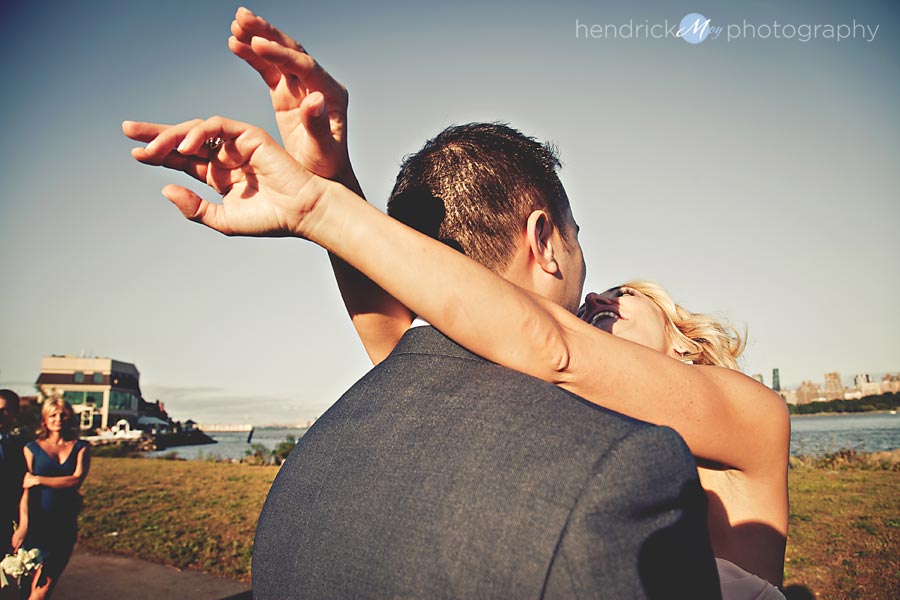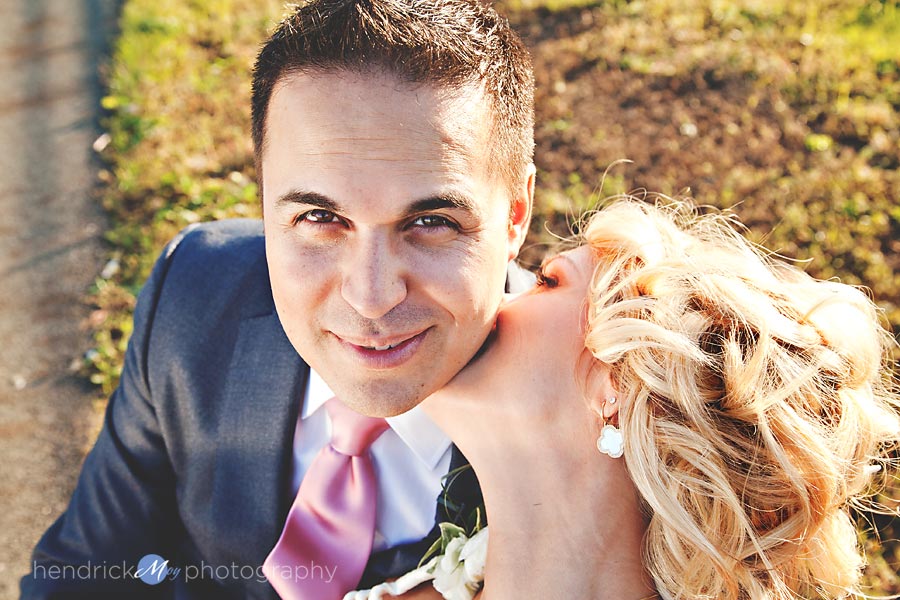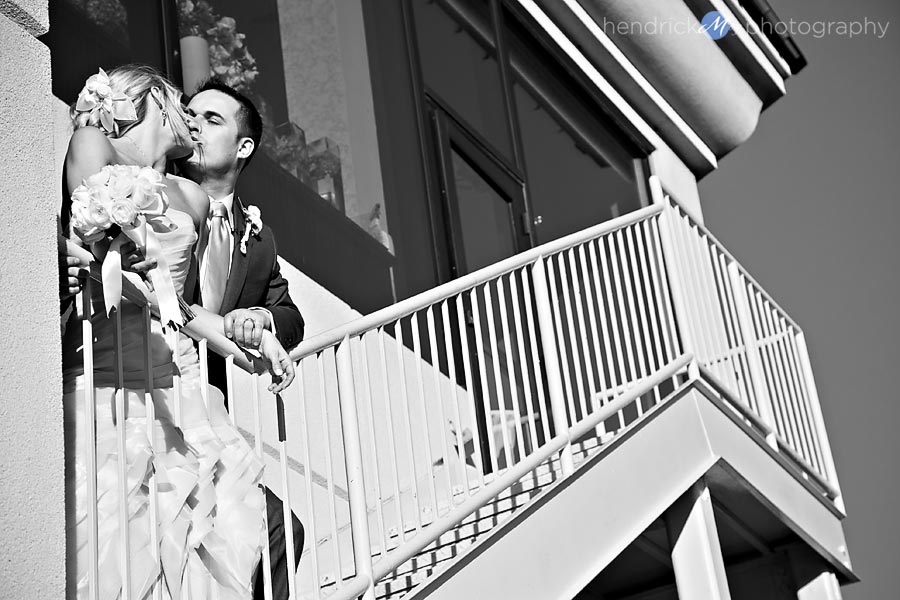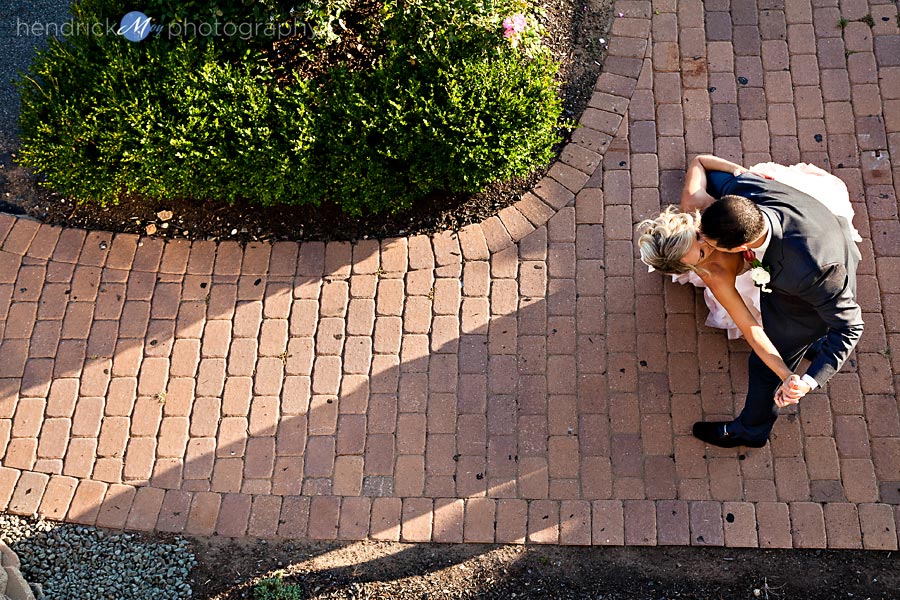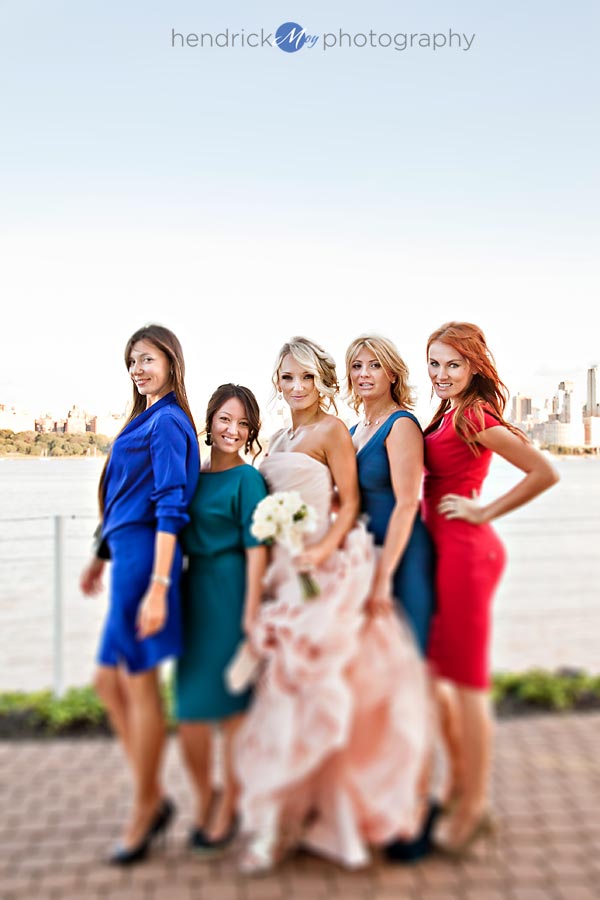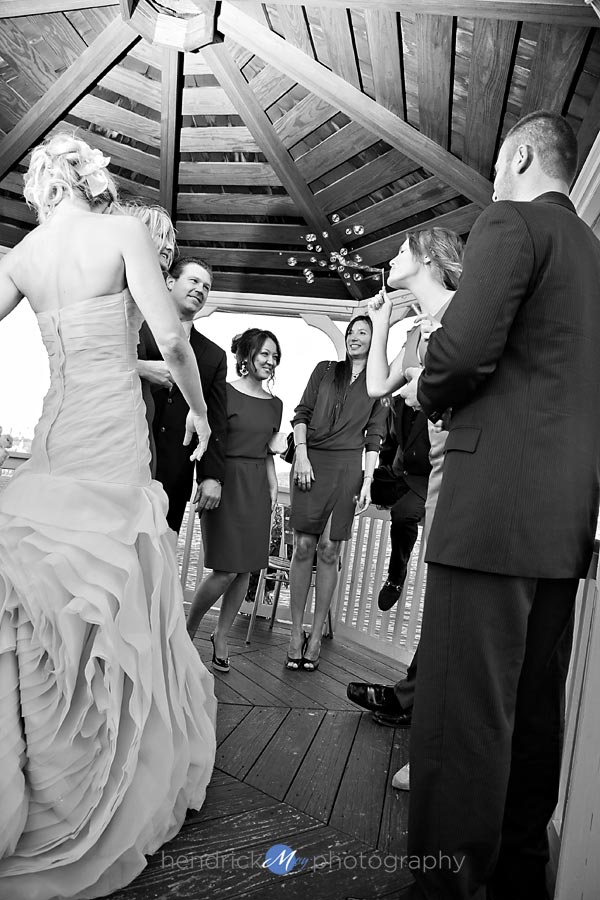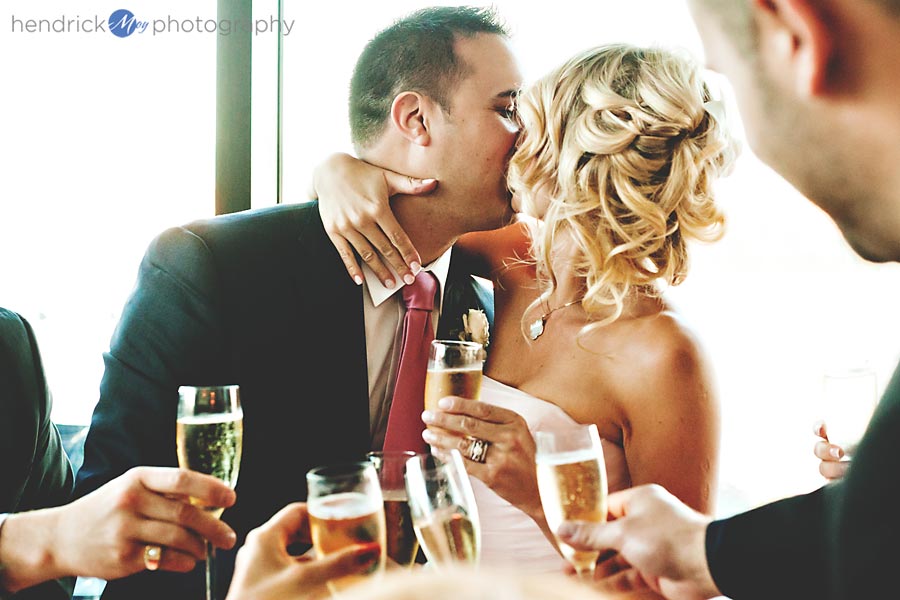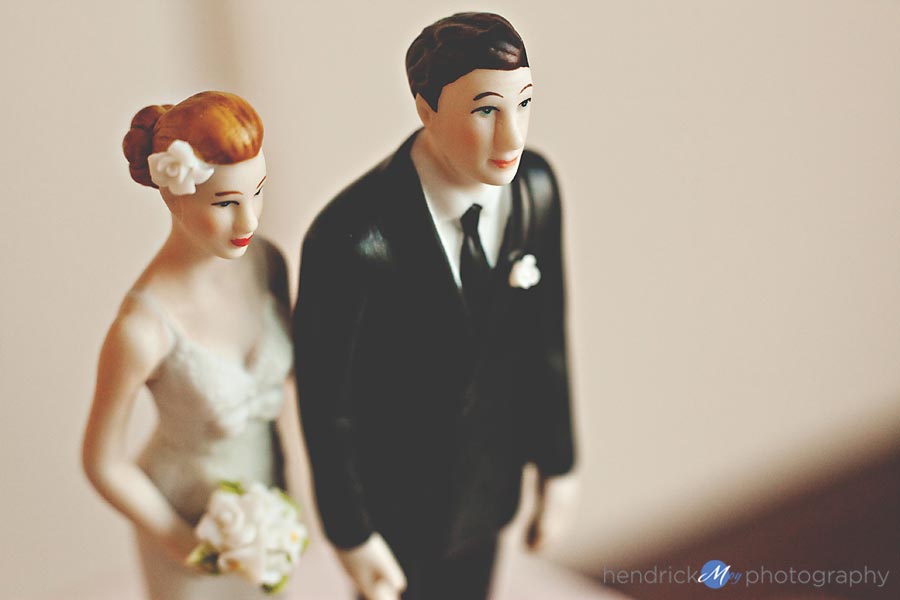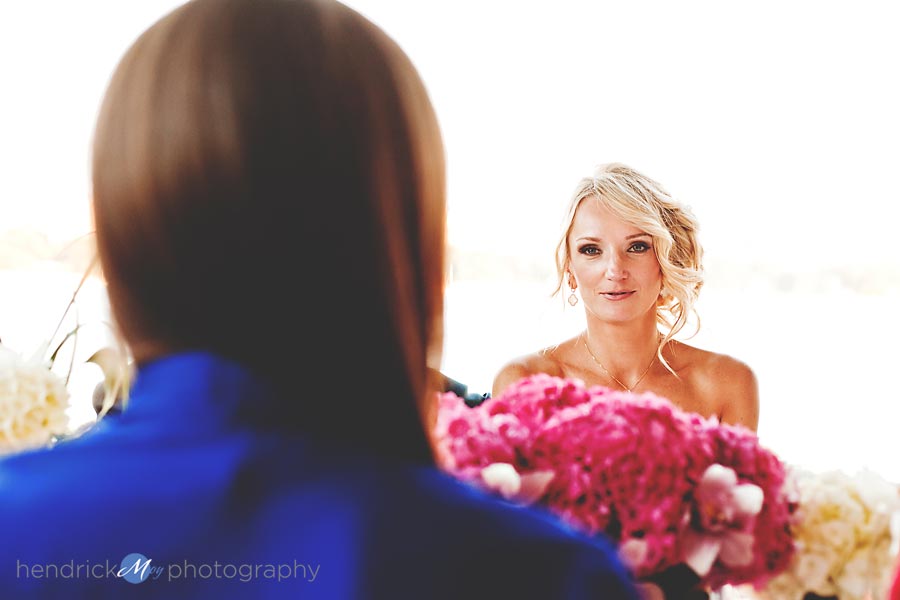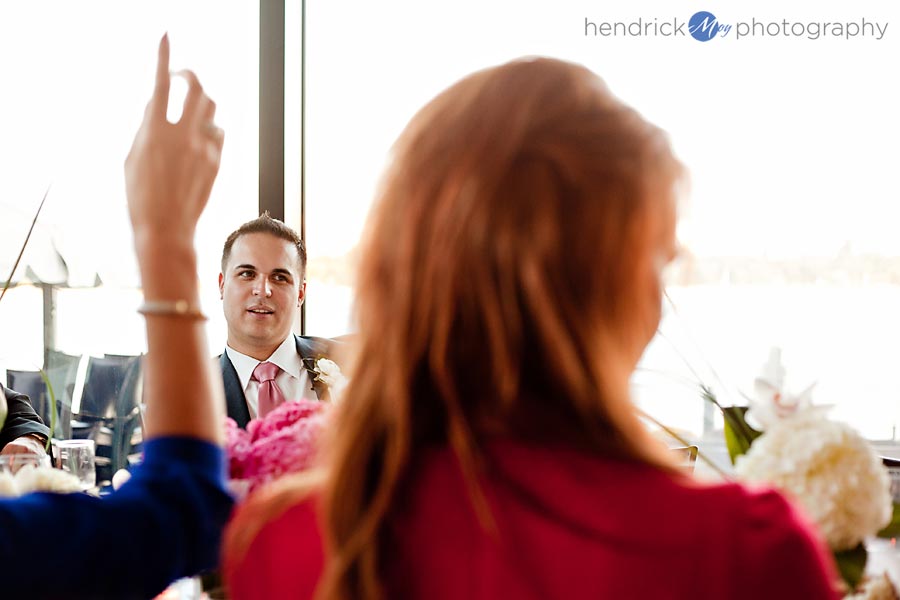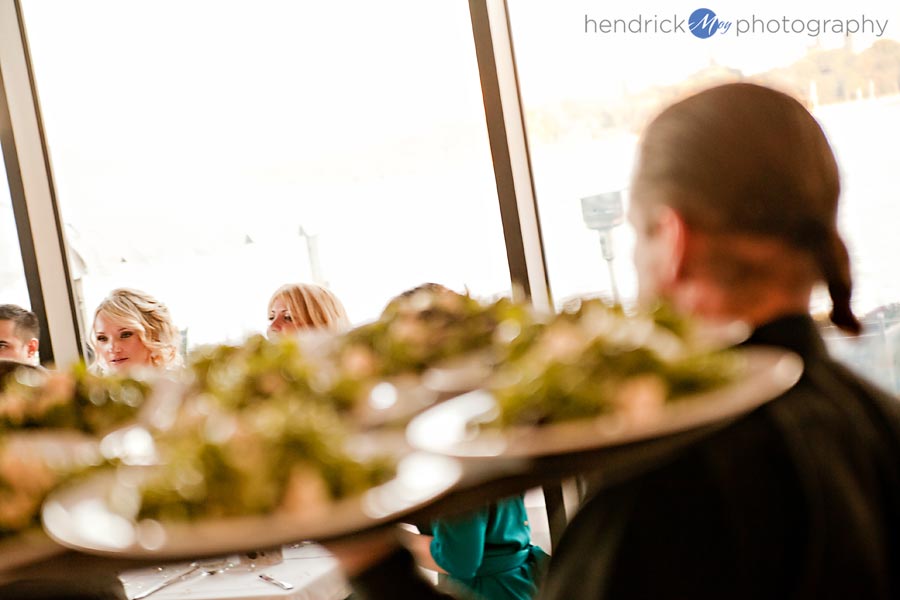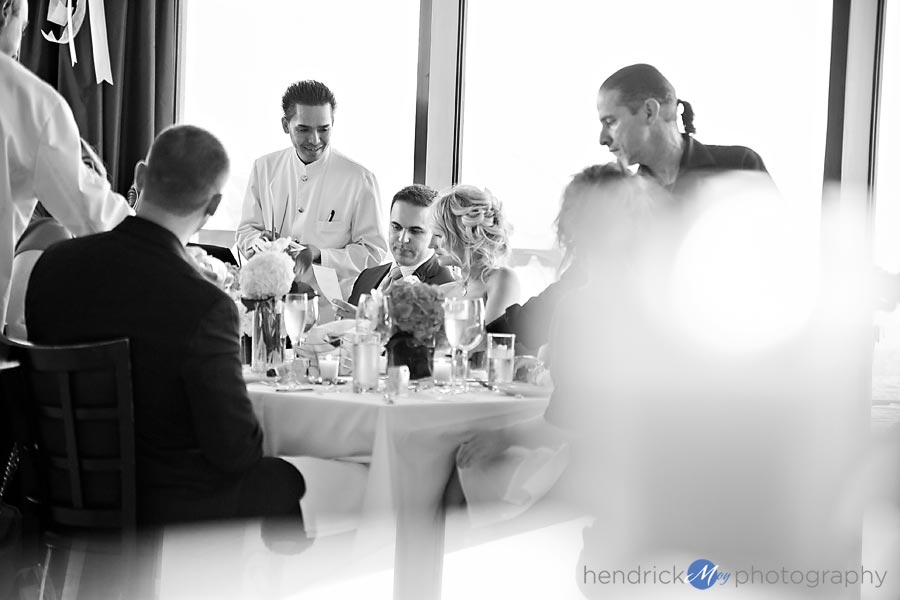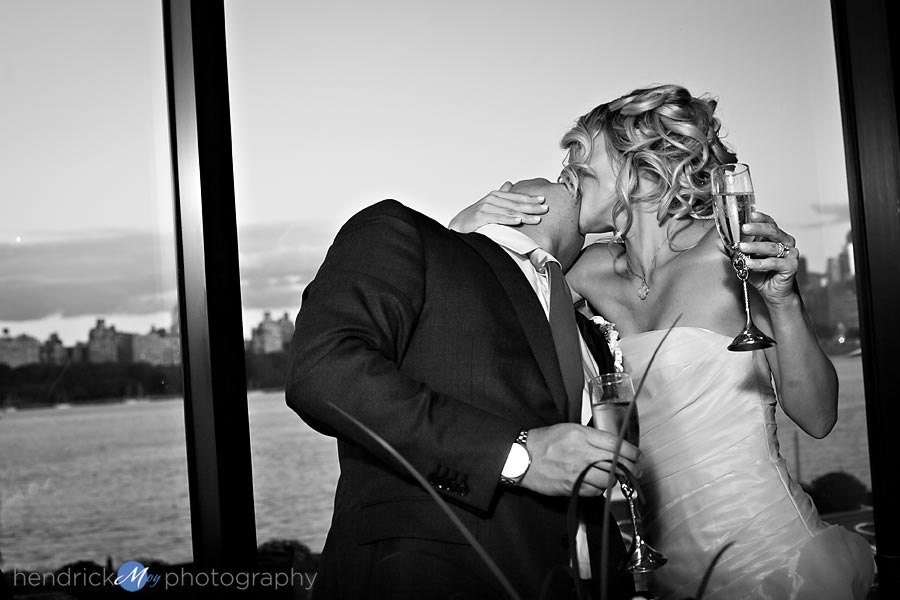 They were taking a photo of another couple being lovey-dovey!