I'll just come out and say it.  Photographing intimate weddings are amazing.  Not only do wedding guests get ample time to reminisce and hodge-podge with the bride and groom, but there is just the wonderful feel of a warm gathering when you invite 30 instead of 300.  The multiple storms in the Midwest you keep hearing about had actually attempted to thwart half of Andrea and Dan's wedding guests' travel plans, but to no avail, as they actually drove four hours to the next airport in order to get to this New York City wedding.  That's how you know you're loved.  You may recall my two favorite CIA chefs (Dan is a banquet chef at the awesome River Cafe in Brooklyn!) from their Brooklyn Engagement Session at DUMBO.  Well, obviously, the cuisine at this wedding was incredible, and in addition to being a beautiful location for small weddings, everything the French country kitchen, ICI Restaurant, served was insanely delicious.  Before that, they got ready for the wedding at the lovely boutique hotel – Hotel le Bleu in Brooklyn, NY, which truly had a South Beach type feel, but looked out over New York City skyline rather than the Atlantic Ocean.  Just a perfect jumping-off point, really.  In fact, NYC offers so much in the way of entertaining strangers, I love incorporating that into the wedding photography, as you'll see below.  Mix these factors in along with numerous DIY personal touches like the bouquets and boutonnieres designed by Andrea, and you know you're in for something special.  When it comes to wedding photography, locations like Hotel le Bleu and ICI Restaurant make my job quite easy, and I feel privileged to be able to work with such great vendors, and even greater people.  Enjoy the photos!!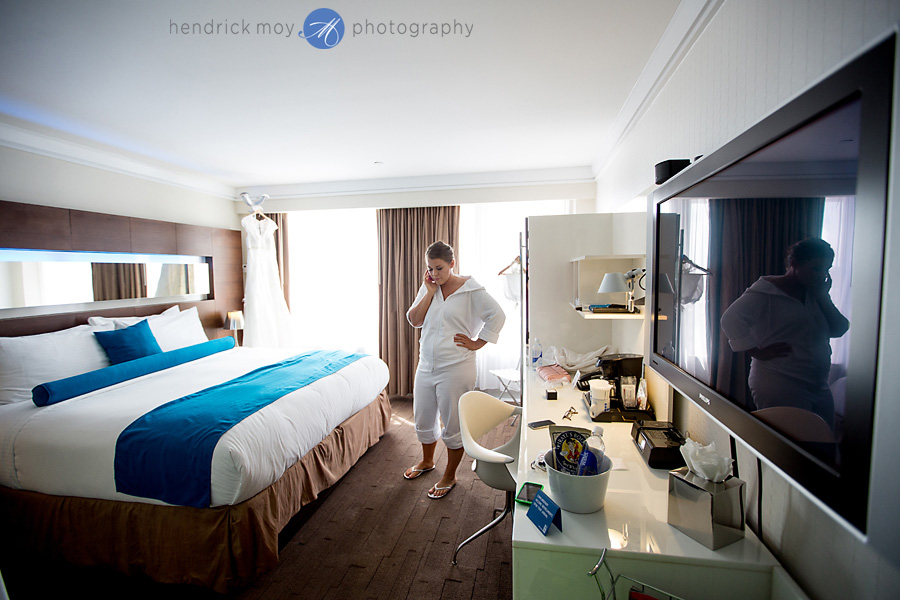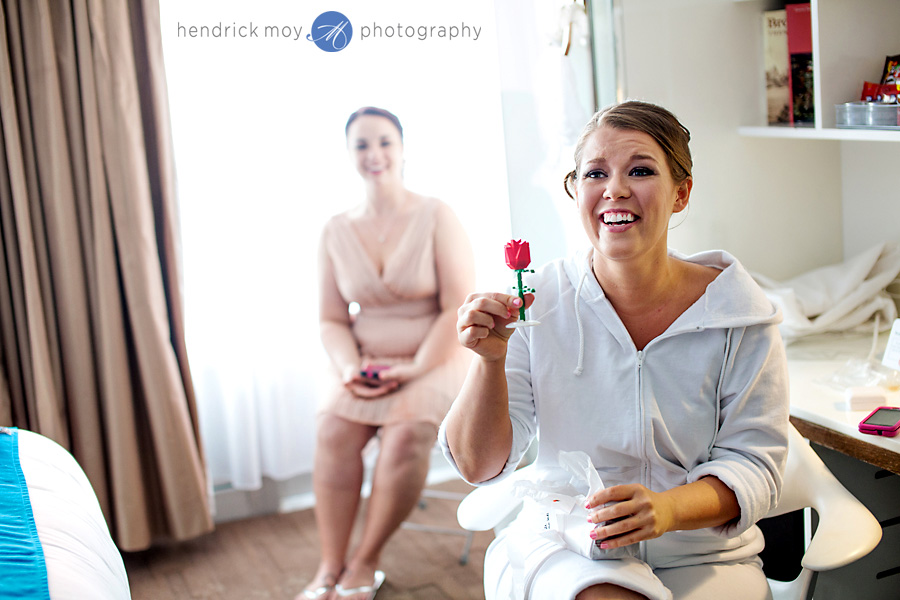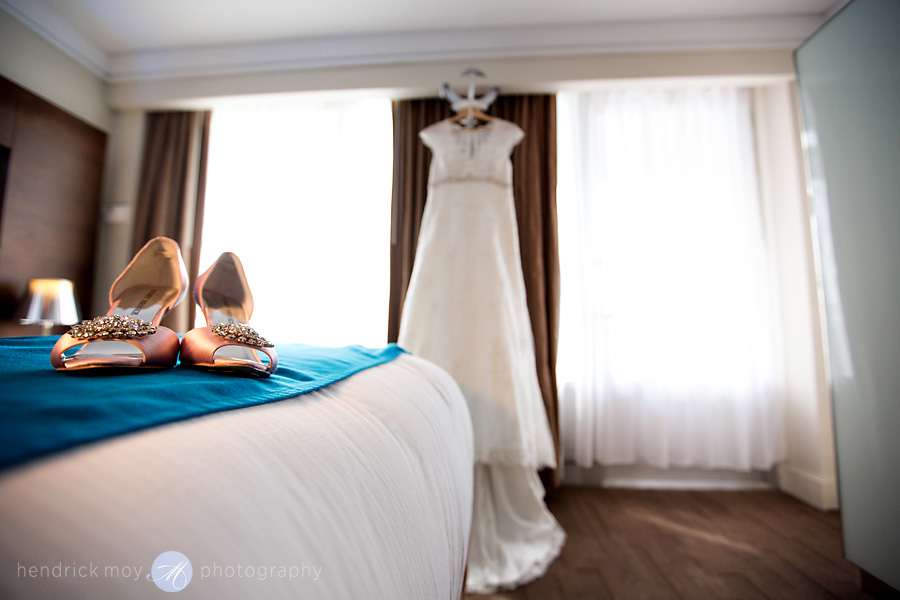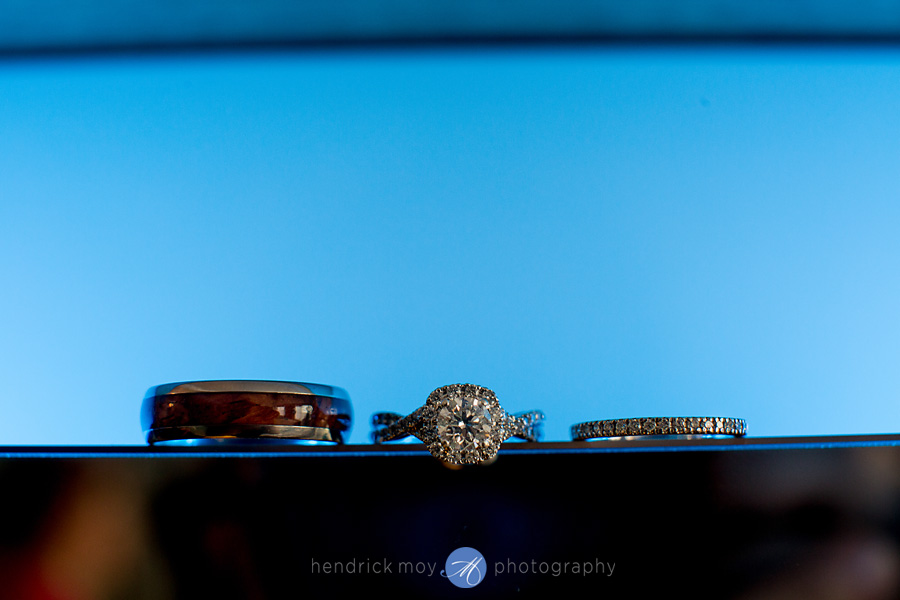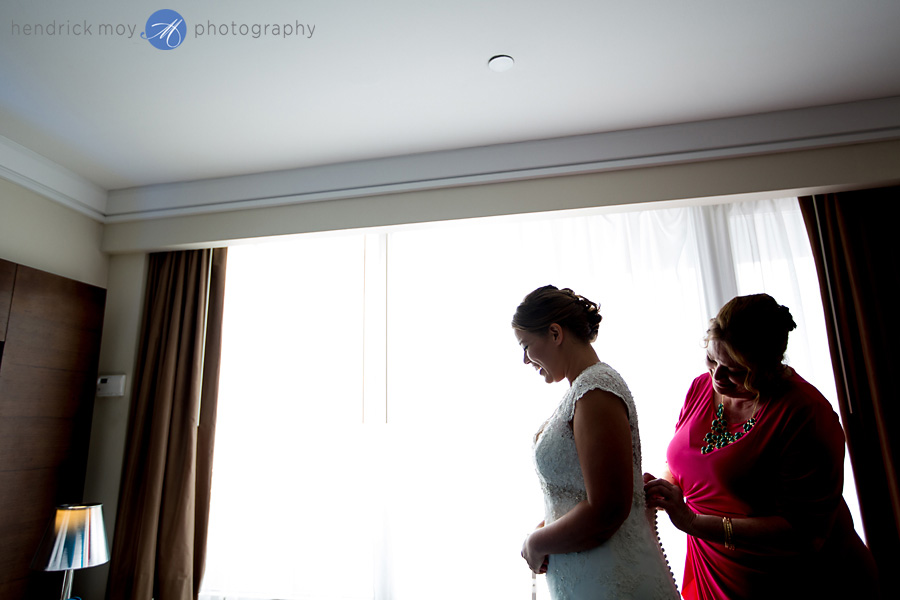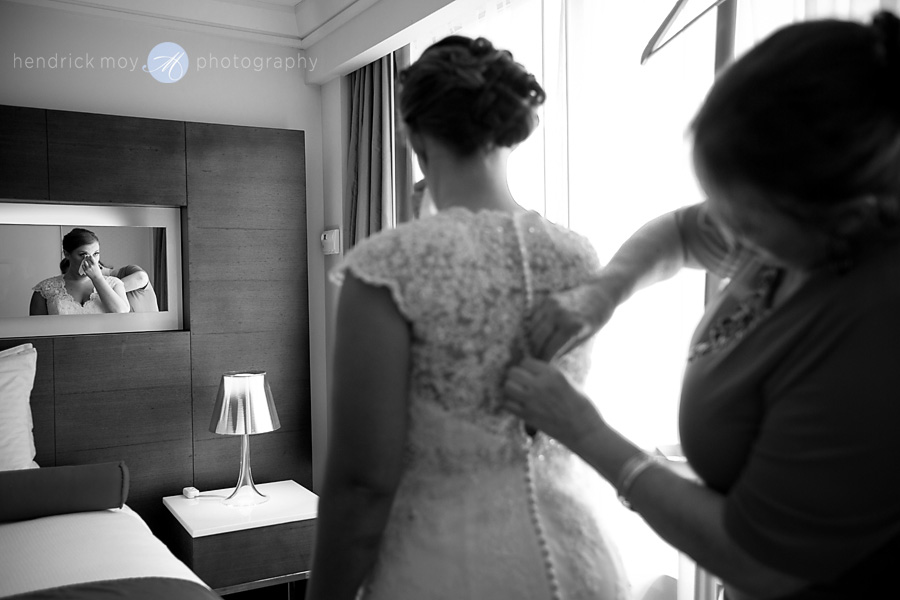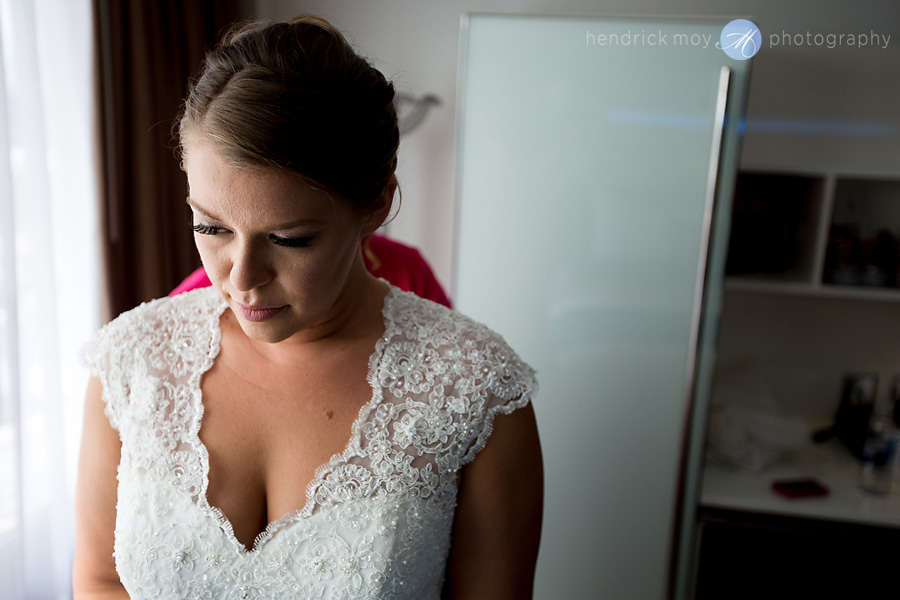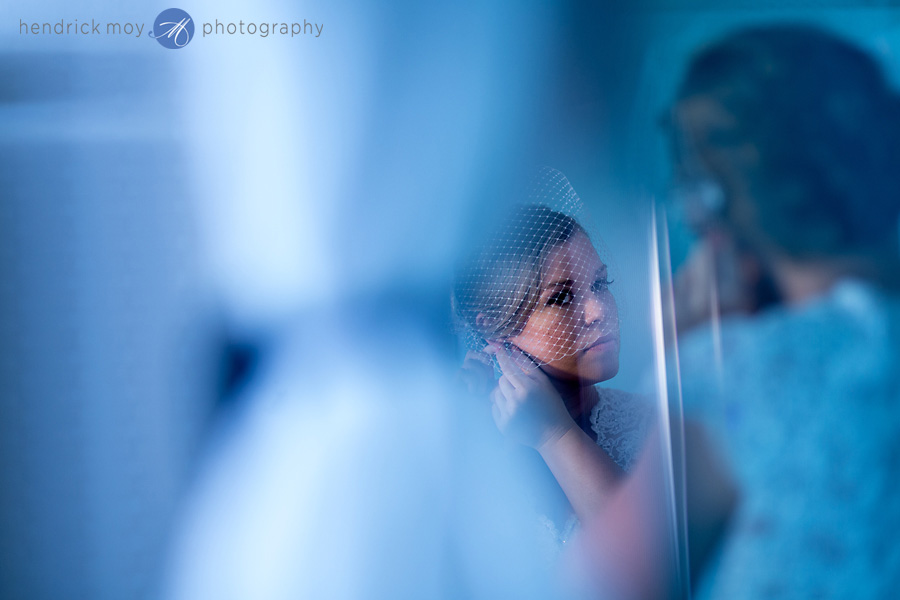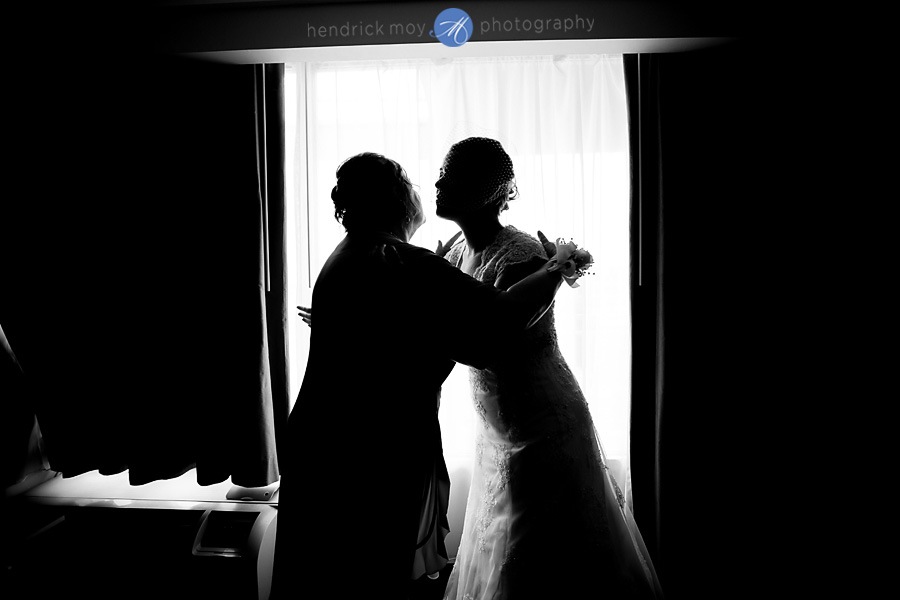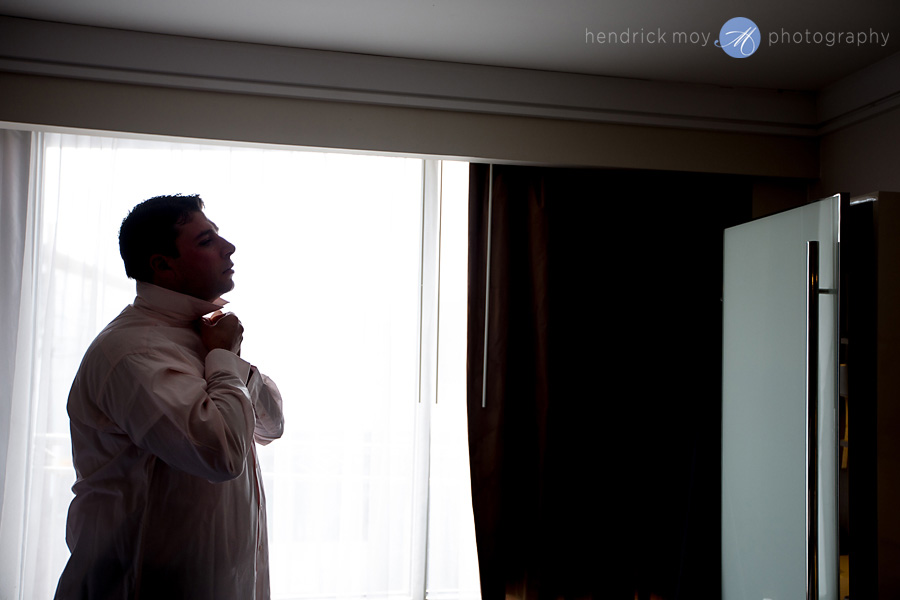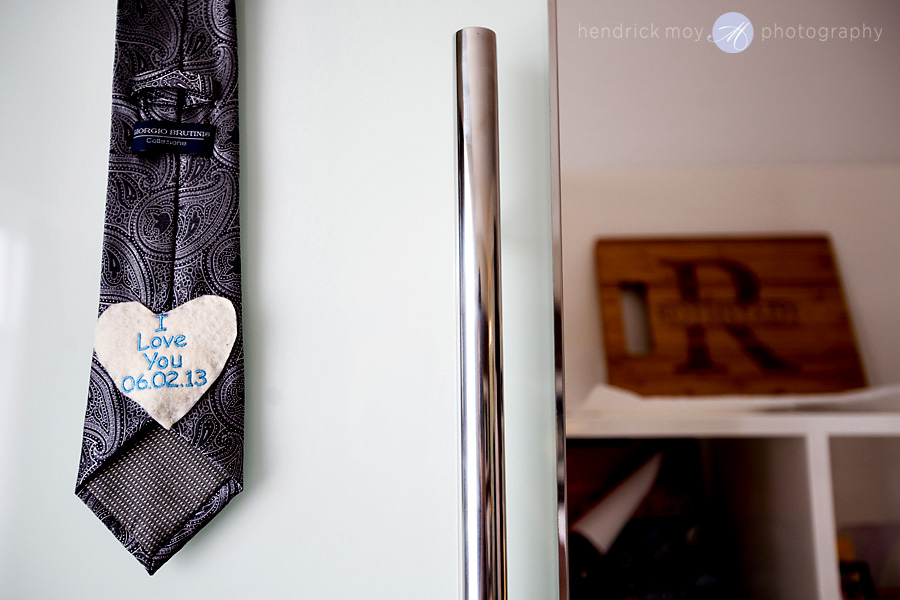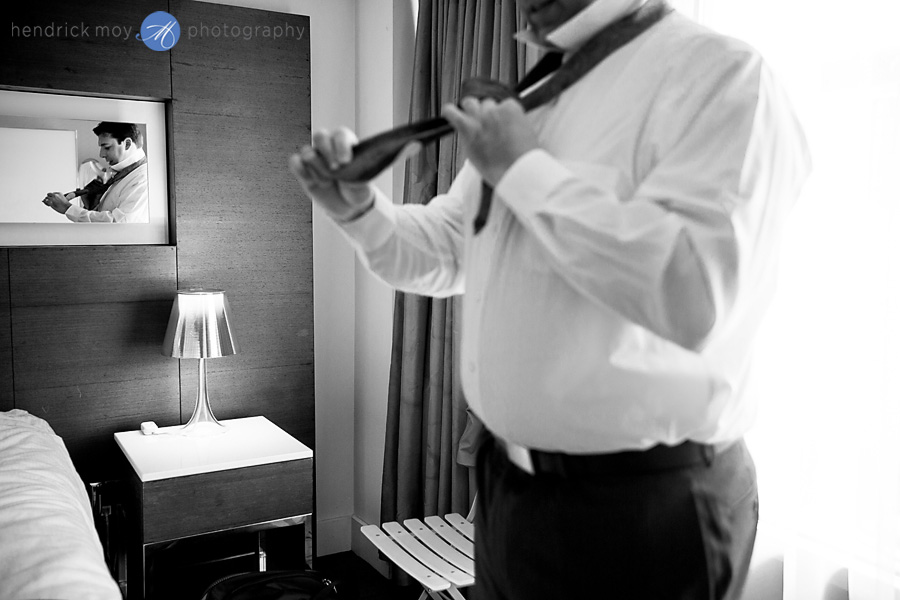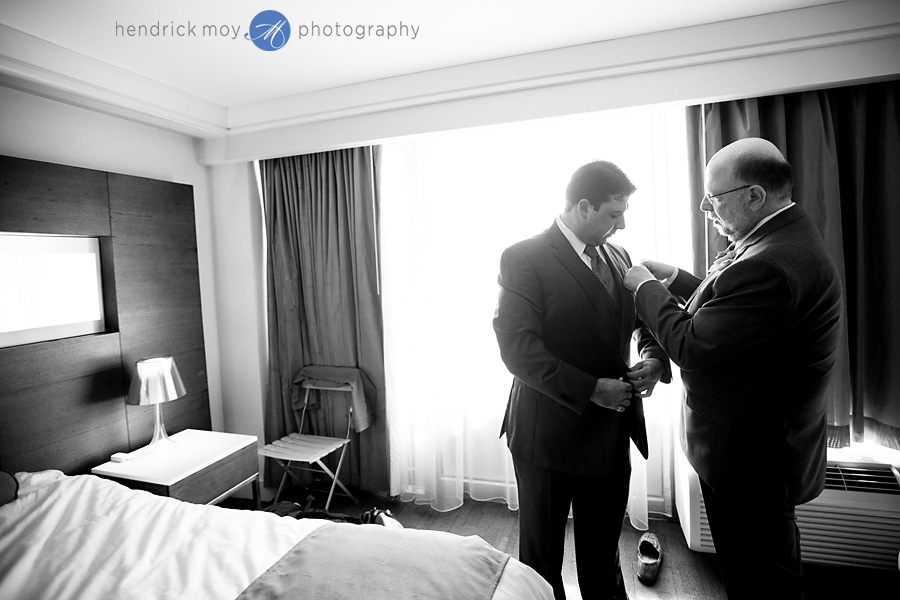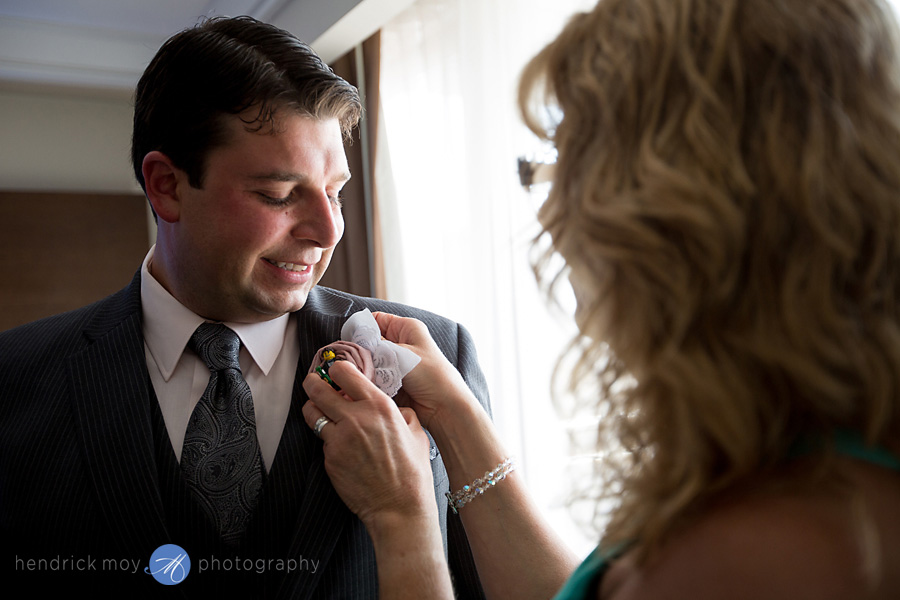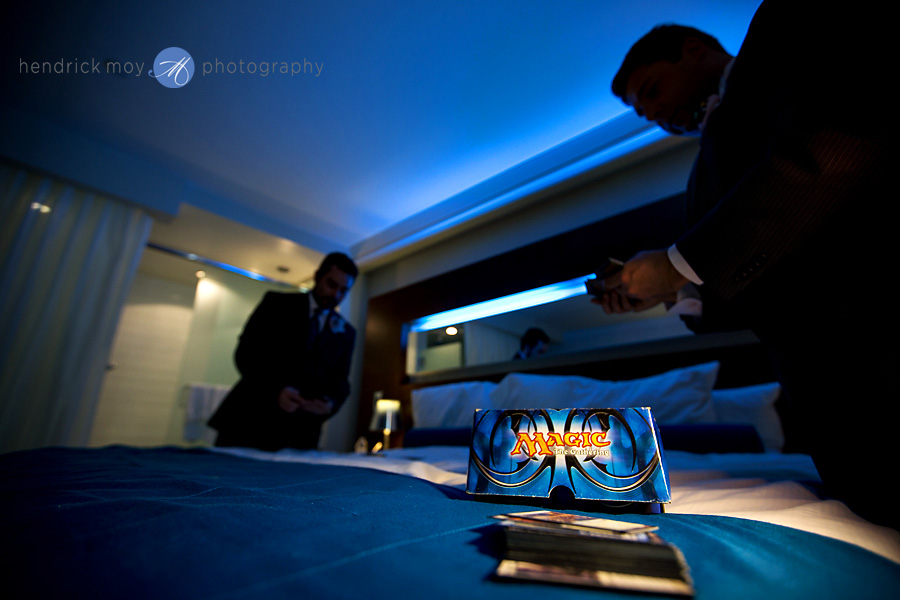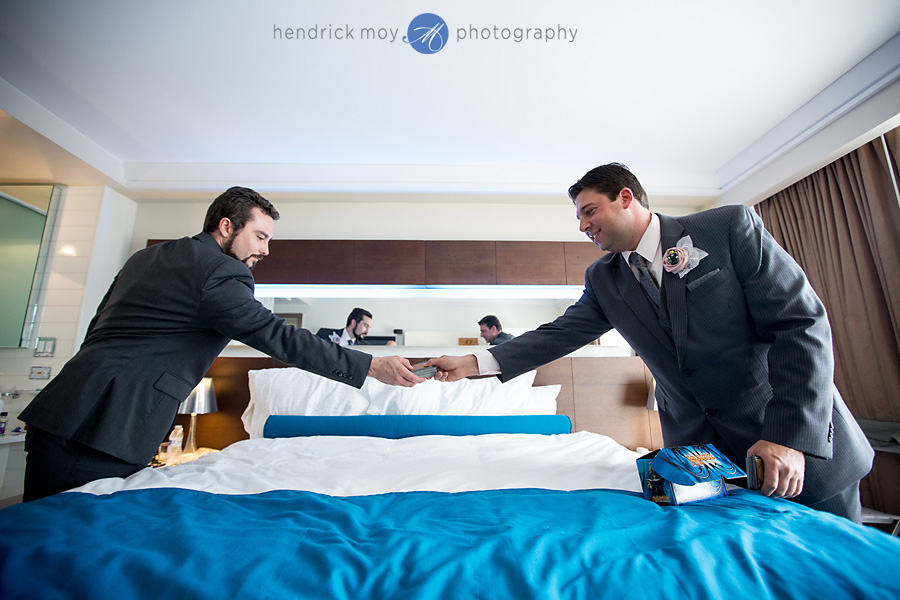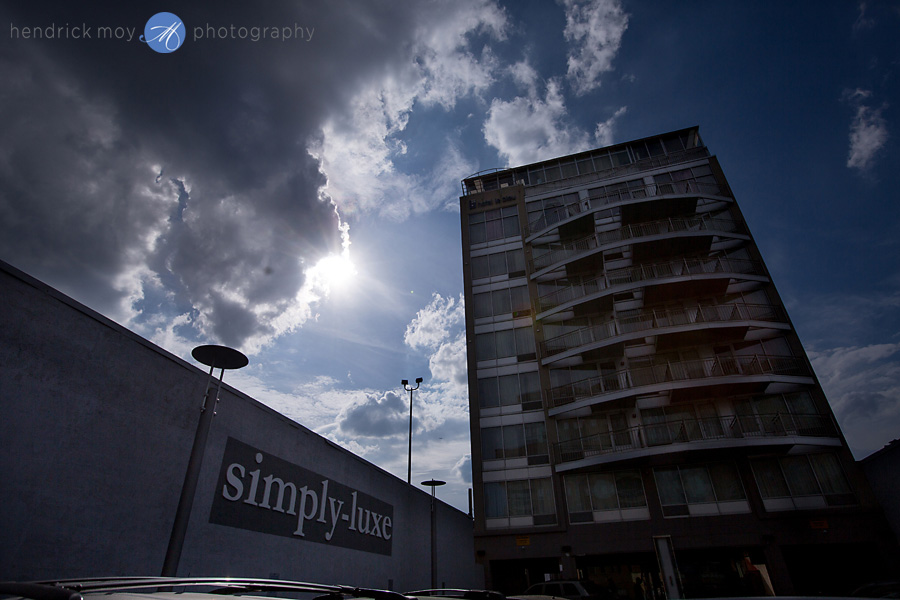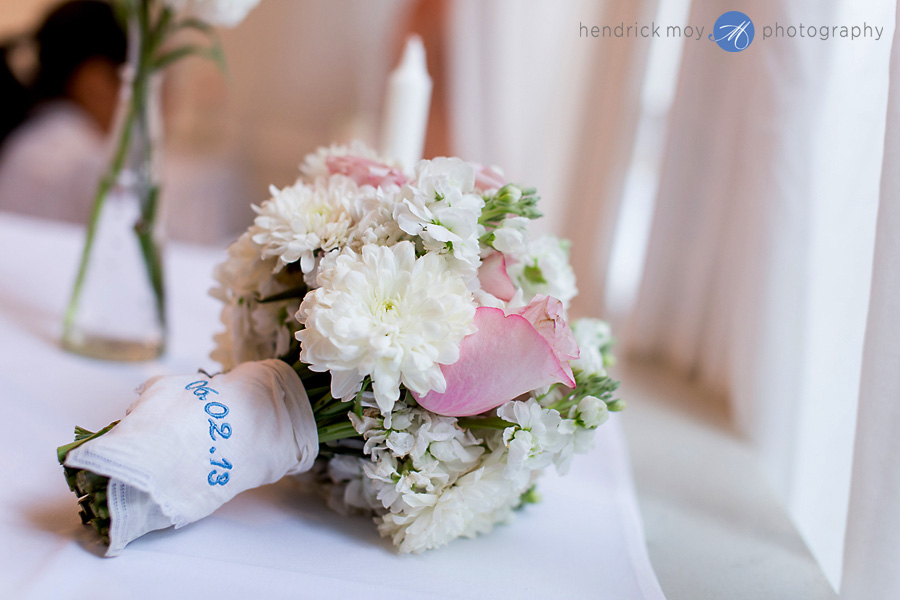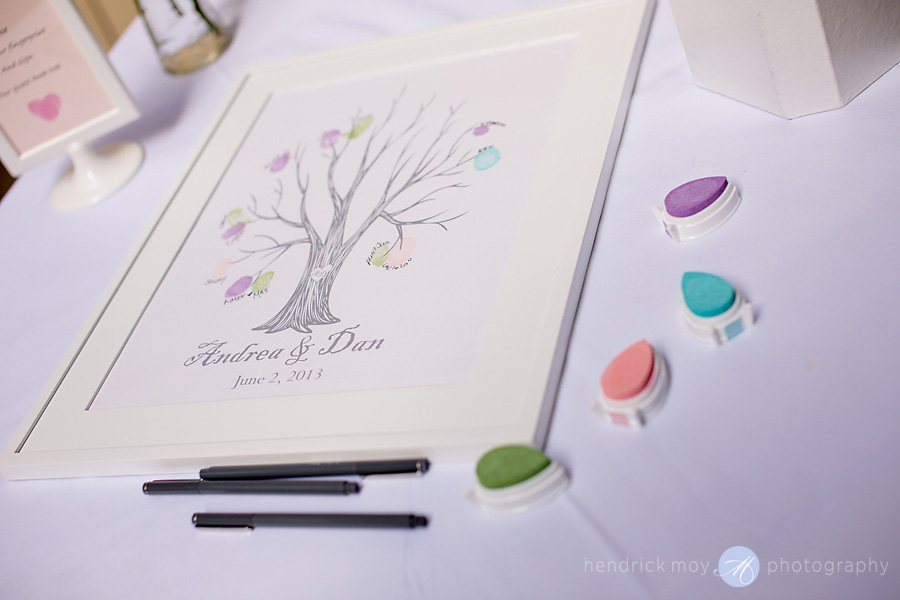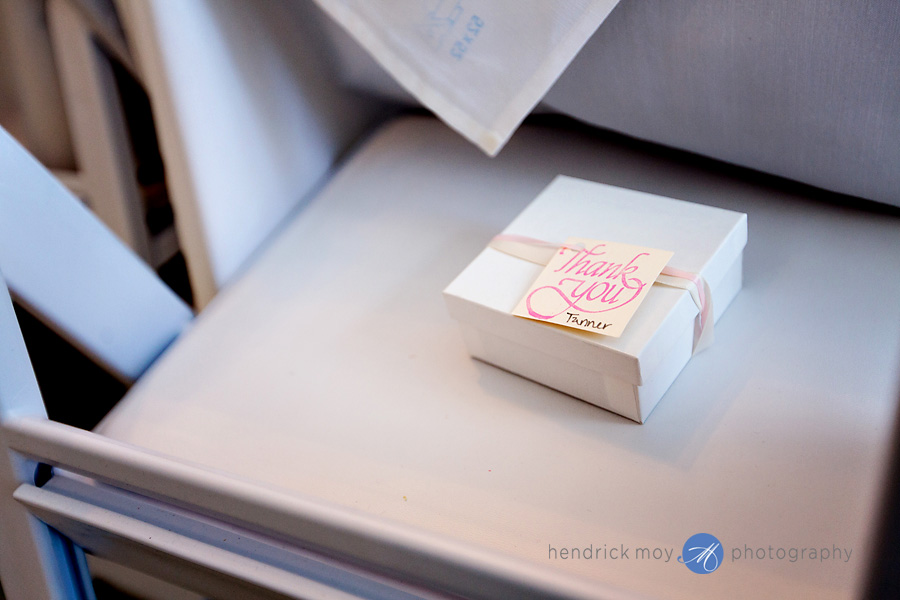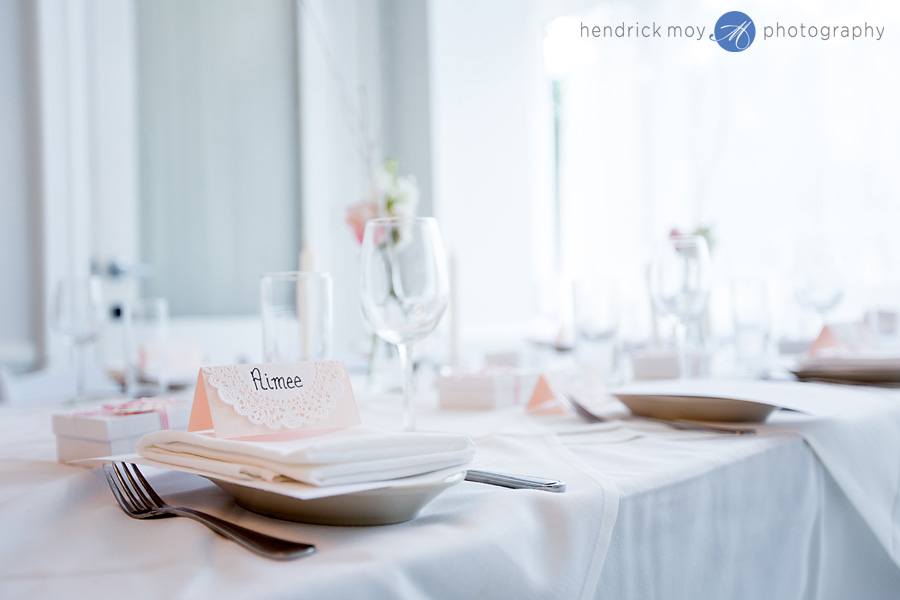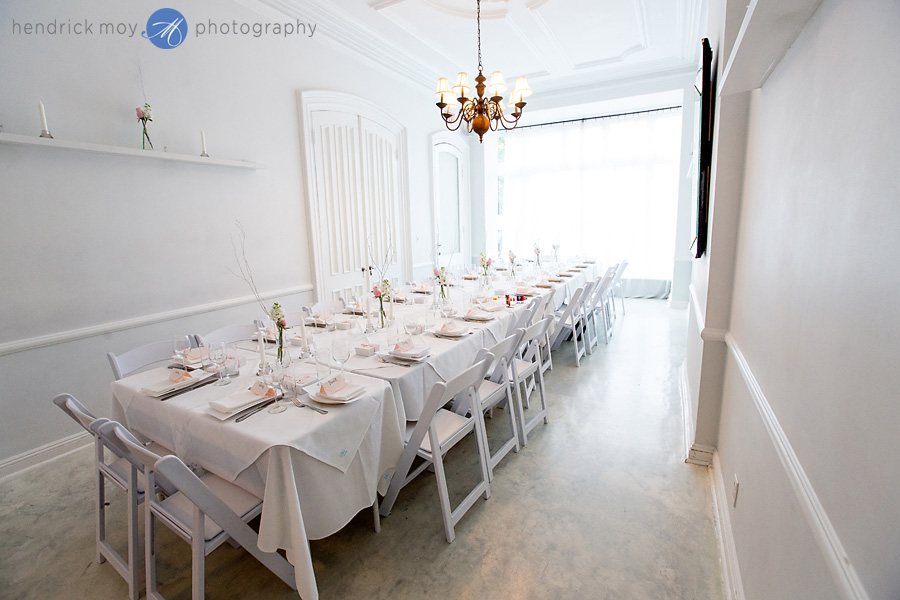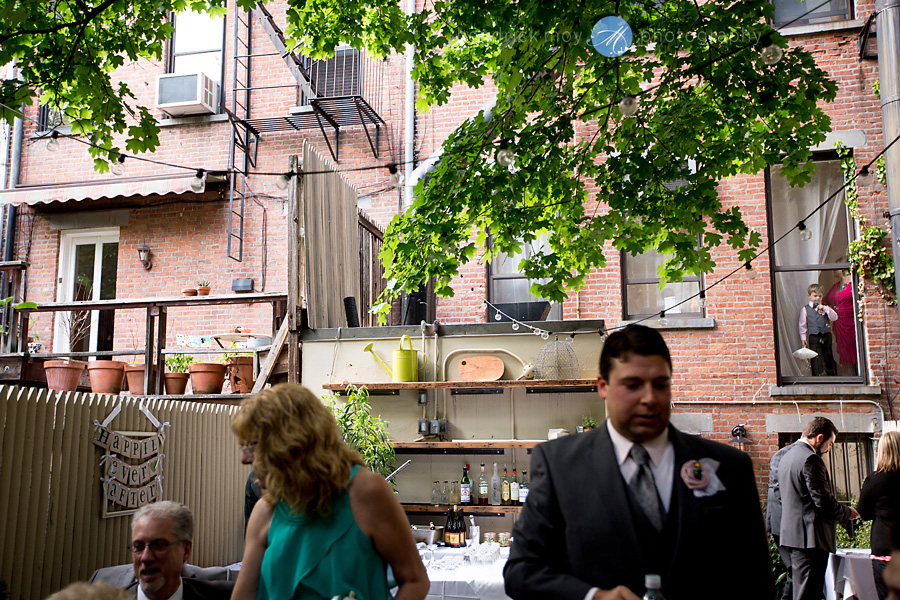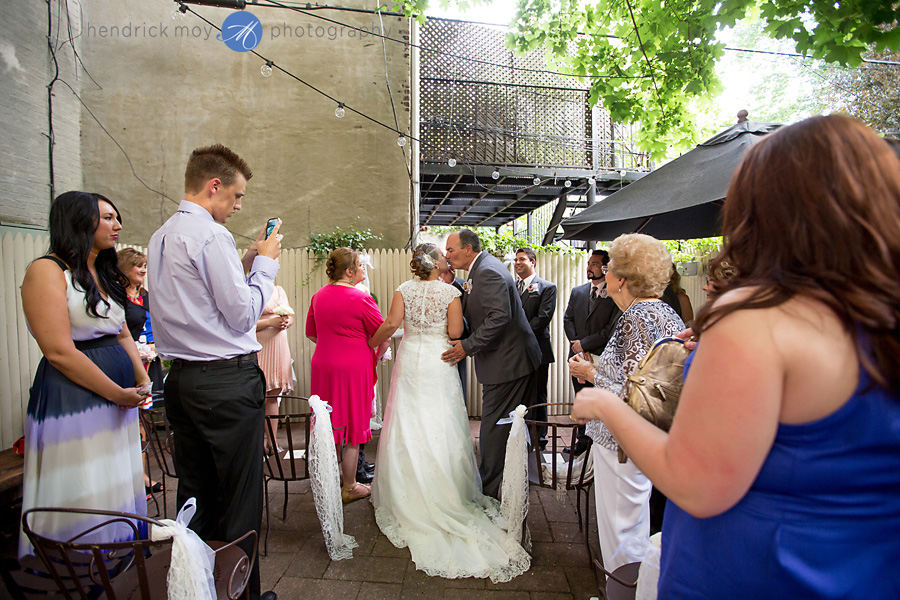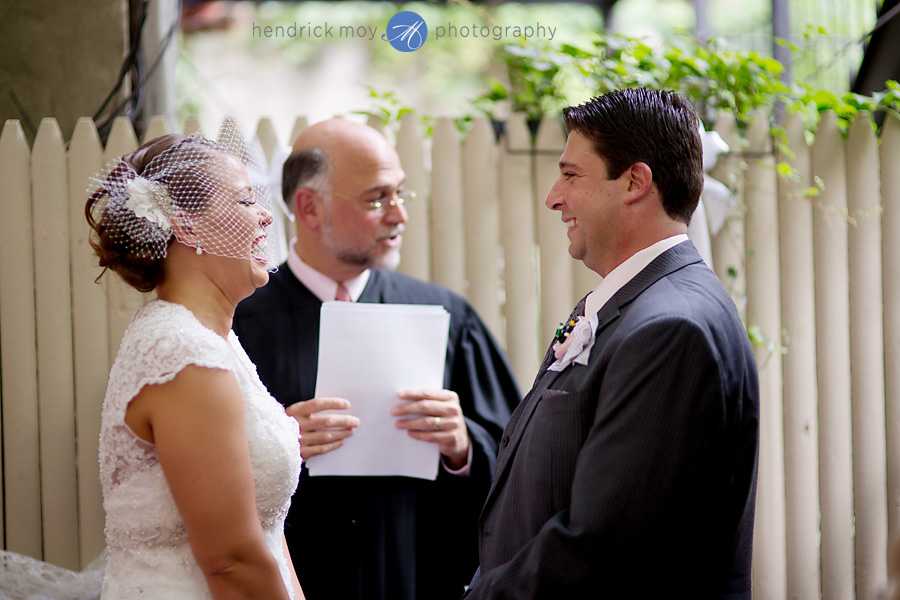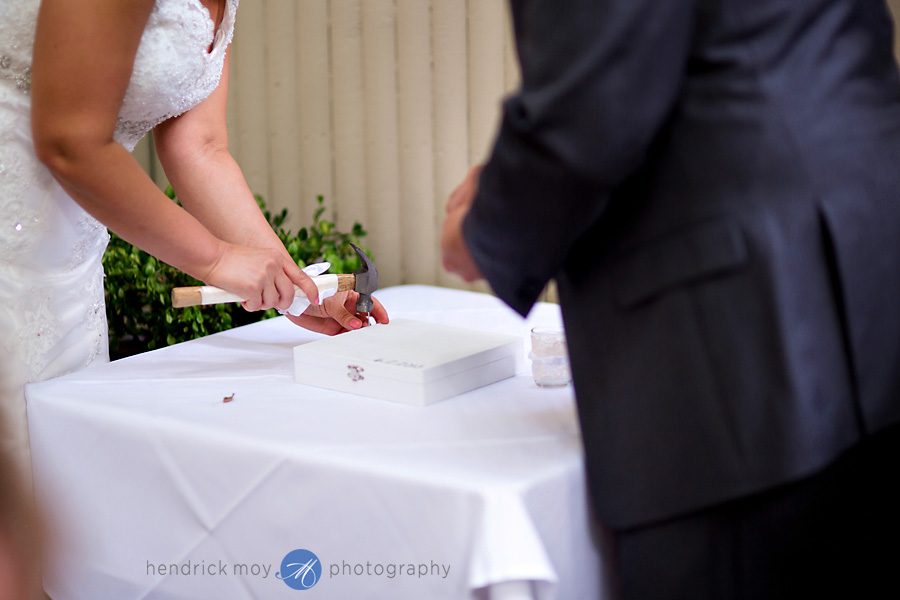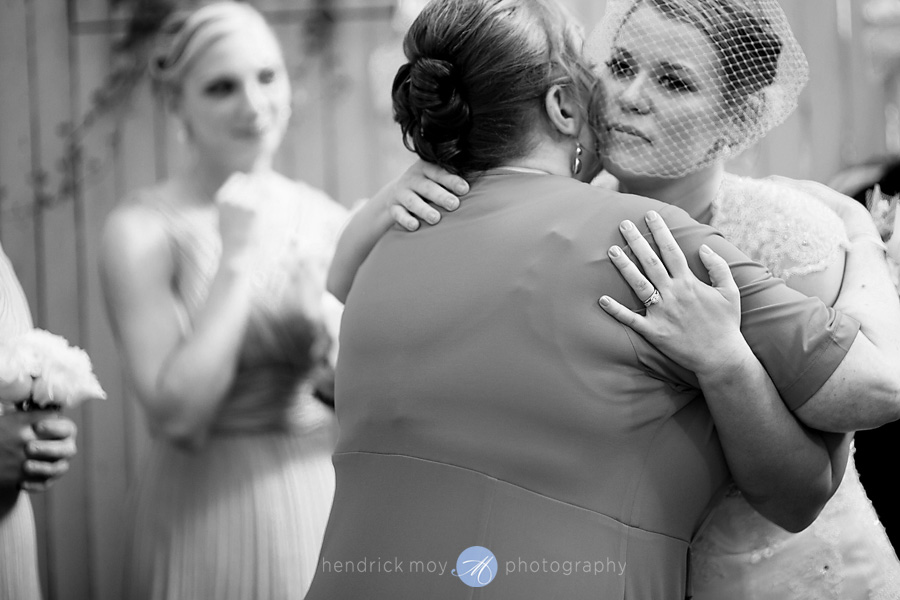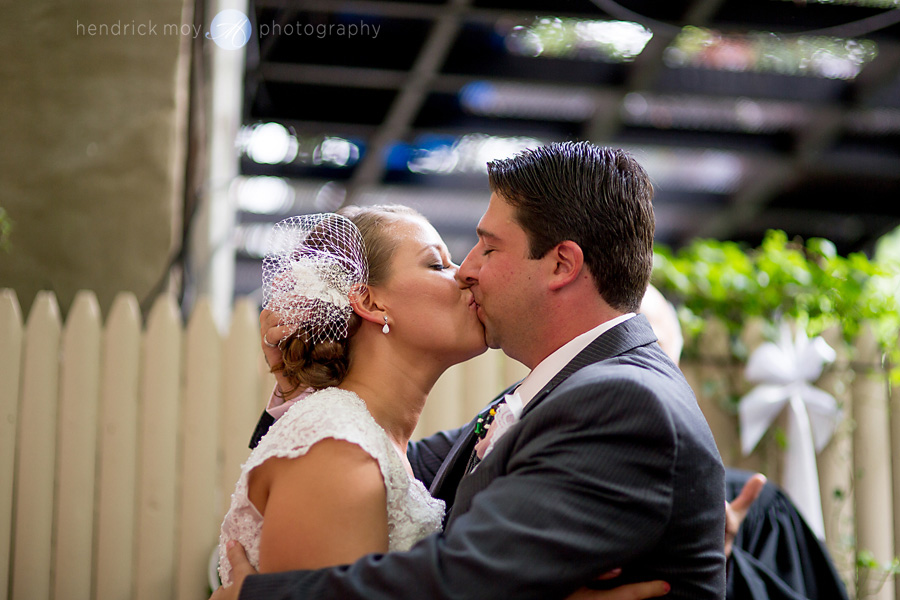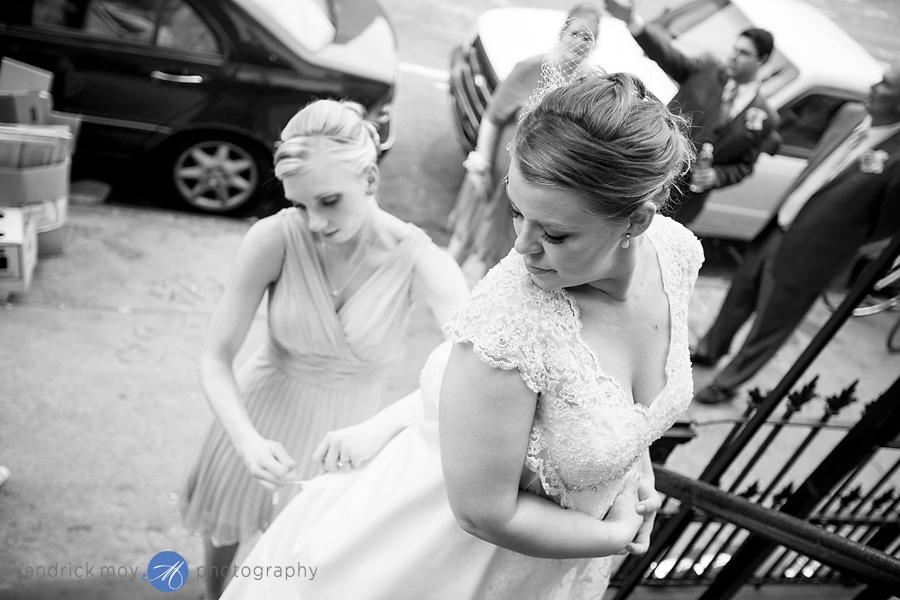 Bokeh panorama here for some major depth of field!  Click the below wedding photo for larger version-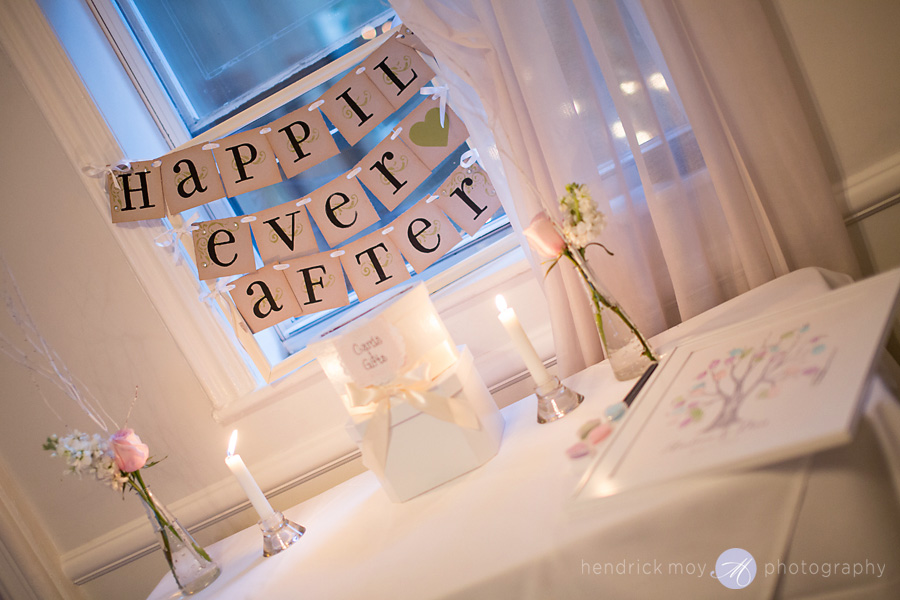 —–
If you enjoy Hendrick's photography, please LIKE our wedding photography Facebook page.  Hendrick Moy is a wedding photographer based in the Hudson Valley, NY, specializing in modern and contemporary fine art wedding photojournalism, seeking to capture beautiful imagery stealthily and with a low-profile.  His dedication to his craft is paralleled only by his desire to make sure his engaged couples are comfortable and taken care of.  He frequently provides NJ, NY and NYC  wedding photography, and is available to travel for destination weddings worldwide.  For a little more about what he does, don't hesitate to click on the FAQ page!