What do you get when you combine a drummer with a doctor?  I was intrigued when I first met Haley and Chase.. their natural charisma was as palpable as it was charming.  Thusly, I had a good feeling there was just going to be something special about this day.  To be perfectly blunt, not all wedding venues are created equal.  The wedding-trendy cliche term, "rustic" represents a very broad spectrum.  "Rustic" in the sense of Haley and Chase's wedding at the Inn at West Settlement in Roxbury, NY, was simply magnificent.  Though a relatively new wedding venue, well-placed details adorned every corner of an old barn, ripe with elegance any engaged couple from Brooklyn could appreciate, thanks to the styling of wedding coordinator, Kelly Liberis.  These two in particular epitomize that elegance to the brim and then some, as you'll find in the images below.  I mean c'mon.. ending the night with a performance by Chase's band, the STRNGRS (pronounced "Strangers") and a wedding wish lantern launch?  That's just not even fair.  And that's coming from a Hudson Valley wedding photographer who frequently shoots in NYC (It takes a good deal to impress me..).  This was in all honesty, one of the toughest weddings for me to cull down, as there was just so many that I wanted to share!  Oh well, just ask Haley and Chase for the gallery password to see the rest  😉  A huge thanks as well to Haris for contributing some great shots too!  Enjoy the wedding photos, guys!!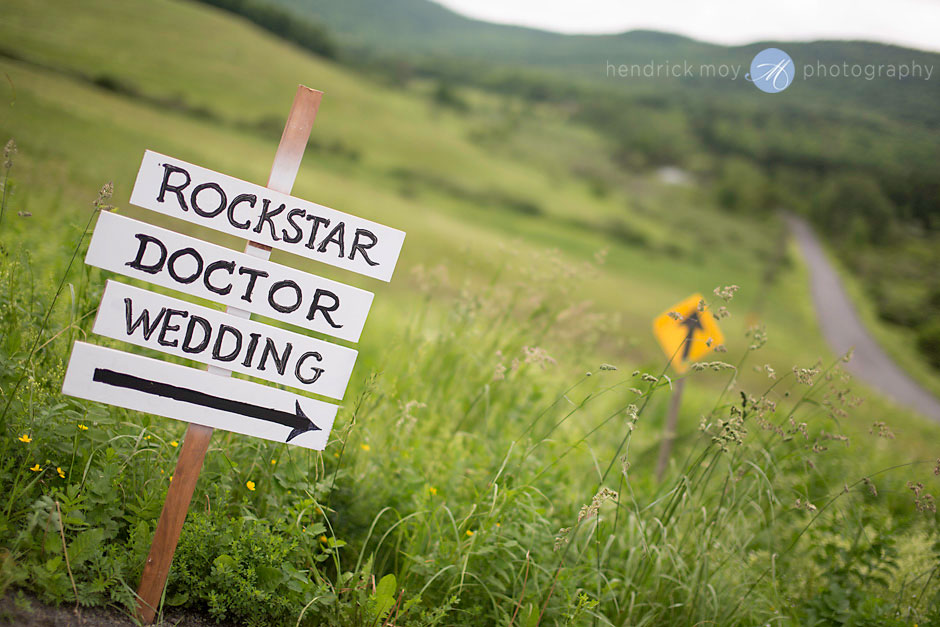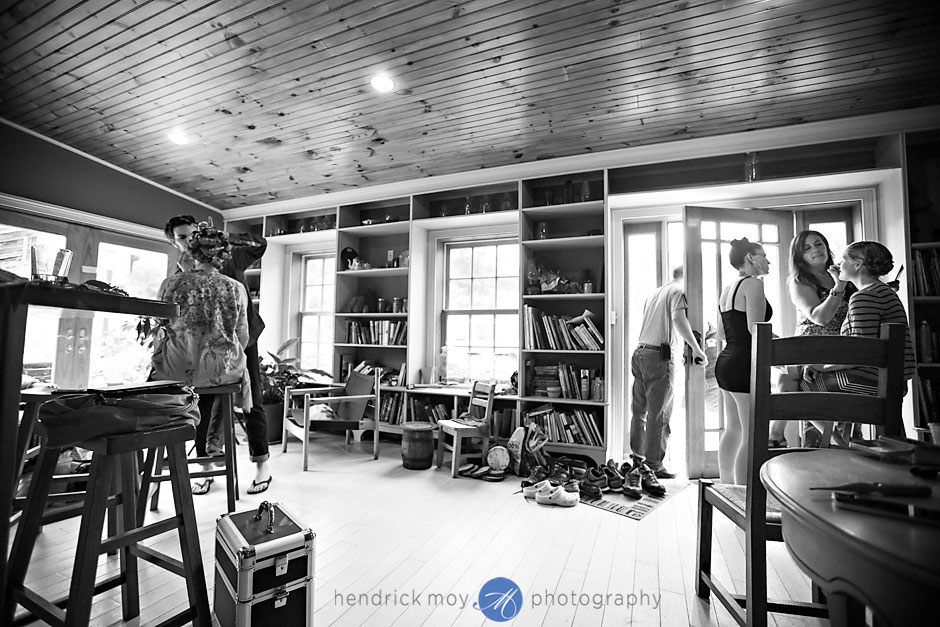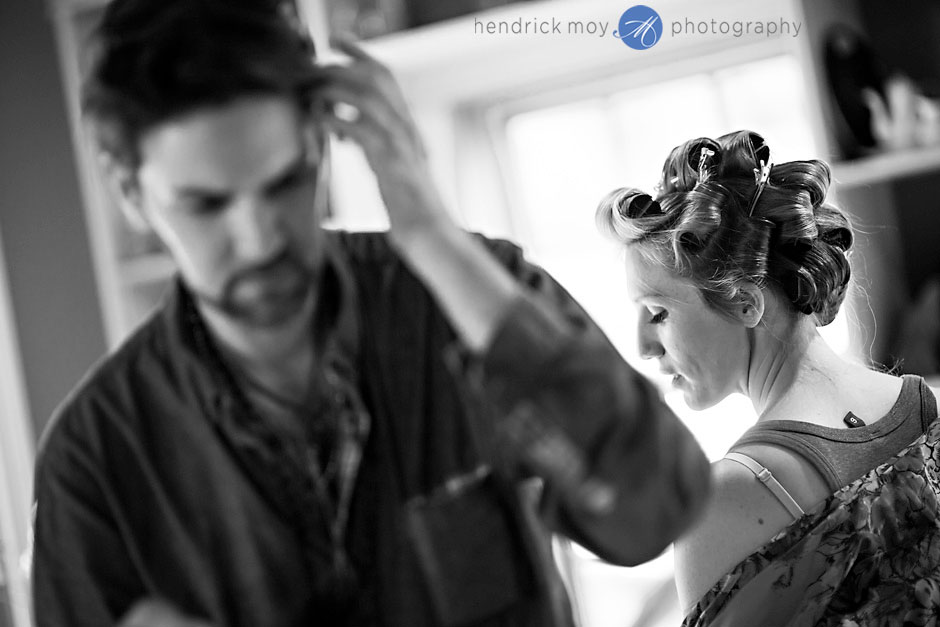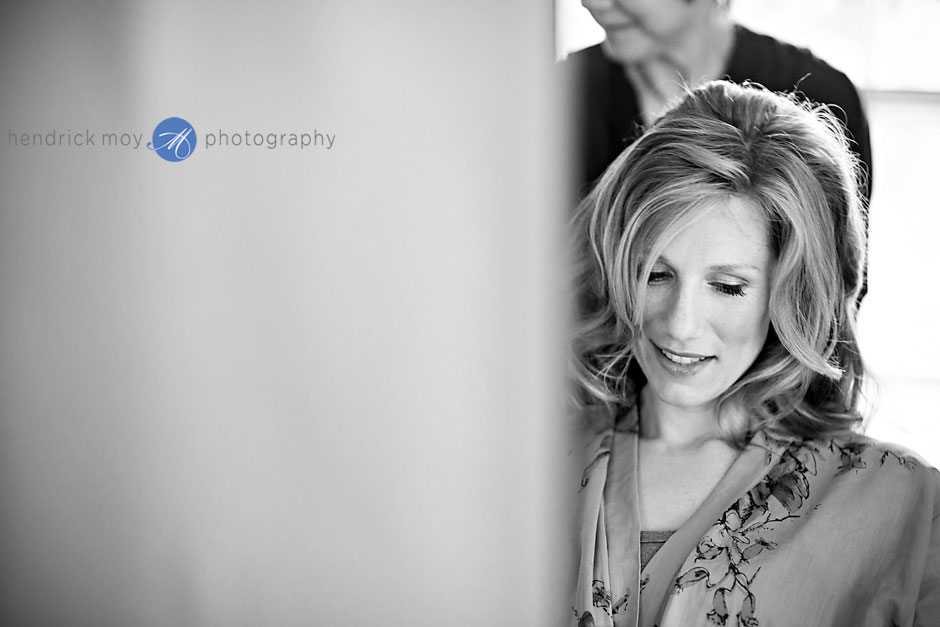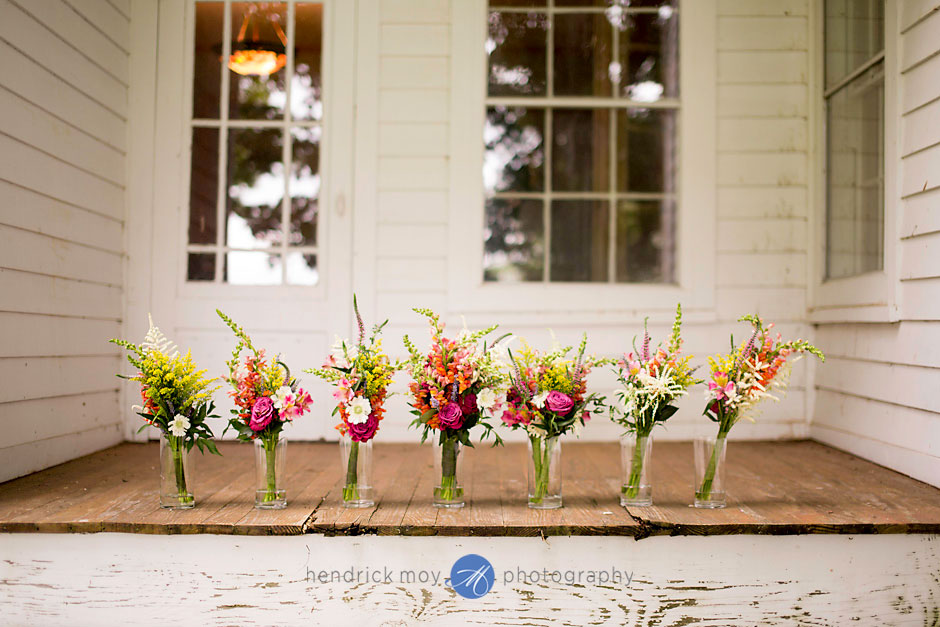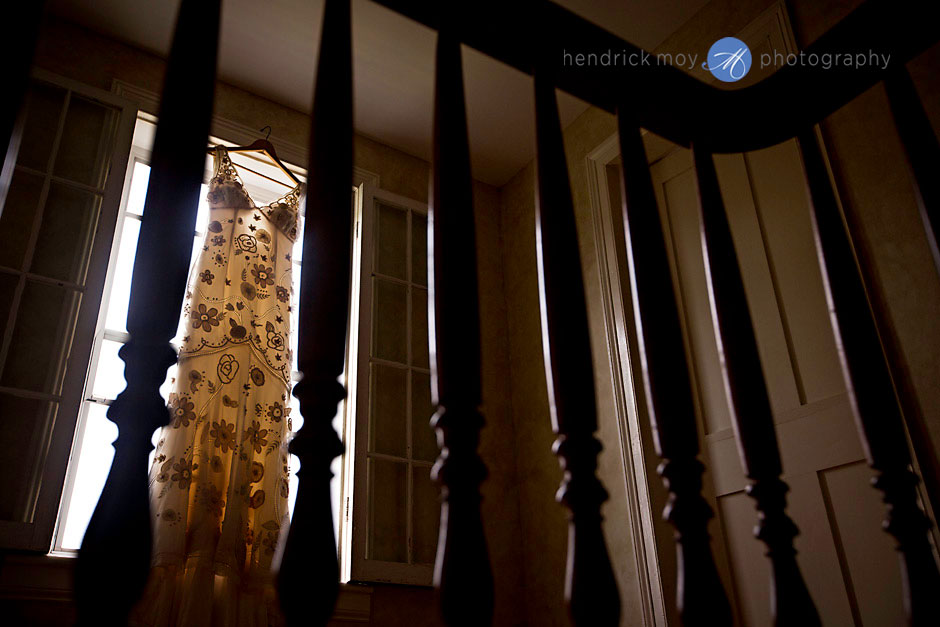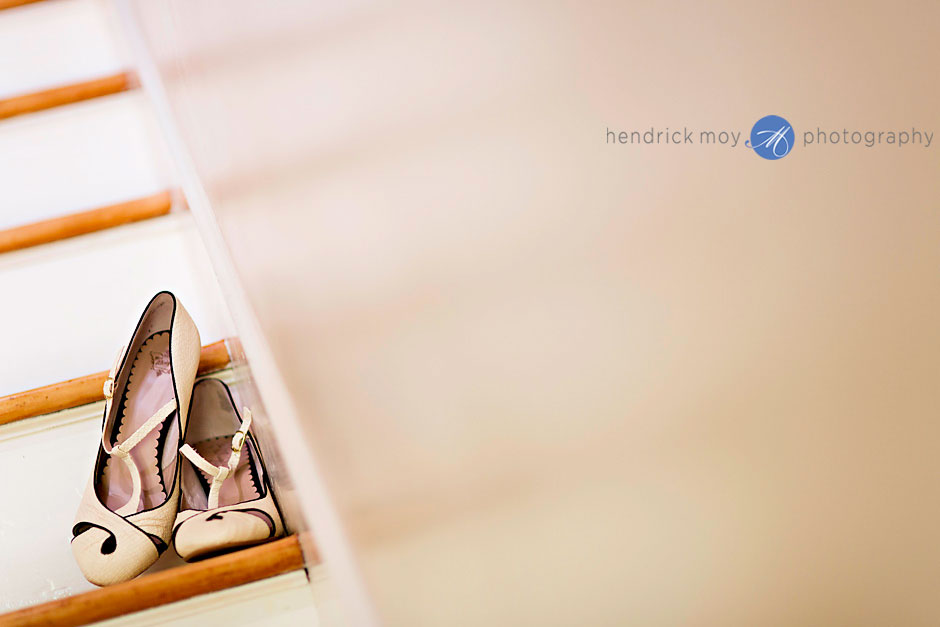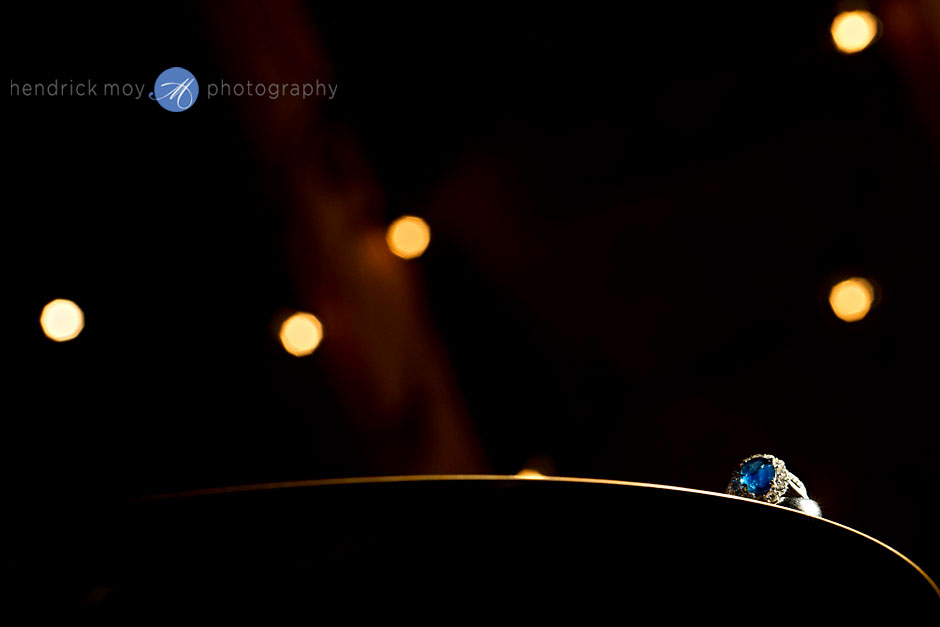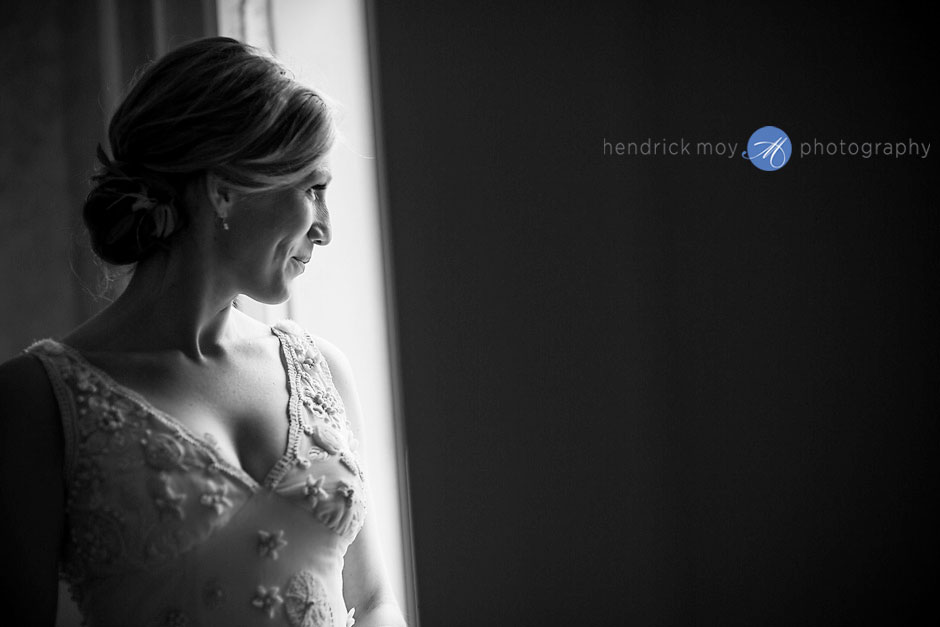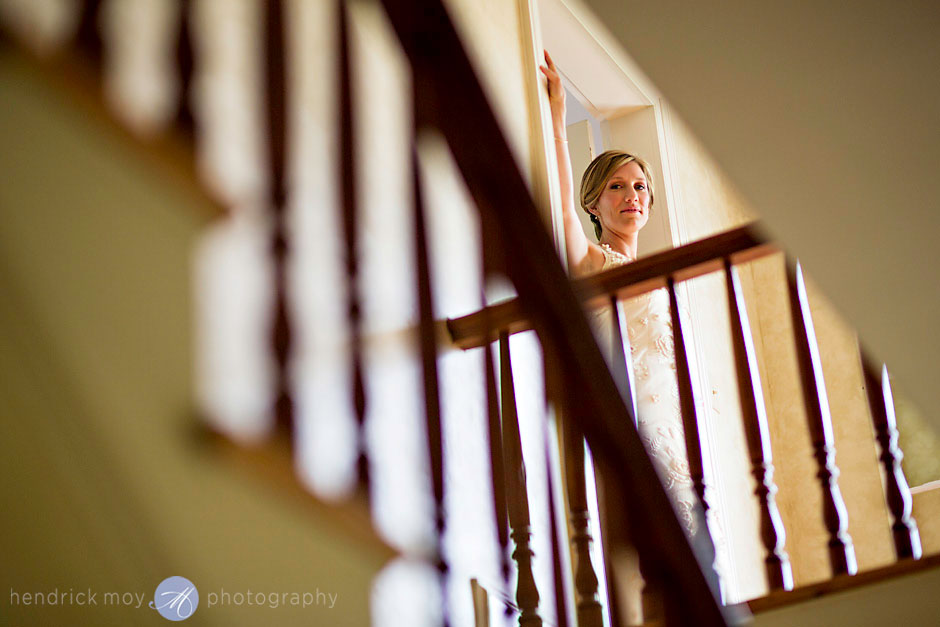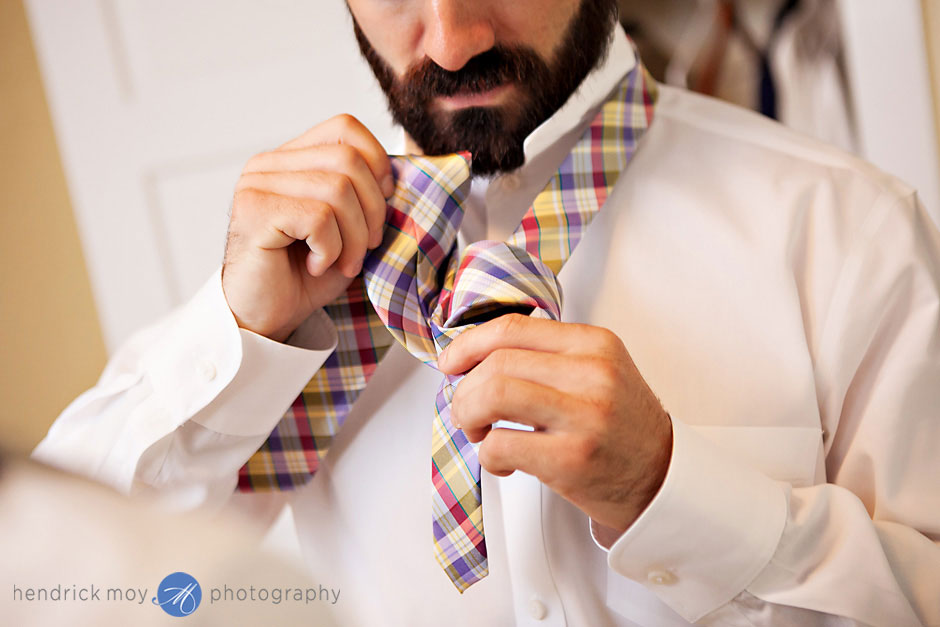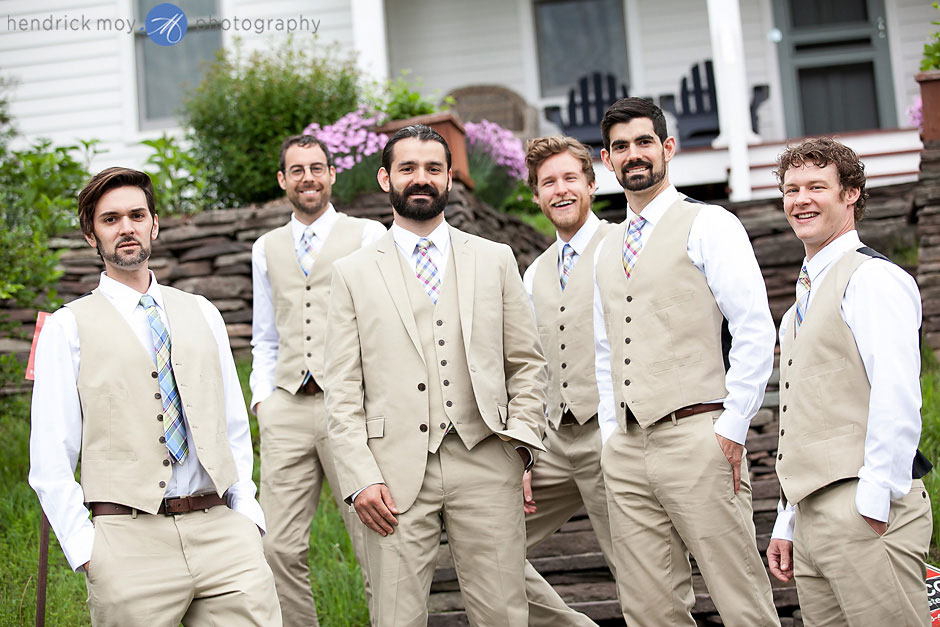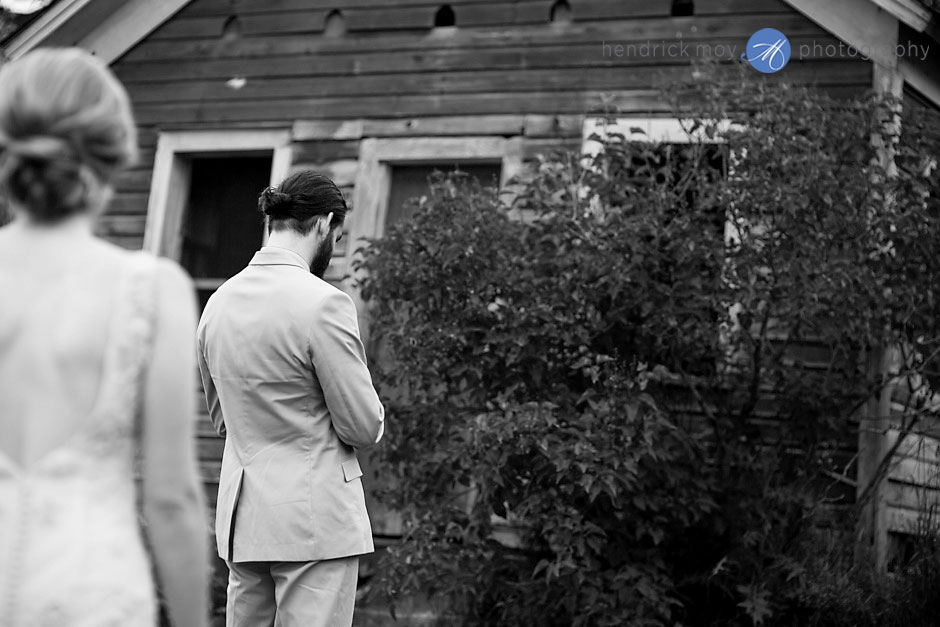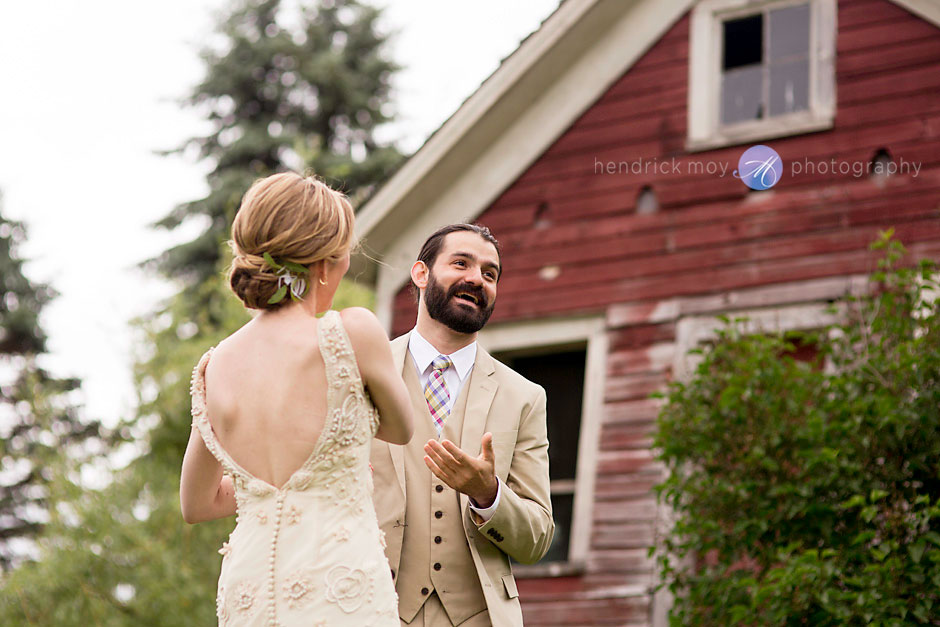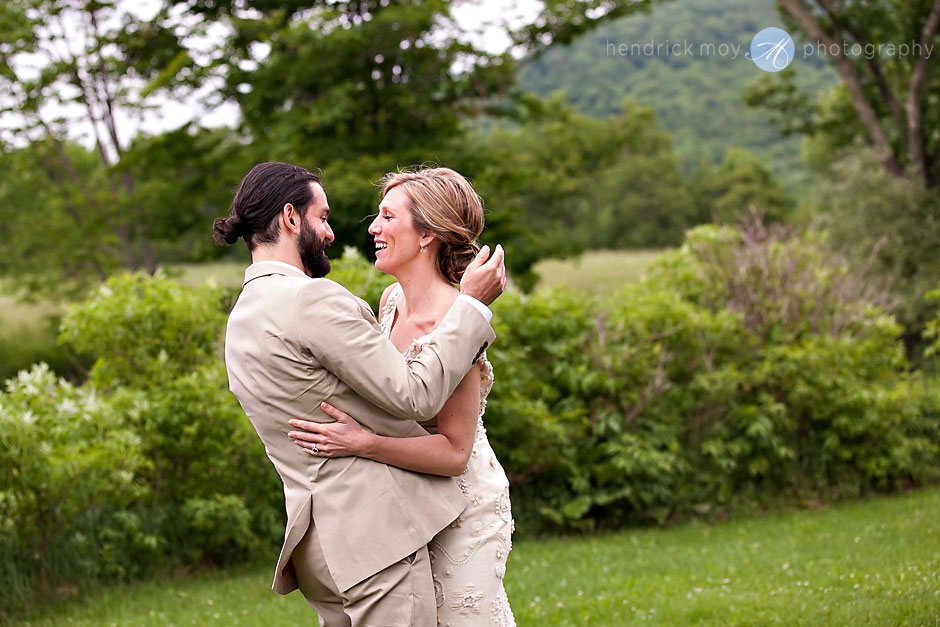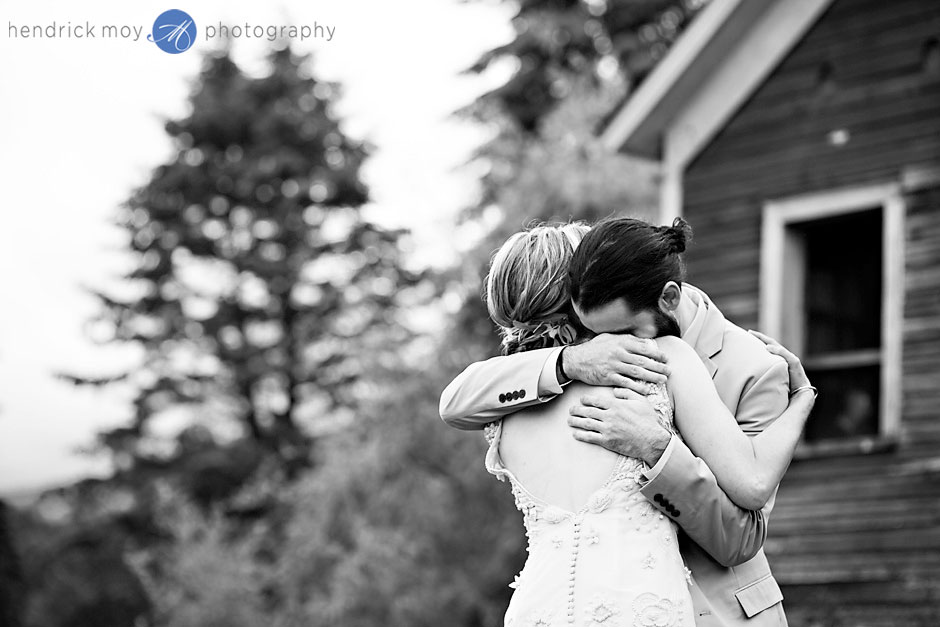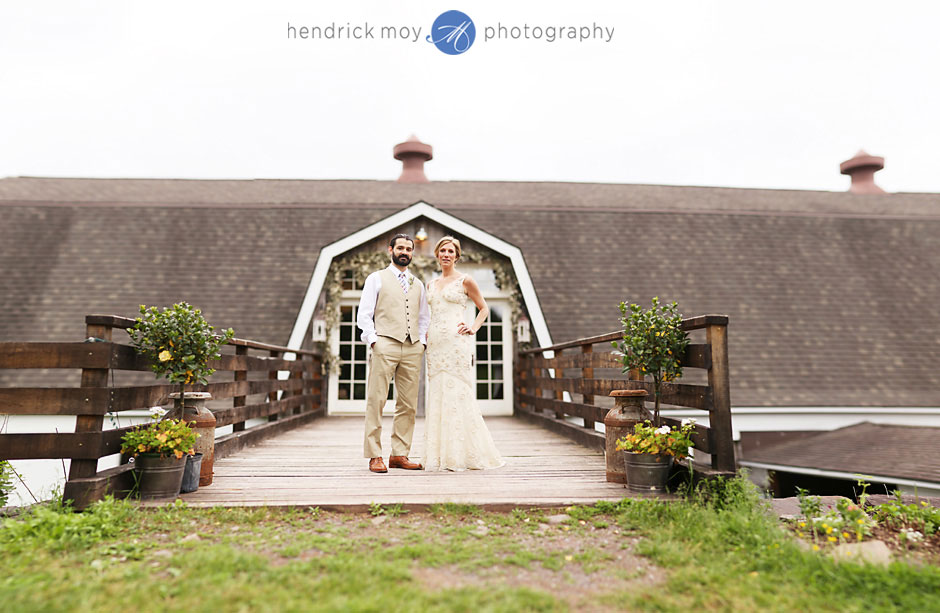 It's been a while since I've done one of these!  Click the image above for the full view of this Brenizer Method panorama  =)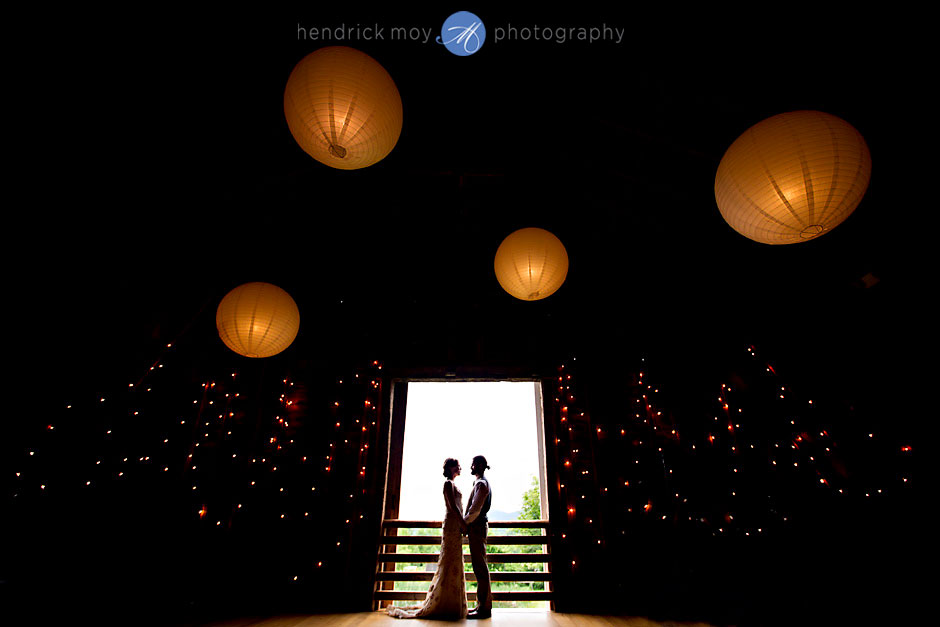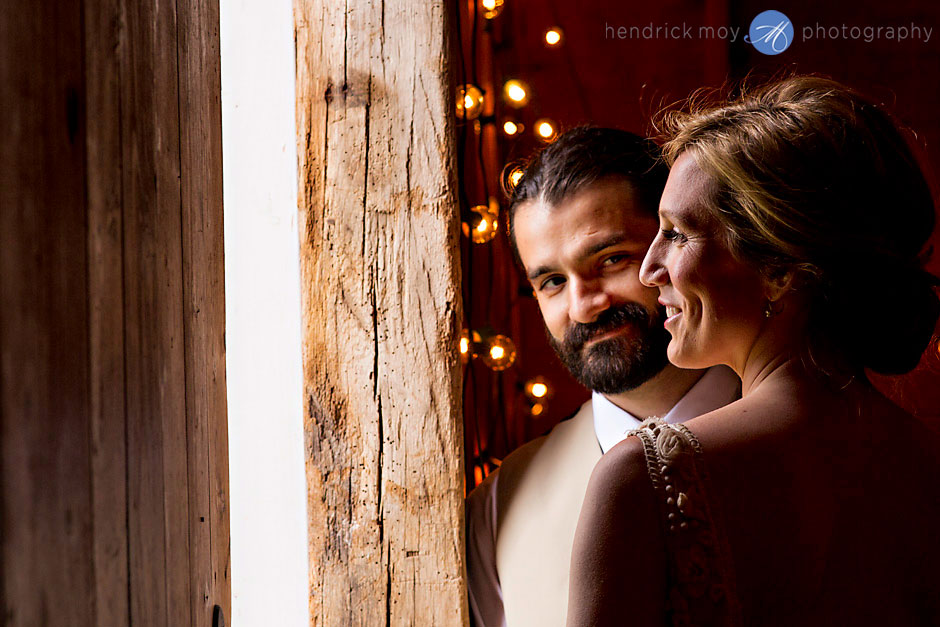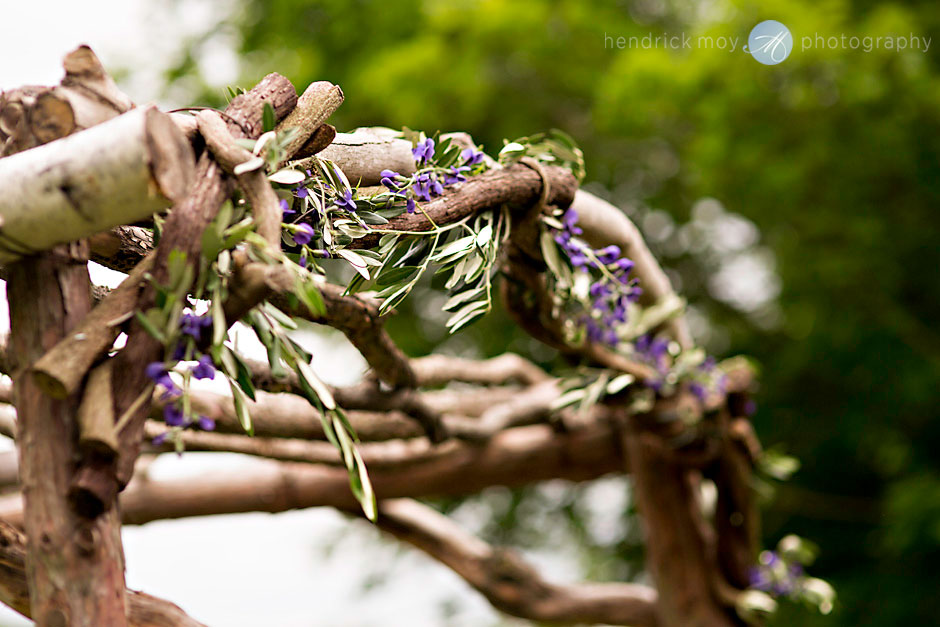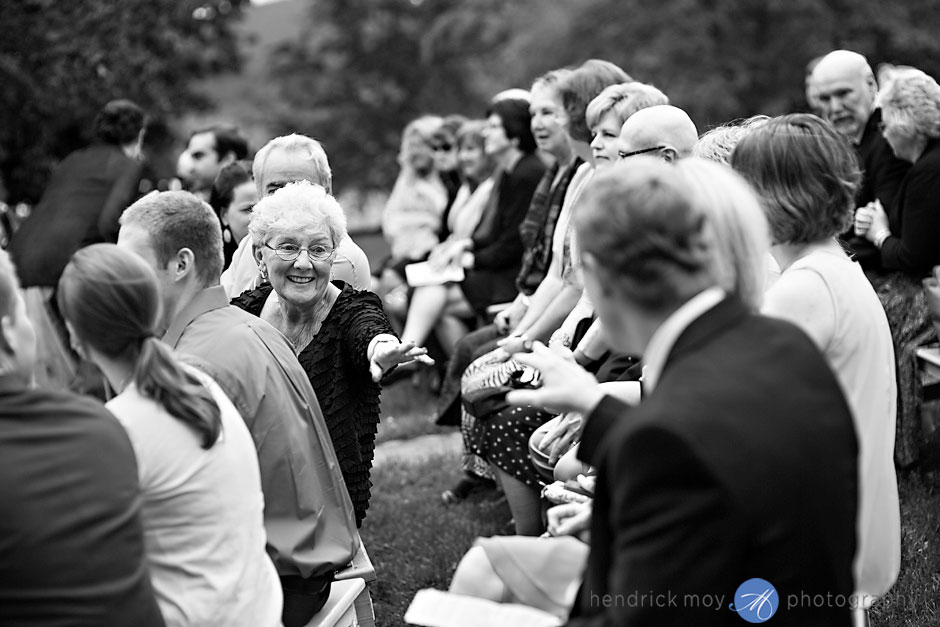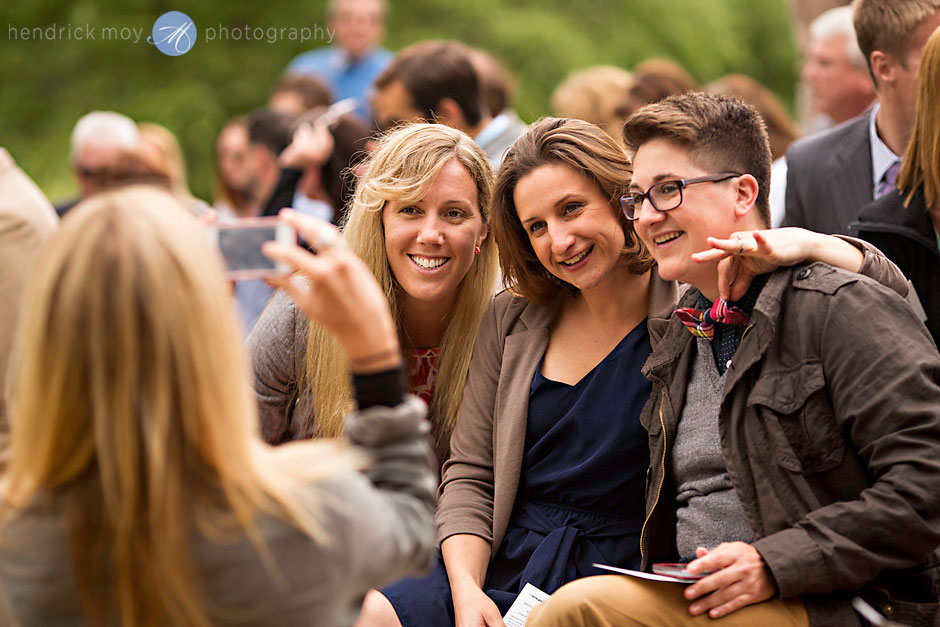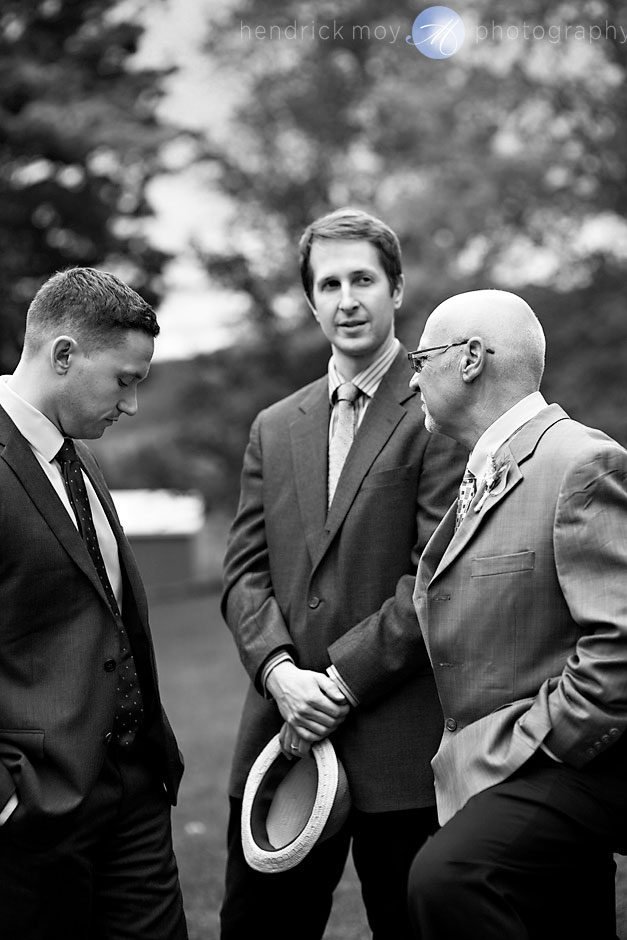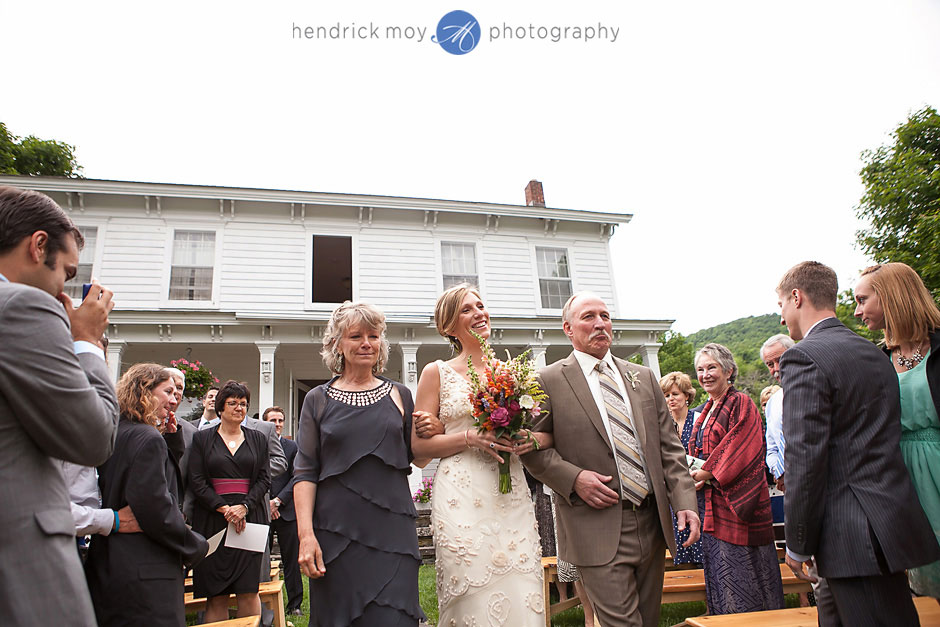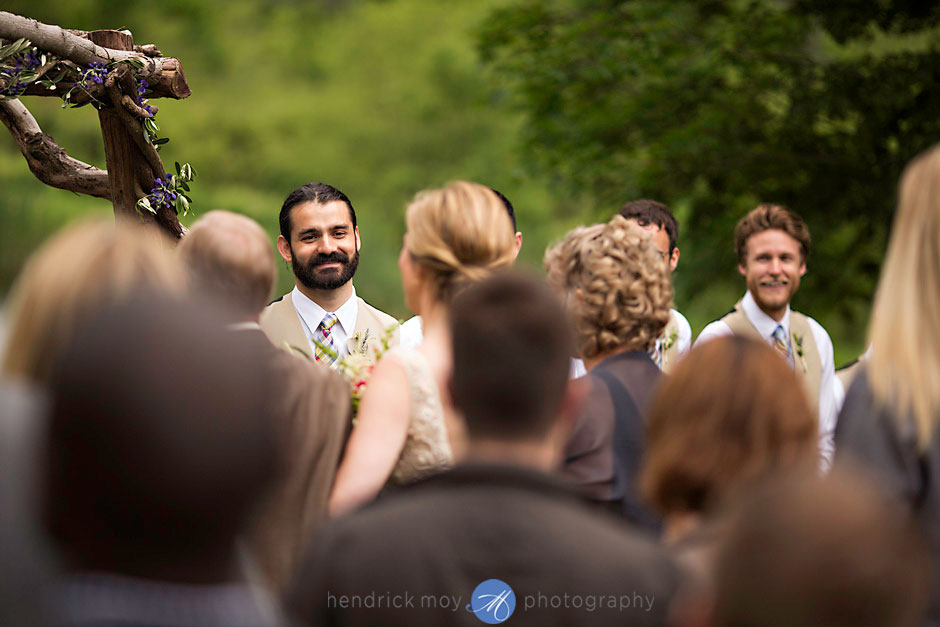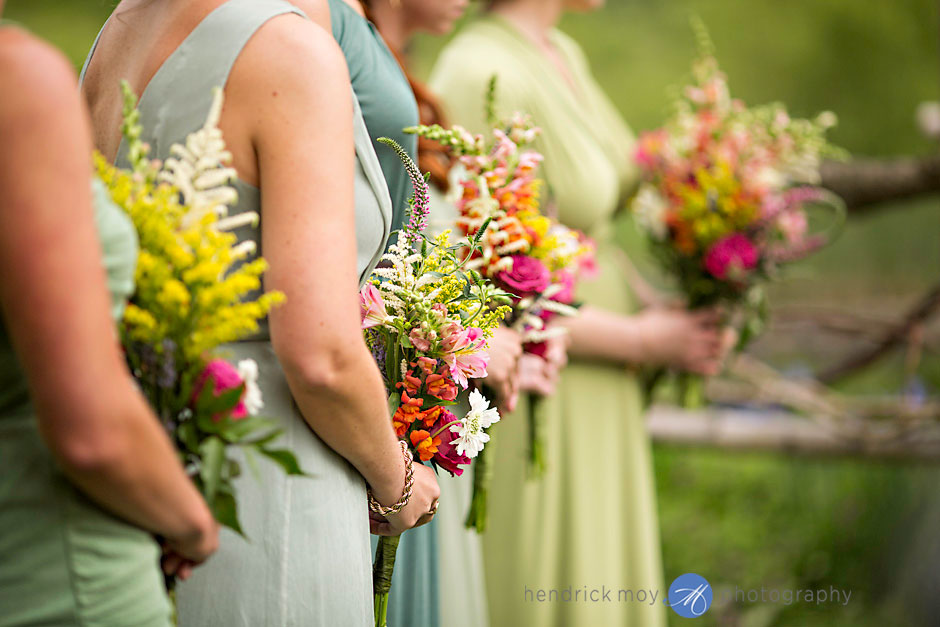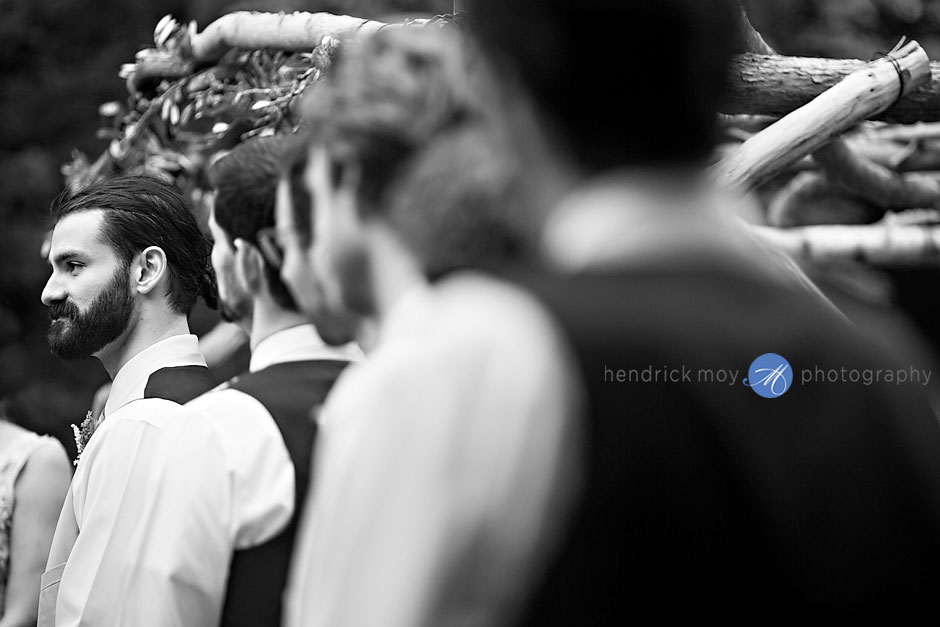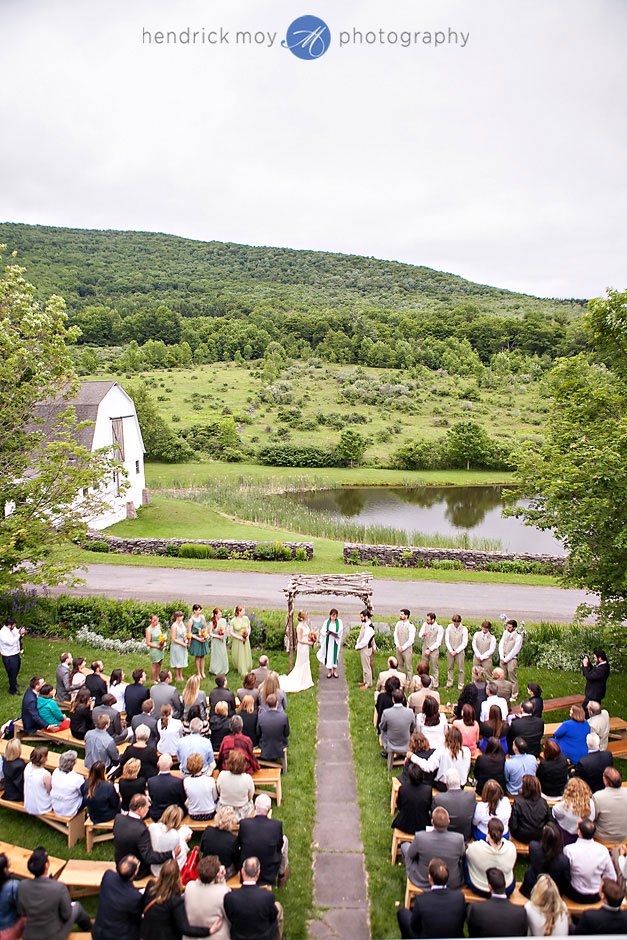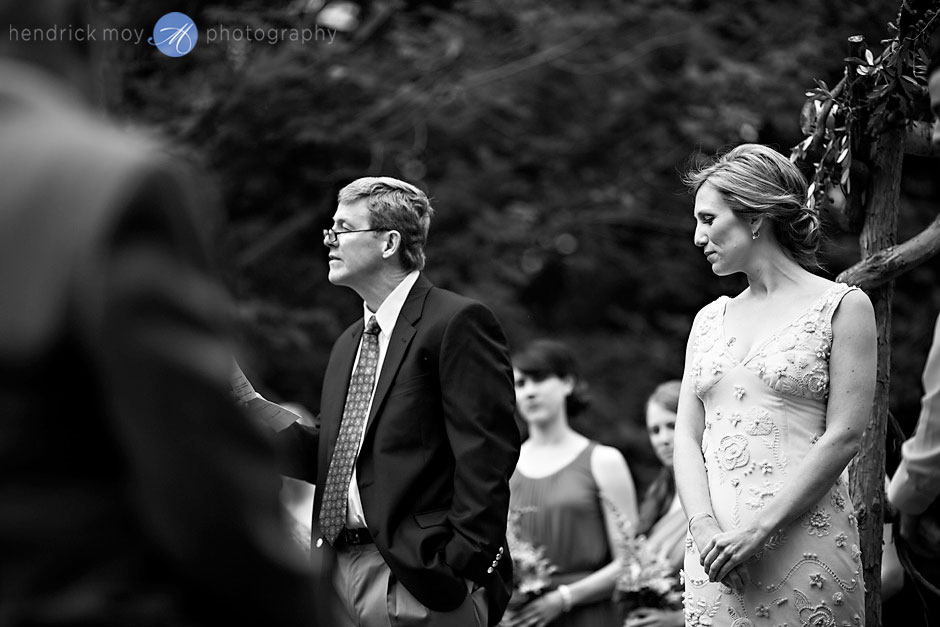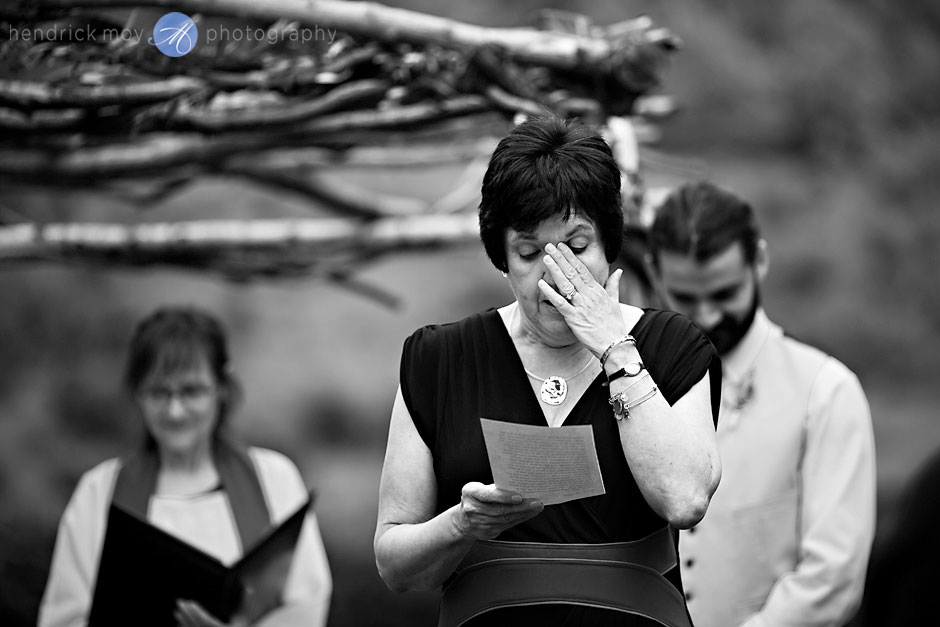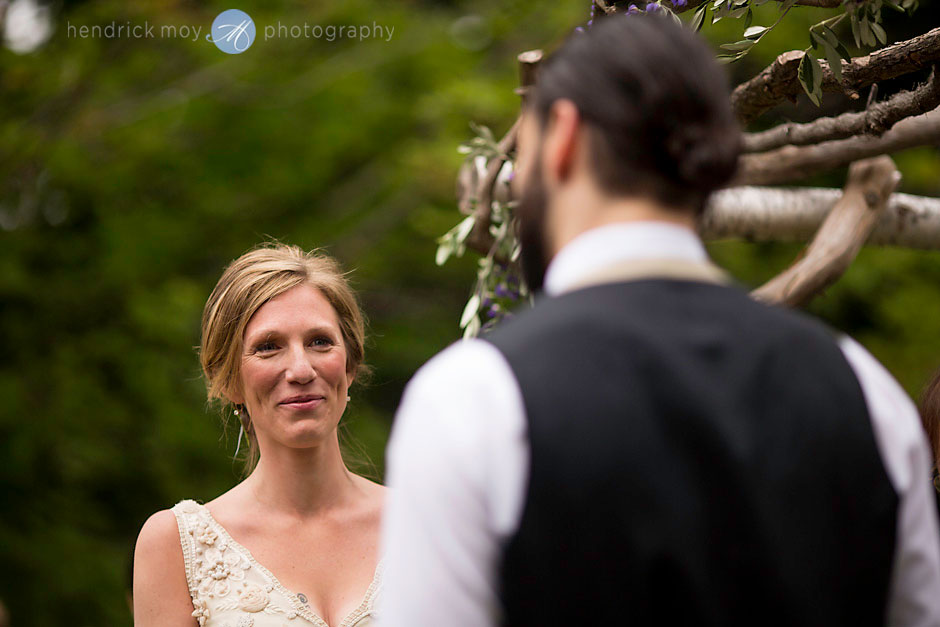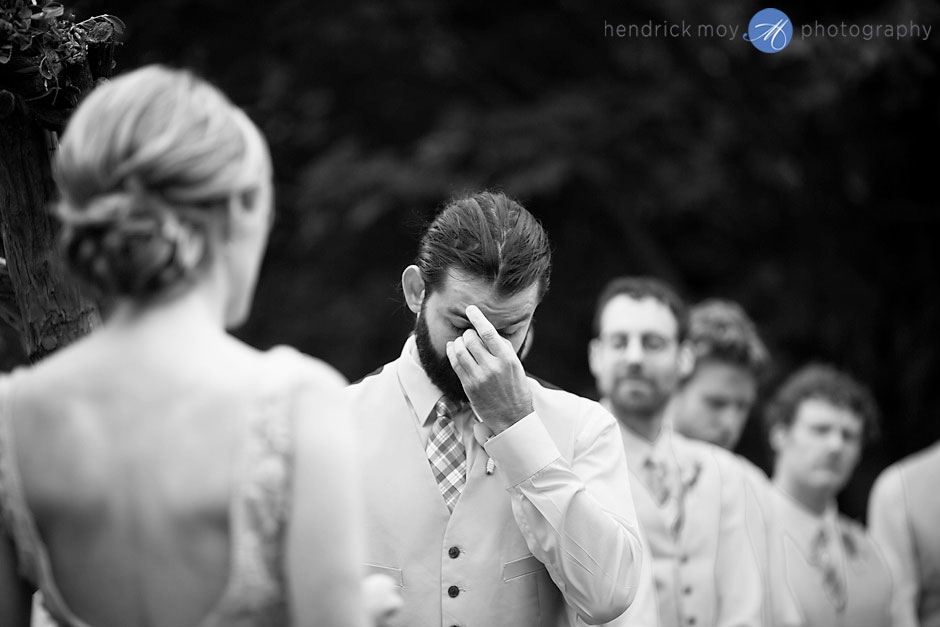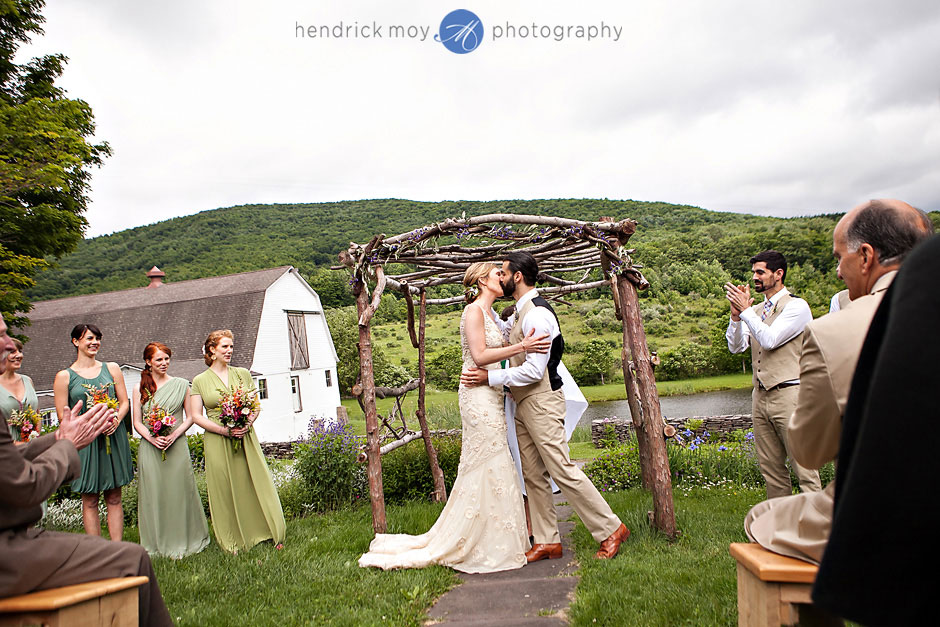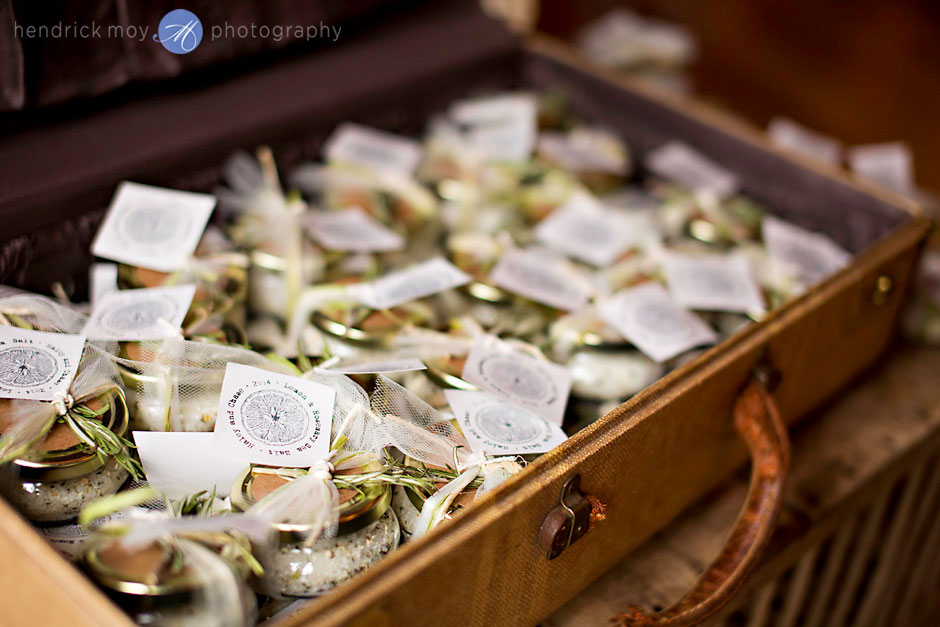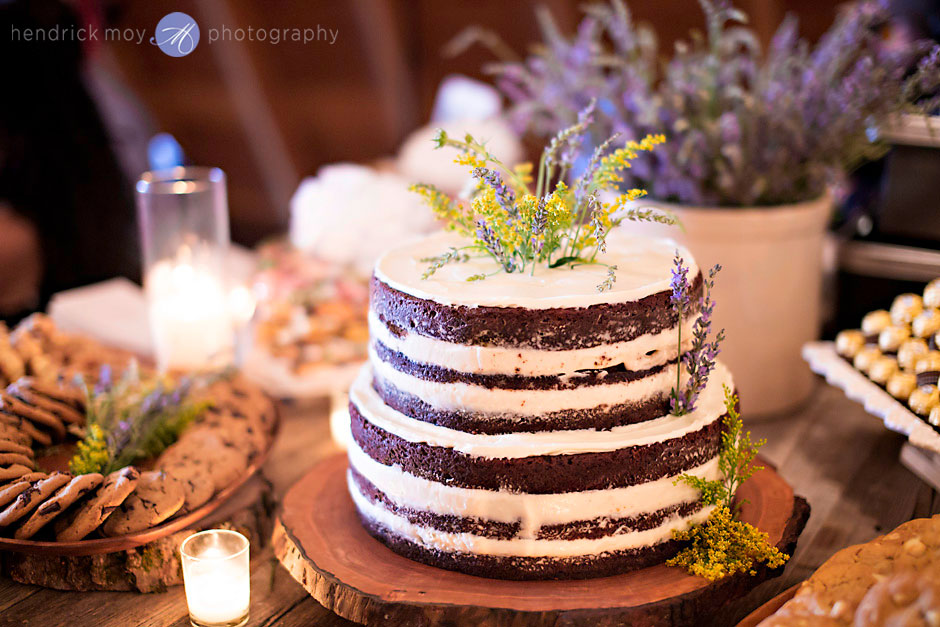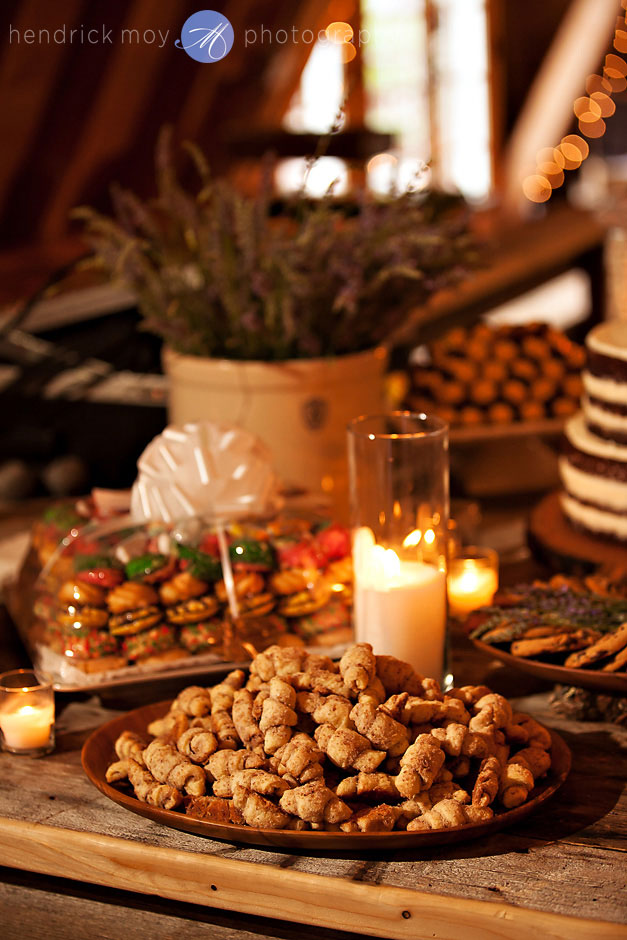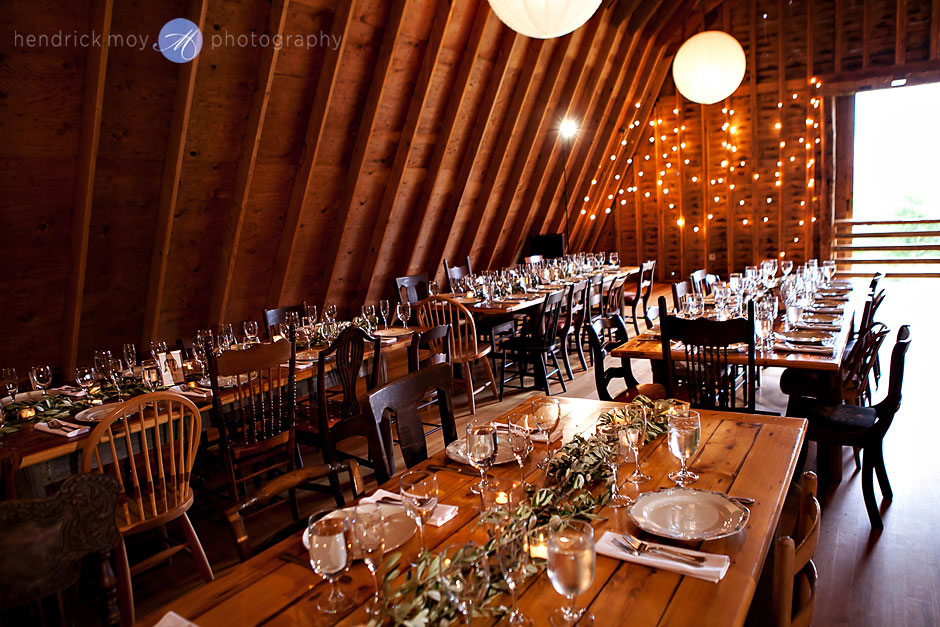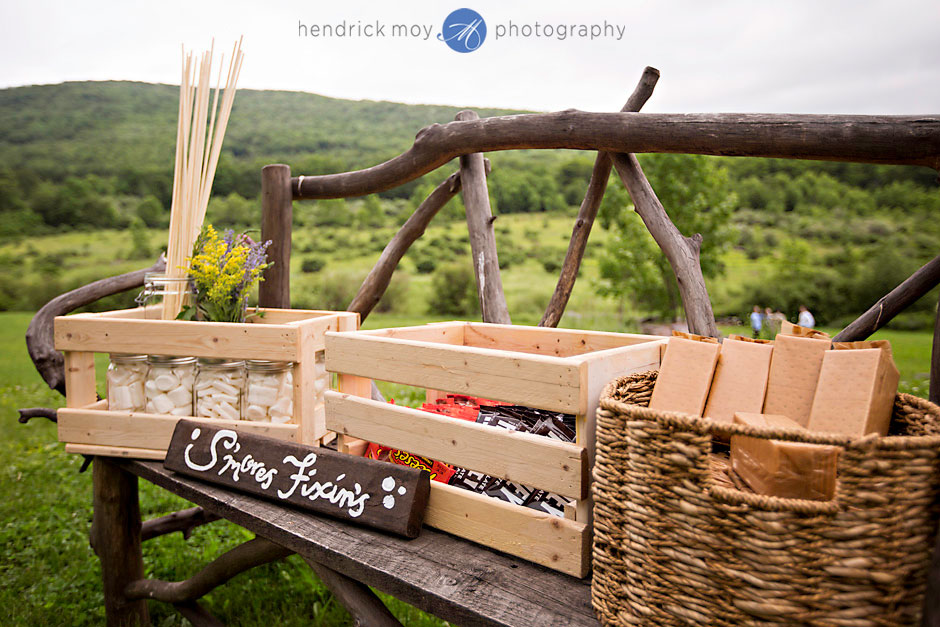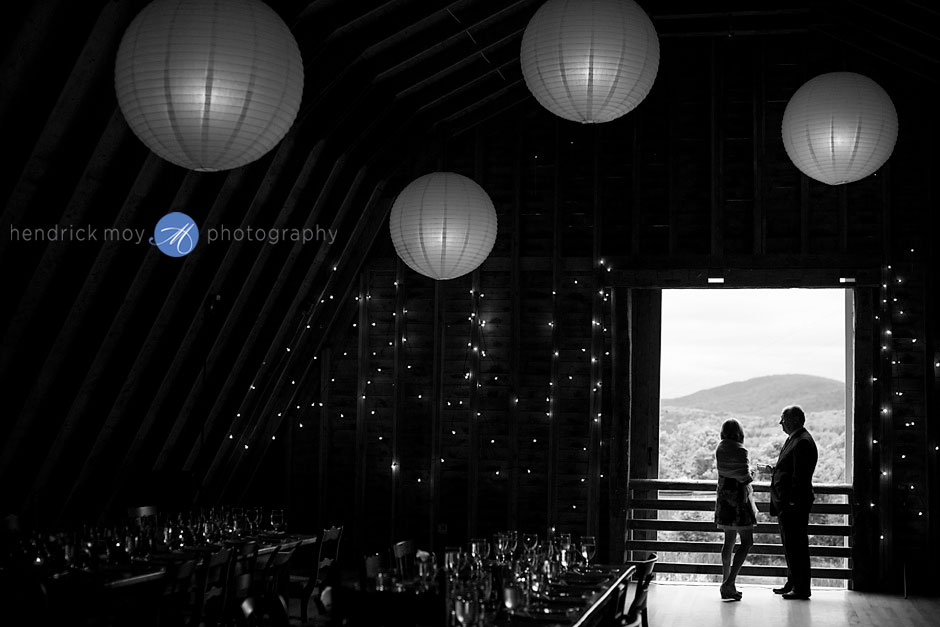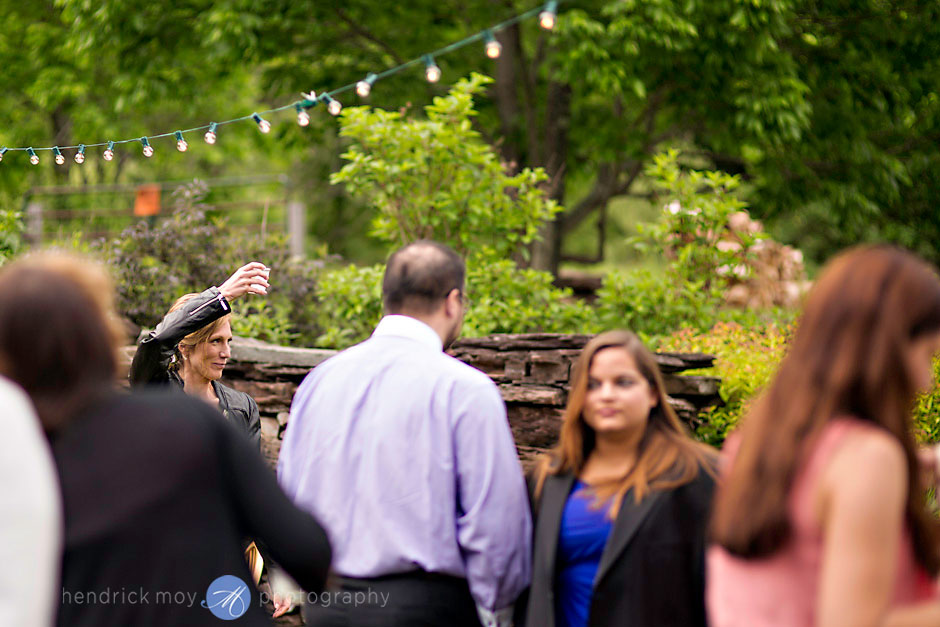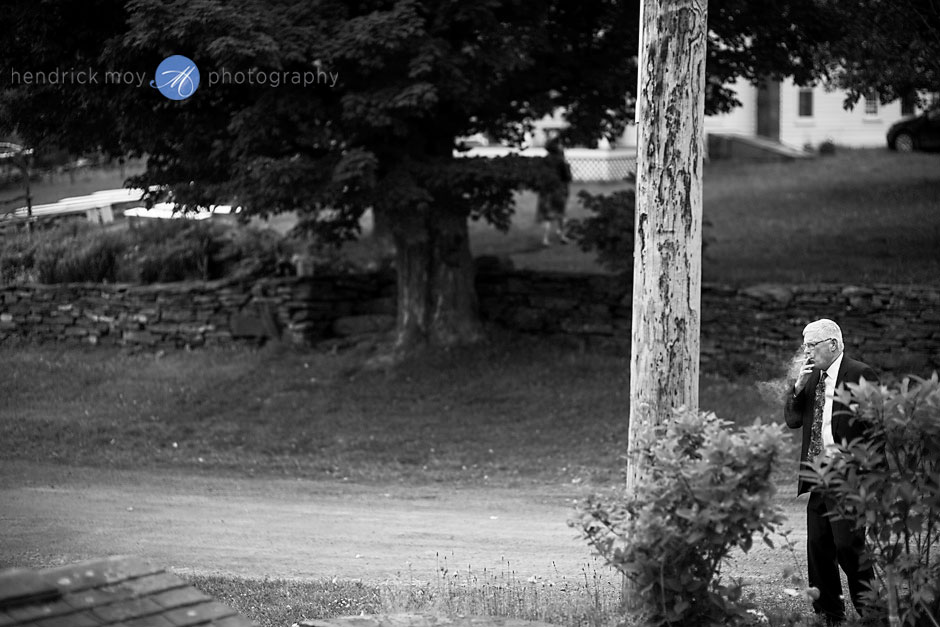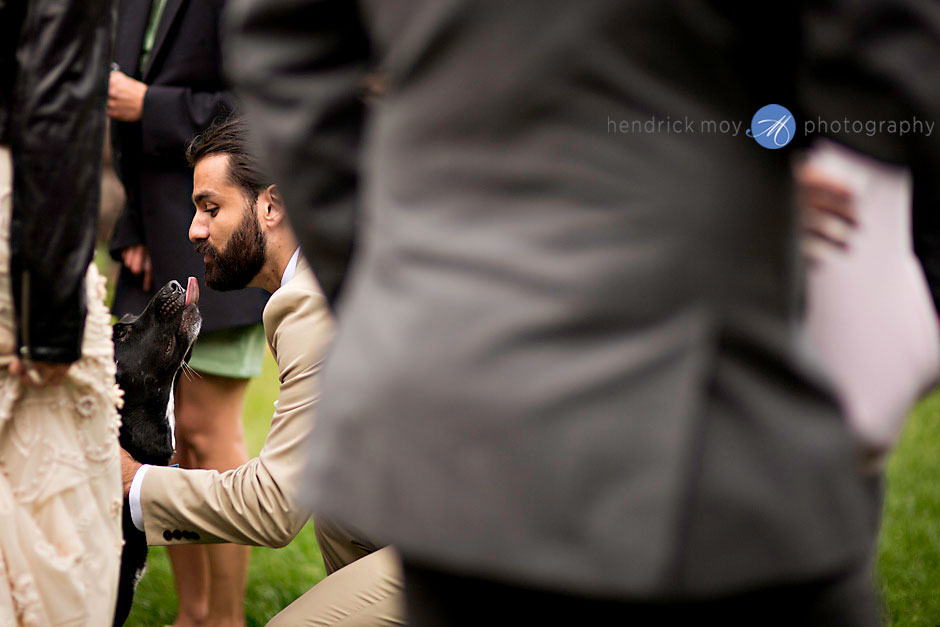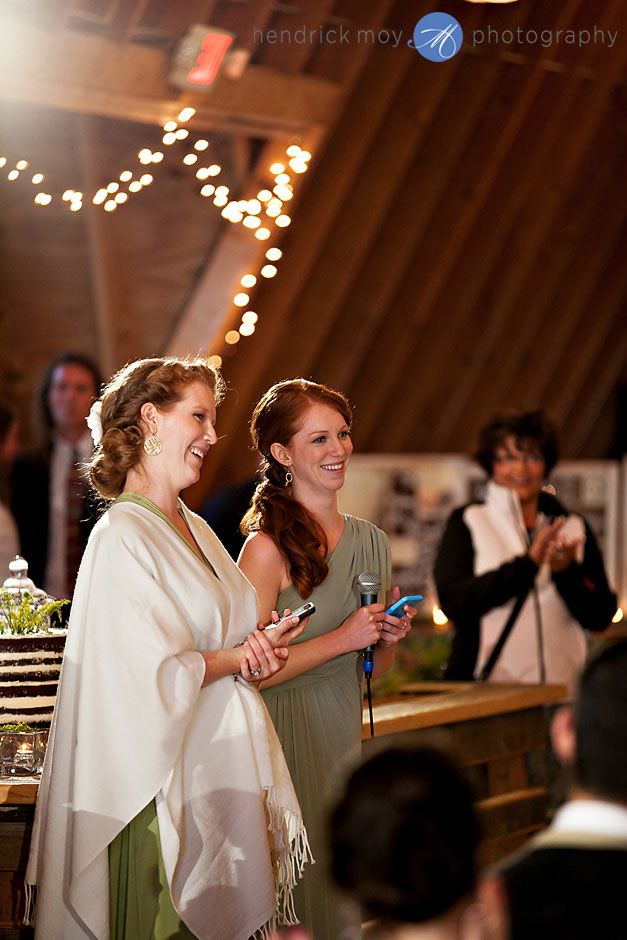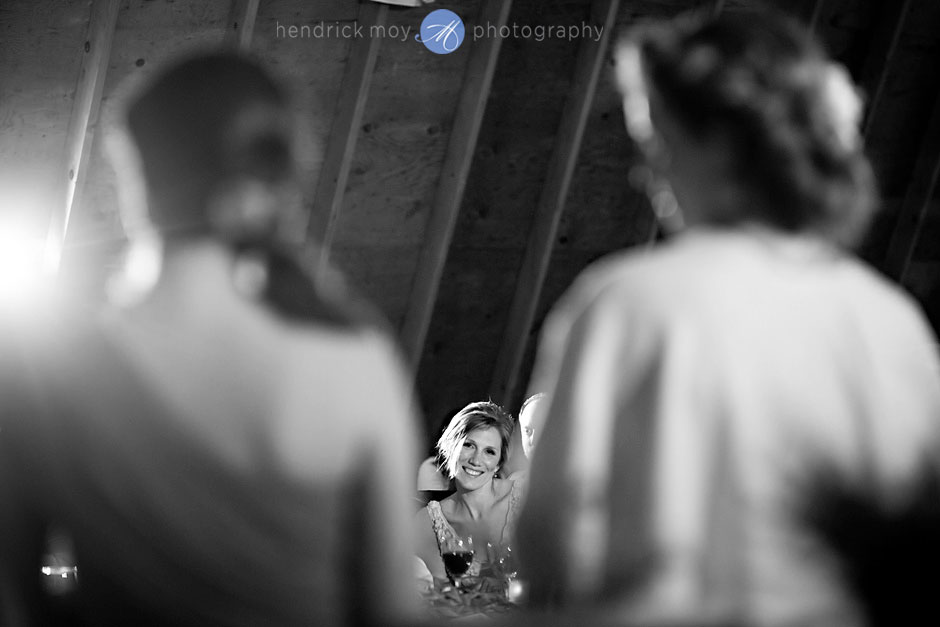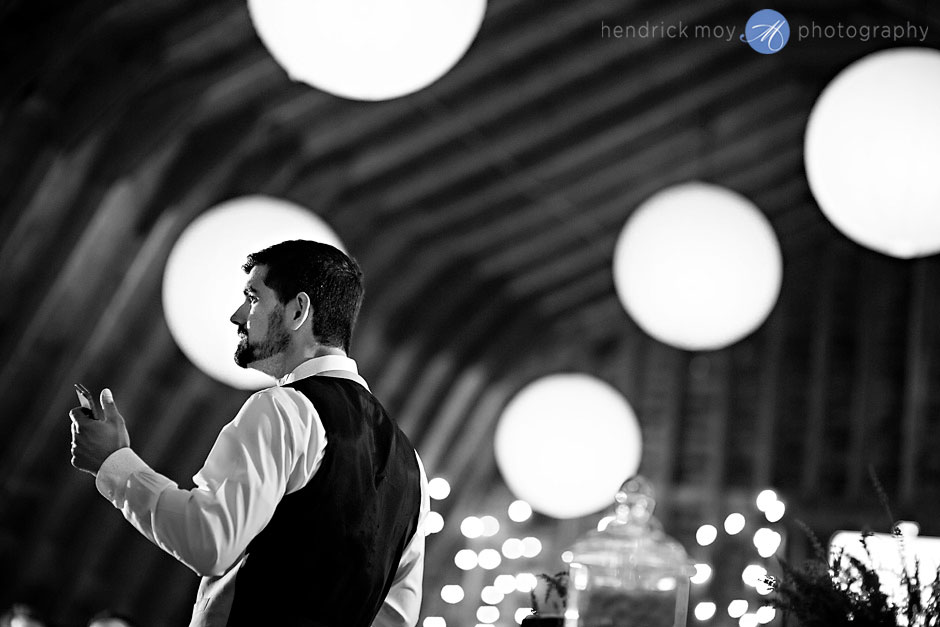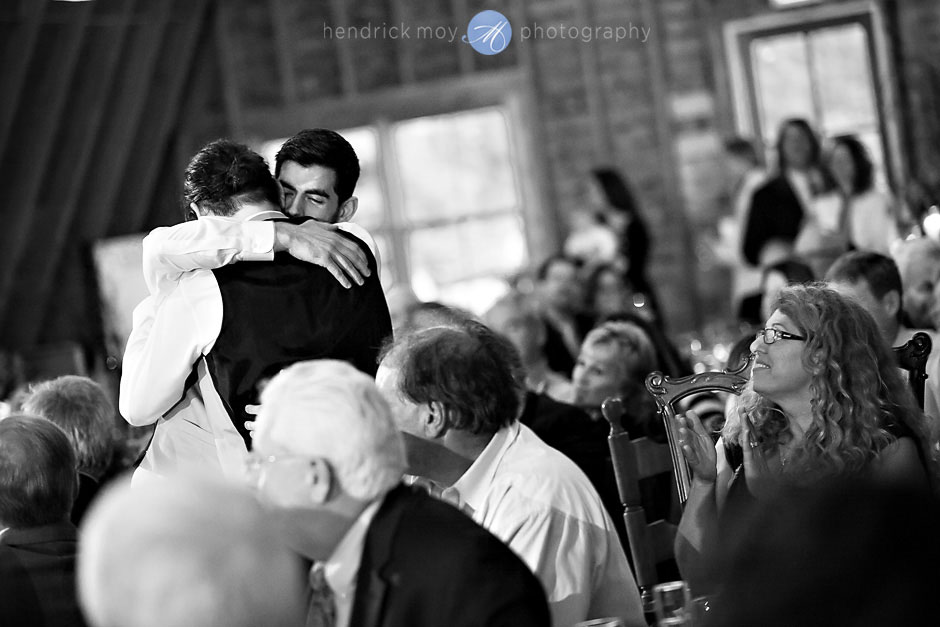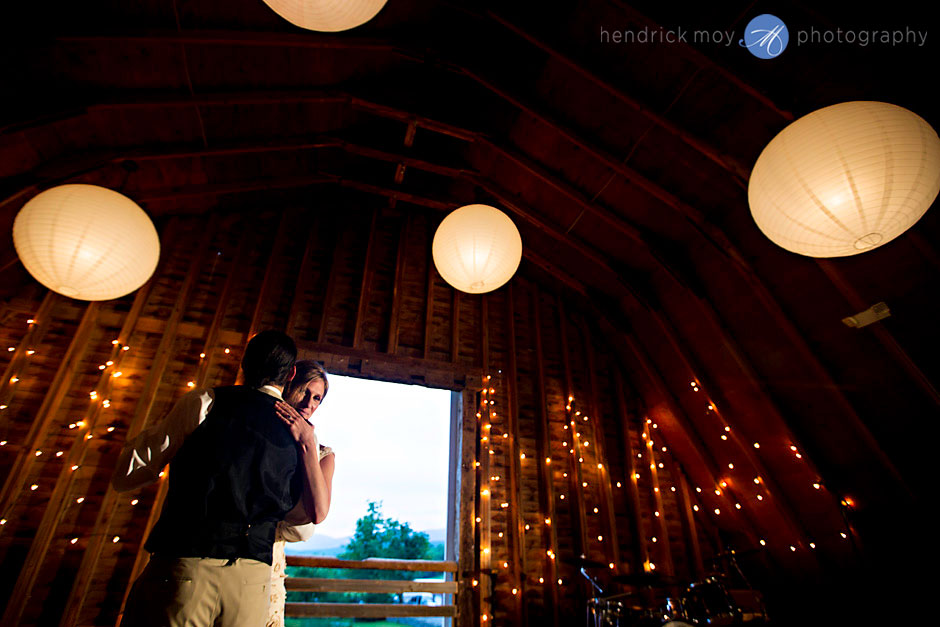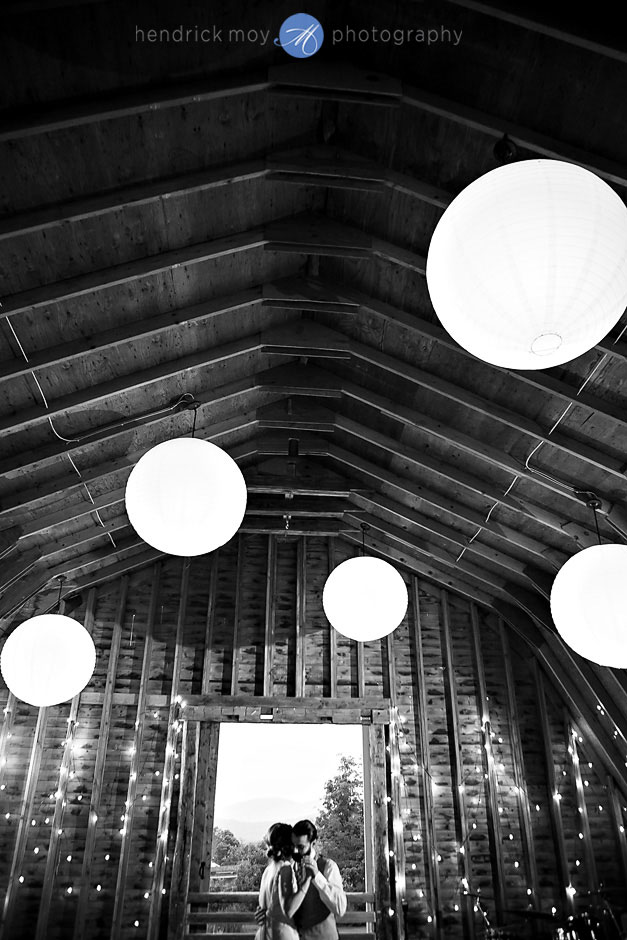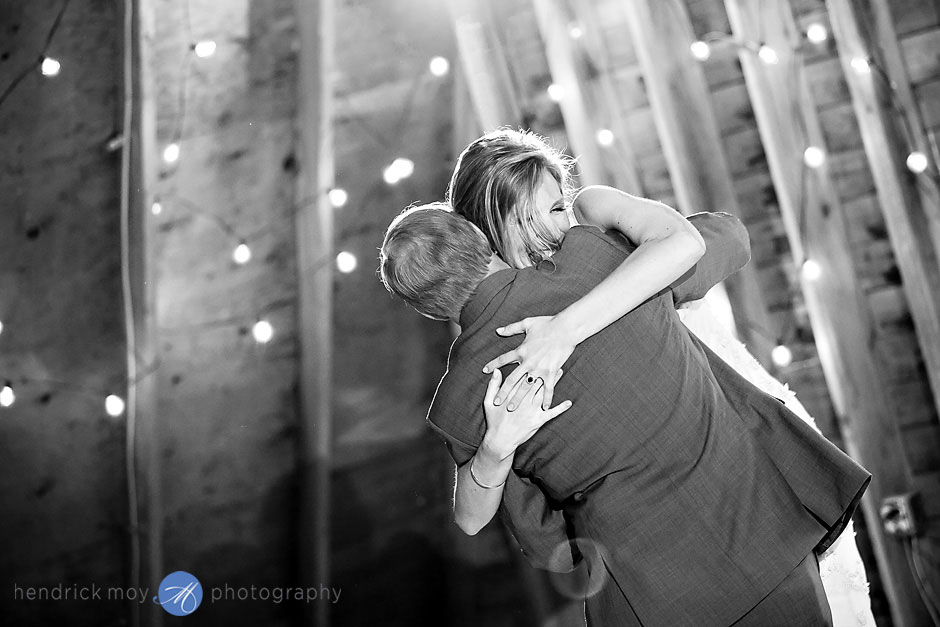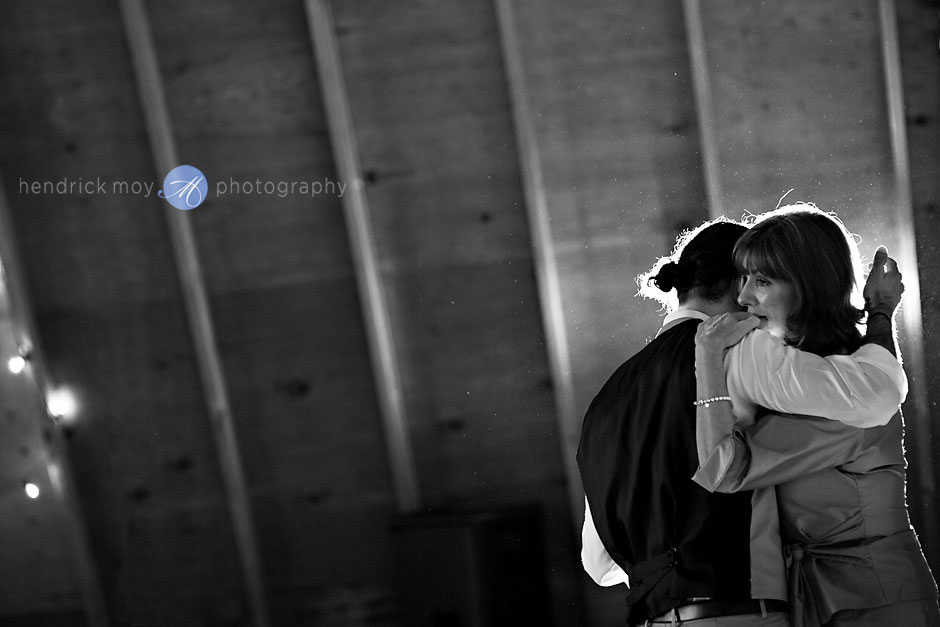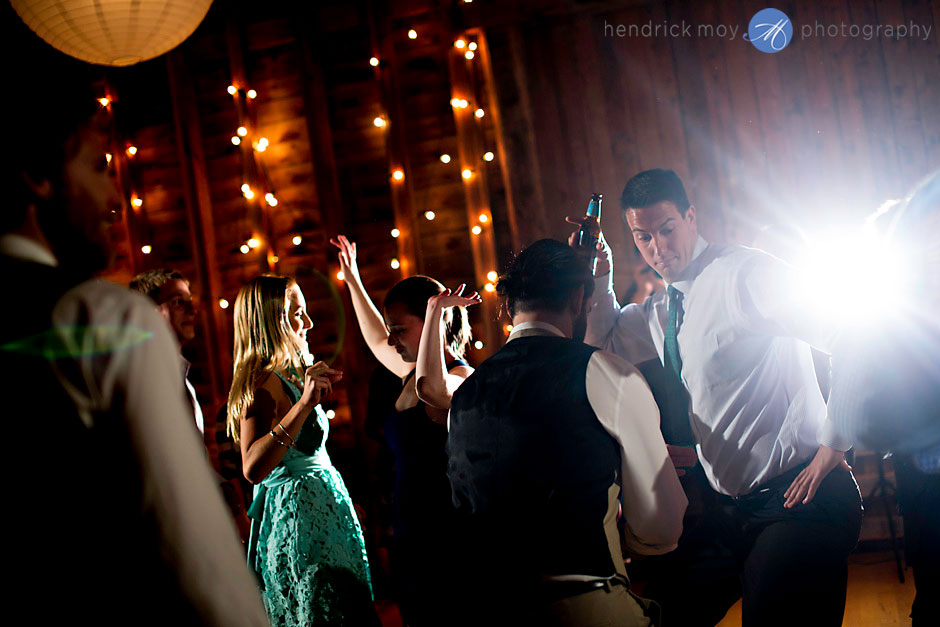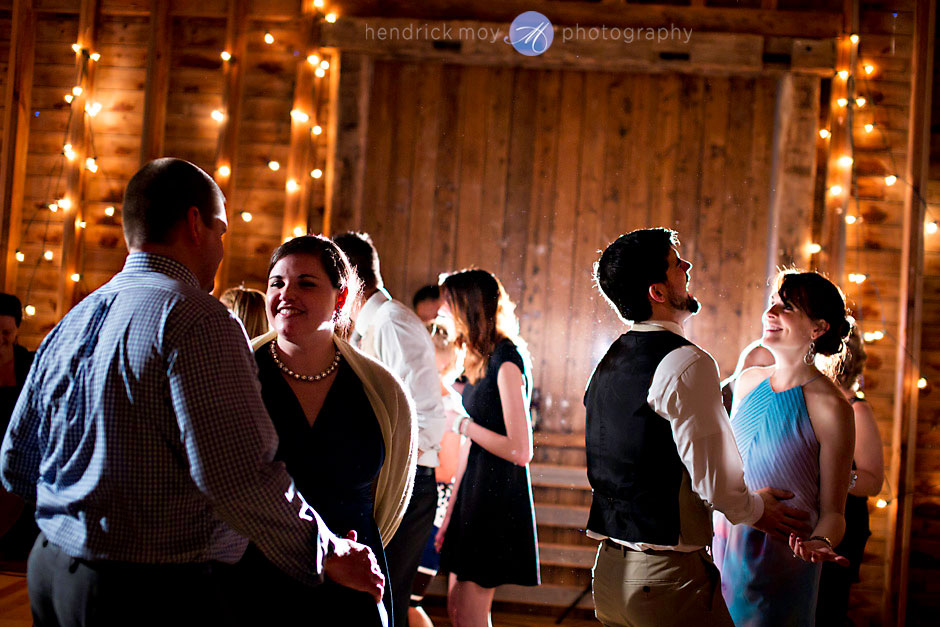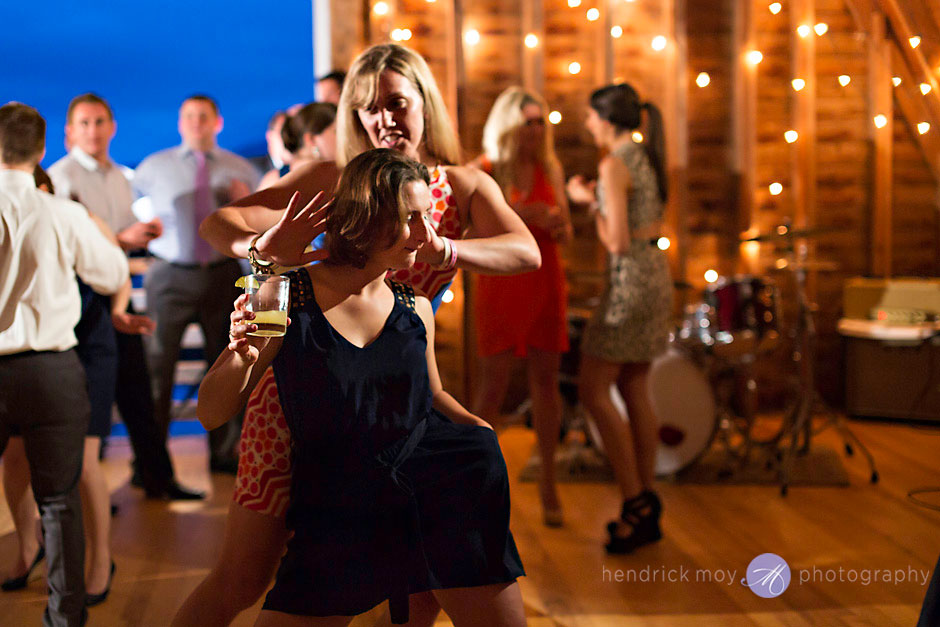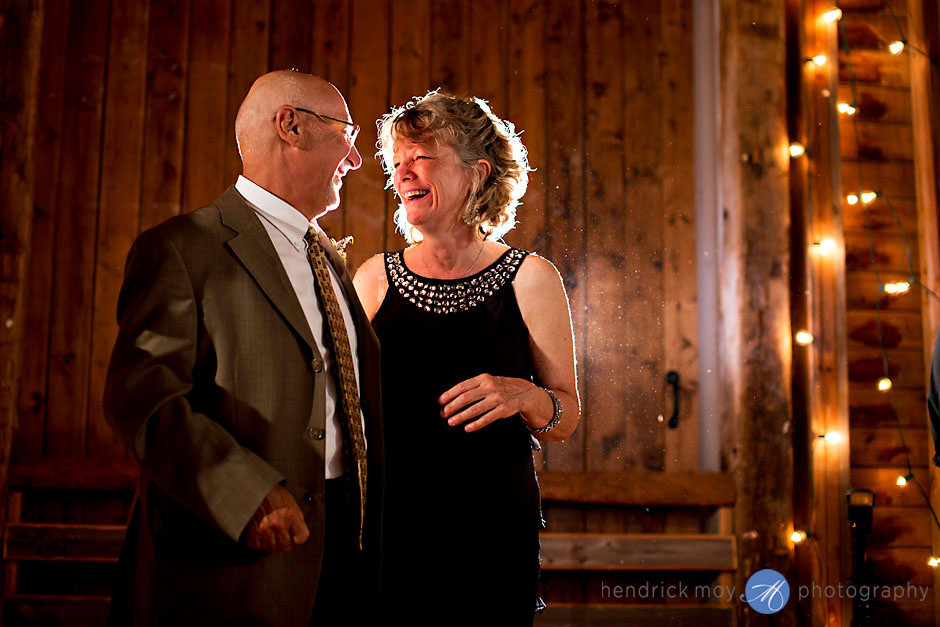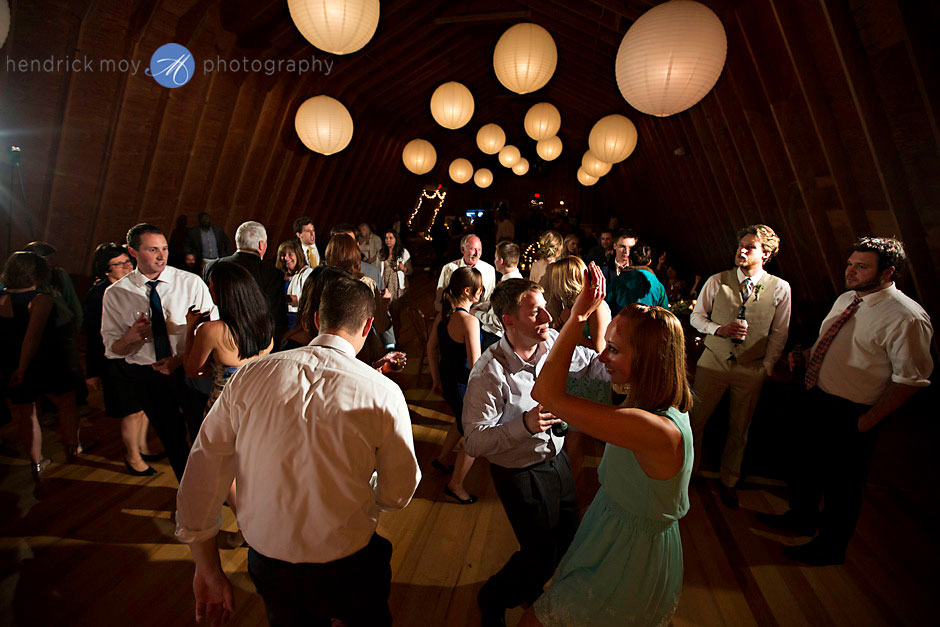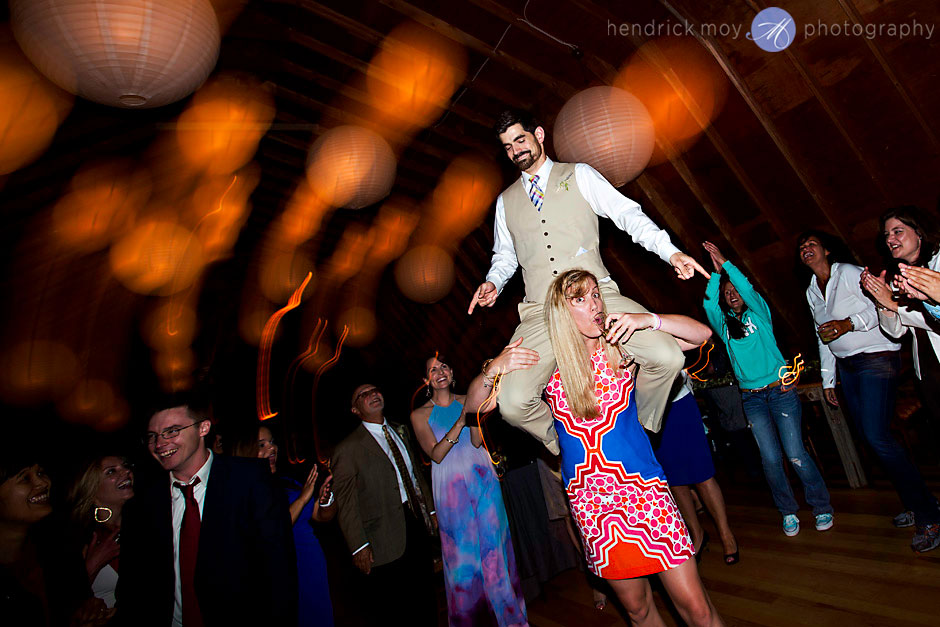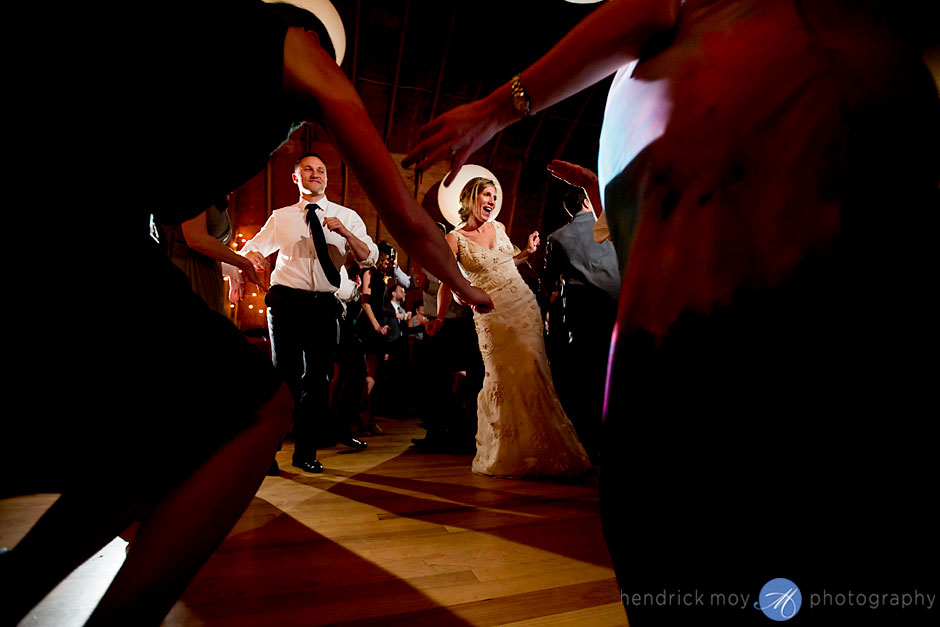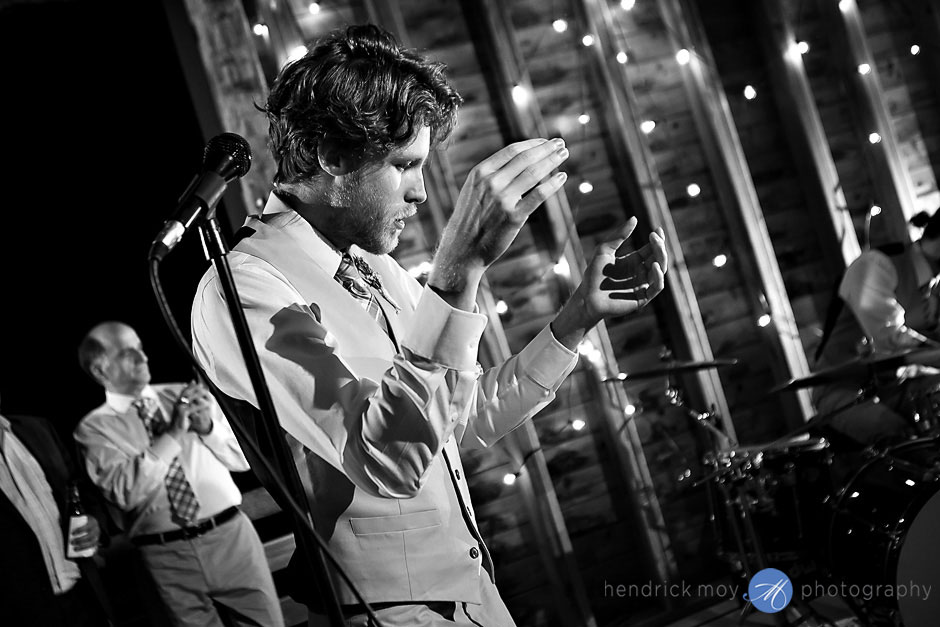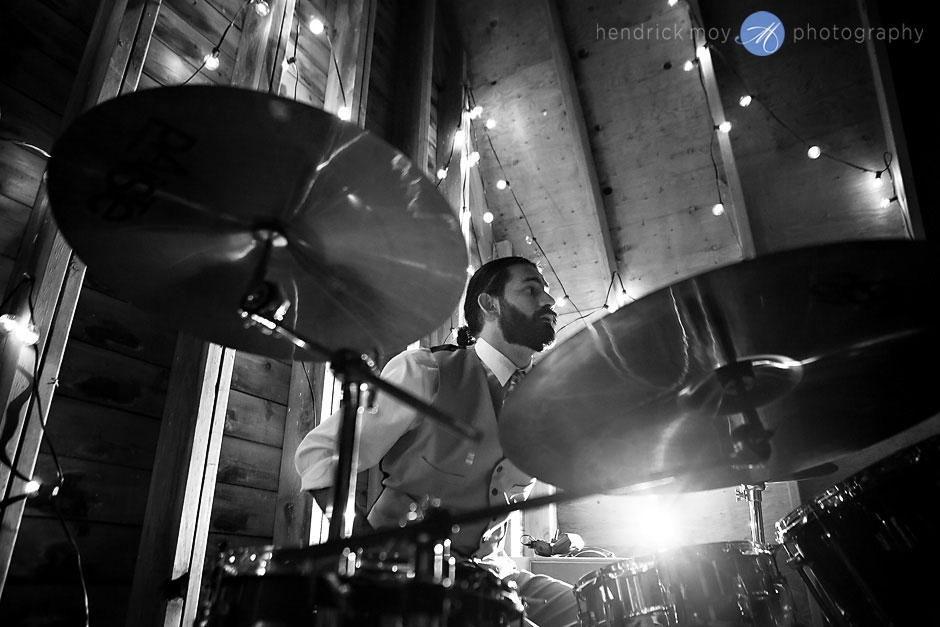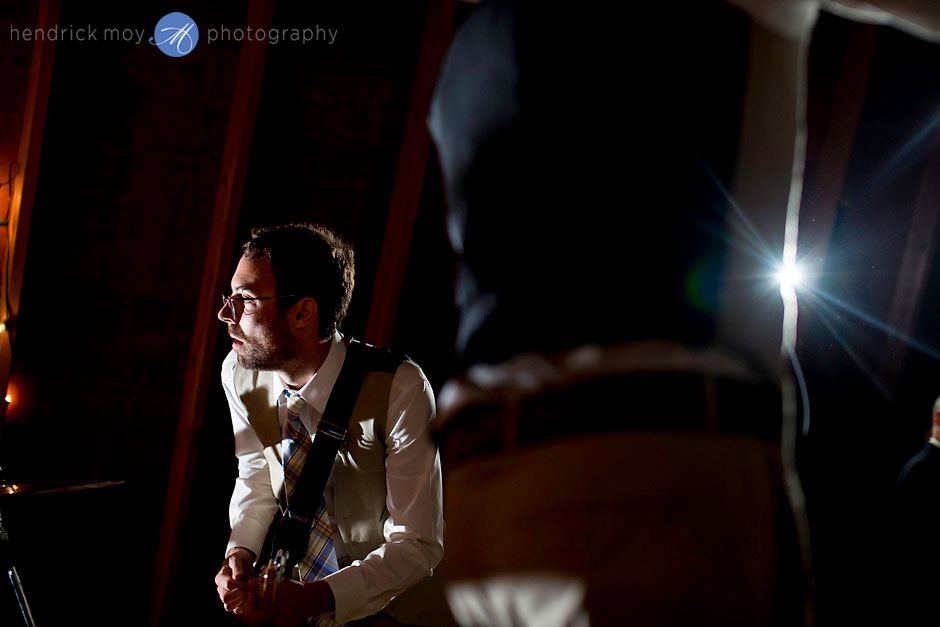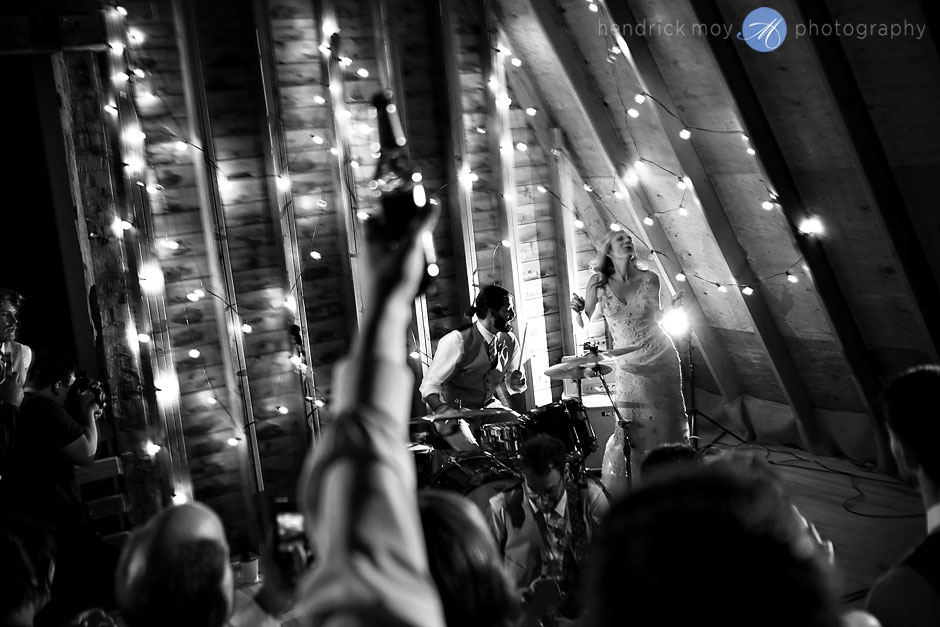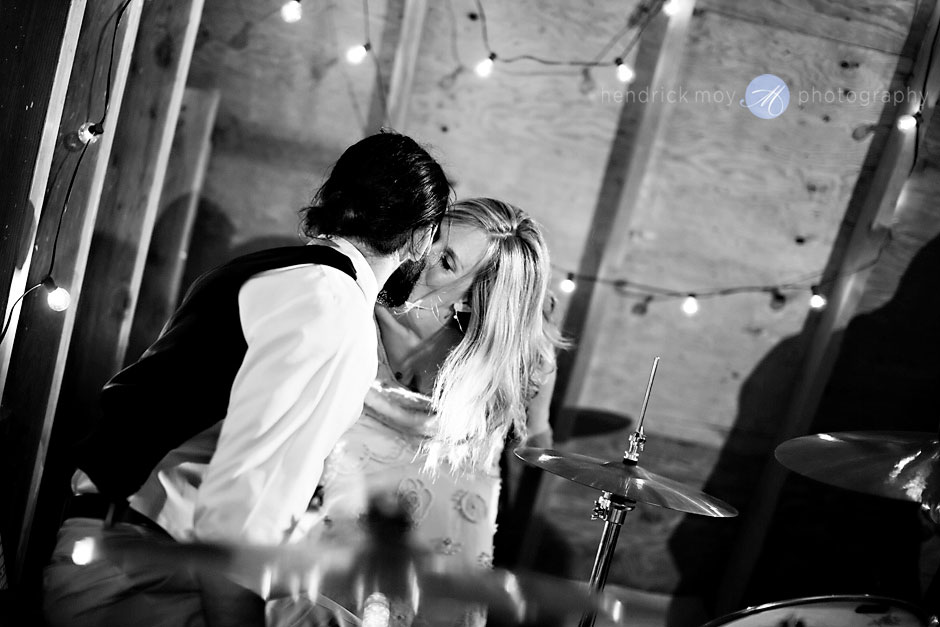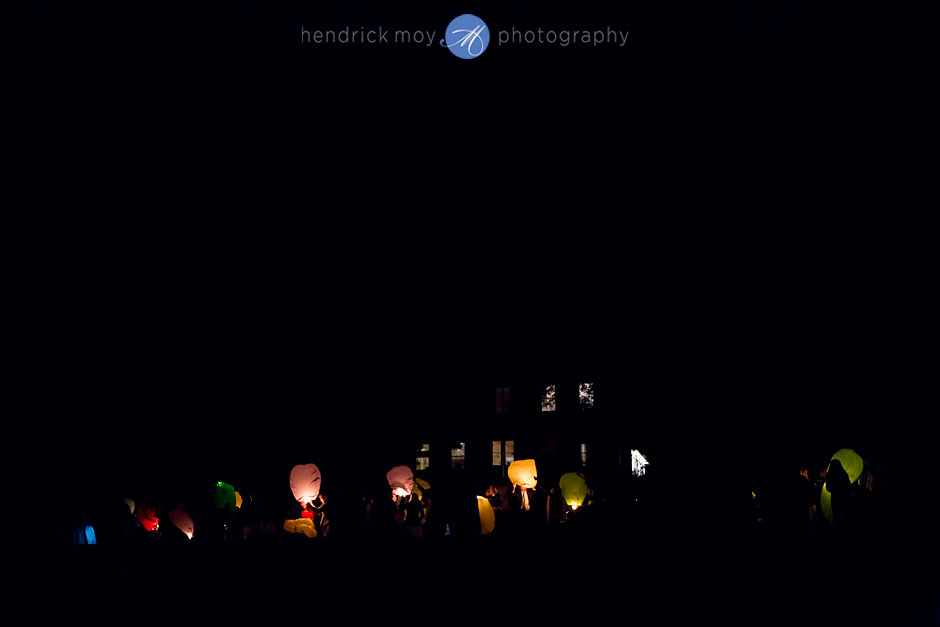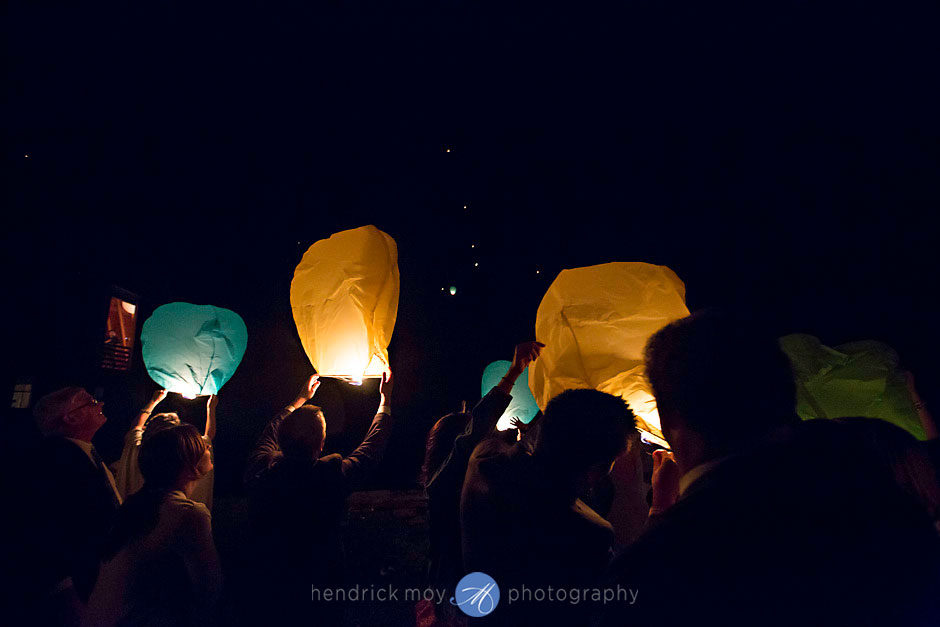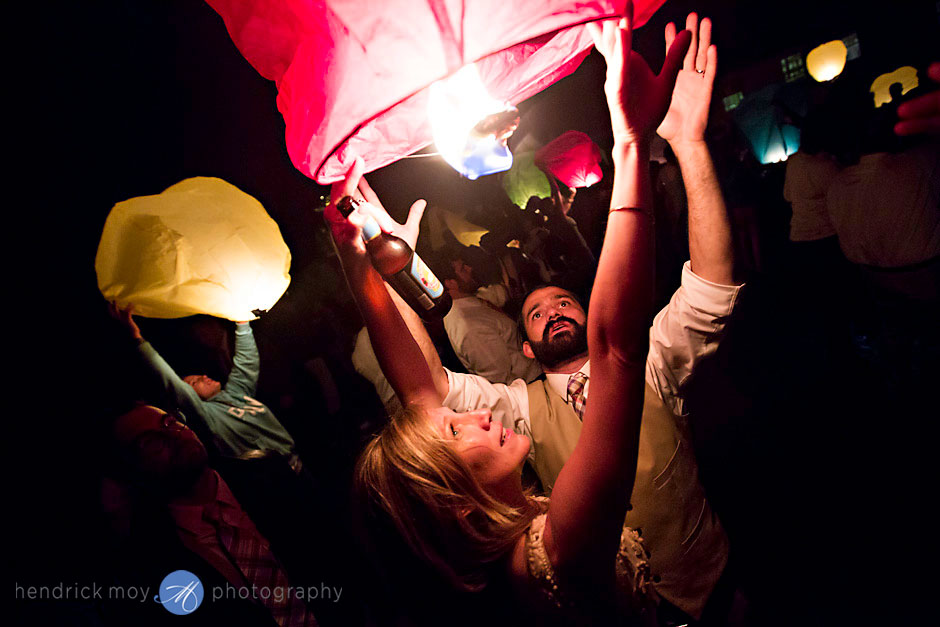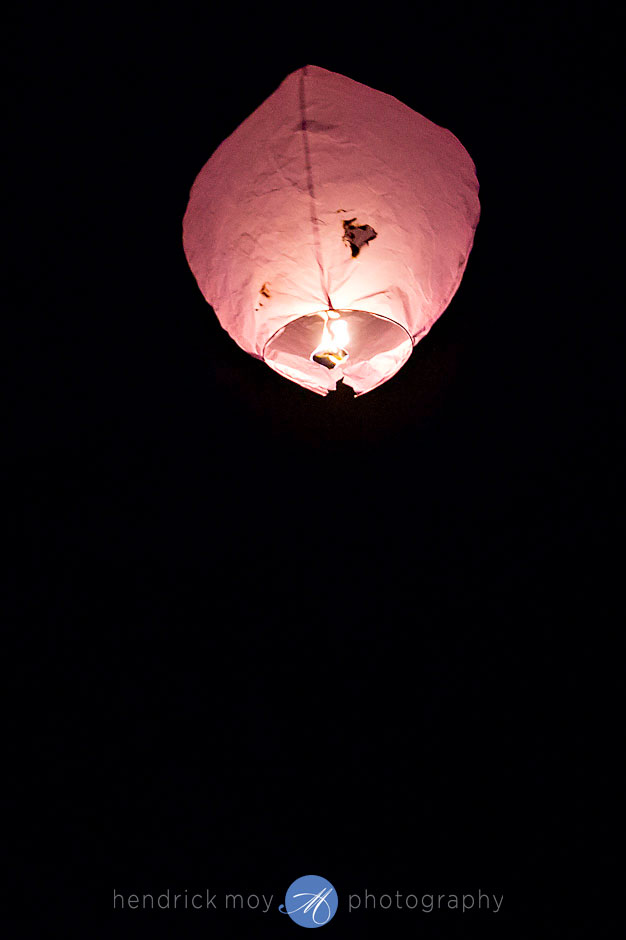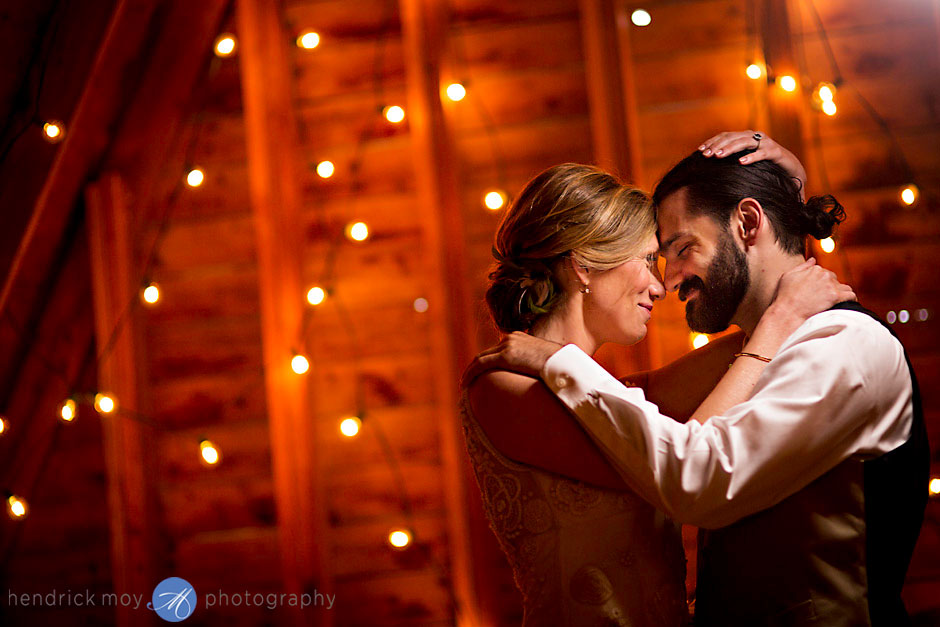 —
If you enjoy Hendrick's wedding pictures, please LIKE our wedding photography Facebook page. Hendrick is a wedding photographer based in the Hudson Valley, NY.  specializing in modern and contemporary boutique fine art wedding photography with a documentary and photojournalistic approach, seeking to capture beautiful imagery stealthily and with a low-profile.  His dedication to his craft is paralleled only by his desire to make sure his couples are comfortable and well-taken care of.   He frequently provides CT, NY, and NJ wedding photography, and is available to travel for destination weddings worldwide.  For a little more info on Hendrick's wedding photography, visit our FAQ page or click CONTACT above!