Even in the realm of tragedy, beauty can be found.  Evidence?  Just take a look at this Newtown, CT engagement session.  Cory proposed to Katie right in her hometown, the quaint and picturesque village, which was wrought with the terrible sadness of Sandy Hook.  Through that pain, though, comes healing and the reveal of the town's resilience.  What more hopeful way to celebrate than an engagement session it the heart of it all?  You could tell right off the bat that these two had a tremendous connection to the area, and an even deeper one with each other.  I love when couples are naturally playful, and Katie and Cory are just that way, eager to make the other laugh and just revel in the comfort of one another's company.  Can't wait to photograph your wedding next year!  Enjoy the photos!  =)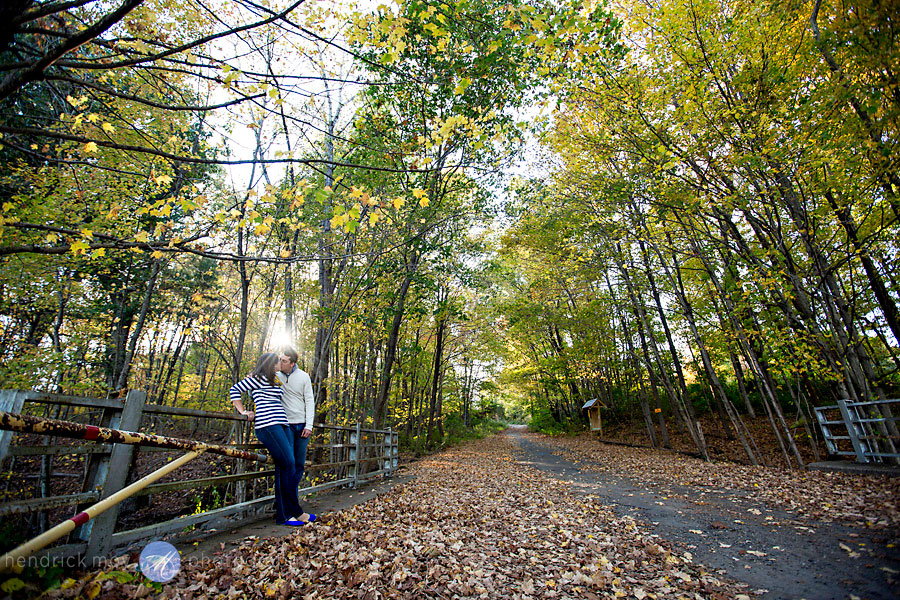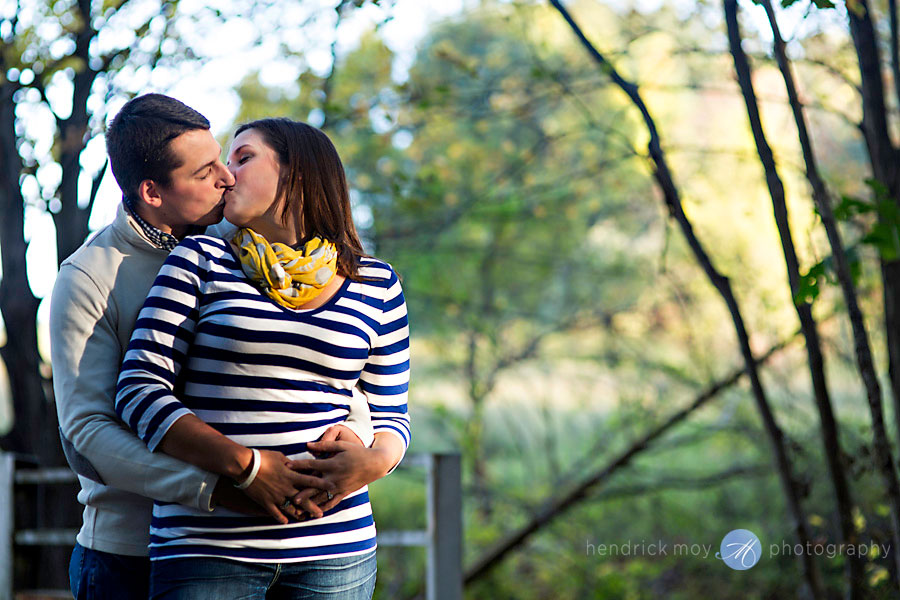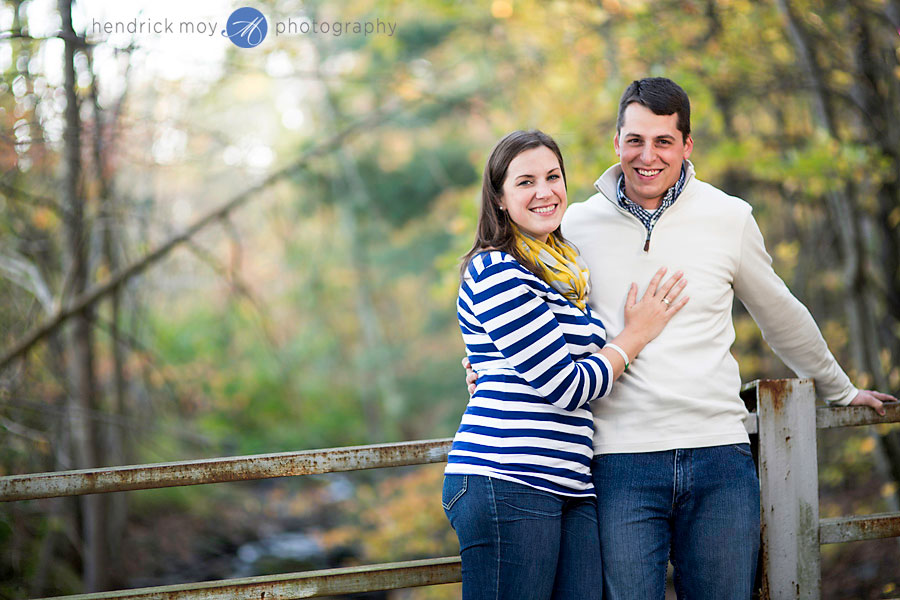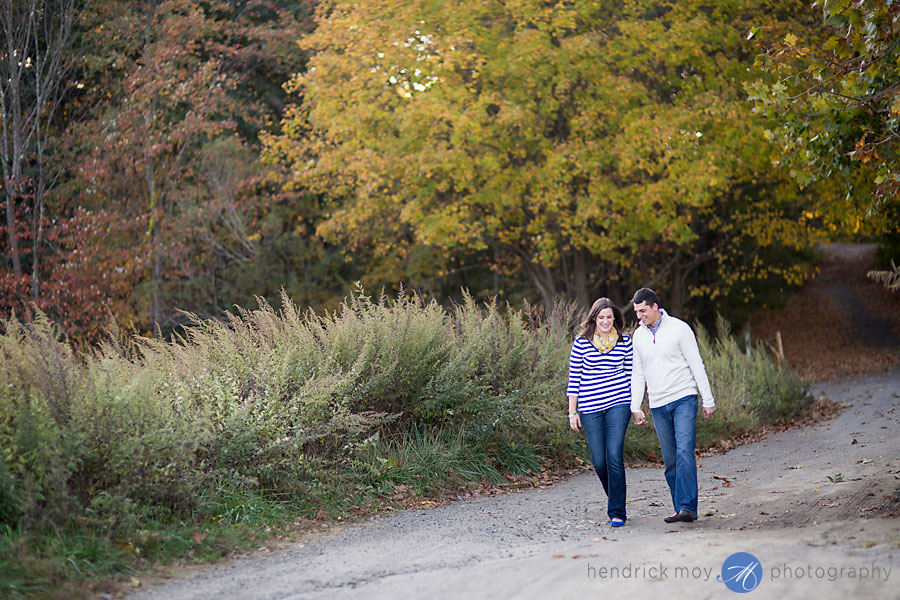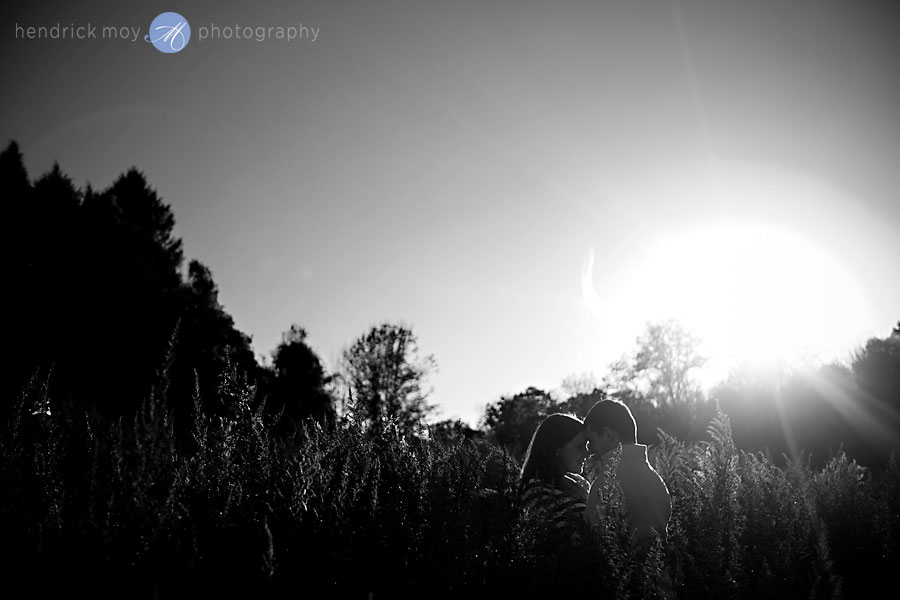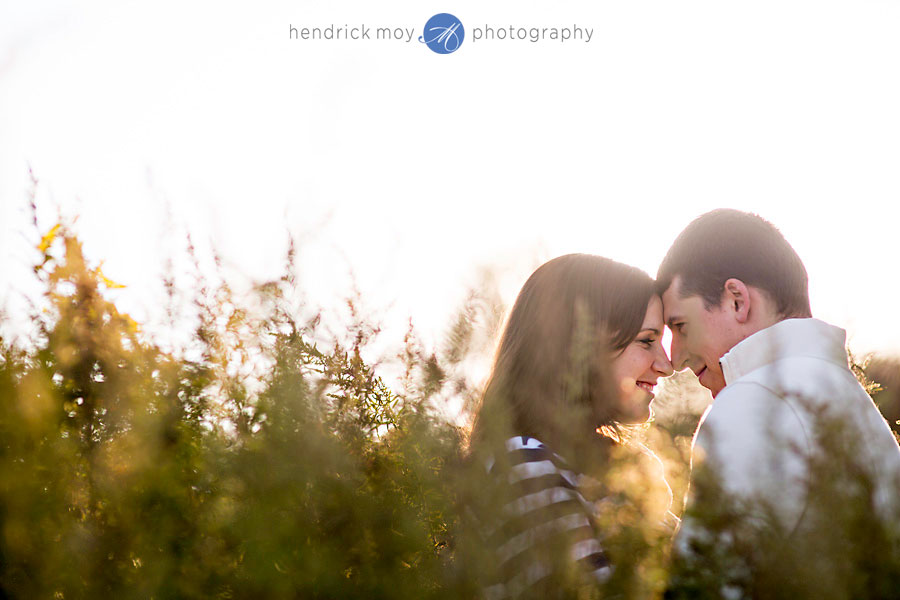 Click below for enlarged Bokeh Panorama engagement picture!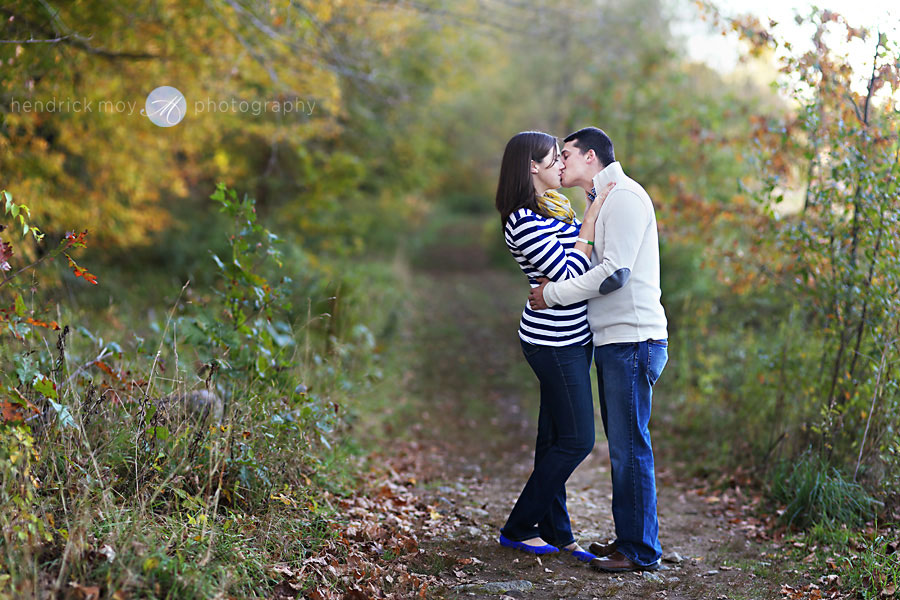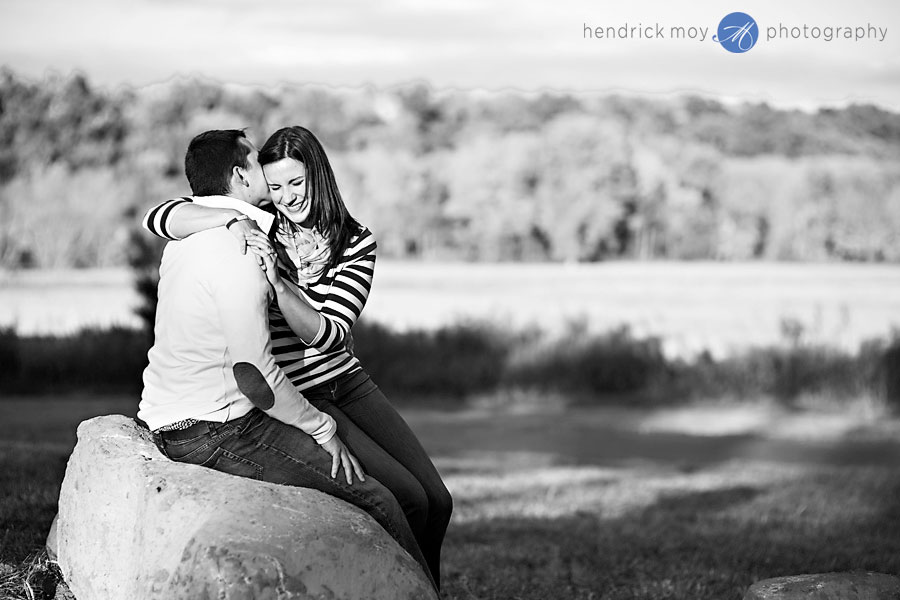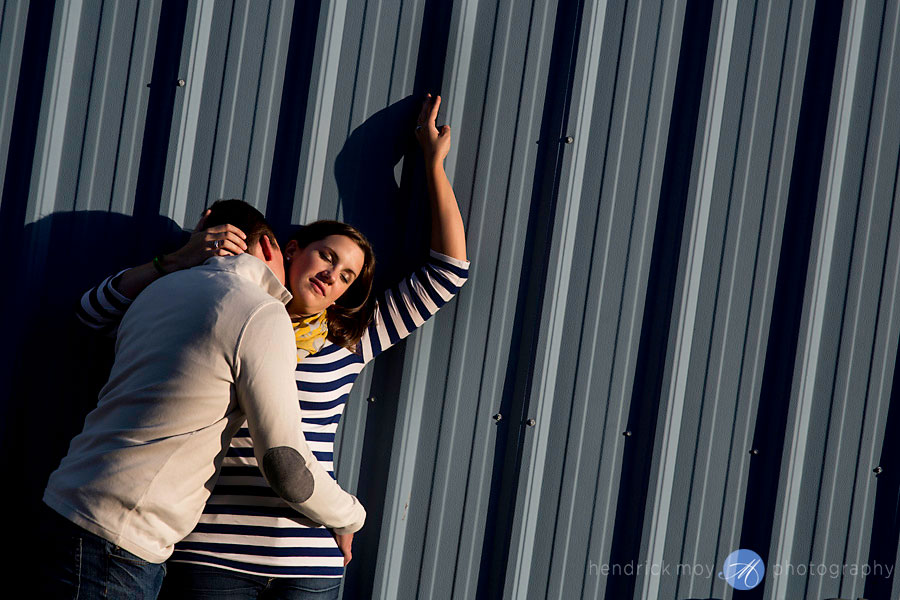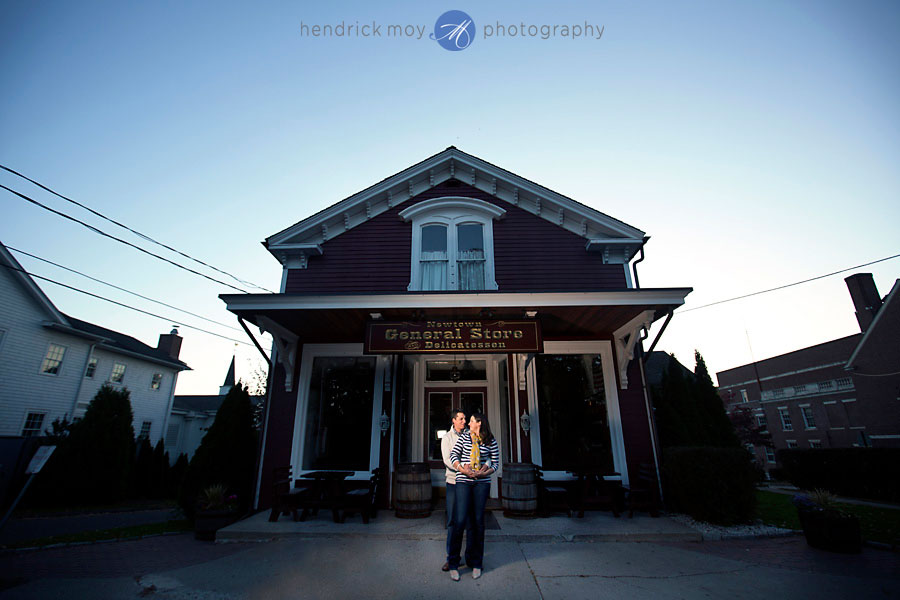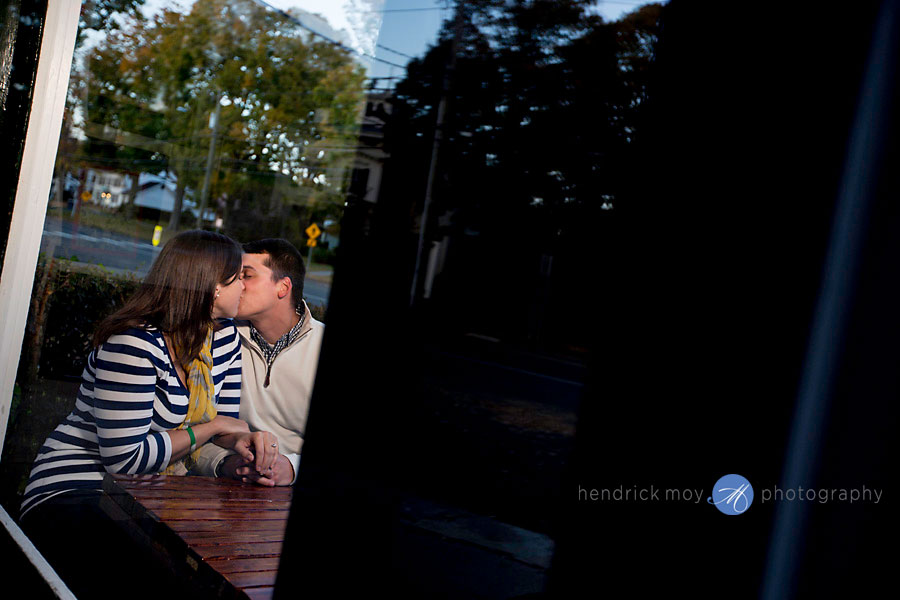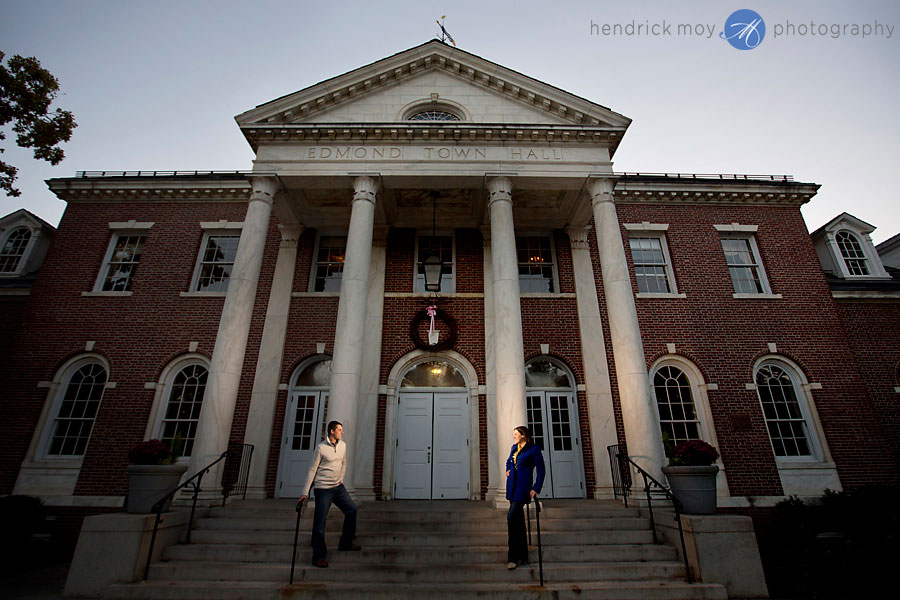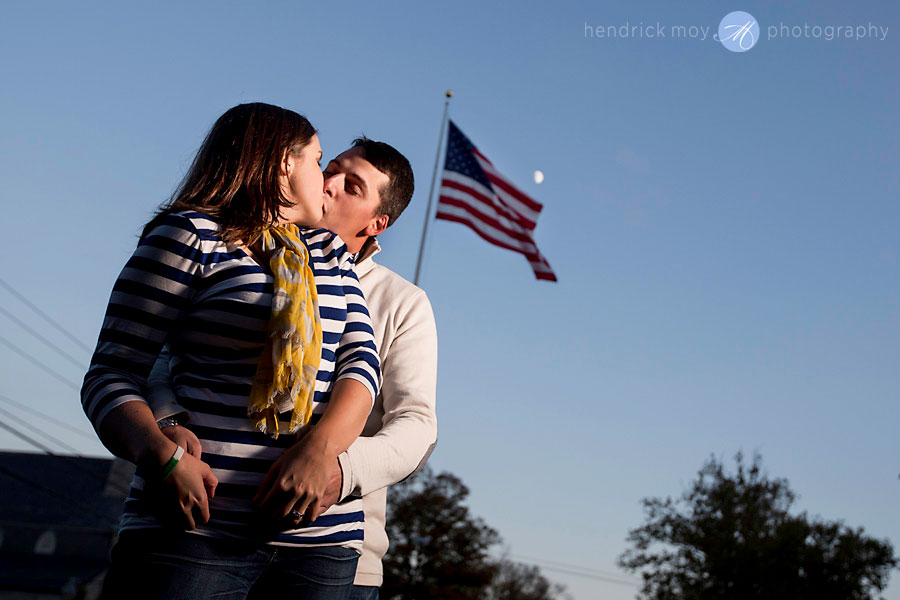 —–
If you enjoy Hendrick's photography, please LIKE our wedding photography Facebook page.  Hendrick Moy is a wedding photographer based in the Hudson Valley, NY, specializing in modern and contemporary fine art wedding photojournalism, seeking to capture beautiful imagery stealthily and with a low-profile.  His dedication to his craft is paralleled only by his desire to make sure his engaged couples are comfortable and taken care of.  He frequently provides CT, NY and NJ wedding photography, and is available to travel for destination weddings worldwide.  For a little more about what he does, don't hesitate to click on the FAQ page!