It always humbles me whenever friends ask me to be their wedding photographer.  When good friends, Amelia Jeanius and Sven Jr., wanted to hire me to shoot their NYC wedding (which, incidentally, took place last Friday at the gorgeous Steiner Studios – Stage 6!) I was not only honored, but flattered, as Amelia is a graphic designer from Barney's NY.  So yea… pressure, much?  Anyway, having their Poughkeepsie engagement session at Sven's shop, Swedish Motors in Hyde Park (HIGHLY recommended, by the way.. I've never known a more honest mechanic), then moving onto the Vanderbilt Estate was just a blast.  It felt more like hanging out, rather than any actual work.  It was great getting to know Sven's family as well, who tagged along, as Sven's mom visited all the way from Malaysia.  Your big day was freakin awesome, guys, and I can't wait to work on the photos from it!  😉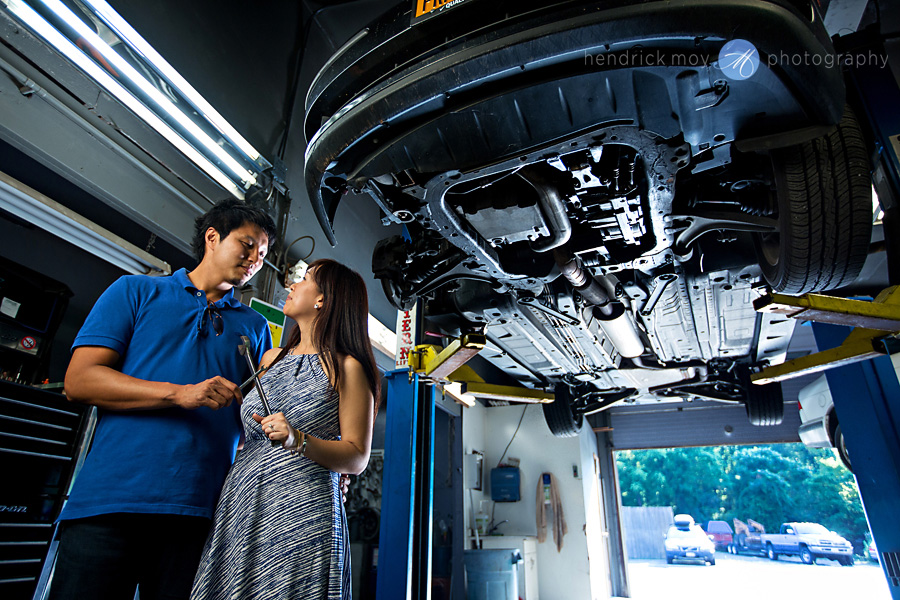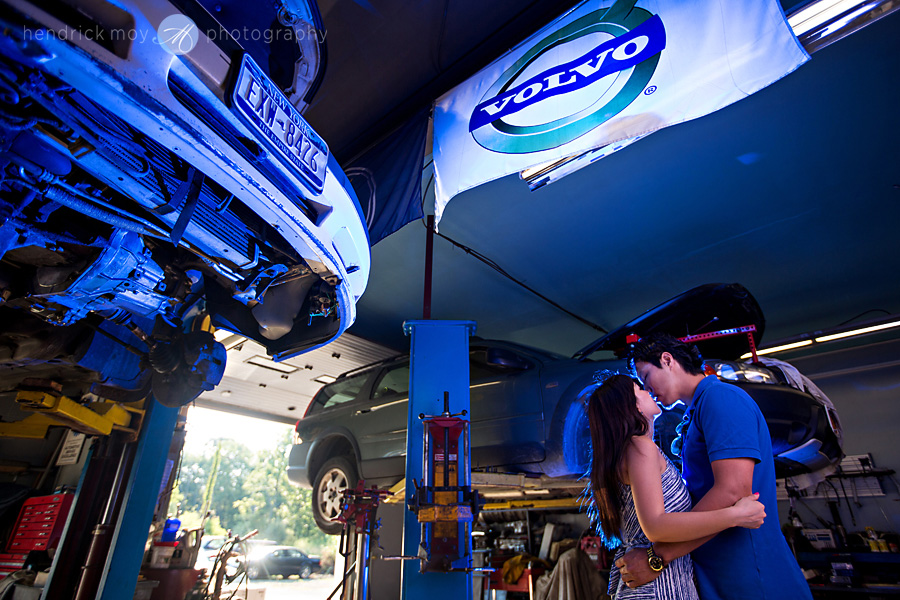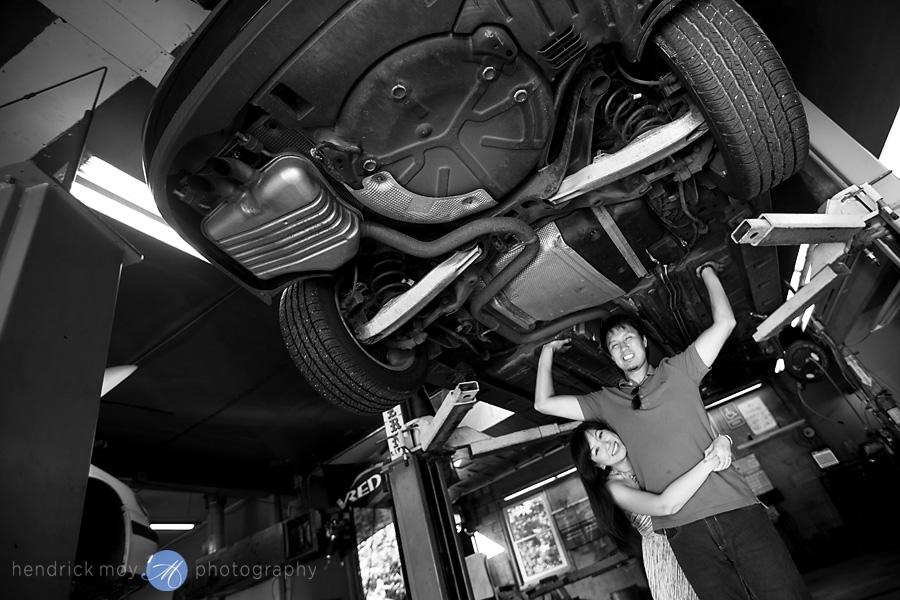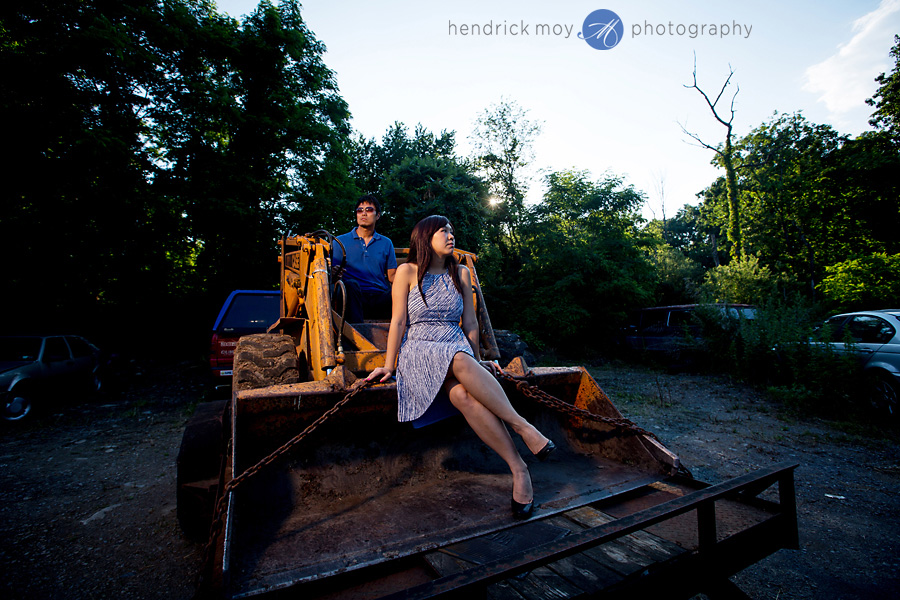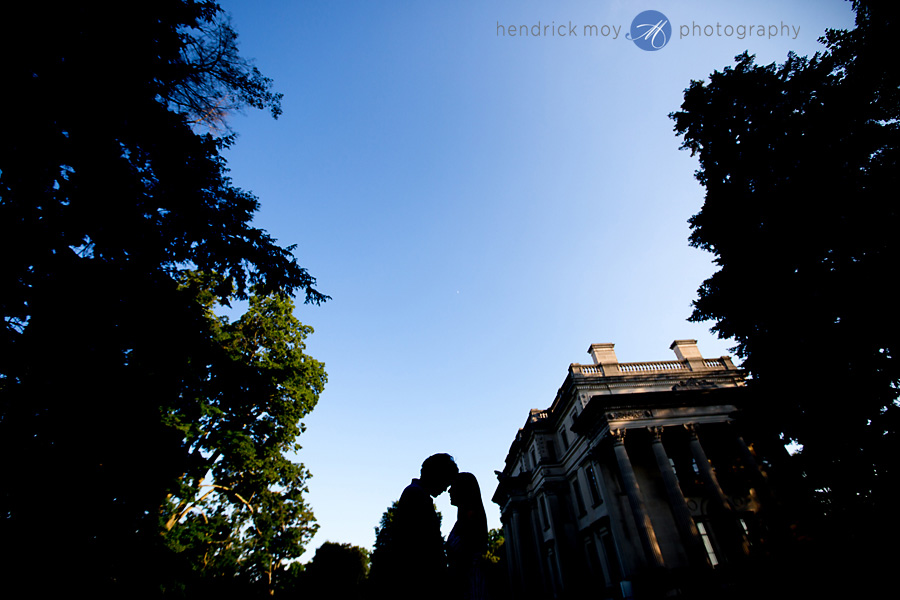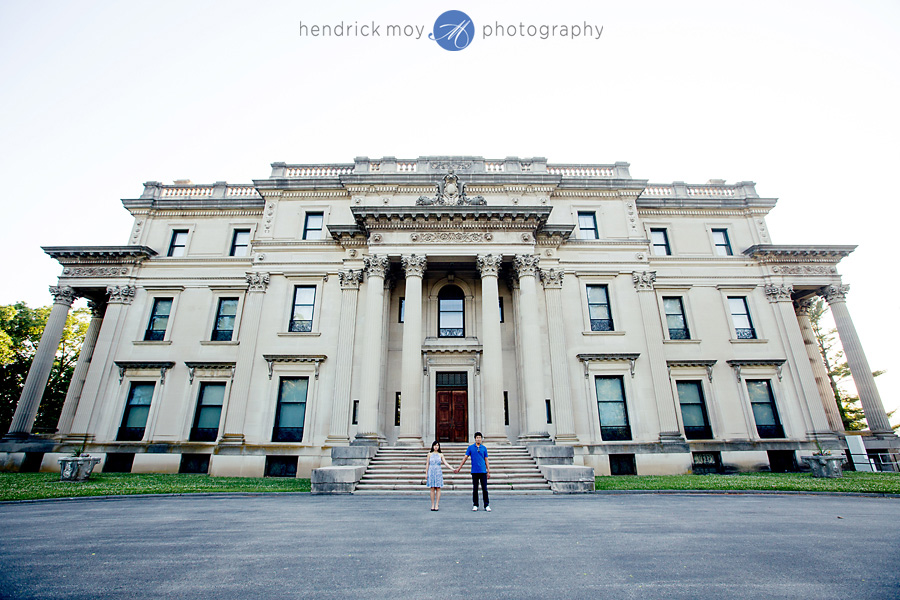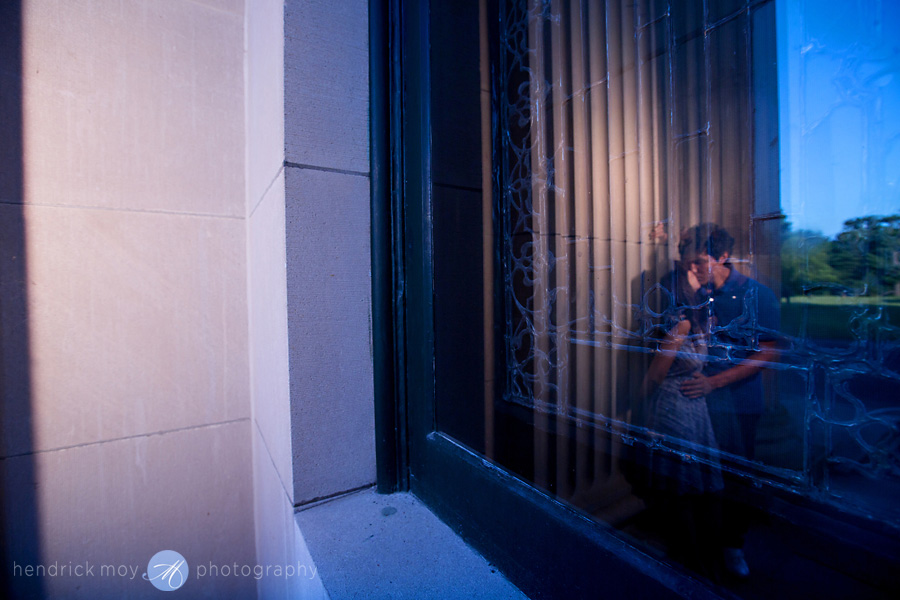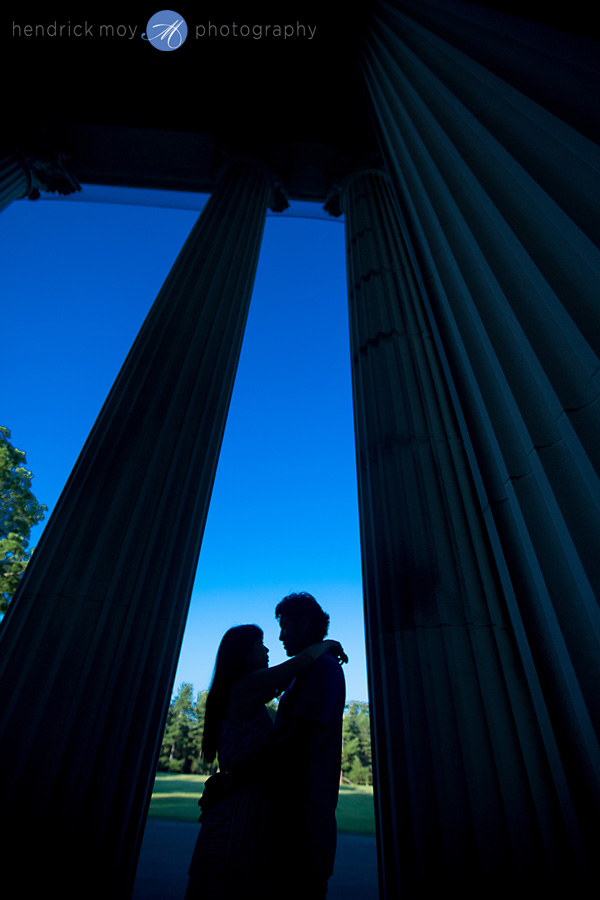 Click below for the larger version of this bokeh panorama!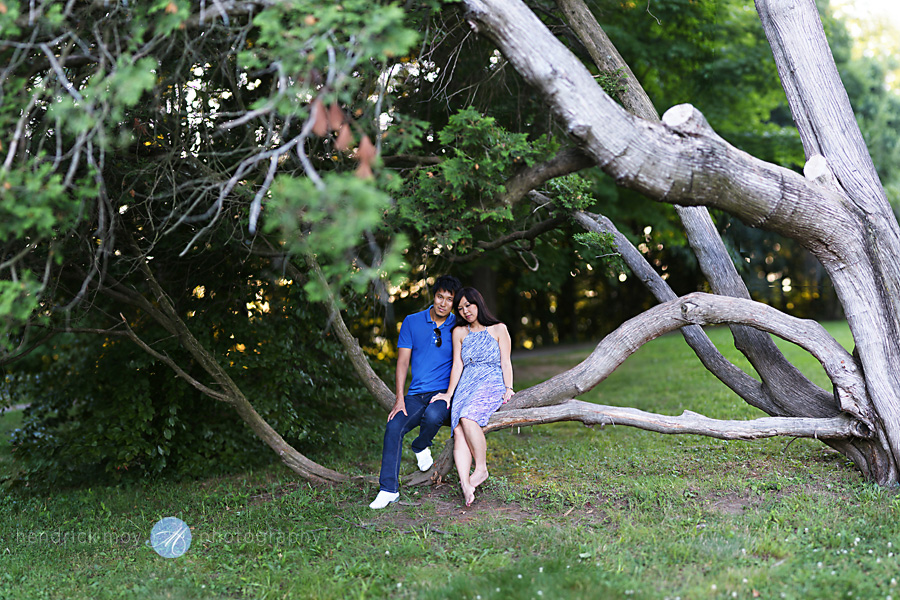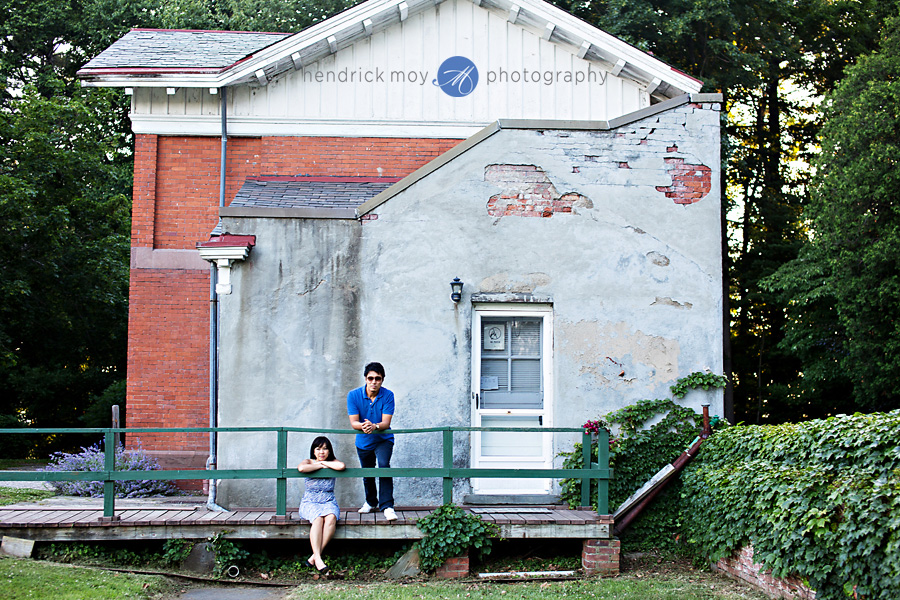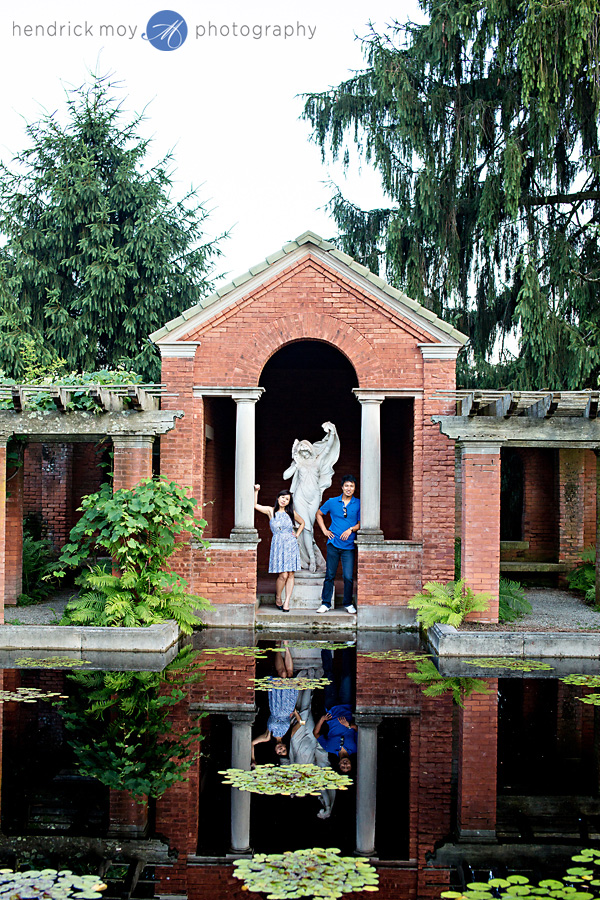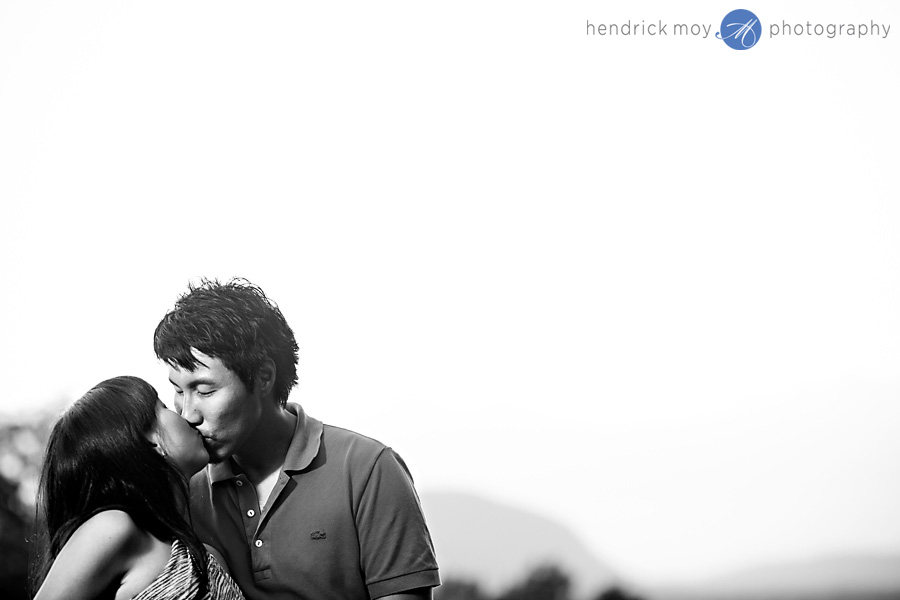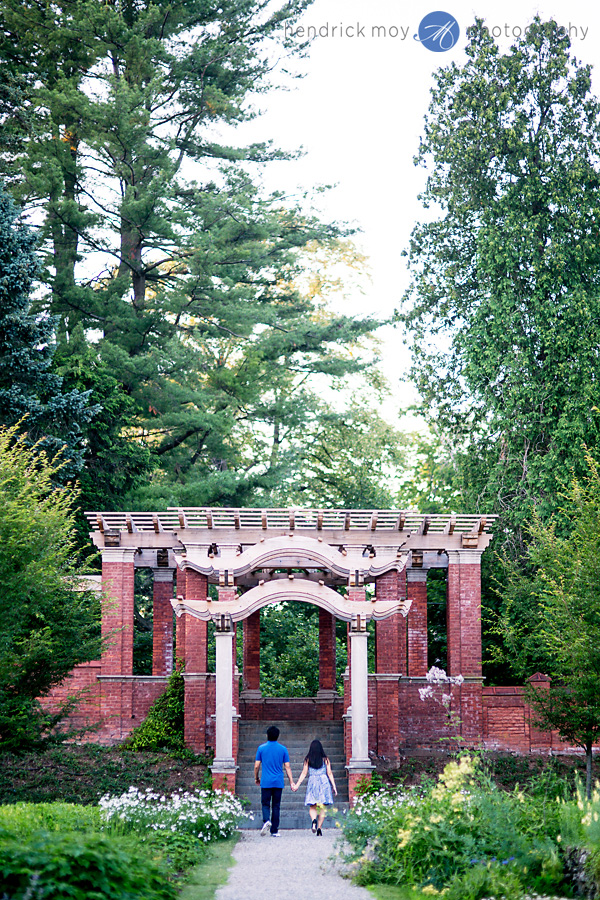 —–
If you enjoy Hendrick's photography, please LIKE our wedding photography Facebook page.  Hendrick Moy is a wedding photographer based in the Hudson Valley, NY, specializing in modern and contemporary fine art wedding photojournalism, seeking to capture beautiful imagery stealthily and with a low-profile.  His dedication to his craft is paralleled only by his desire to make sure his engaged couples are comfortable and taken care of.  He frequently provides NJ, NY and NYC  wedding photography, and is available to travel for destination weddings worldwide.  For a little more about what he does, don't hesitate to click on the FAQ page!