You know you have a fantastic couple when they gift you a "Yoda Best!" mug on their own wedding day! You'll recall Meredith and Vince from their engagement session in NJ (Midland Park), at their beautiful historic home (including their nearly 300 year-old tree). Having that engagement session was definitely nice, as the getting ready portion of the day for both bride and groom also took place there! It's always a nice bonus knowing all the nooks and crannies of the location, and have an idea of what you may want to capture, creatively. This time around, though, my team (Thanks for second-shooting for me, Kevin, and Nick, for assisting!) and I were able to keep a more circumspect eye out for details everywhere, and, wow, details were EVERYWHERE. Signs of Meredith and Vince's affection for each other in the most creative ways were sprinkled in so many places, it was as if it were tailor-made for wedding photographers. After their preparation and first look, we then moved onto their wedding ceremony and reception at the Ramsey Golf and Country Club, in Ramsey, NJ, and braved the cold for some great images in that impeccable late autumn light!
As I write this, I am informed by Meredith that her beloved grandmother (who played a key role in raising her) has passed away. My deepest condolences to your family, and I am glad I had just a small part in making her happy with an image I was able to deliver early as a Christmas gift to her. She must have been a fantastic person, to have helped raised such a fantastic granddaughter. This is quite literally the clearest example of why I take such honor in doing the very best job I can possibly perform. Please enjoy the wedding photos. More than that, please enjoy each others' company, cherishing every single moment with them.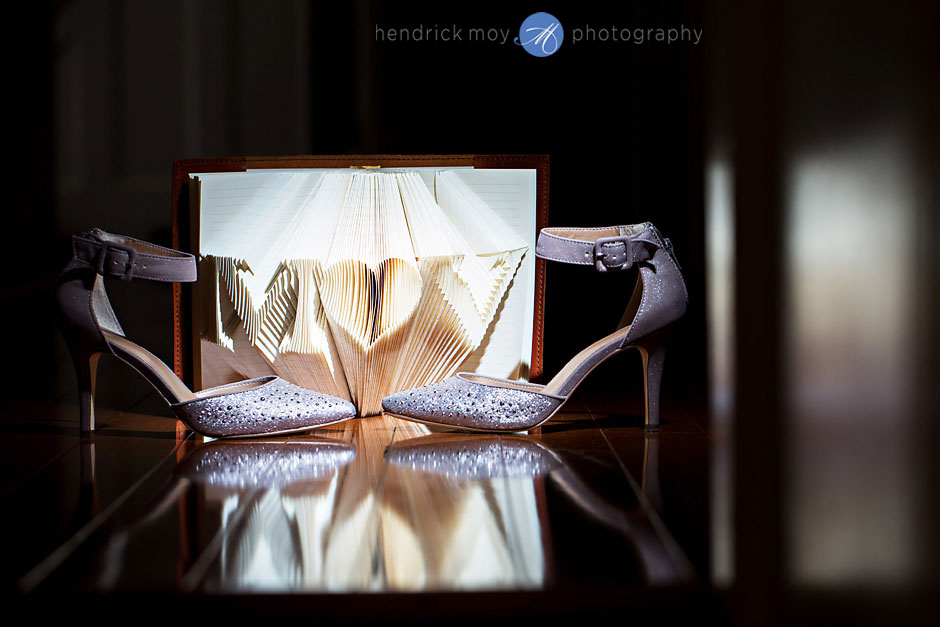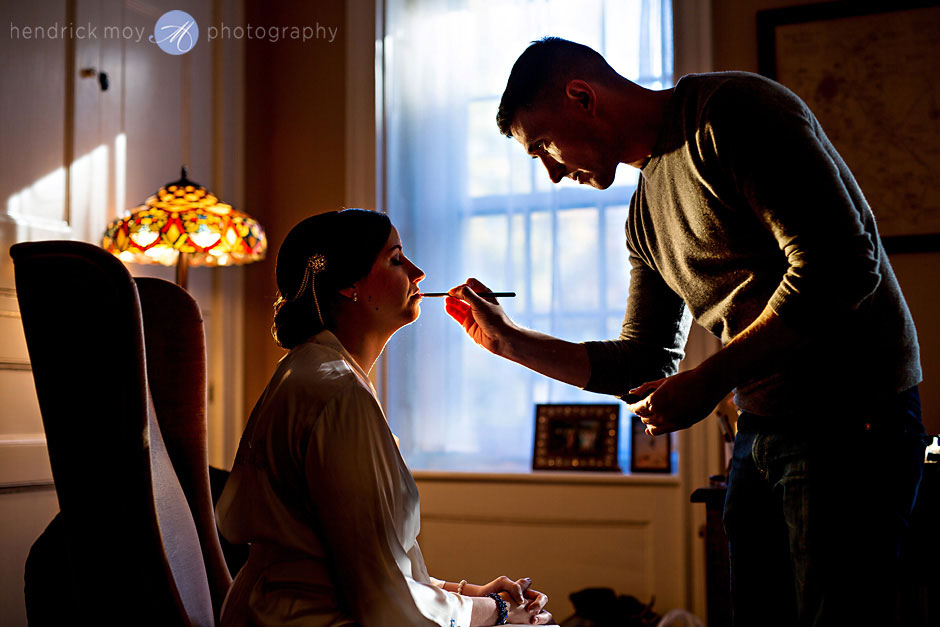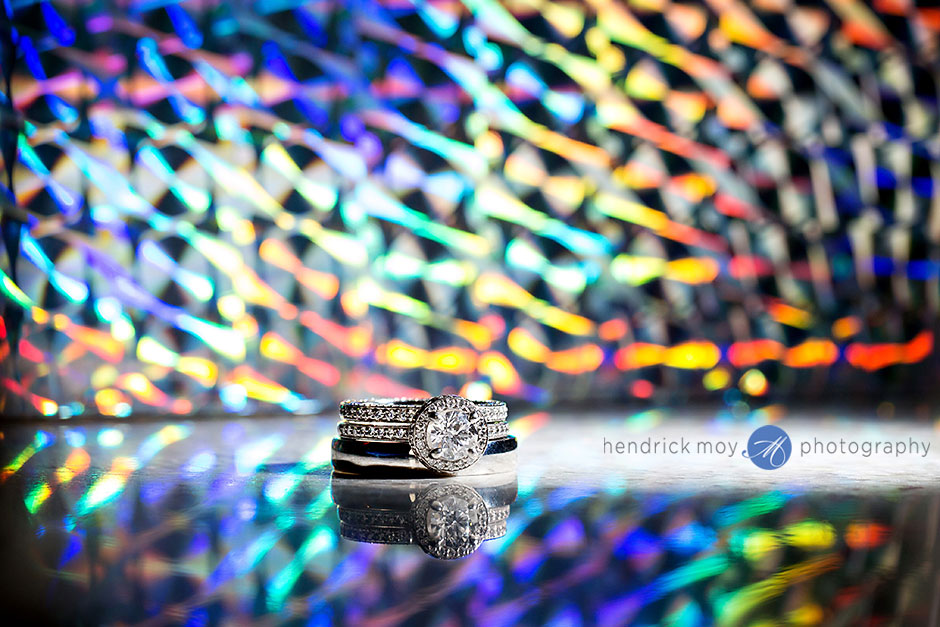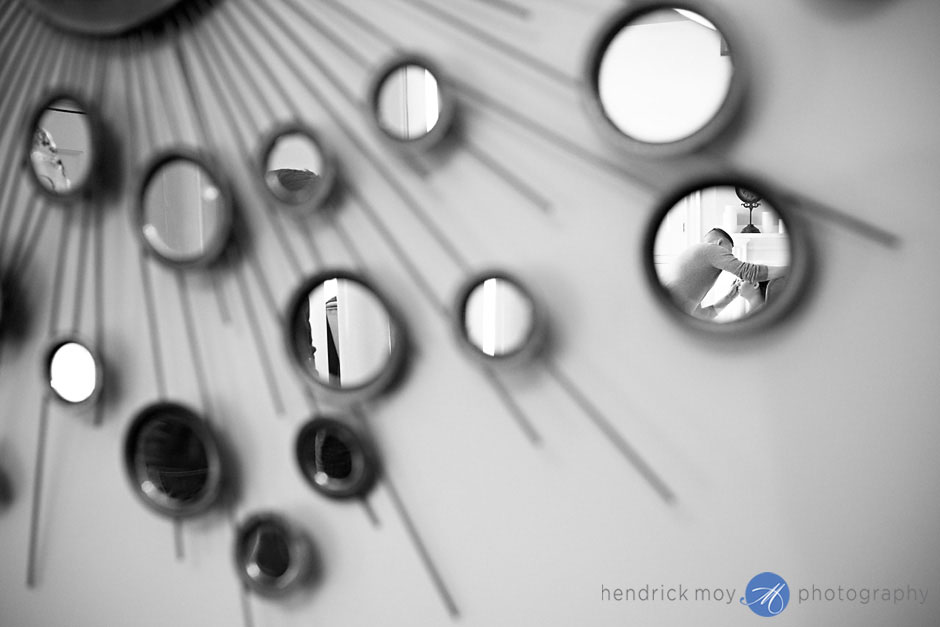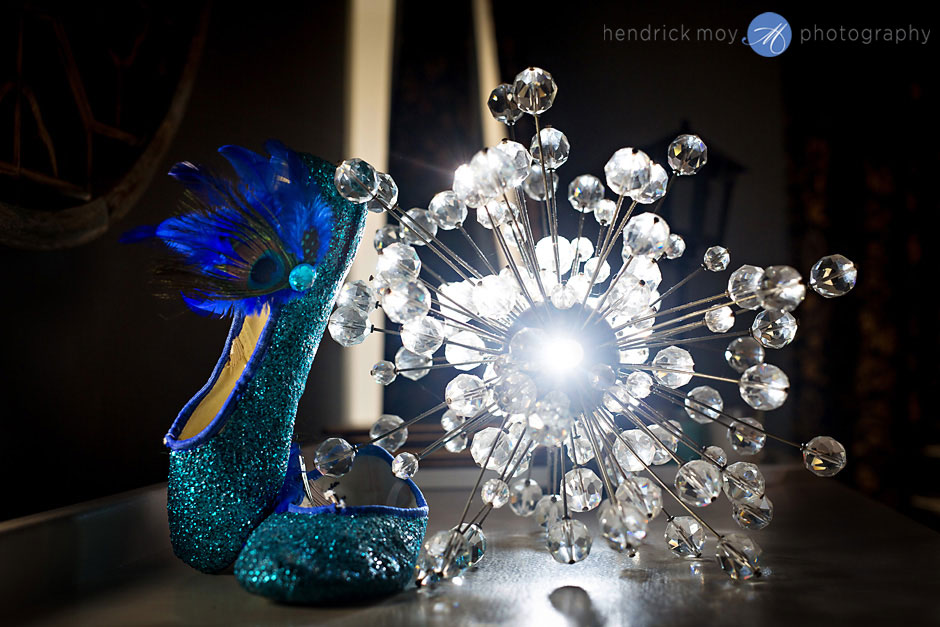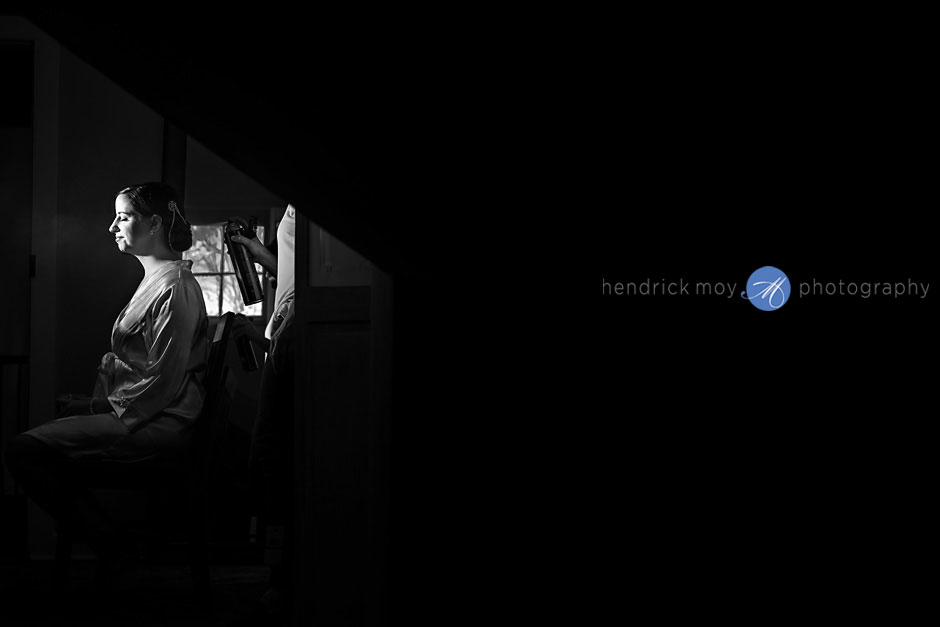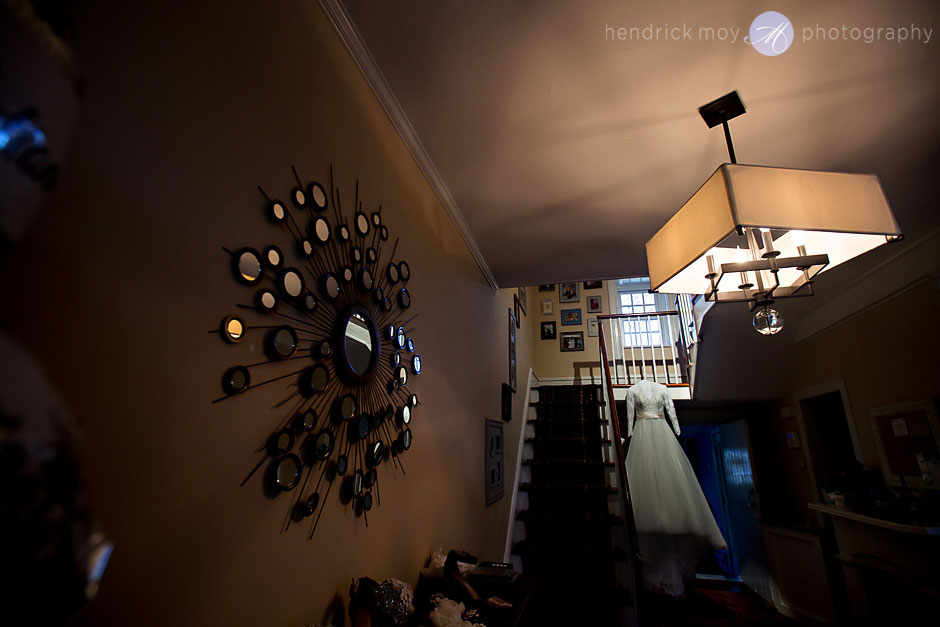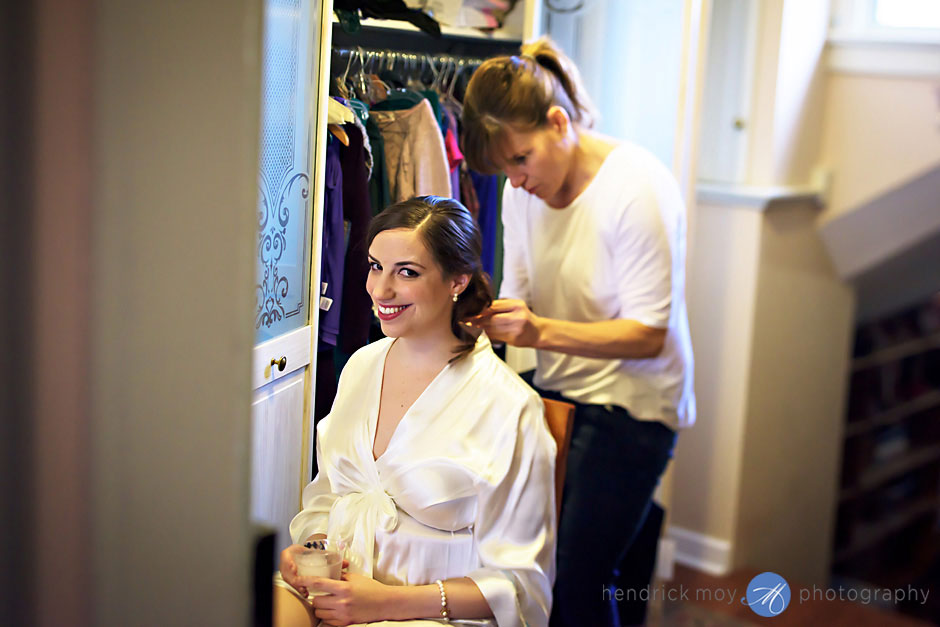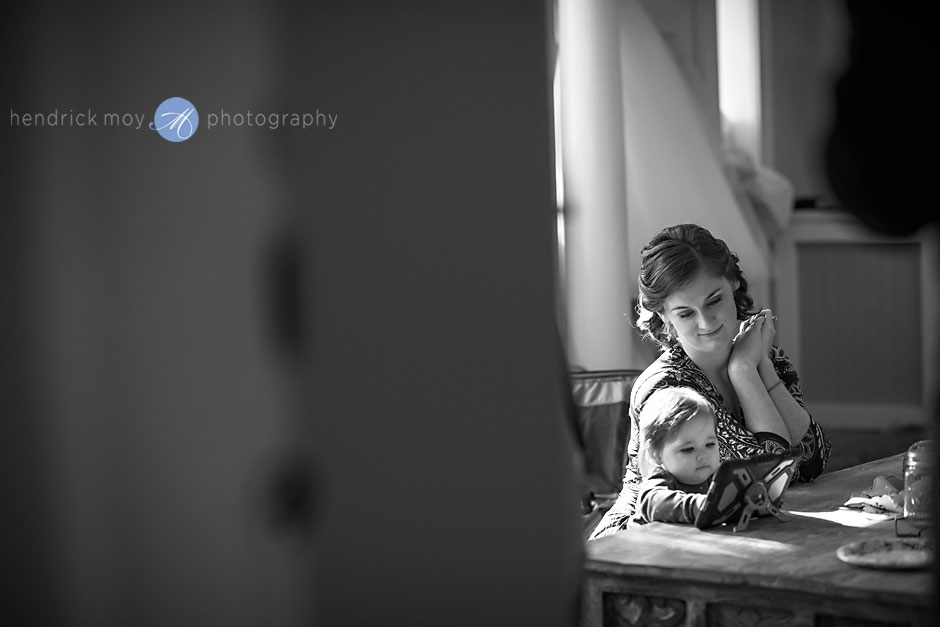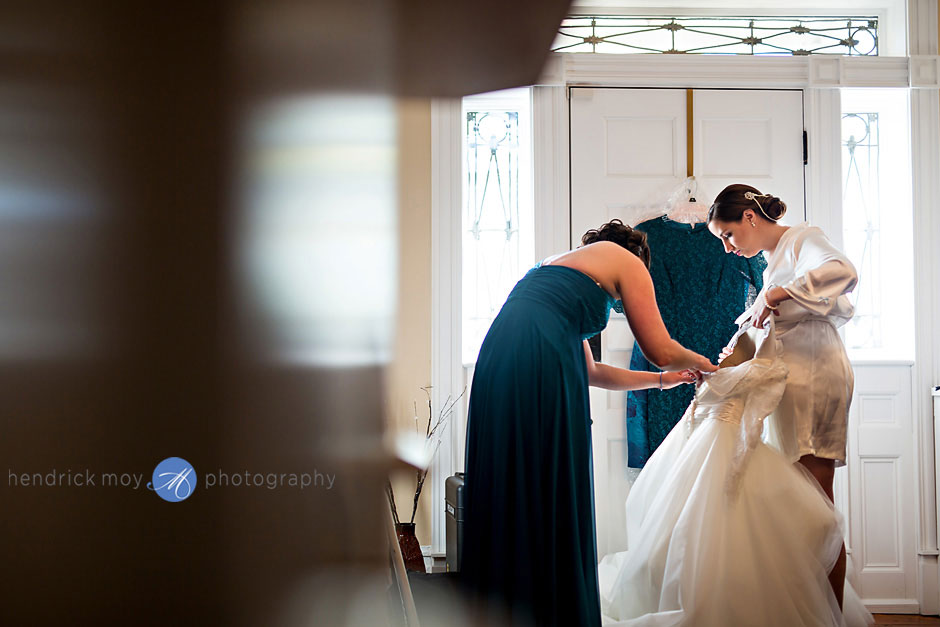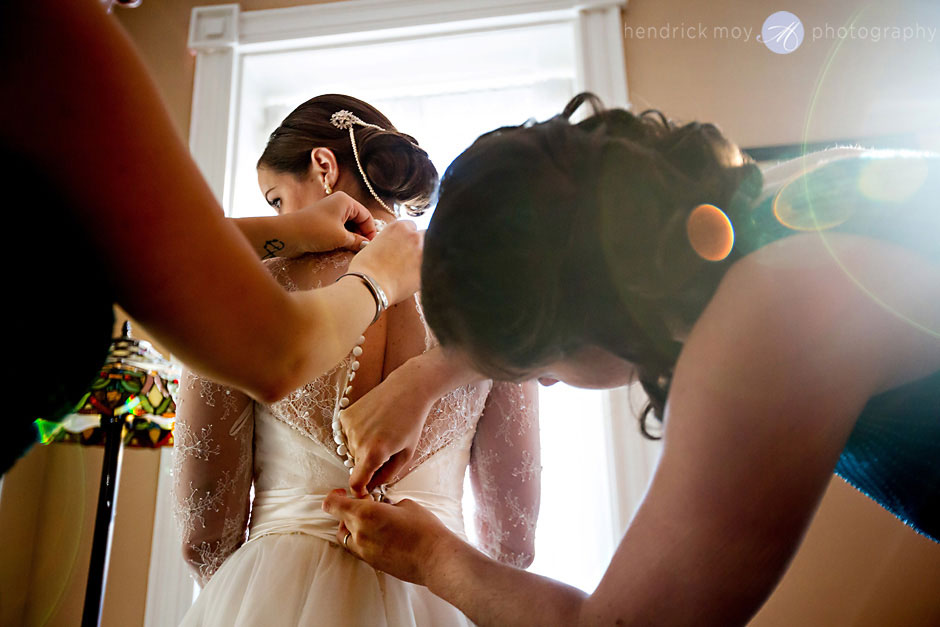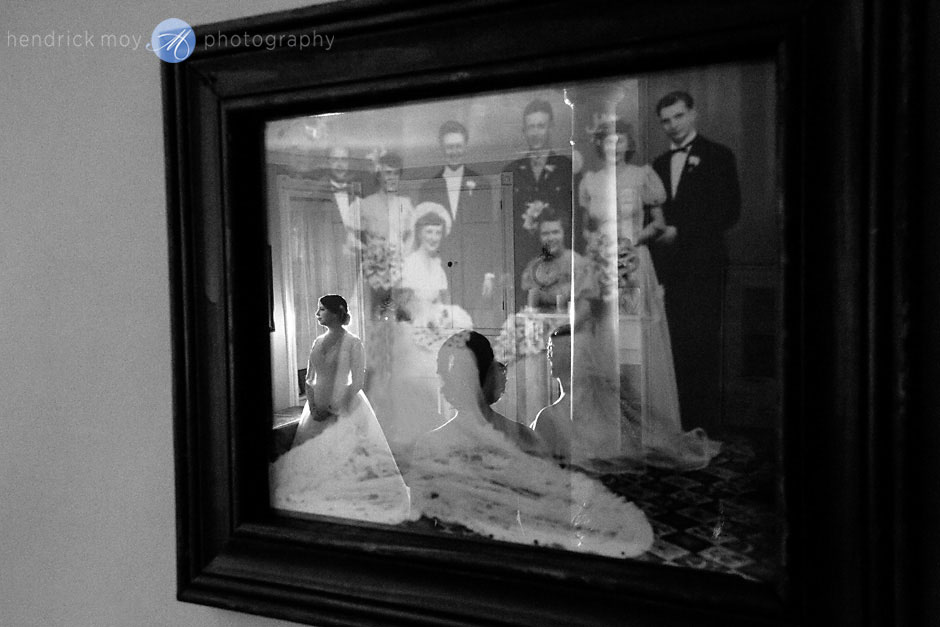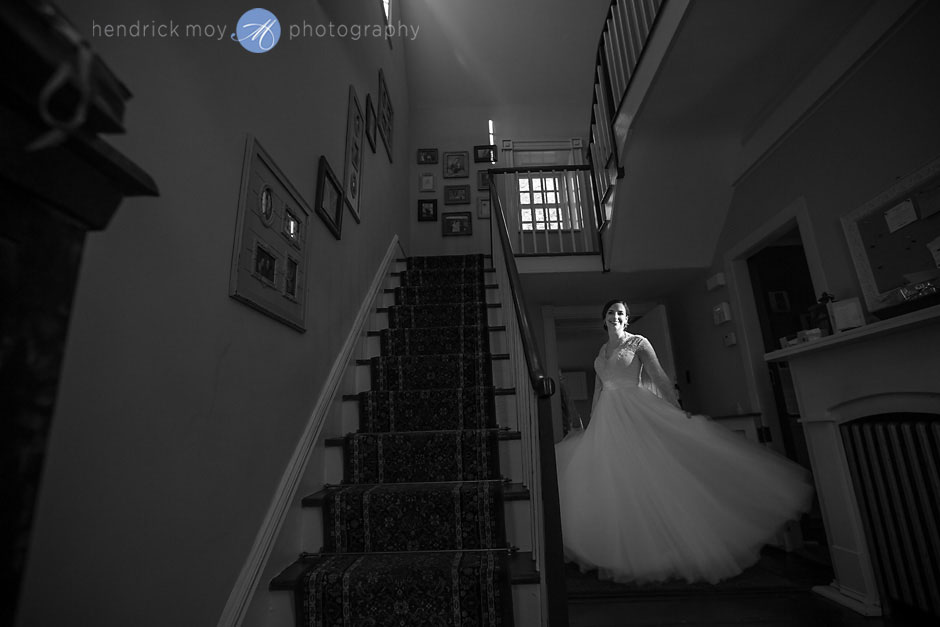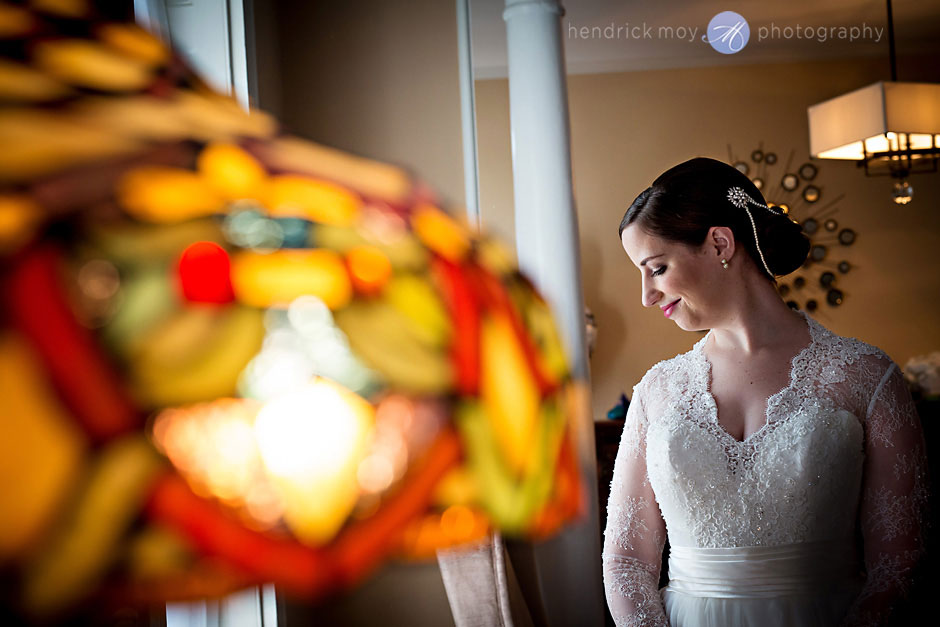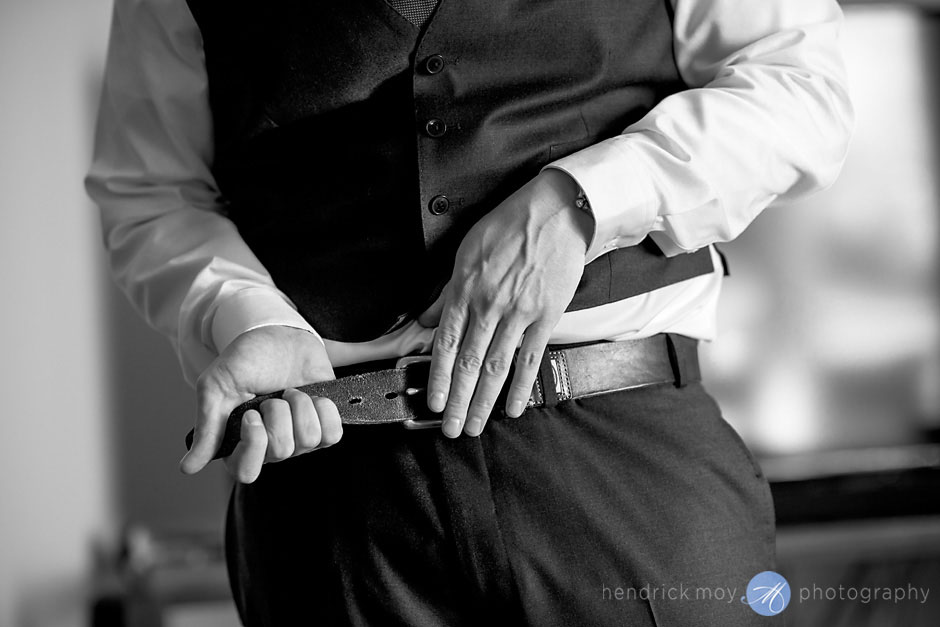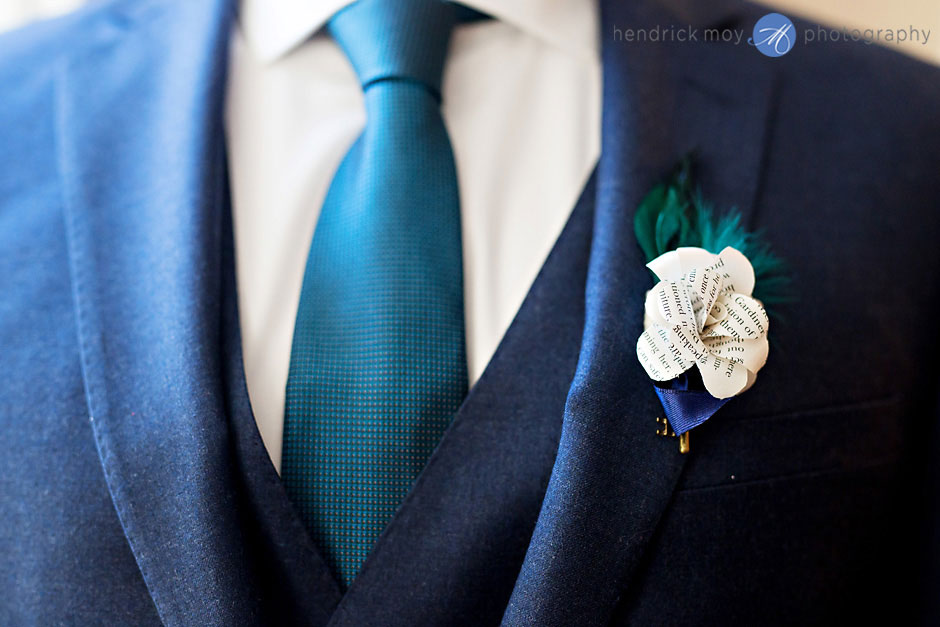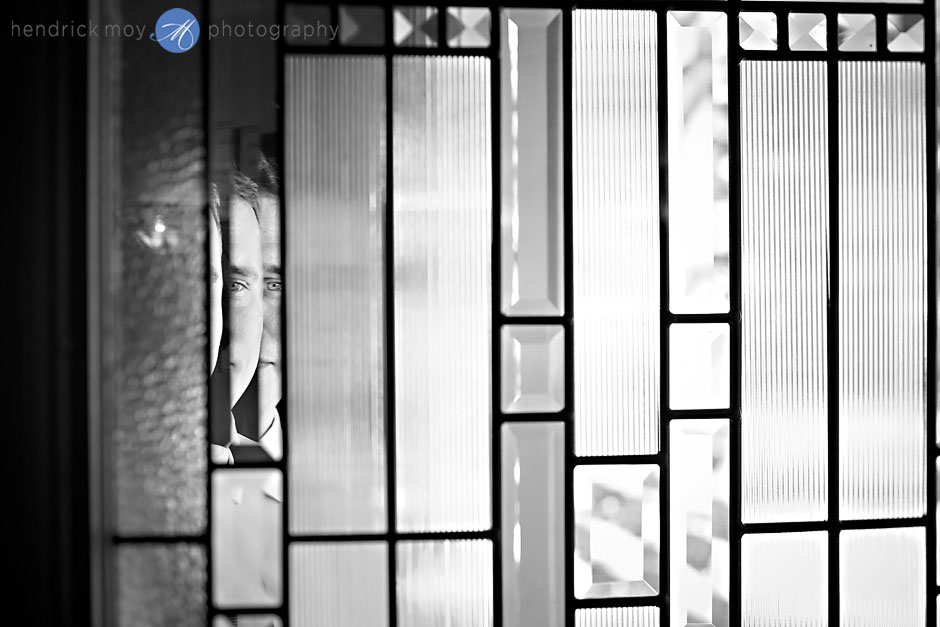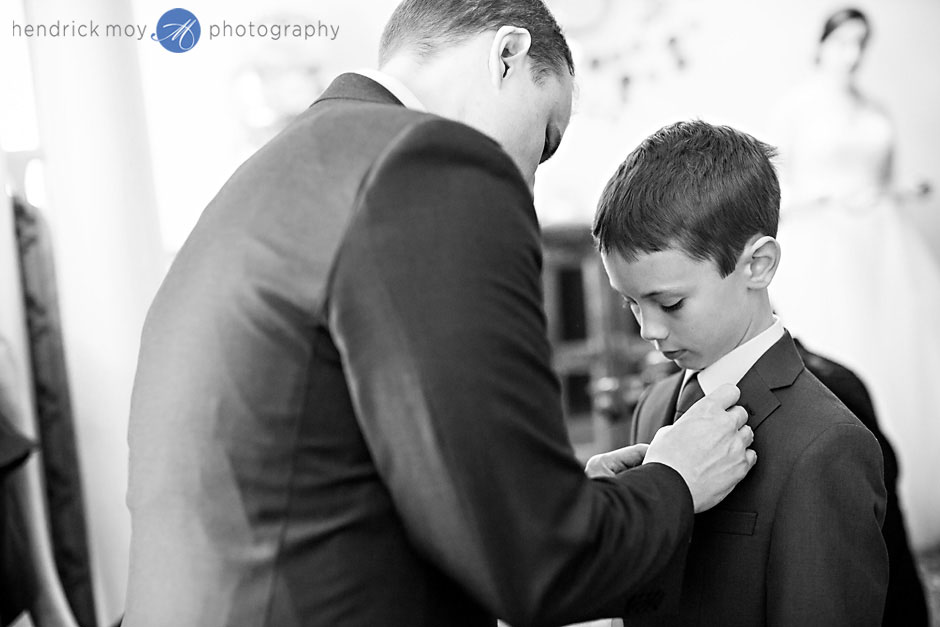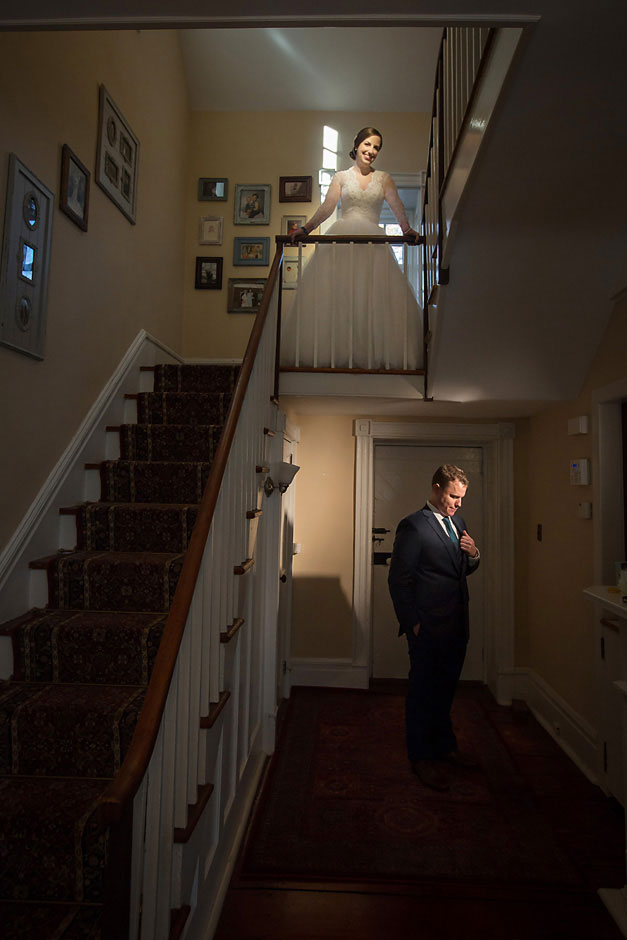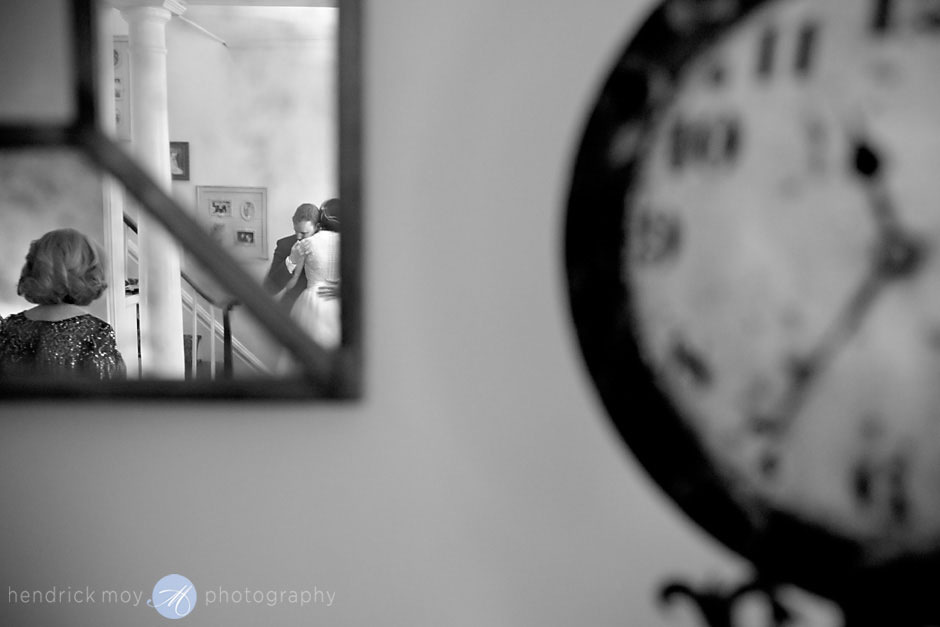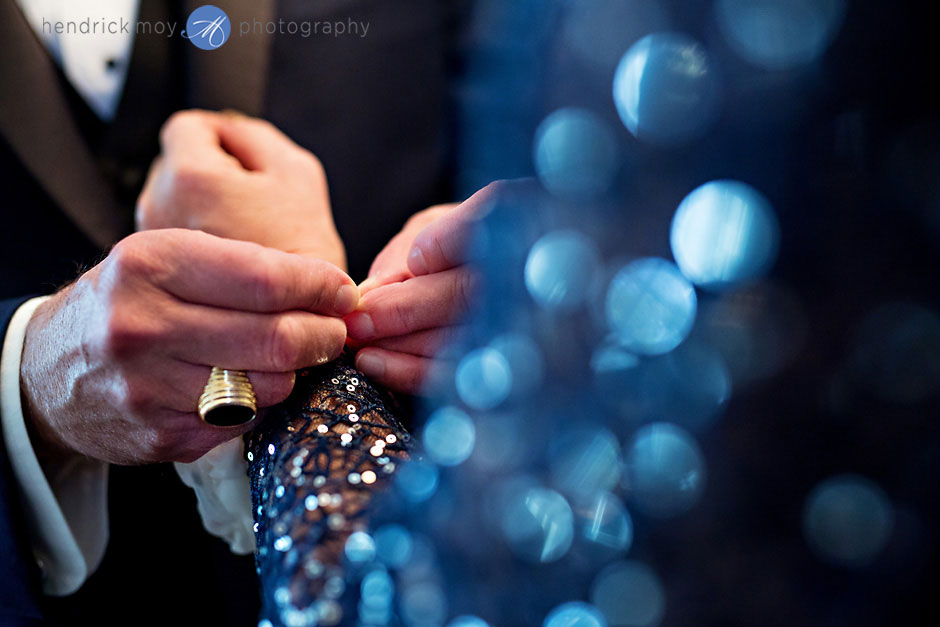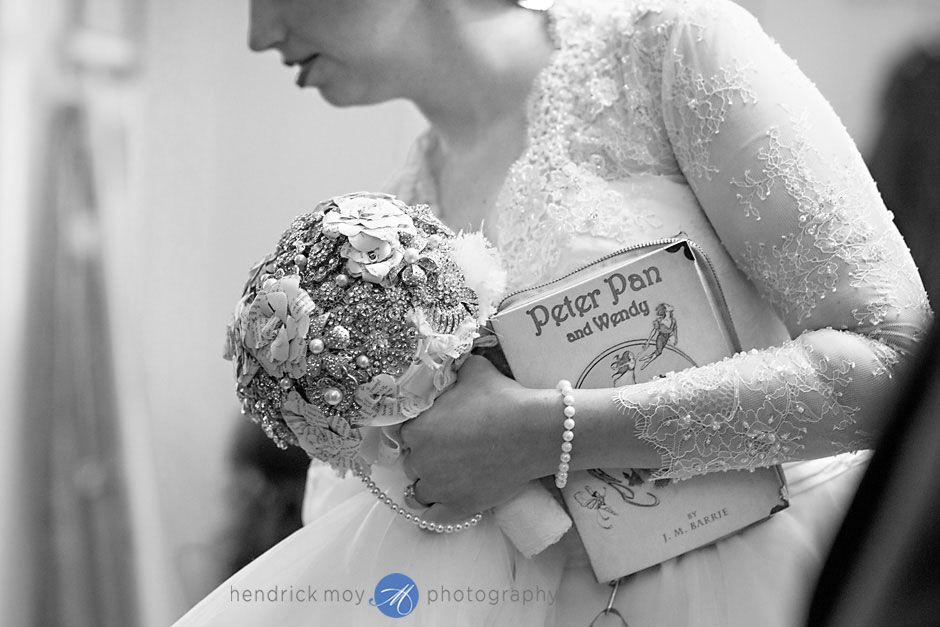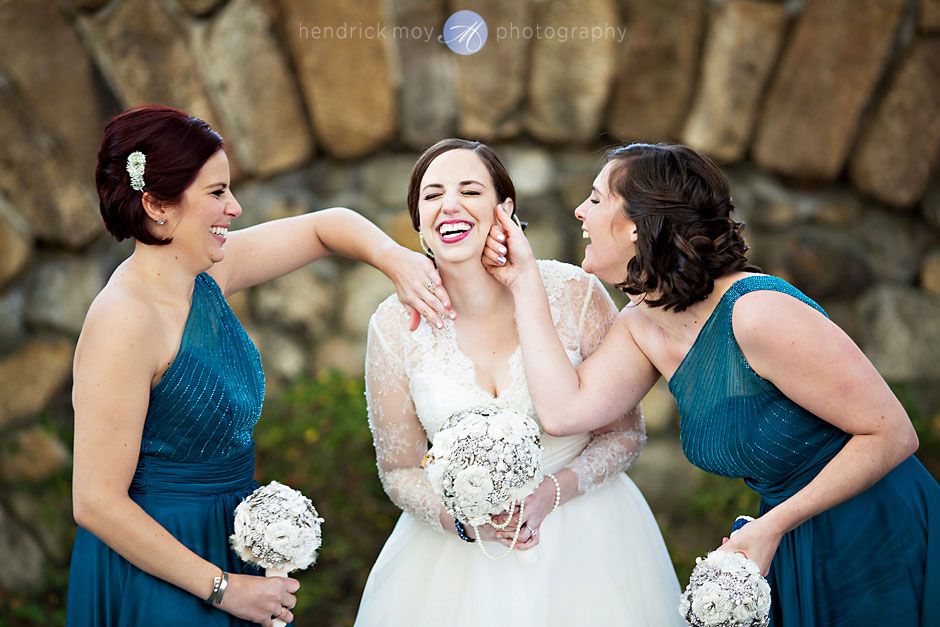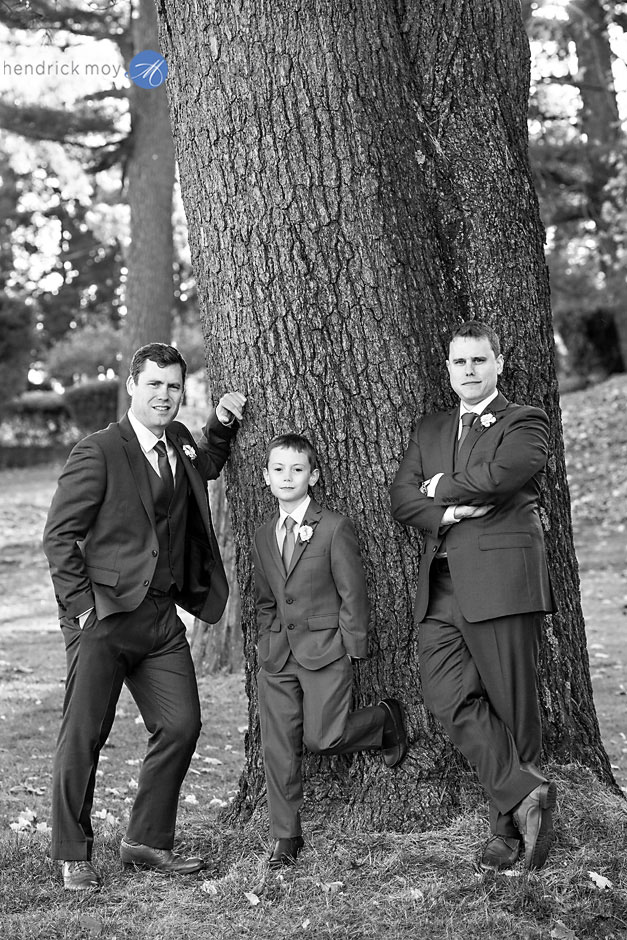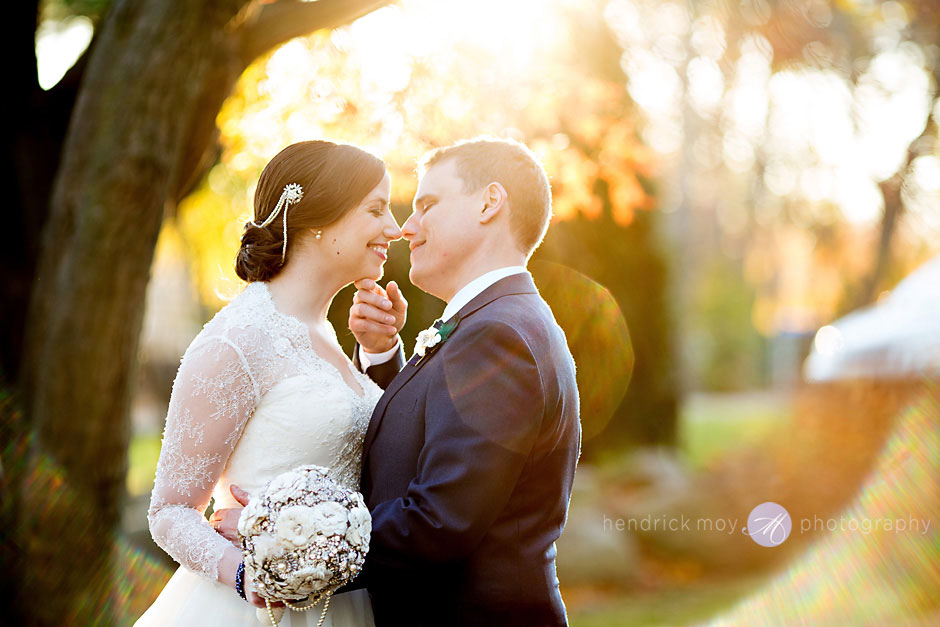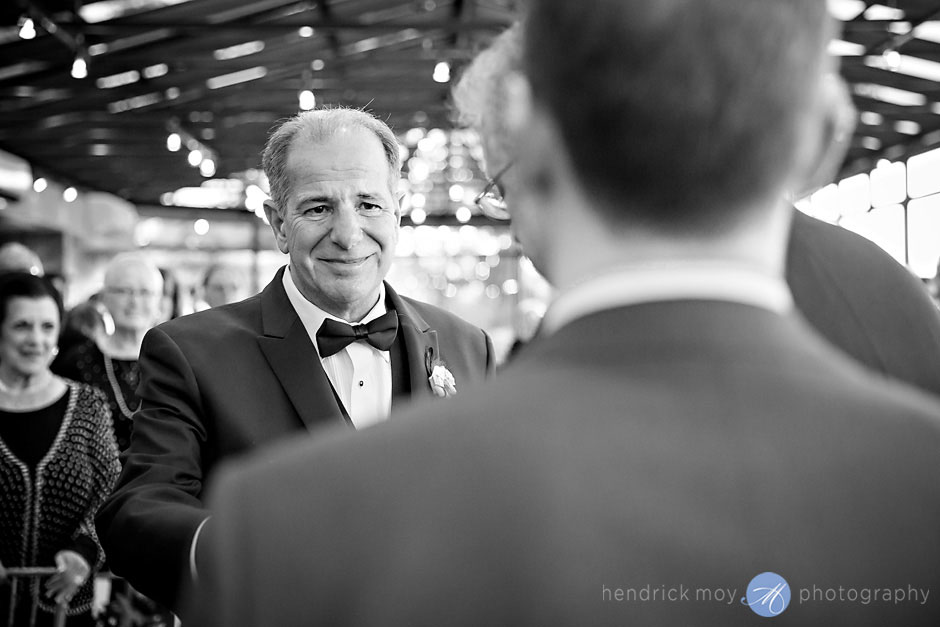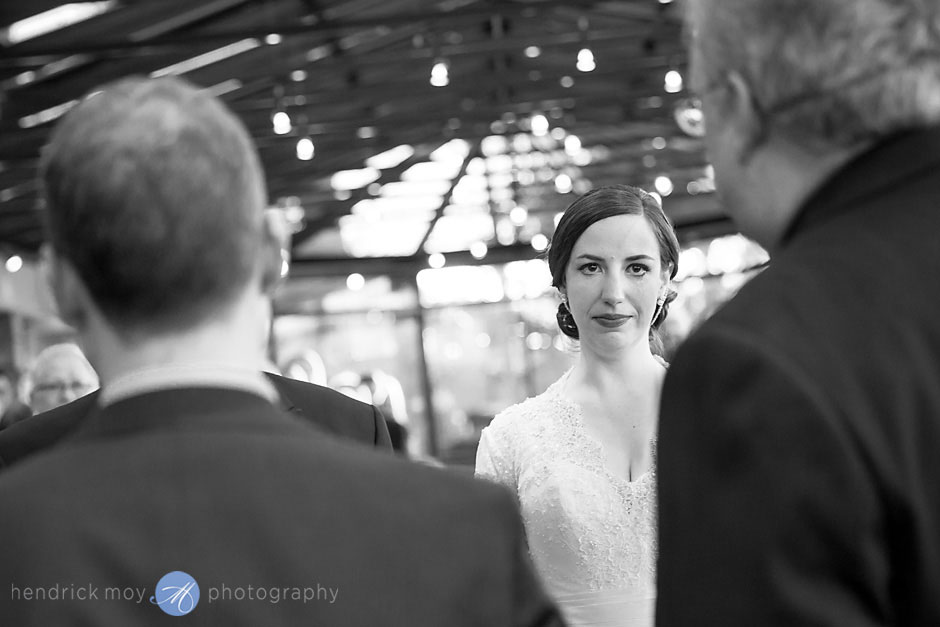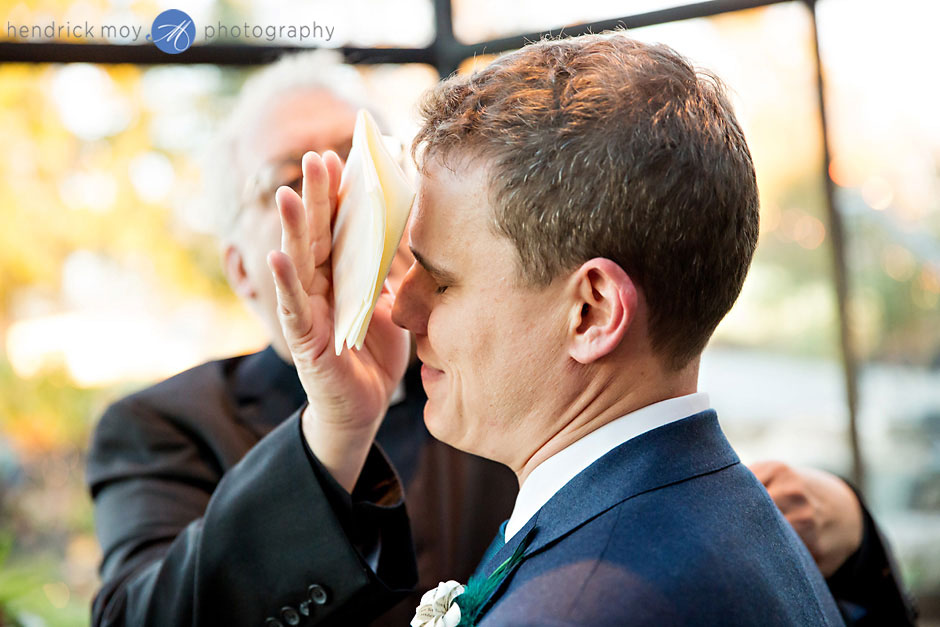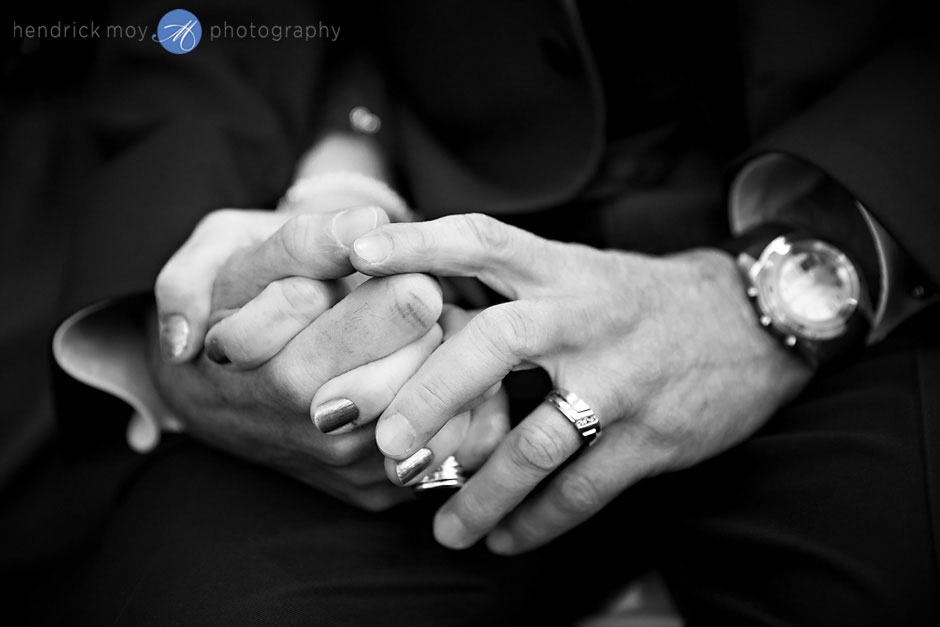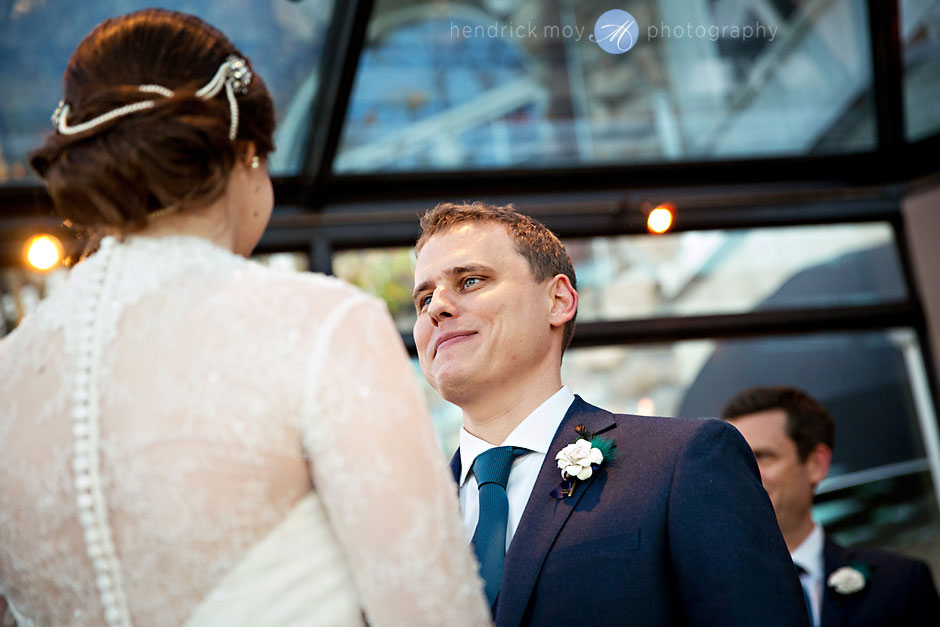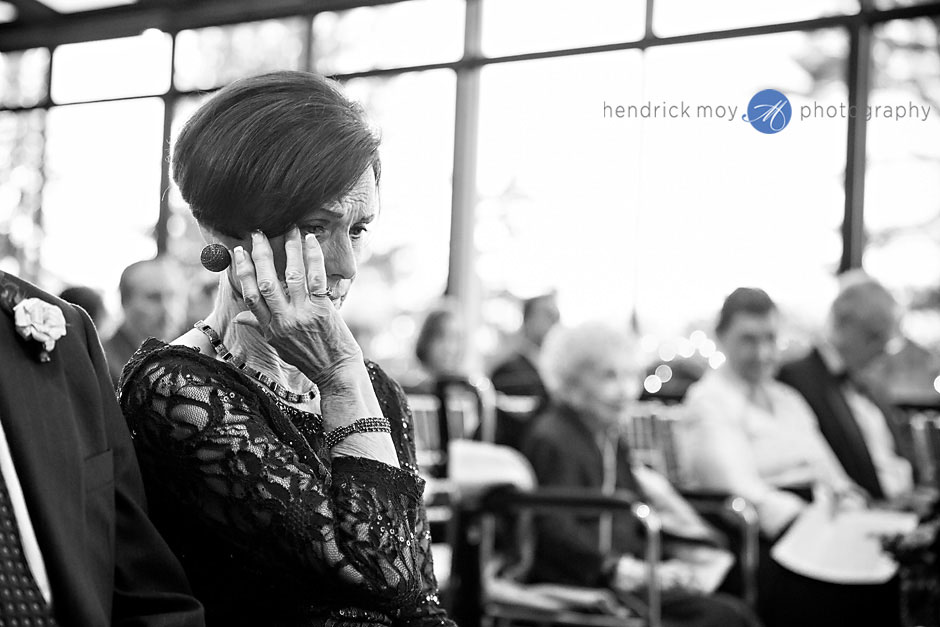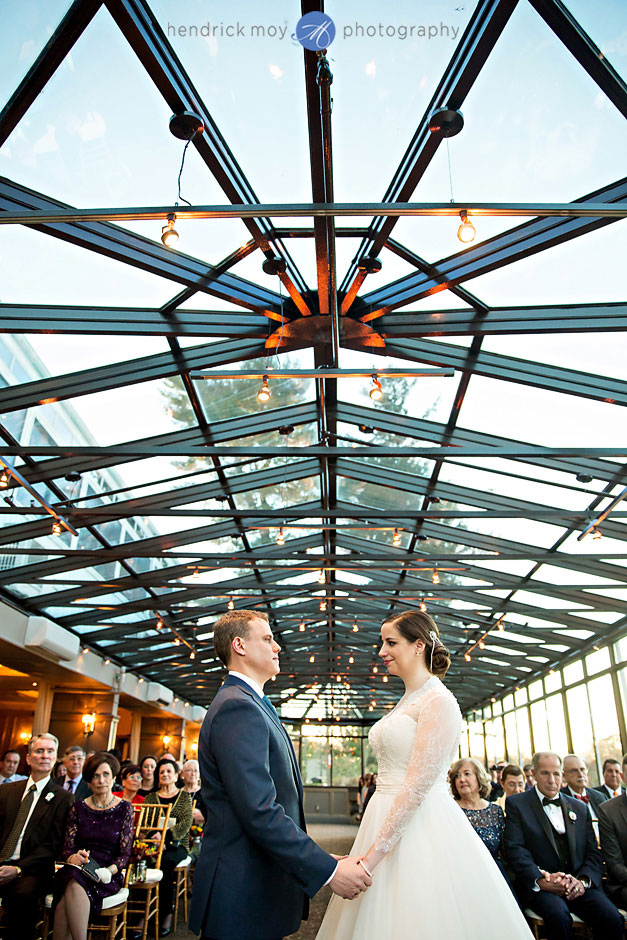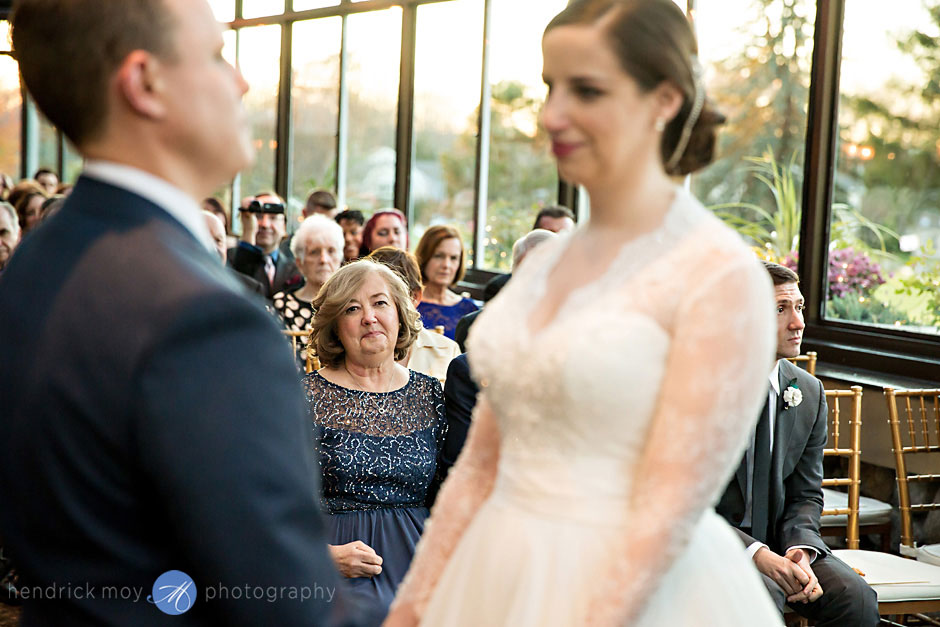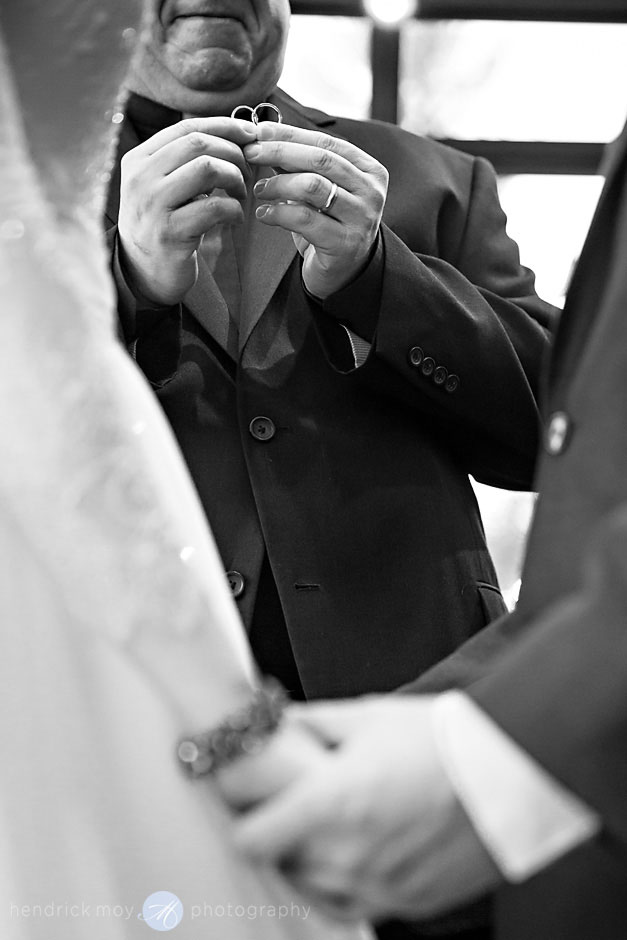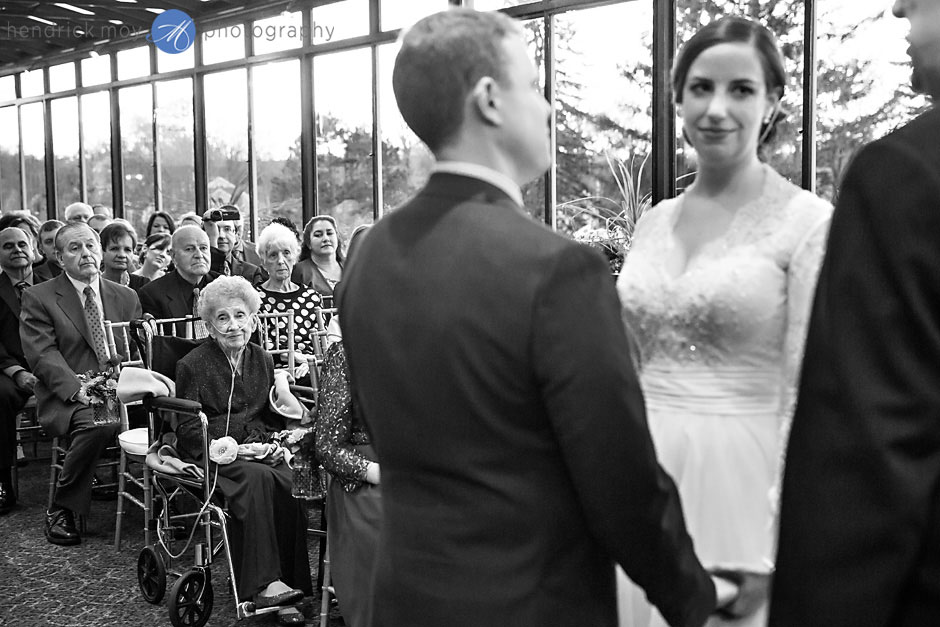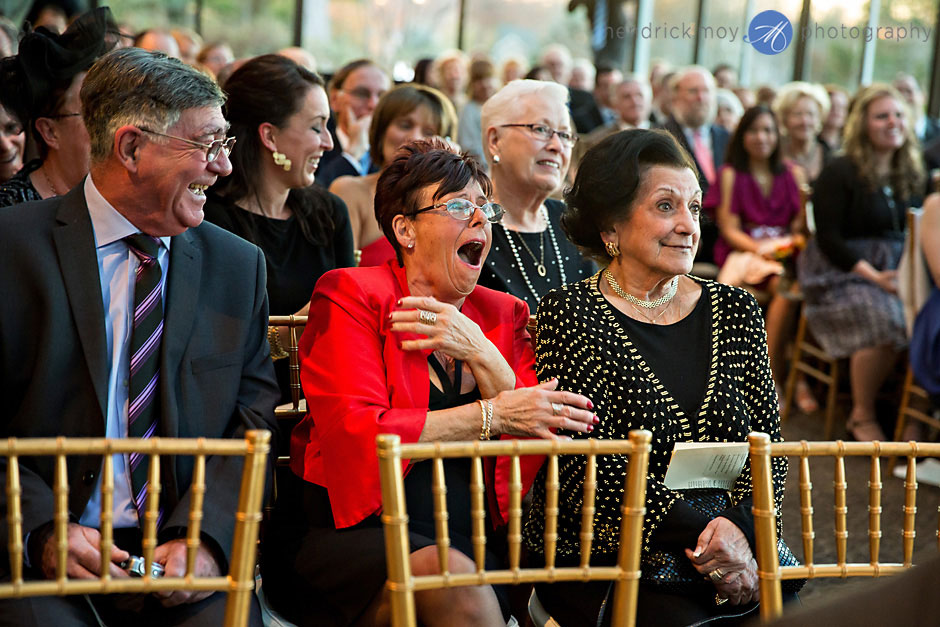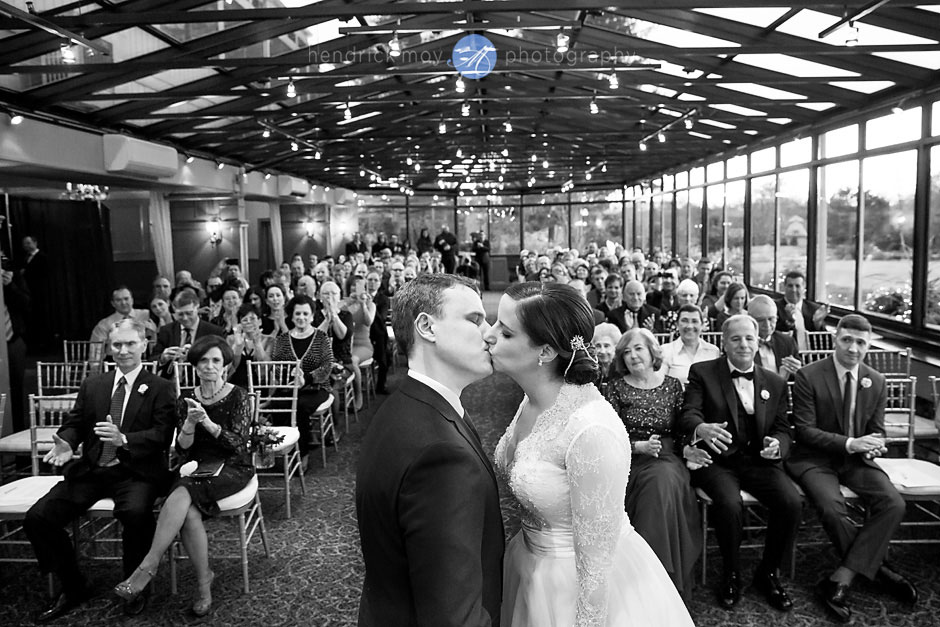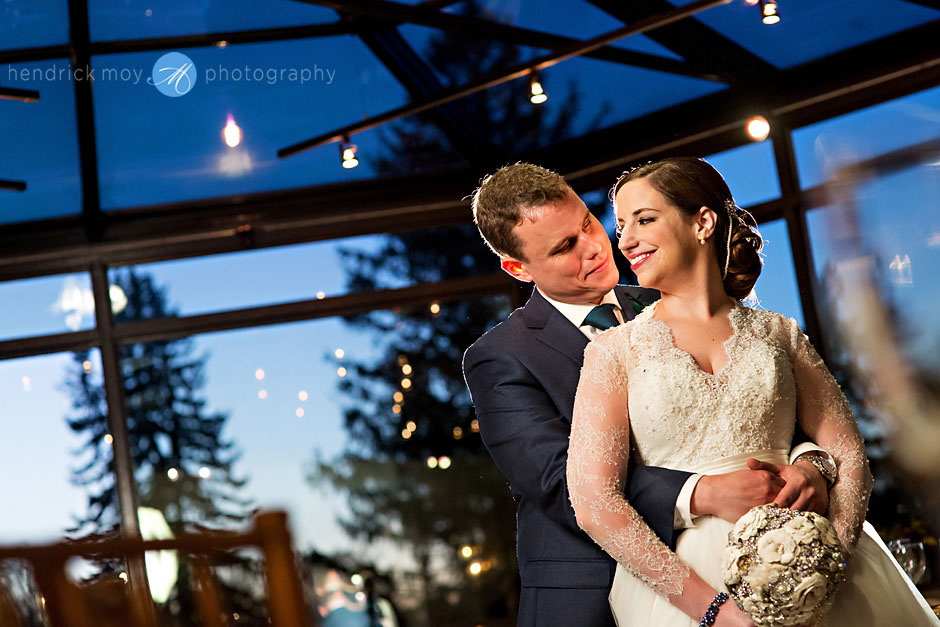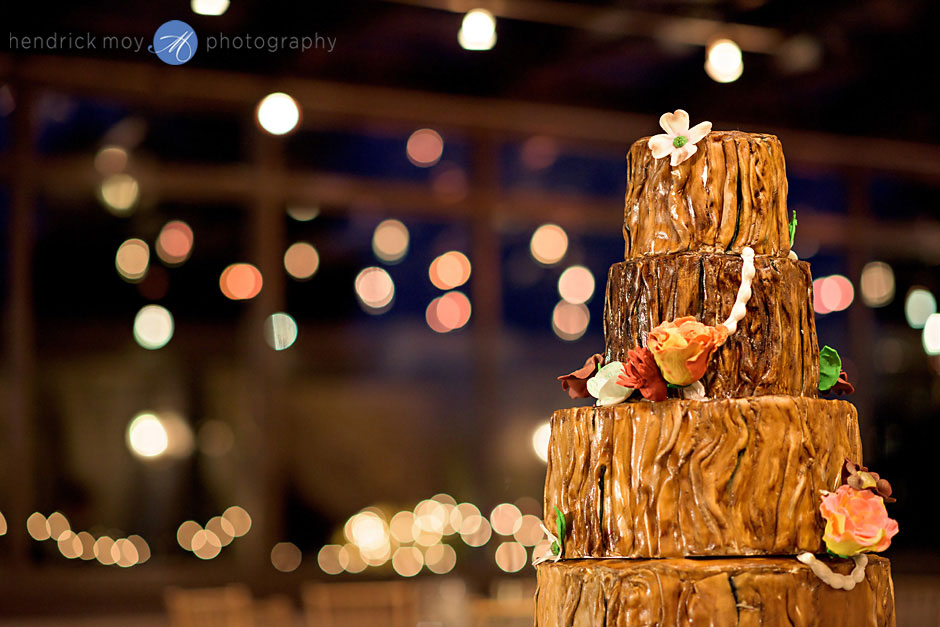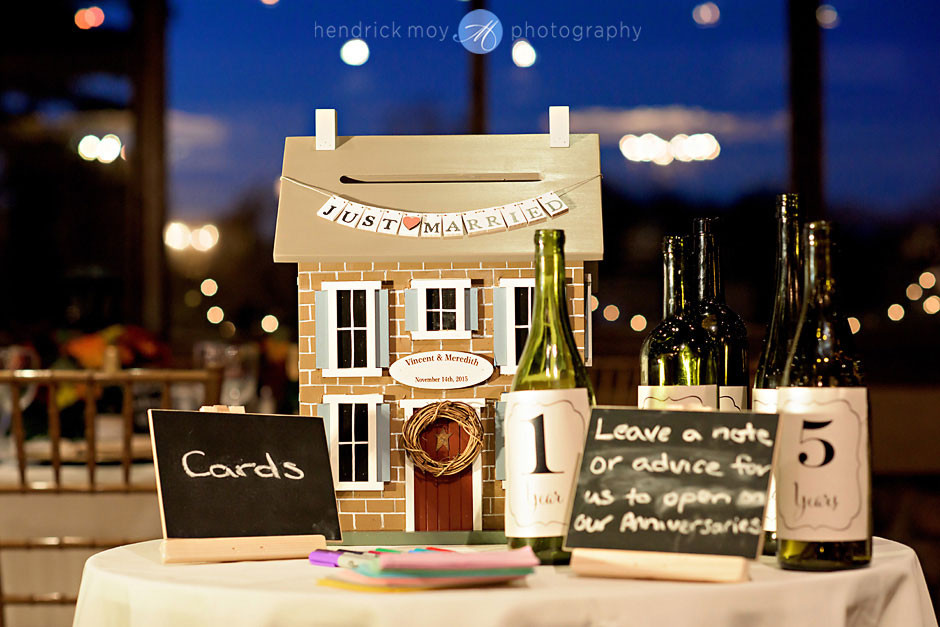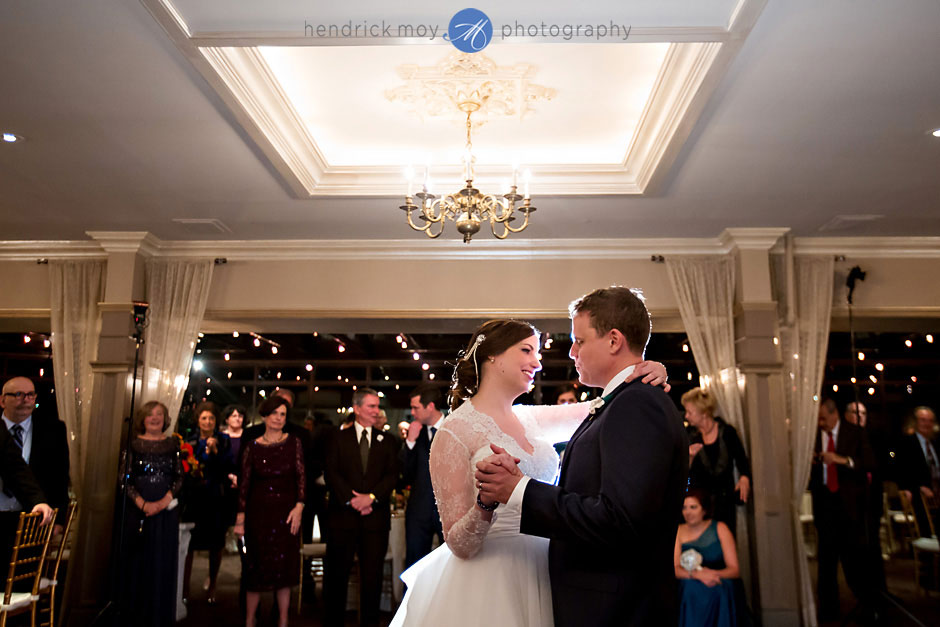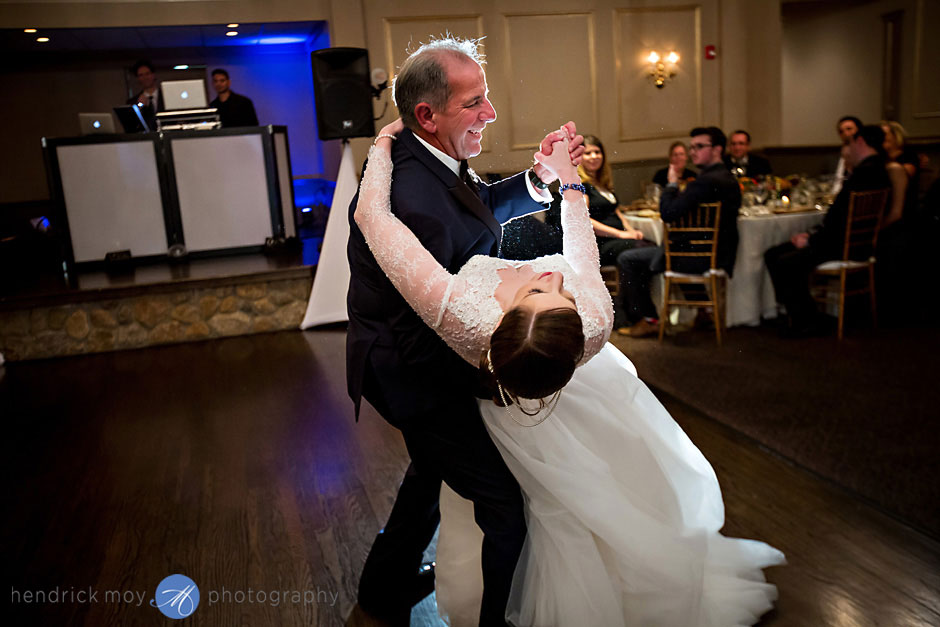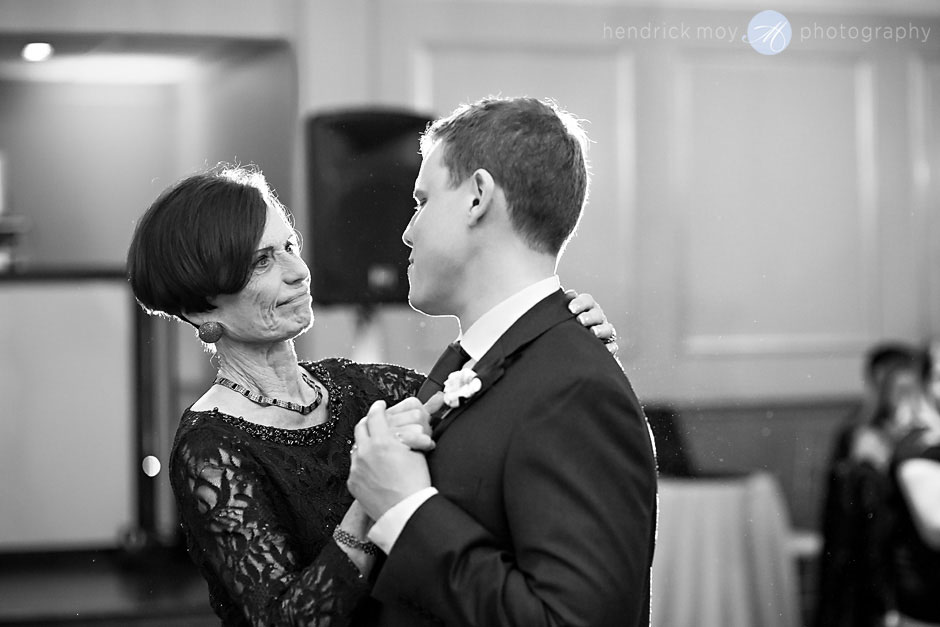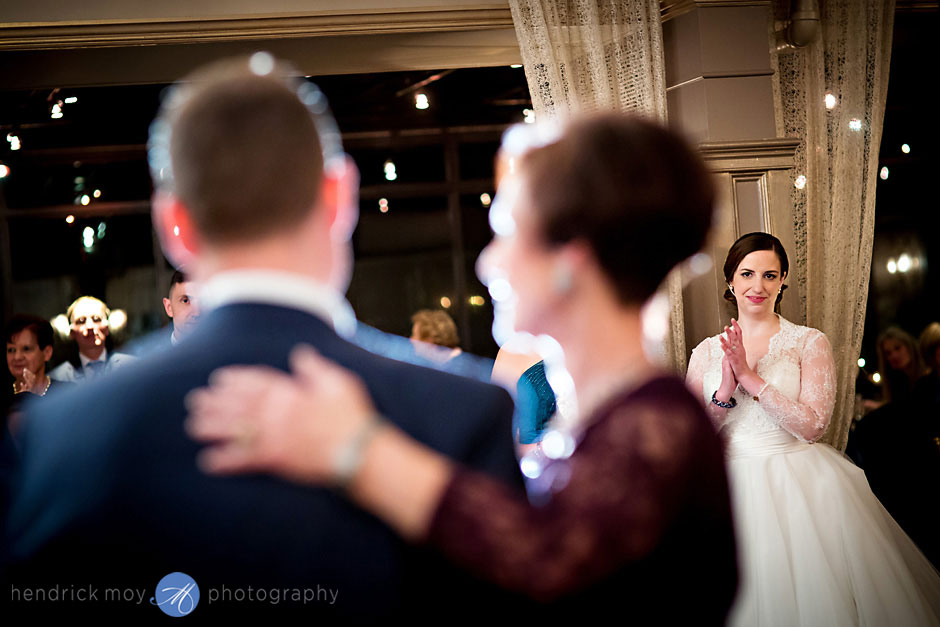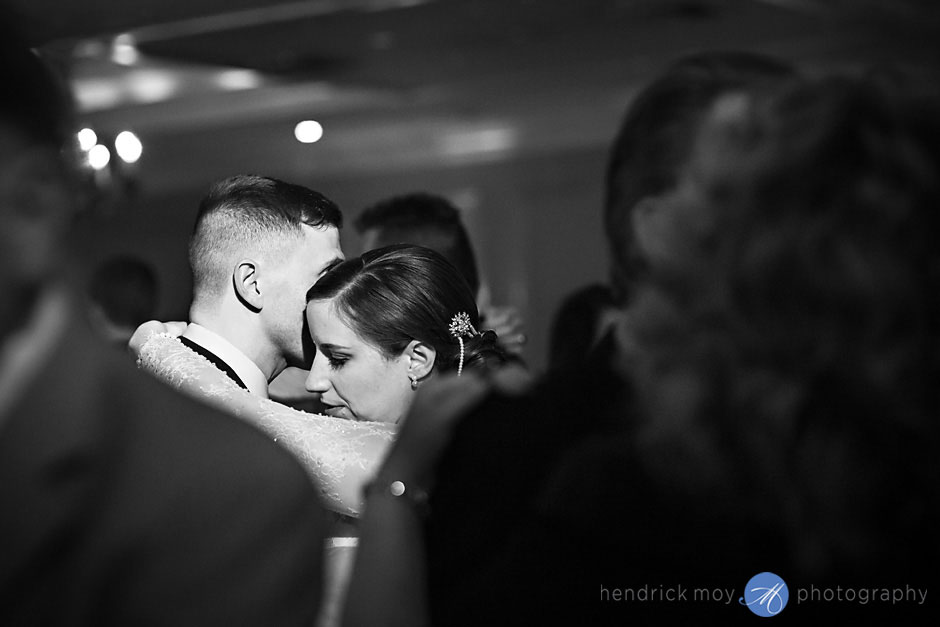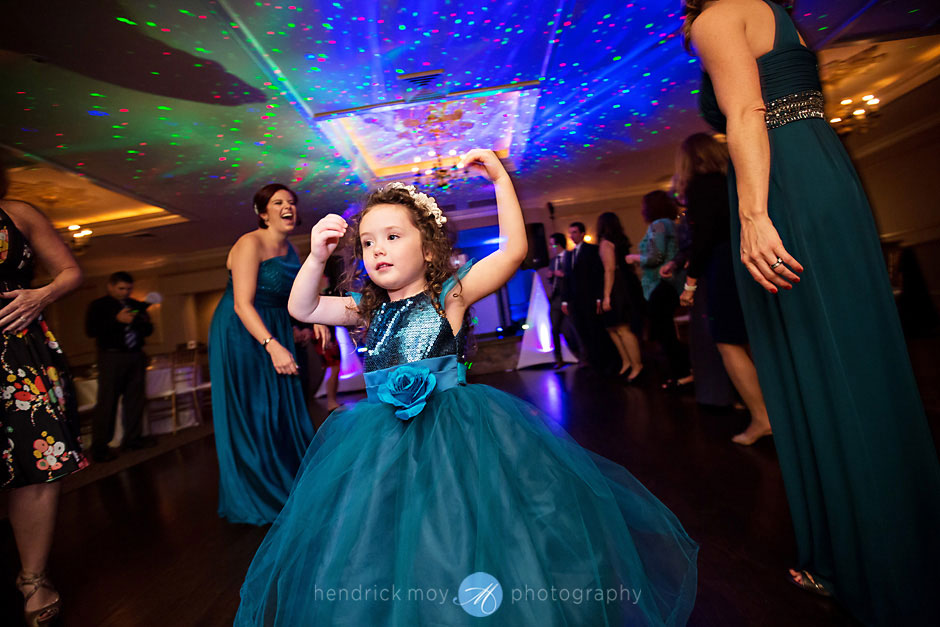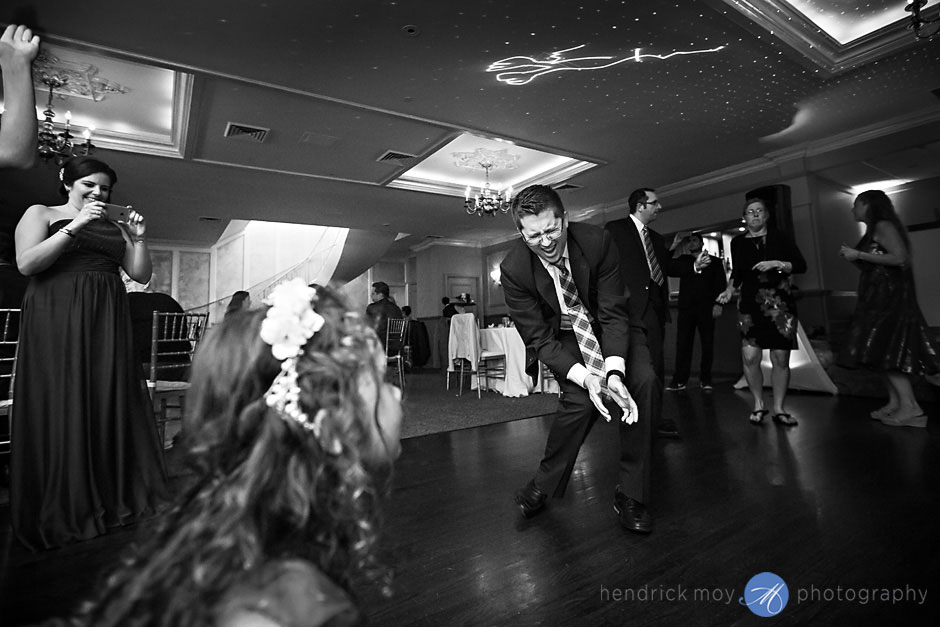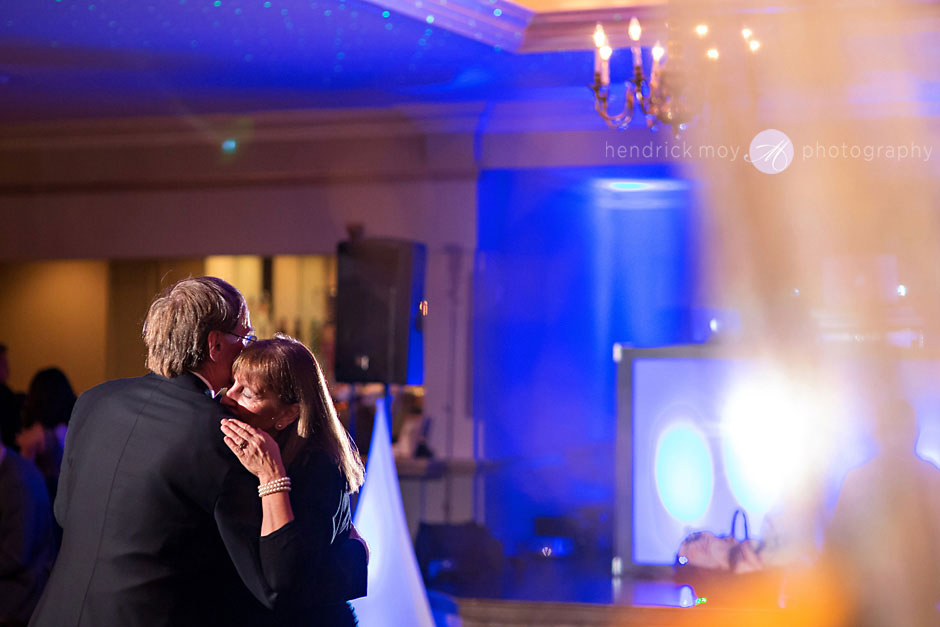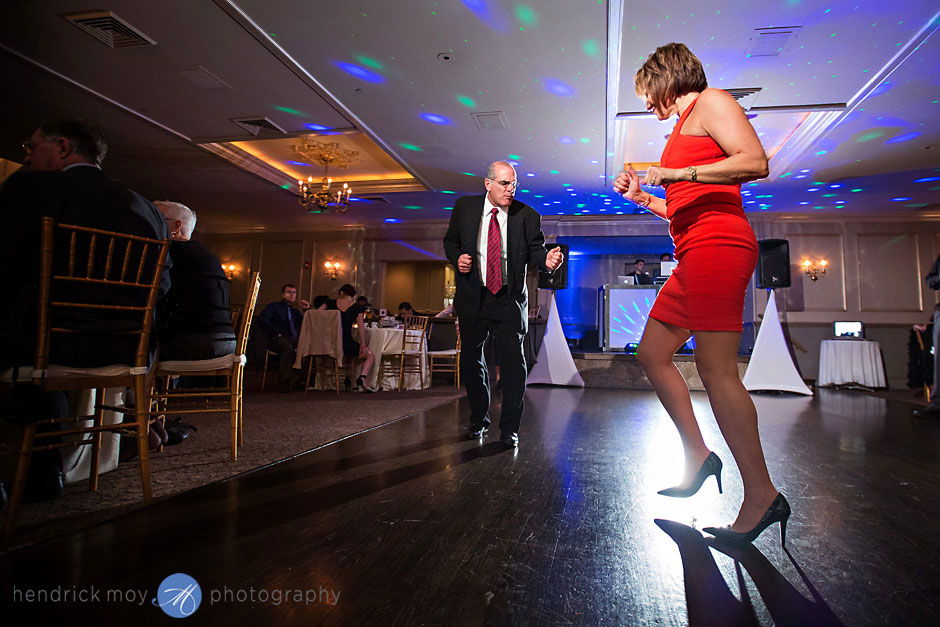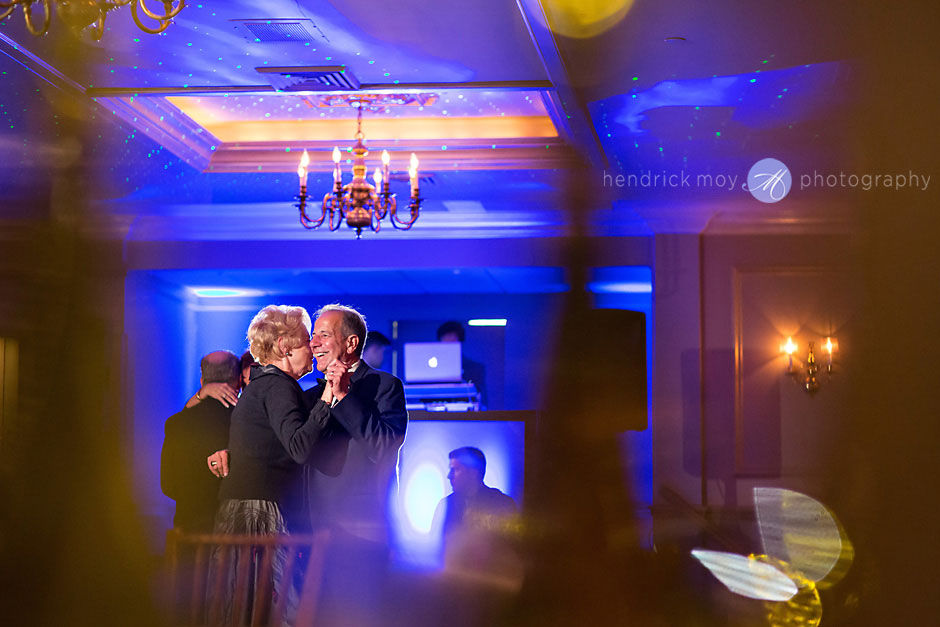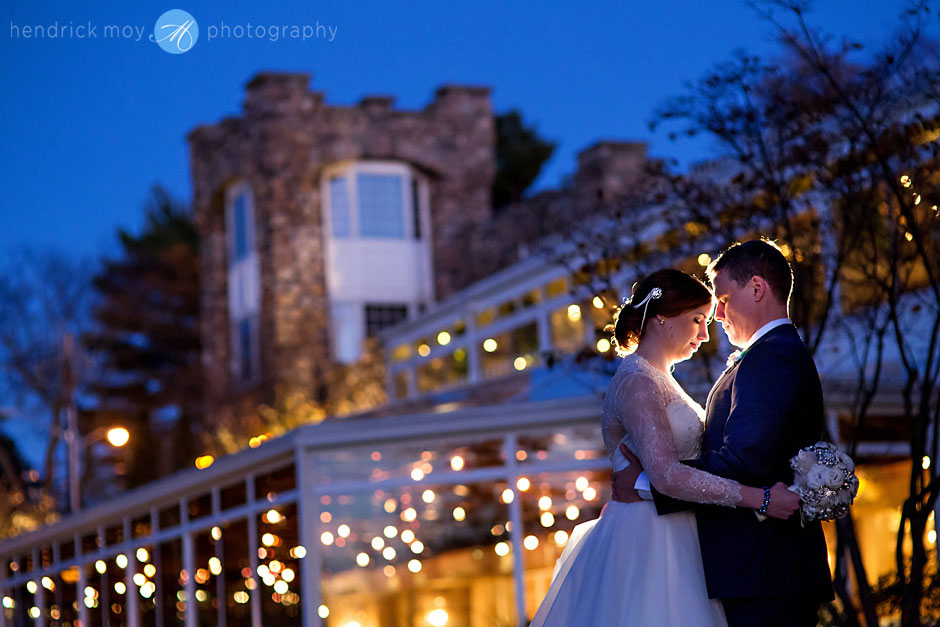 —
If you enjoy NYC wedding photographer, Hendrick Moy's pictures, please LIKE our wedding photography Facebook page. Hendrick is a NY wedding photographer based in the Hudson Valley. Specializing in modern and contemporary boutique fine art wedding photography with a documentary and photojournalistic approach, He seeks to capture beautiful imagery stealthily and with a low-profile.  His dedication to his craft is paralleled only by his desire to make sure his couples are comfortable and well-taken-care-of.   He frequently provides CT, NY, and NJ wedding photography, and is available to travel for destination weddings worldwide.  For a little more info on Hendrick's wedding photography work, visit our FAQ page or click CONTACT above!