What can I say about these two amazing friends?  Perhaps all you need to know is in this Youtube video documenting their amazing Walkway Over the Hudson proposal, which I also had the opportunity to capture!  This was a particularly special day for me as a wedding photographer, seeing someone I've known so long get wedded to his beautiful and wonderfully-matched bride, Carol.  We've worshiped together.  We've served together.  We've balled countless times.  We've hung out even more than that.   To be weaved into the biggest day of their lives (so far) was as much a great honor as it was a joy seeing some old faces.  The getting ready portion and ceremony of their wedding started at Fishkill Church of the Nazarene, where Carol's church, HoCL, regularly holds services, and then made their way to the incomparable Grandview for their awesome reception.  I'd also love to give a shout-out to Gregg from Ambient DJ's for keeping the dance floor rockin (and also brought the beats to our own wedding), and Talida for helping coordinate and plan the ceremony/group photos!  It's amazing how a bit of planning and organization can contribute to making the day run so incredibly smoothly.  And, of course, thank you, Carol and Dave, for allowing me to be such an intimate part of your wedding!  Enjoy the photos!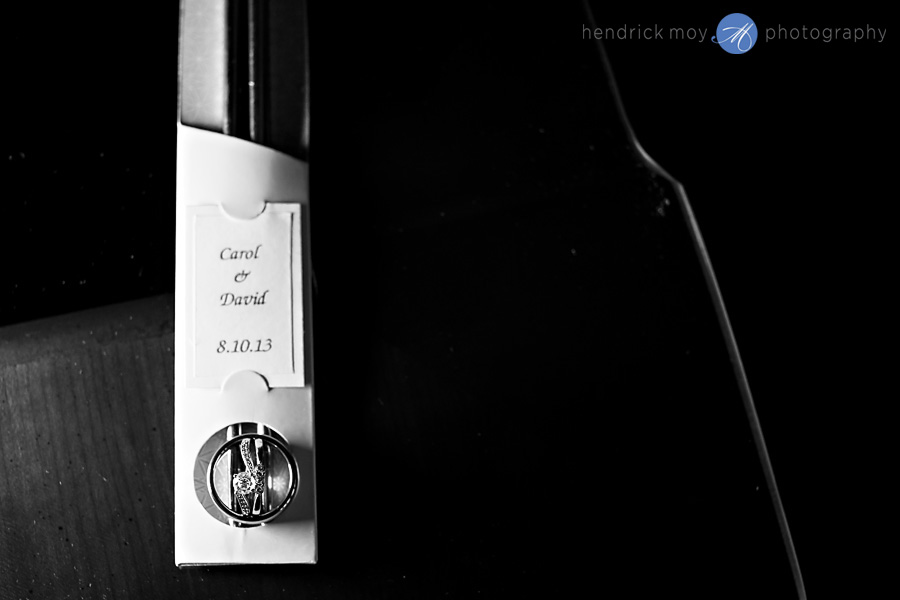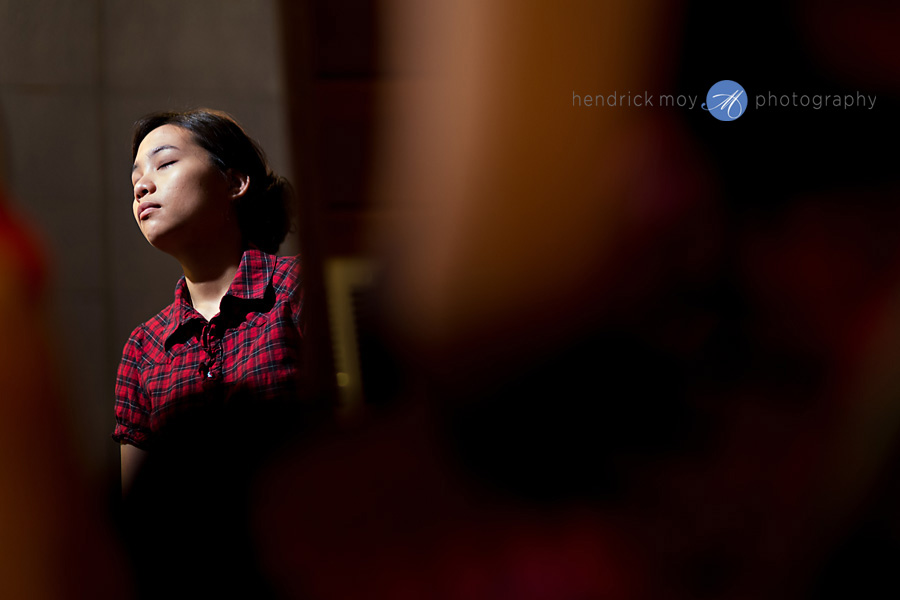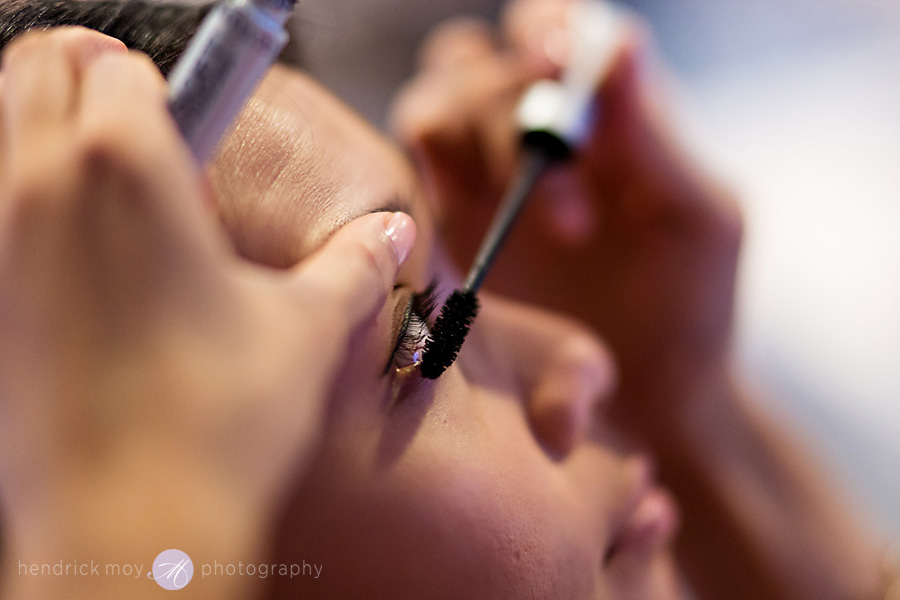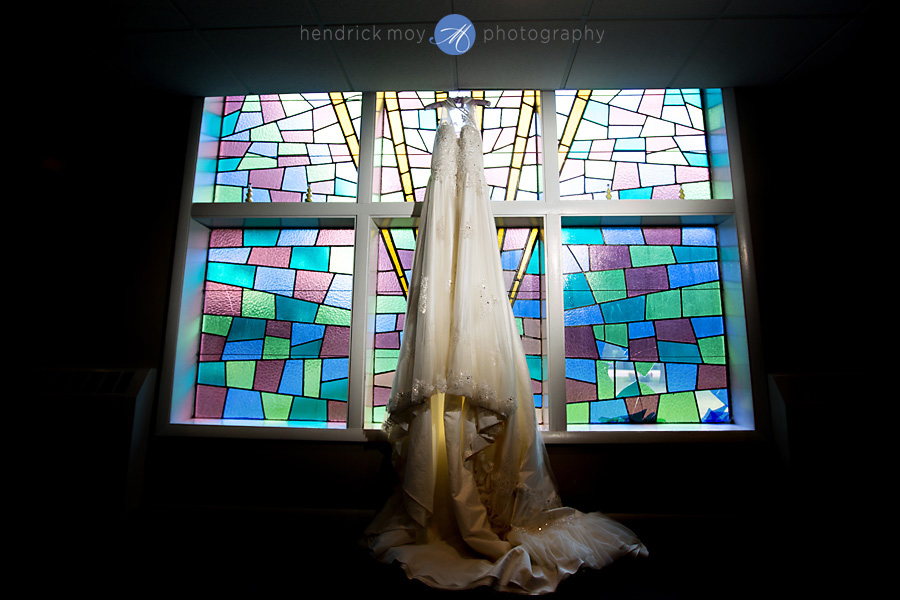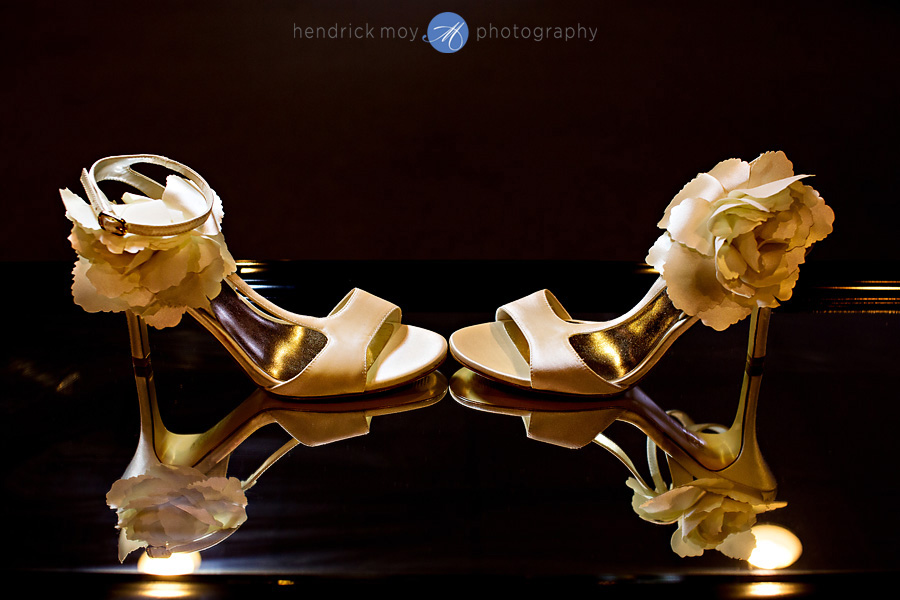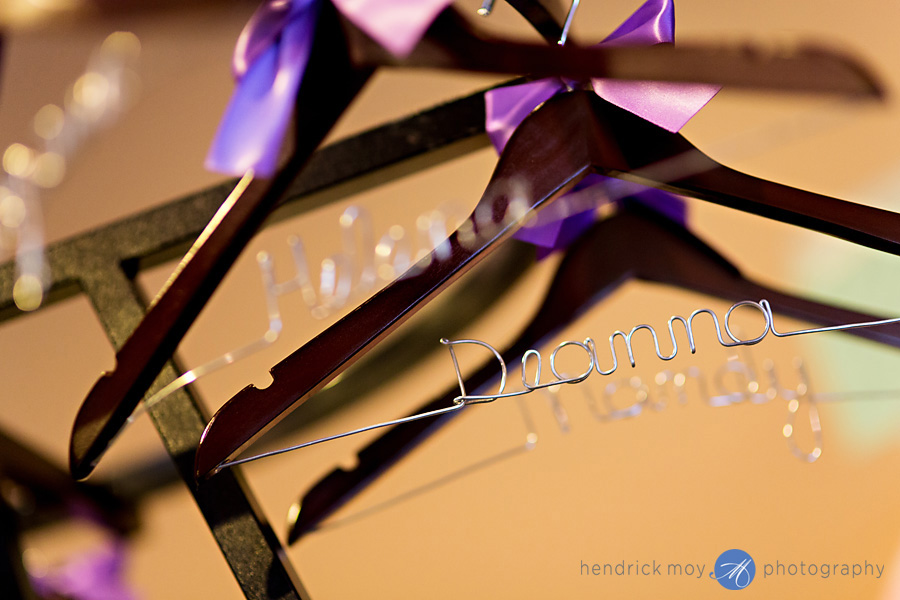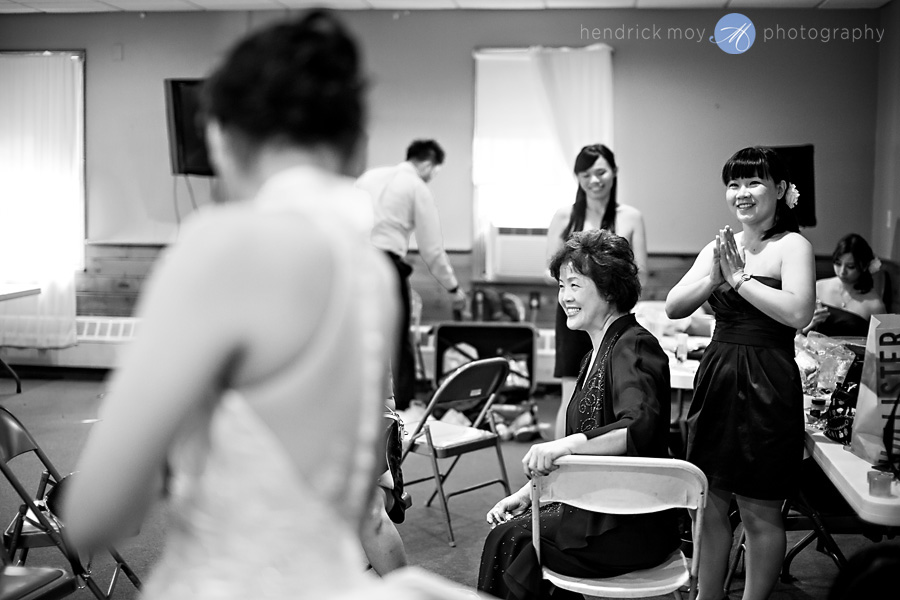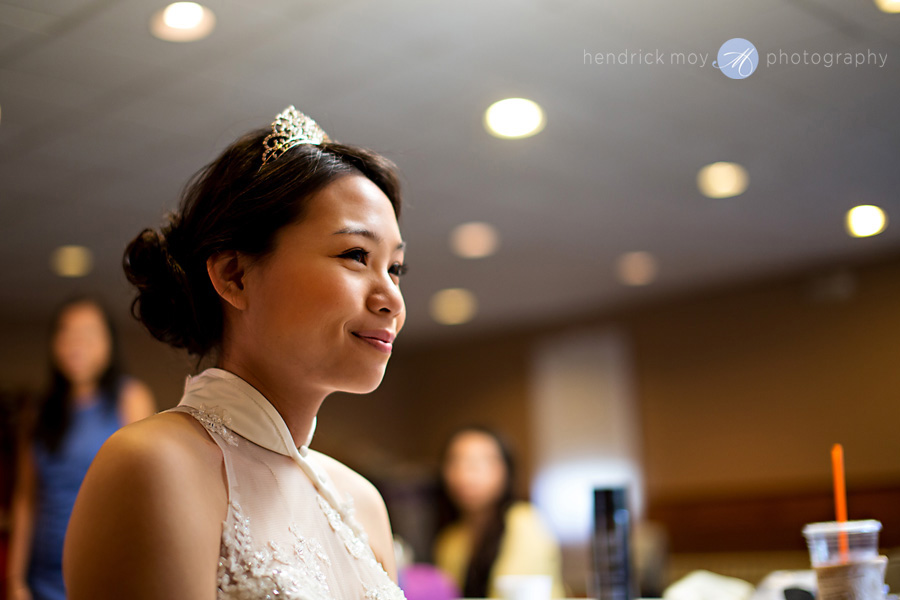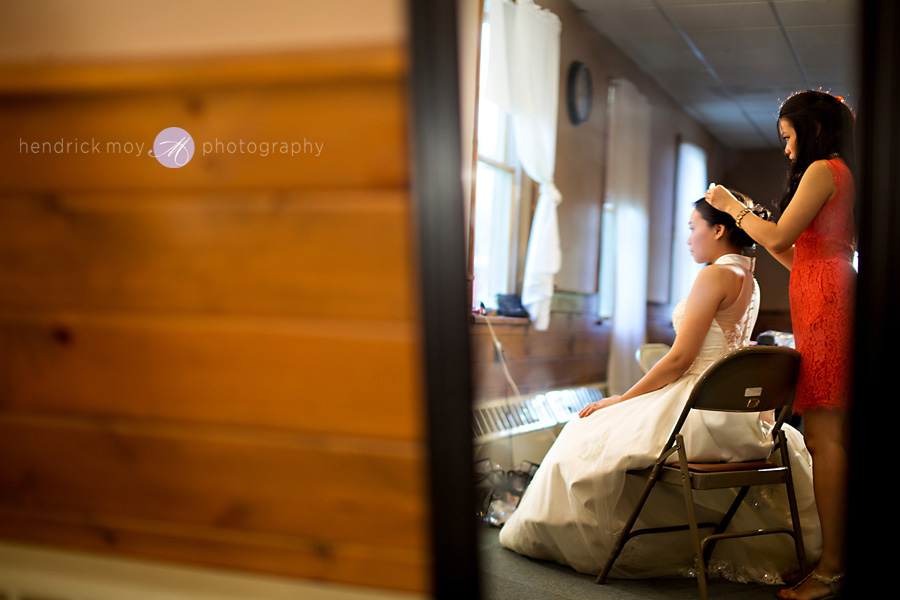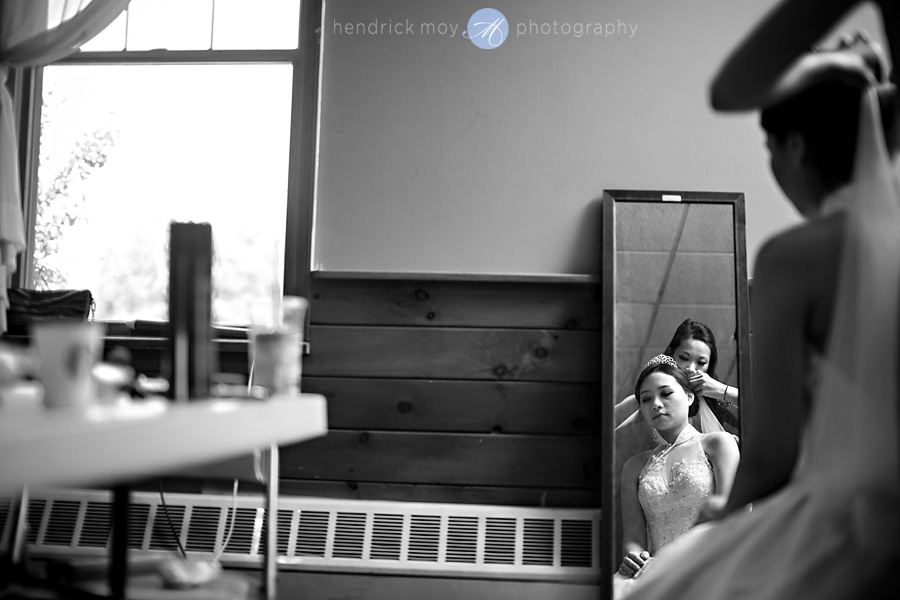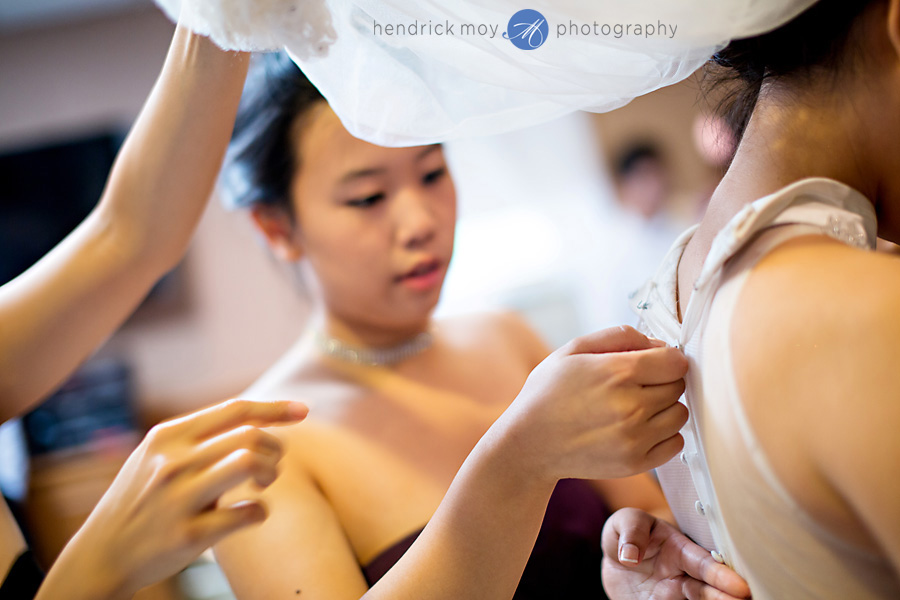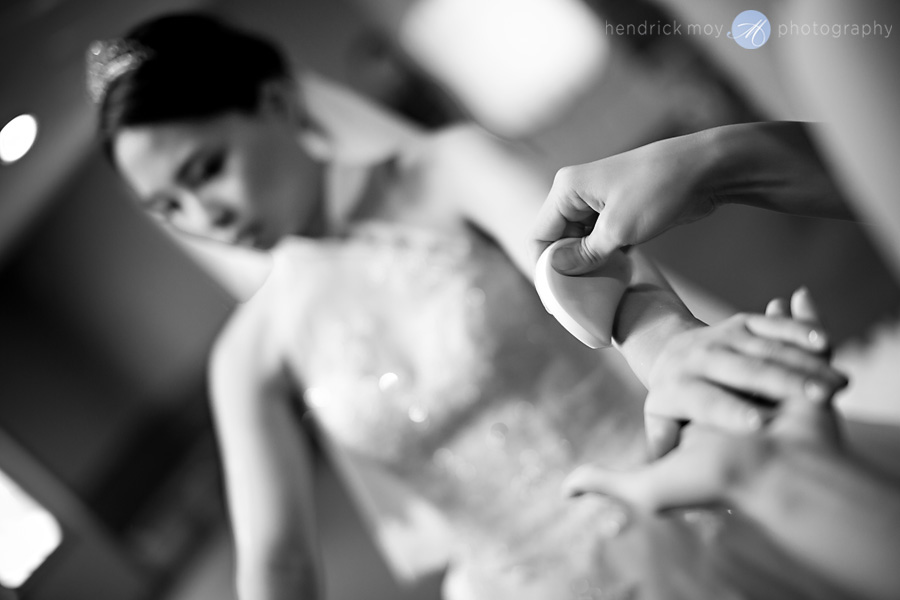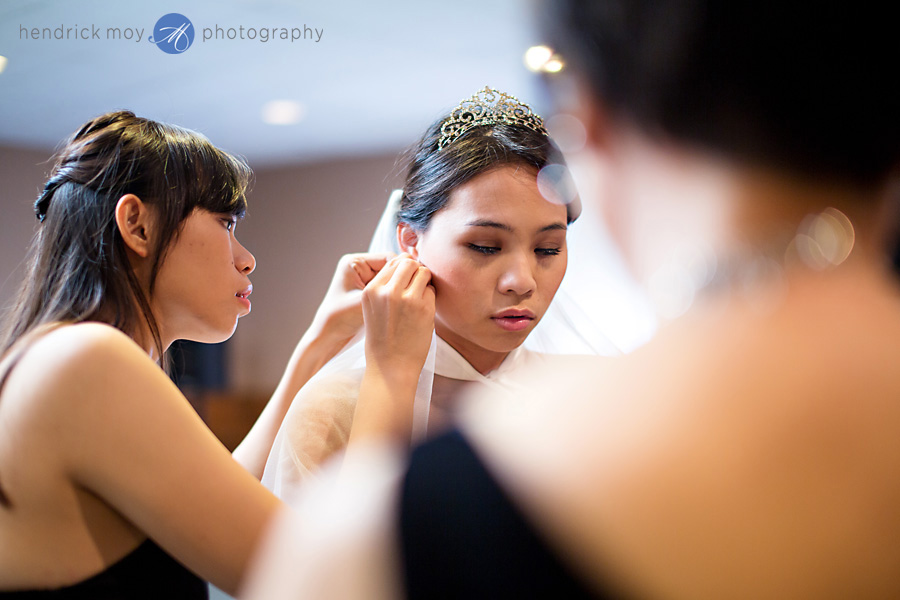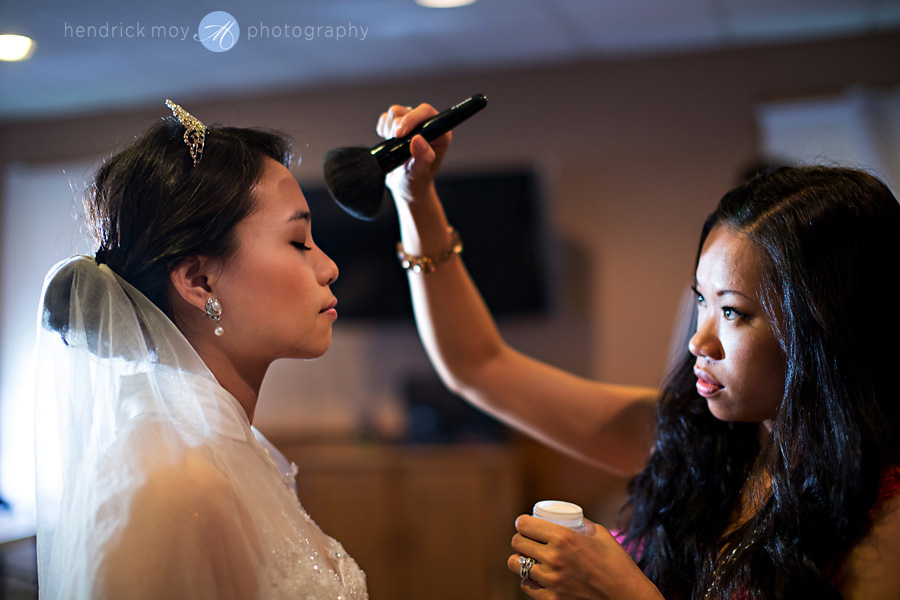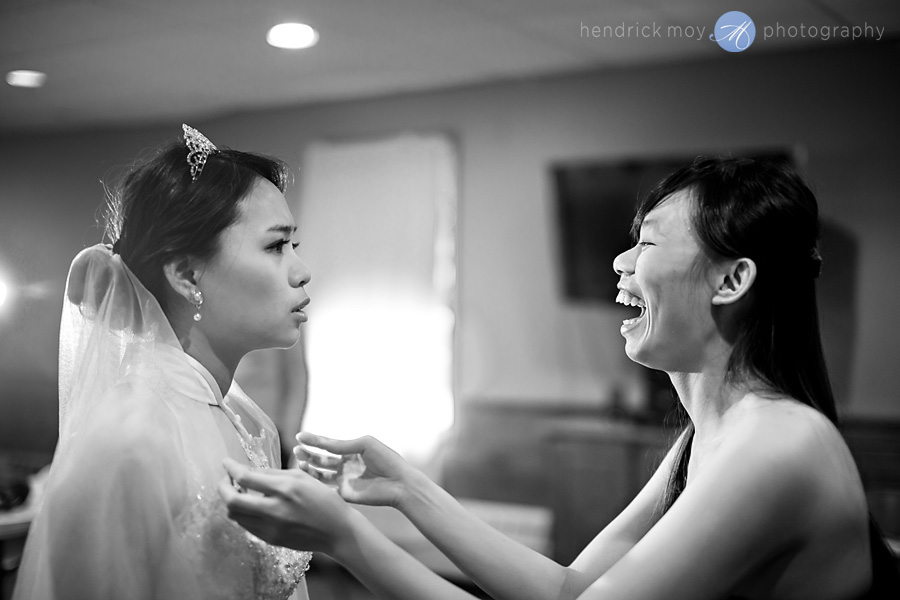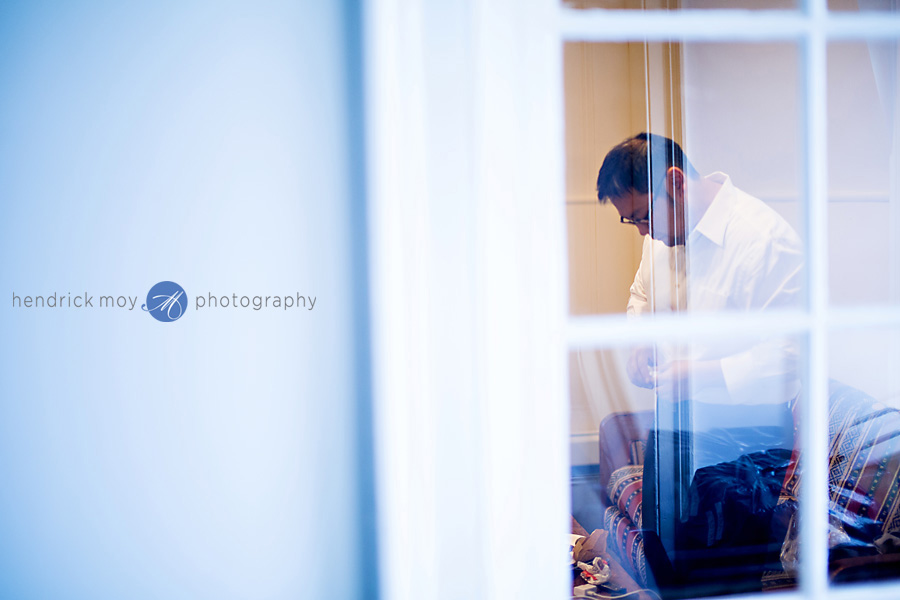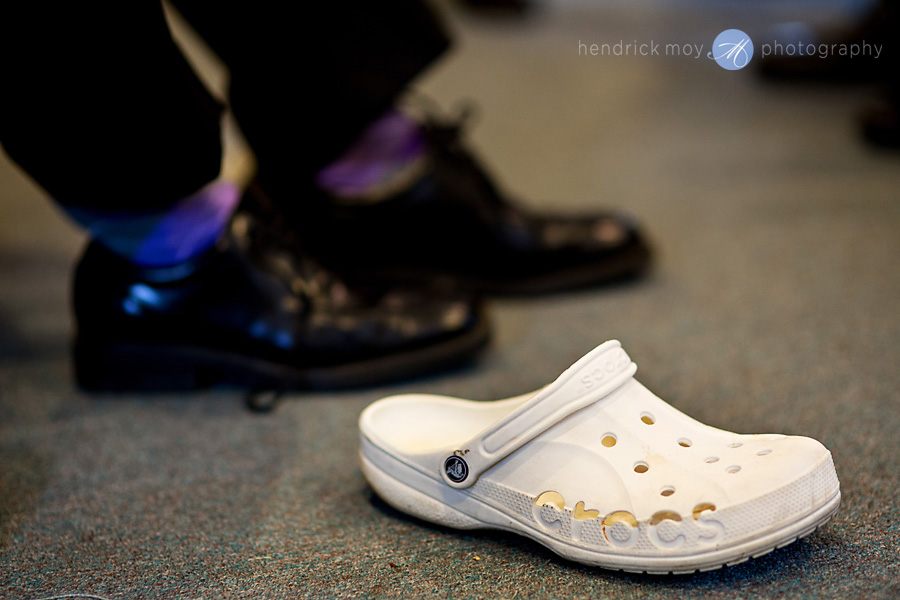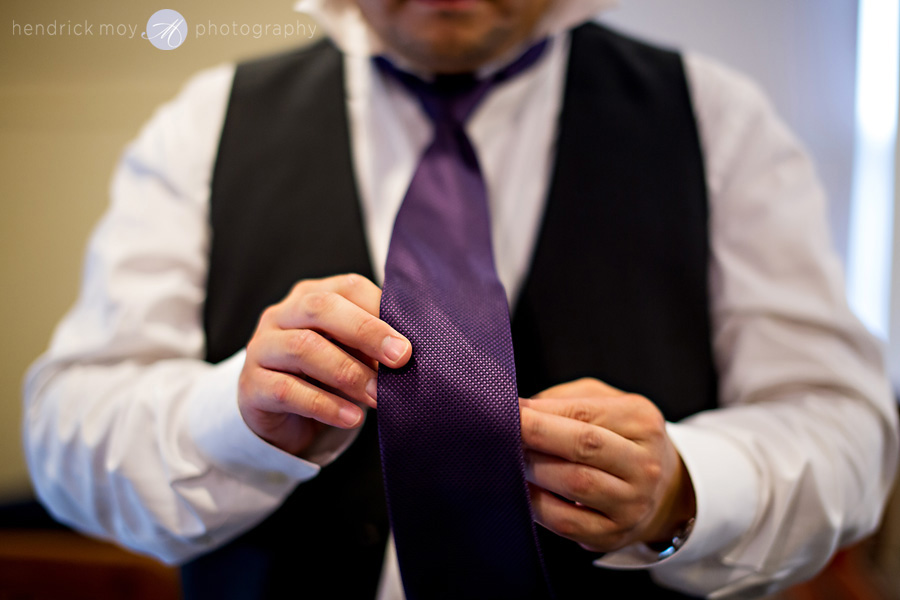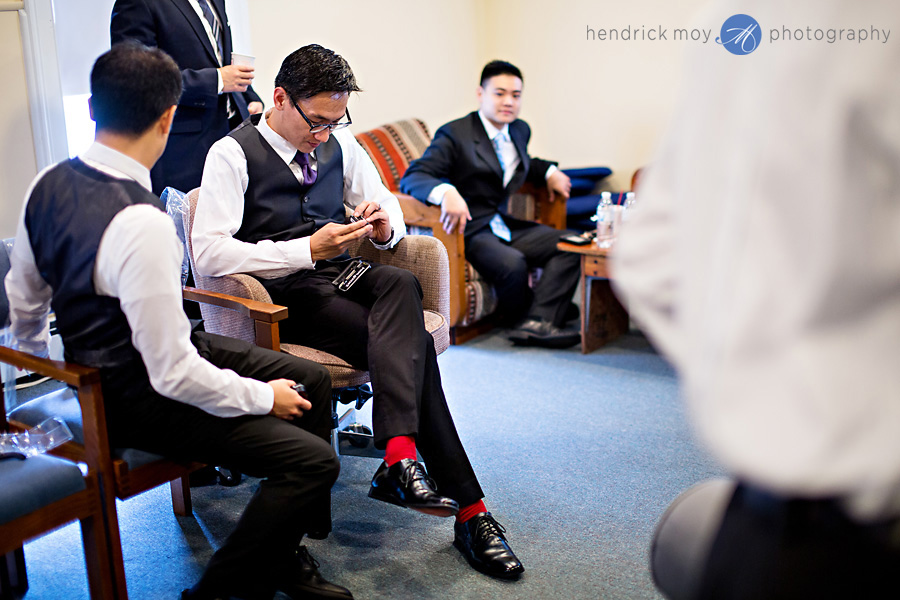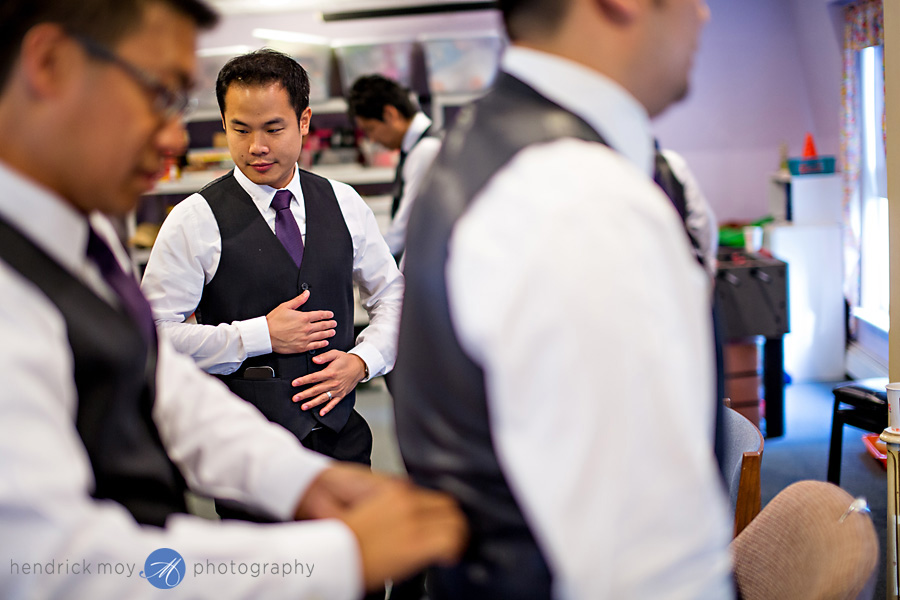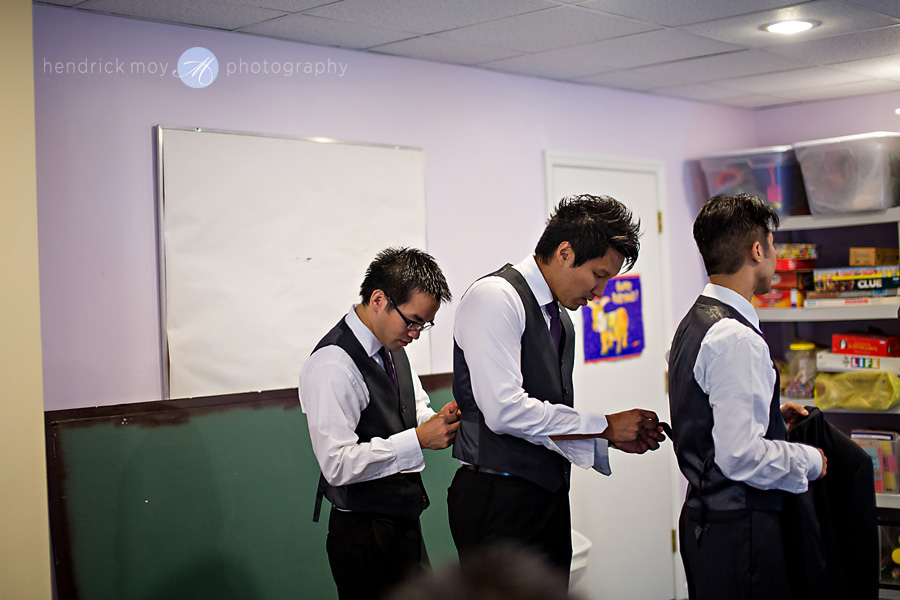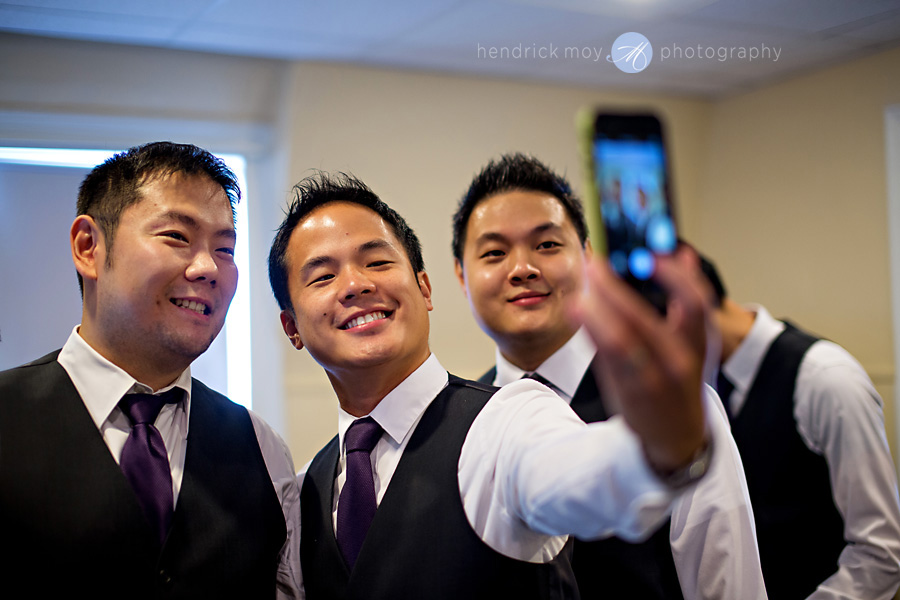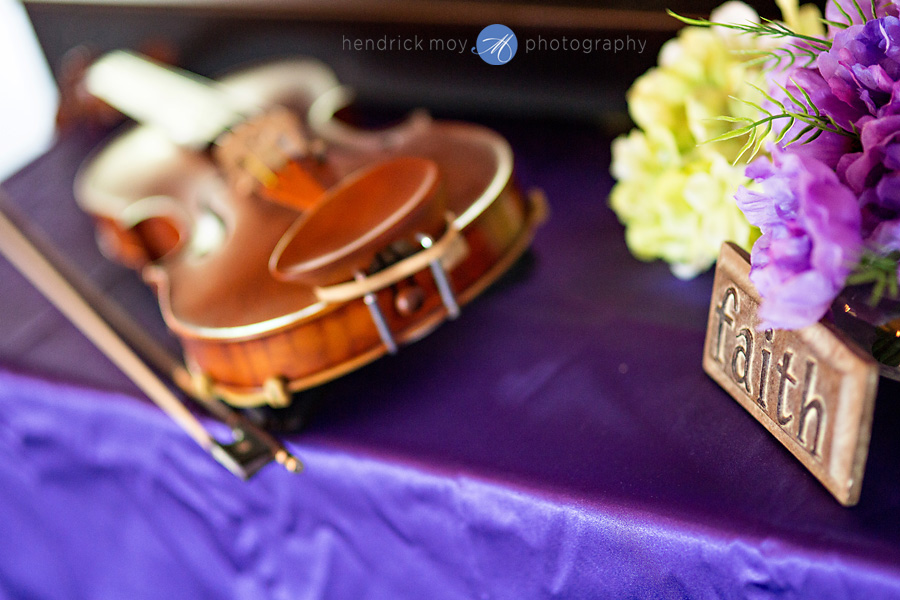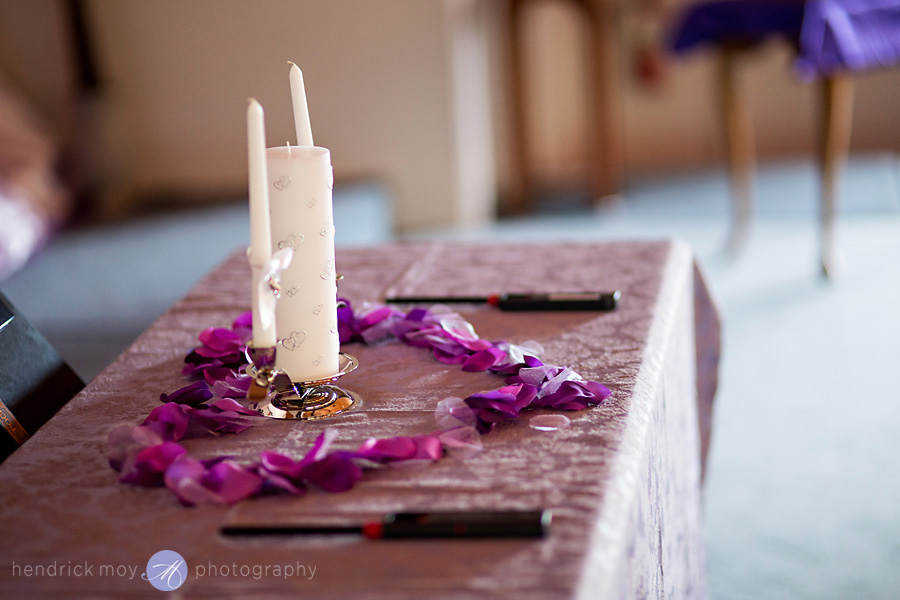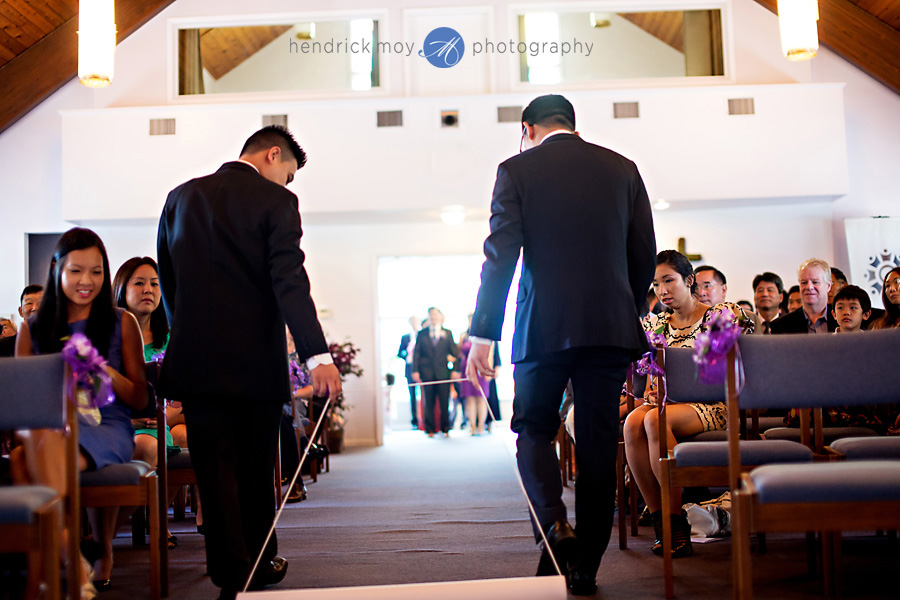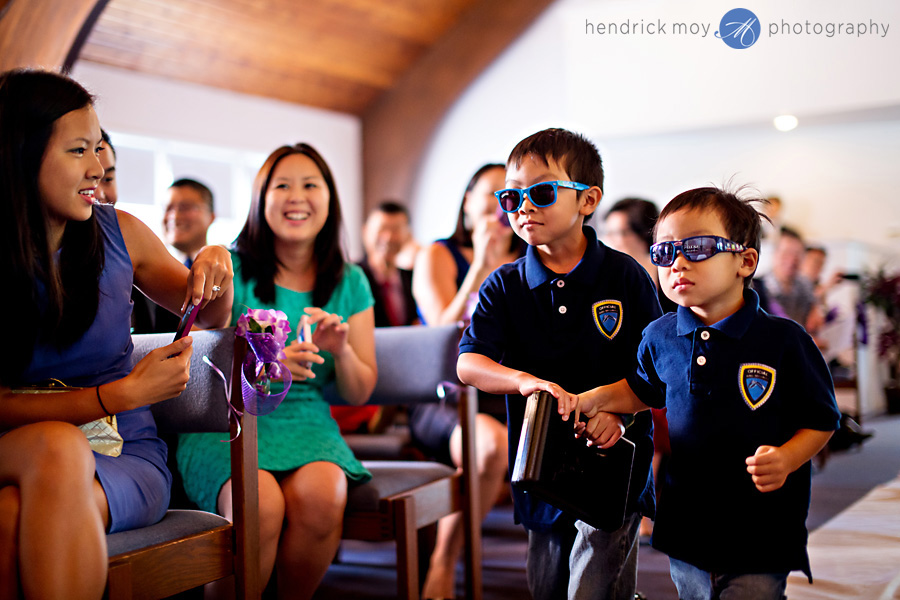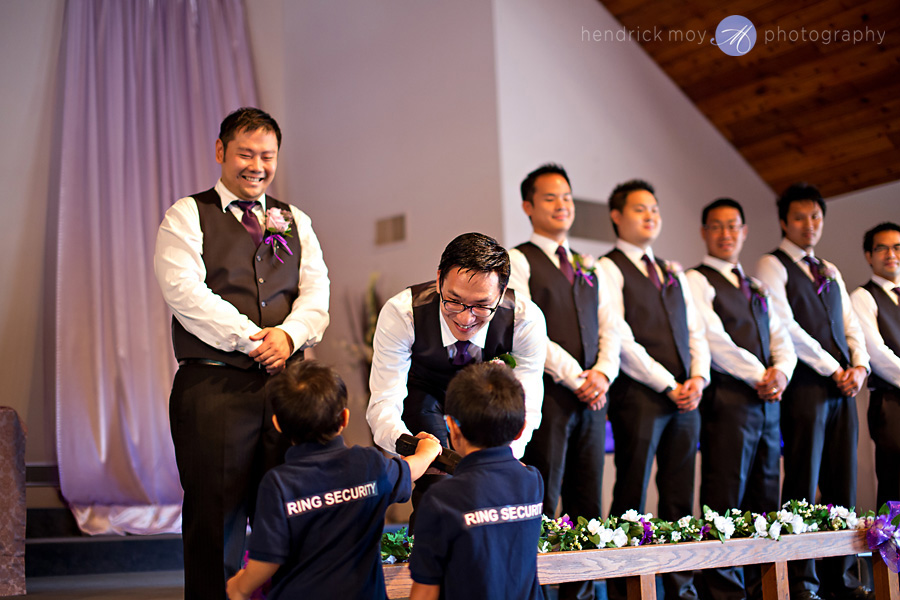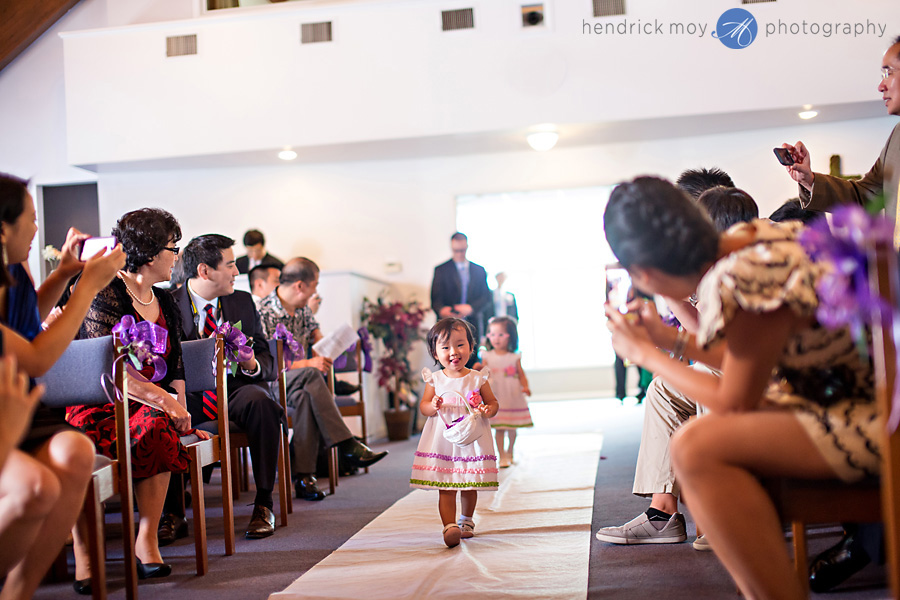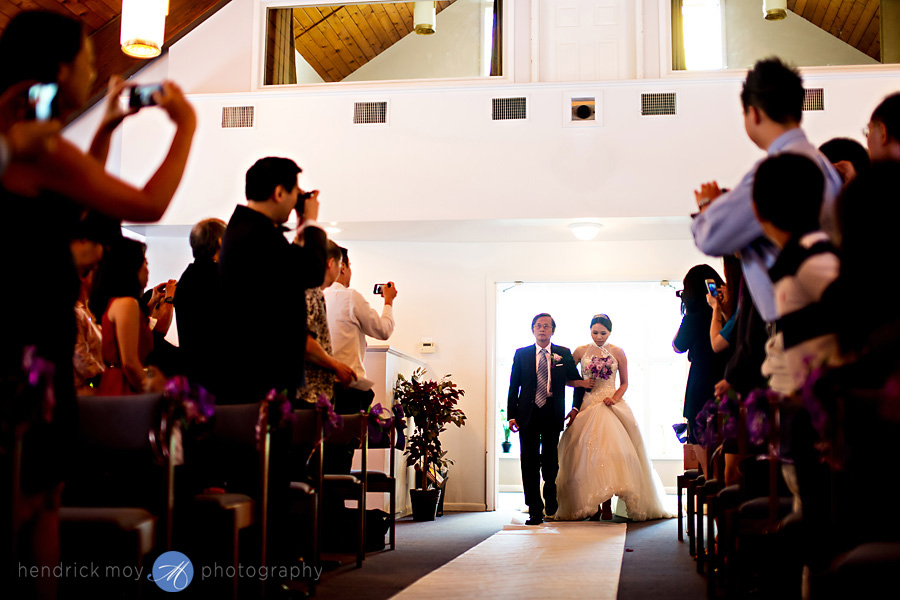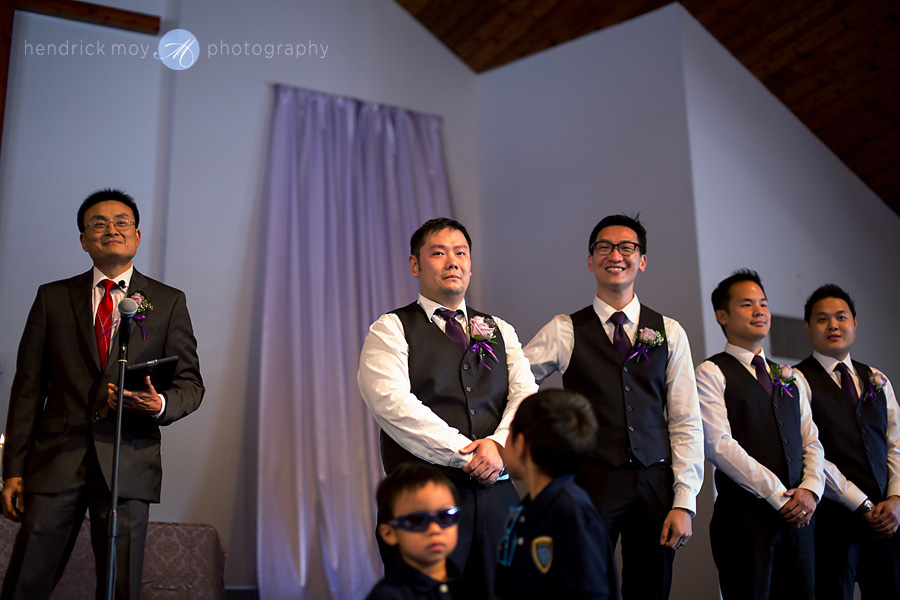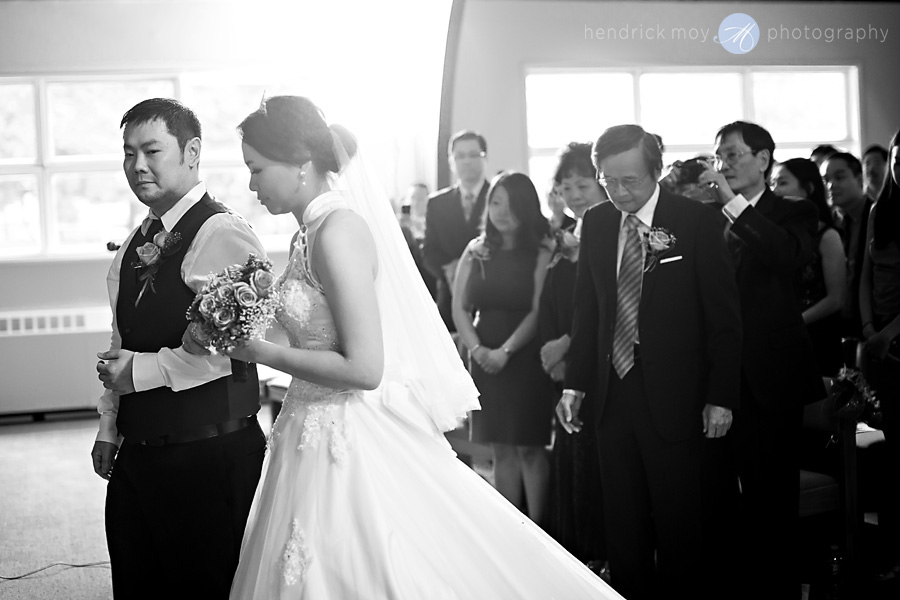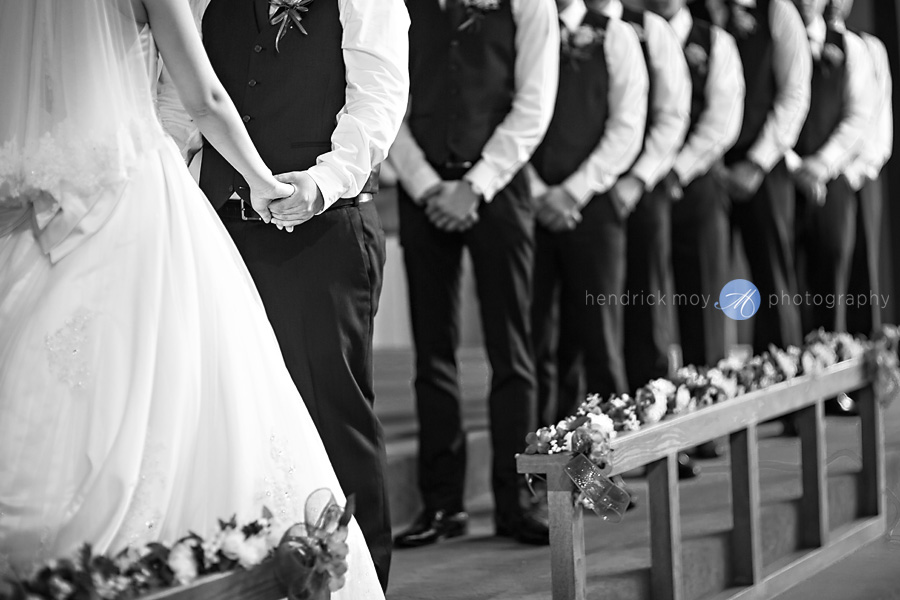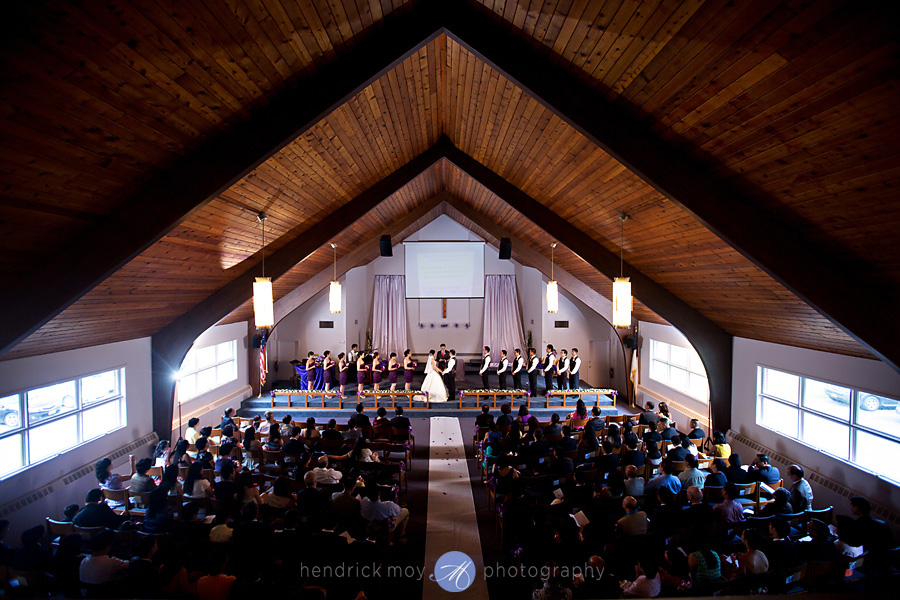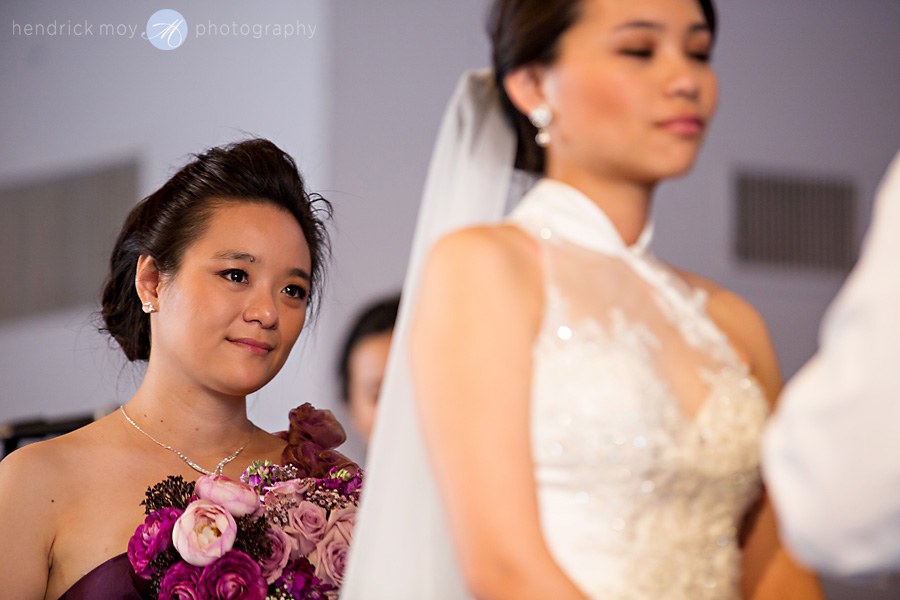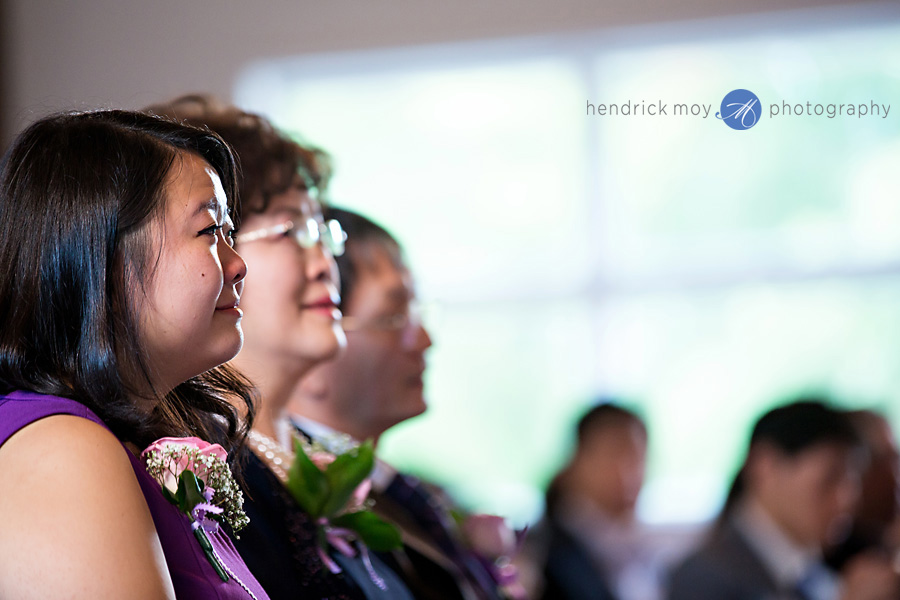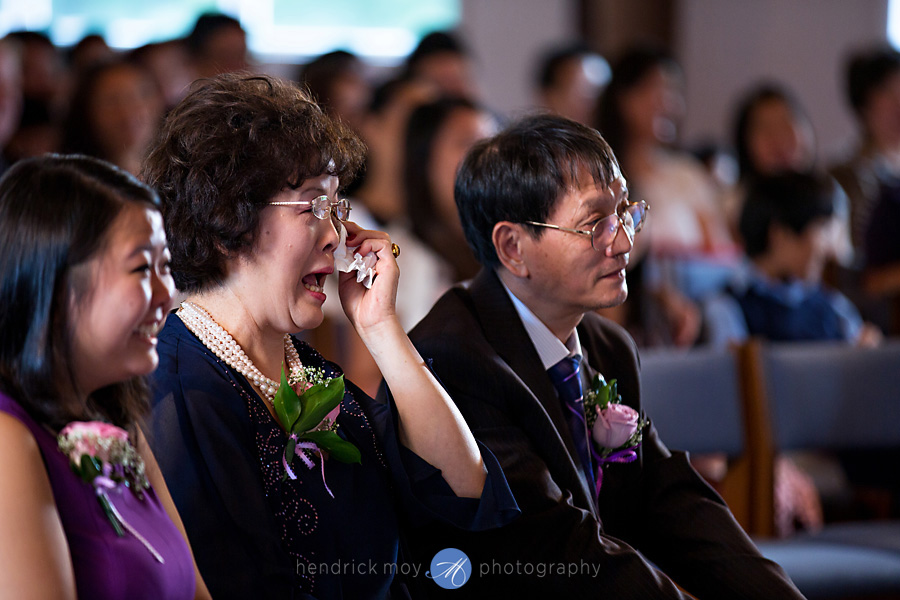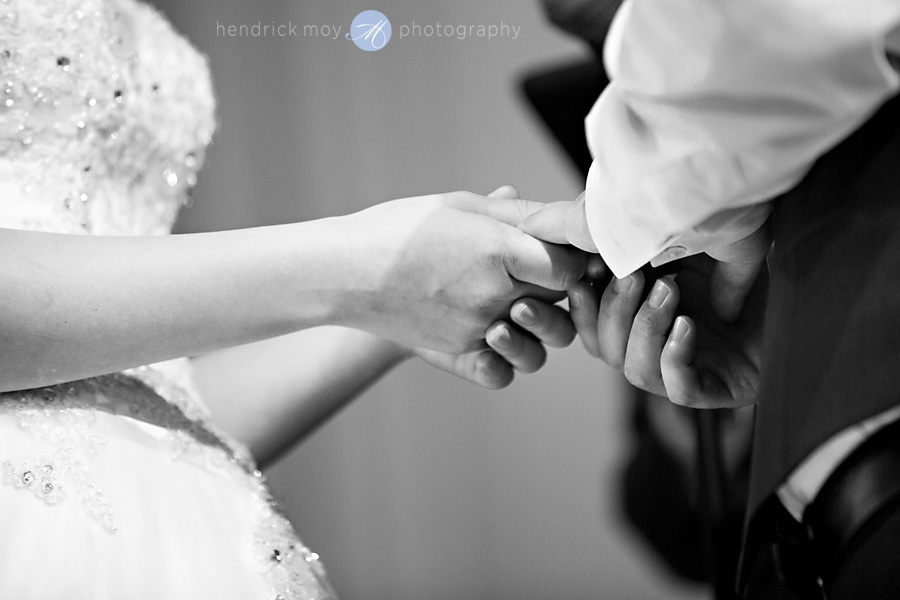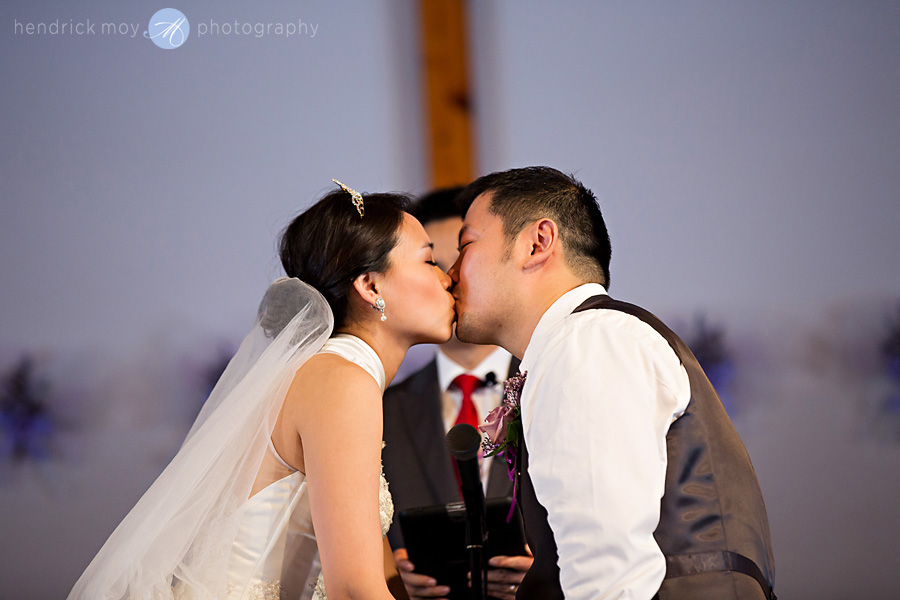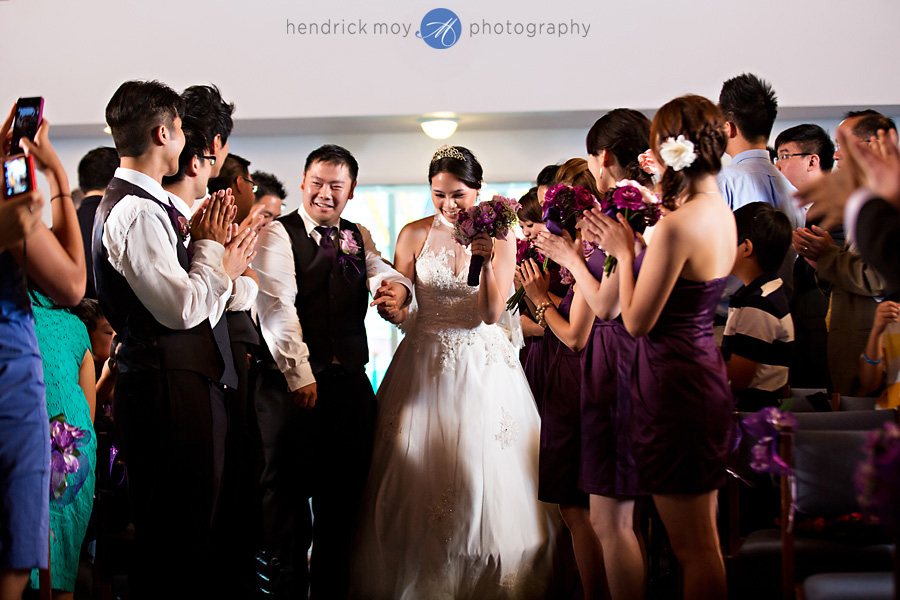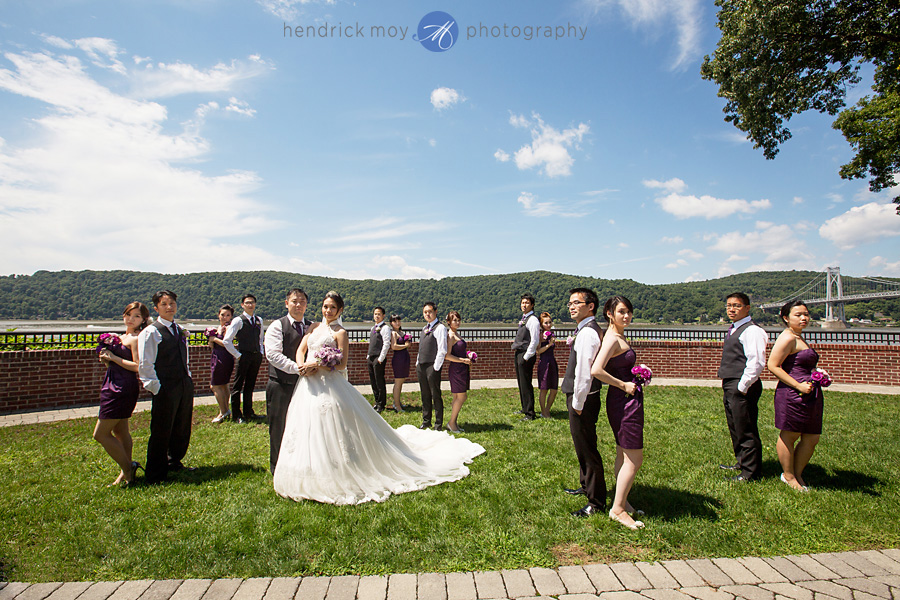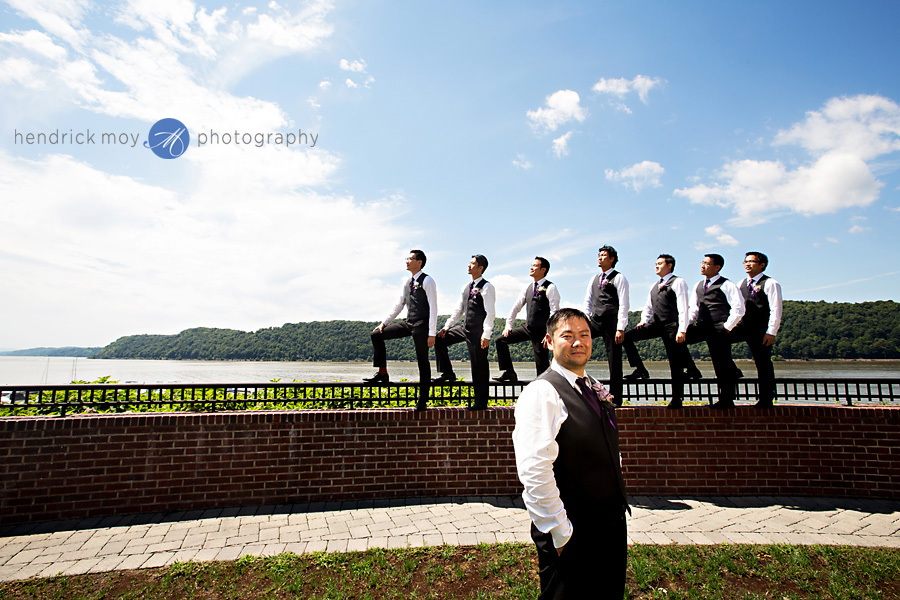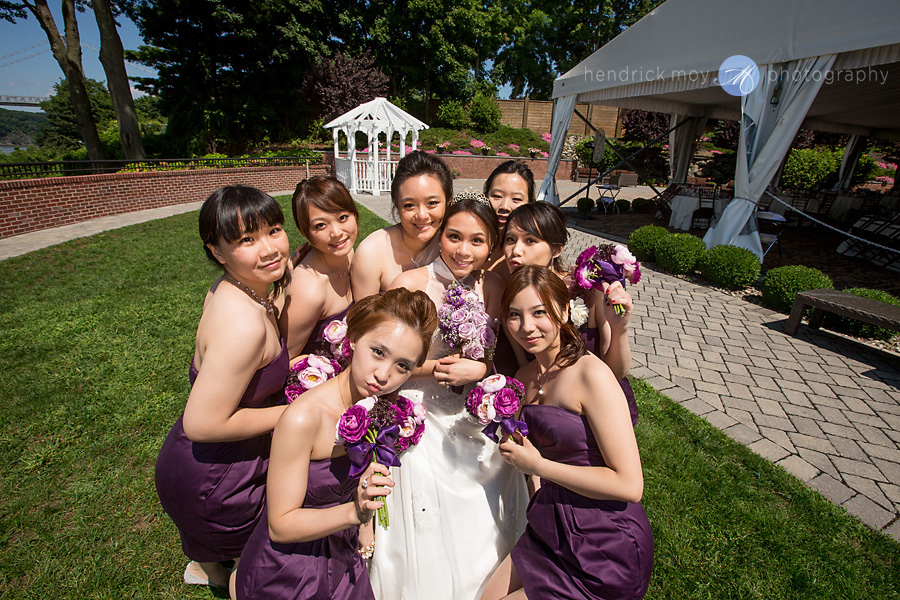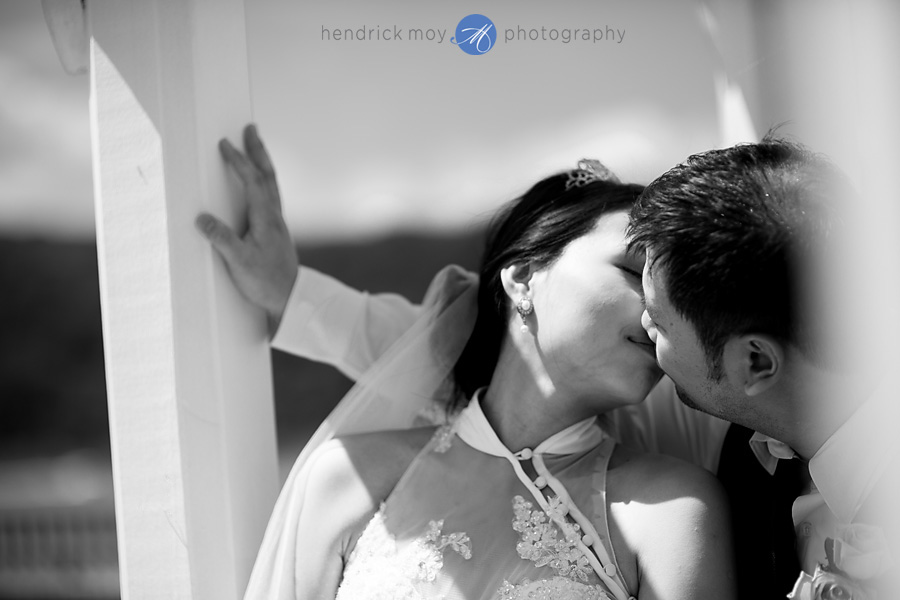 Click the below bokeh panorama to SUPER-SIZE  😉
—–
If you enjoy Hendrick's photography, please LIKE our wedding photography Facebook page.  Hendrick Moy is a wedding photographer based in the Hudson Valley, NY, specializing in modern and contemporary fine art wedding photojournalism, seeking to capture beautiful imagery stealthily and with a low-profile.  His dedication to his craft is paralleled only by his desire to make sure his engaged couples are comfortable and taken care of.  He frequently provides NJ, NY and NYC  wedding photography, and is available to travel for destination weddings worldwide.  For a little more about what he does, don't hesitate to click on the FAQ page!