If you've been following my blog for a while, you'll probably recognize this stunning couple and their adorable son, Gabe from their family/engagement session in Dutchess County, NY that I photographed earlier this year.  Well, no surprise, Lisa and Brian are a few months older, and even more good-looking (especially the lil one).  If you remember, Brian is a pilot, and one of the coolest things I've been able to witness in my career was a helicopter fly-by taking place just before the reception!  I love when couples include personal touches like that, especially when it involves anything aerial  😉  Lisa started her day getting ready at the Grand Hotel in Poughkeepsie, NY, while Brian prepped at their home, not too far from their beautifully modern St. Mary's Church in Fishkill, NY where the wedding ceremony was held.  There was a particularly awesome sequence where their flowergirl had a temporary moment of nerves, and Brian actually came up the aisle to walk her down.  ::cue "awww's"::  Afterward, we then headed out for the wedding reception at the Grandview in Poughkeepsie, NY.  As many of you may already know, I've done my fair share of weddings here, and every time is completely different, which is just awesome (their staff is terrific as well).  We took advantage of Shadow's Marina adjacent to the wedding venue, and the day was simply perfect for this Hudson Valley wedding.  We couldn't ask for better weather, and I couldn't ask for a better couple.  Thanks so much, also, to Yanshu for second-shooting for me as well!  Enjoy the photos!!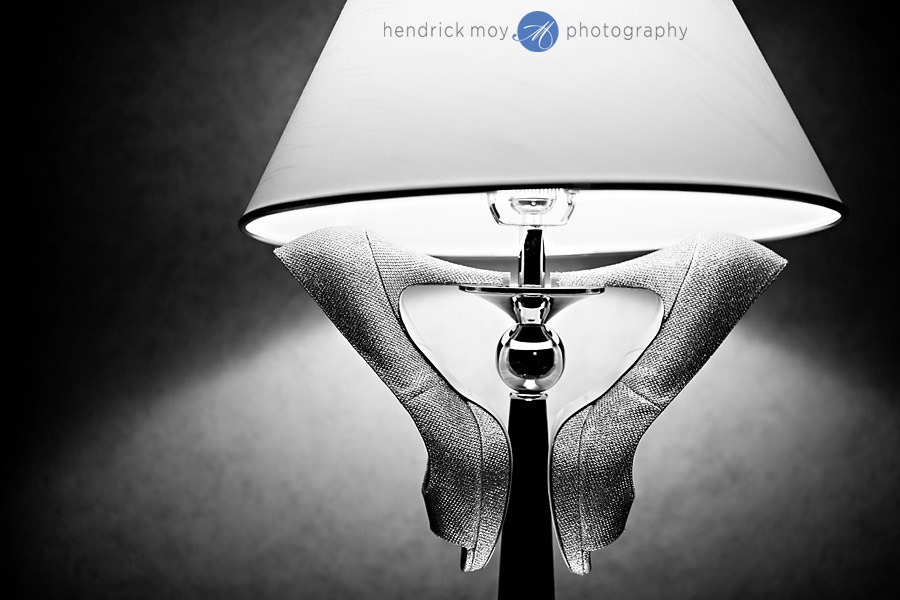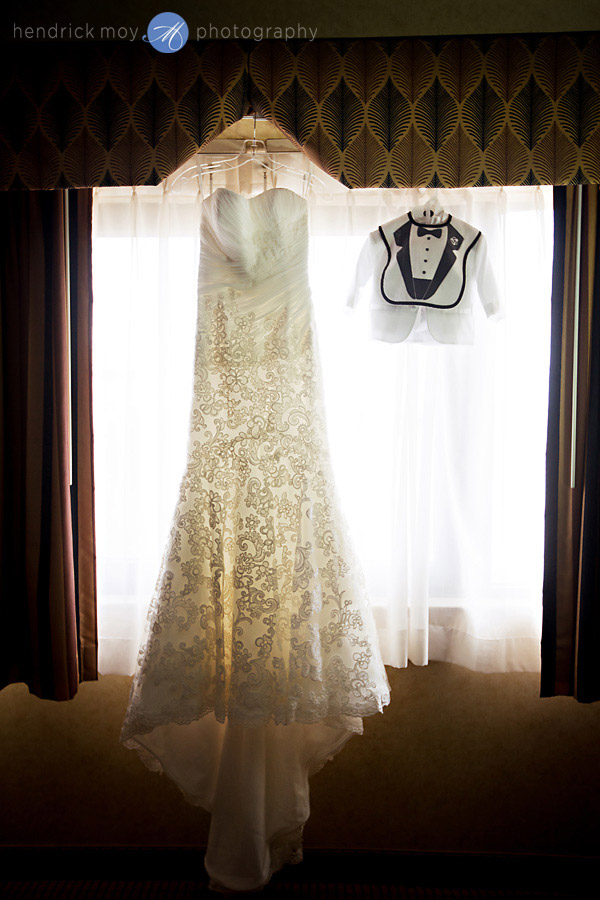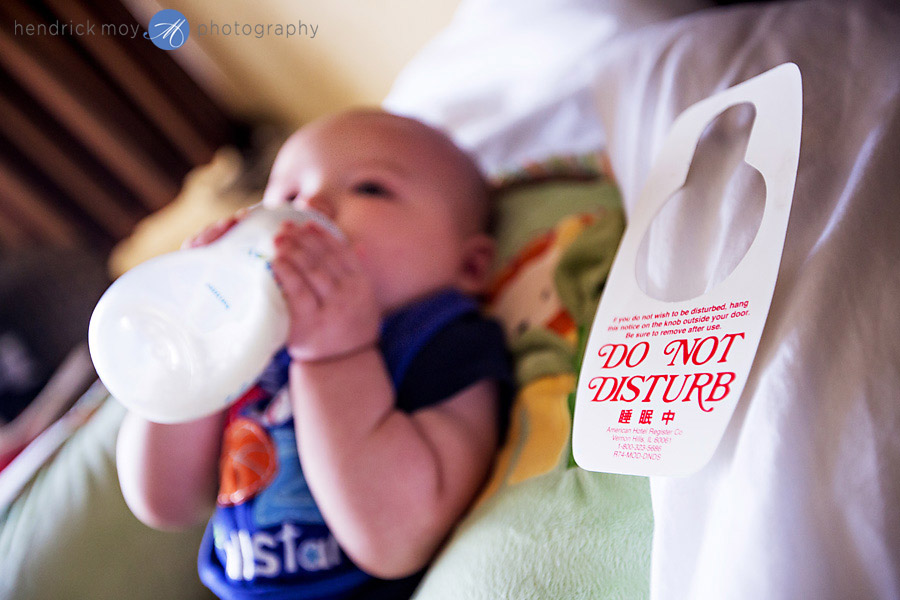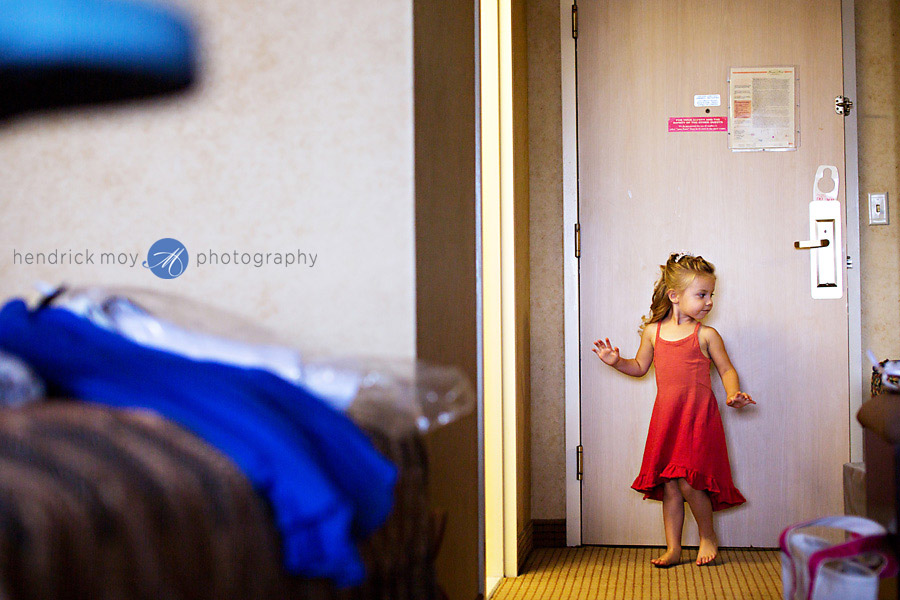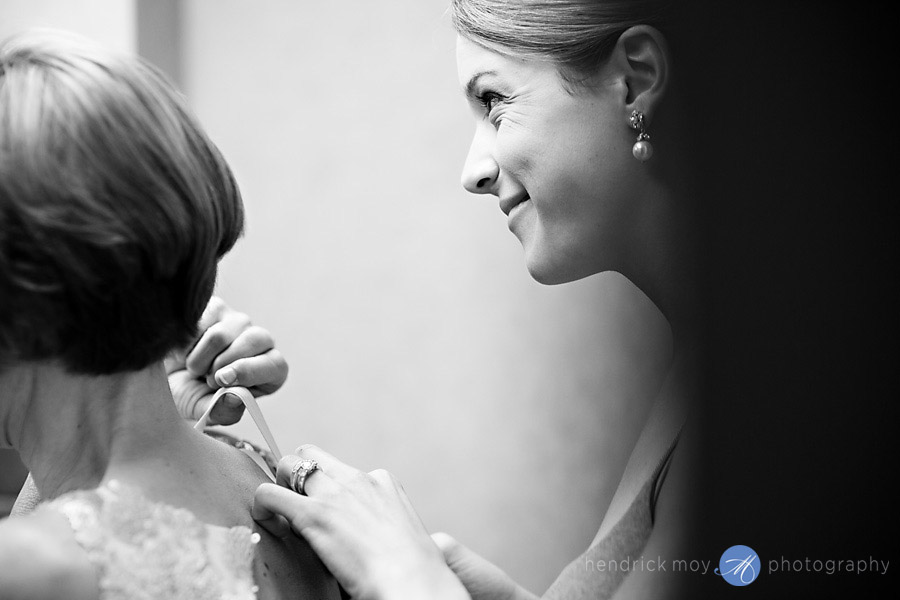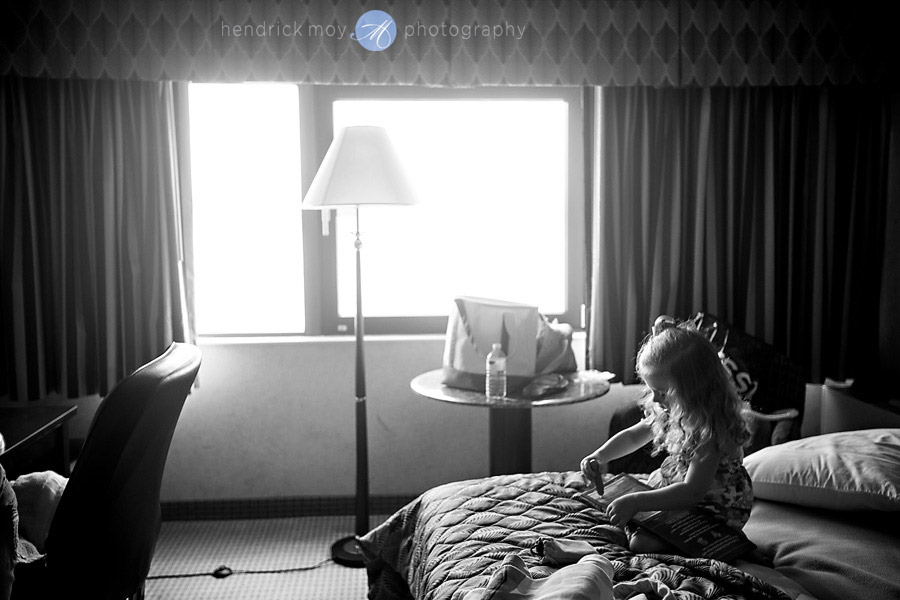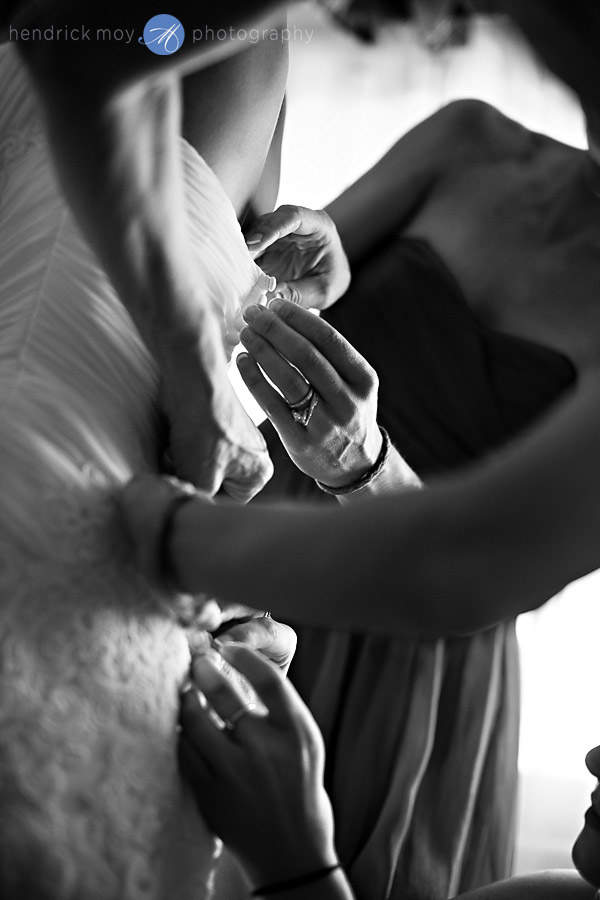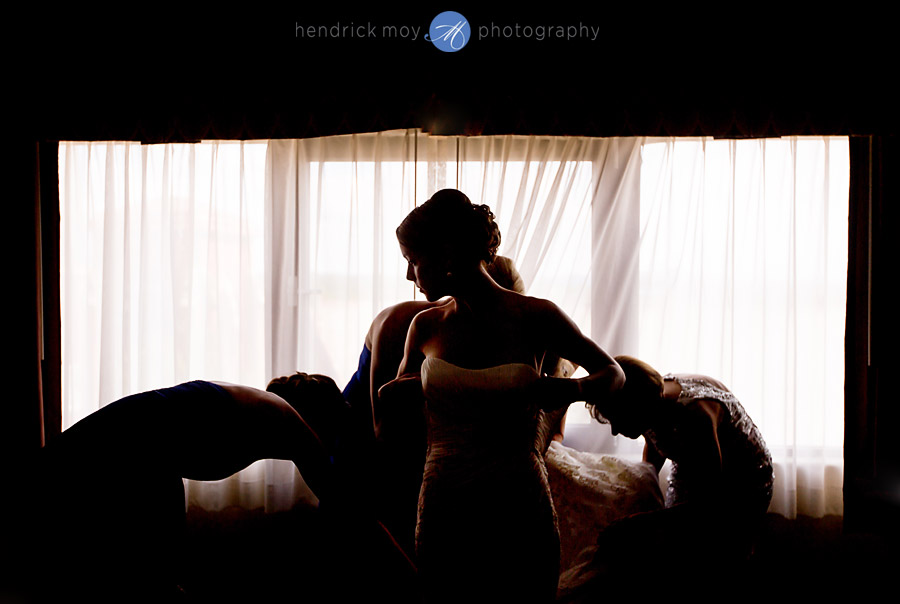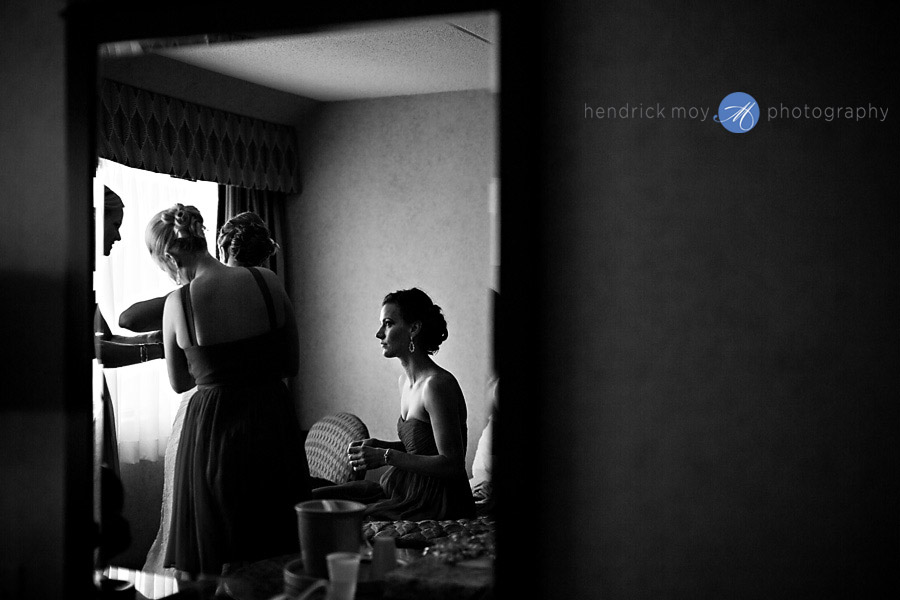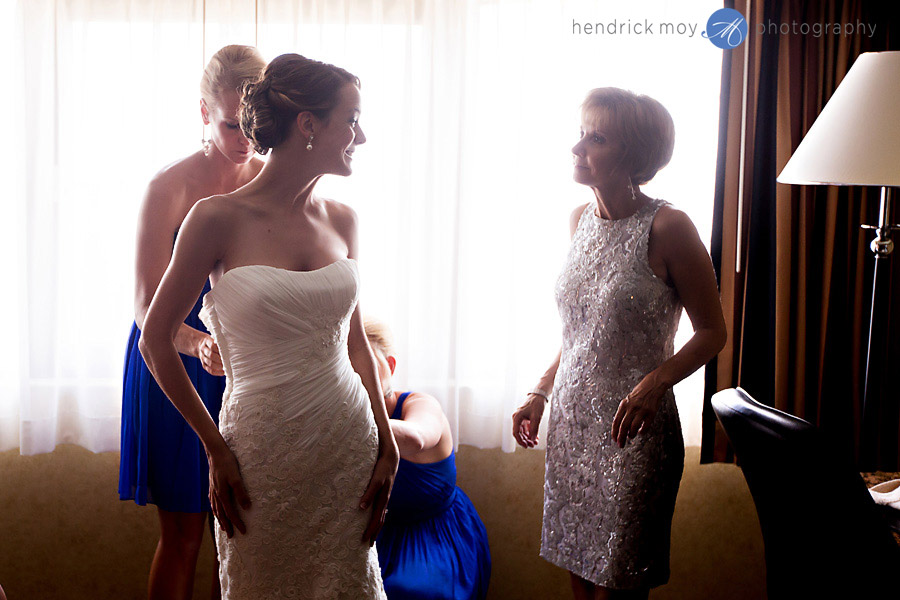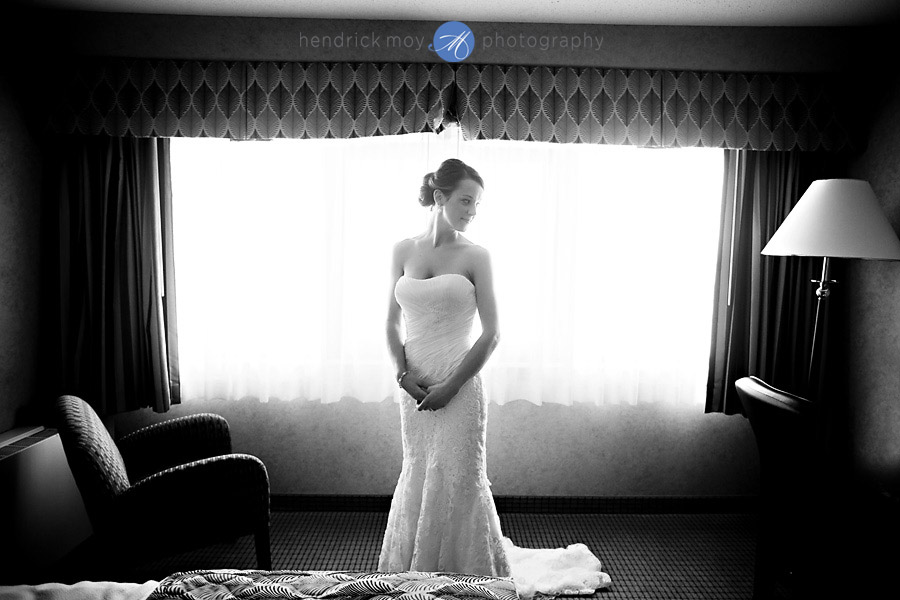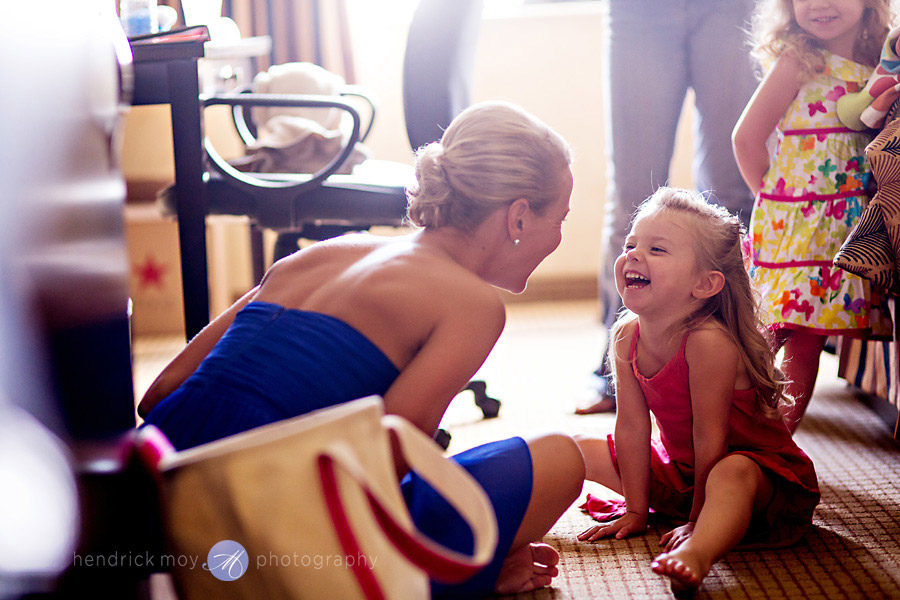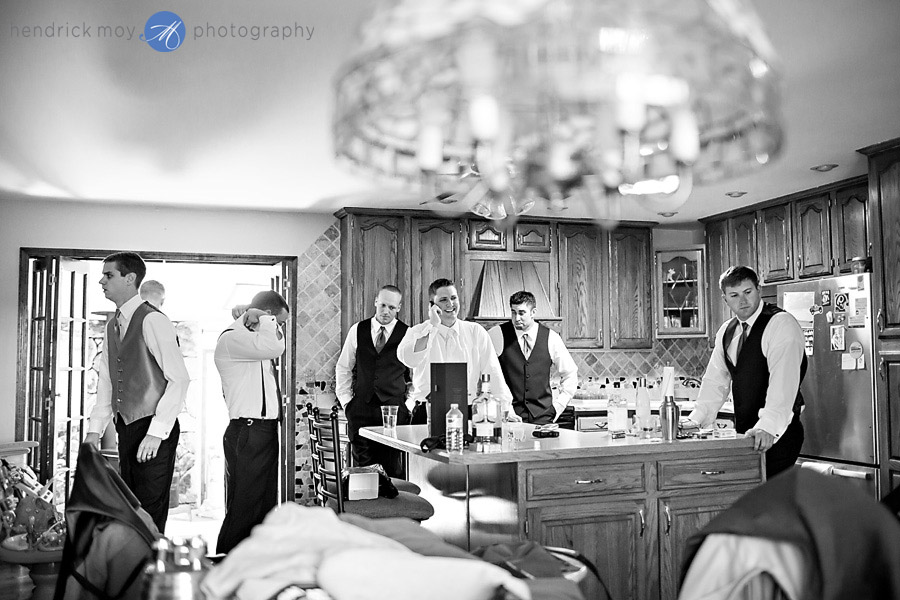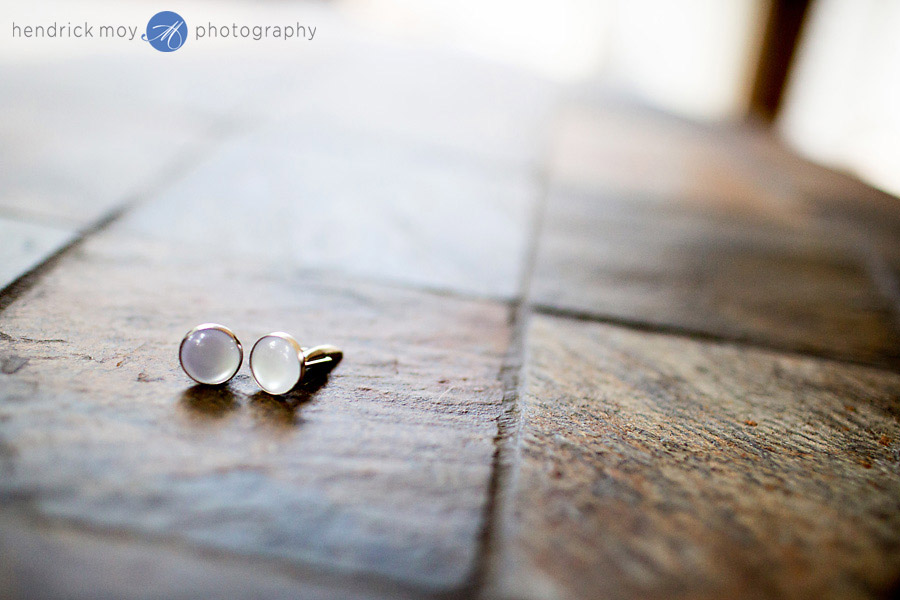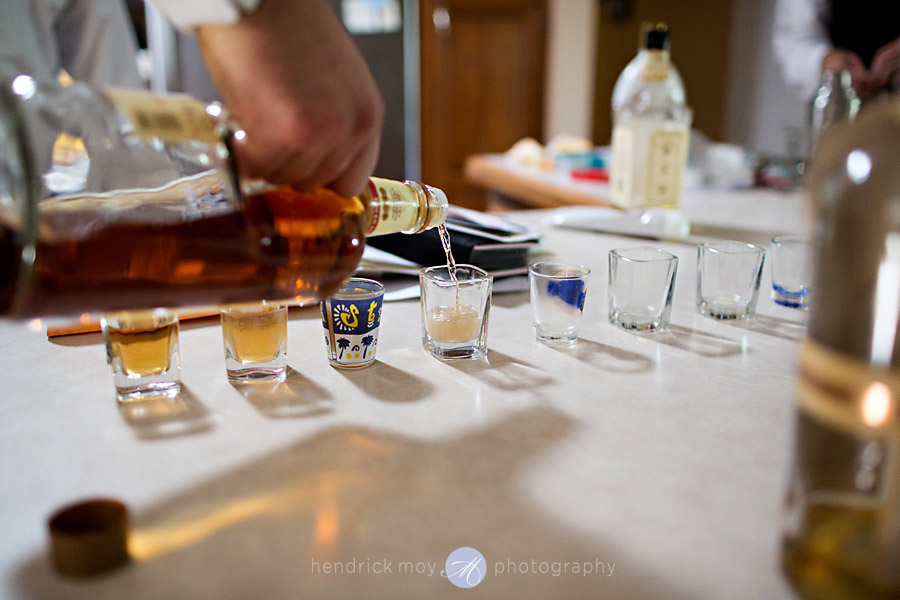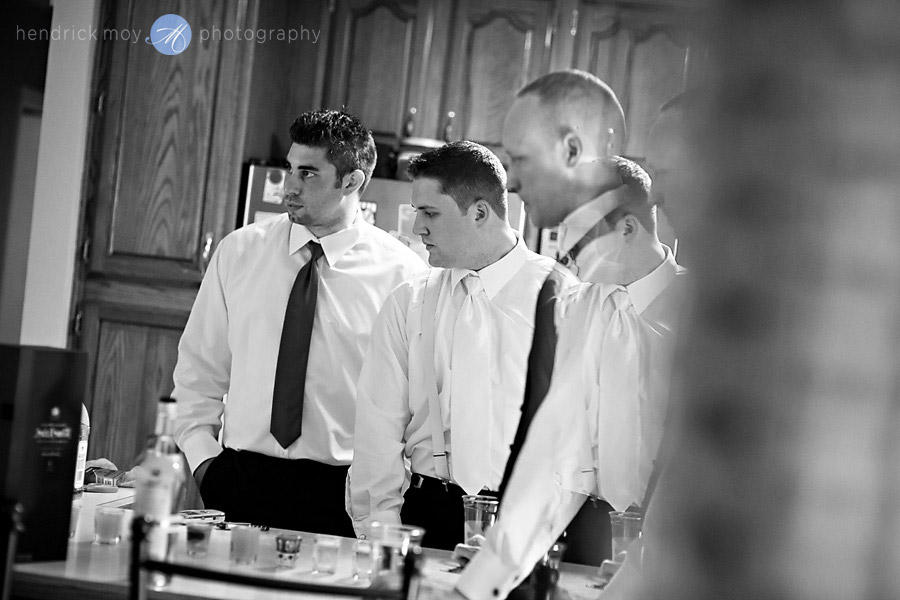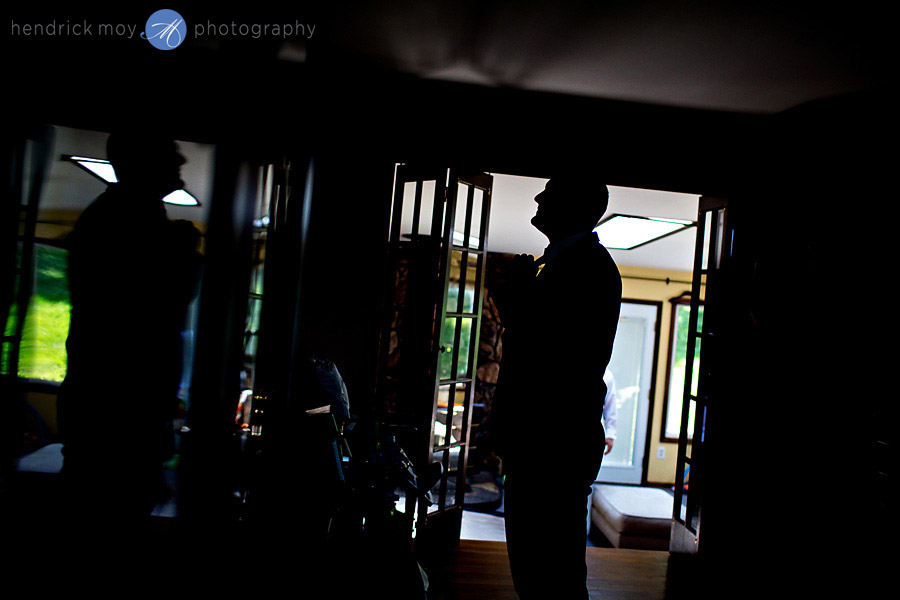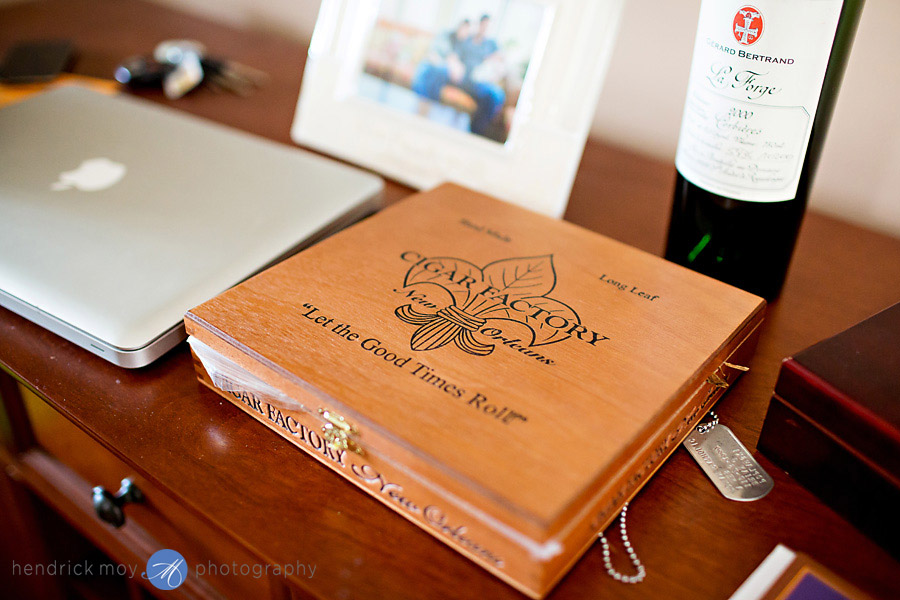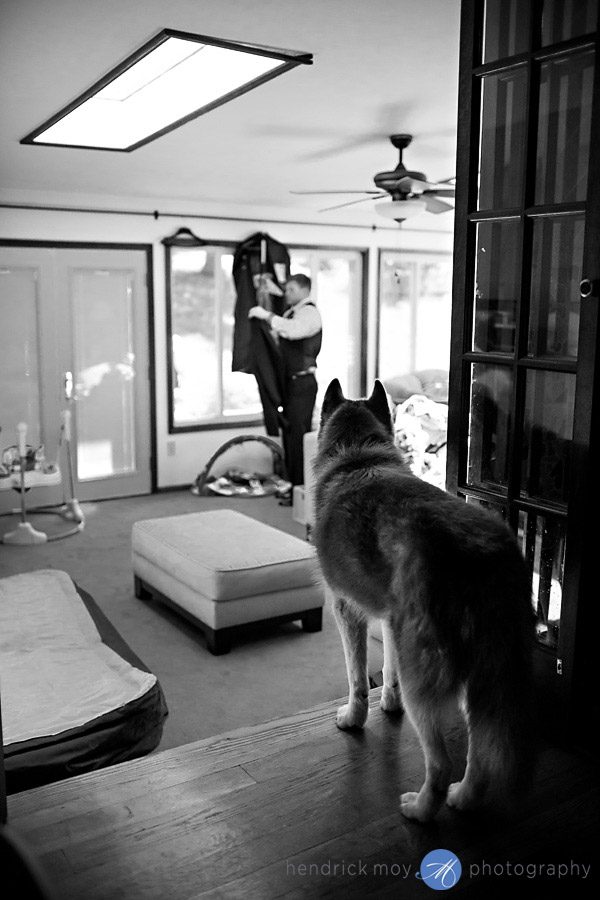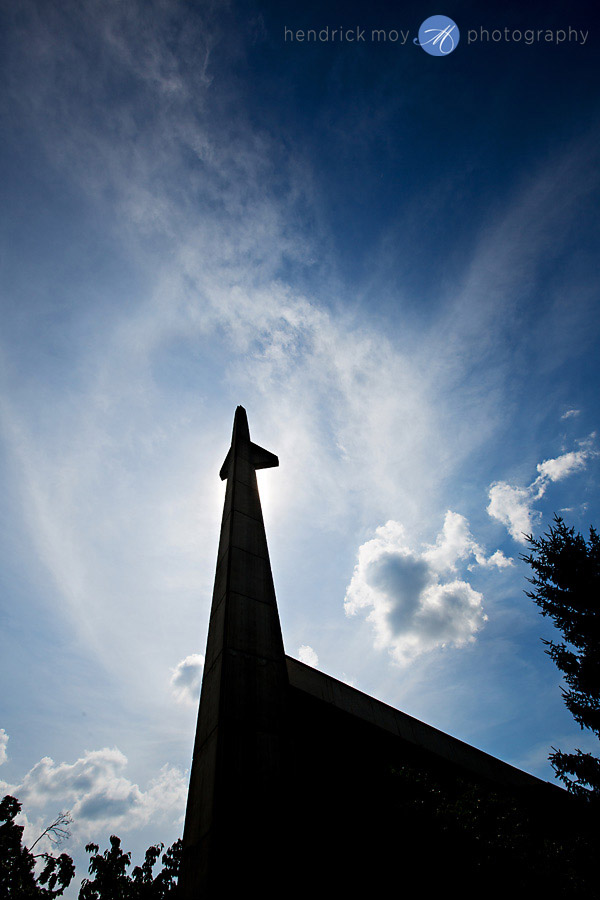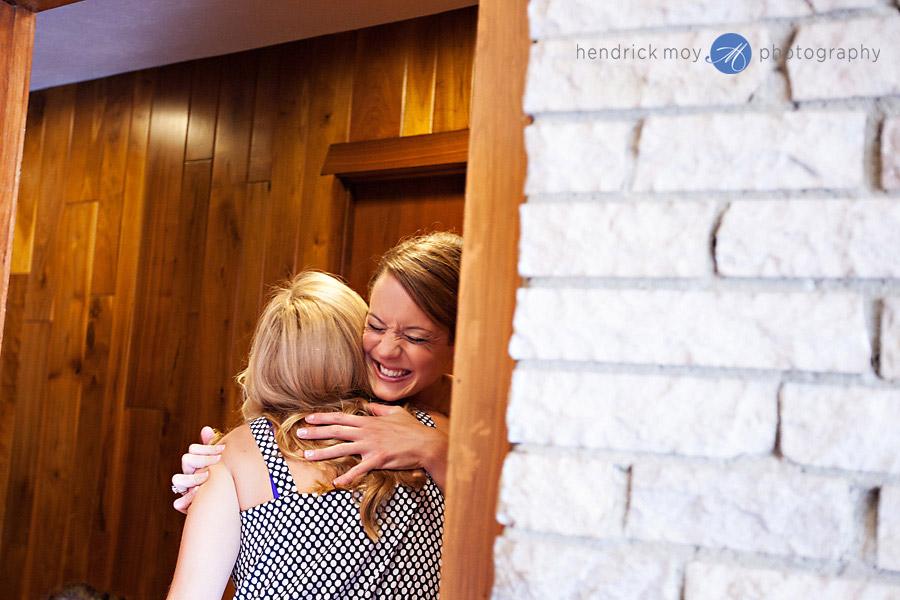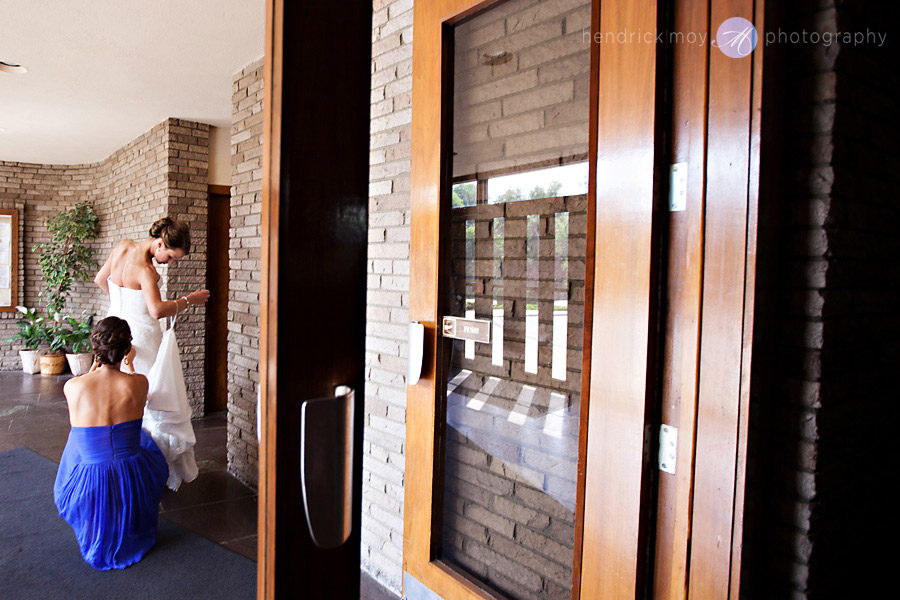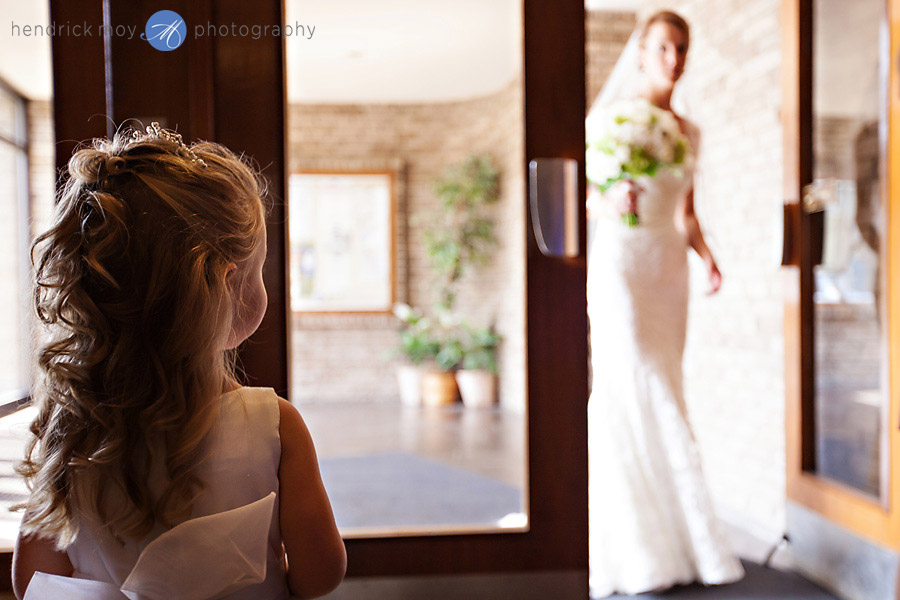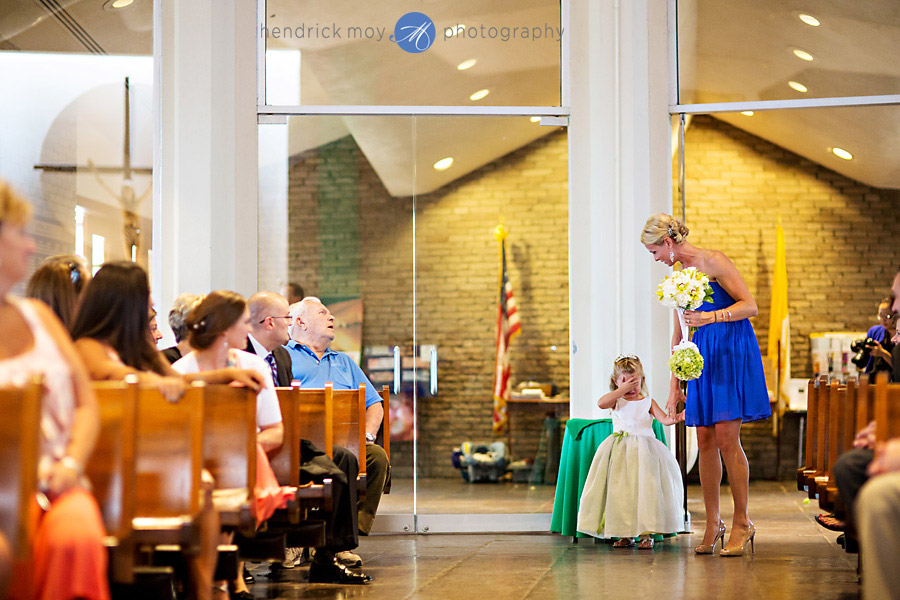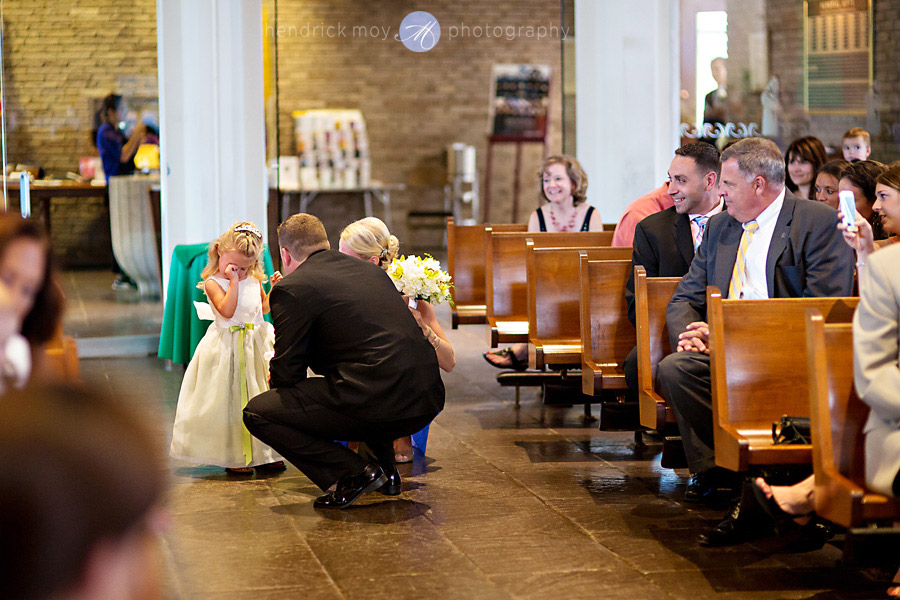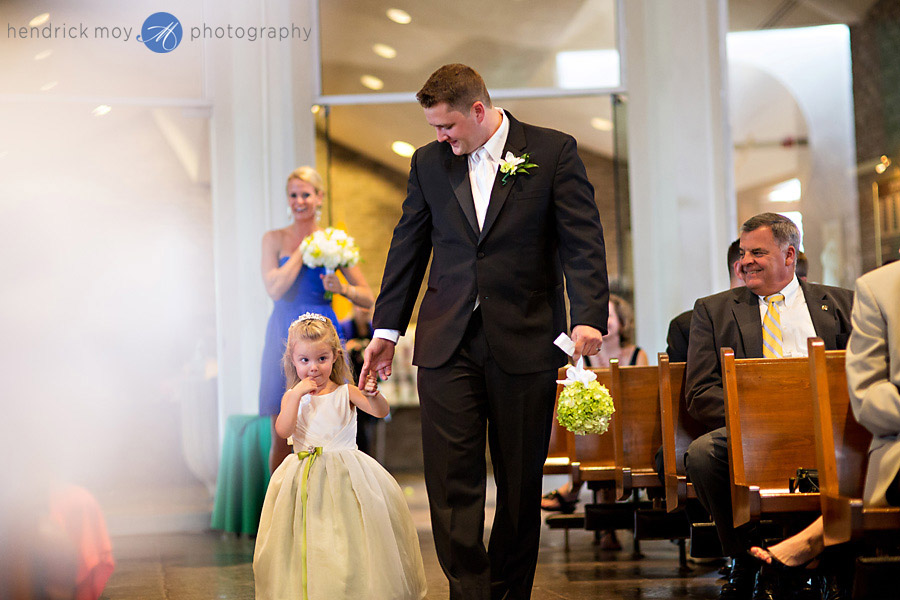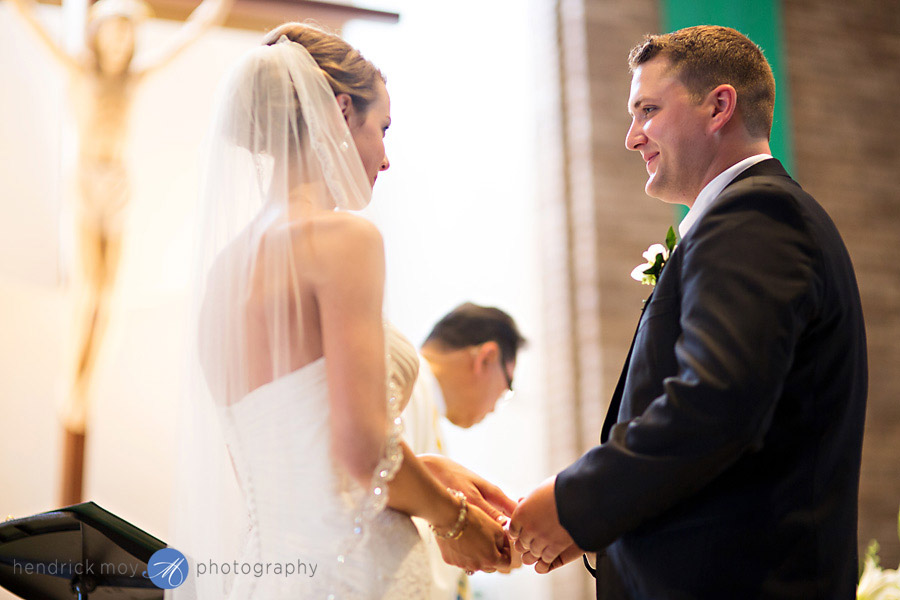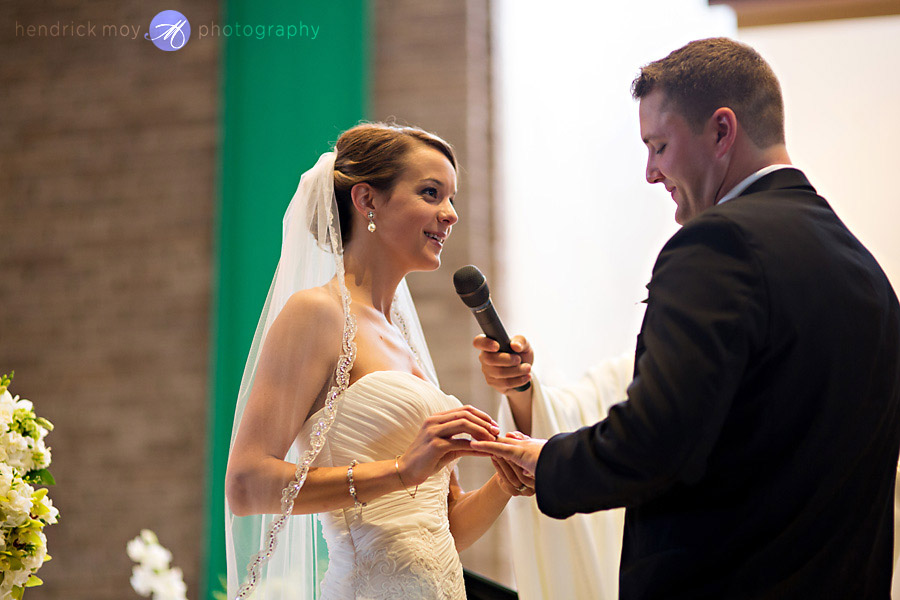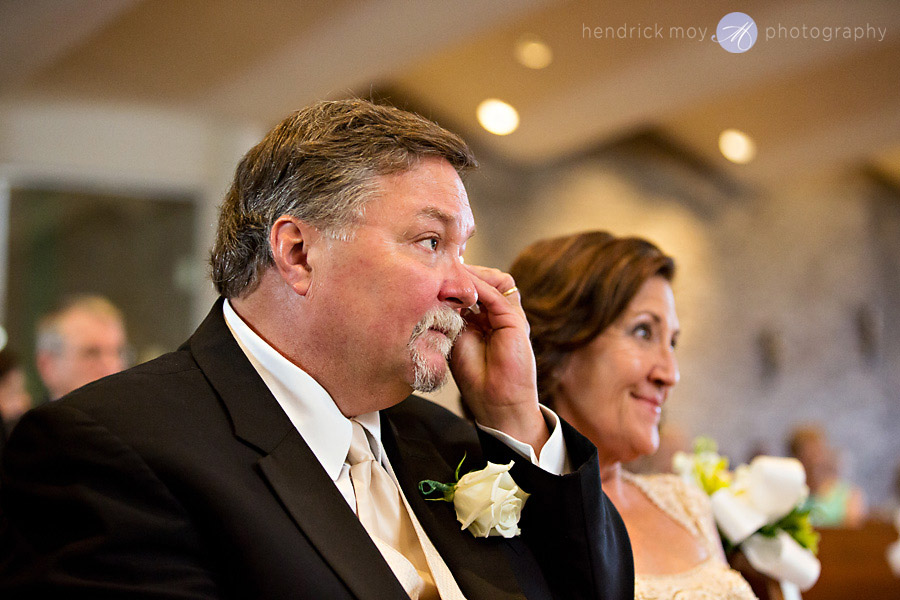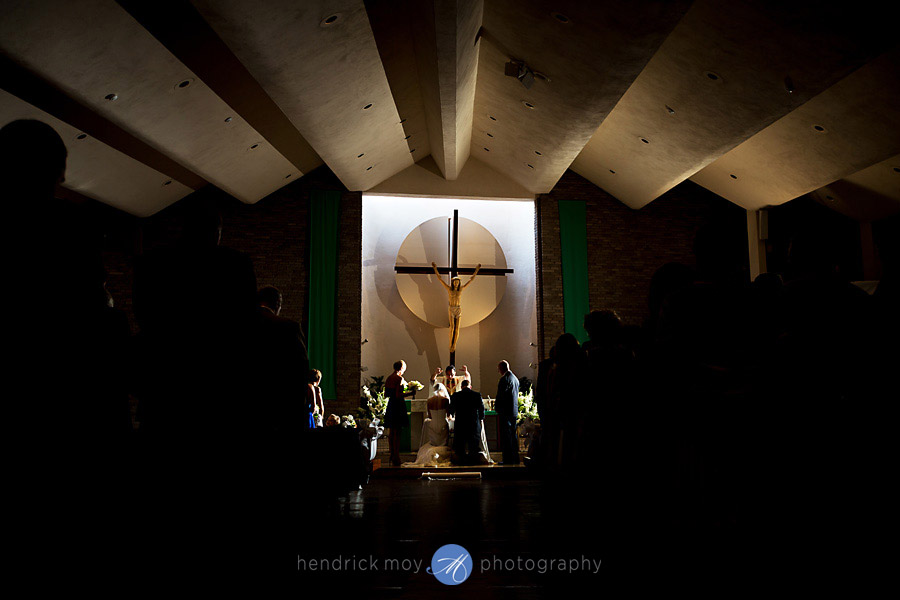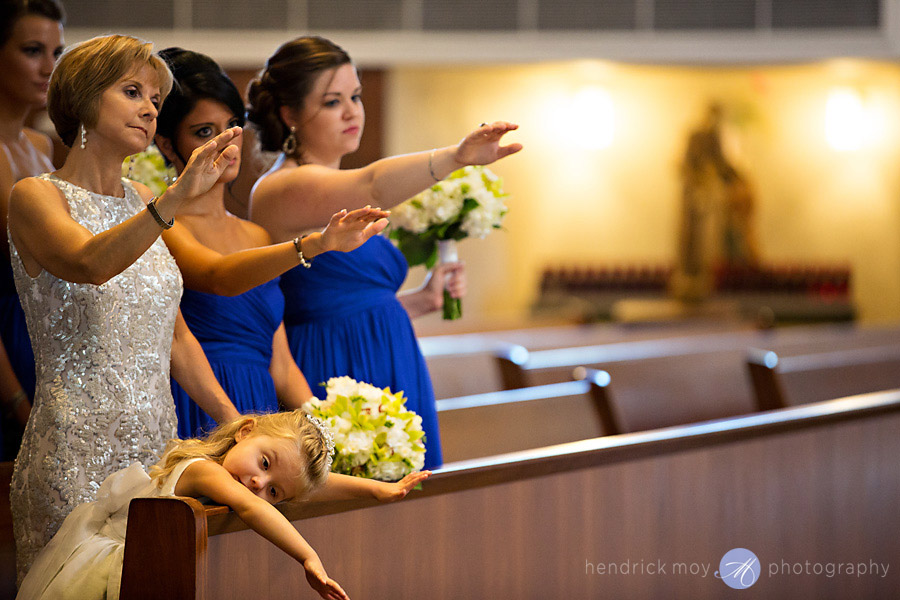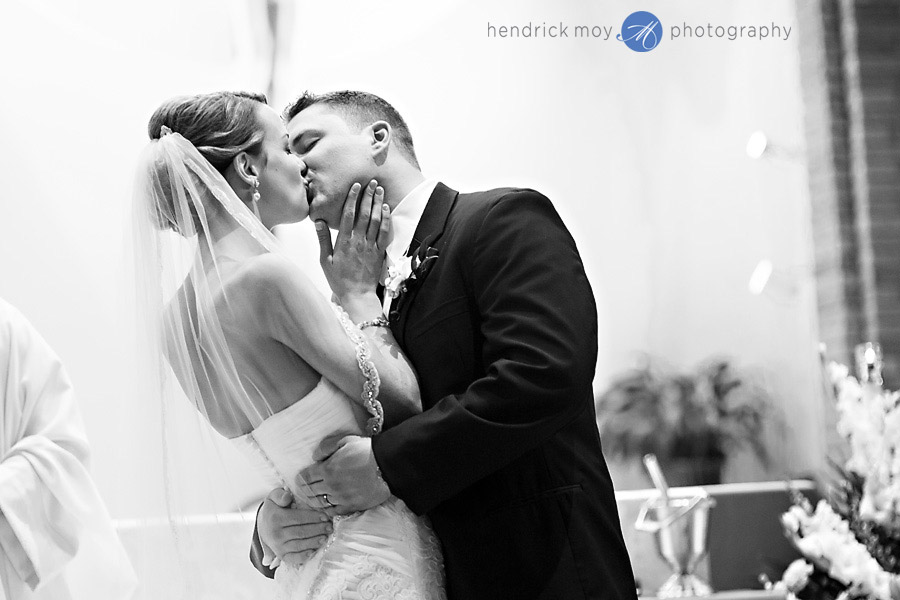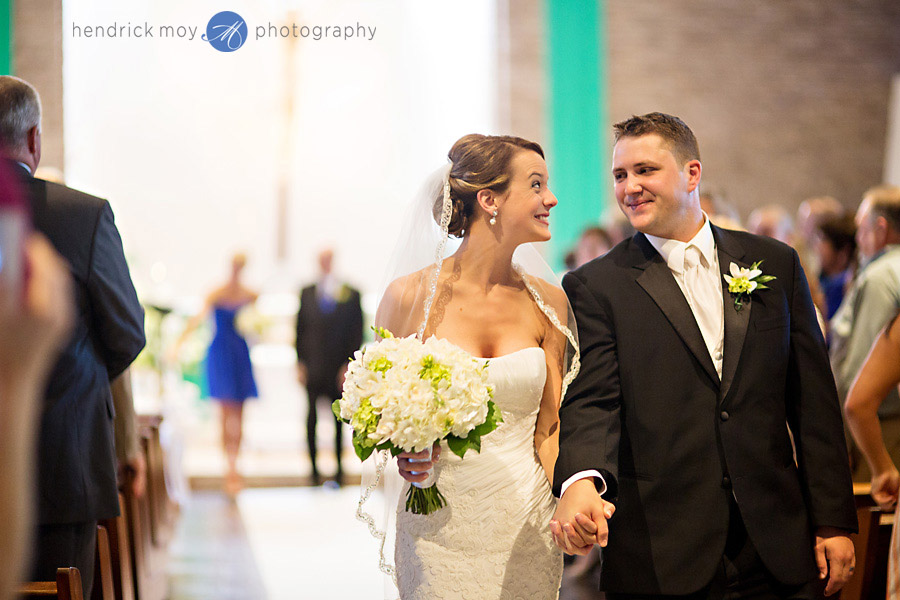 View the below Grandview wedding photo LARGE!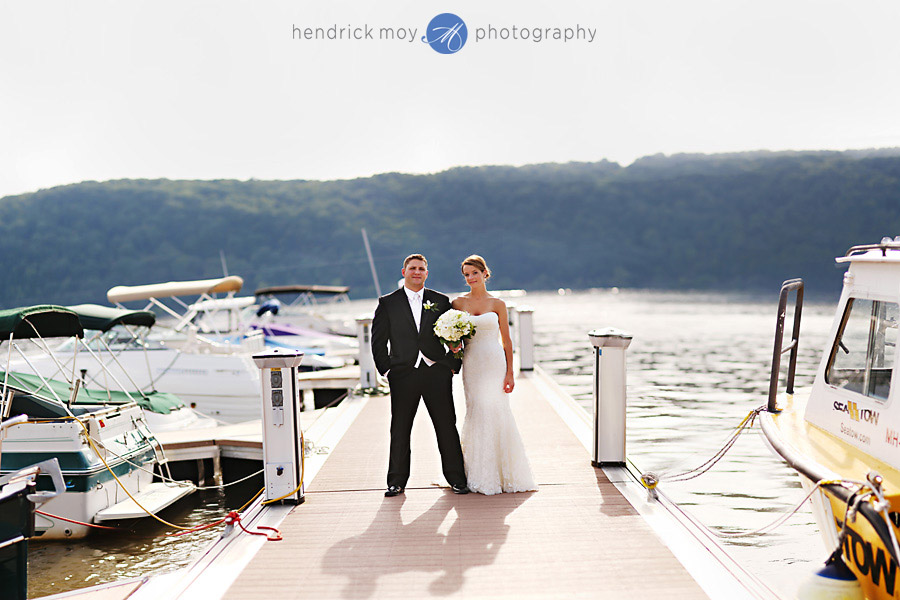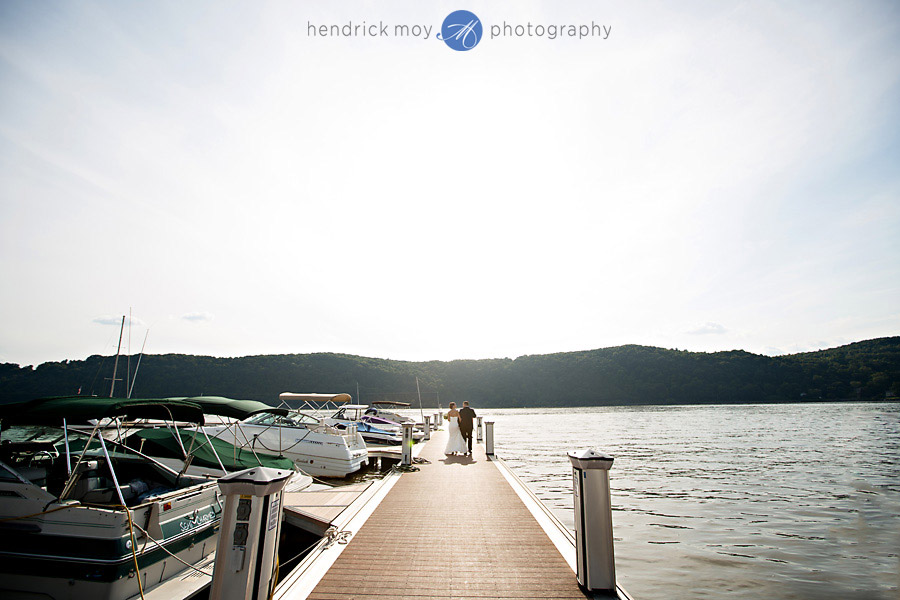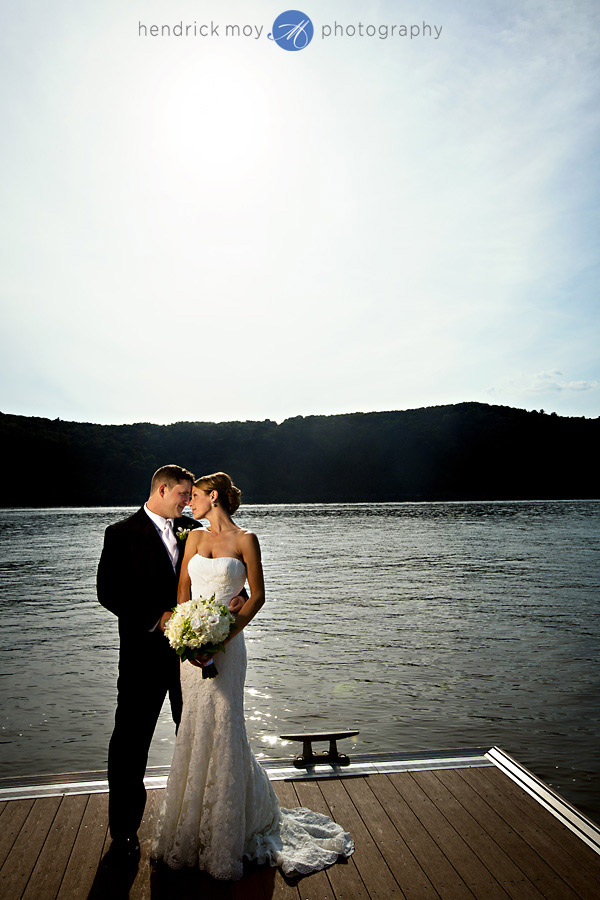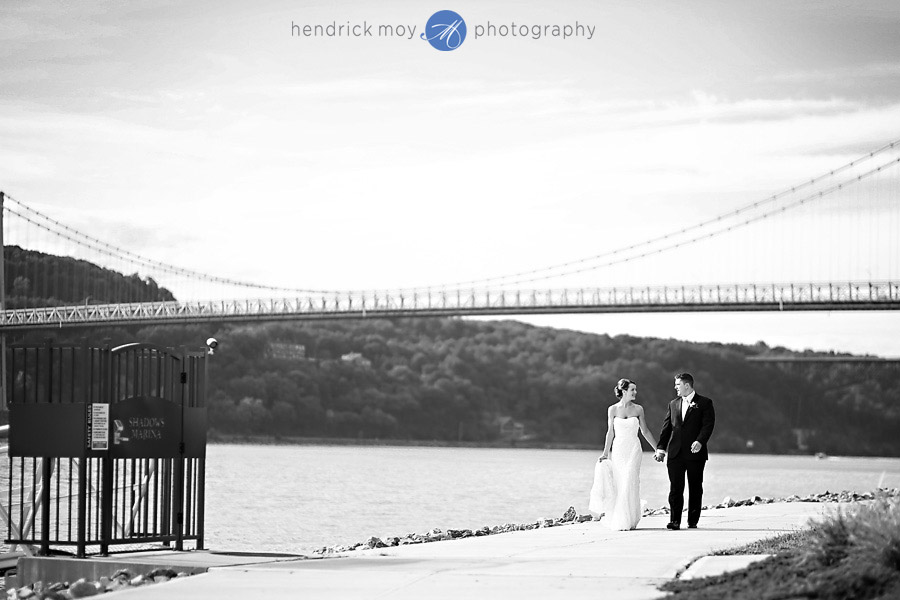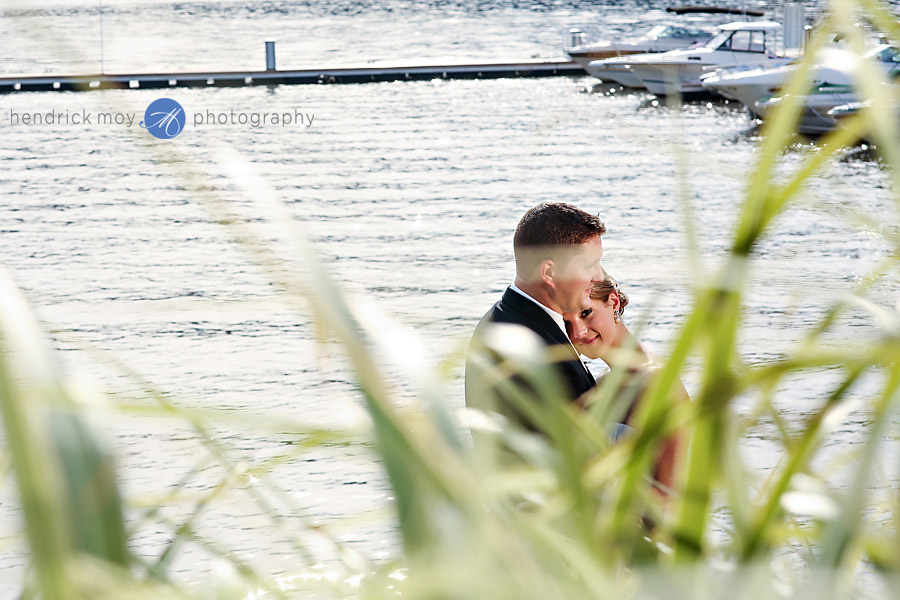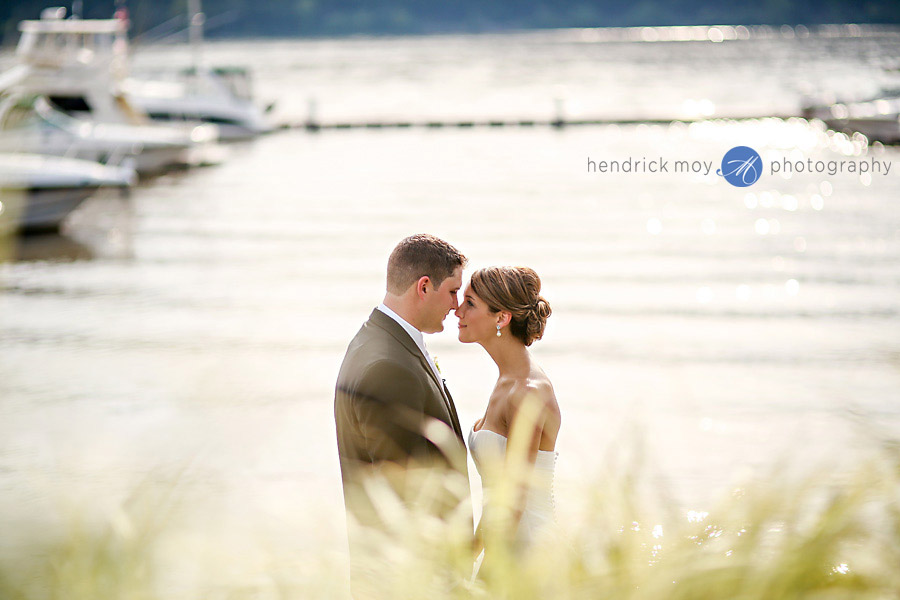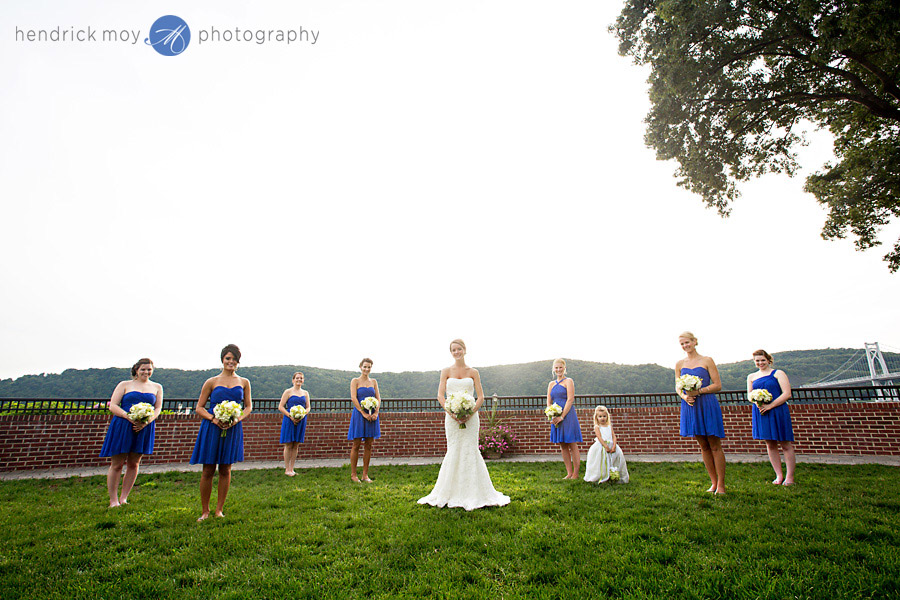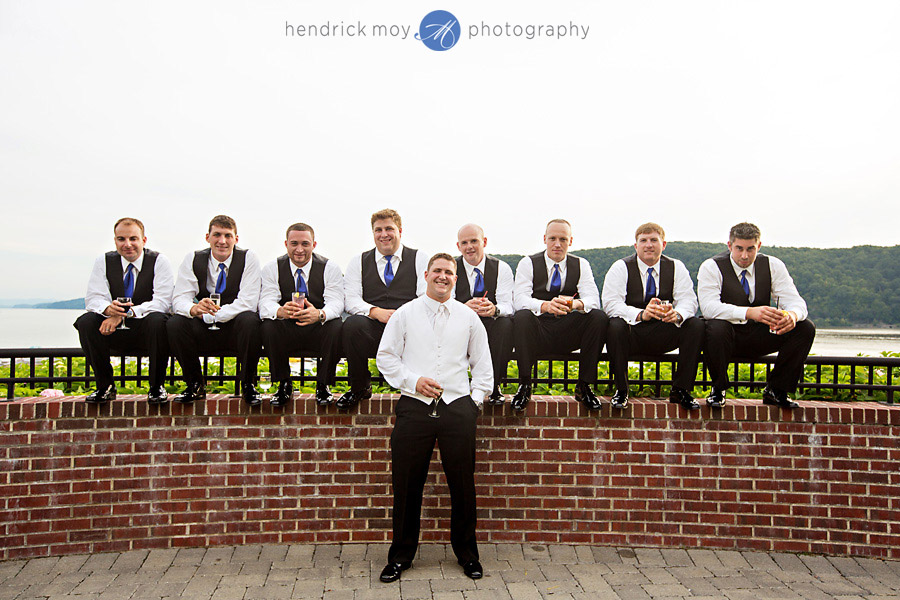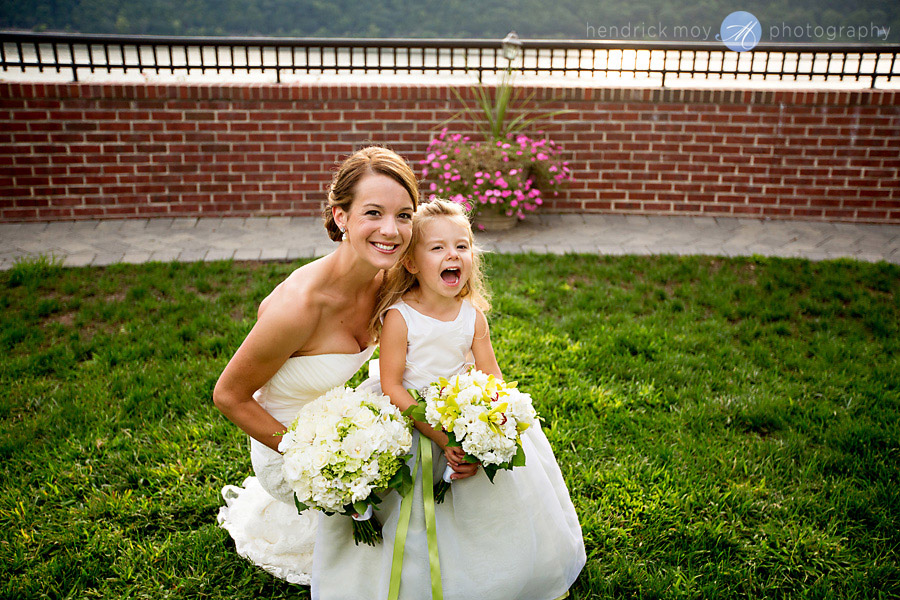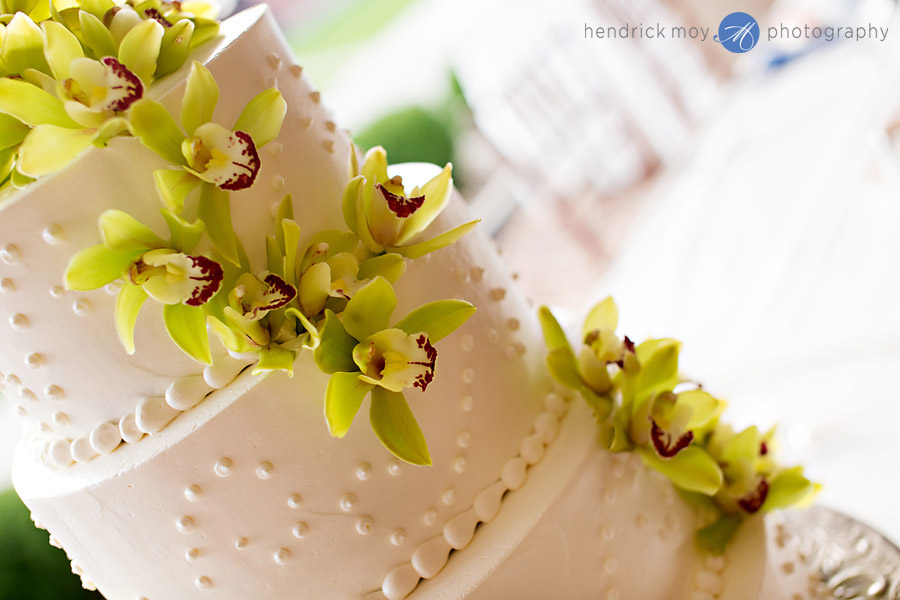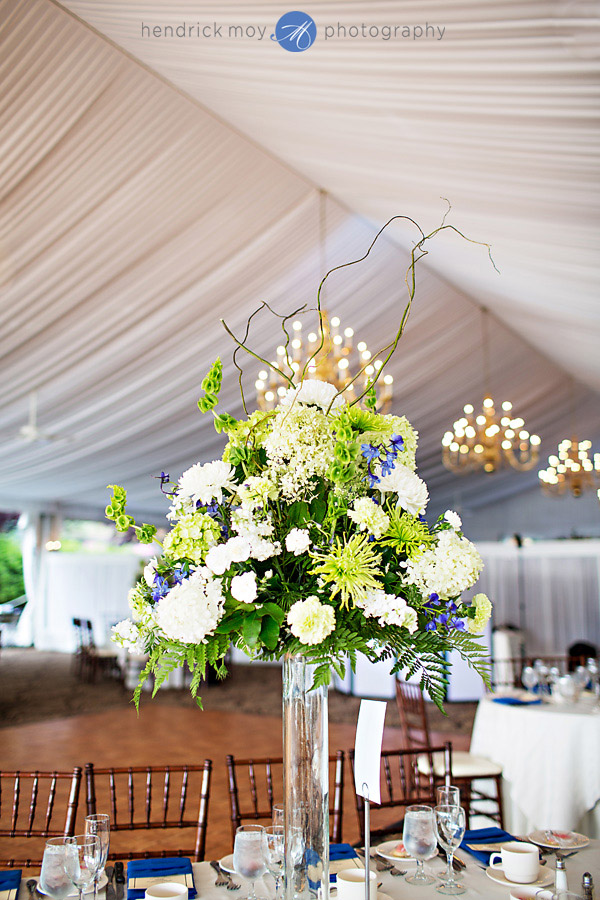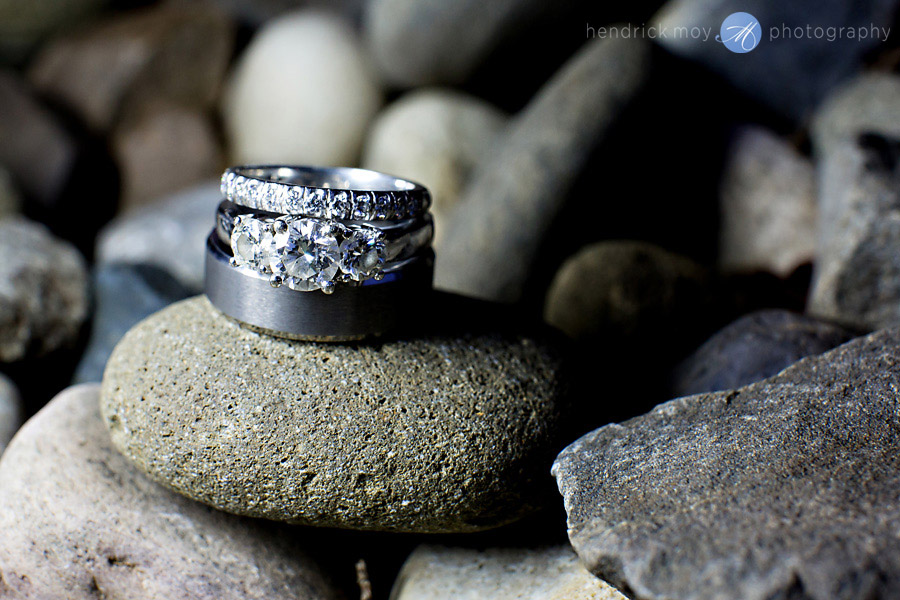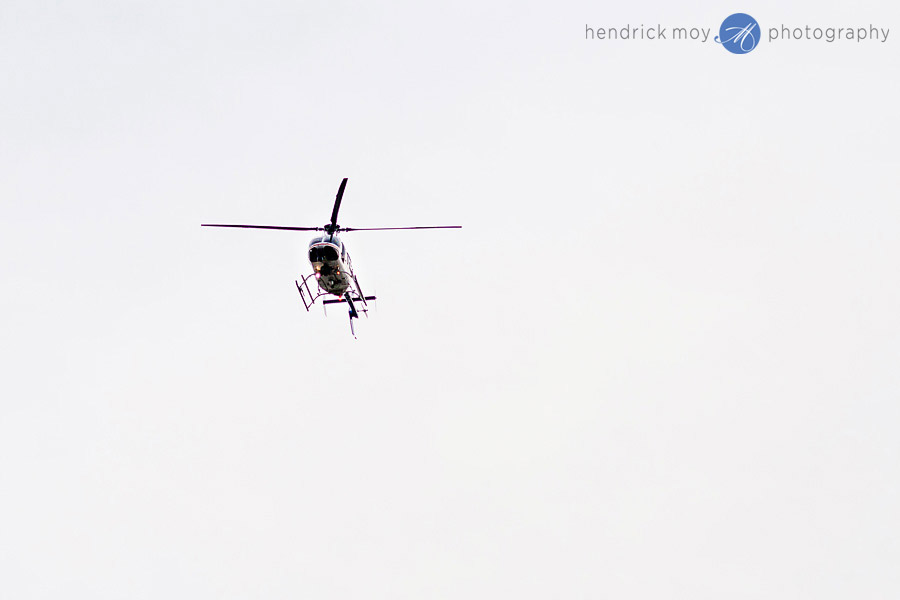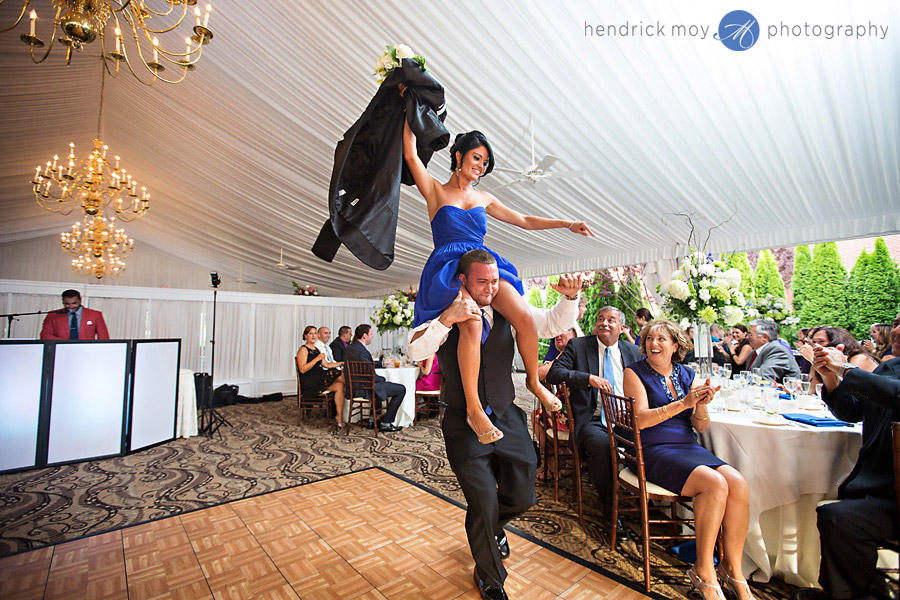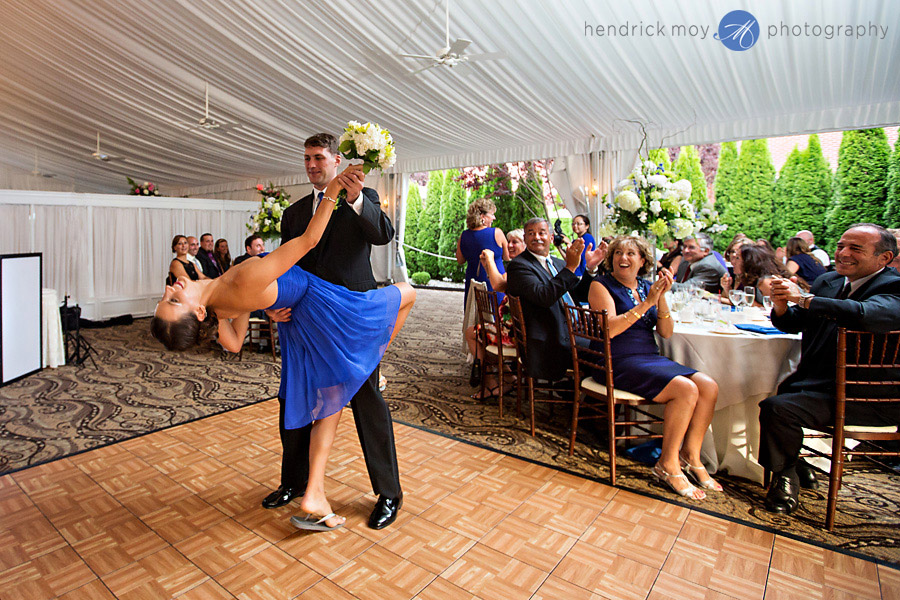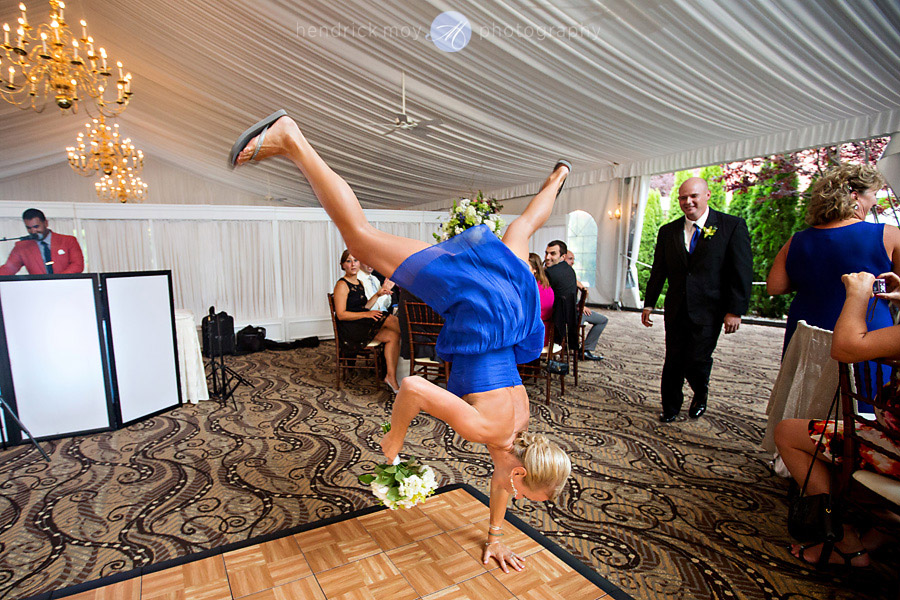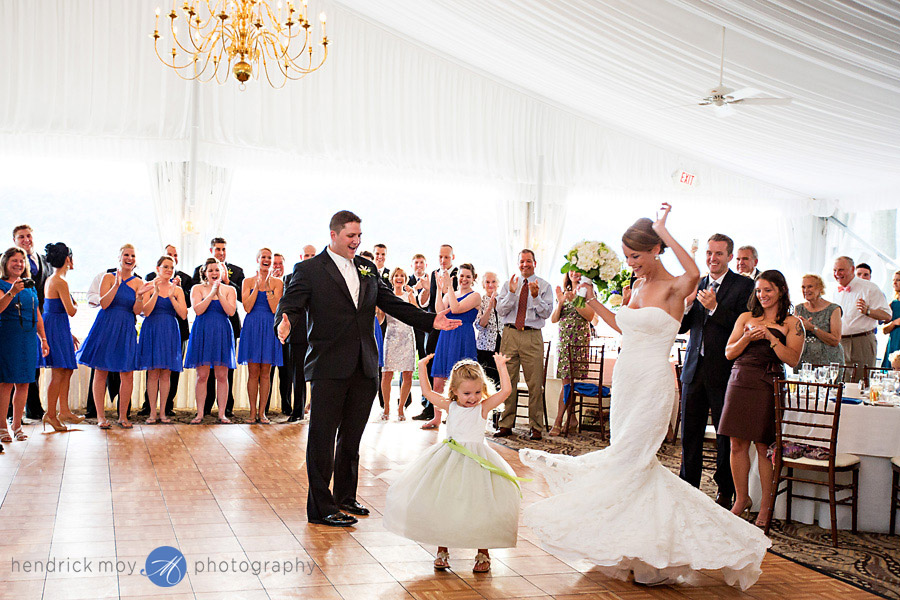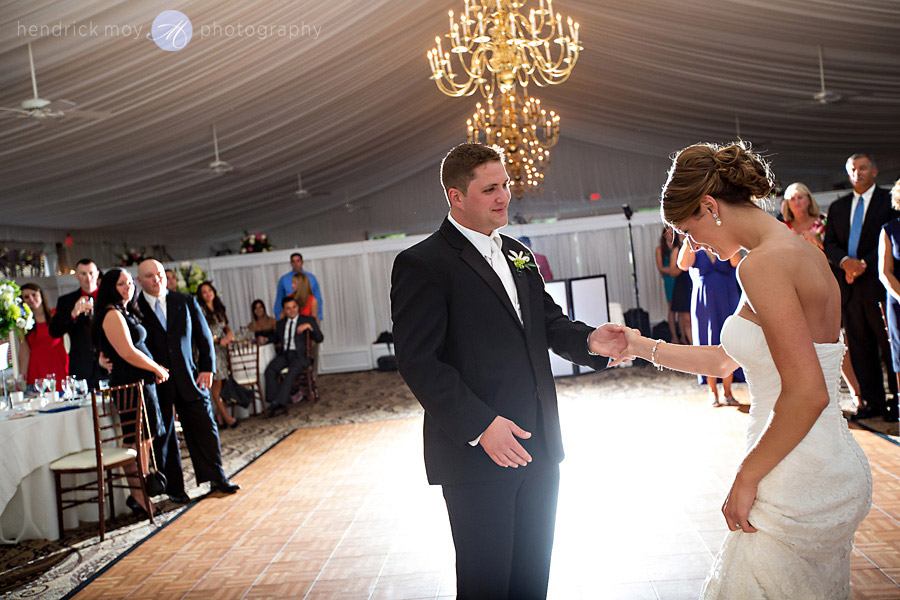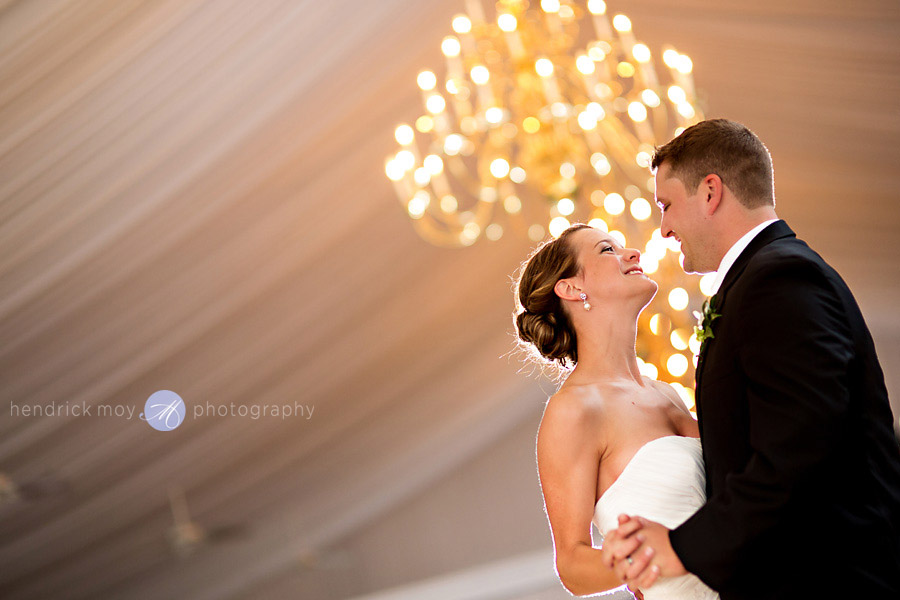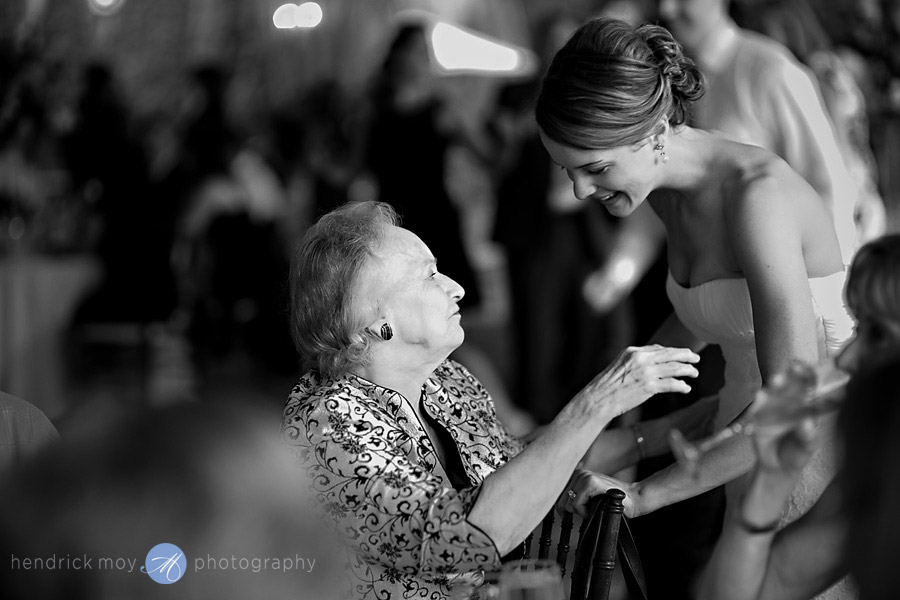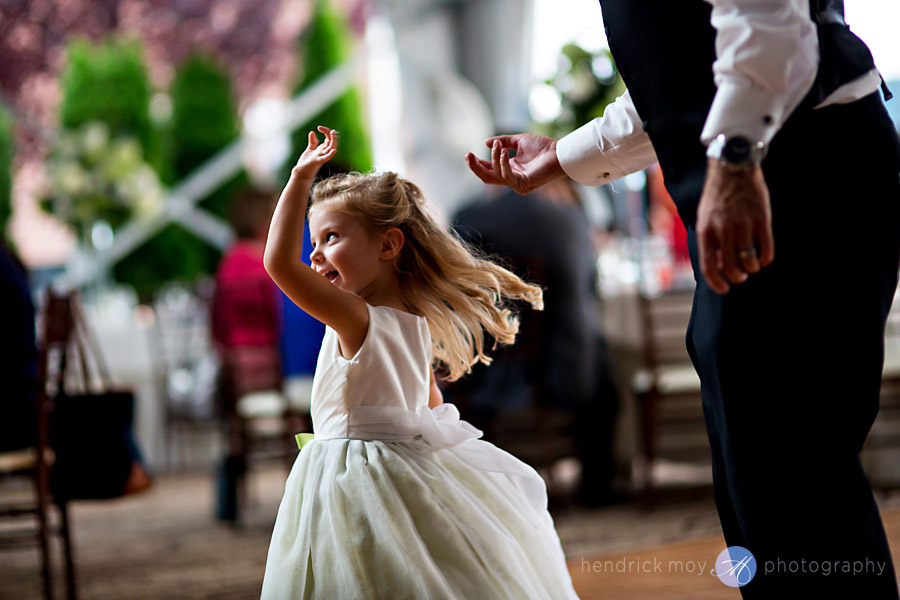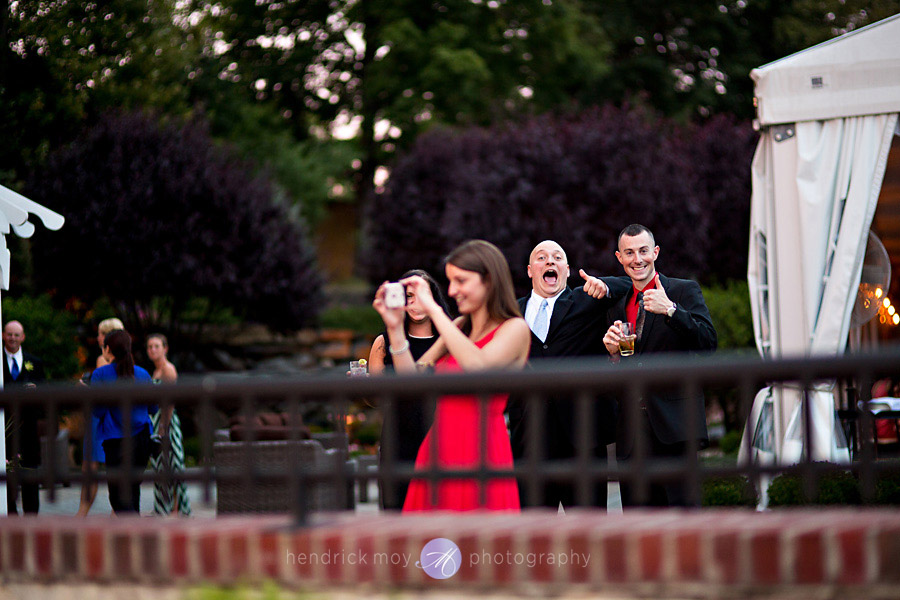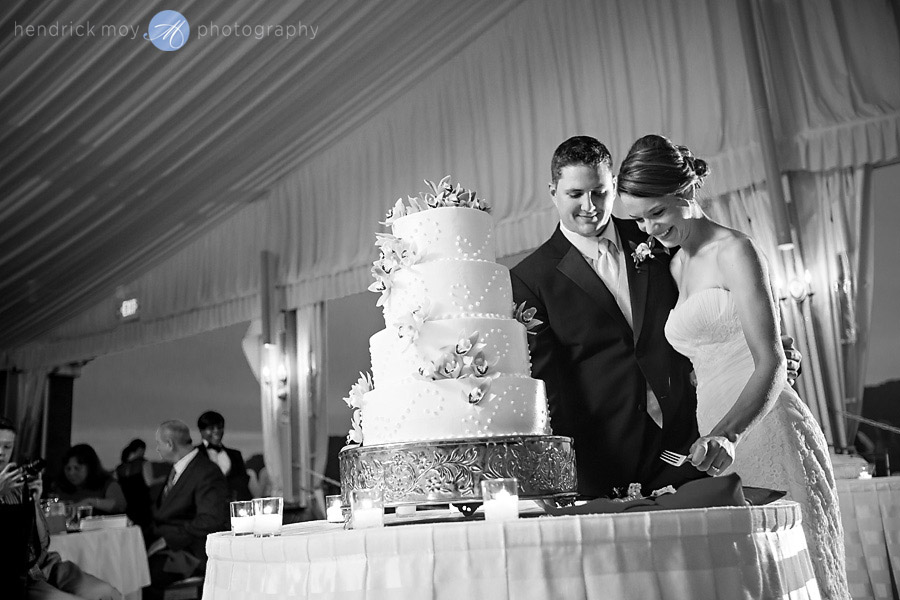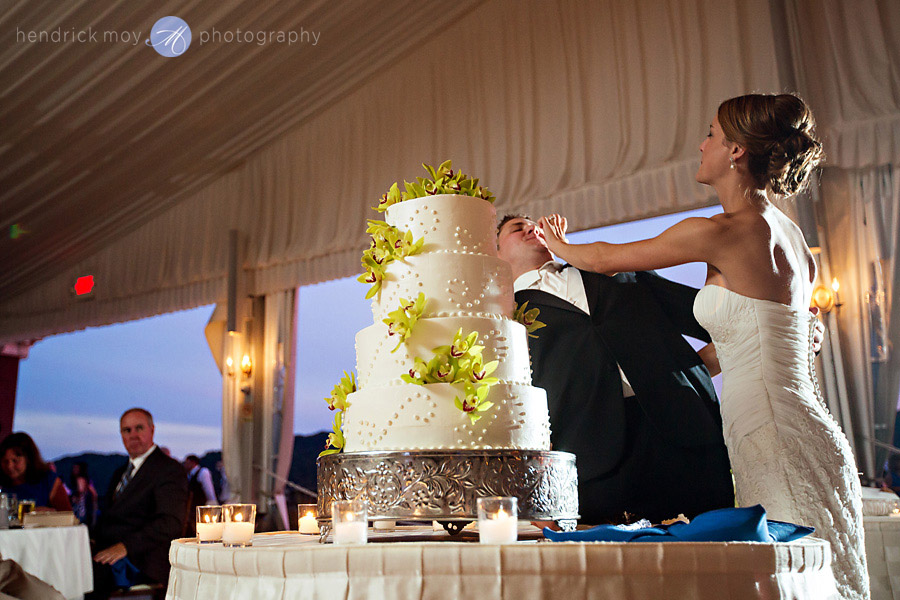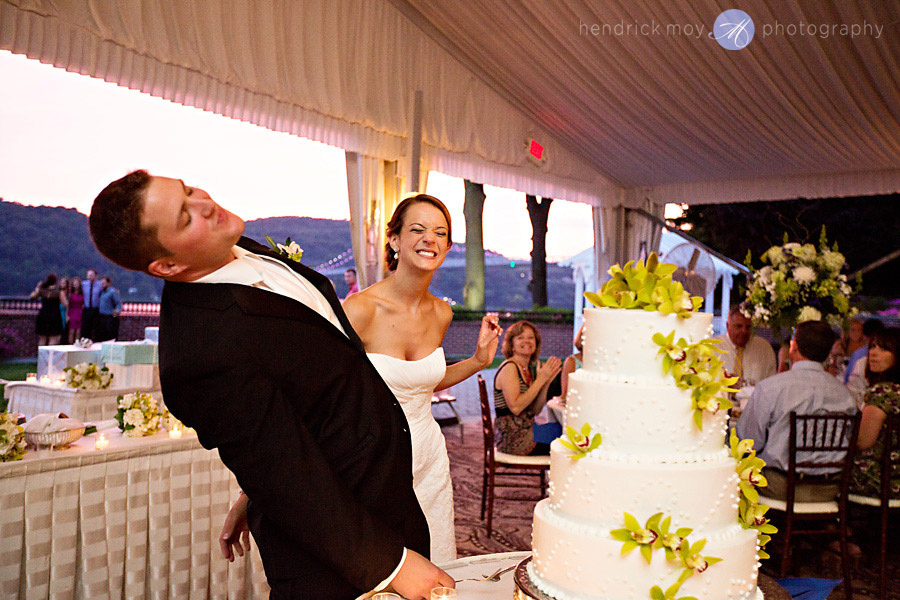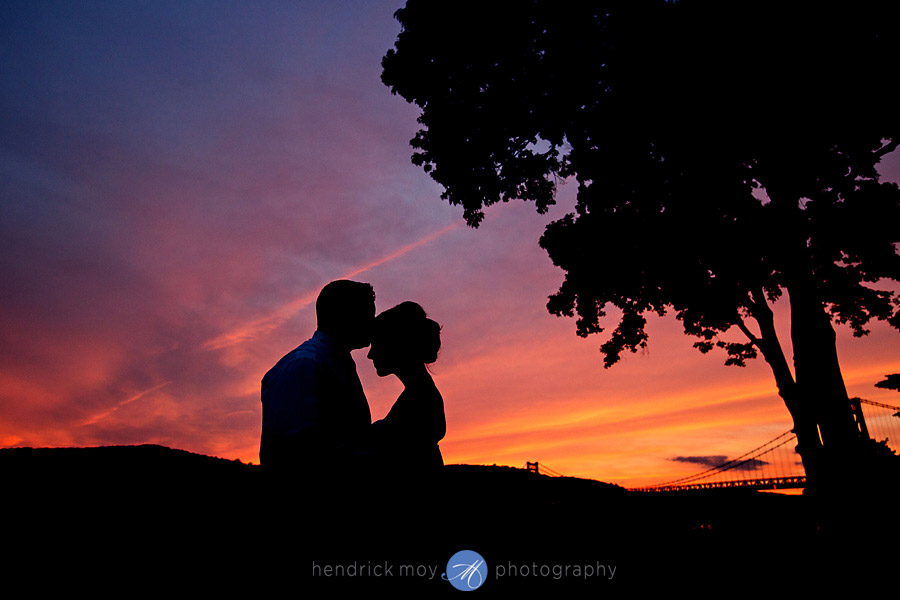 —–
If you enjoy Hendrick's photography, please LIKE our wedding photography Facebook page.  Hendrick Moy is a wedding photographer based in the Hudson Valley, NY, specializing in modern and contemporary fine art wedding photojournalism, seeking to capture beautiful imagery stealthily and with a low-profile.  His dedication to his craft is paralleled only by his desire to make sure his engaged couples are comfortable and taken care of.  He frequently provides NJ, NY and NYC  wedding photography, and is available to travel for destination weddings worldwide.  For a little more about what he does, don't hesitate to click on the FAQ page!