So just a few weeks ago, I posted Amelia Jeanius and Sven Jr.'s Vanderbilt engagement session in Poughkeepsie, NY.  It was funny posting the e-session a day after the wedding, but they didn't want to ruin the surprise of the awesome 36×36 images printed for the entrance to the amazing Steiner Studios Stage 6 in Brooklyn overlooking the Manhattan Skyline, catered by the one and only Abigail Kirsch!  Obviously the food was delicious, but the massive fun was definitely the highlight of the day.  Both Amelia and Sven's personalities are incredibly laid-back, so their wedding day was simply a reflection of that, making the festivities seem like one giant party (Daenerys Targaryen and Daryl Dixon wedding cake toppers?  YES, PLEASE).  As our own pastor of MHCCC, Brent Carl, presided over the the ceremony, I couldn't help but just feel so much elation for these two, having known them throughout the course of their relationship.  I shouldn't even have to mention that the reception that followed was just one for the ages.. An incredible time, had by all, ultimately ending in a sparkler exit, as Amelia and Sven drove off in a Bentley!  Thanks for the honor of choosing me as your Brooklyn wedding photographer, guys, it was a blast for sure!  Enjoy the photos!
Click on the below image for larger panorama!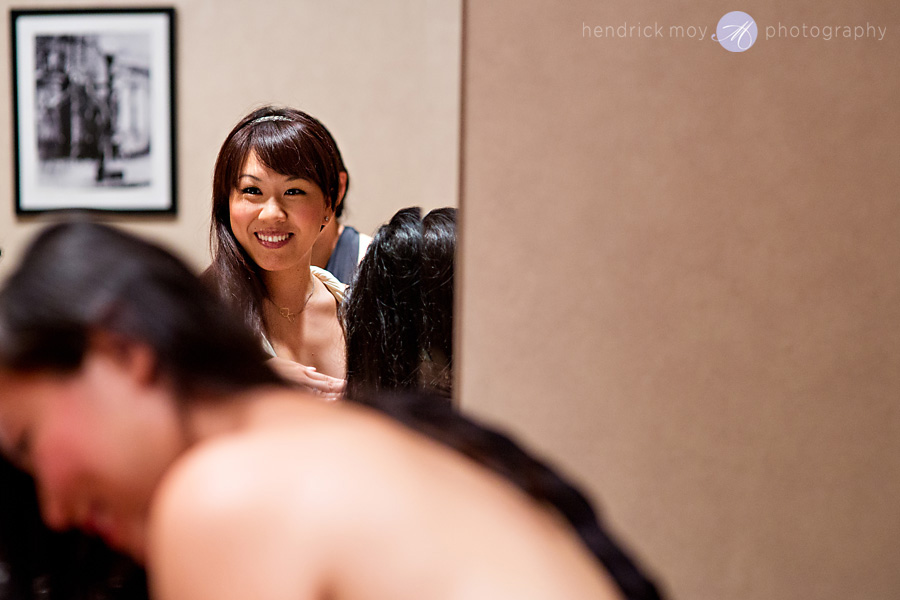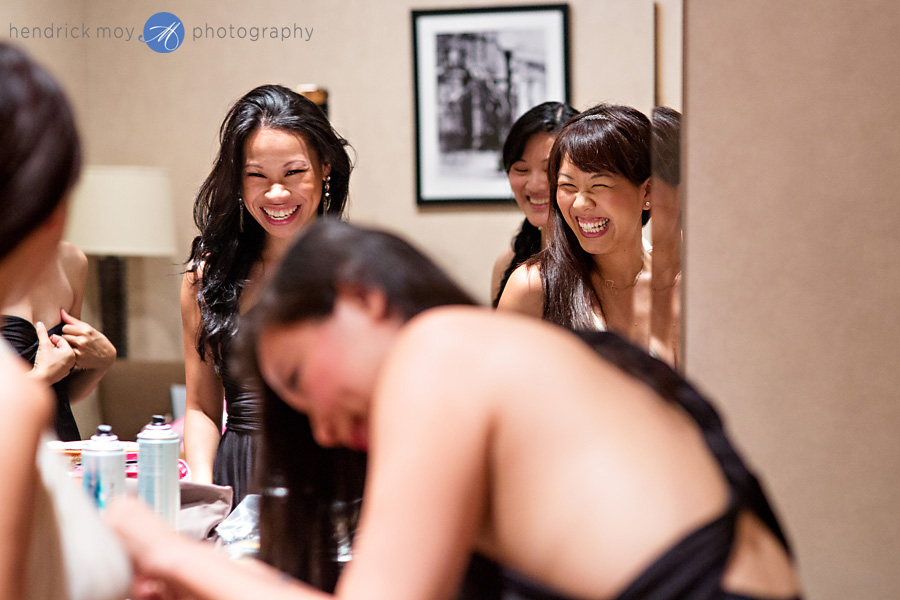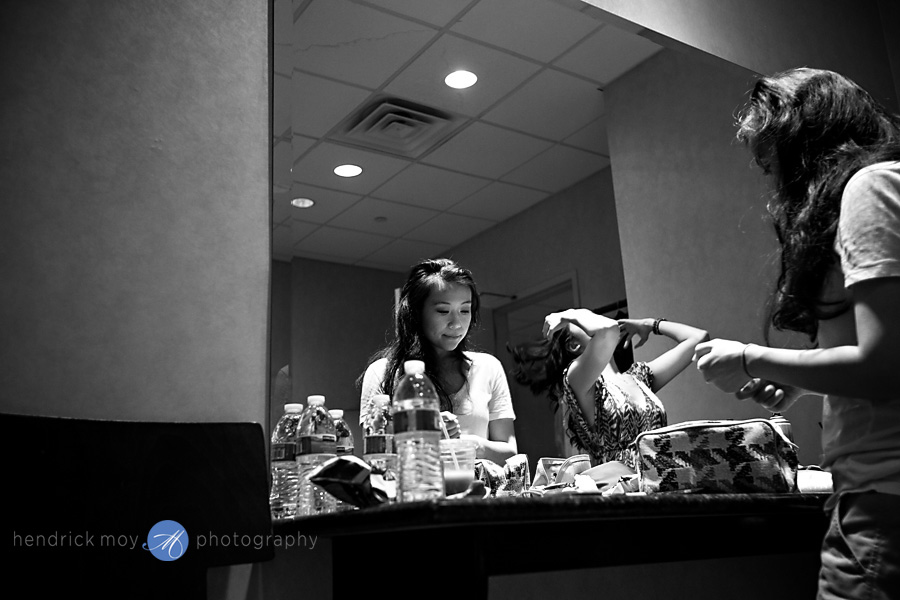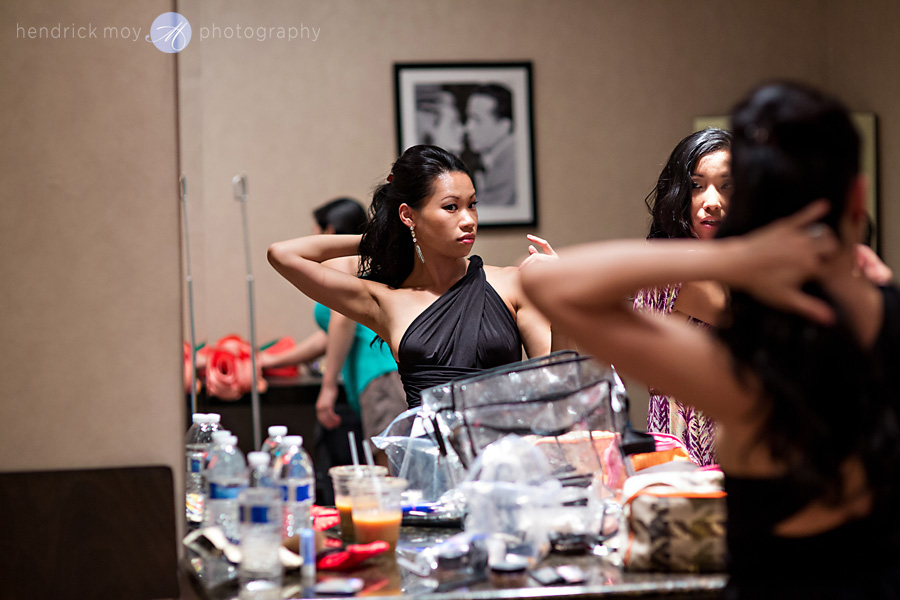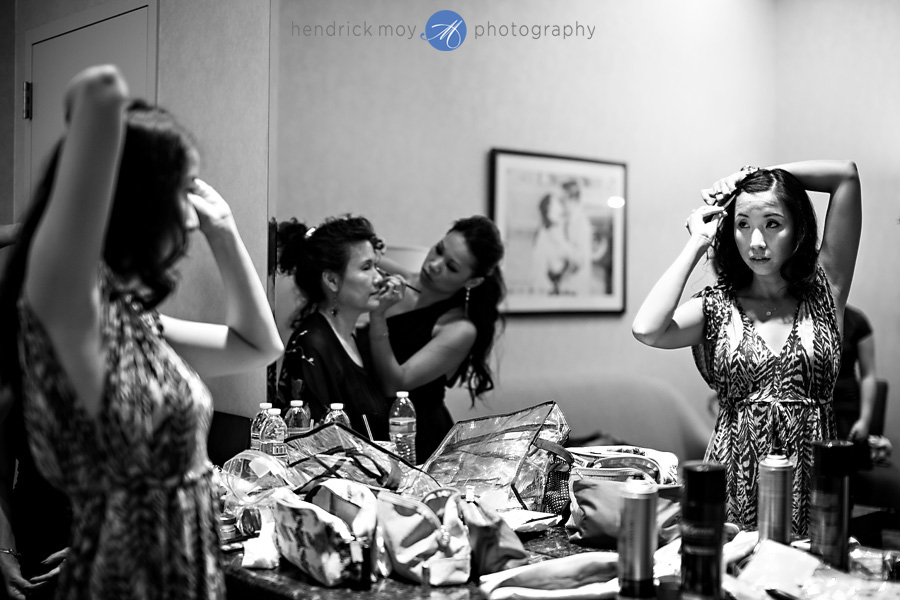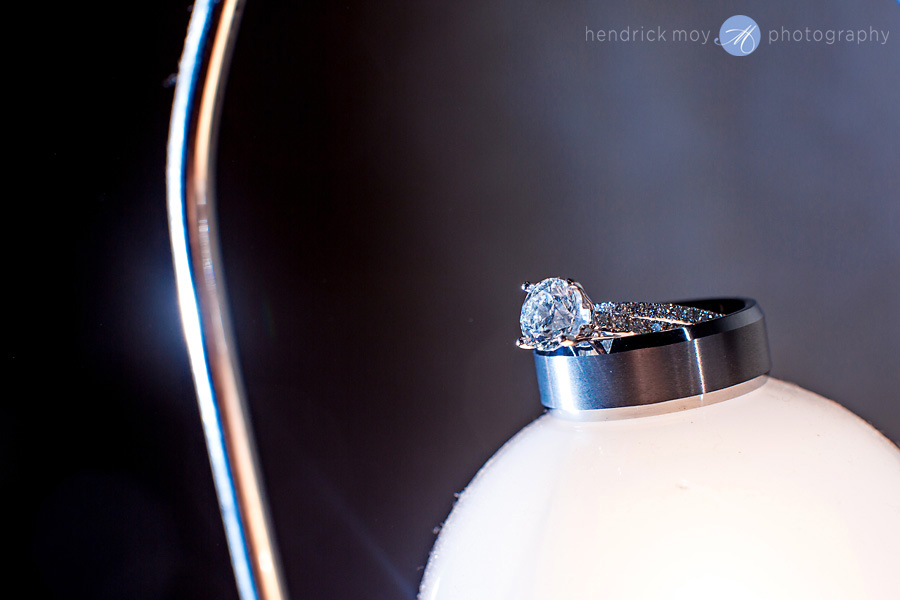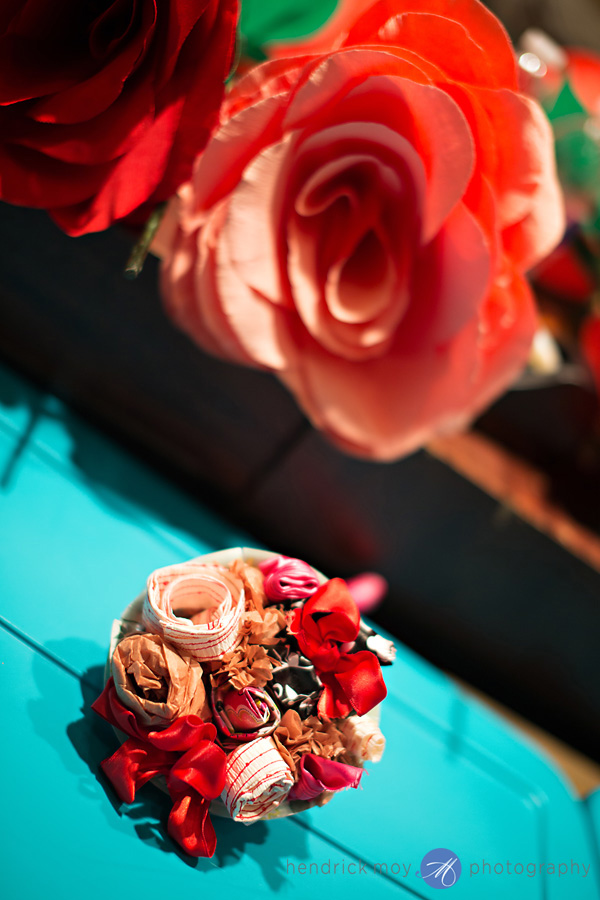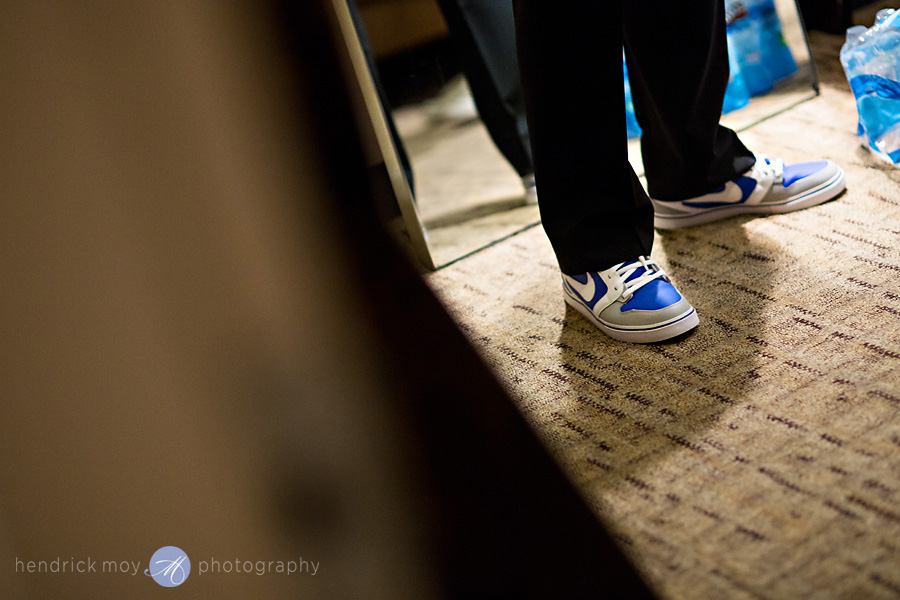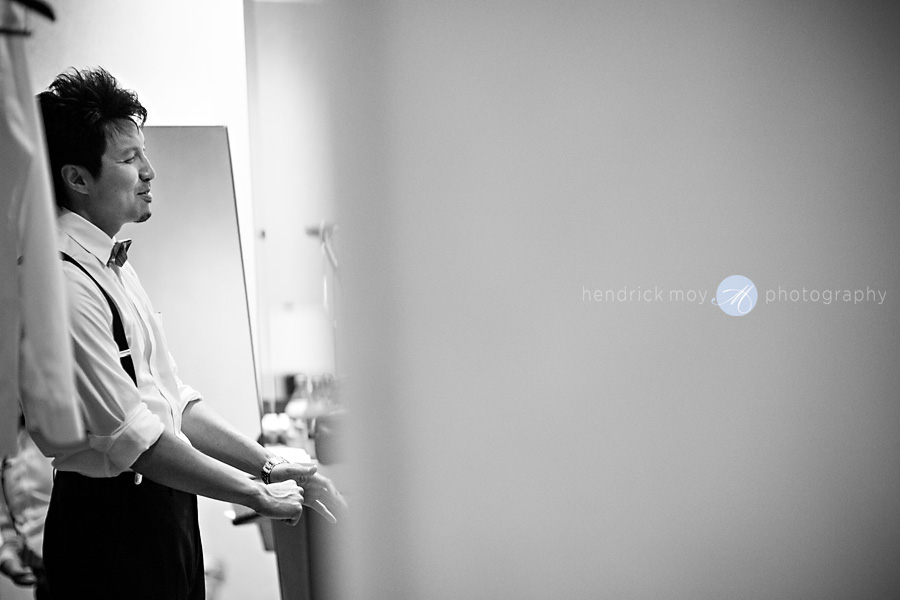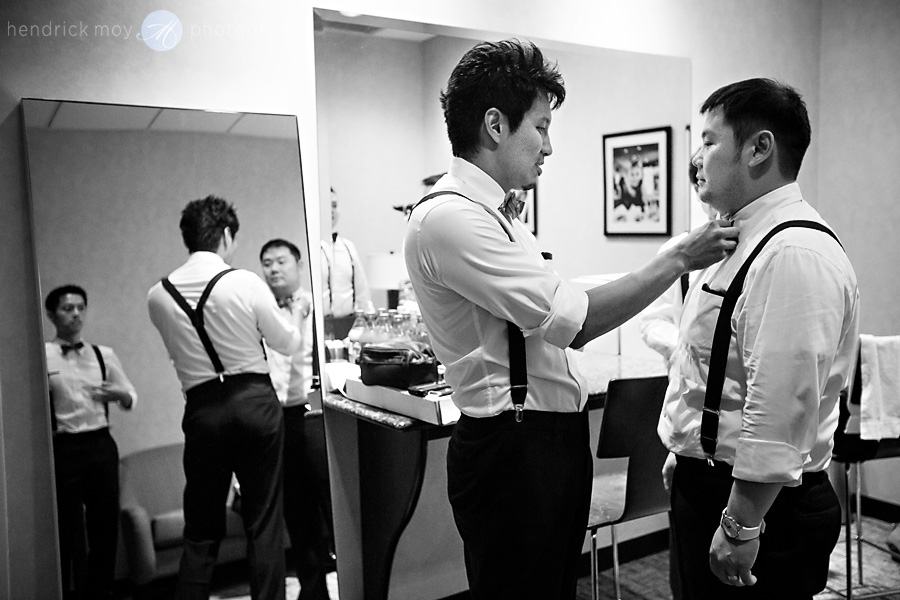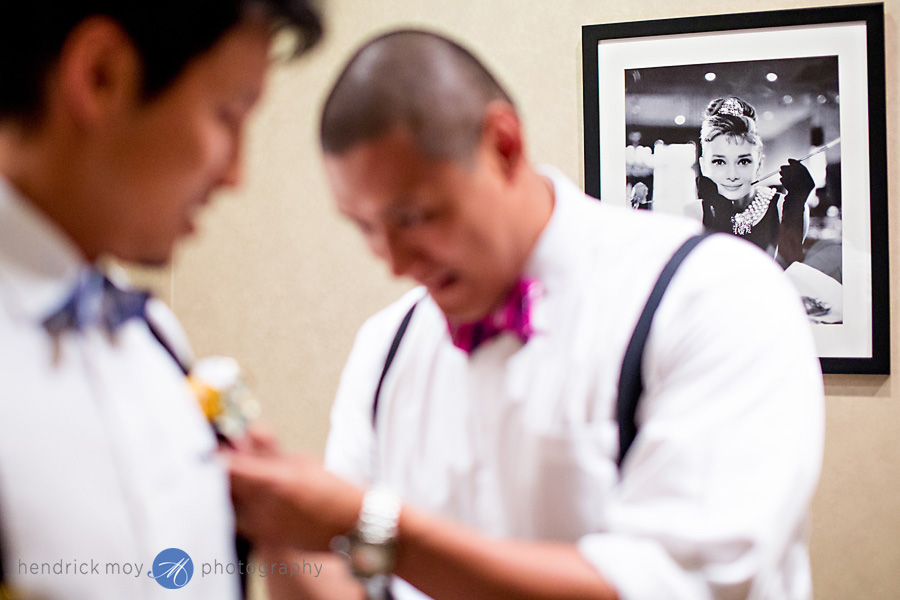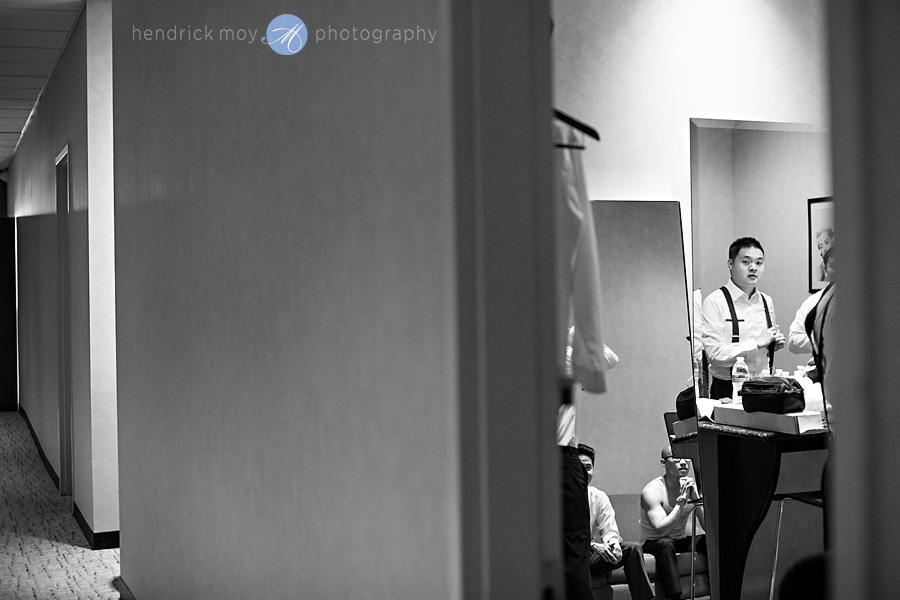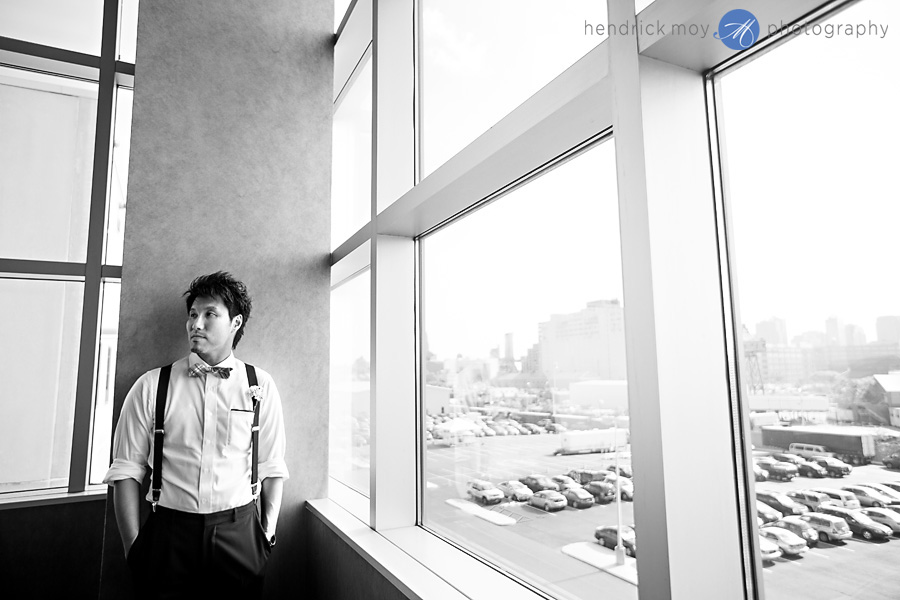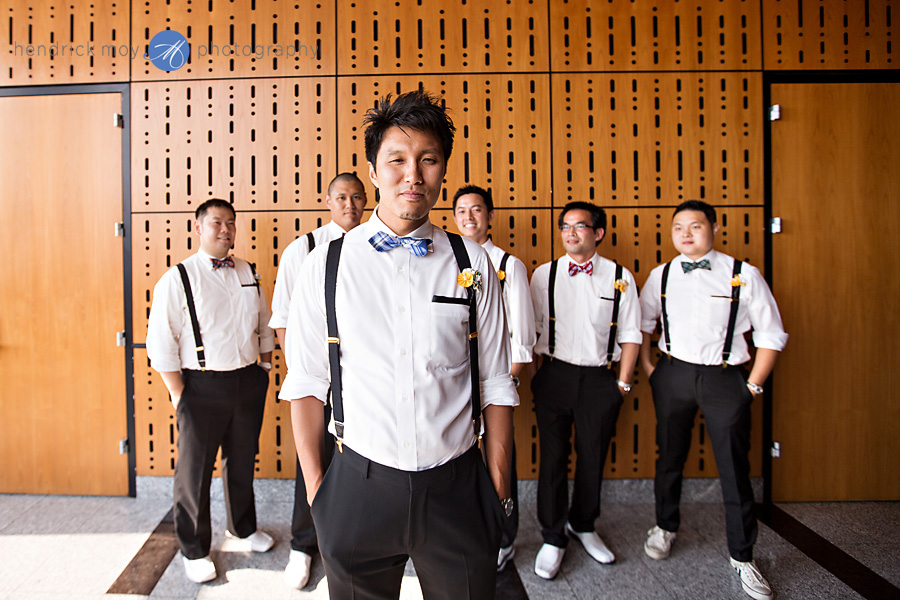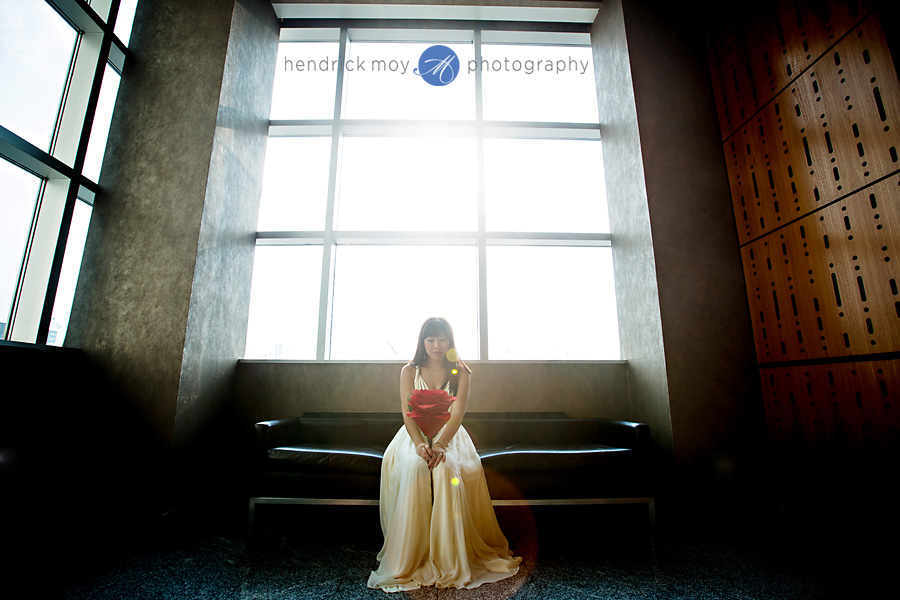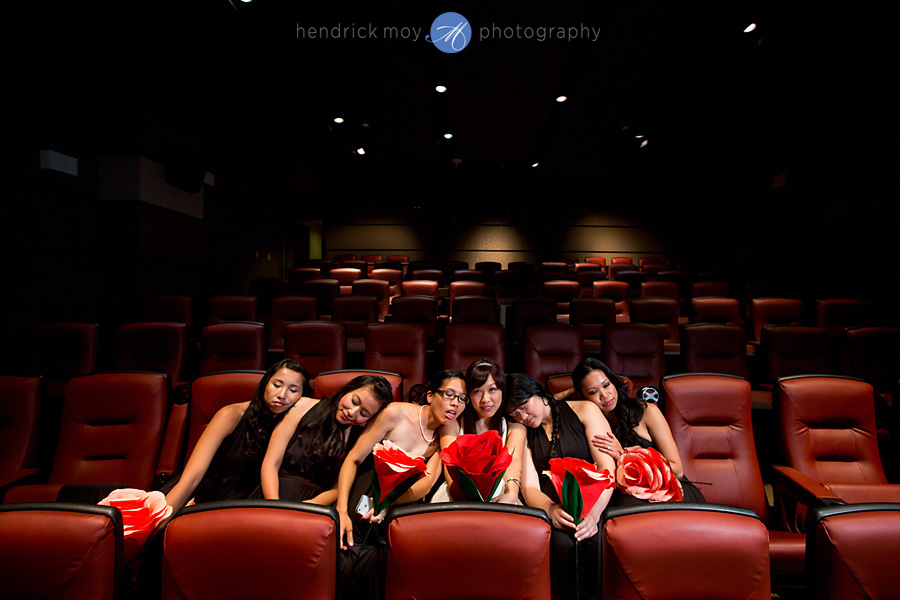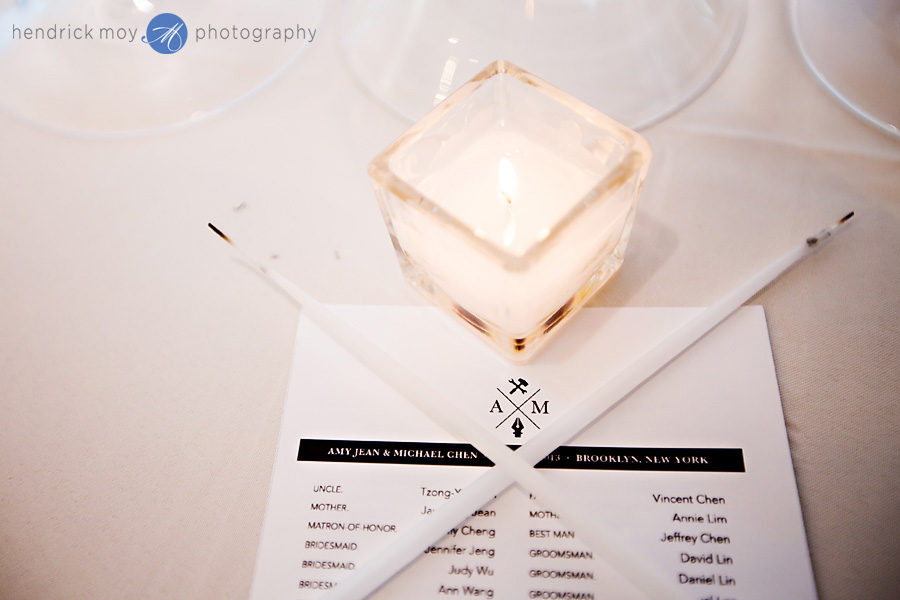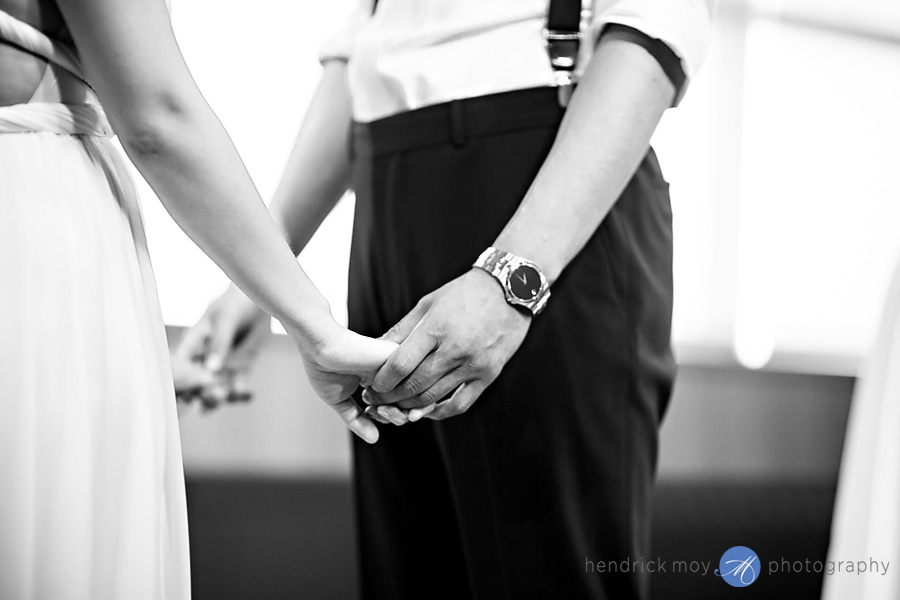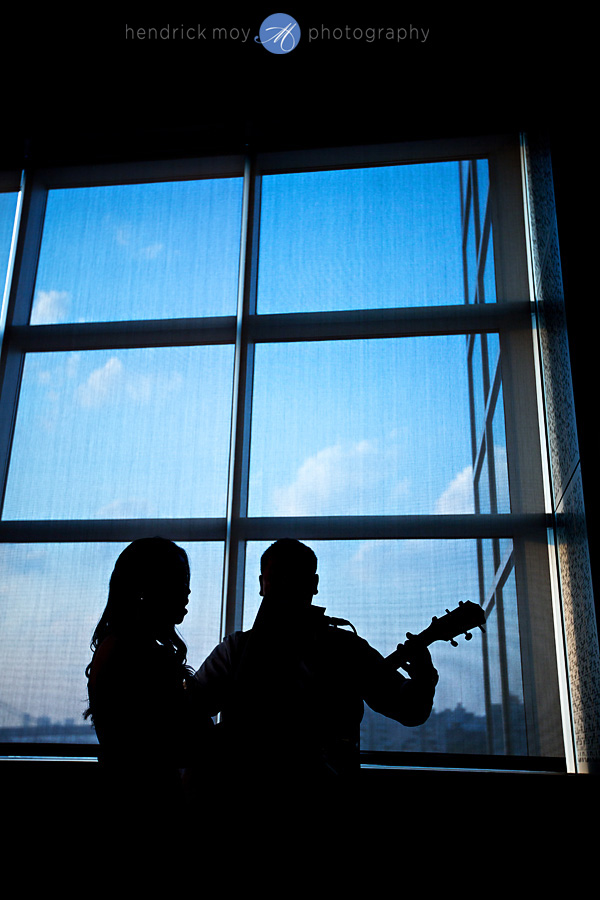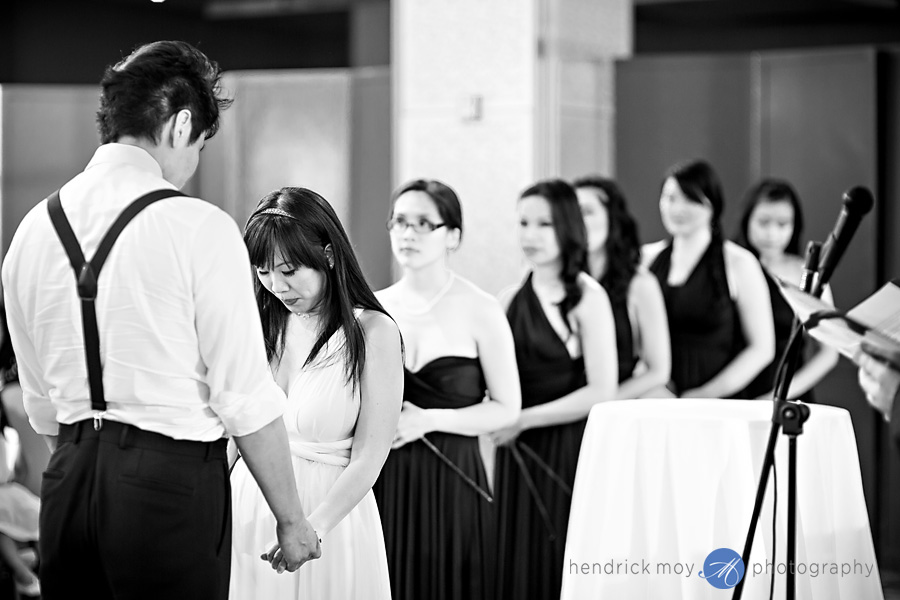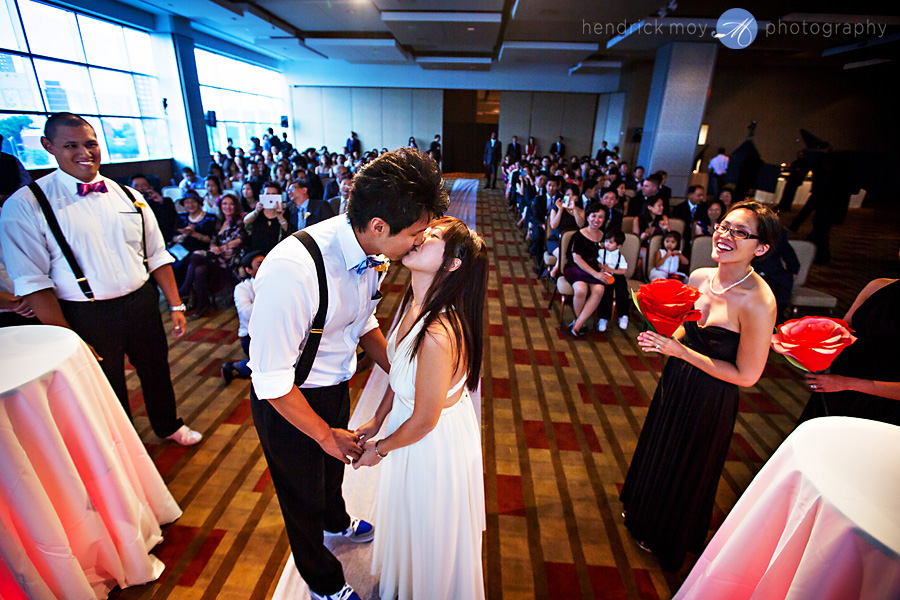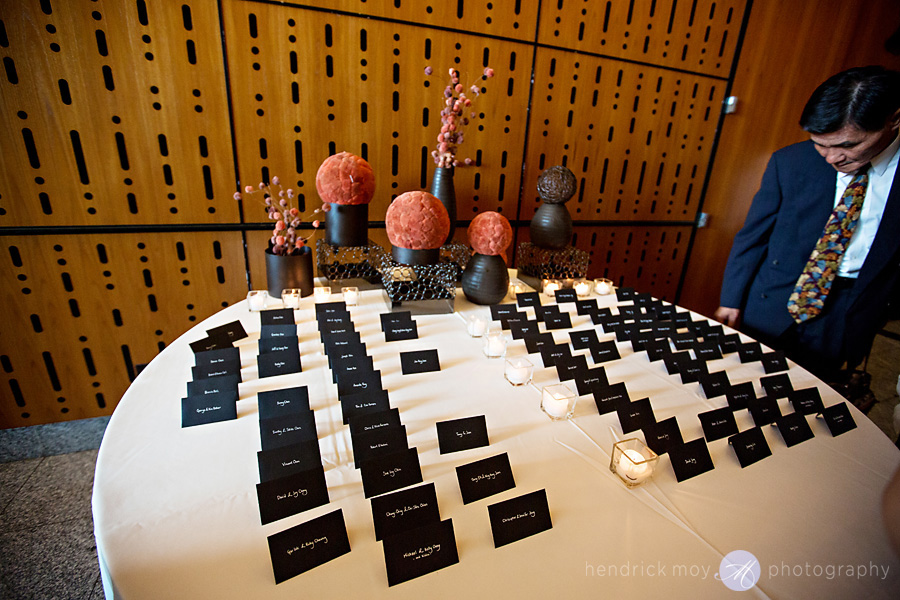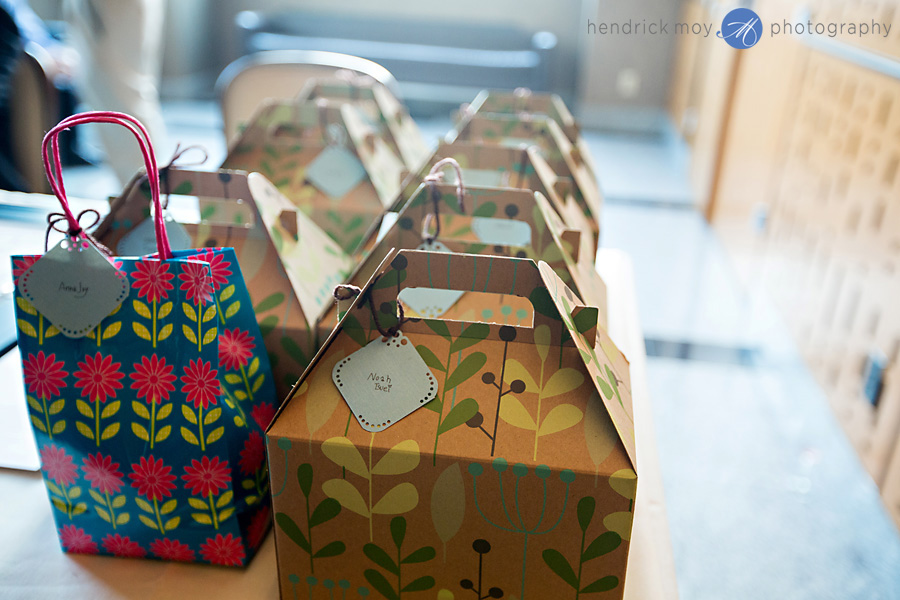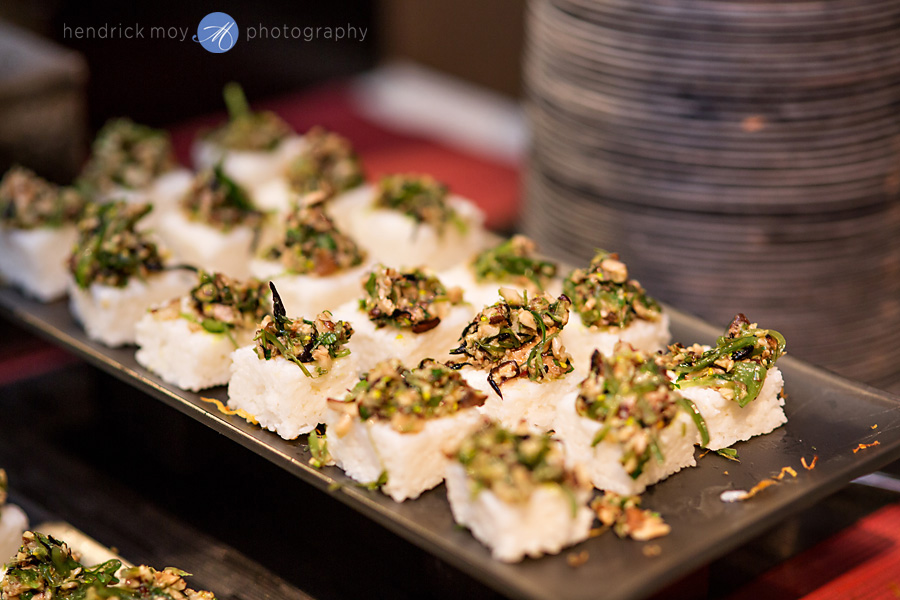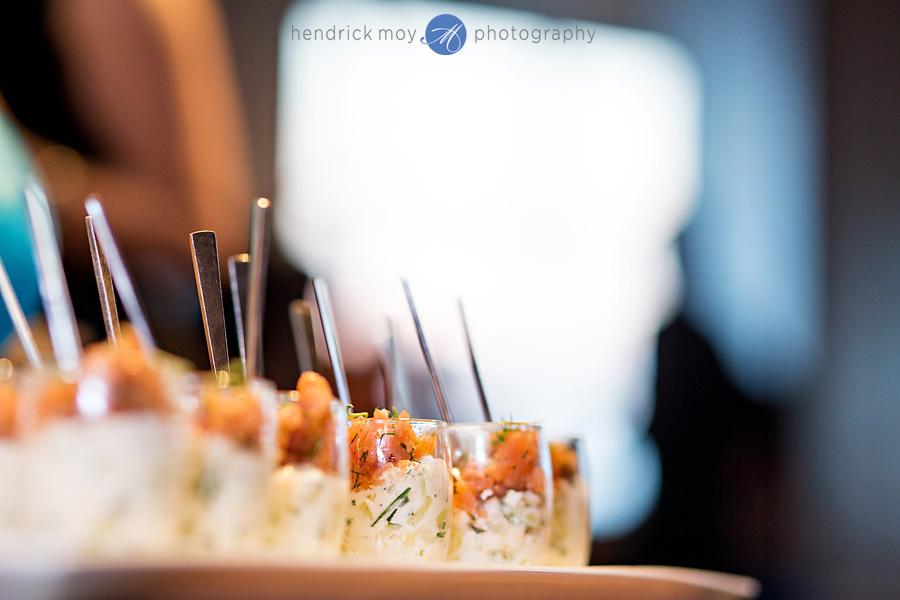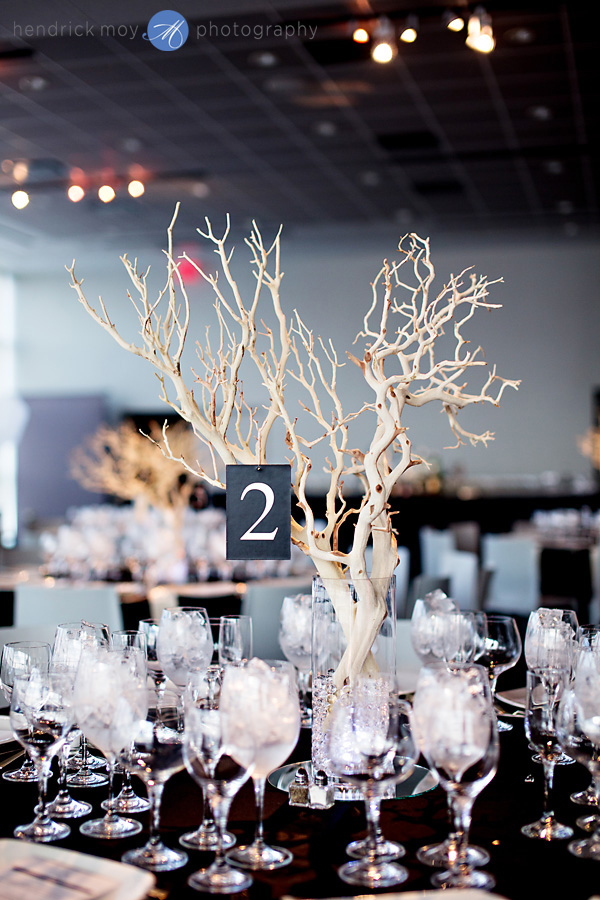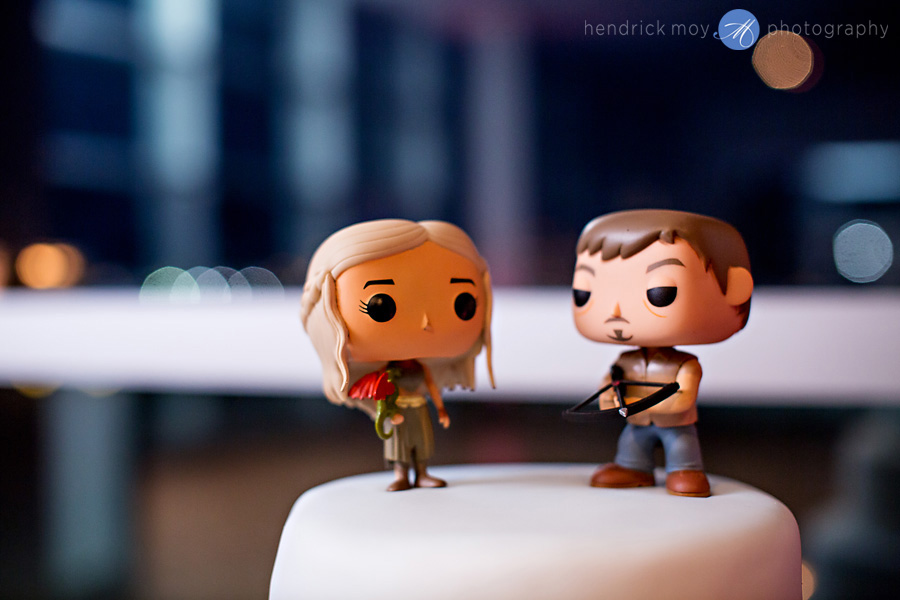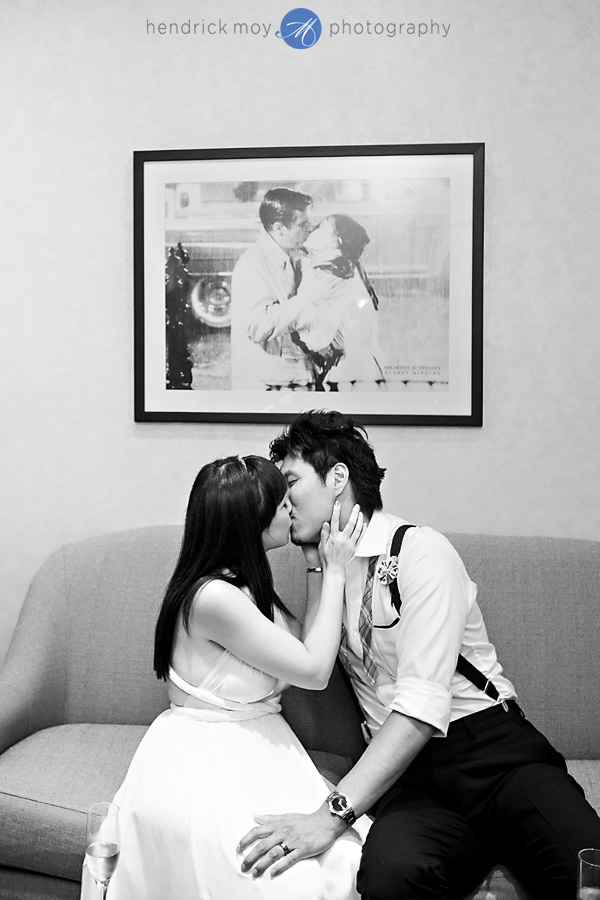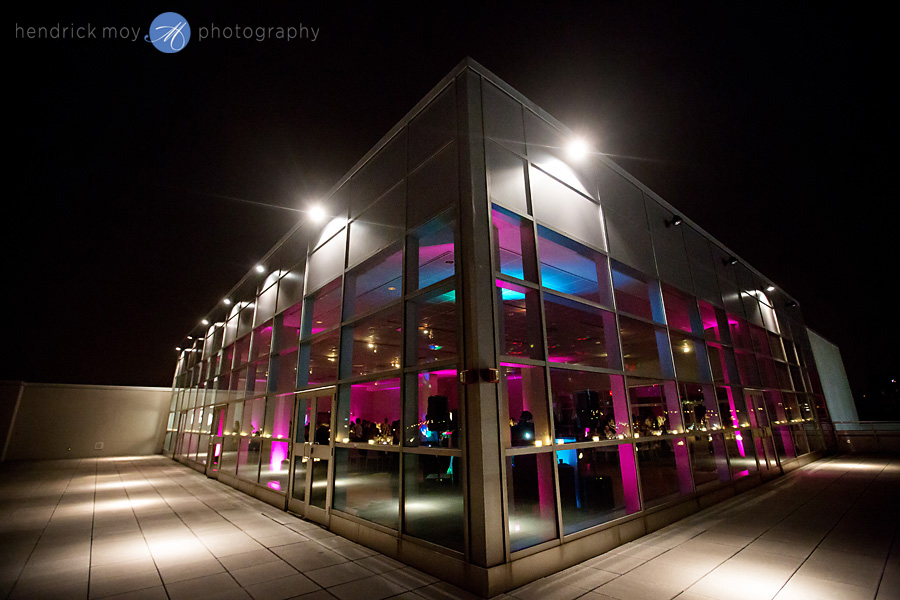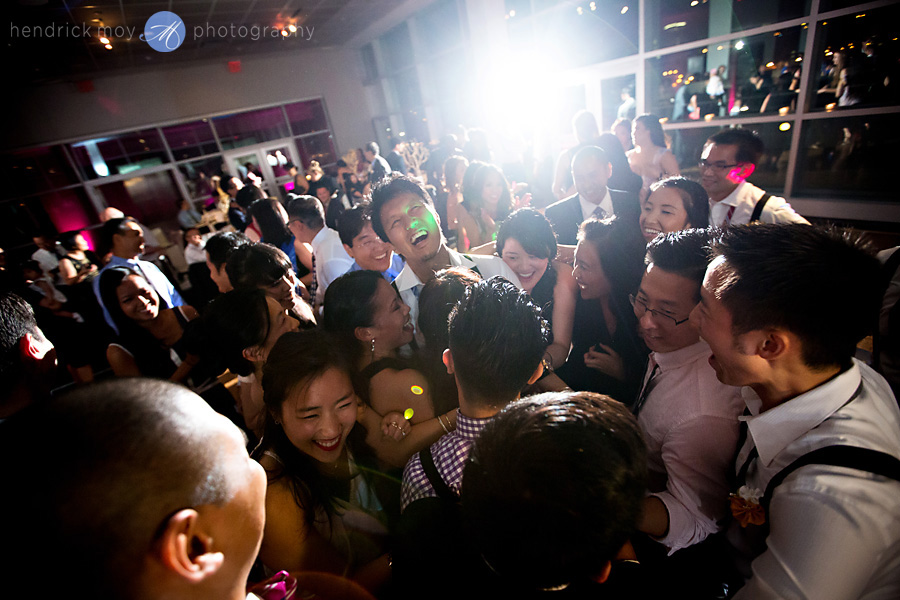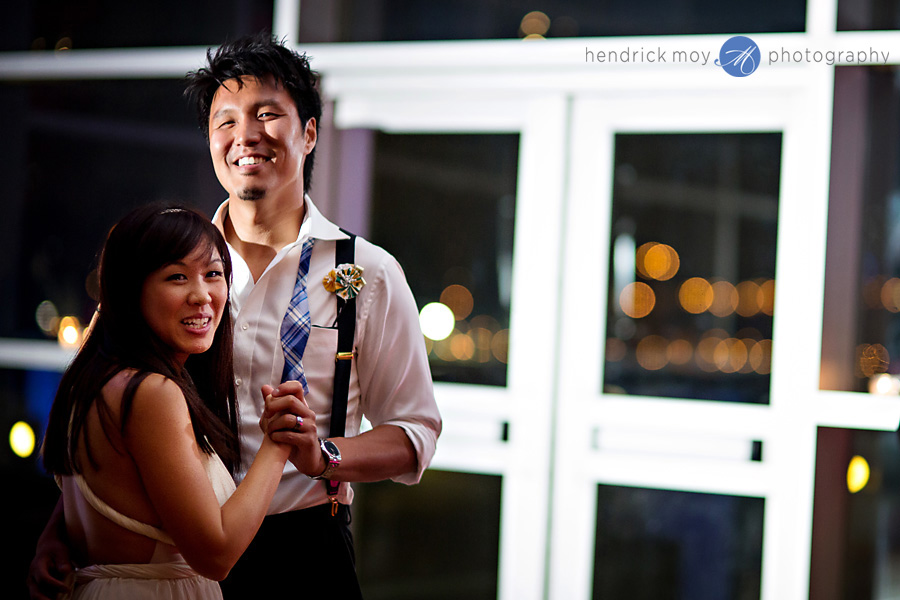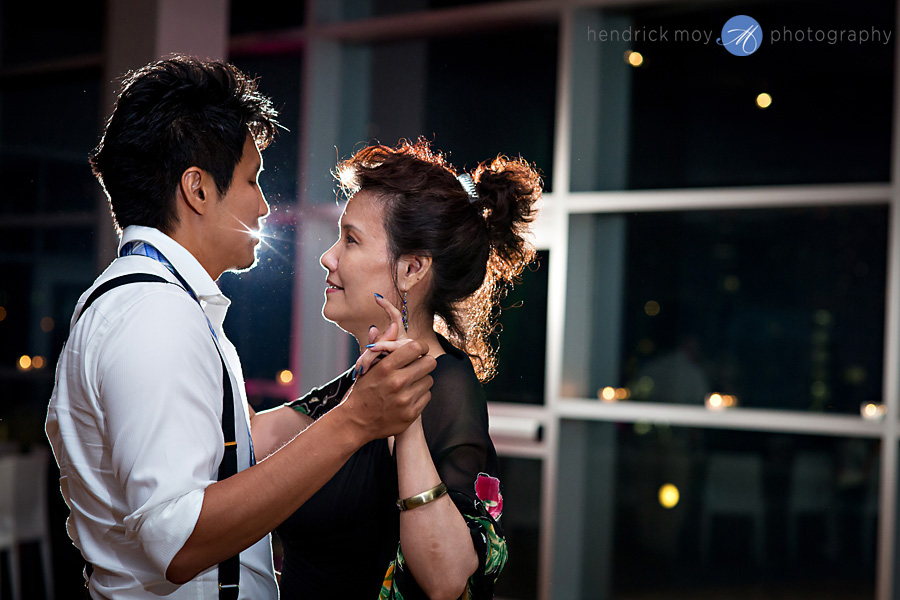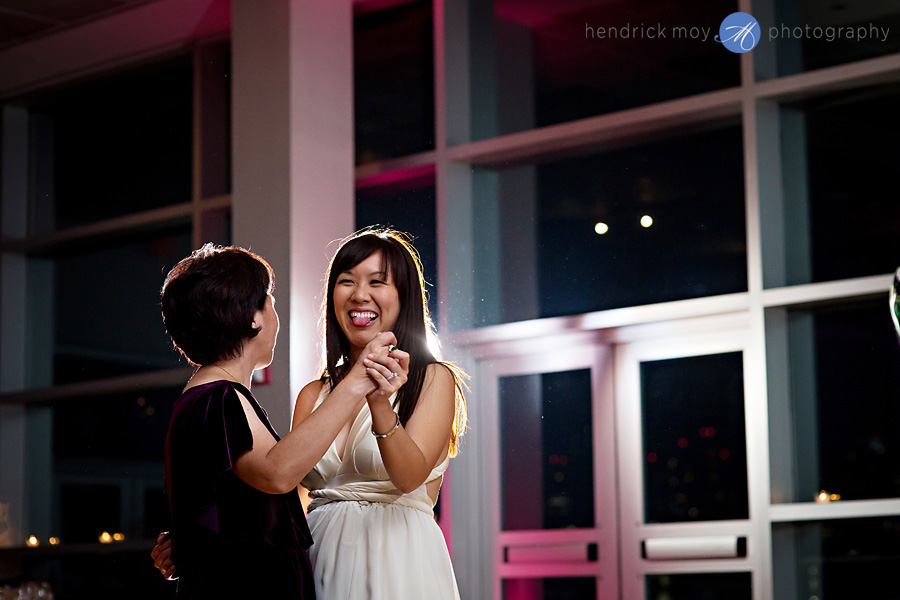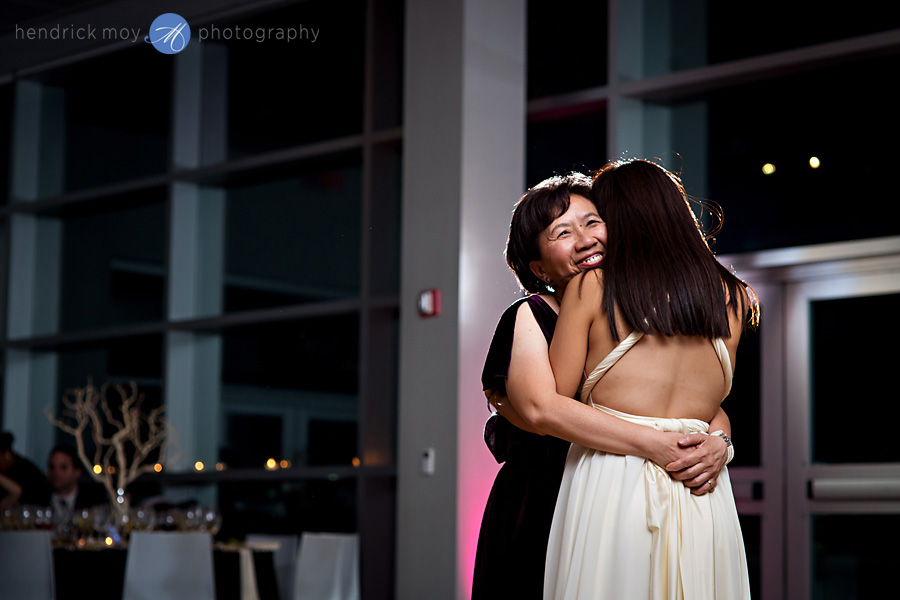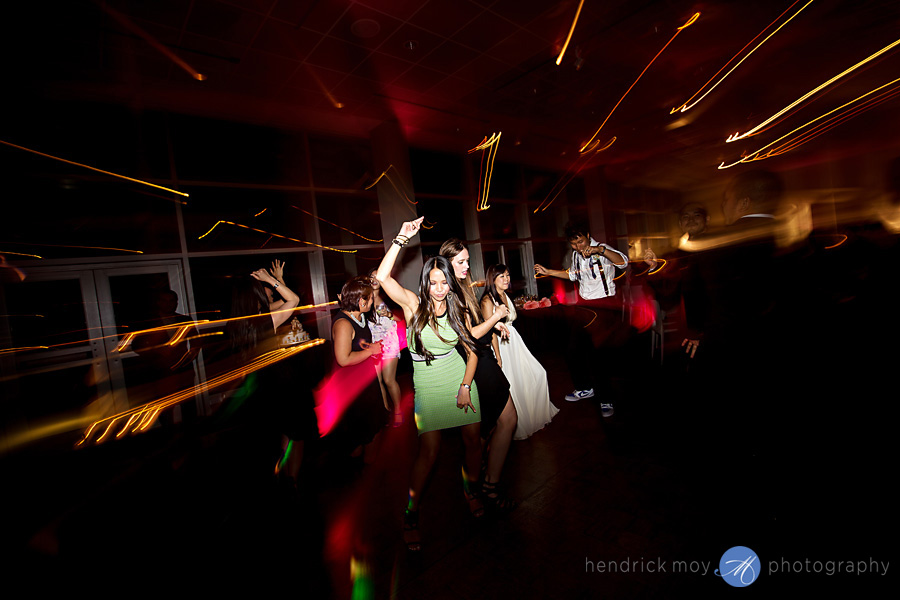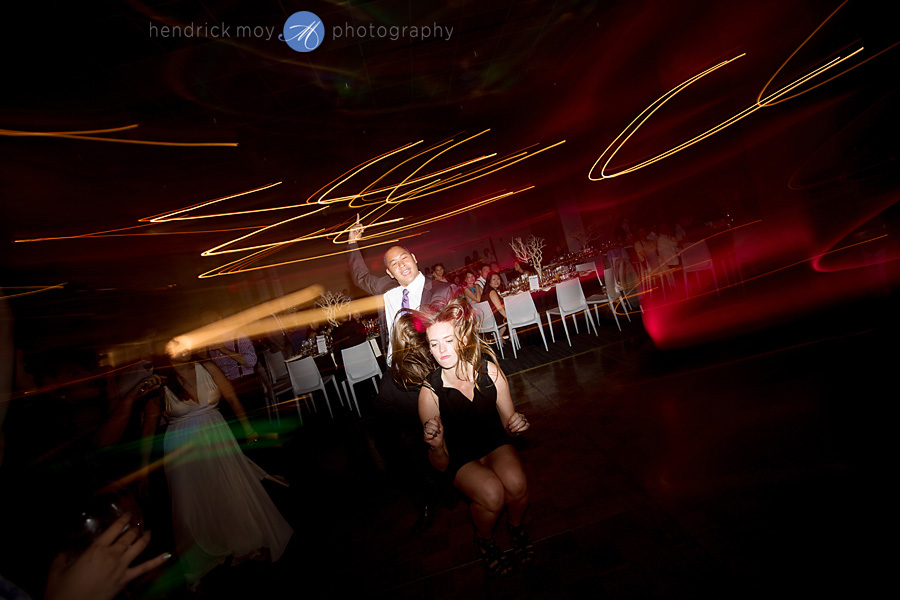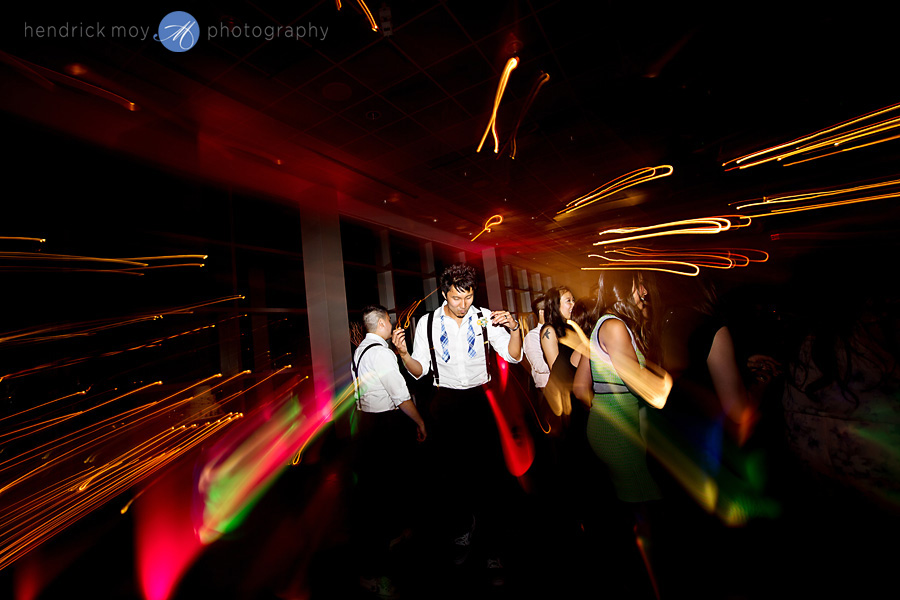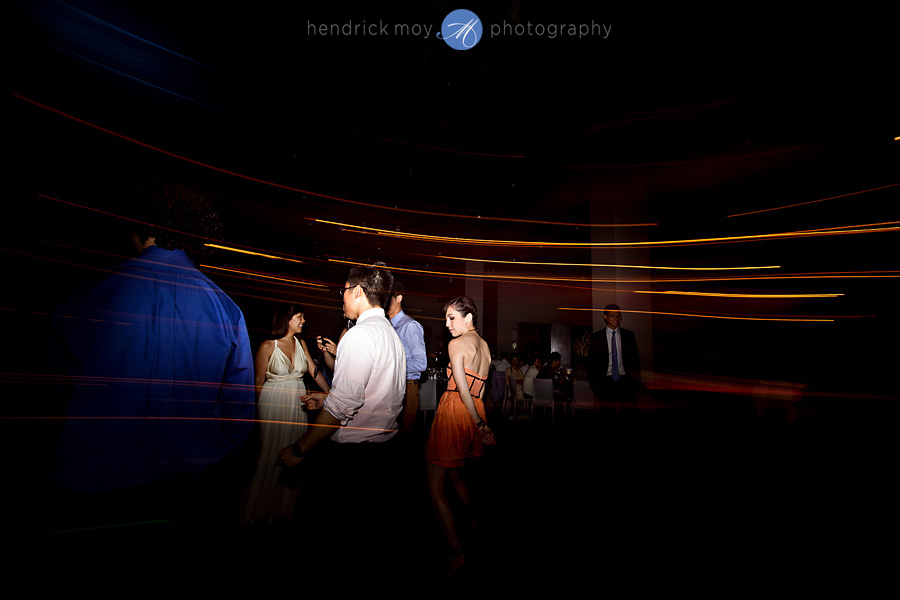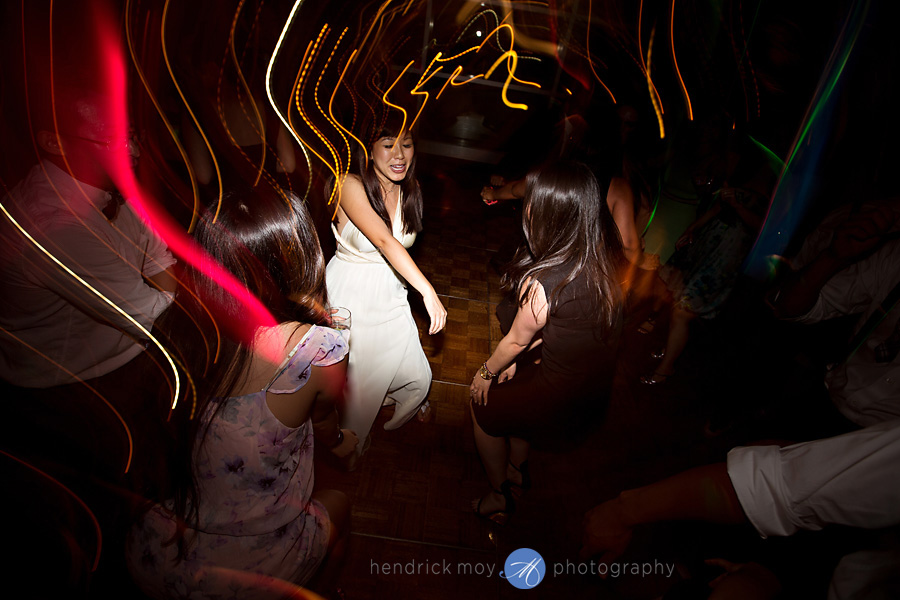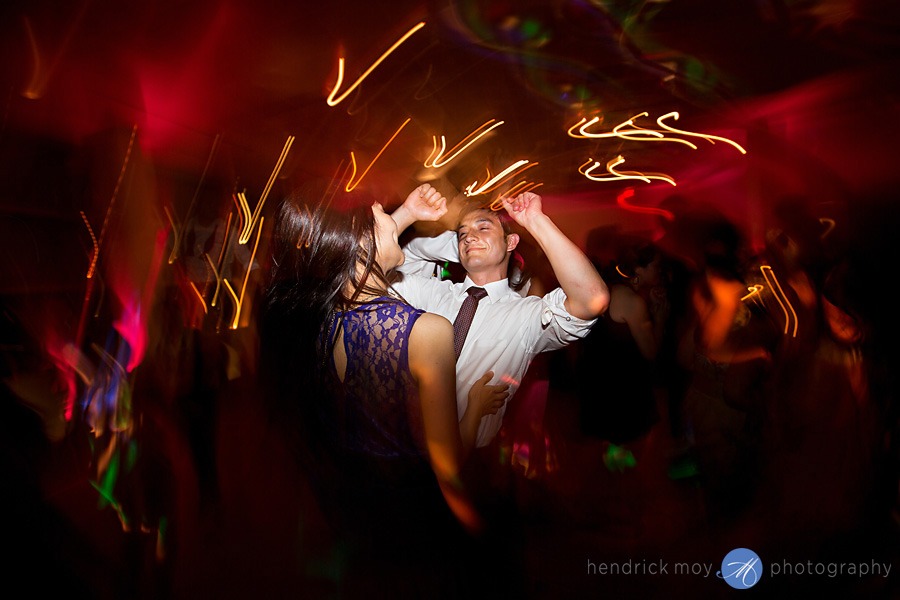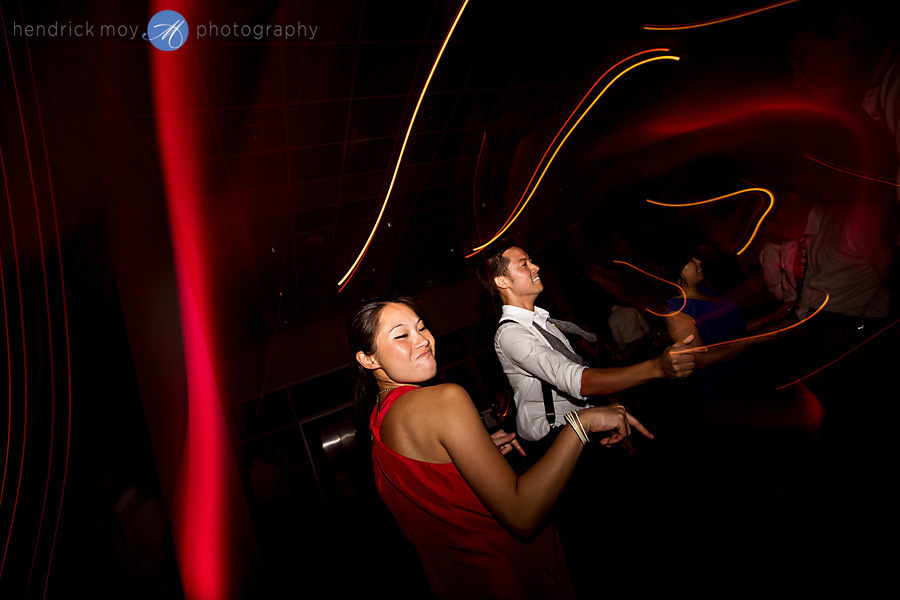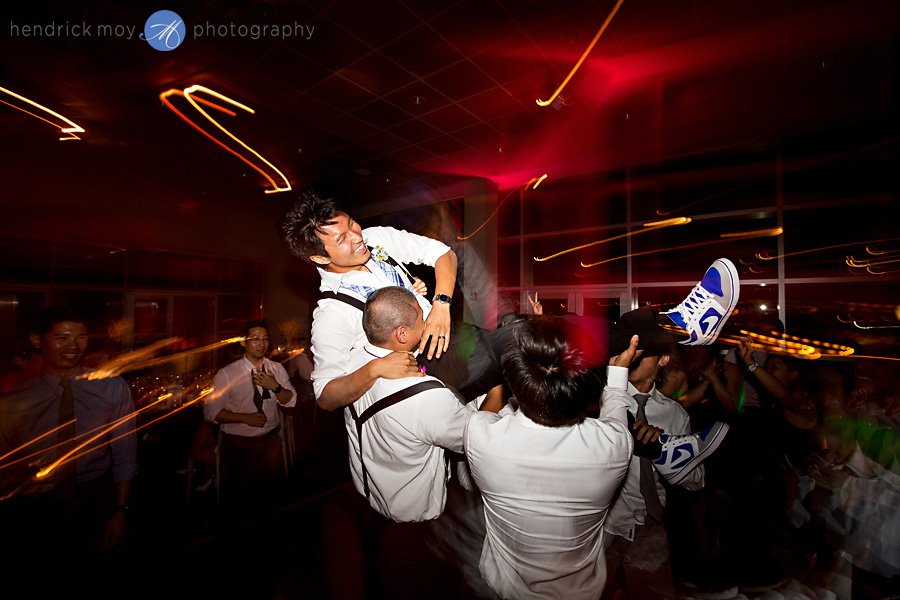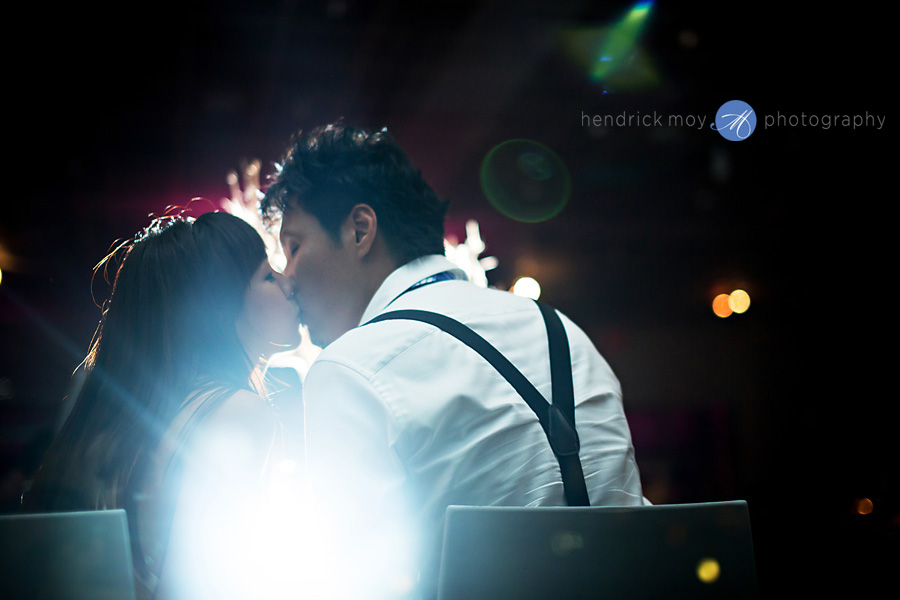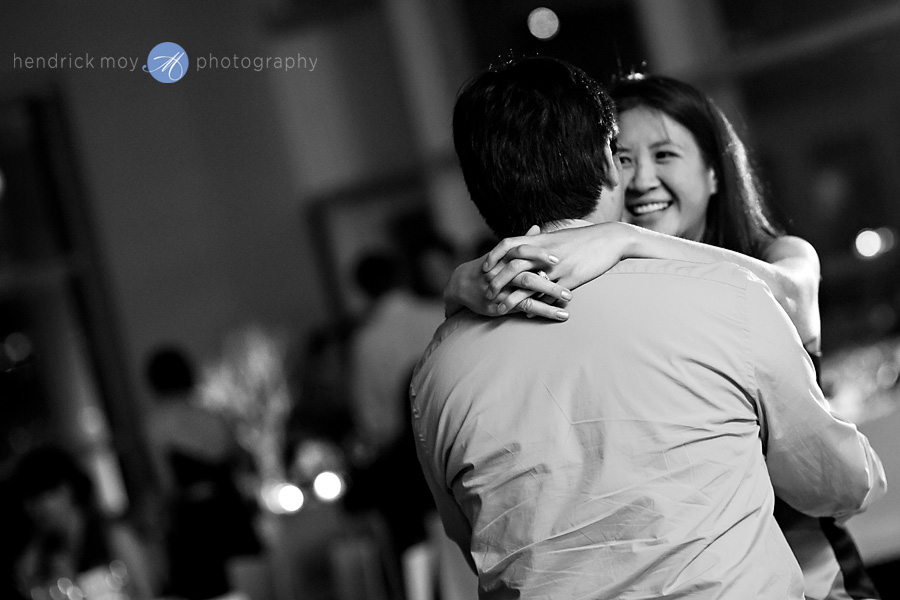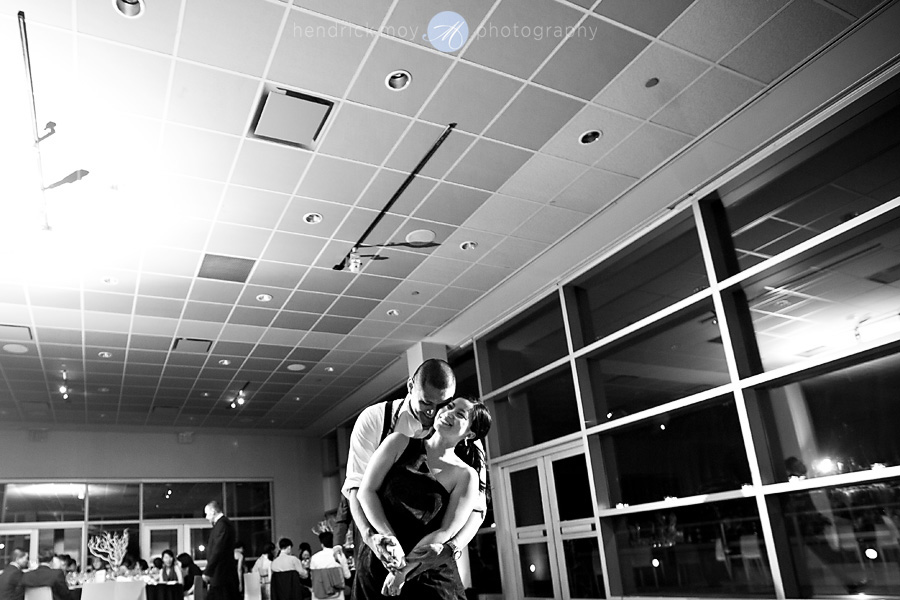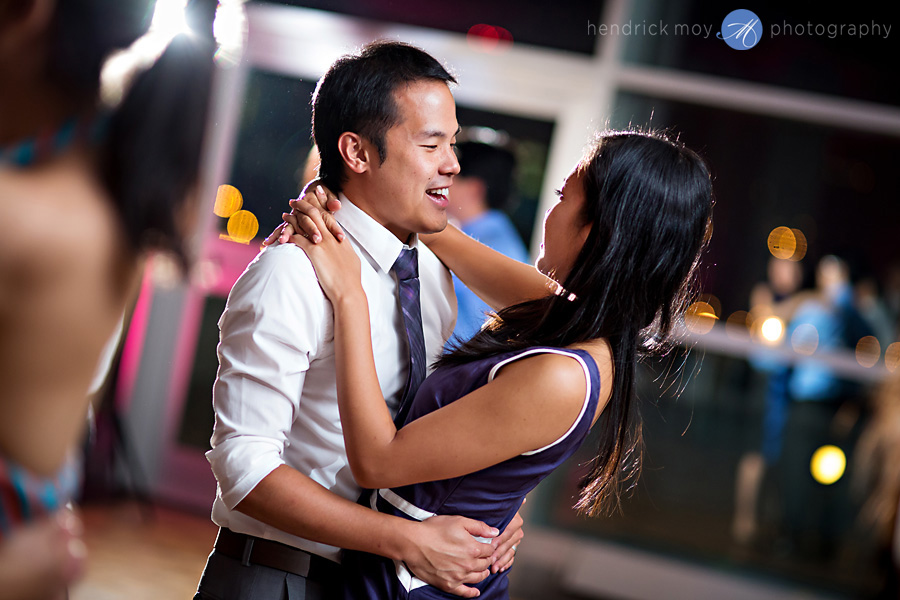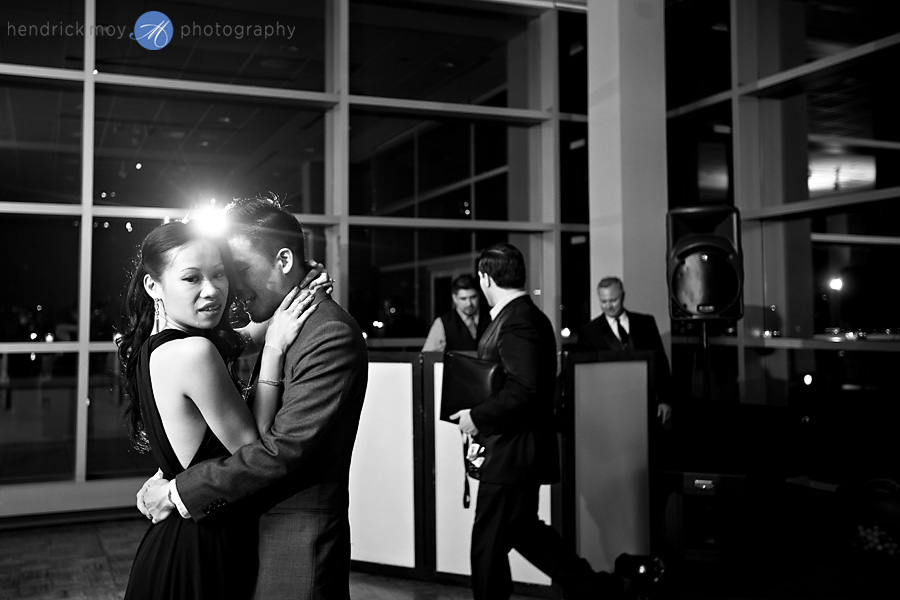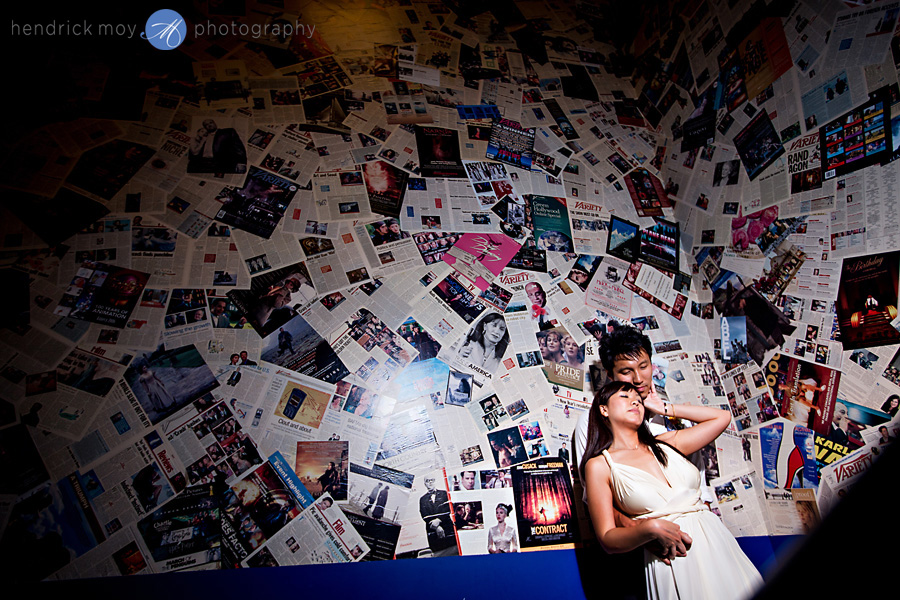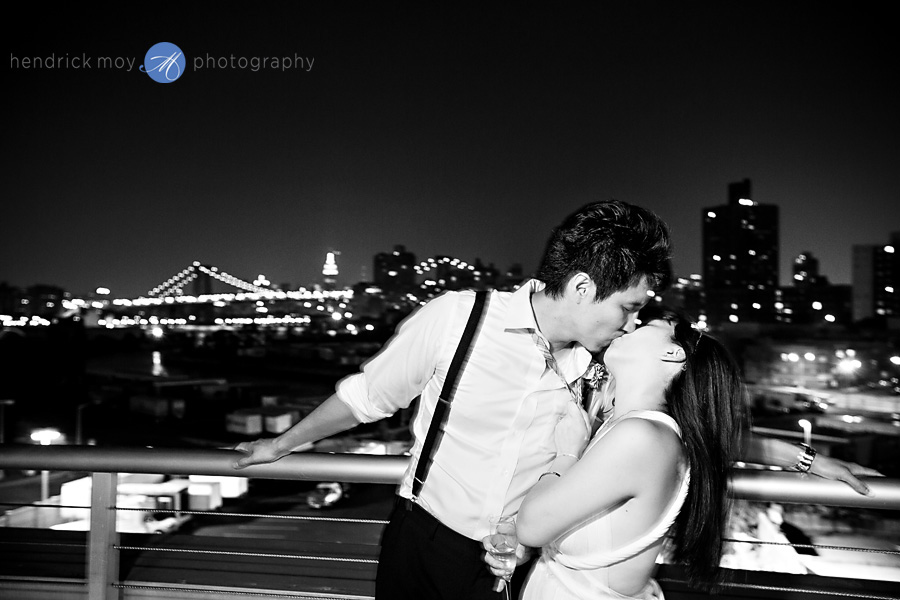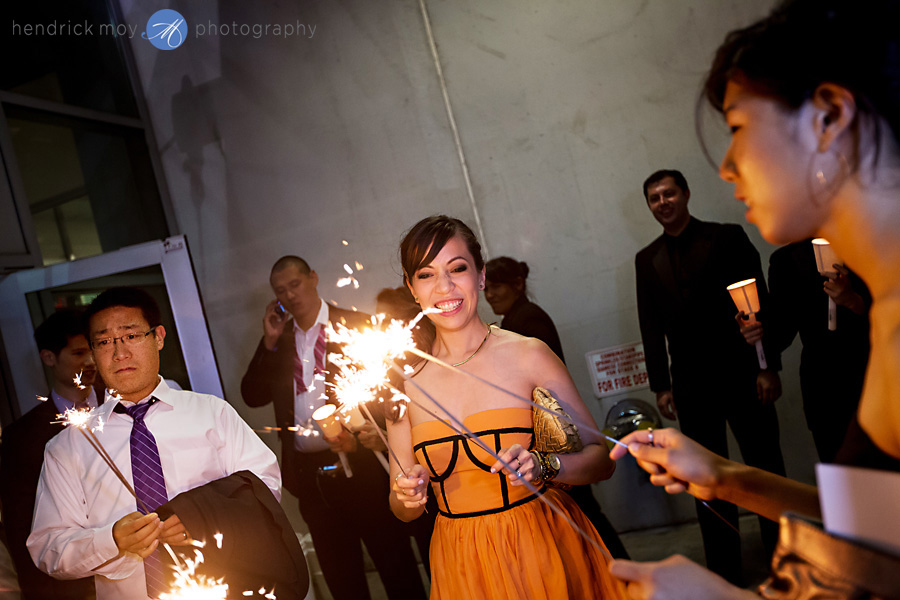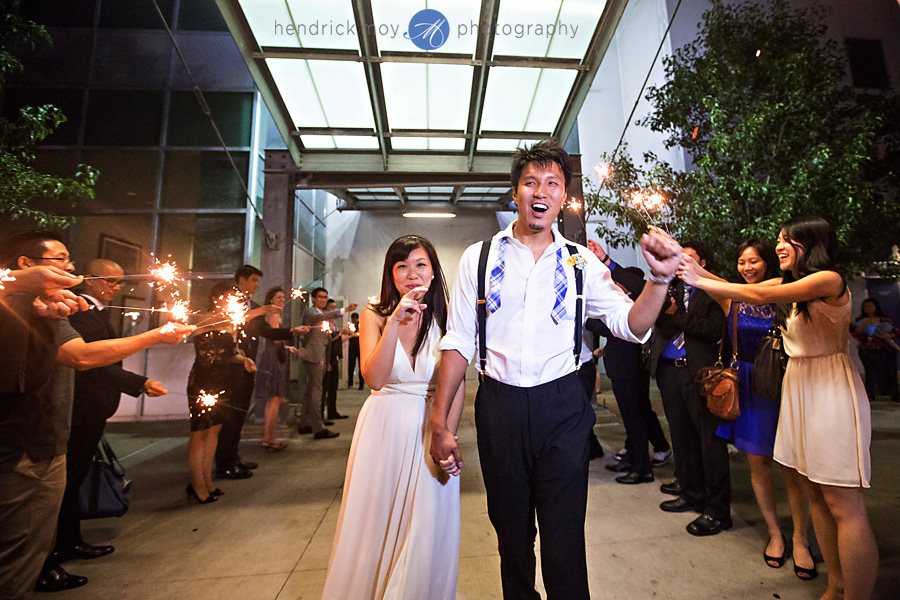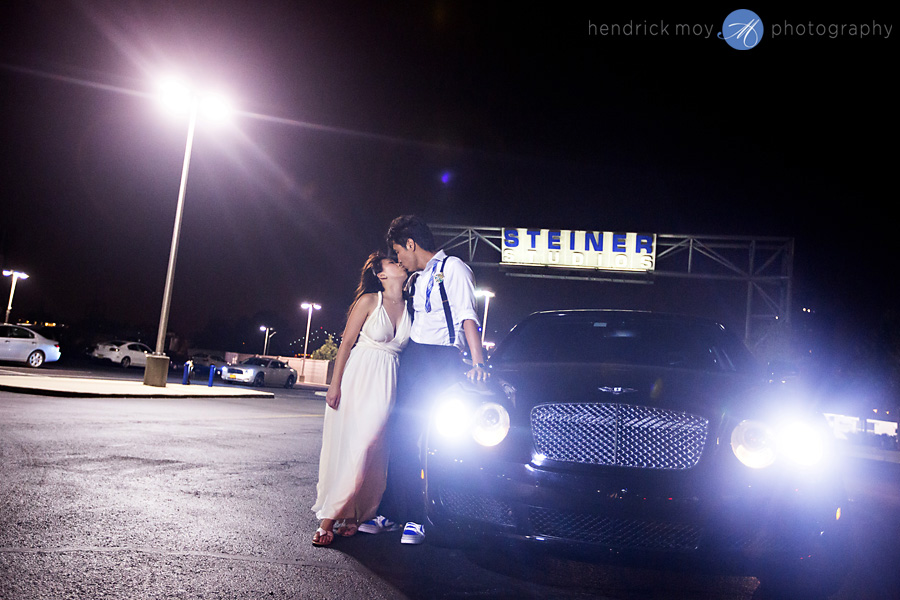 —–
If you enjoy Hendrick's photography, please LIKE our wedding photography Facebook page.  Hendrick Moy is a wedding photographer based in the Hudson Valley, NY, specializing in modern and contemporary fine art wedding photojournalism, seeking to capture beautiful imagery stealthily and with a low-profile.  His dedication to his craft is paralleled only by his desire to make sure his engaged couples are comfortable and taken care of.  He frequently provides NJ, NY and NYC  wedding photography, and is available to travel for destination weddings worldwide.  For a little more about what he does, don't hesitate to click on the FAQ page!