Every year, thousands flock to Washington DC to view the spectacular display of Cherry Blossom Trees in April, and you'd be hard-pressed to find a more beautiful time and location in the spring than this.  Though a large passing storm had knocked the petals off many of the trees the day before, nothing could stop Shameka and Charlemayne from the widest smiles and cutest looks at each other, making for better photos than any flower could ever produce.  Two of the most fun and down-to-earth lawyers you'll ever meet, I felt like I could've spent several more hours getting to know them better!  Some memories flooded back to me, since I had proposed to Chi-Chi (who was gracious enough to assist me along with Joel on the day) amidst Sakura as well, adding to what was just an awesome day with the gorgeous couple, as the sun had set perfectly over the Tidal Basin, and we were able to spend some quality time around some of our nation's incredible (and at times, under-appreciated) monuments.  I absolutely cannot wait to capture your wedding at the elegant Ronald Reagan Building in October!
First brenizer method of the year!  As usual, click to enlarge  =)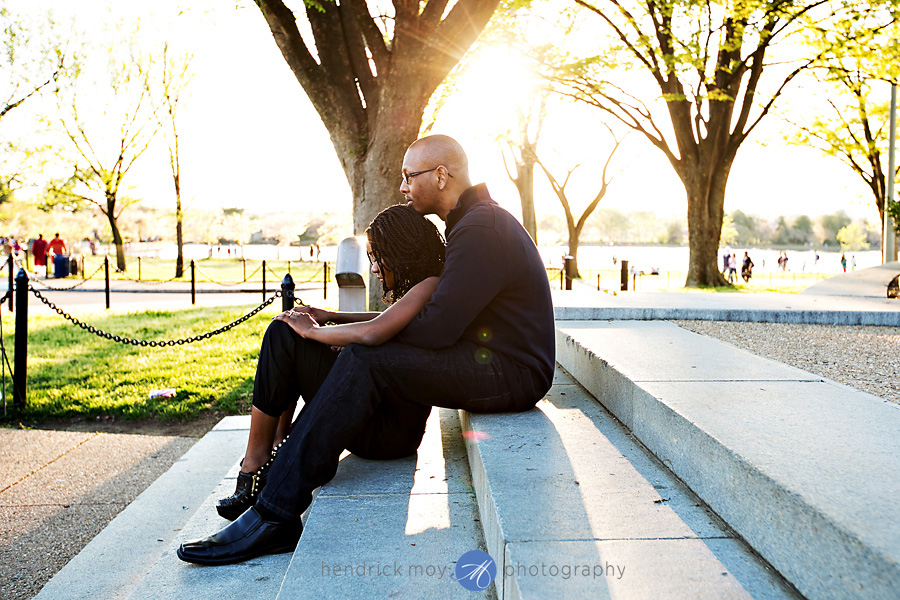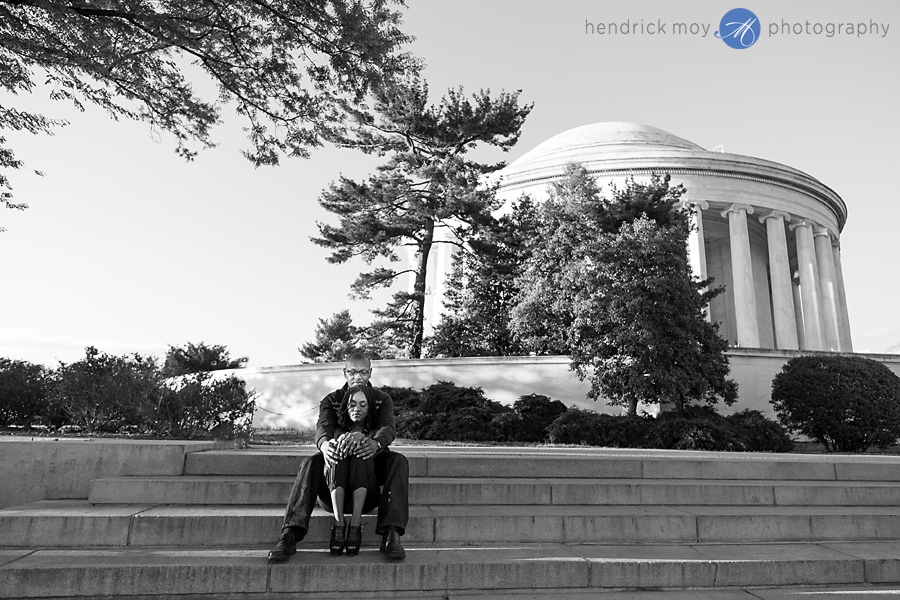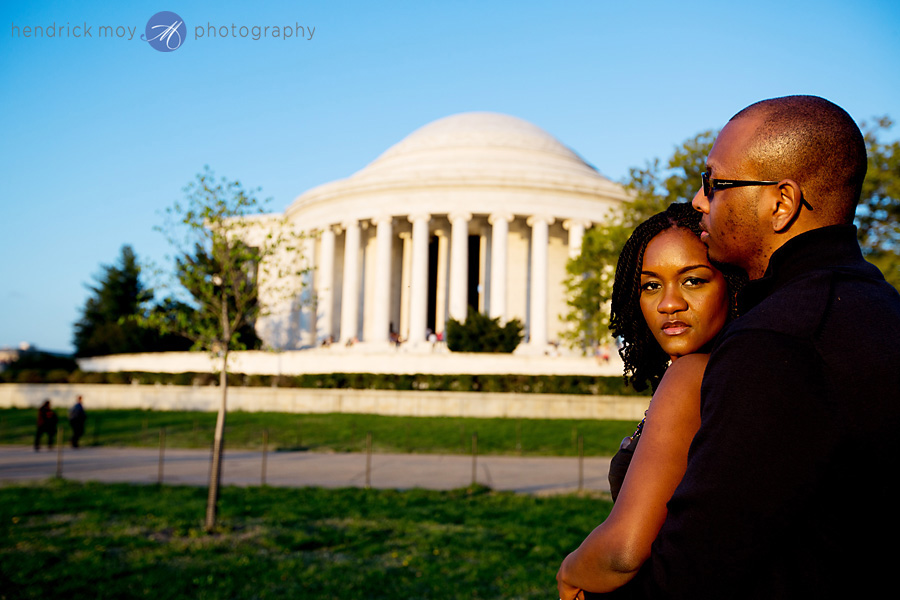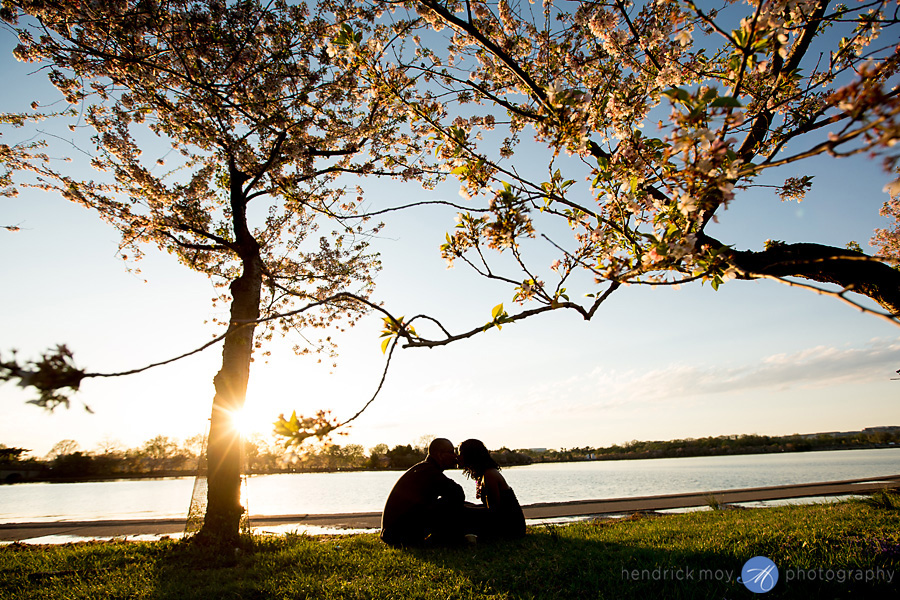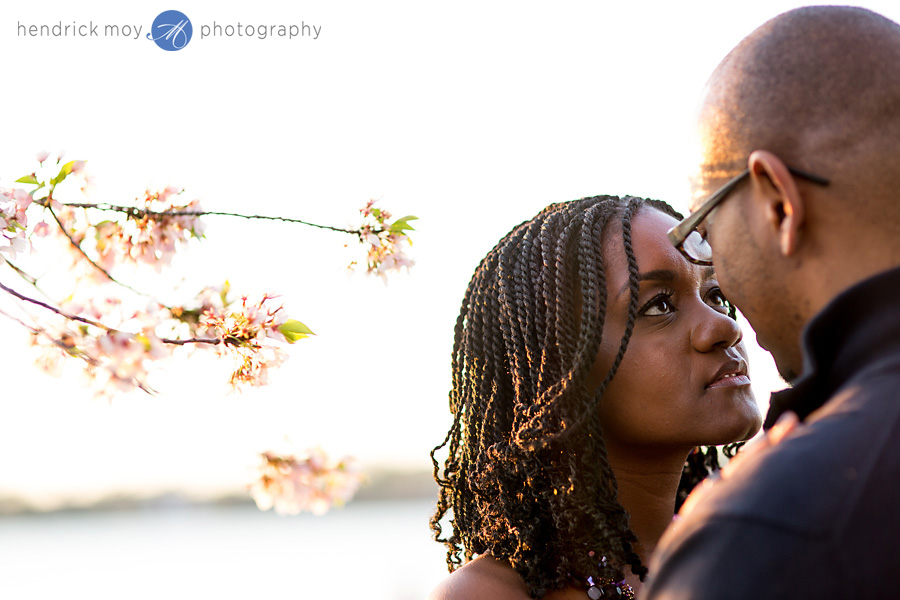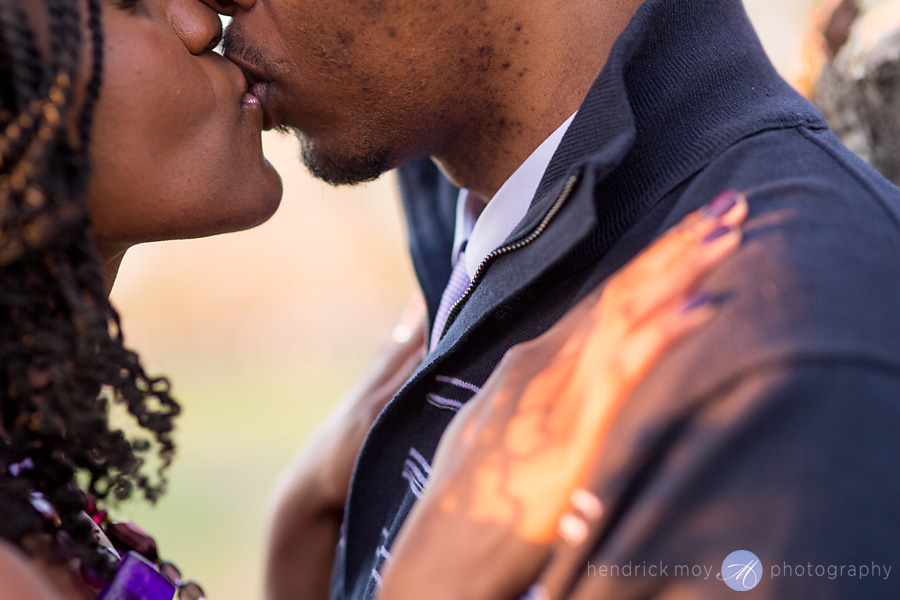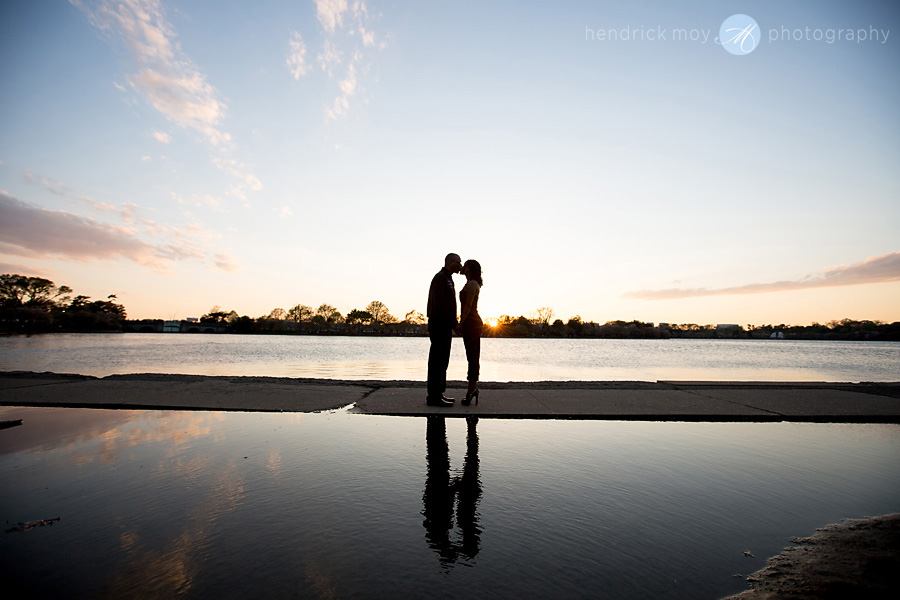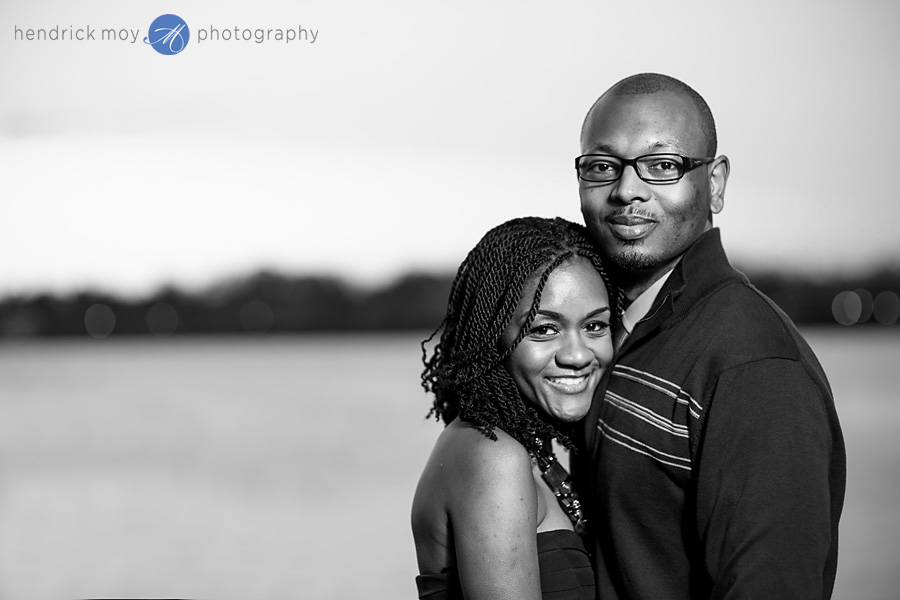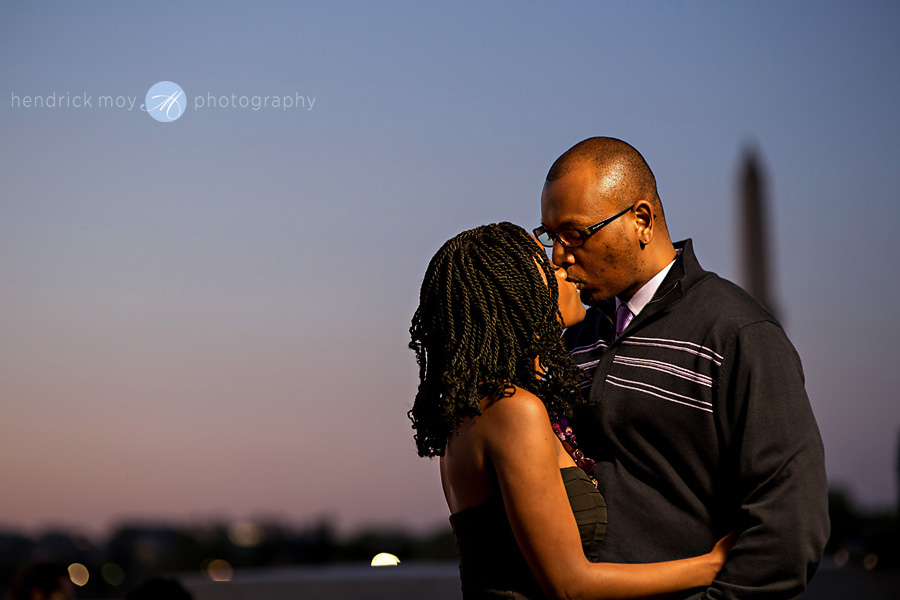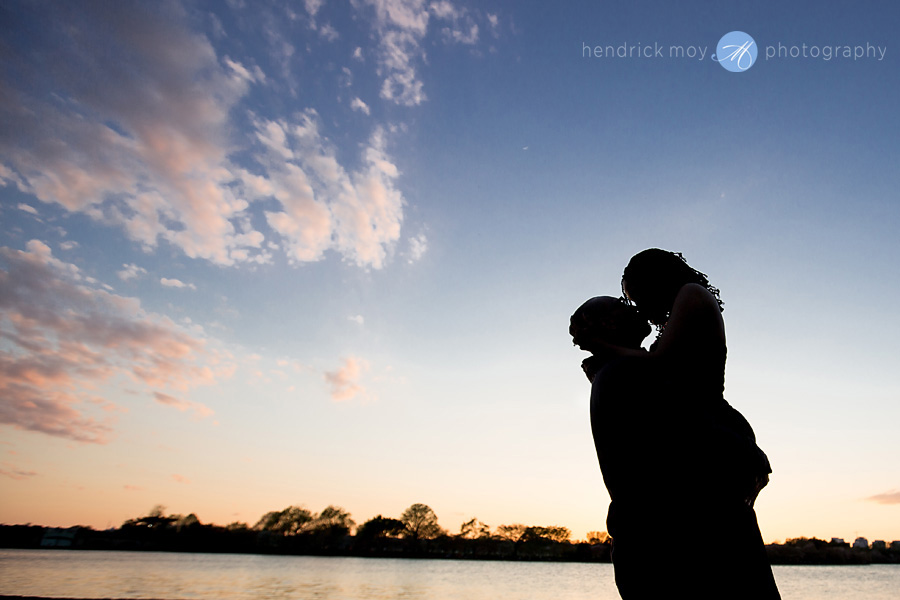 —–
If you enjoy Hendrick's photography, please LIKE our wedding photography Facebook page.  Hendrick Moy is a wedding photographer based in the Hudson Valley, NY, specializing in modern and contemporary fine art wedding photojournalism, seeking to capture beautiful imagery stealthily and with a low-profile.  His dedication to his craft is paralleled only by his desire to make sure his engaged couples are comfortable and taken care of.  He frequently provides NJ, NY and NYC  wedding photography, and is available to travel for destination weddings worldwide.  For a little more about what he does, don't hesitate to click on the FAQ page!