What do you get when you combine two Yale grad students (one working toward a Ph.D in Physics, the other working on her Ph.D in chemical engineering, and having interned with NASA) and the stunningly gorgeous Yale campus in which to photograph? You get Lyndsey and Charles, two absolutely wonderful human beings, inside and out. You'll recall their amazing engagement session at Central Park last fall, where I had the fortune of getting to know both of these geniuses a bit better, and bear witness to their palpable chemistry. I can't help but include a quote from Lyndsey's in one of our very first emails to each other-
Charles is from Las Vegas, and I'm originally from outside of Cleveland, Ohio. Ironically enough, the first time I saw him, I was walking down the street with my parents and my Dad sees Charles in a group of guys and says "he looks like a nice young man." which was really out of my Dad's character to talk about a random passerby. Dad sure can pick 'em, right?
Dad sure can. It was quite evident that their families were incredibly important to them, and this is one of the aspects I love most about shooting weddings.. Just to achieve a tiny glimpse and be accepted into such an important event? #blessed. Lyndsey and Charles started the story of their wedding day getting ready just a few doors down from each other at the New Haven Village Suites, just a few minutes from their emotion-laced ceremony location on-campus at the Battell Chapel where they jumped the broom! Afterward, we took some time for portraits a few pre-selected spots on-campus at Yale University just before it started pouring, and they Ubered a ride (I told you they were awesome) to their reception at Roia. A perfect ending to a perfect day. Thanks also to Haris for yet again delivering some more award-winning wedding pictures. Enjoy the photos!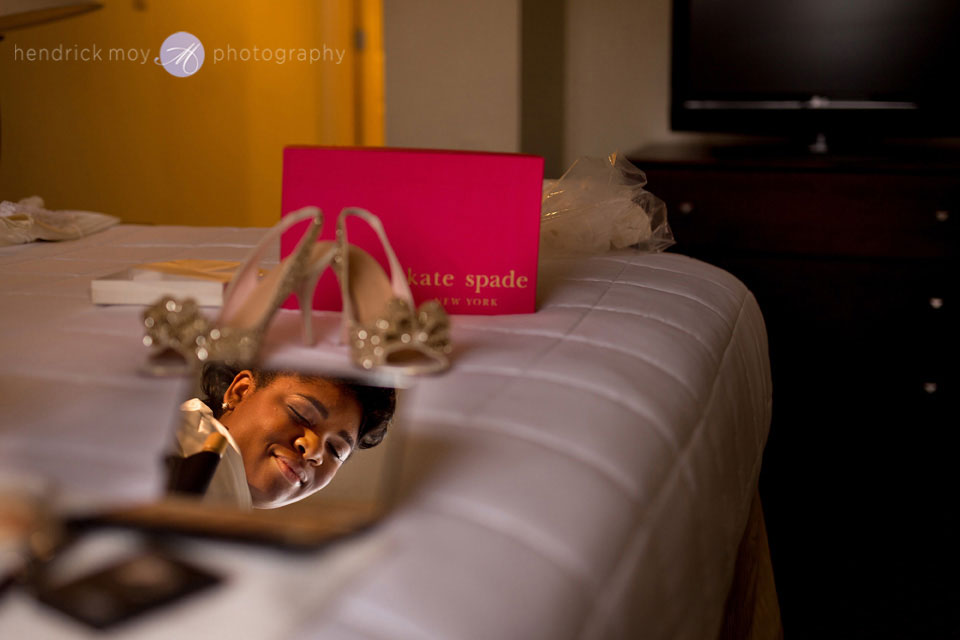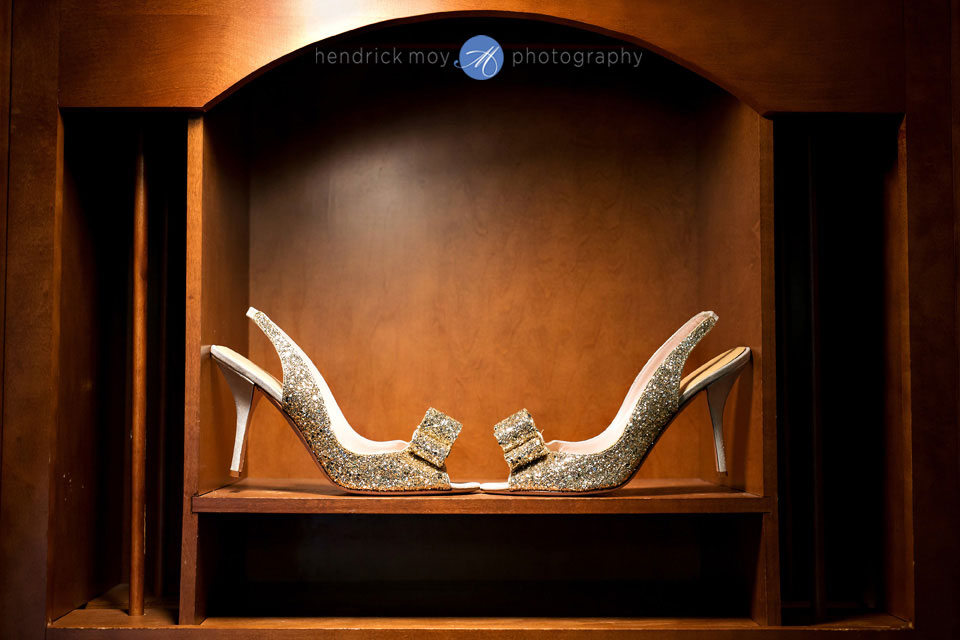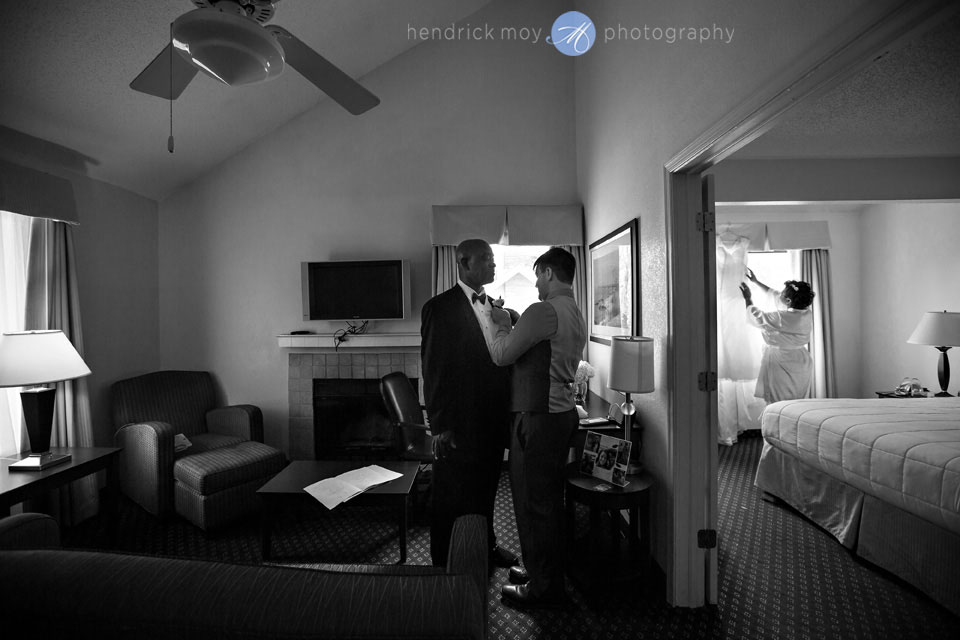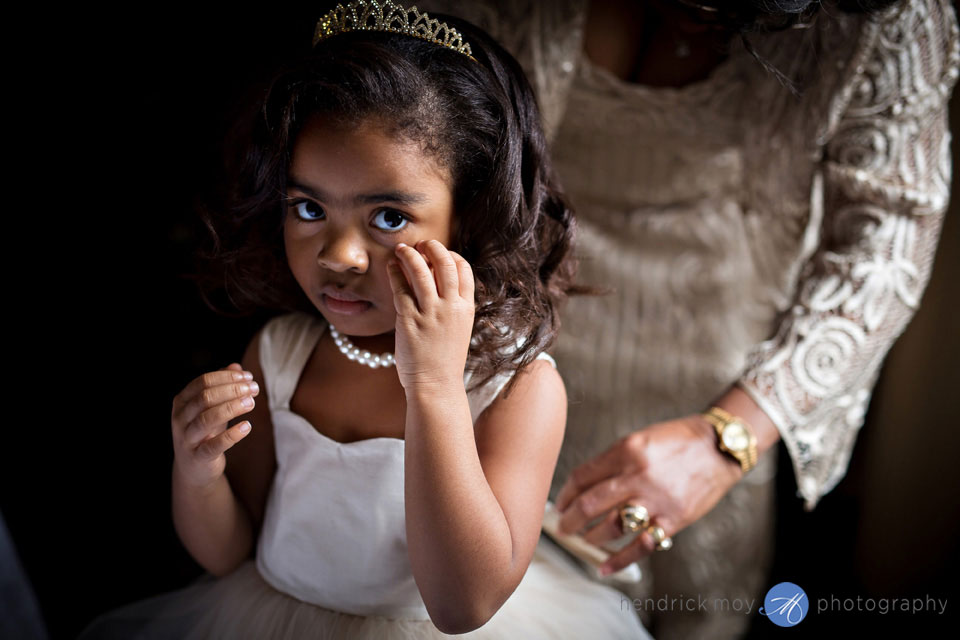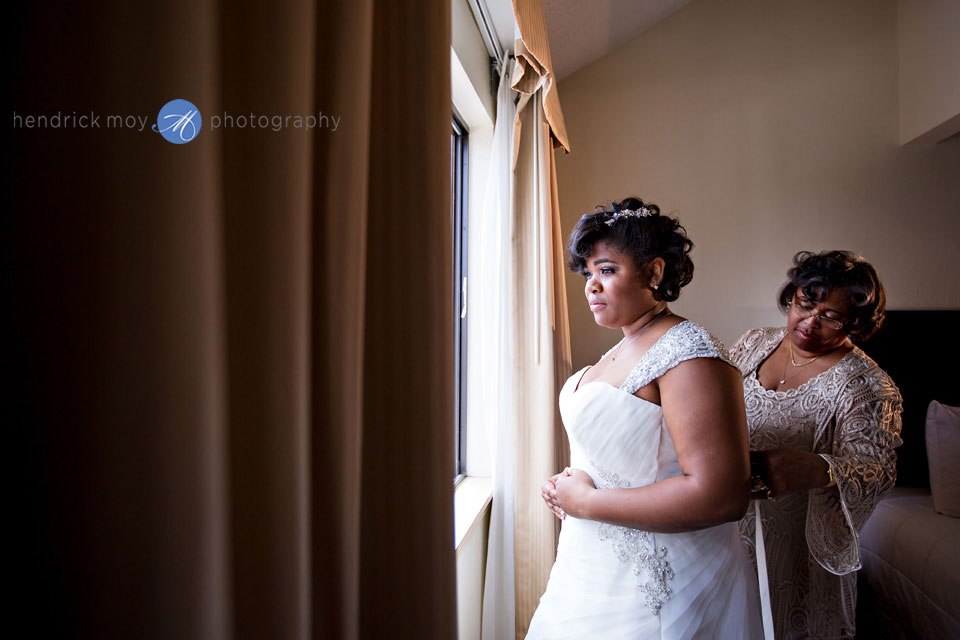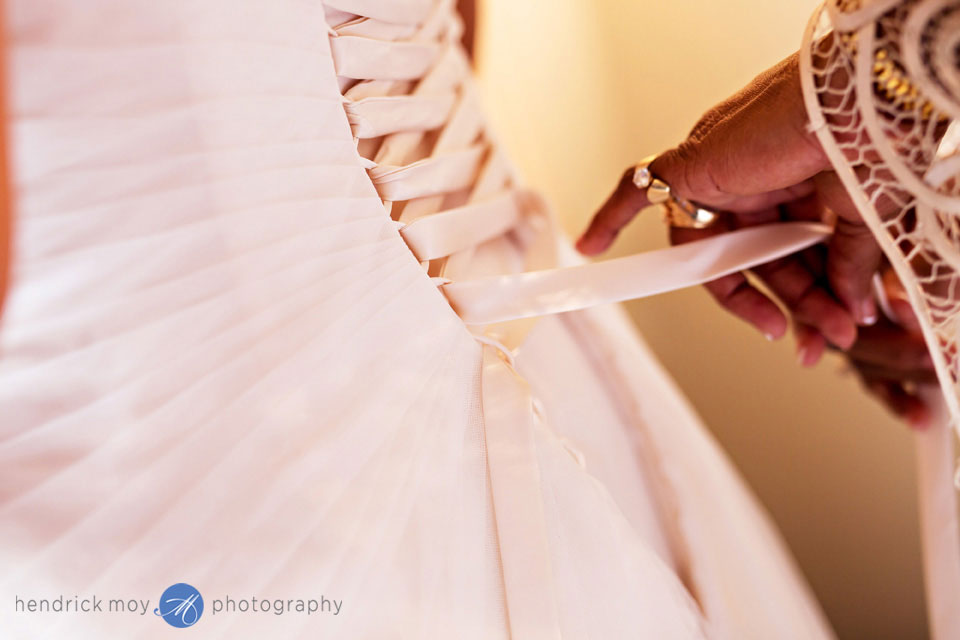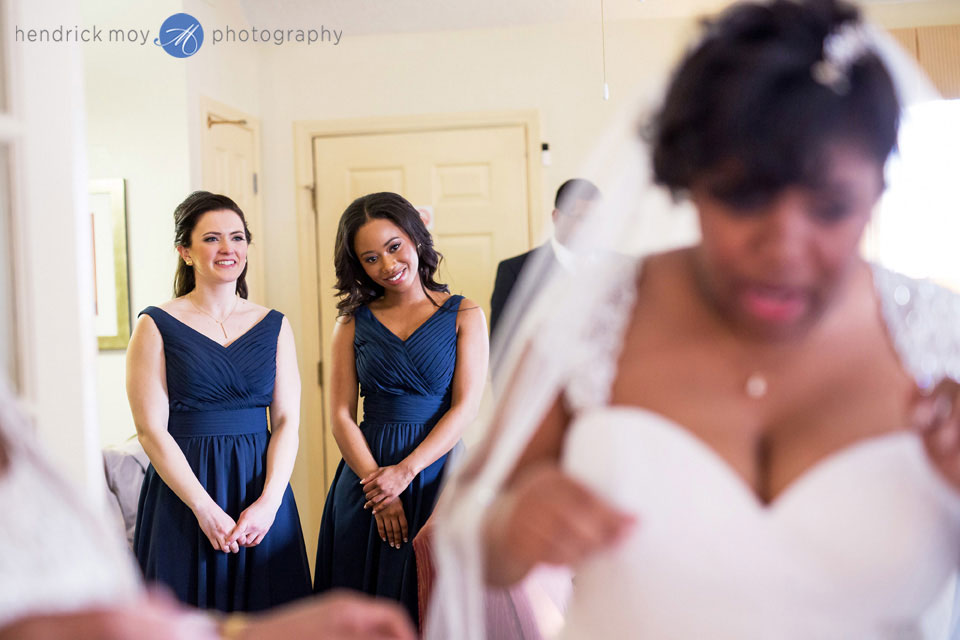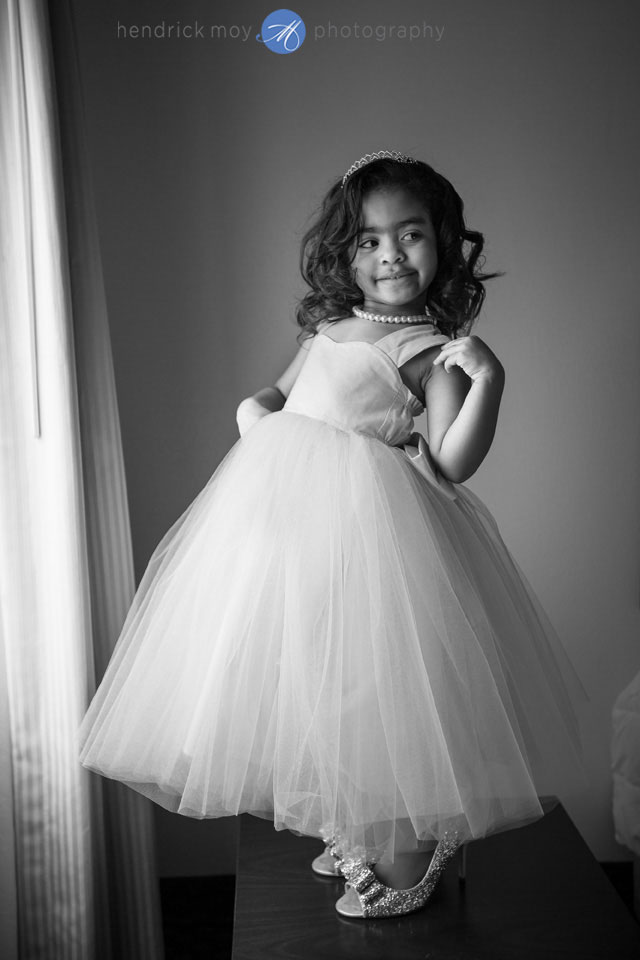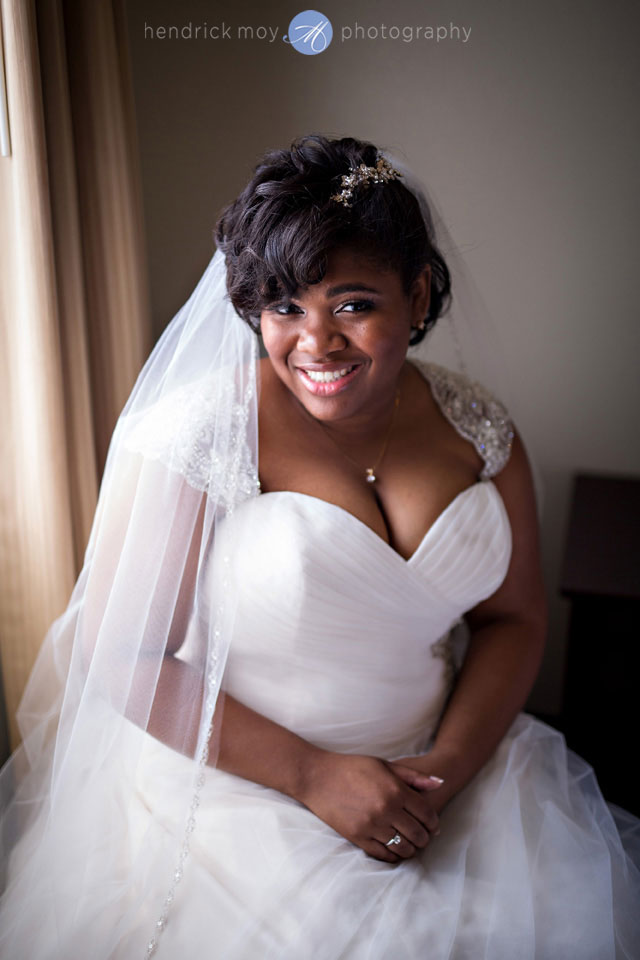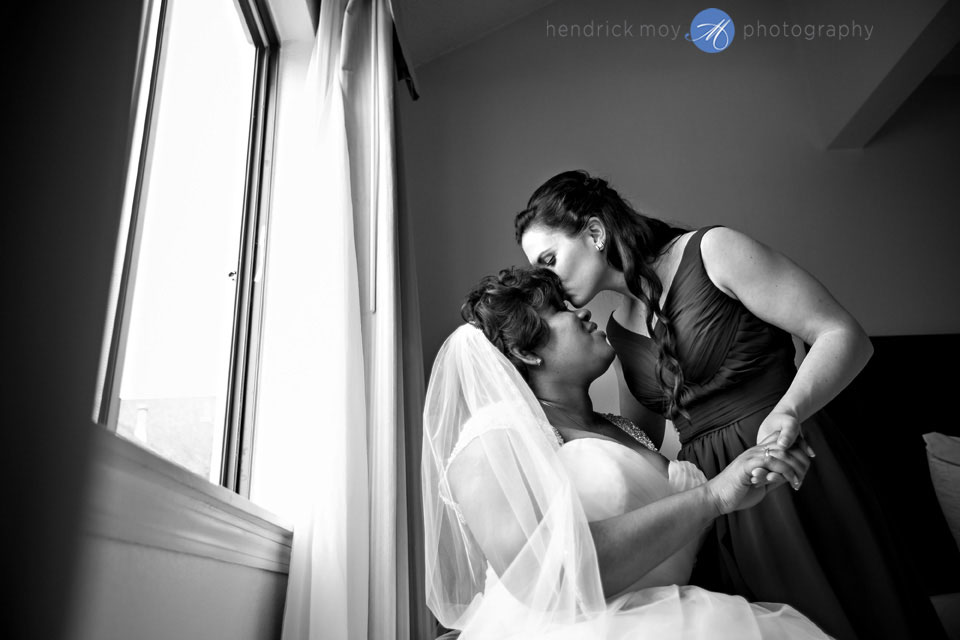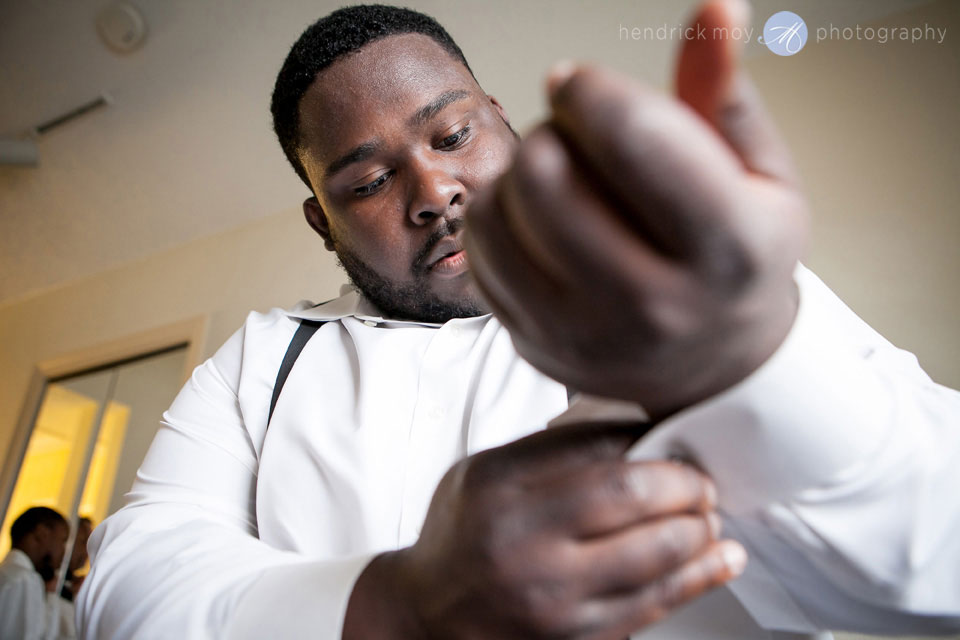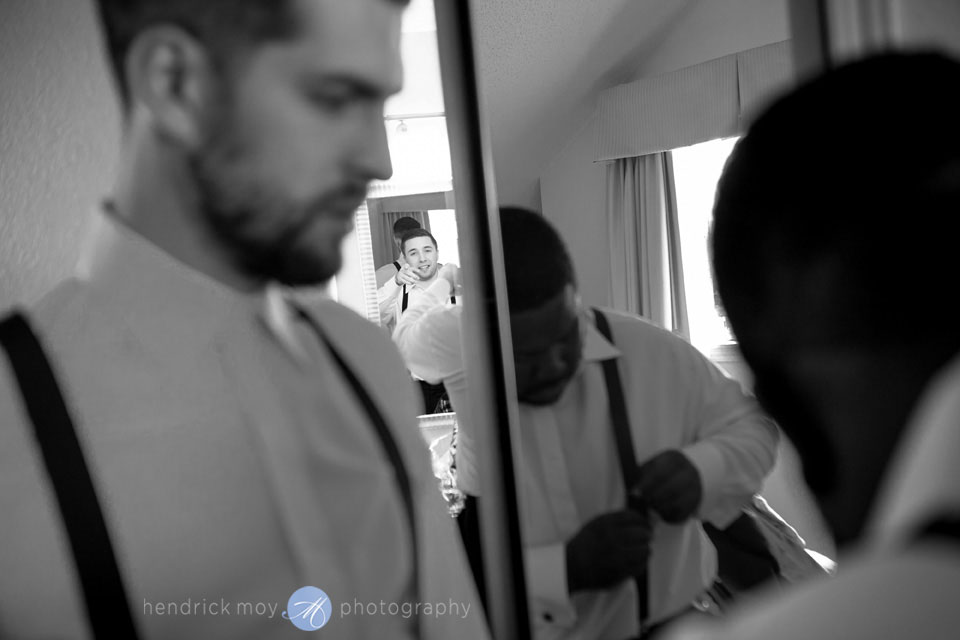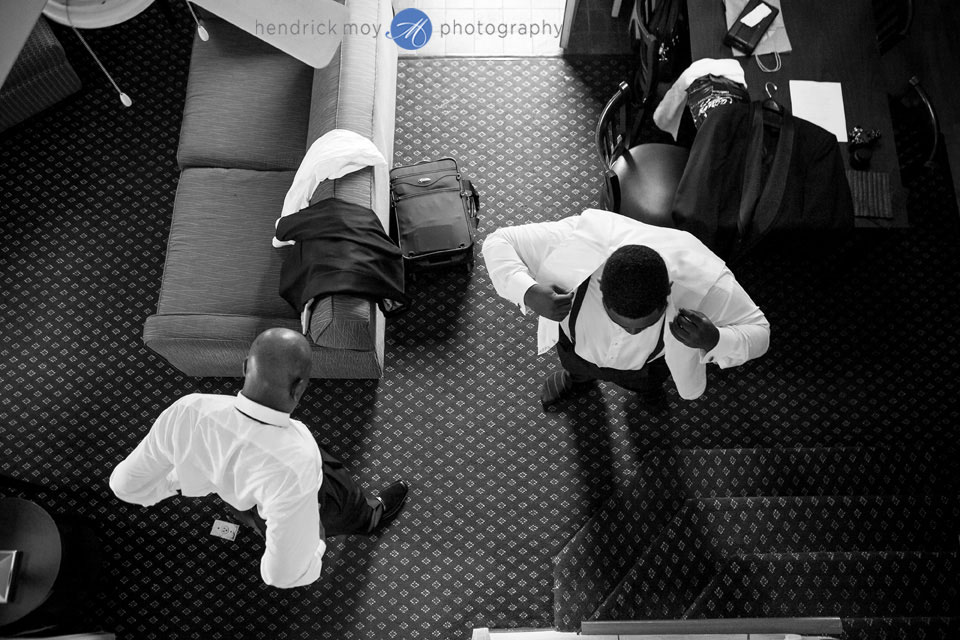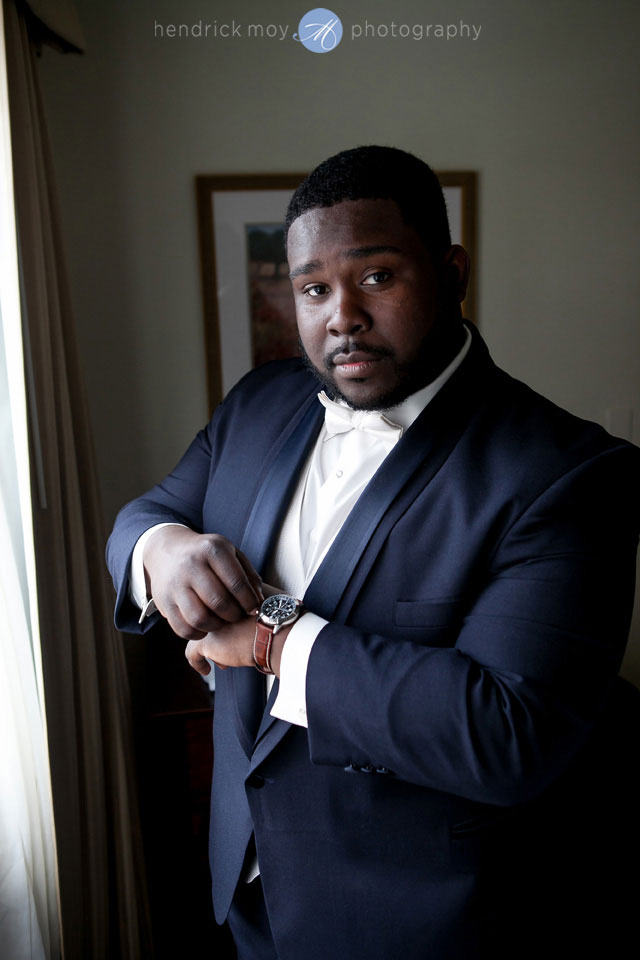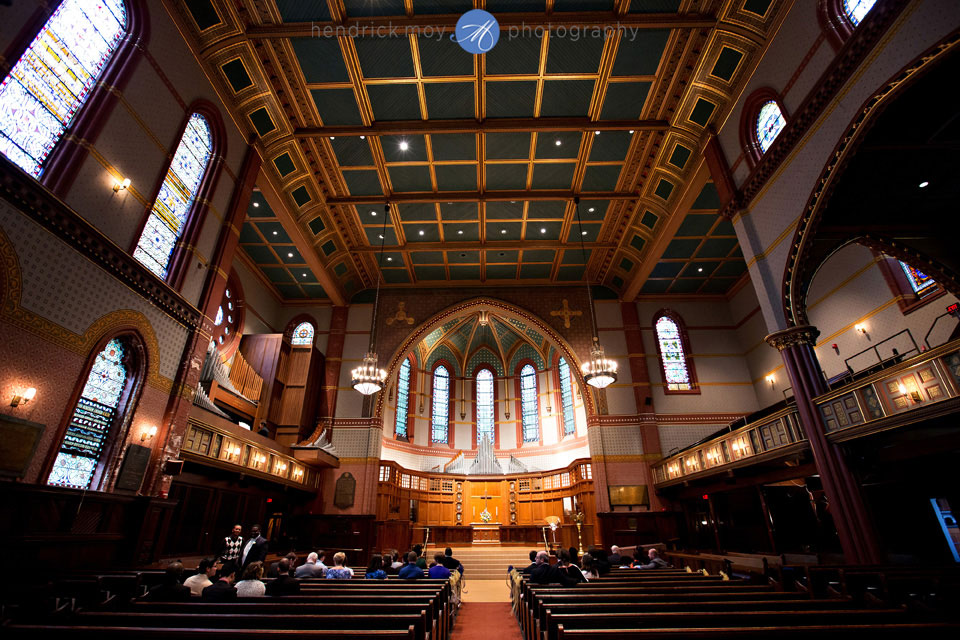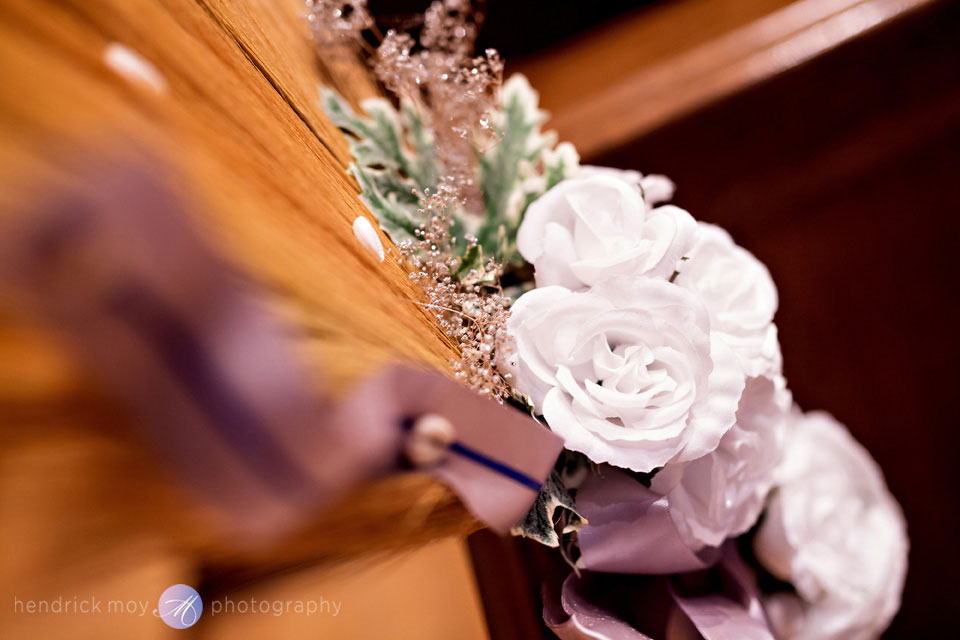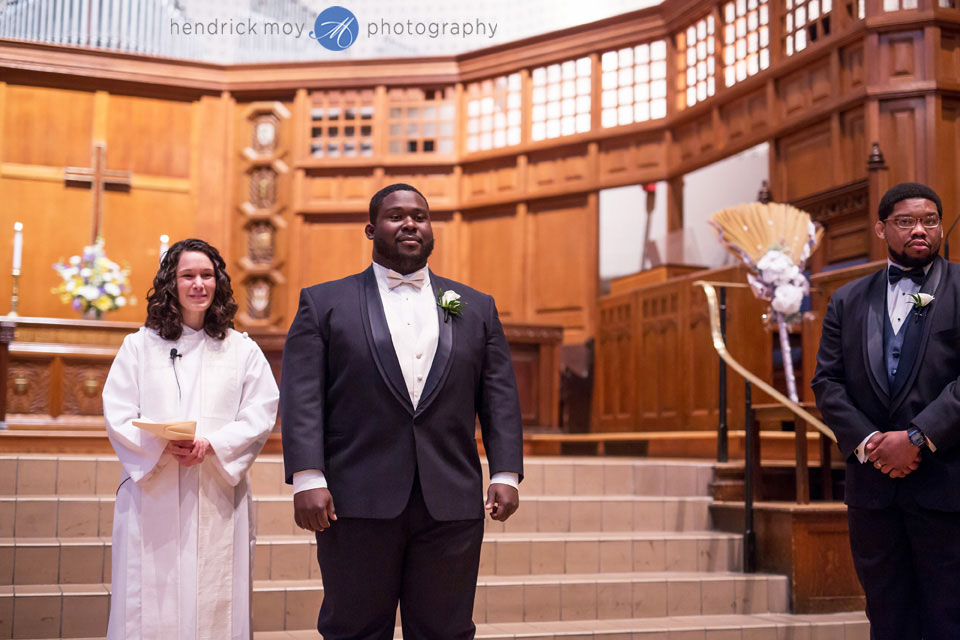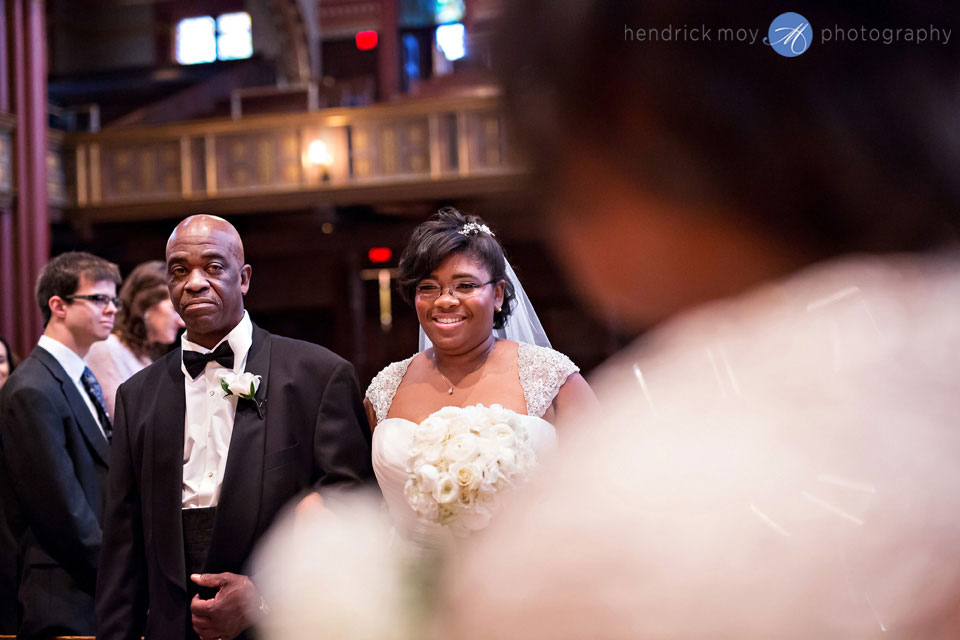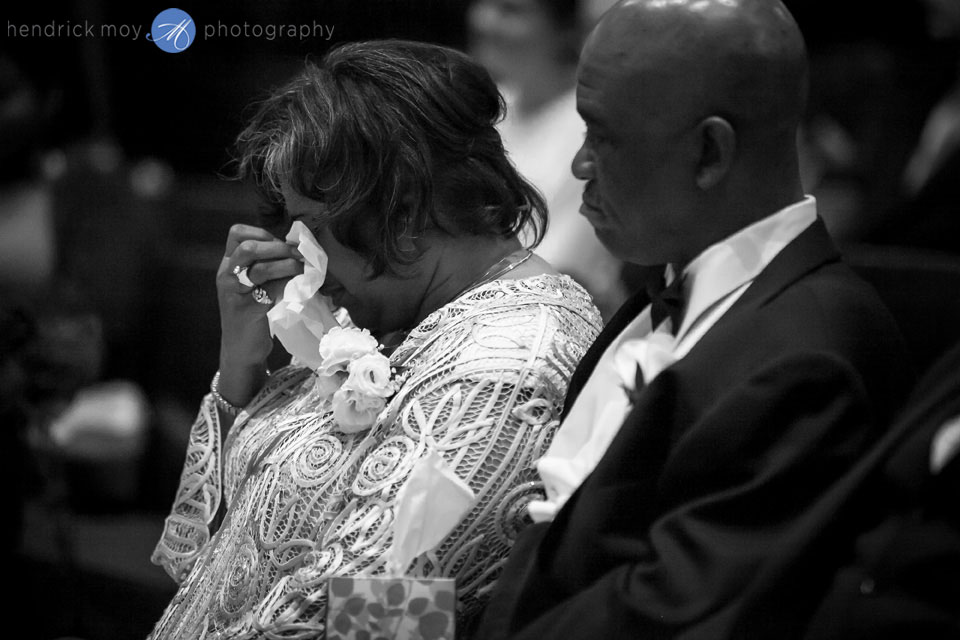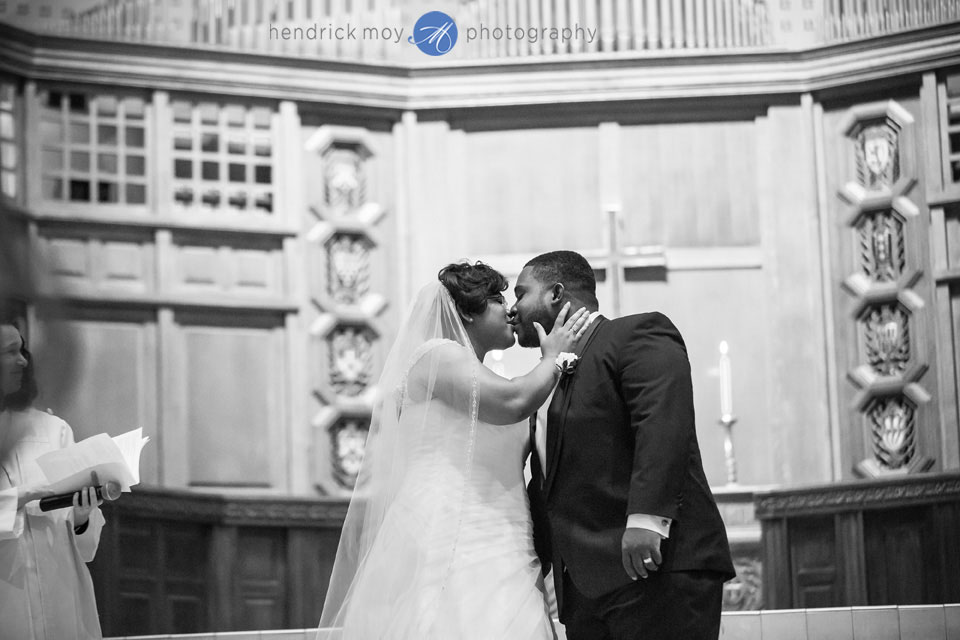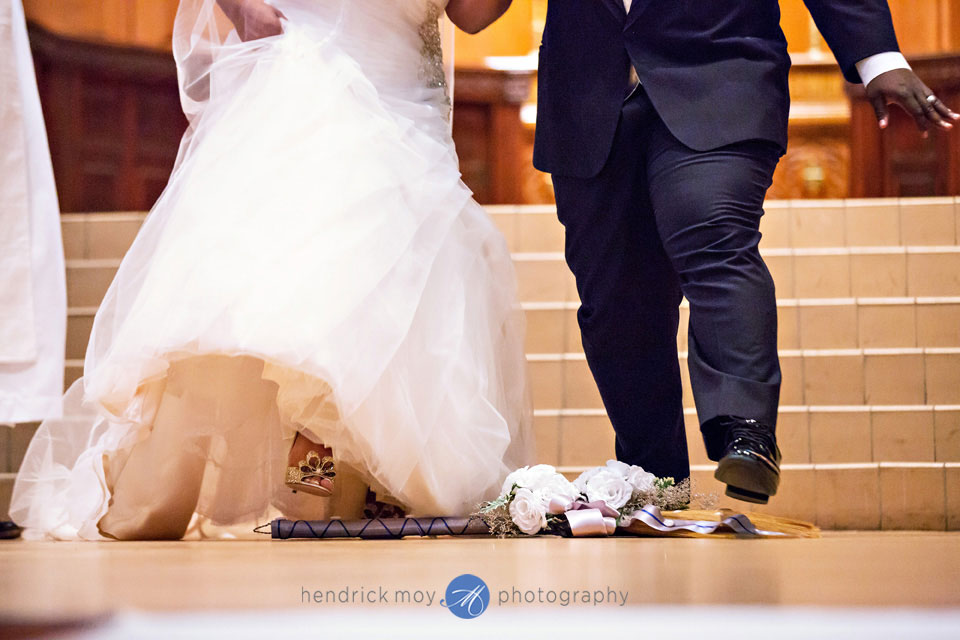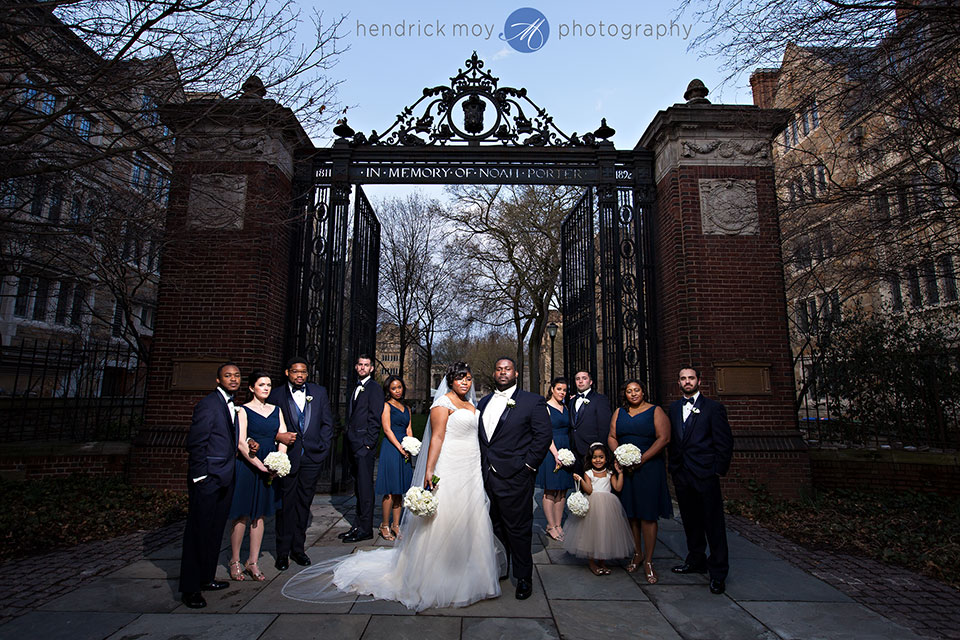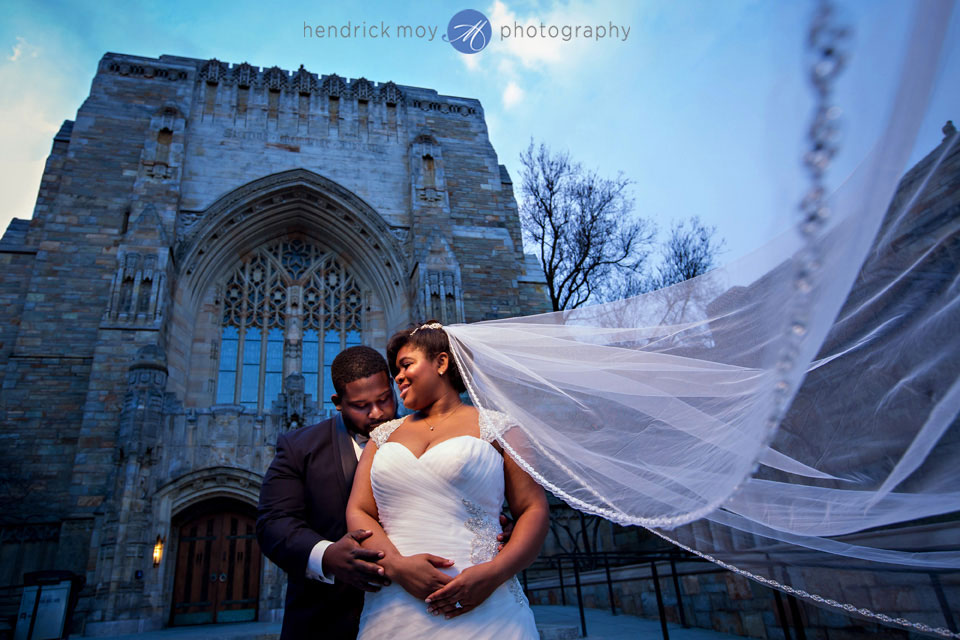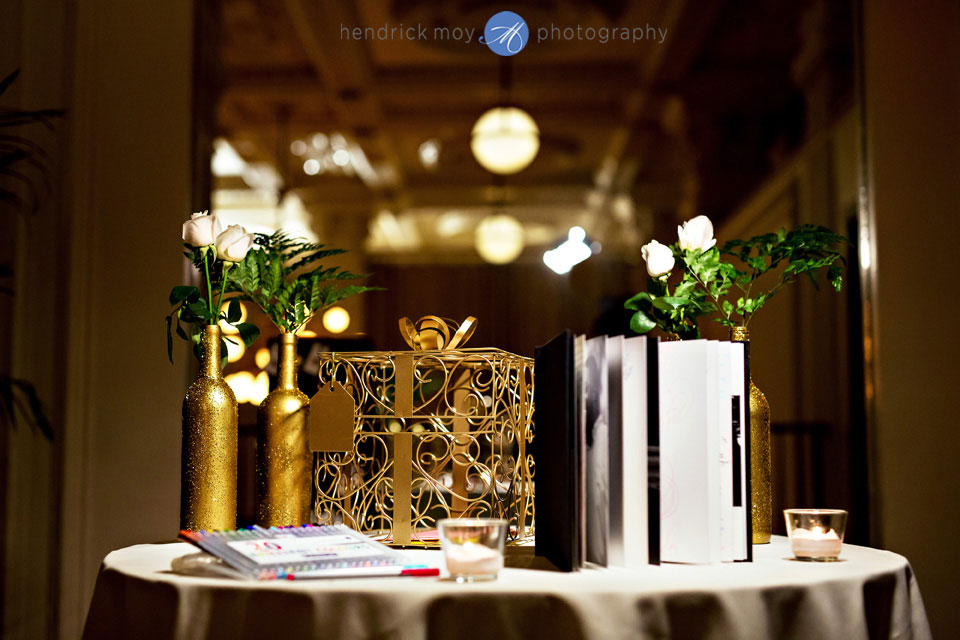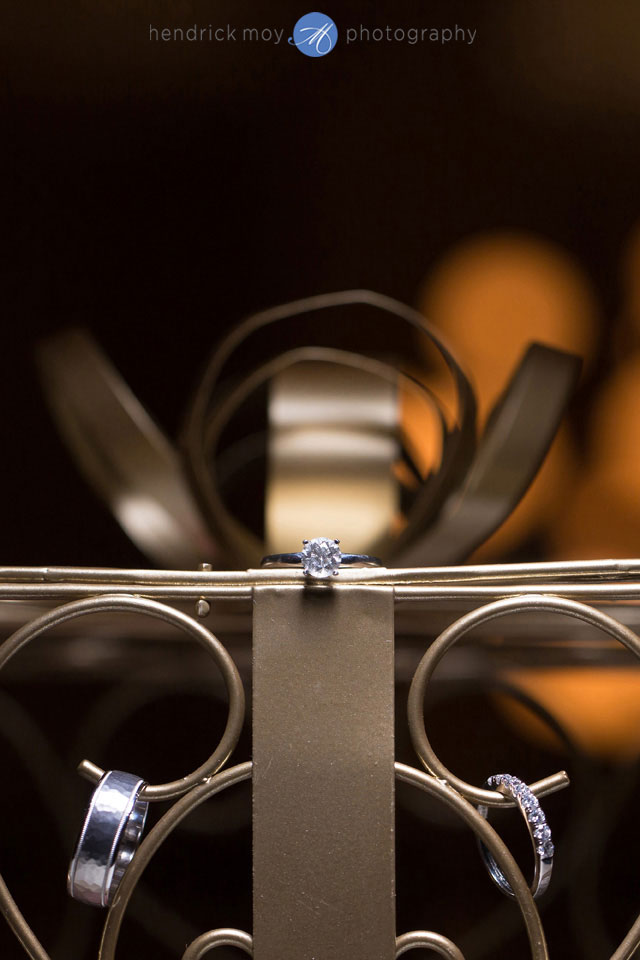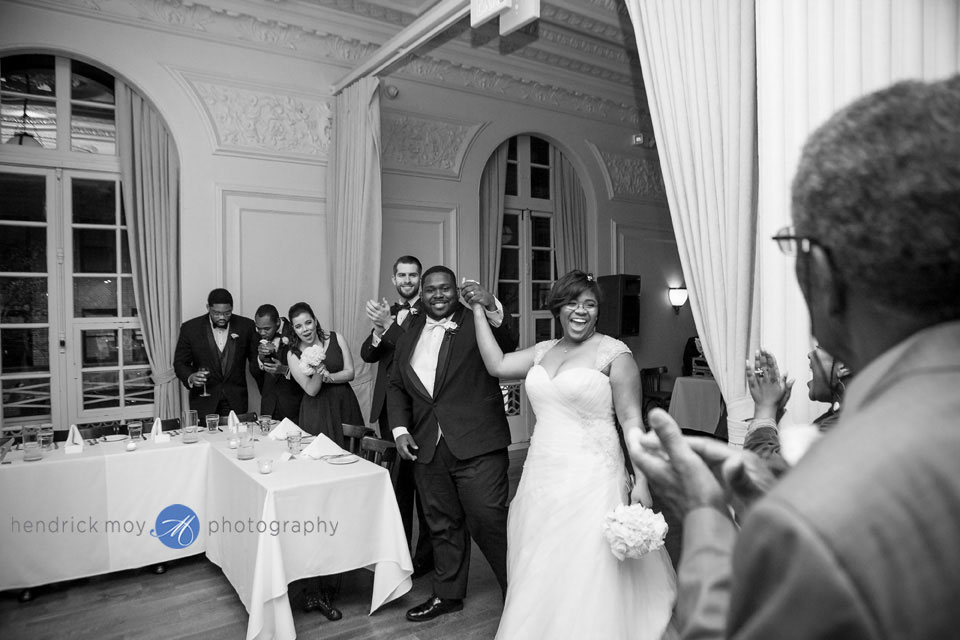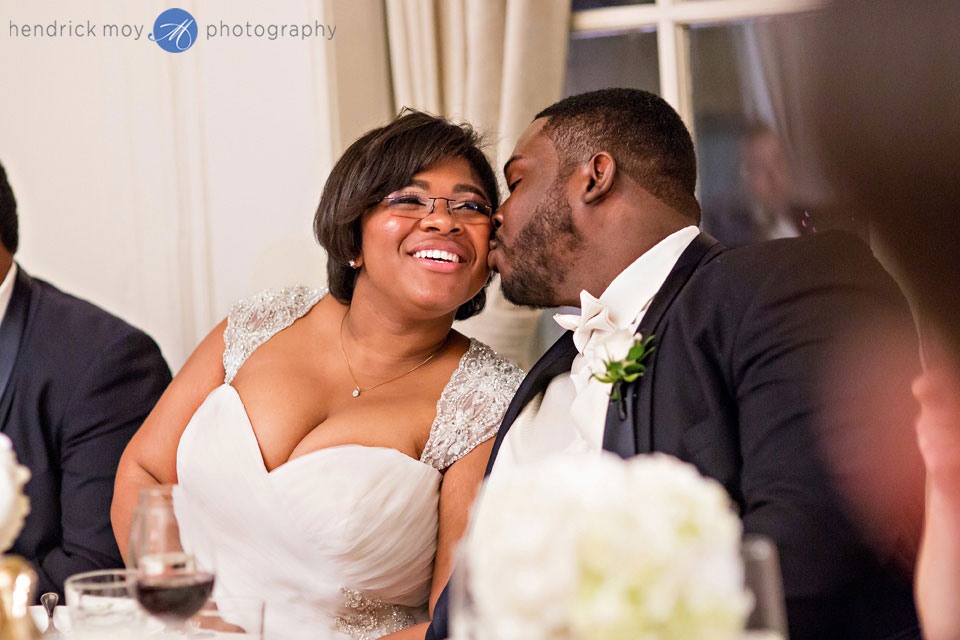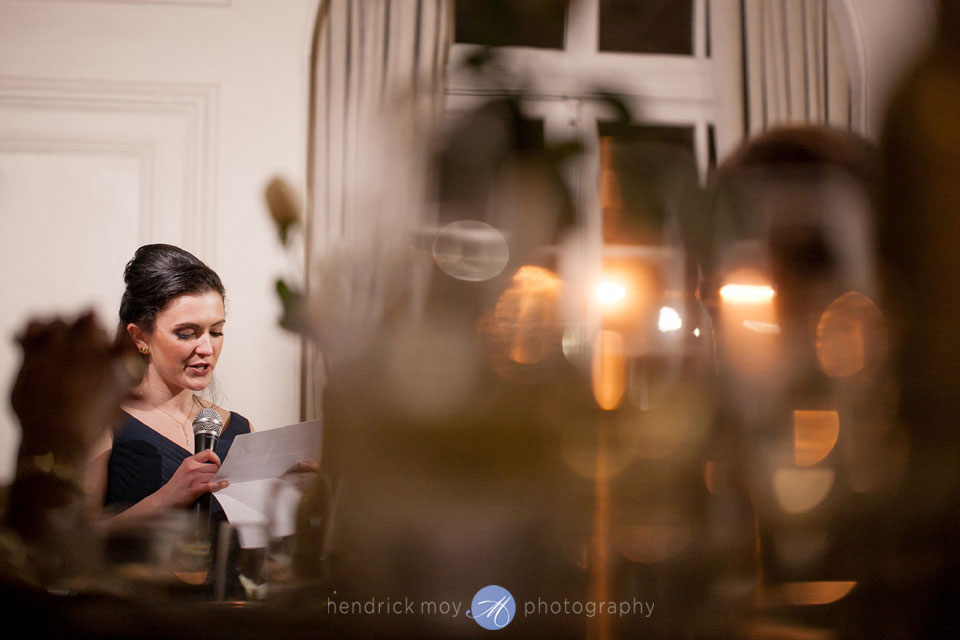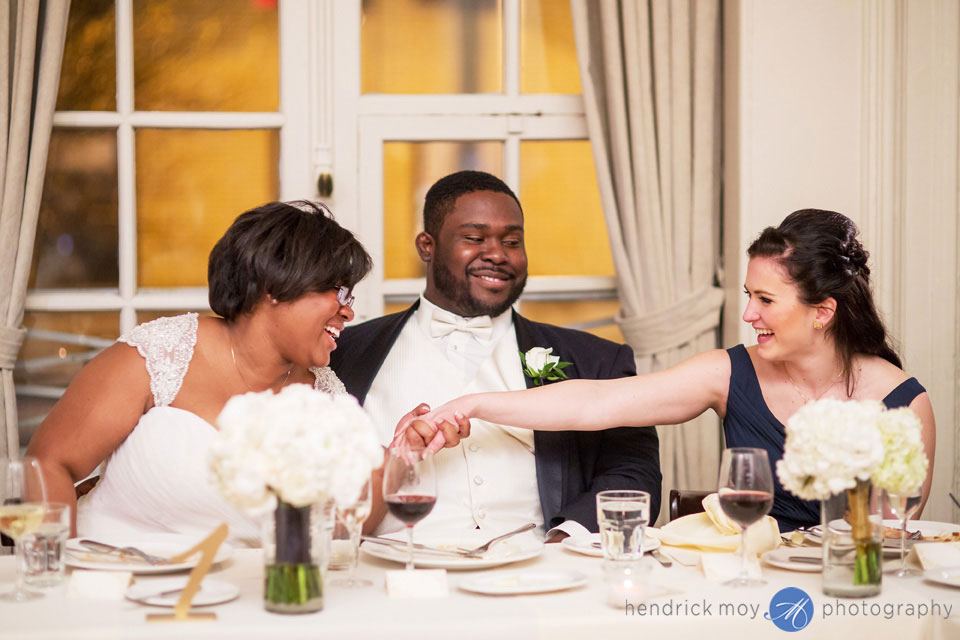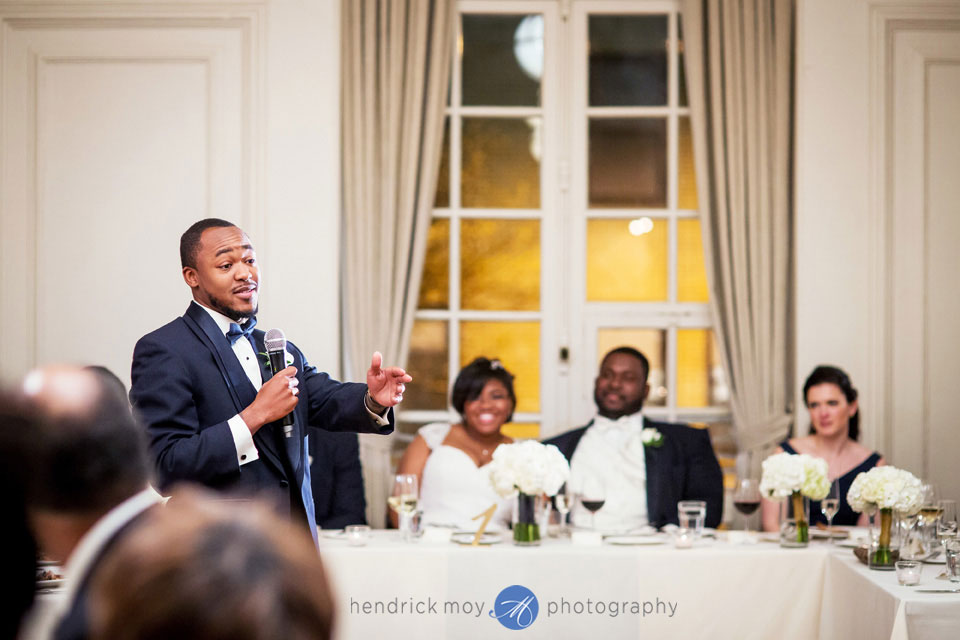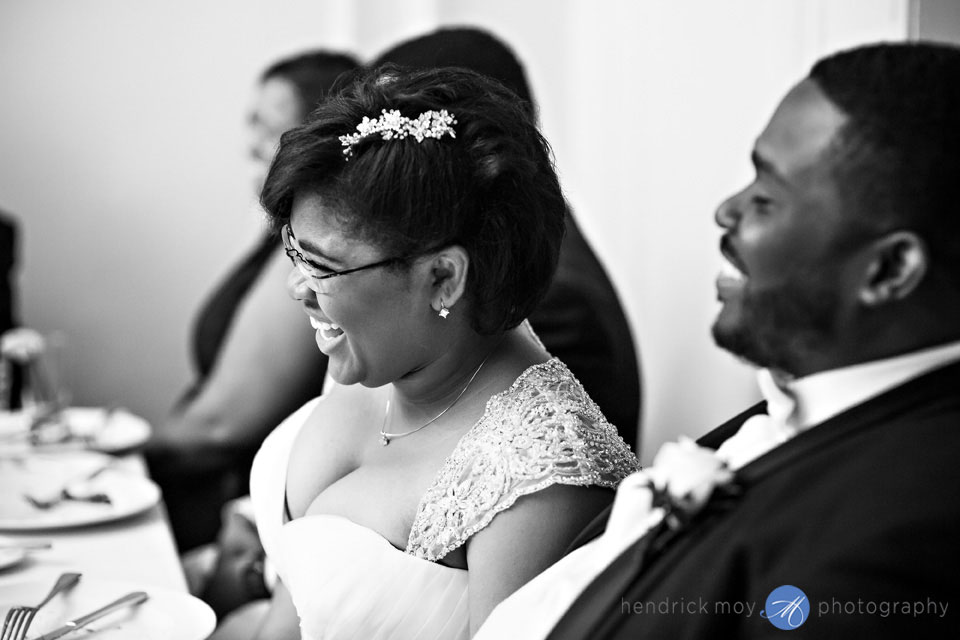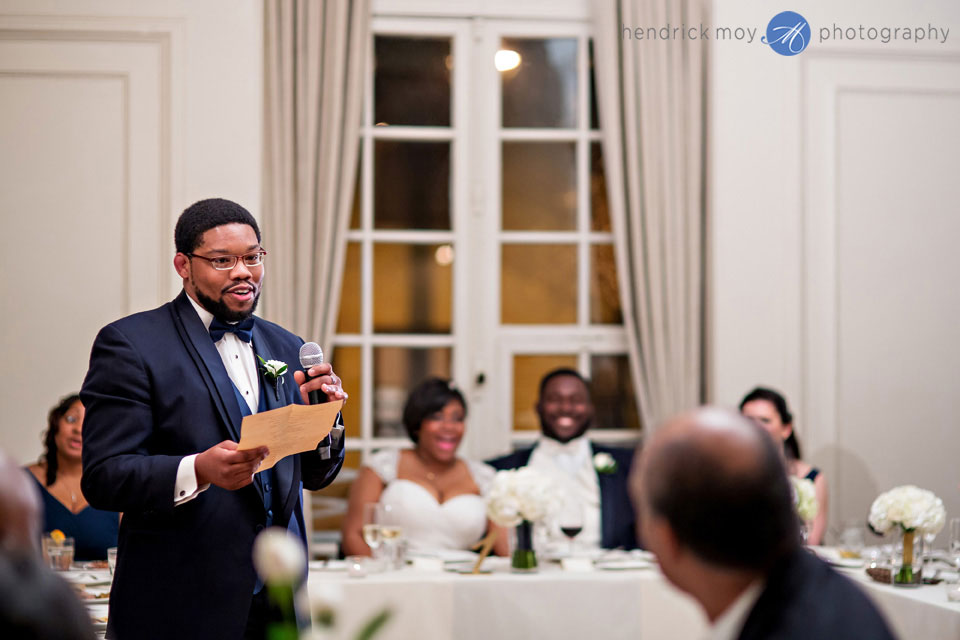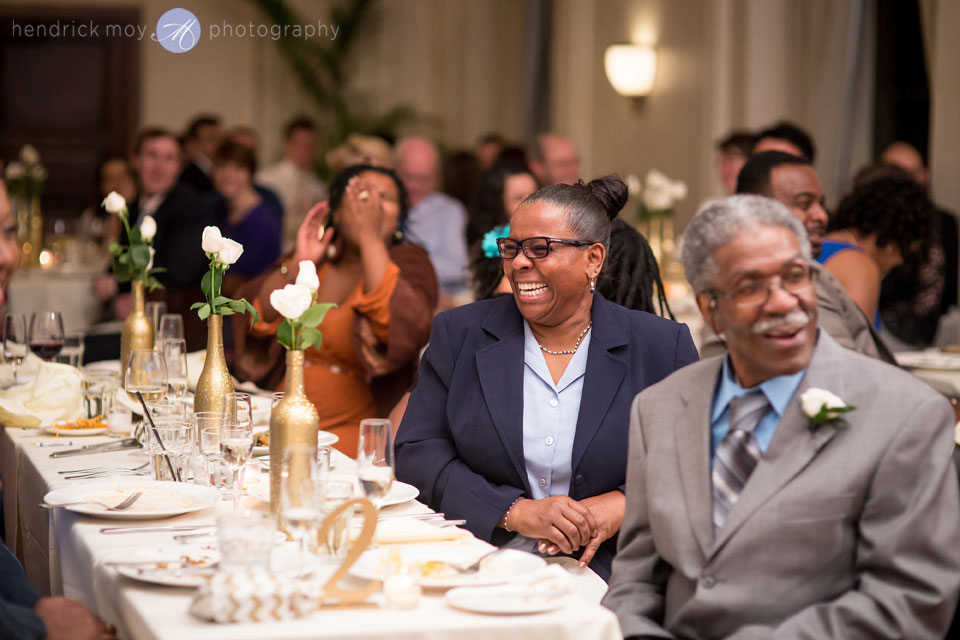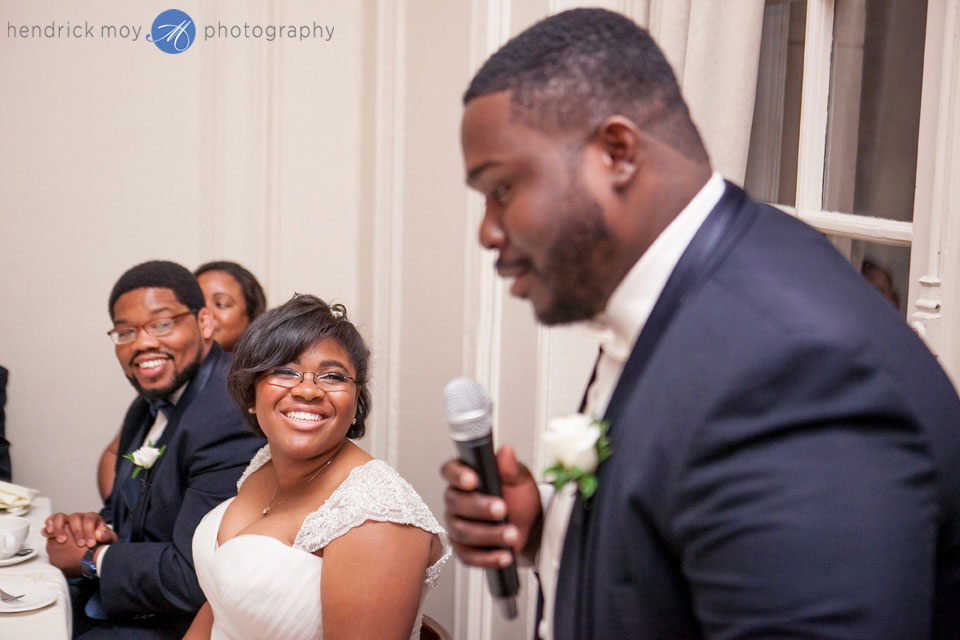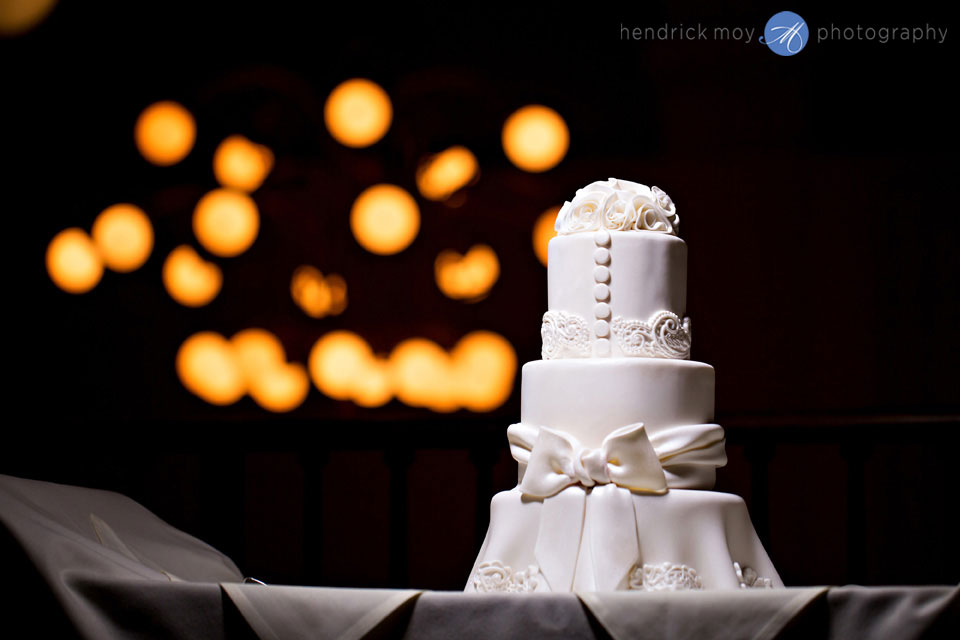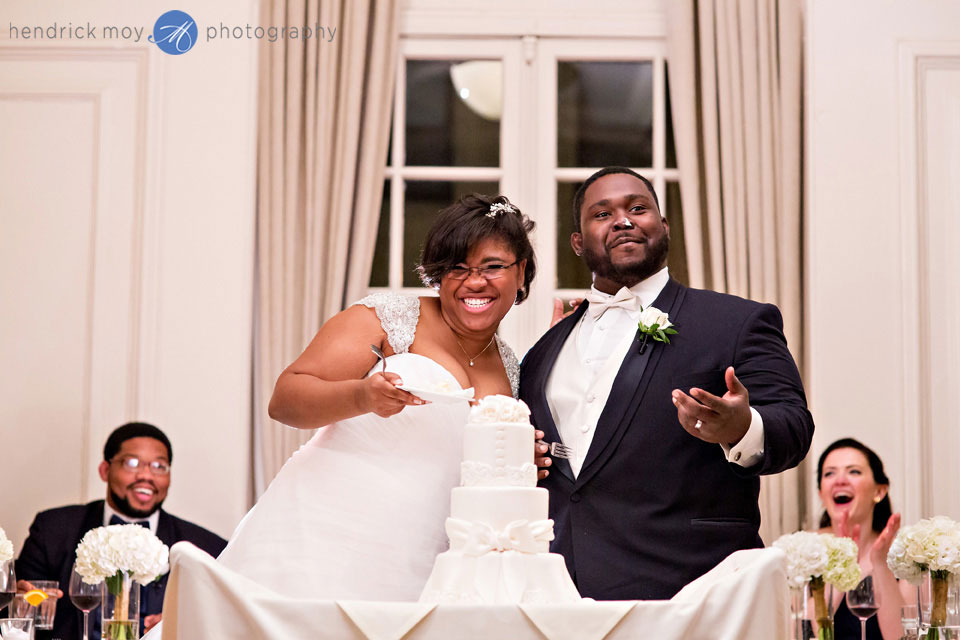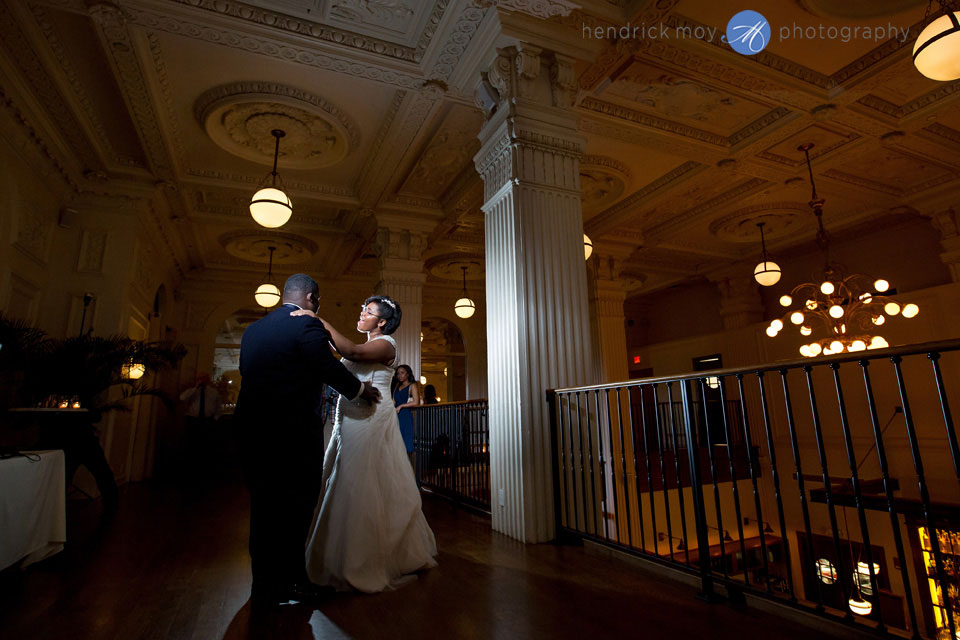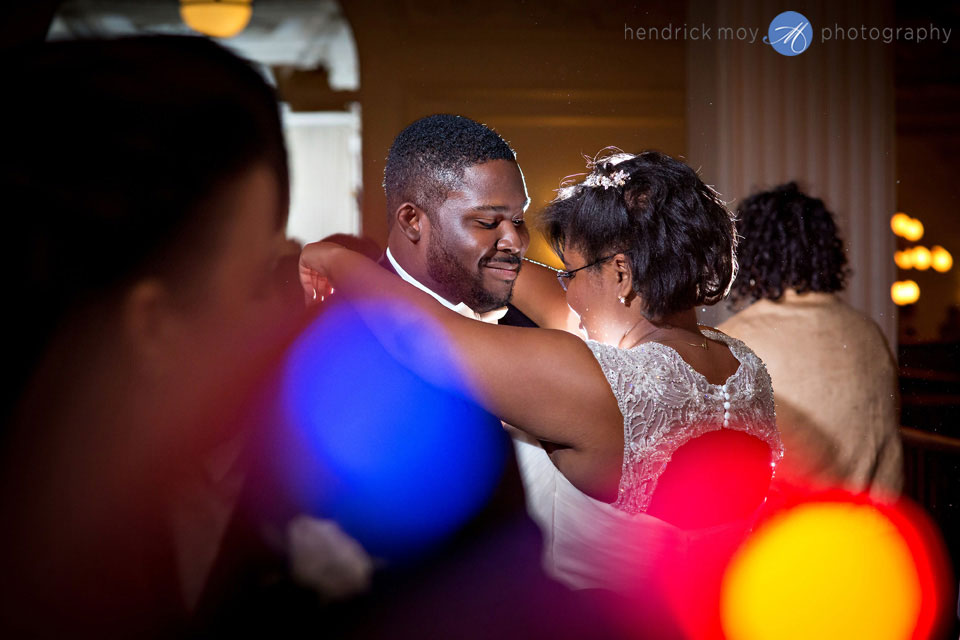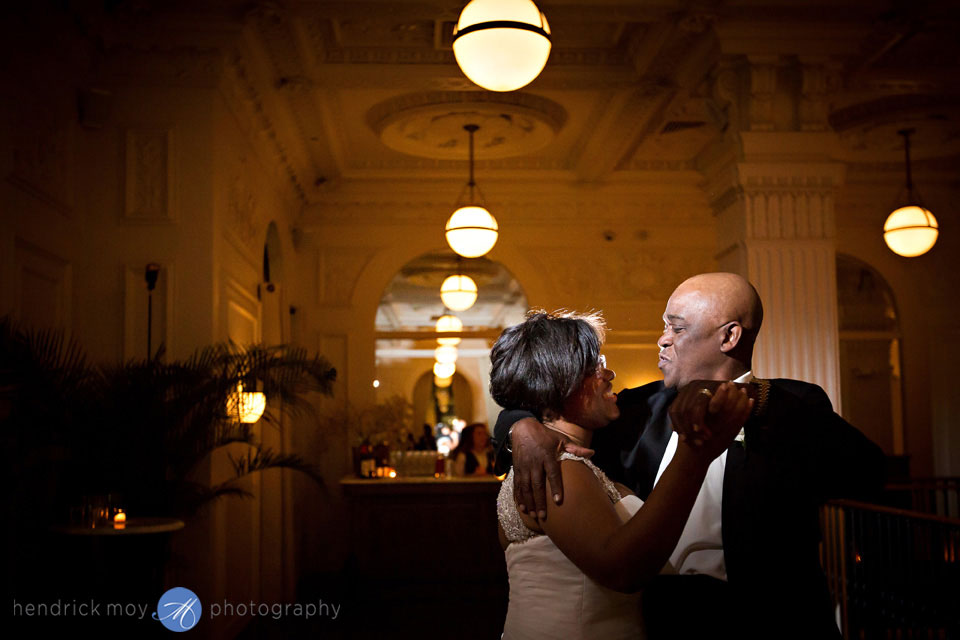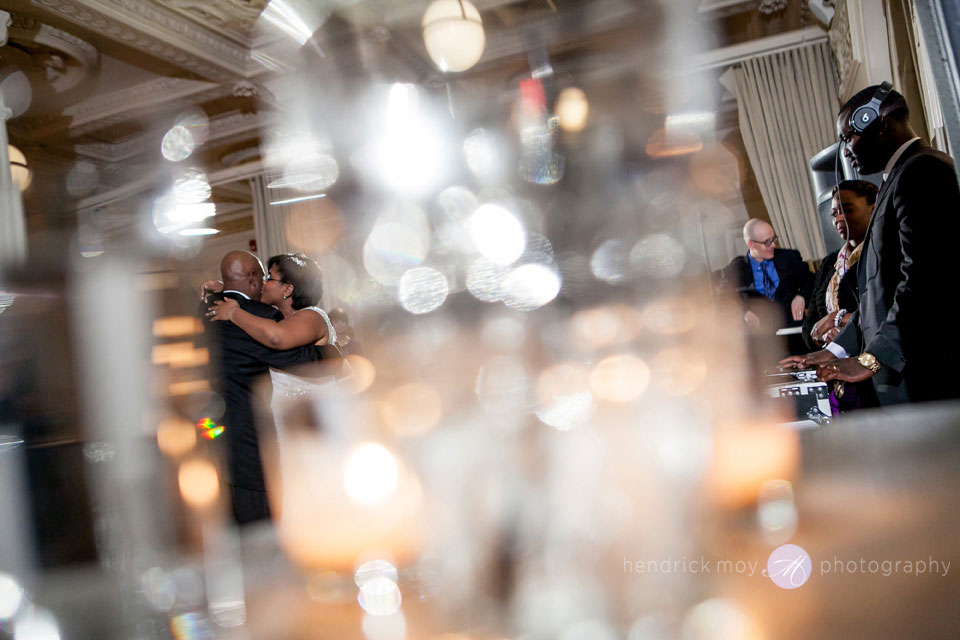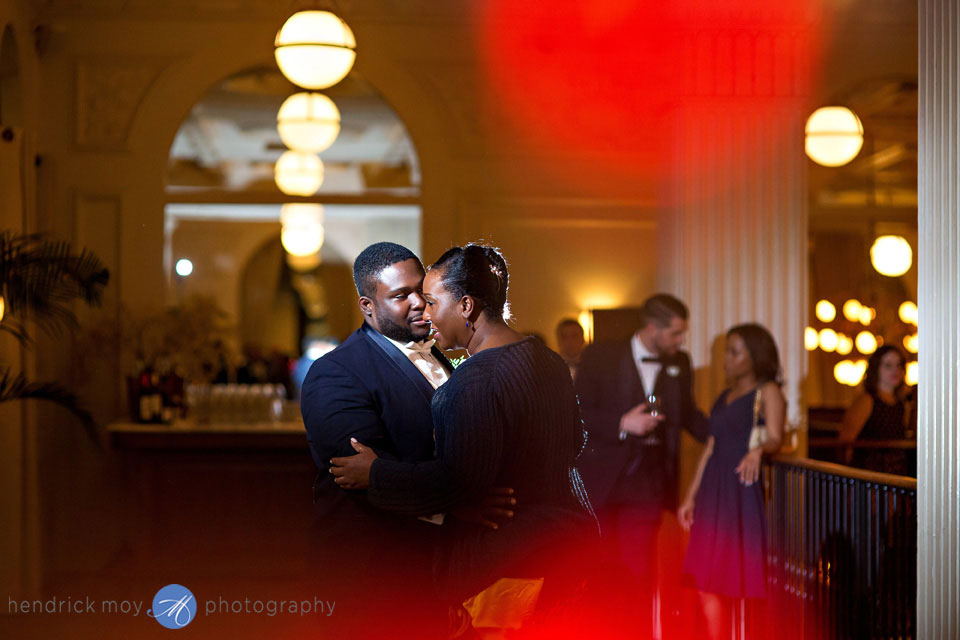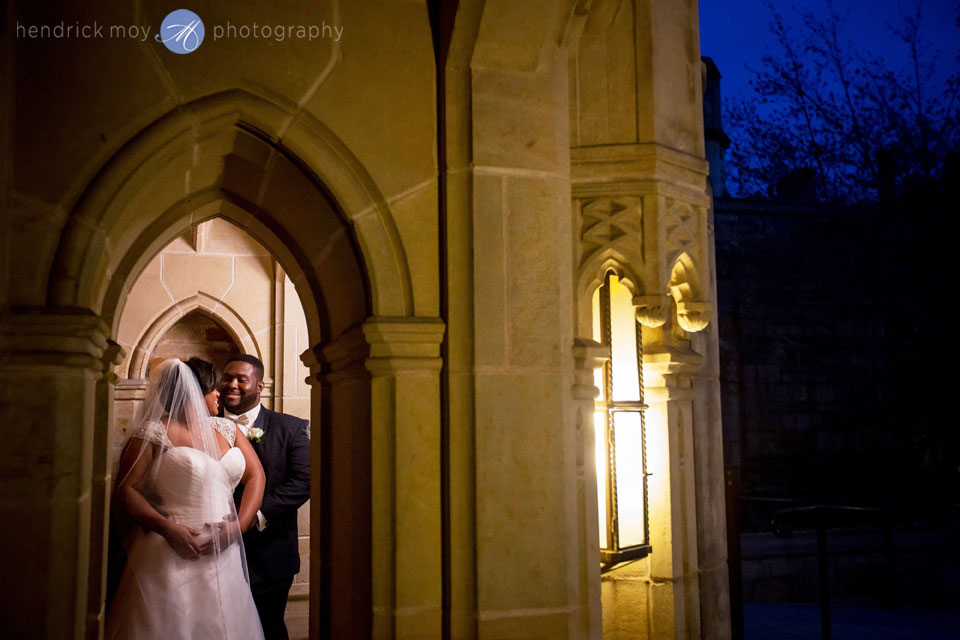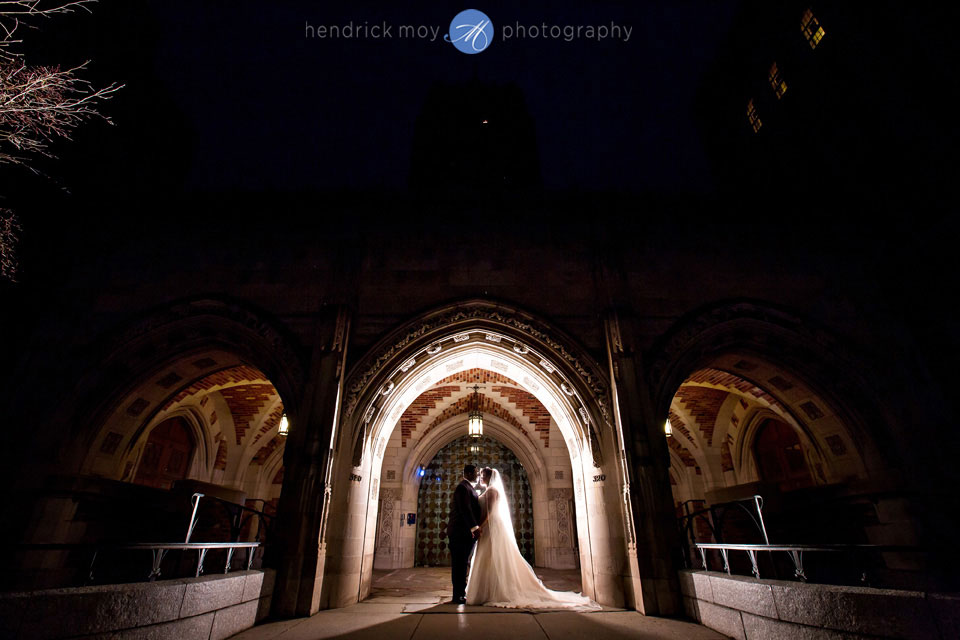 —
If you enjoy NYC wedding photographer, Hendrick Moy's pictures, please LIKE our wedding photography Facebook page. Hendrick is a NY wedding photographer based in the Hudson Valley. Specializing in modern and contemporary boutique fine art wedding photography with a documentary and photojournalistic approach, He seeks to capture beautiful imagery stealthily and with a low-profile.  His dedication to his craft is paralleled only by his desire to make sure his couples are comfortable and well-taken-care-of.   He frequently provides CT, NY, and NJ wedding photography, and is available to travel for destination weddings worldwide.  For a little more info on Hendrick's wedding photography work, visit our FAQ page or click CONTACT above!