One of the first couples to book me two years in advance, Raquel and Danny had a specific plan in mind- To give their guests an epic wedding experience they'll never forget.  And by extension, I had the incredible pleasure of documenting it!  If you've been following my work for a while, you may recall this ridiculously good-looking couple from their High Line engagement session early last year (which was featured on Something Turquoise).  Well their big day has finally arrived, with Raquel getting ready at the Meadowlands Sheraton in East Rutherford, New Jersey, while Danny prepped at his parents'  home (Thanks, Haris for lending your talents once again and second shooting for me!).  Their ceremony took place at the beautiful Our Lady of Fatima church in Newark, NJ, and reception at one of my now, favorite venues, Nanina's in the Park in Belleville, NJ.  Without question, this was one of the longest weddings I've worked, but definitely one of my favorite!  Not only was it the first time I've ever done a "First Non-Look" (where the bride and groom don't see each other before the ceremony, but get dangerously close), but also the first time I've been able to witness a traditional Portuguese folk dance!  Just an amazing day overall, and I'm so honored to have the fortune of being a part of it.  Thank you for giving me the chance to be a part of it, Raquel and Danny, and I hope you enjoy the images as much as I enjoyed photographing your New Jersey wedding!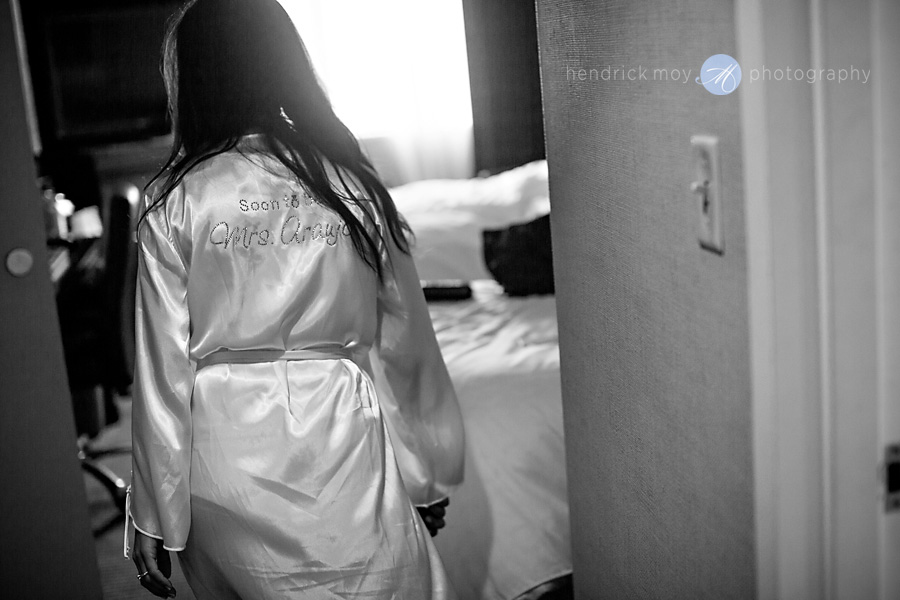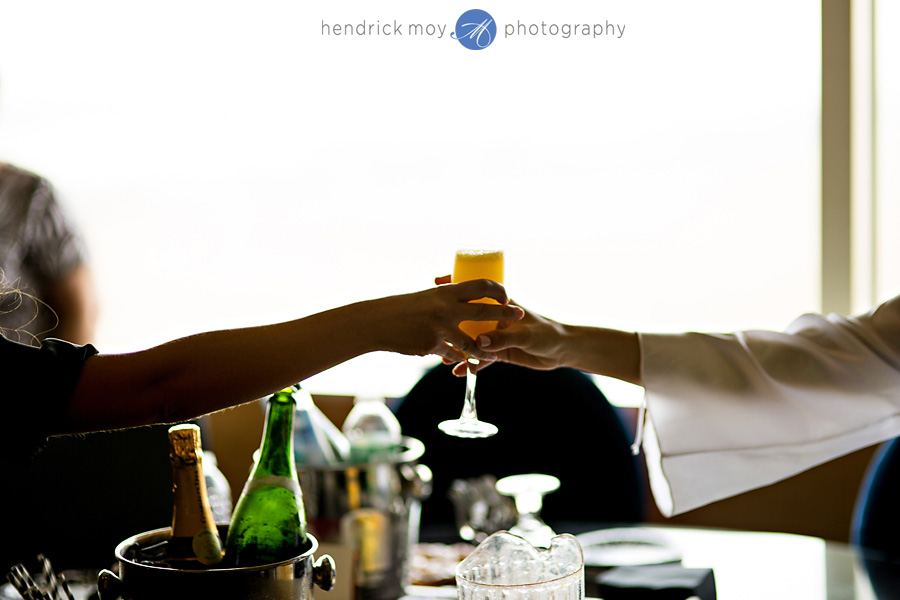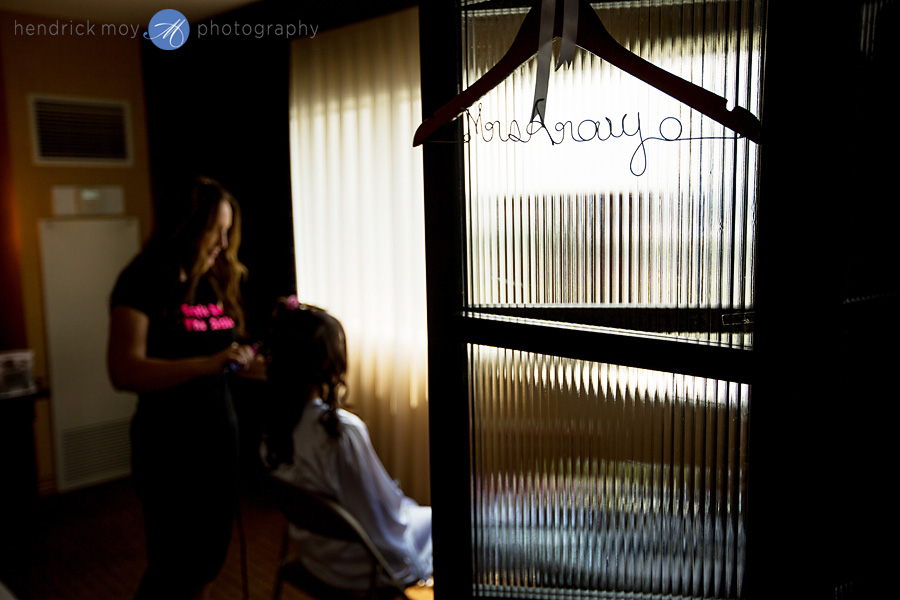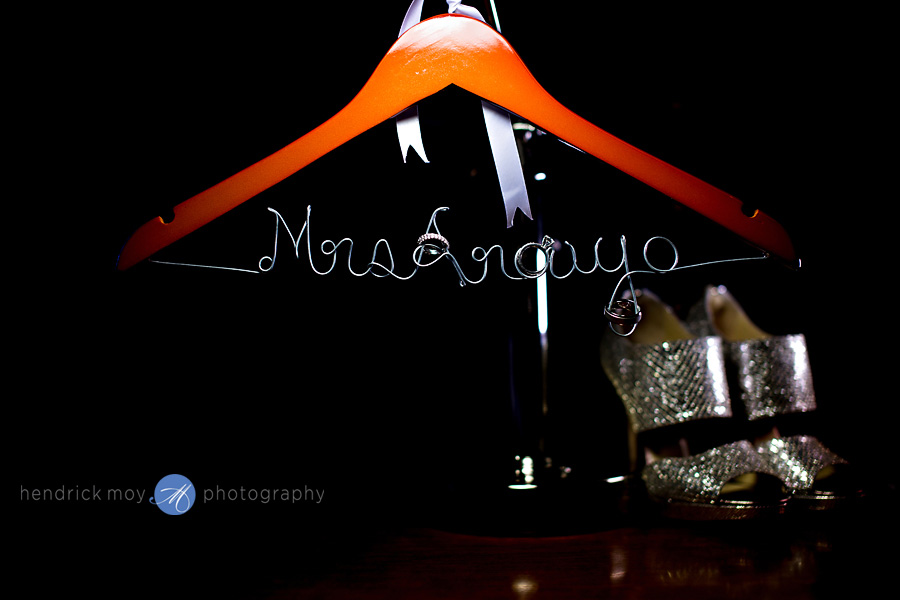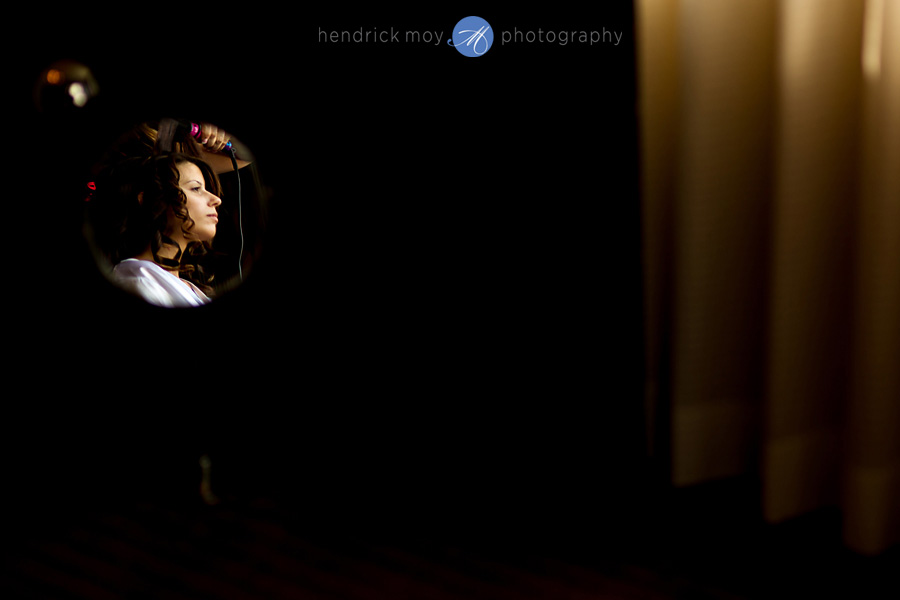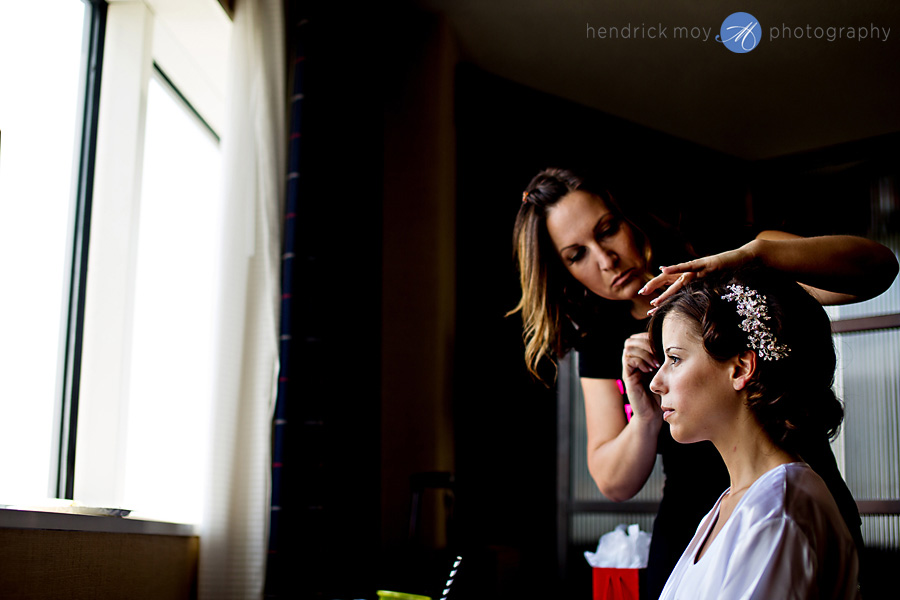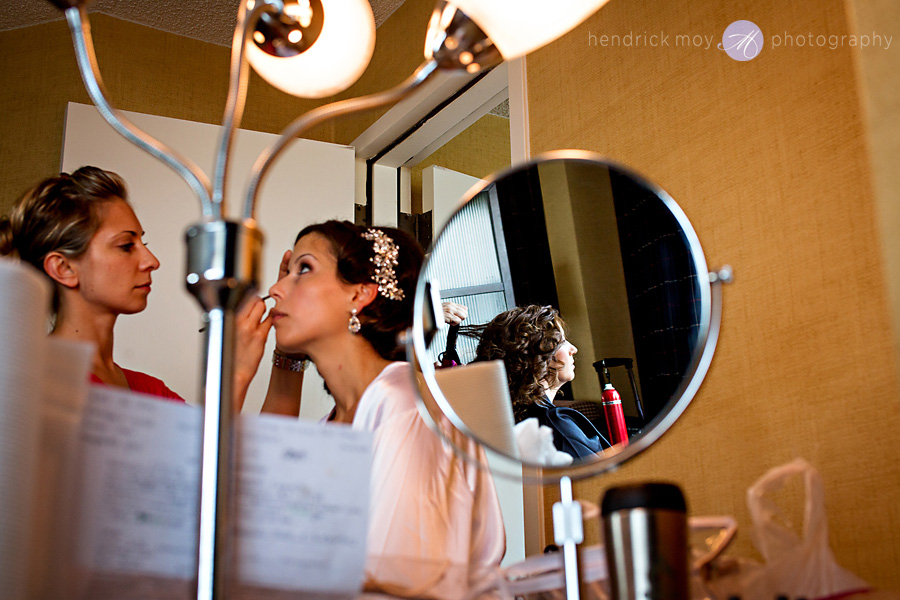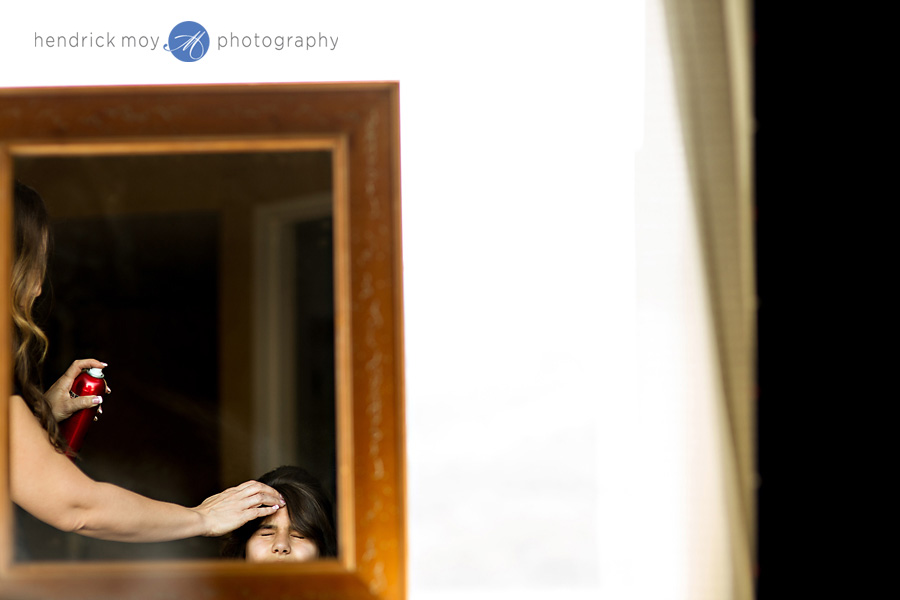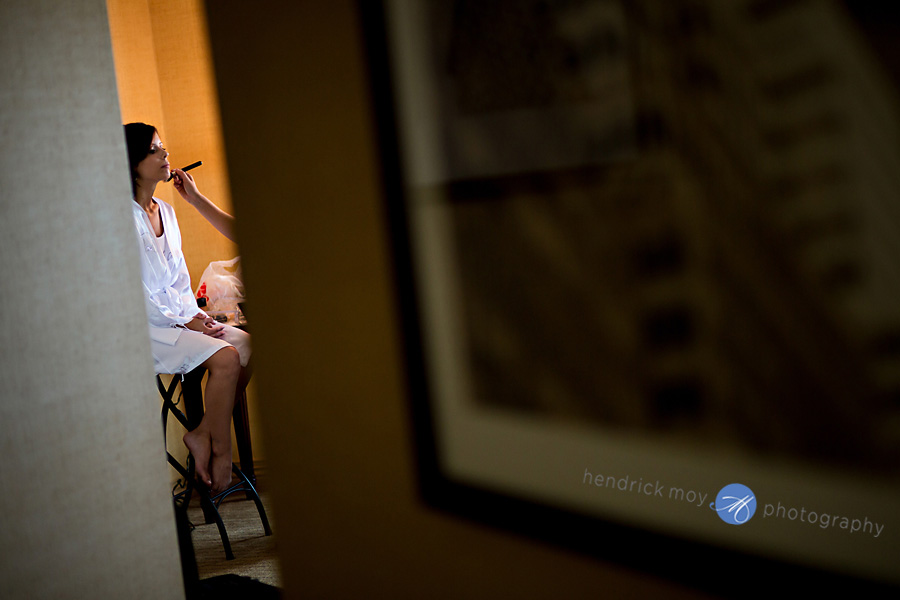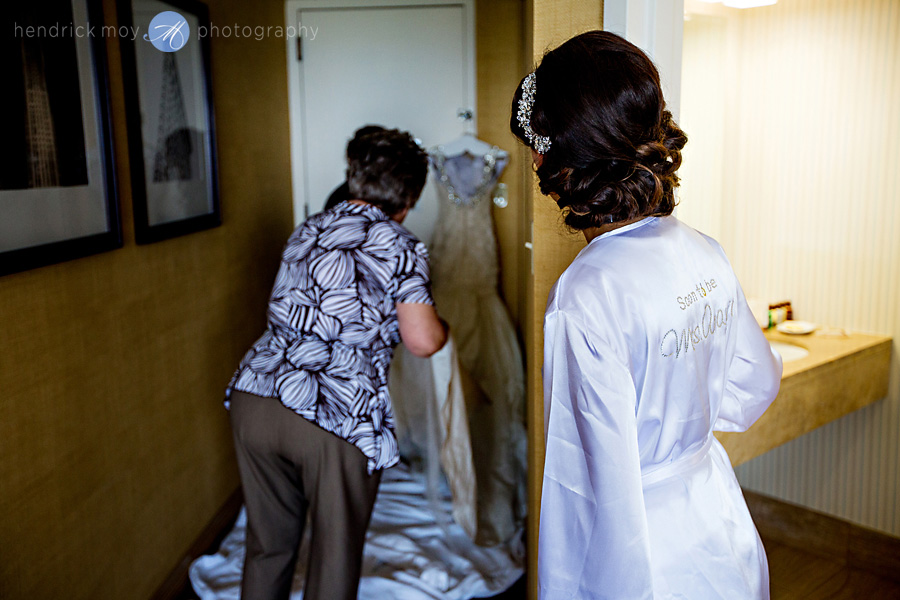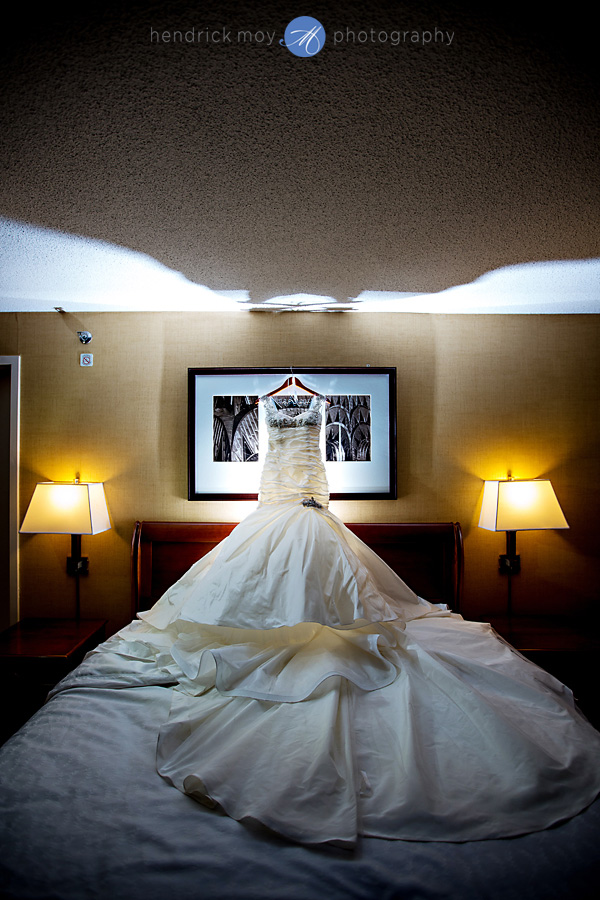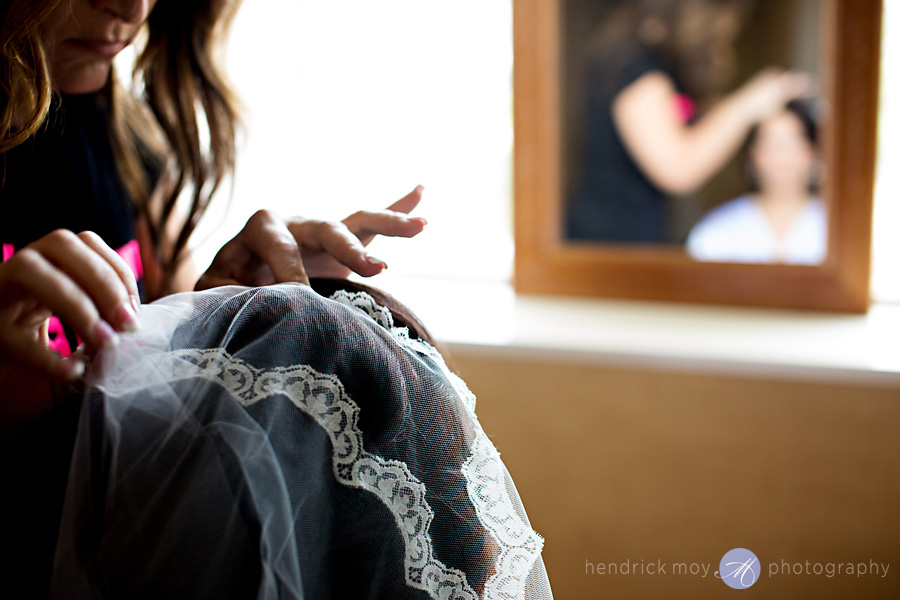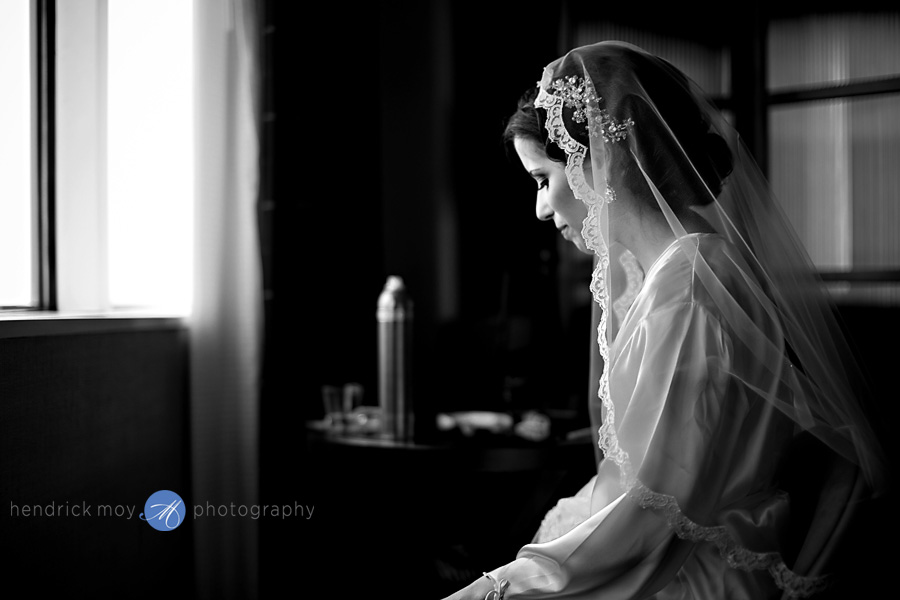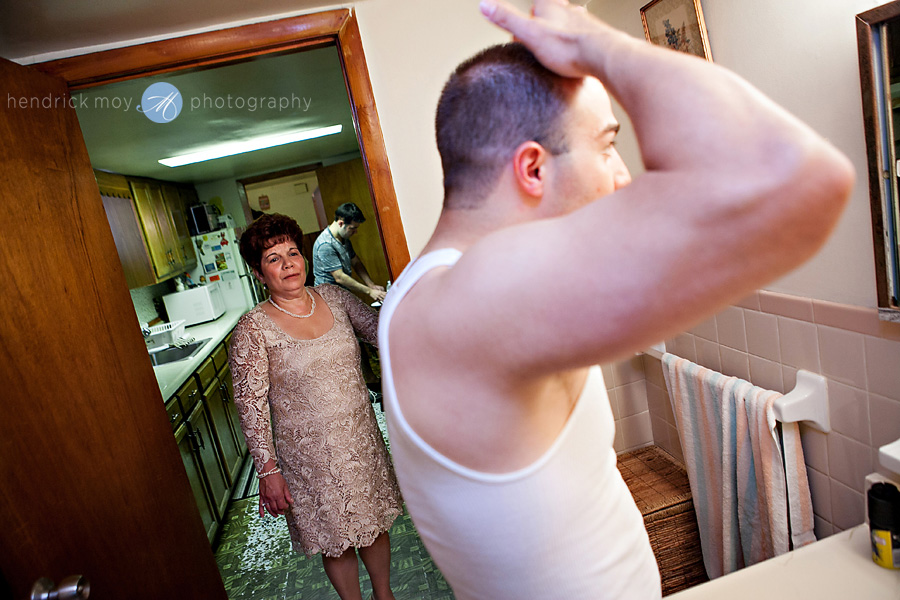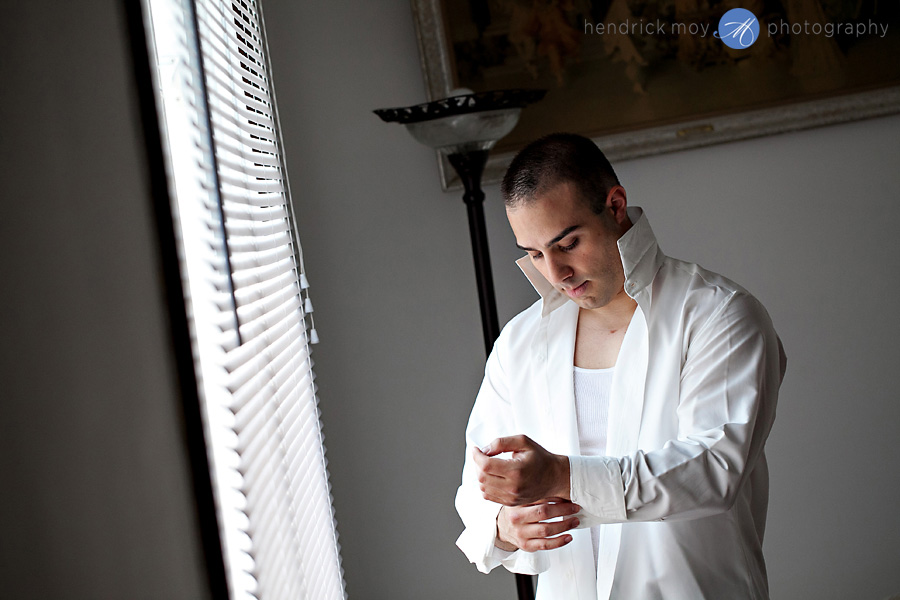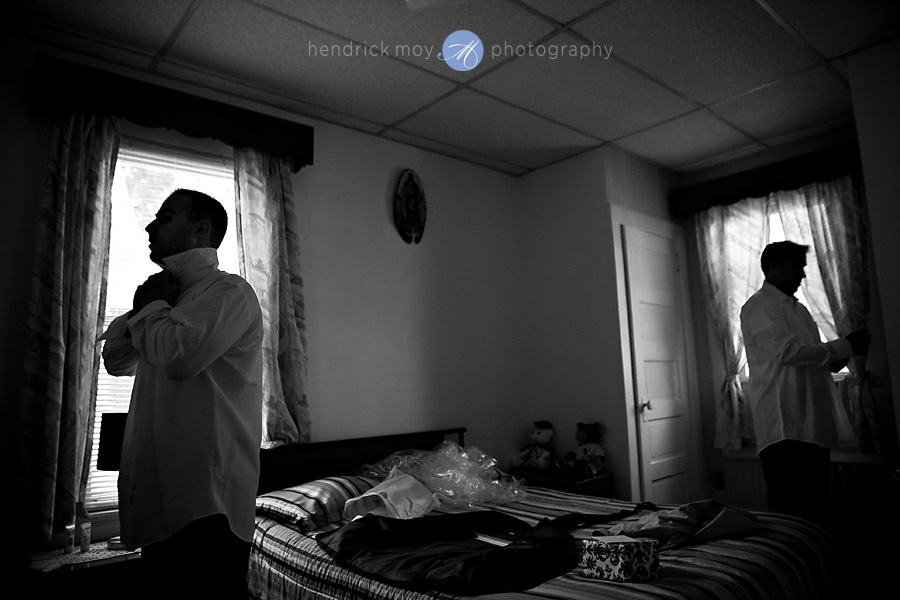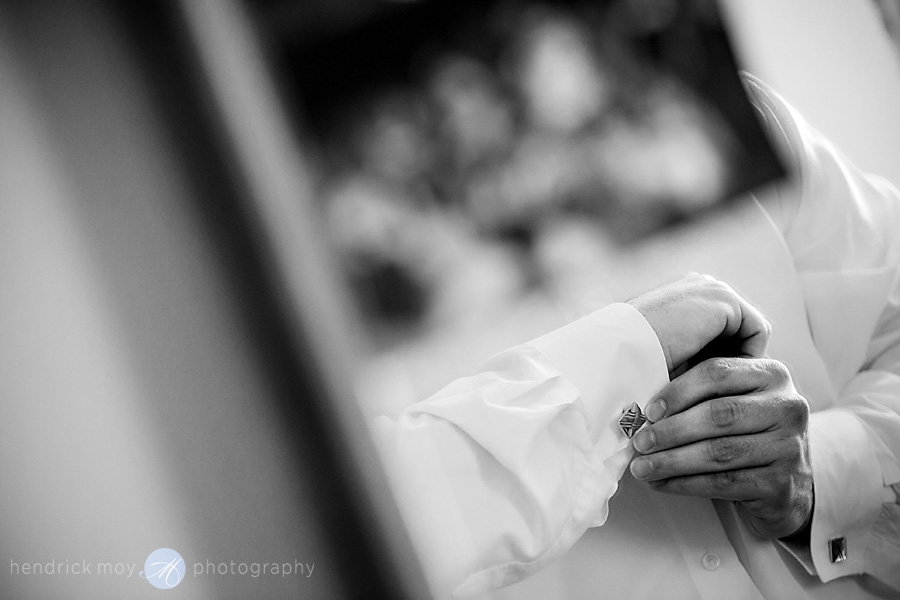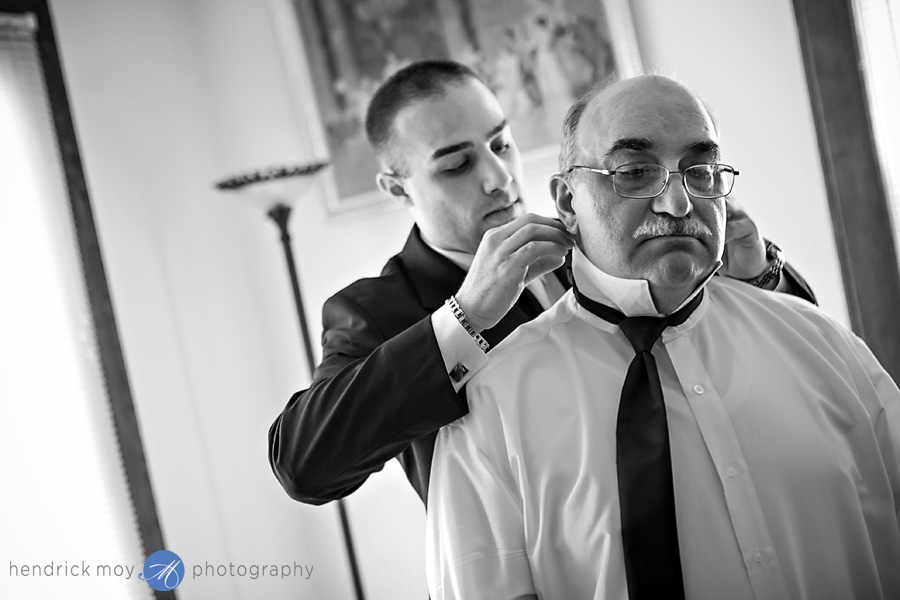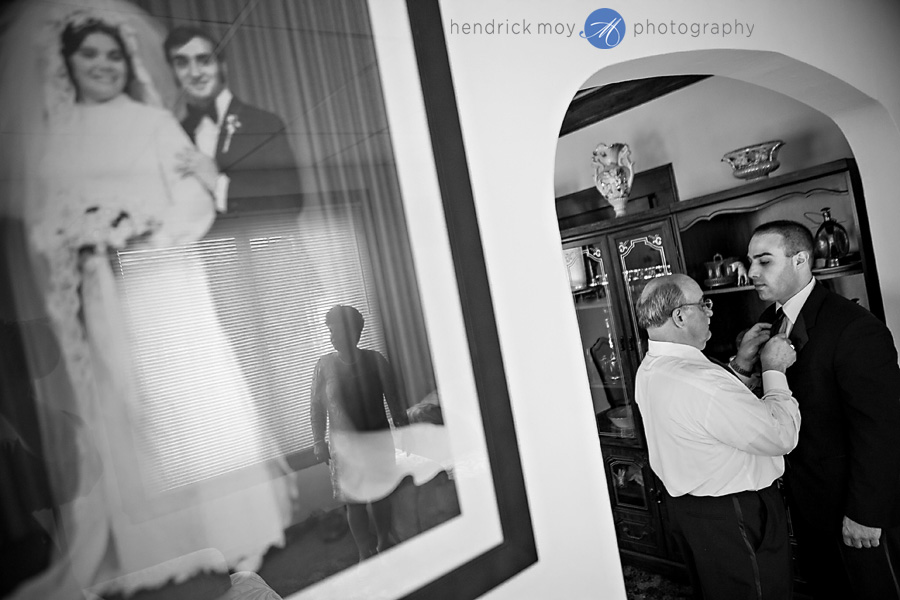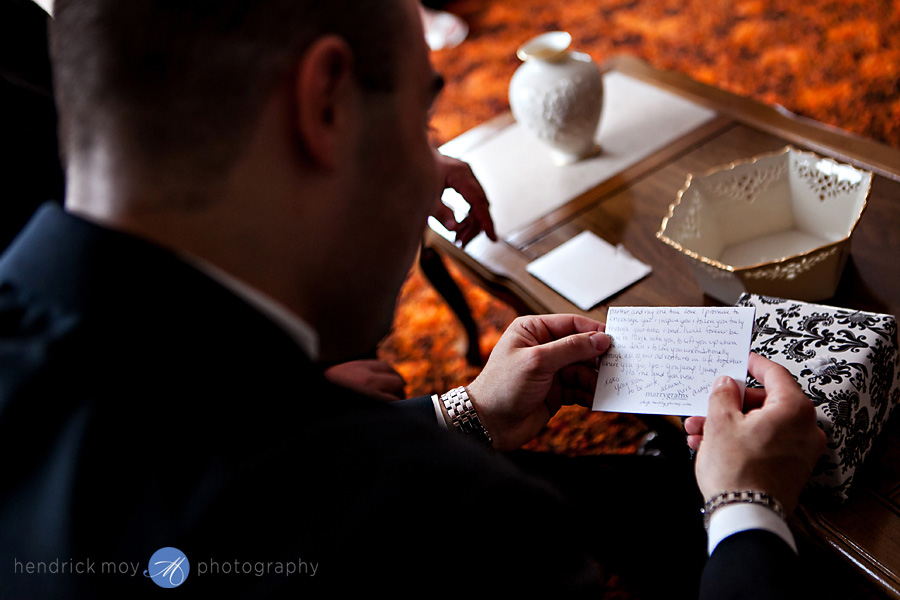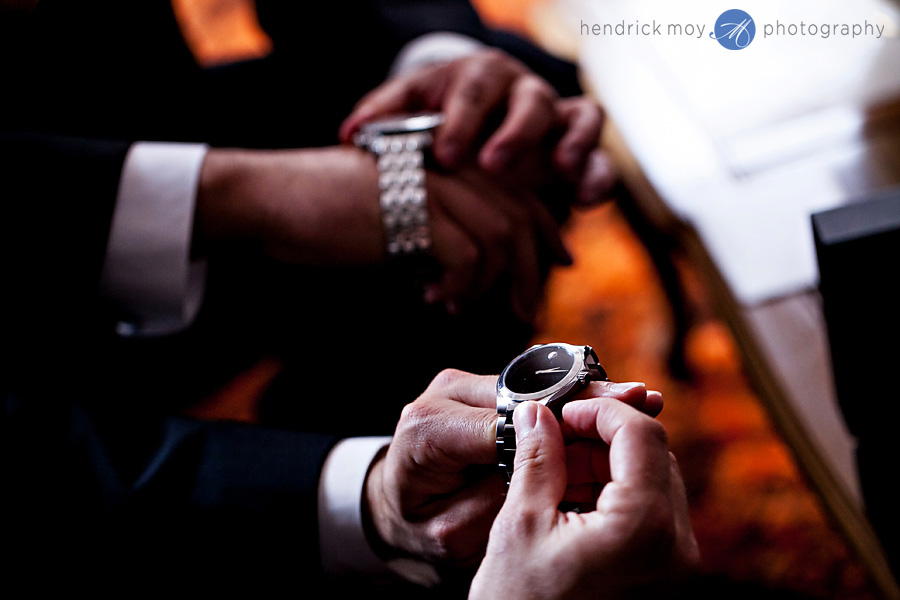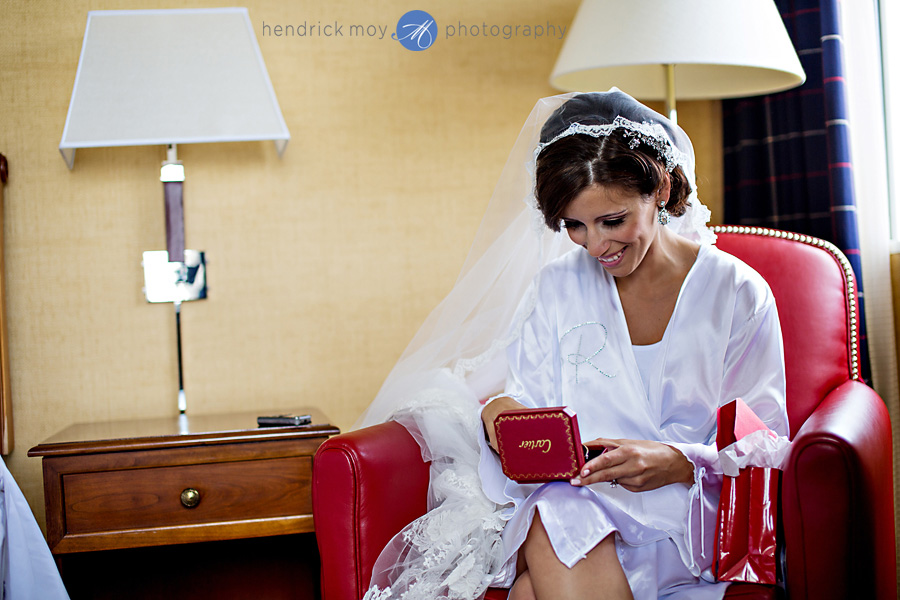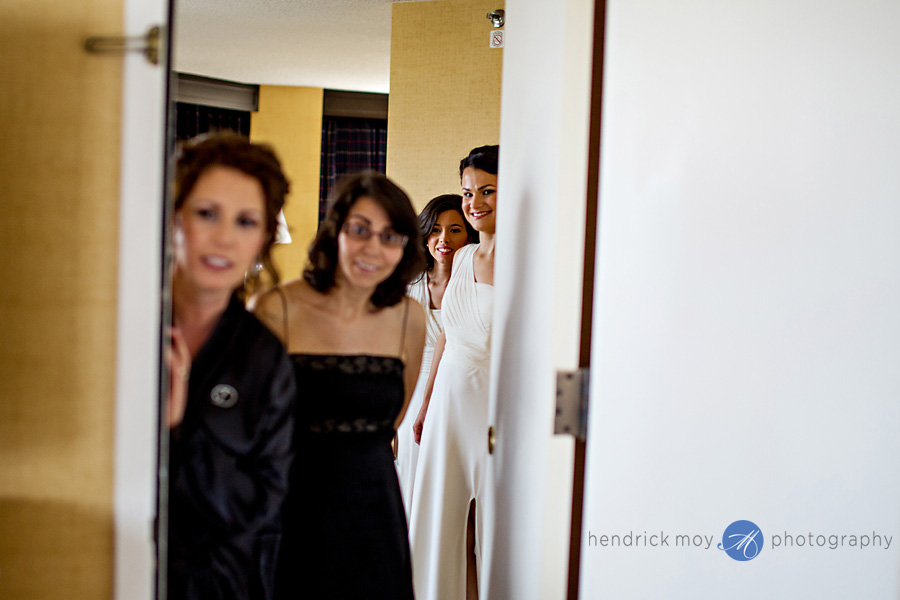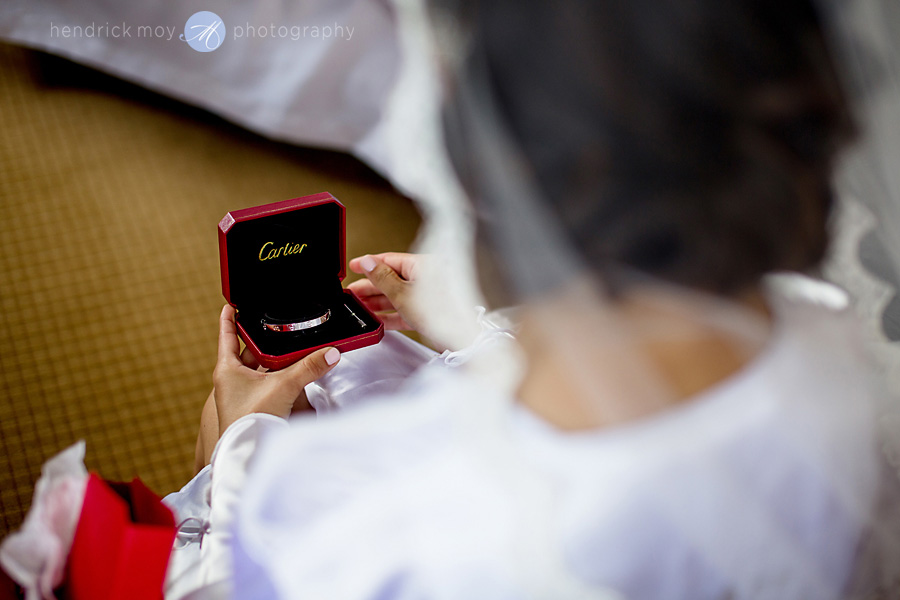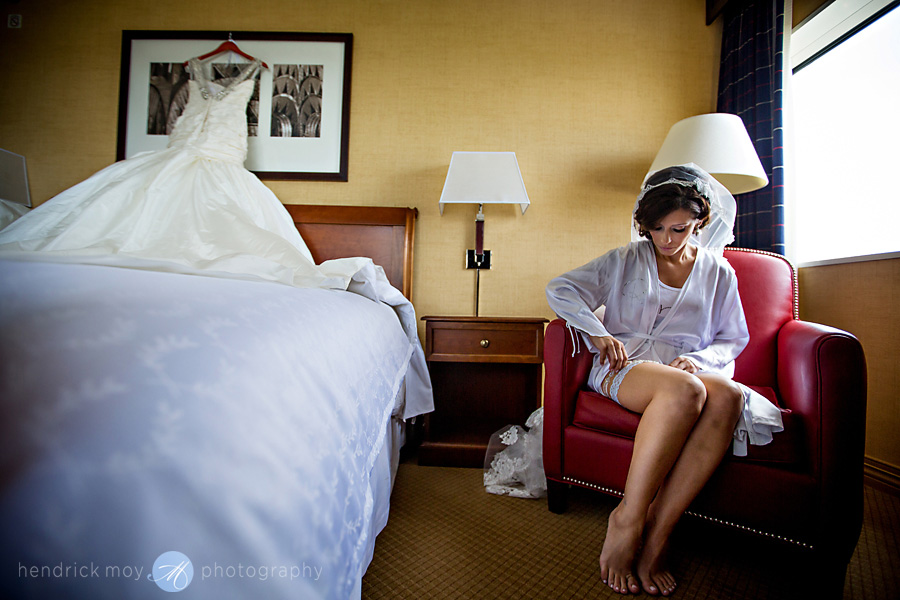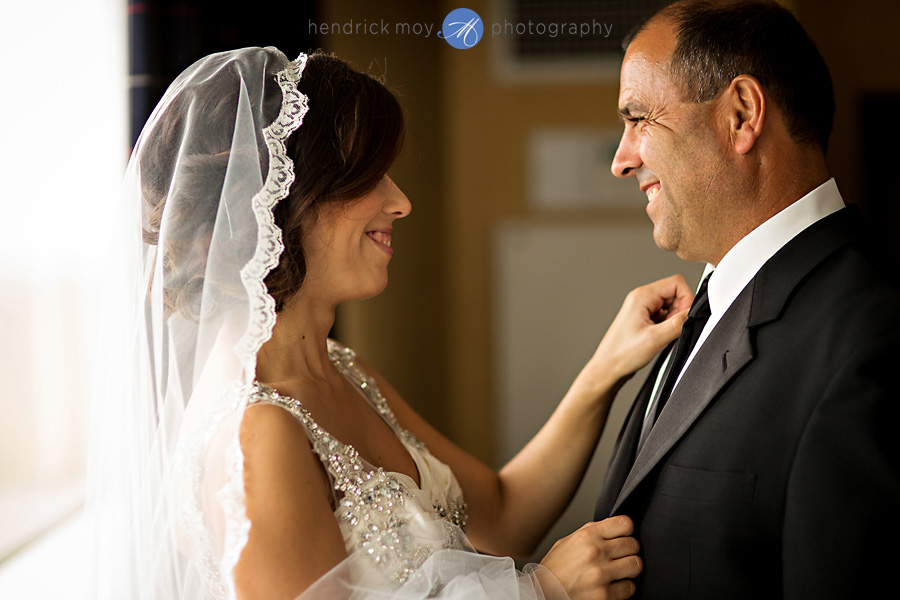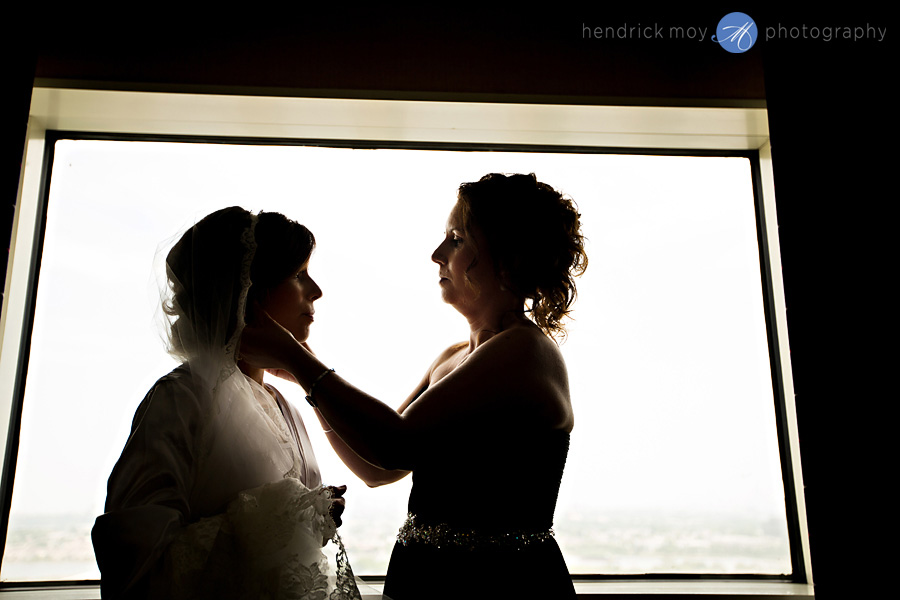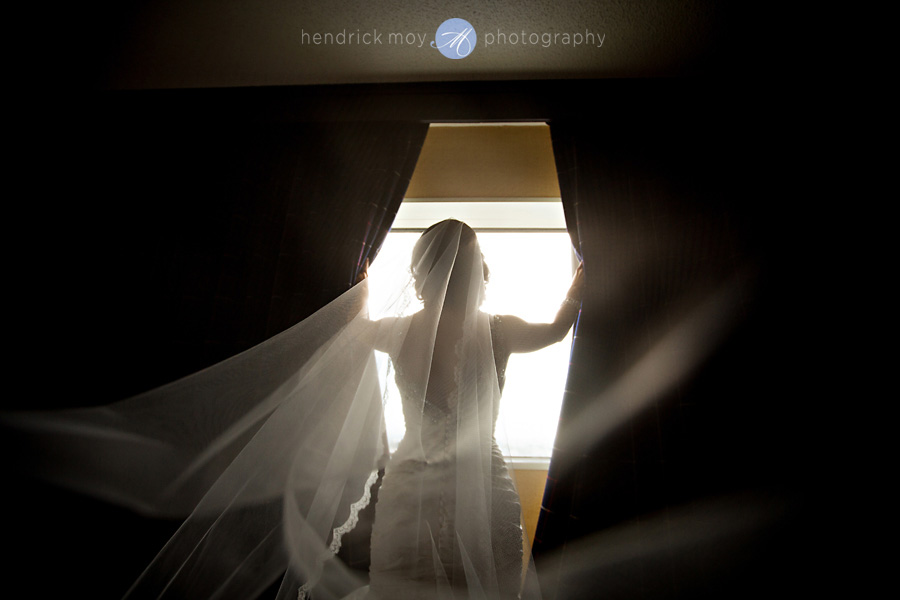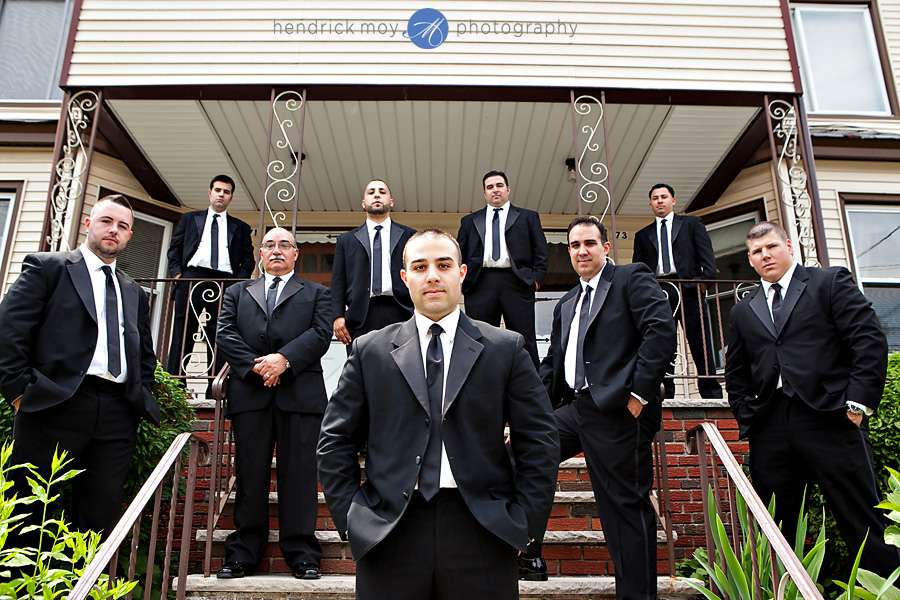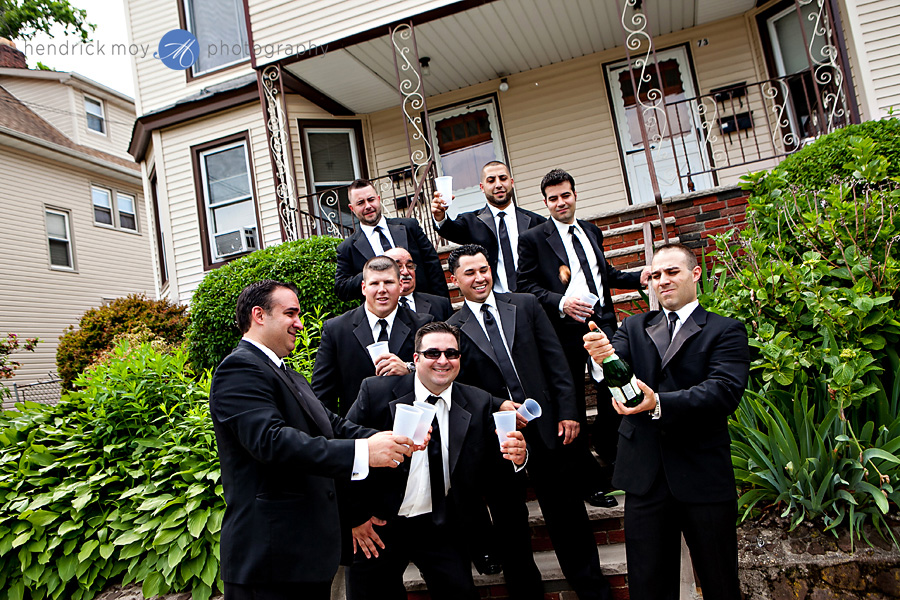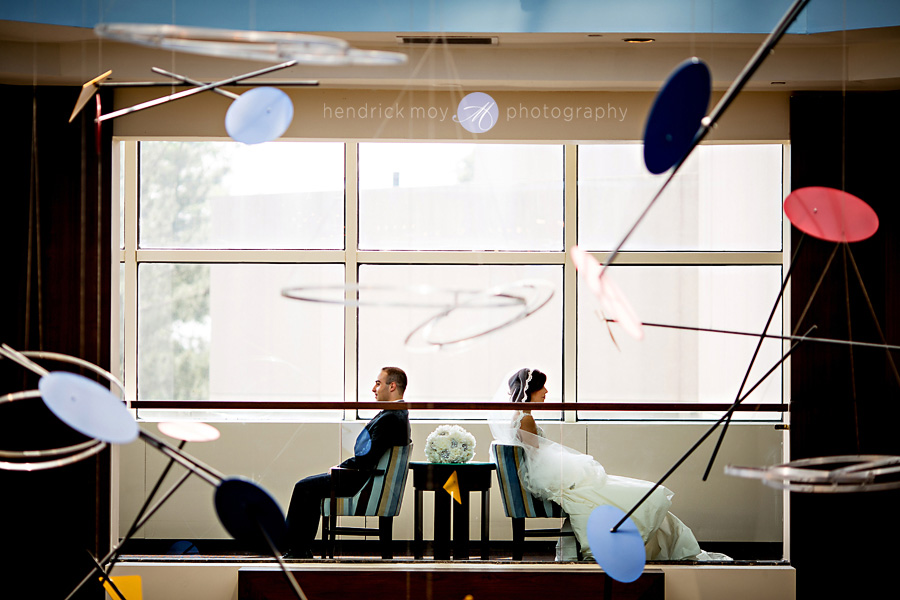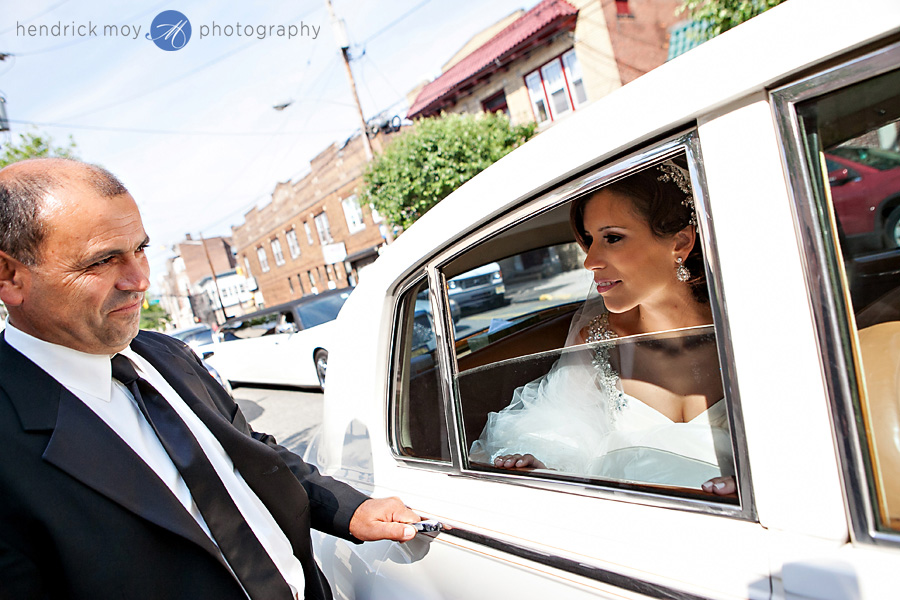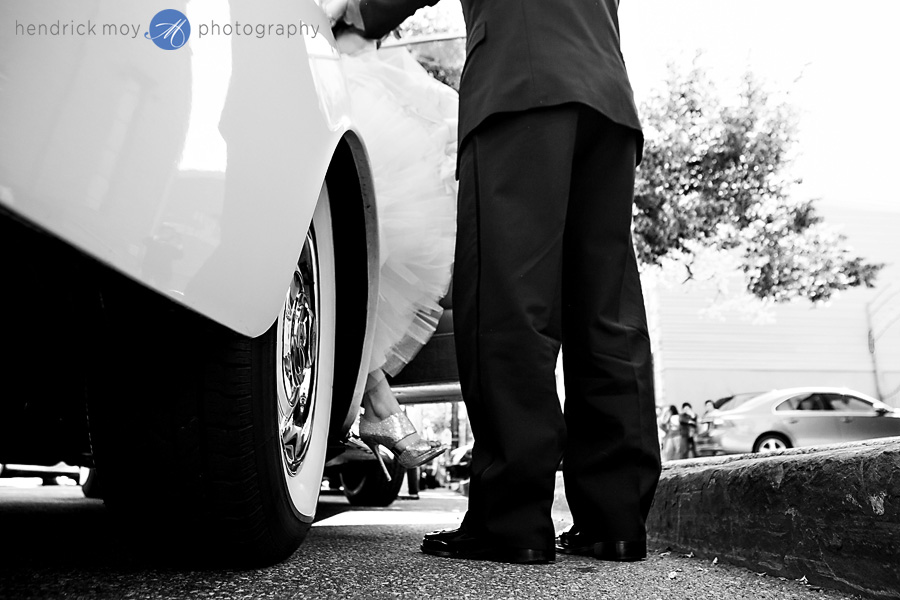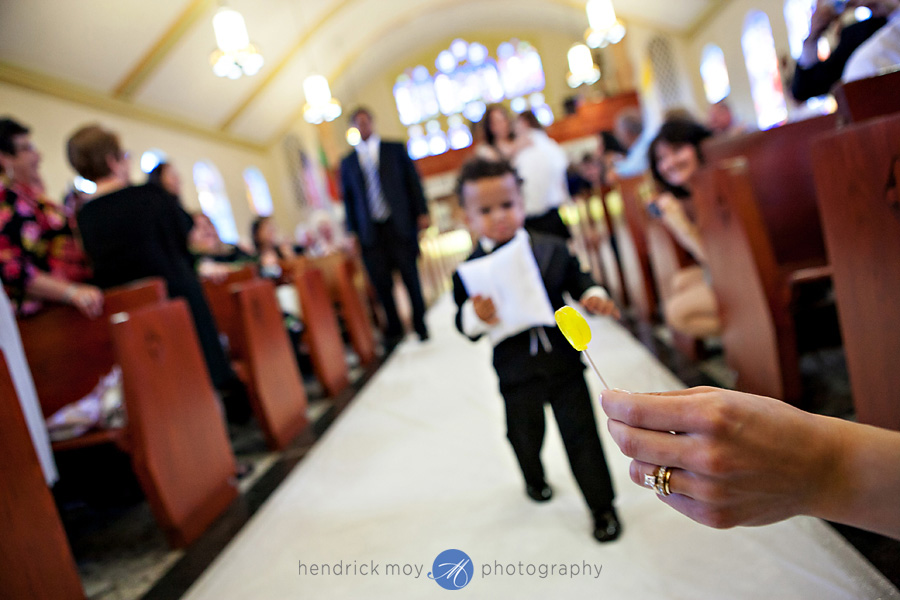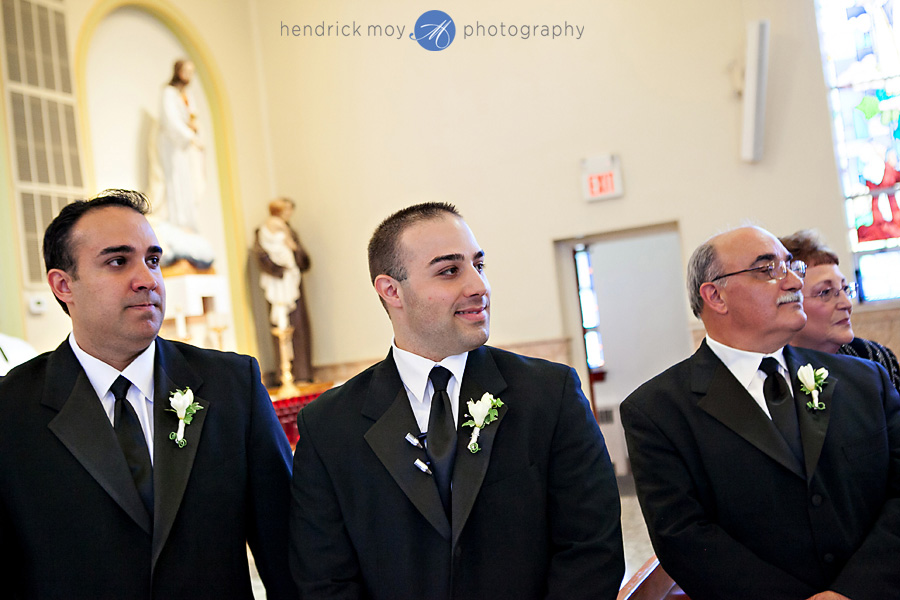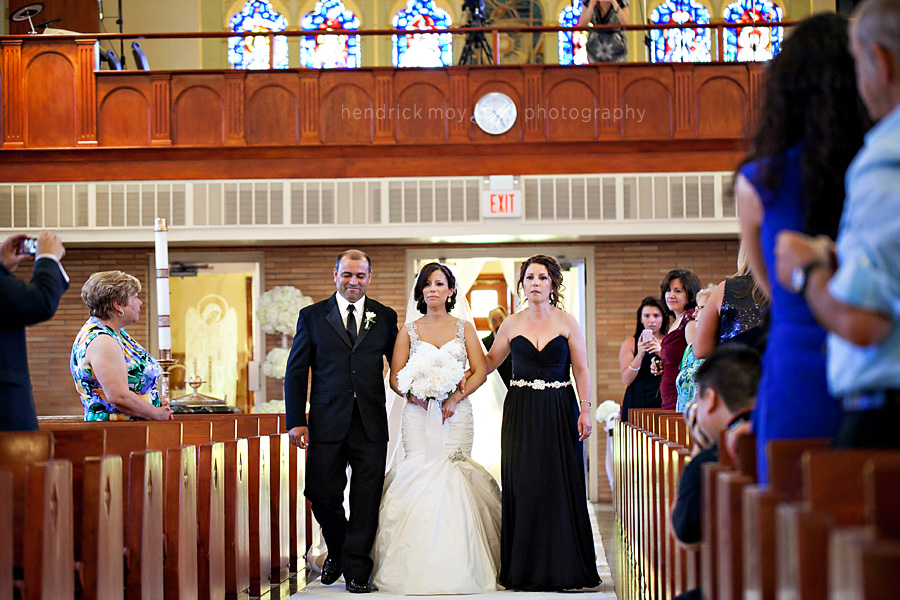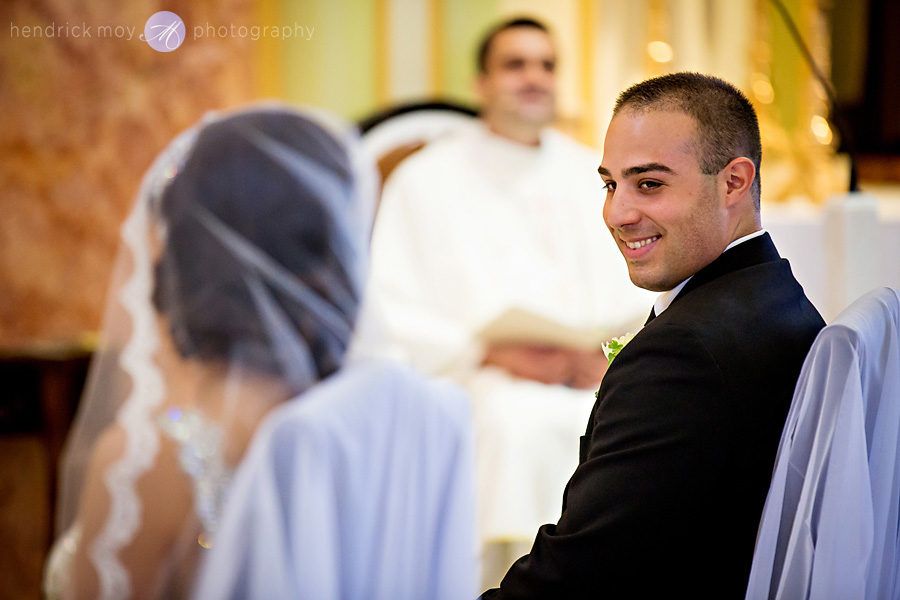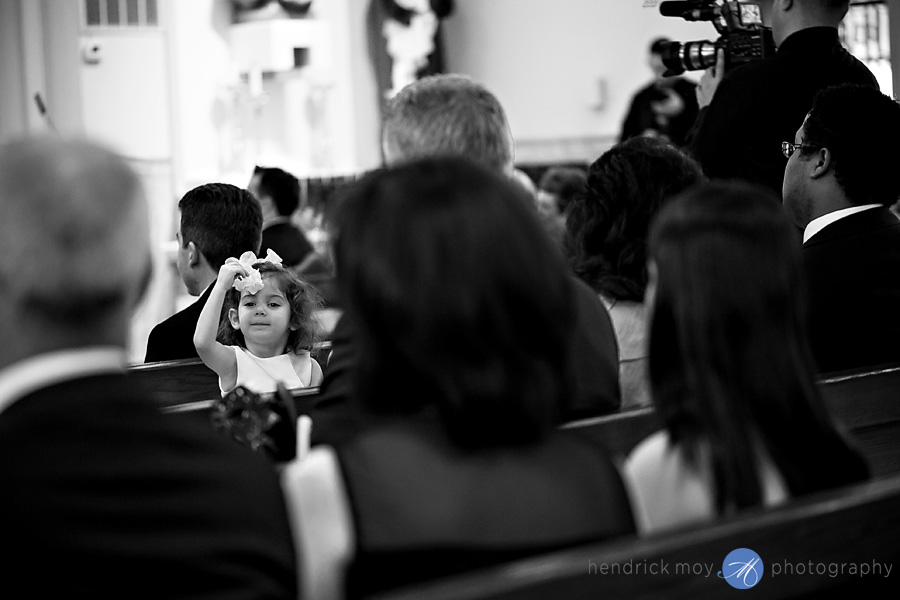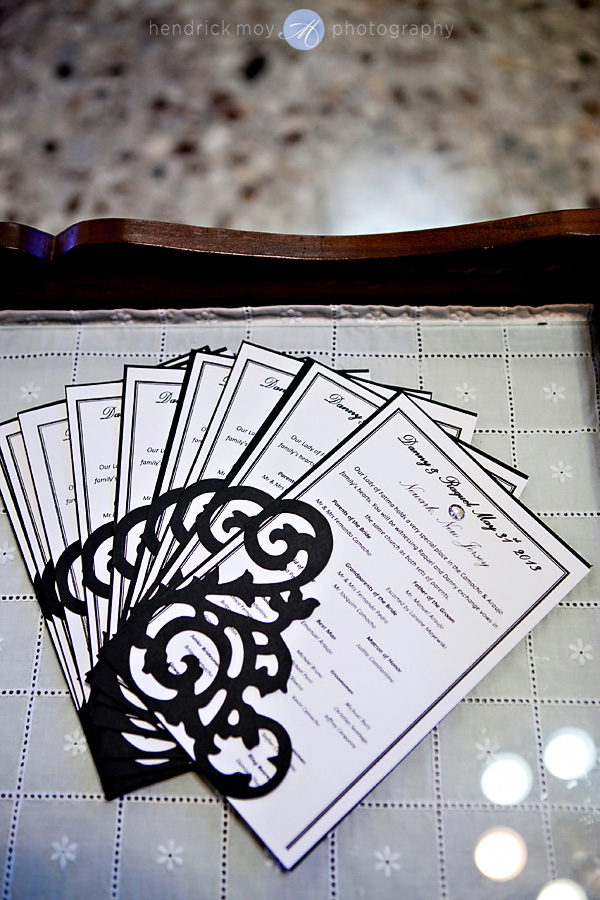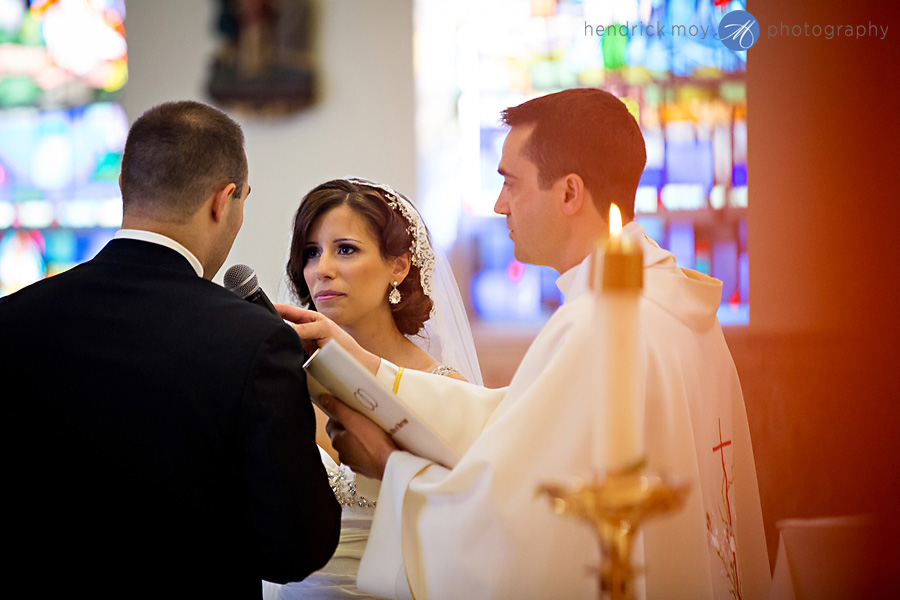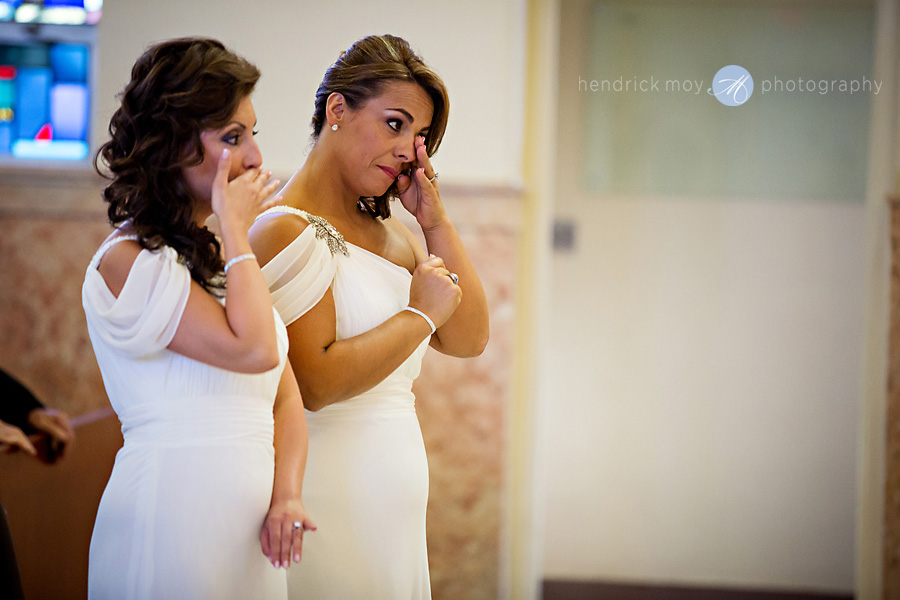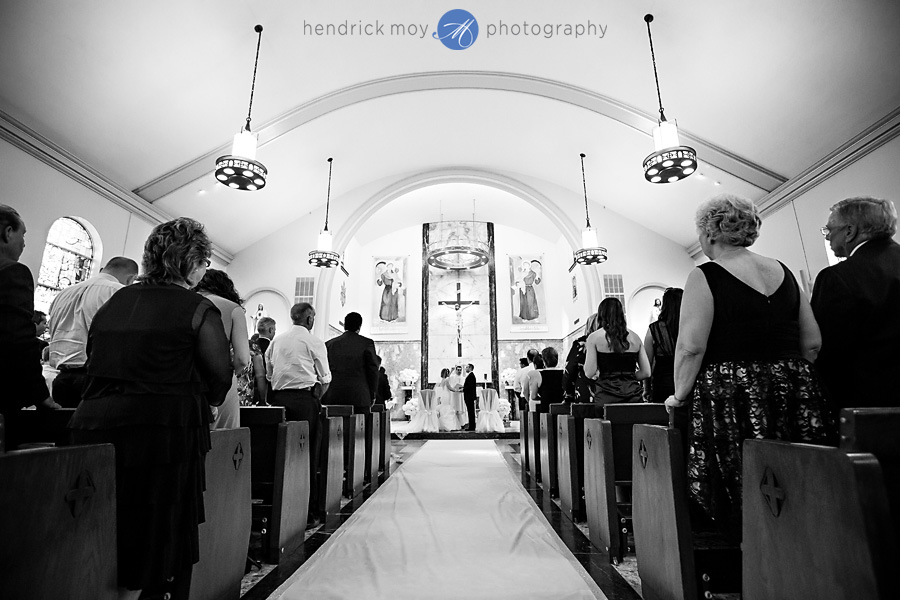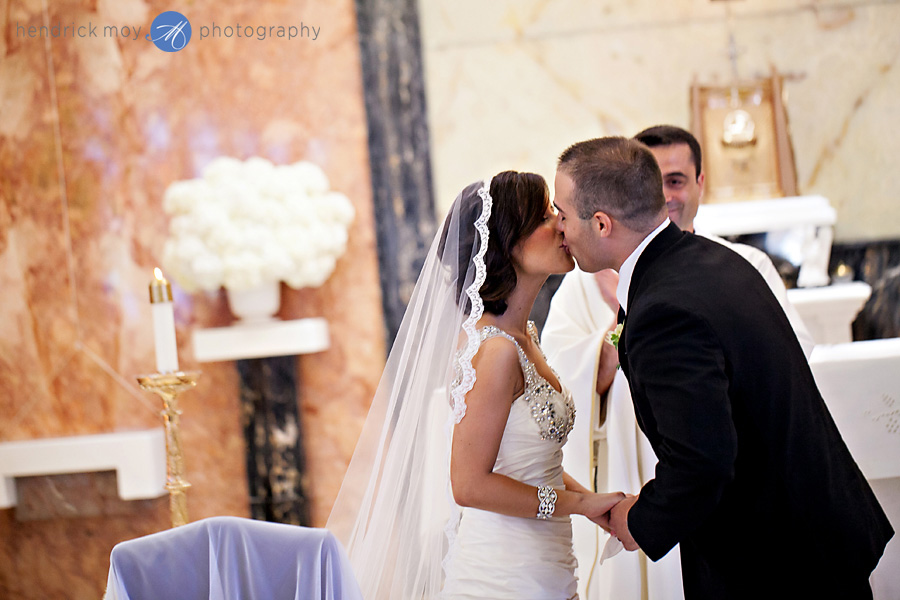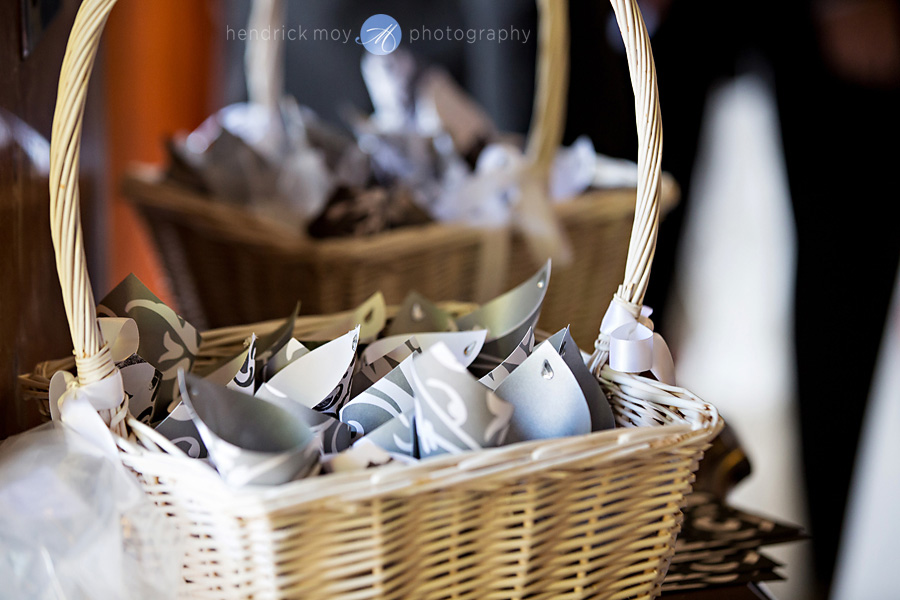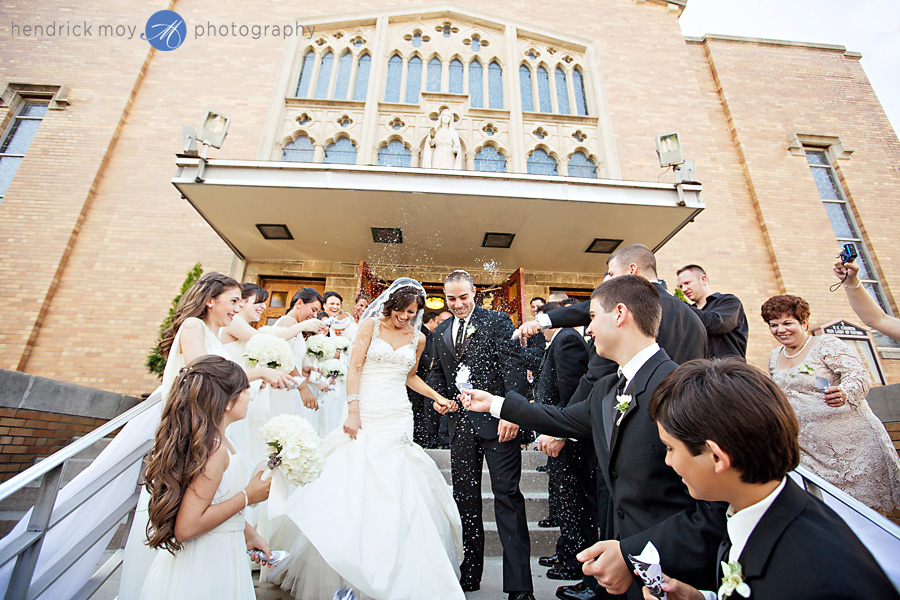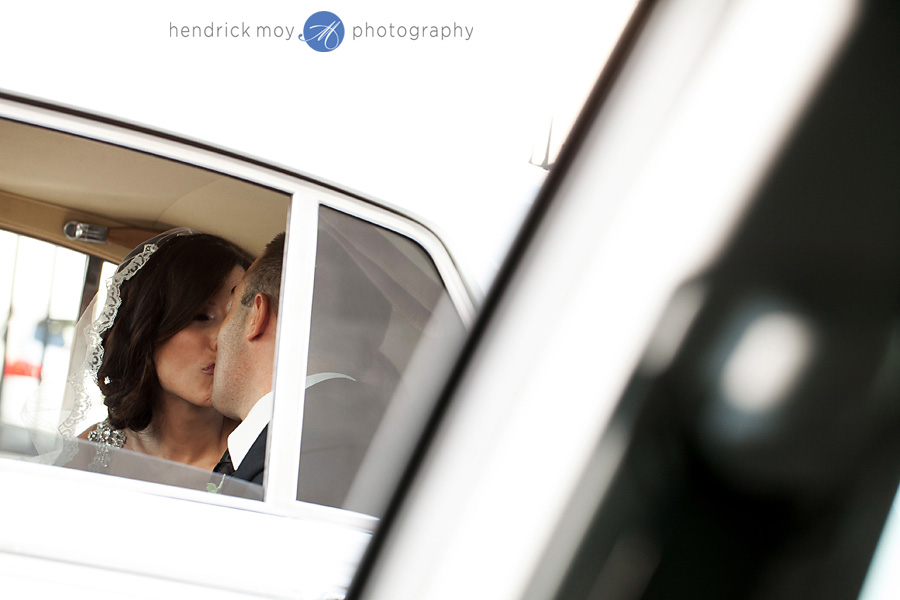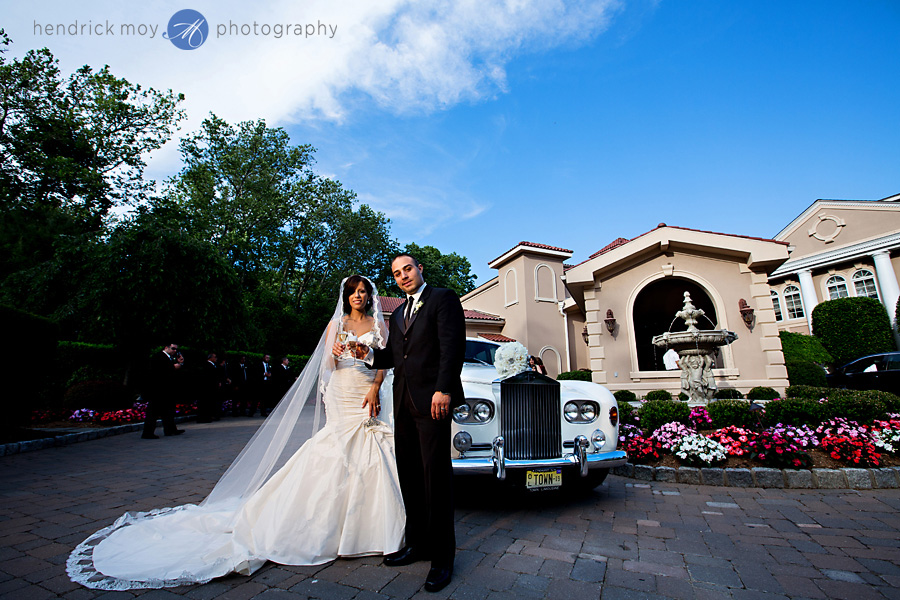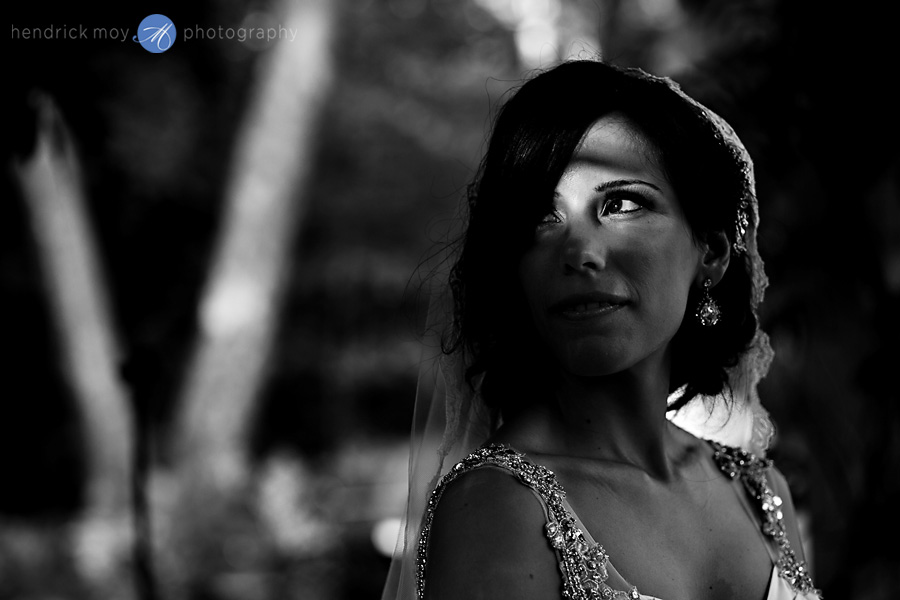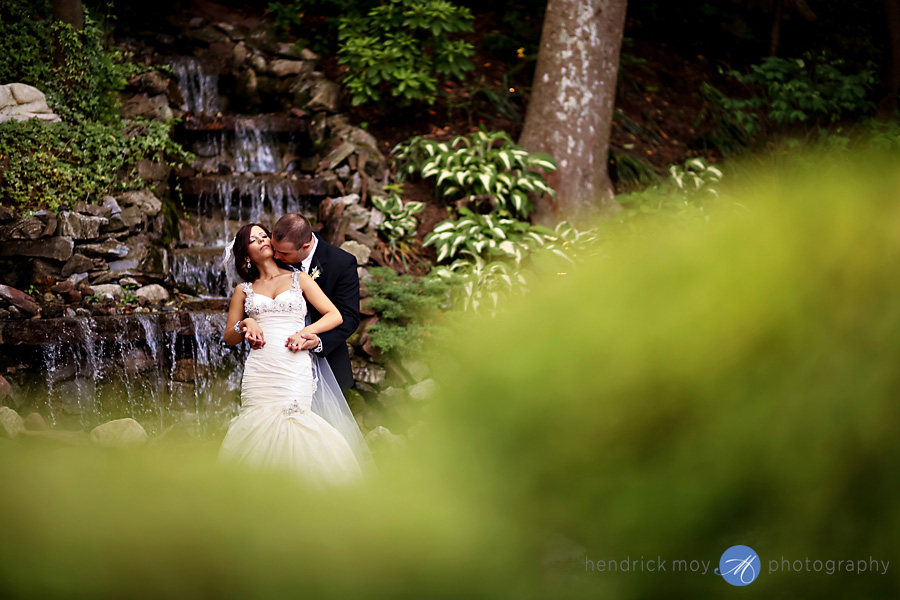 Click below to view this bokeh panorama BIG.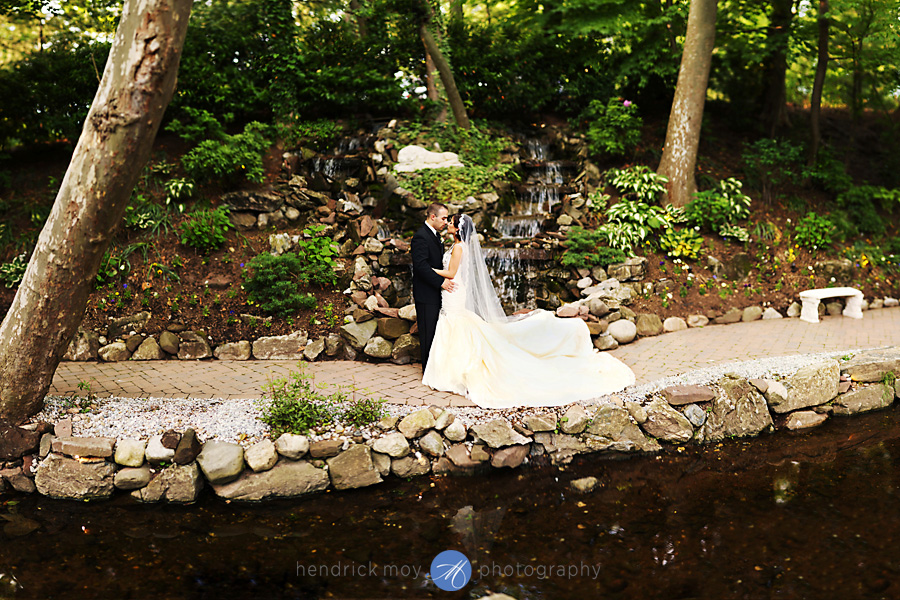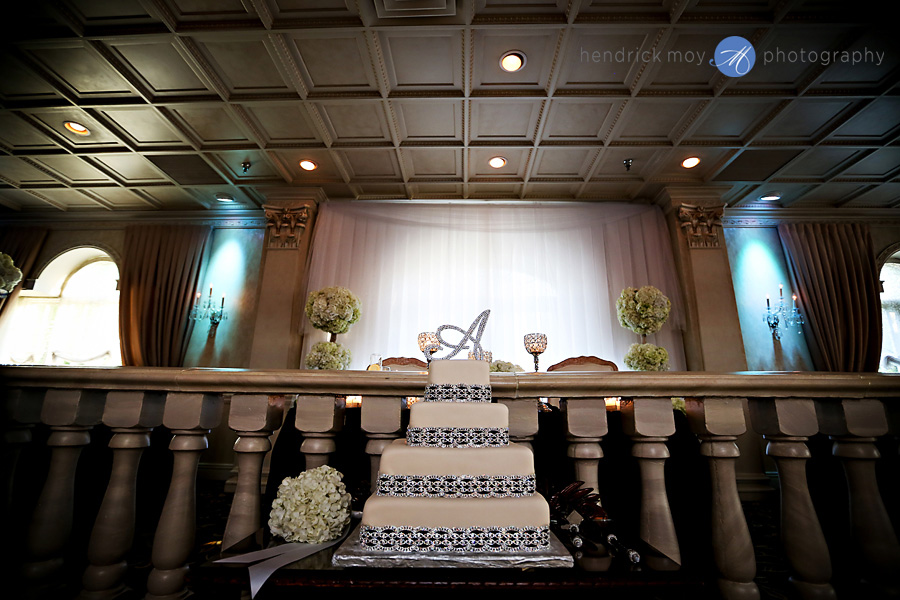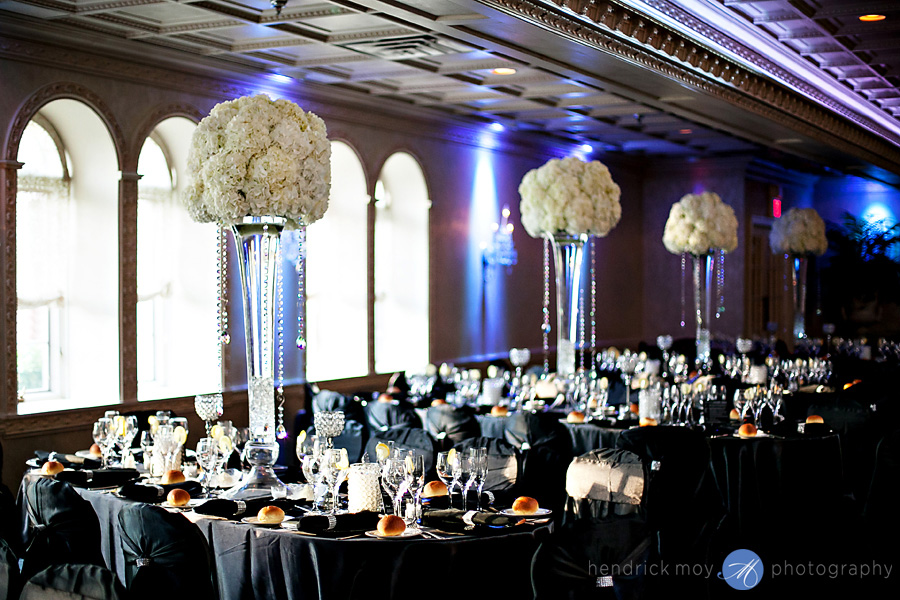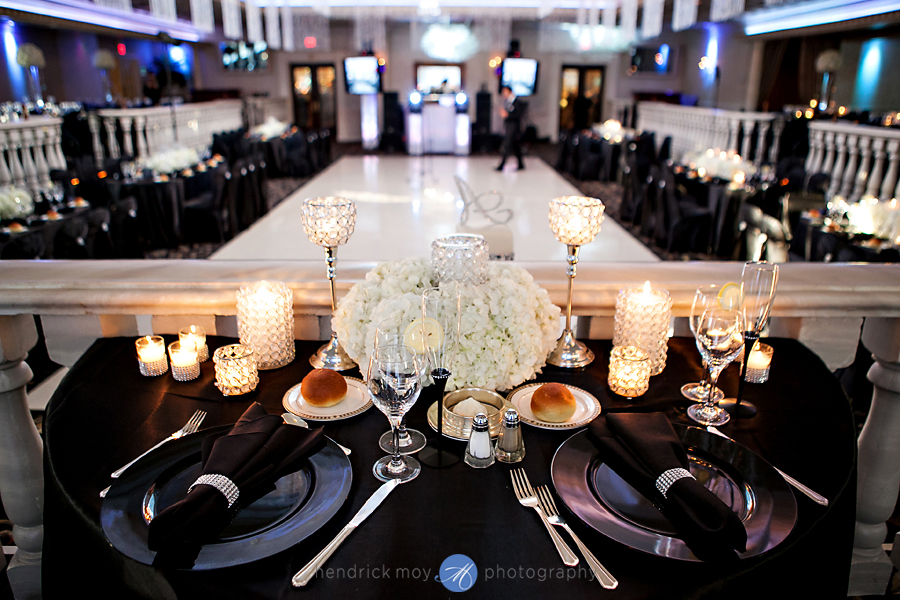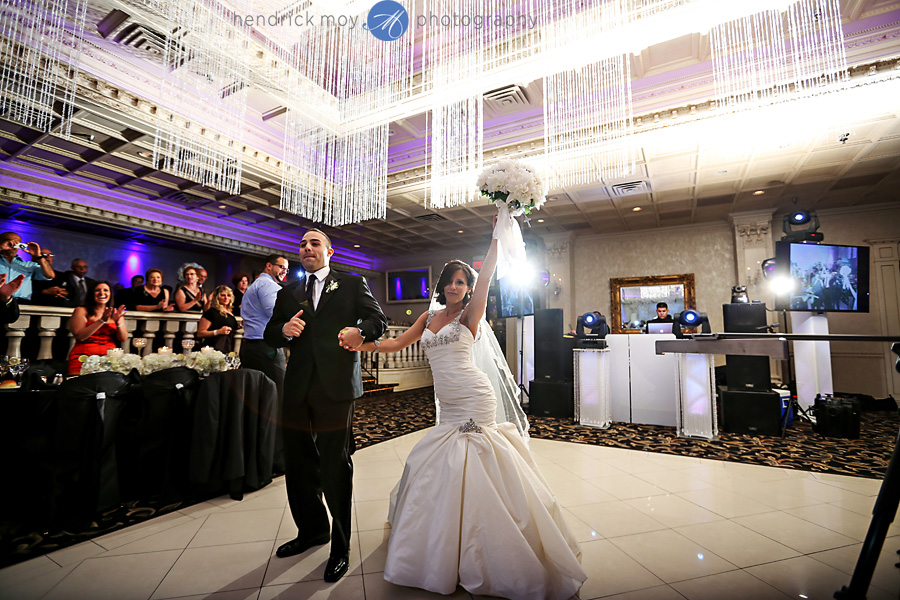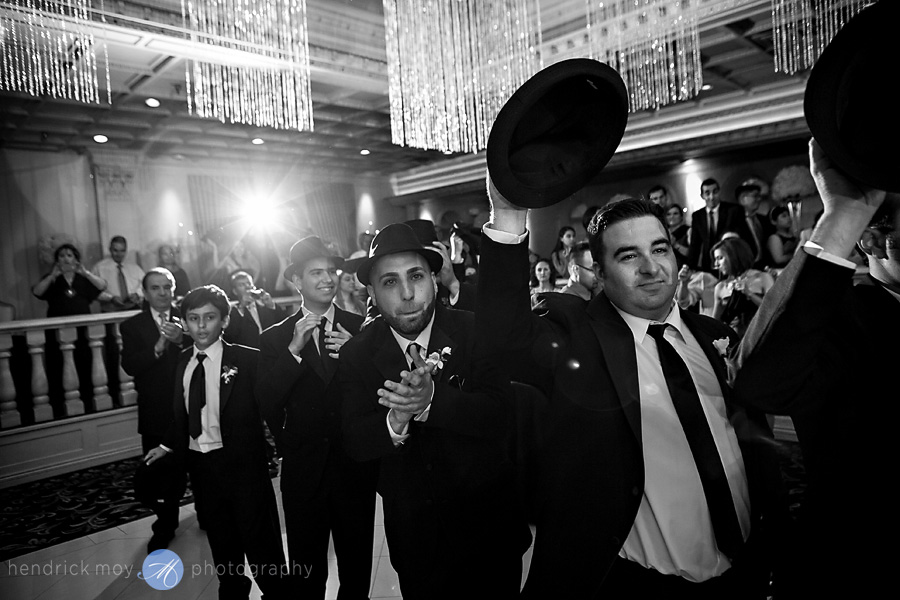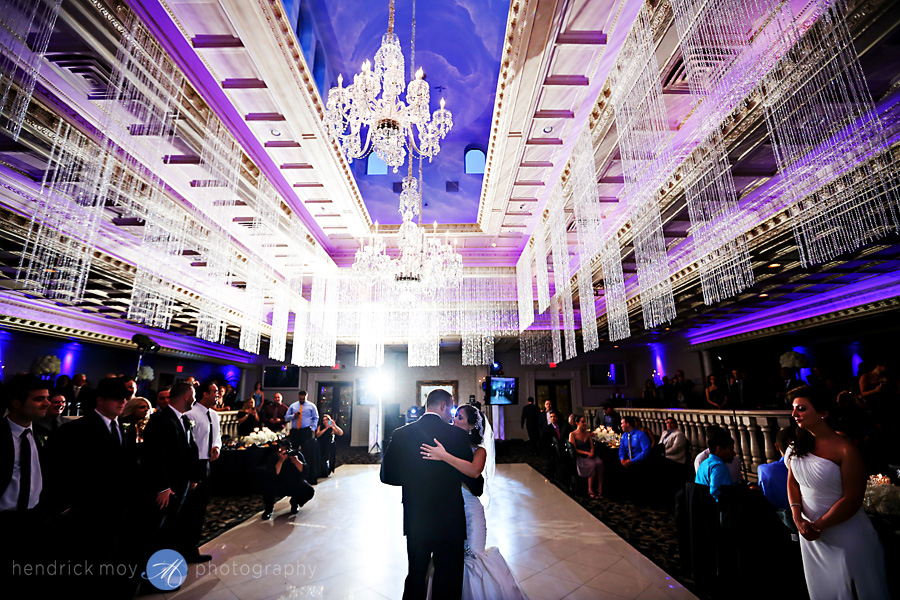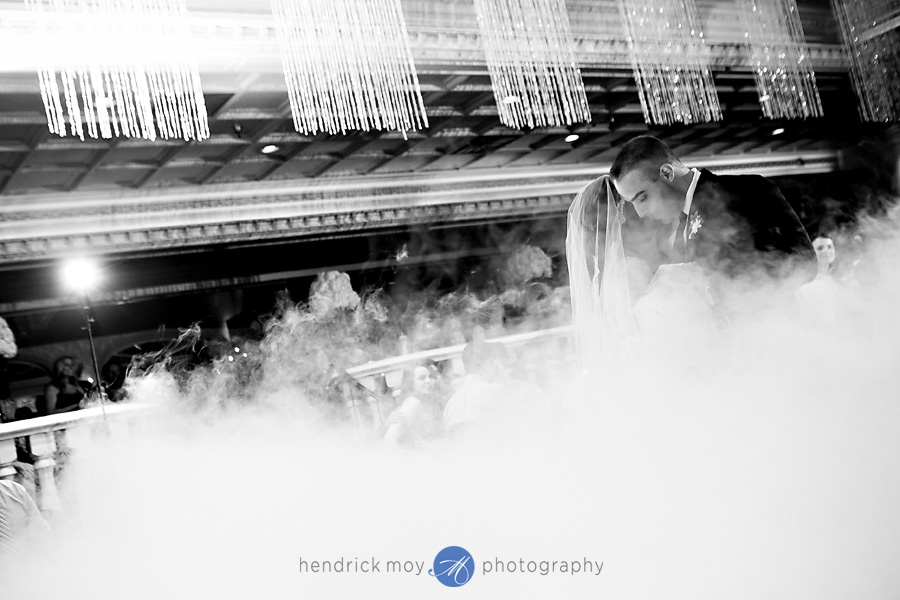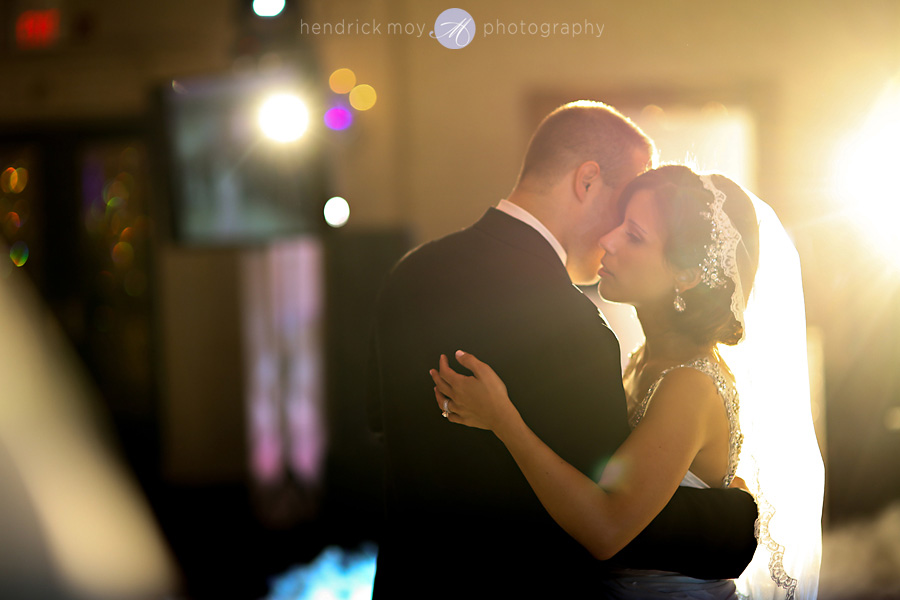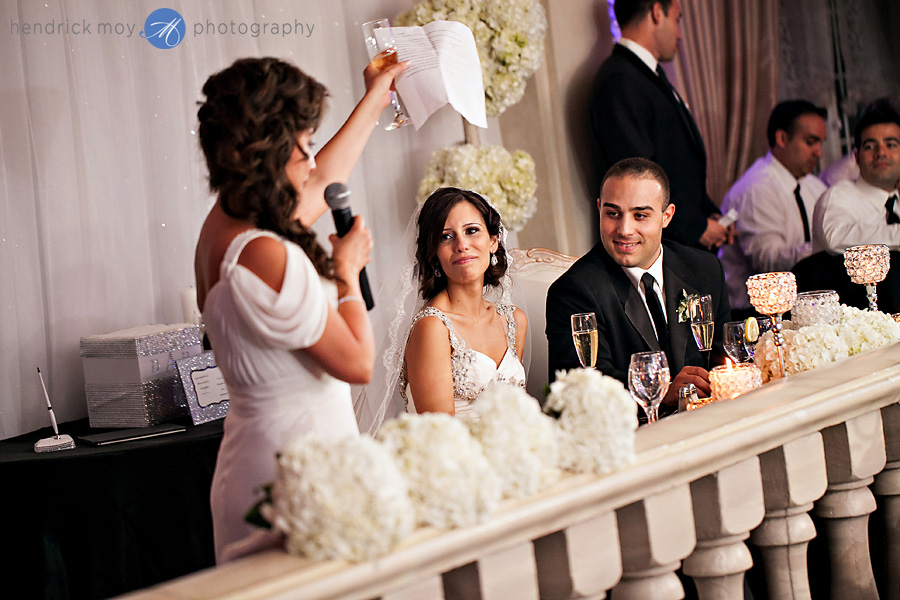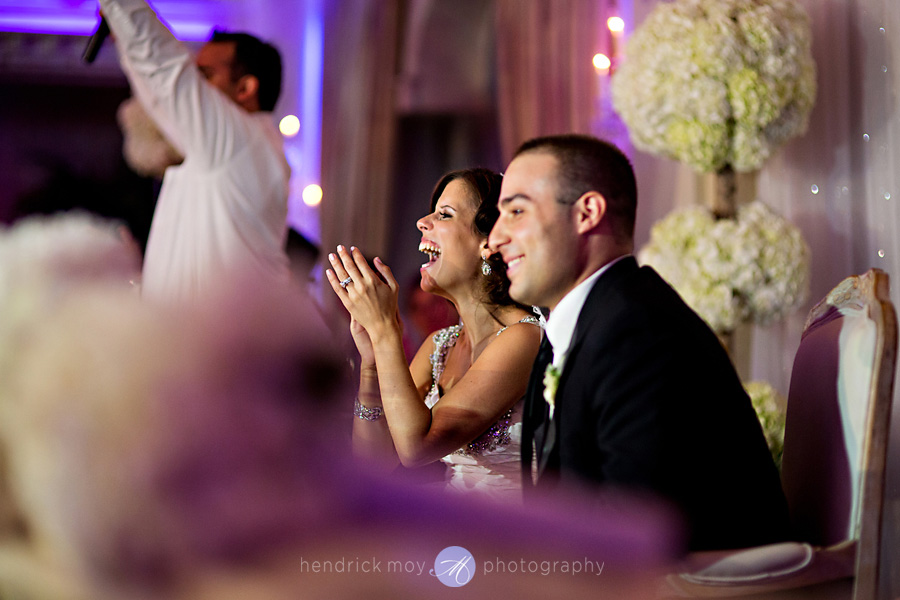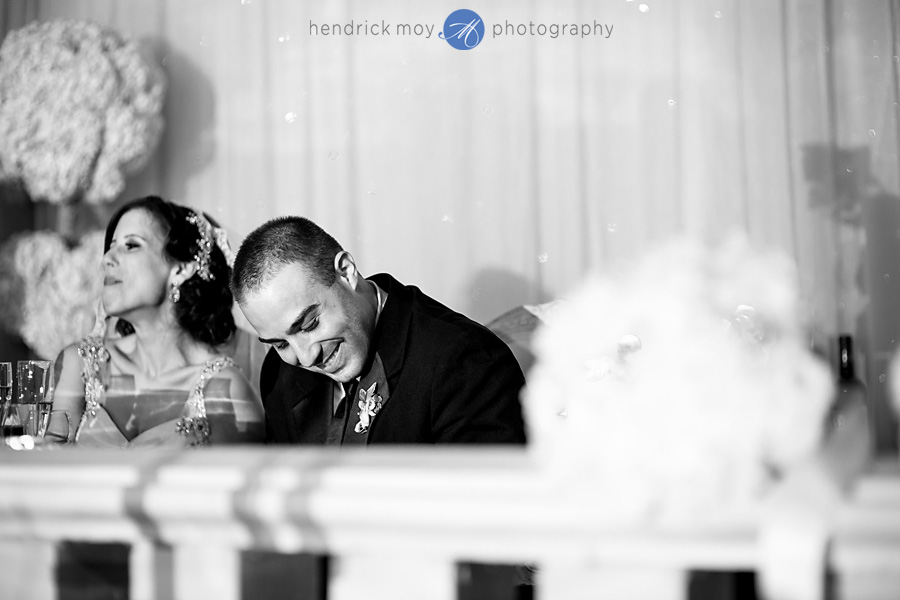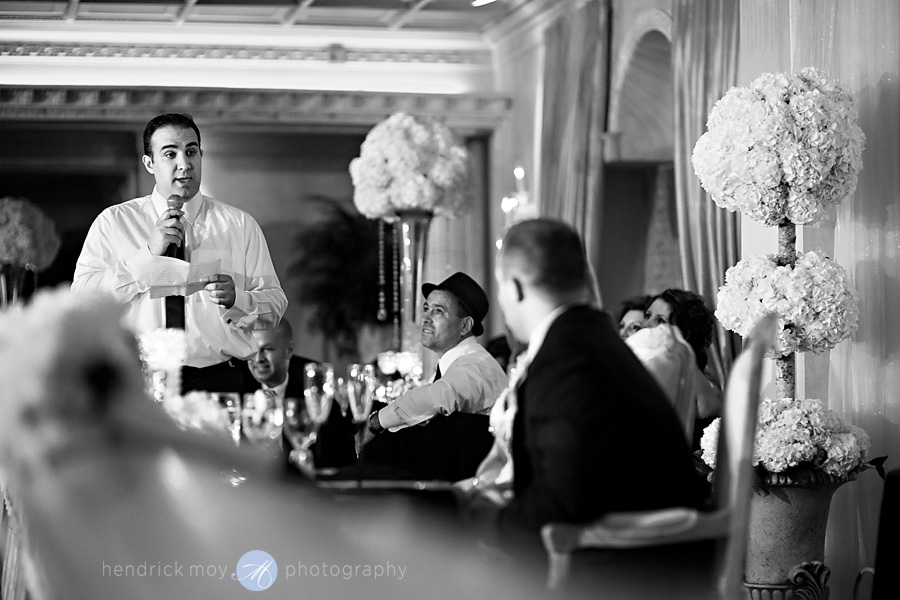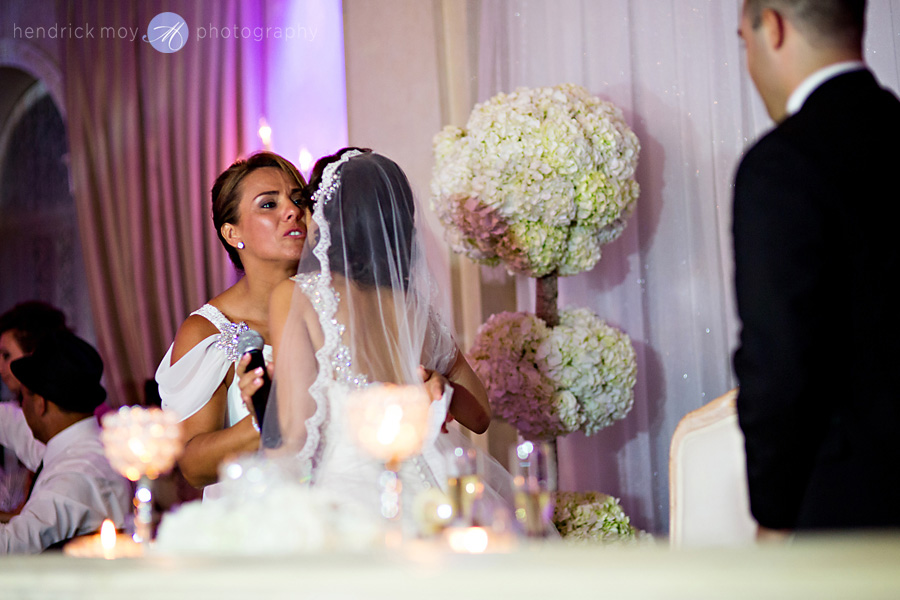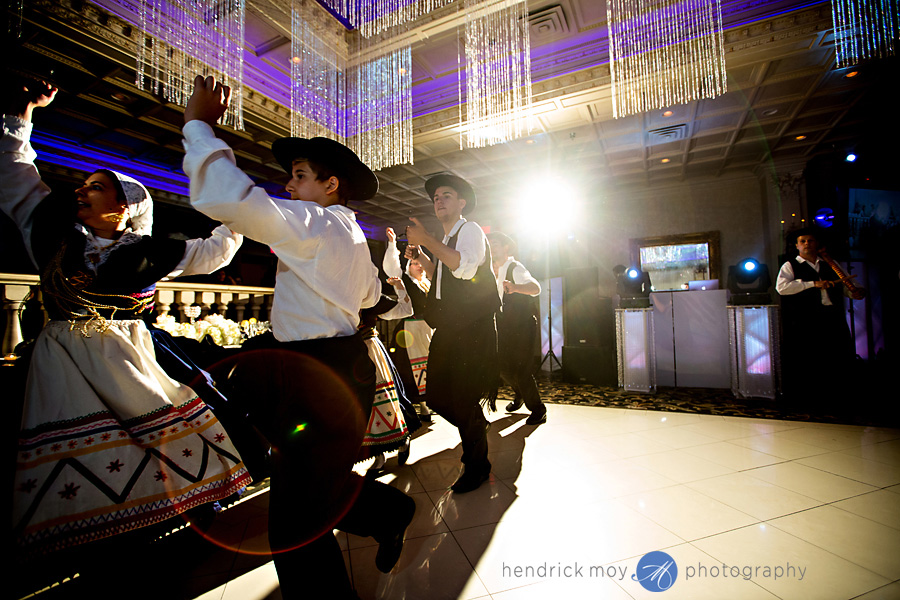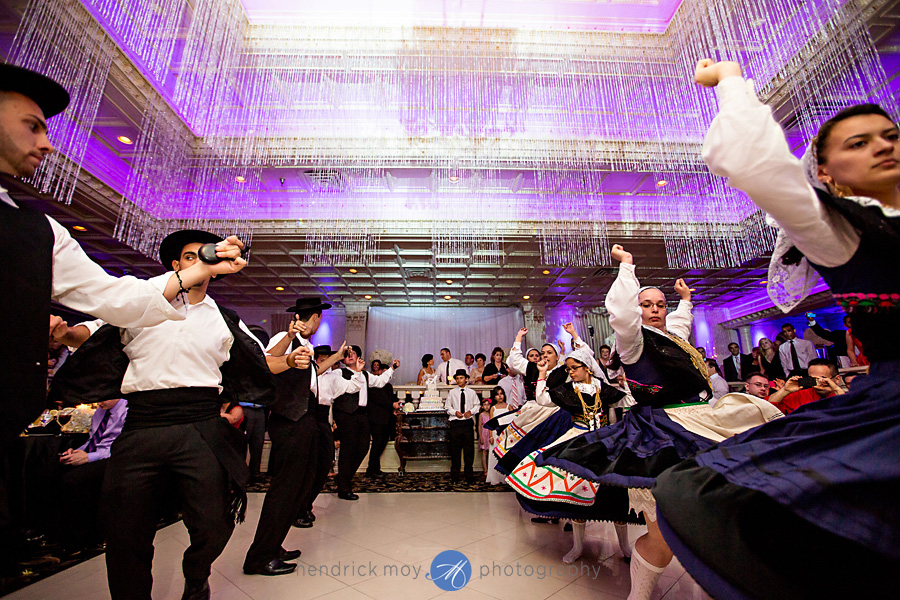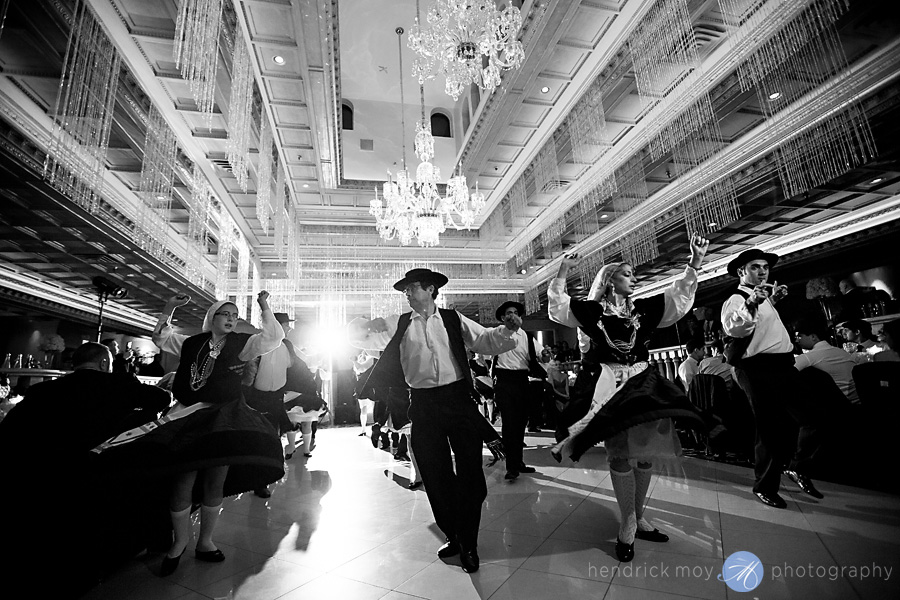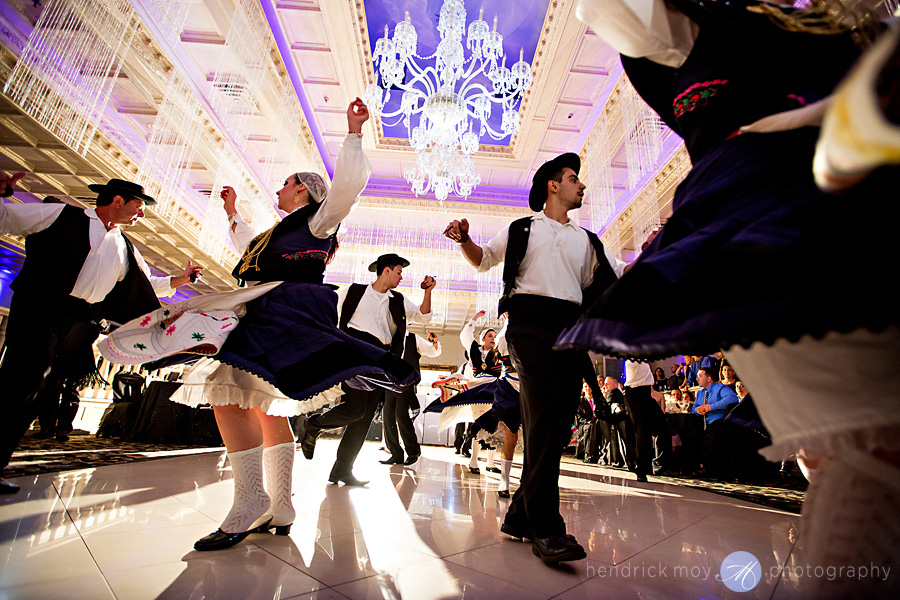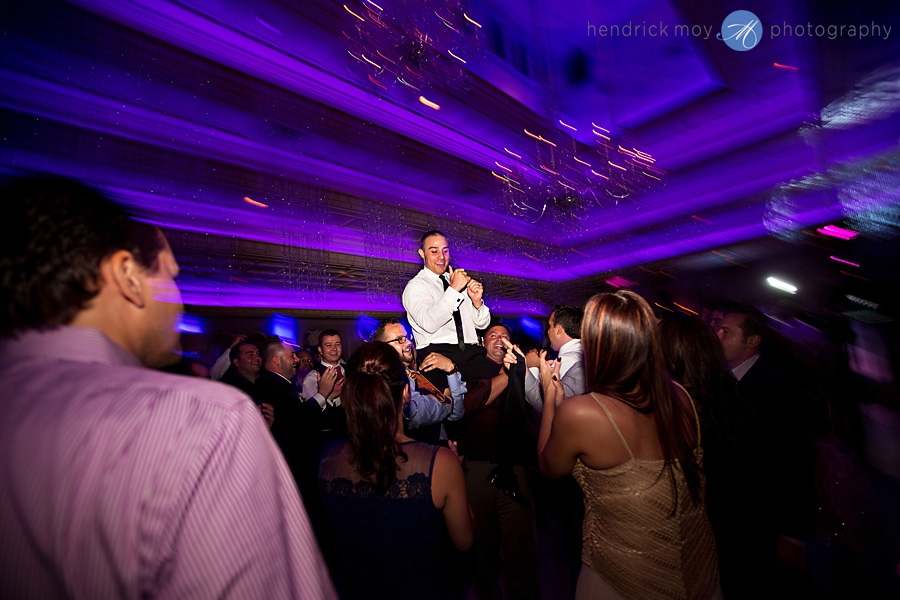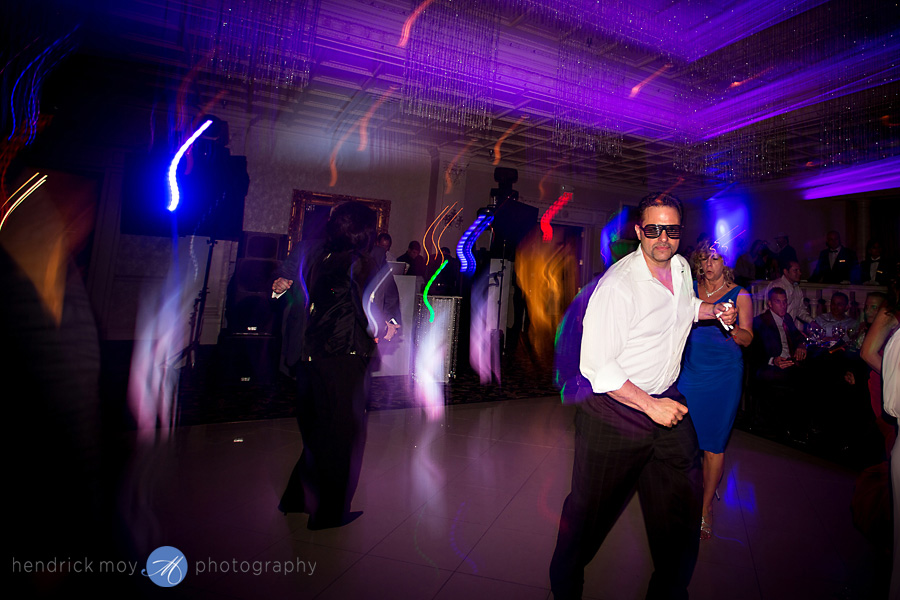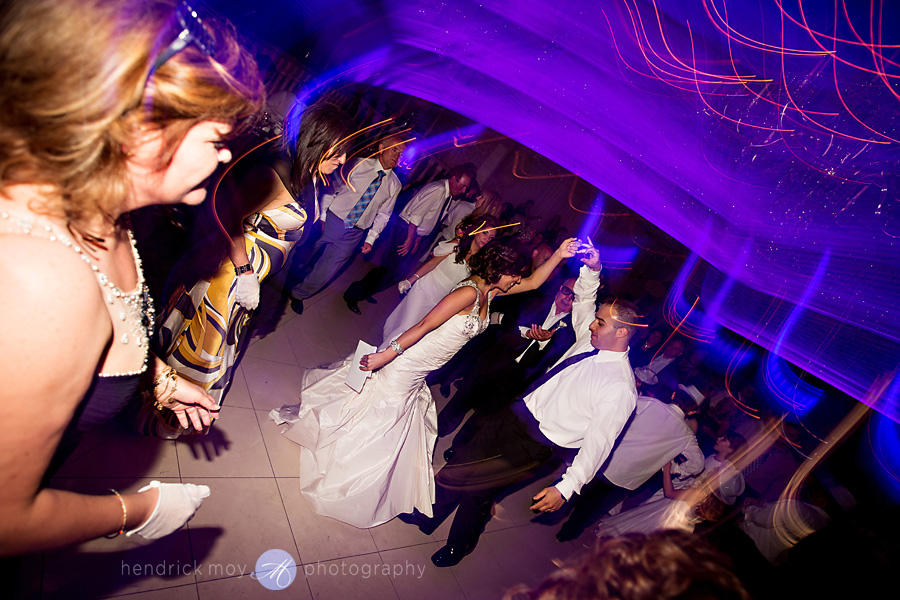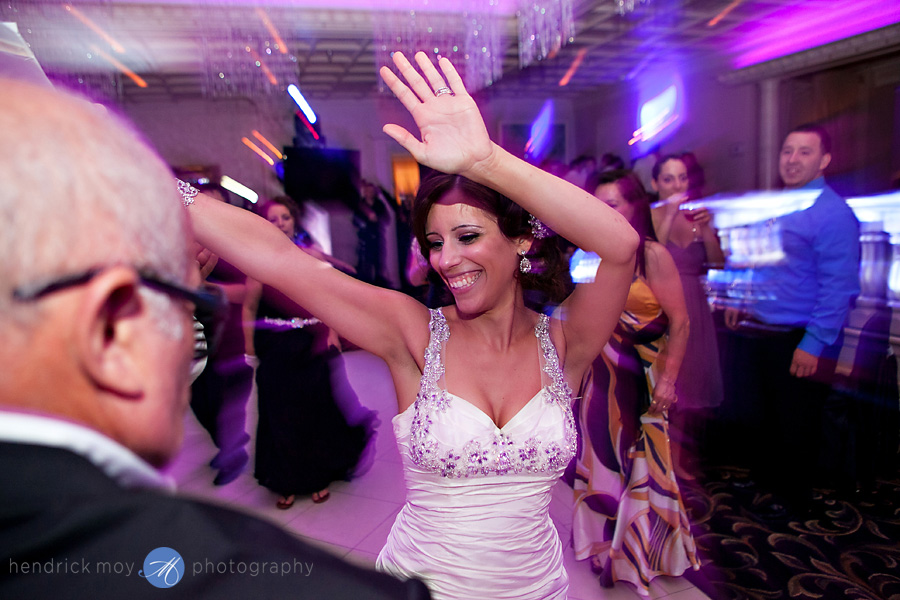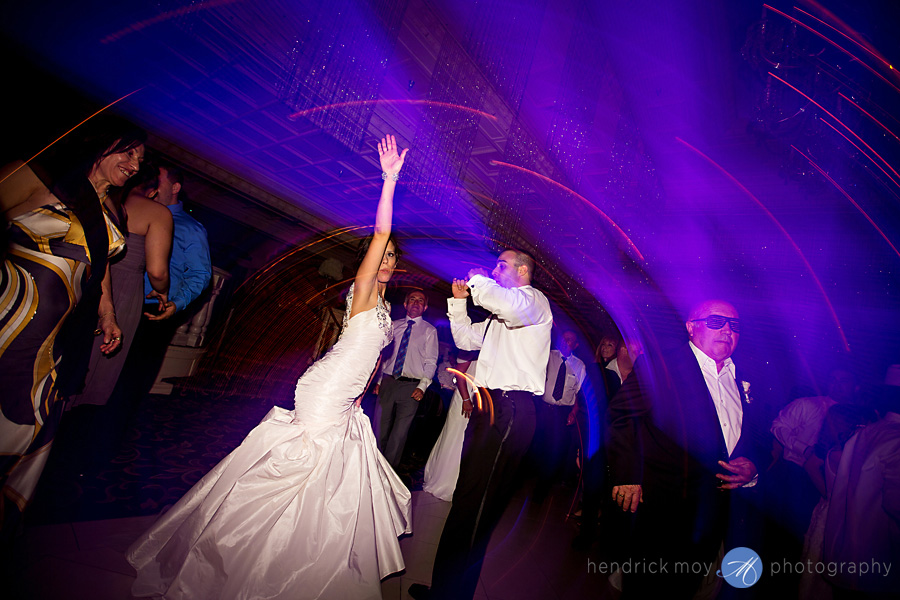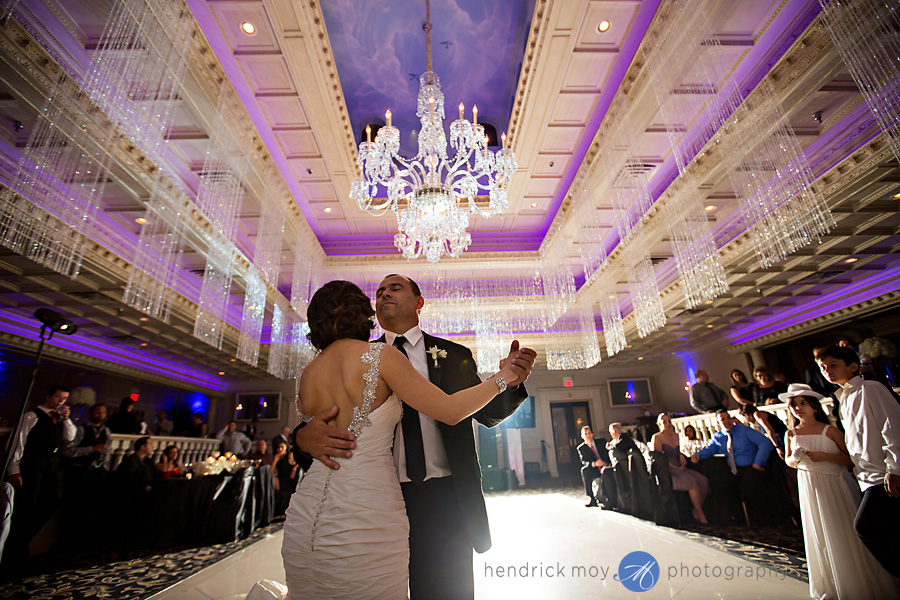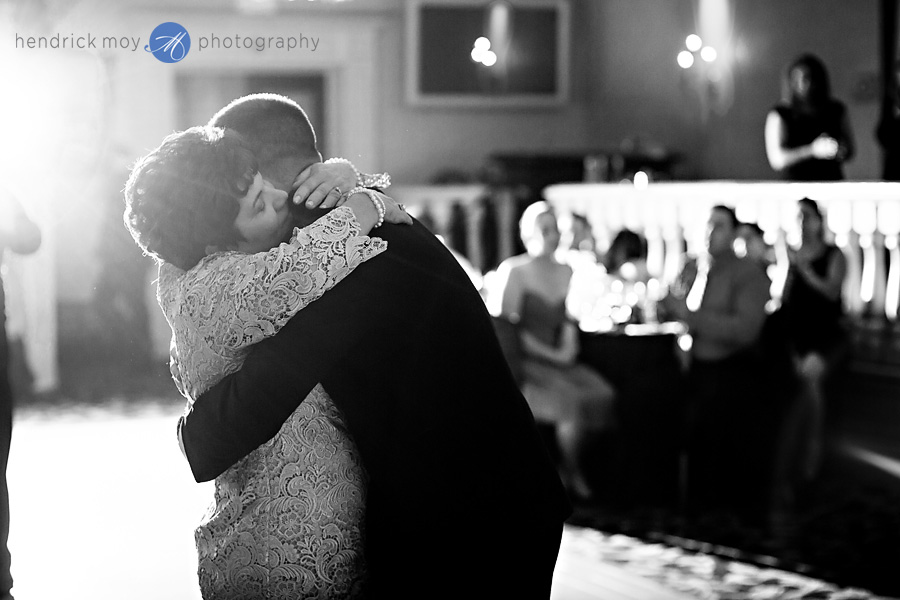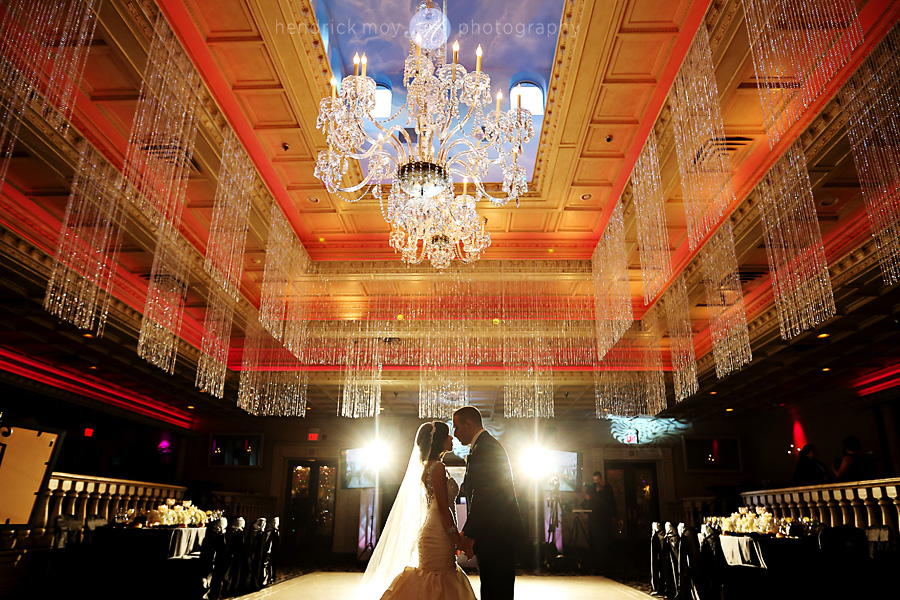 —–
If you enjoy Hendrick's photography, please LIKE our wedding photography Facebook page.  Hendrick Moy is a wedding photographer based in the Hudson Valley, NY, specializing in modern and contemporary fine art wedding photojournalism, seeking to capture beautiful imagery stealthily and with a low-profile.  His dedication to his craft is paralleled only by his desire to make sure his engaged couples are comfortable and taken care of.  He frequently provides NJ, NY and NYC  wedding photography, and is available to travel for destination weddings worldwide.  For a little more about what he does, don't hesitate to click on the FAQ page!