Happy Friday, everyone!  I felt like this week would be as best a time as any to post Chi's maternity shots before the baby actually comes, as the due date was in a couple of weeks.  I guess this is baby's first lesson to us, that he's the boss.  ABOUT AN HOUR BEFORE TYPING THIS, CHI-CHI'S WATER BROKE!!!  The contractions are inconsistent for now, but we're headed to the hospital soon.
You know how they say that the best part of anything is the anticipation?  Well, in this case, as excited as I am, I'm even more nervous!  I've never held a newborn in my entire life, as they've always seemed so tiny and incredibly delicate.  That said, I've been told to prepare for one of the most unbelievably joyful moments a human being can feel in his/her lifetime.  I understand that the forthcoming responsibility is enormous, but so too, will be the love and patience  =)  So are we ready?
Car seat installed?  Check.
All of our stuff packed for the hospital?  Check.
Are we ready for the physical toll and lack of sleep?  Definitely not.
4am feedings, diaper changes, and just crying for the sake of crying?  err, also probably not.
That moment he first clutches your finger for the first time with his tiny digits?  Without question.
PS- For those of you wondering, Chi-Chi is doing well right now,  just uncomfortable and somewhat swollen.  Oh, and she wants the baby OUT.  Like yesterday.  😉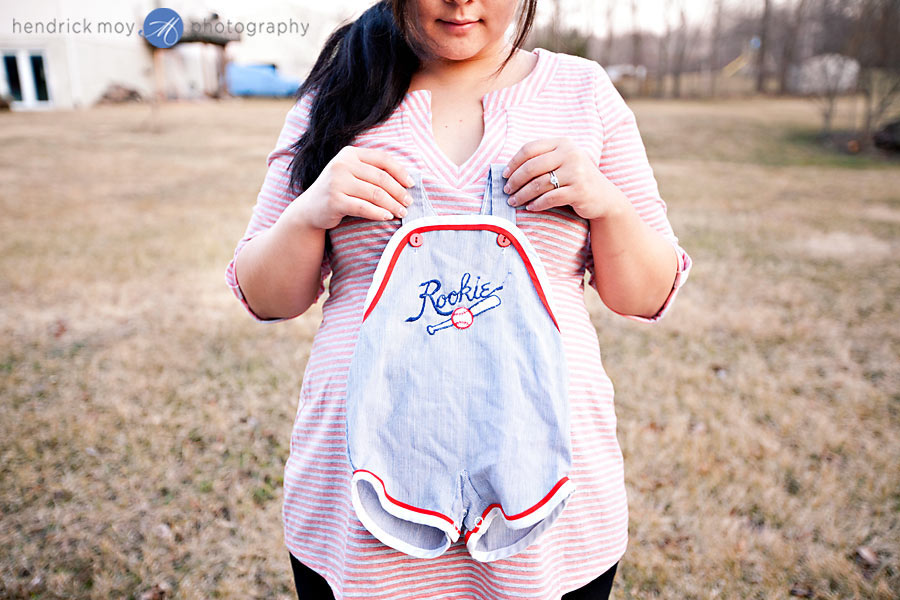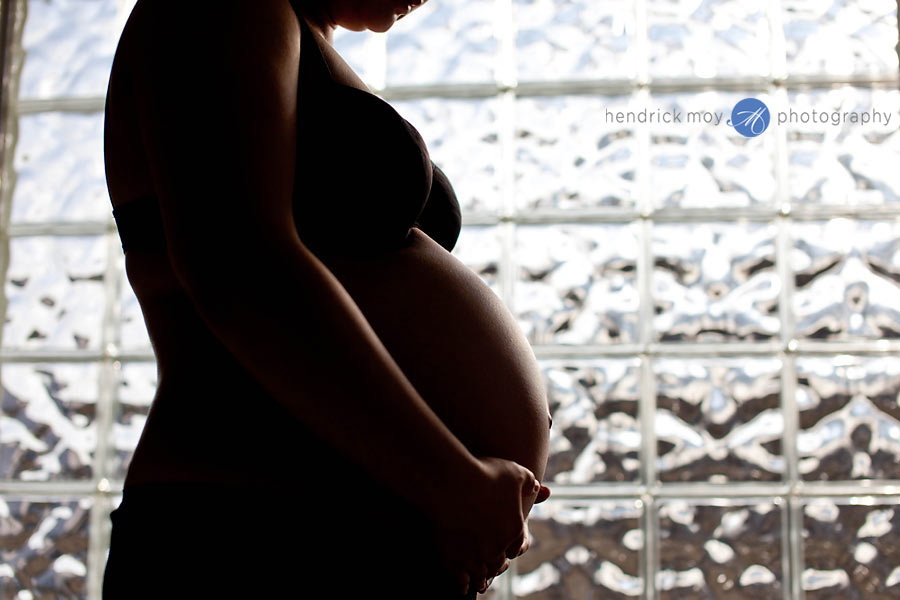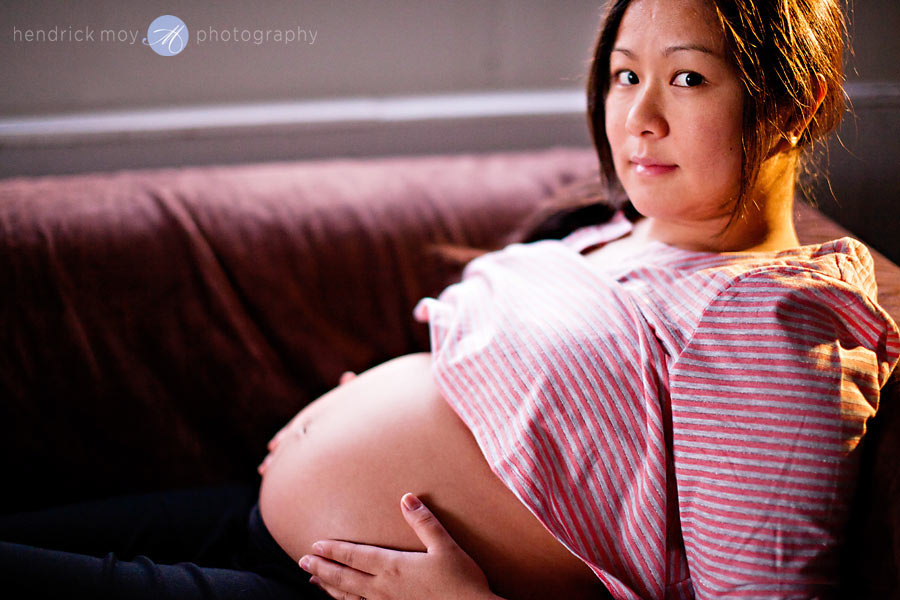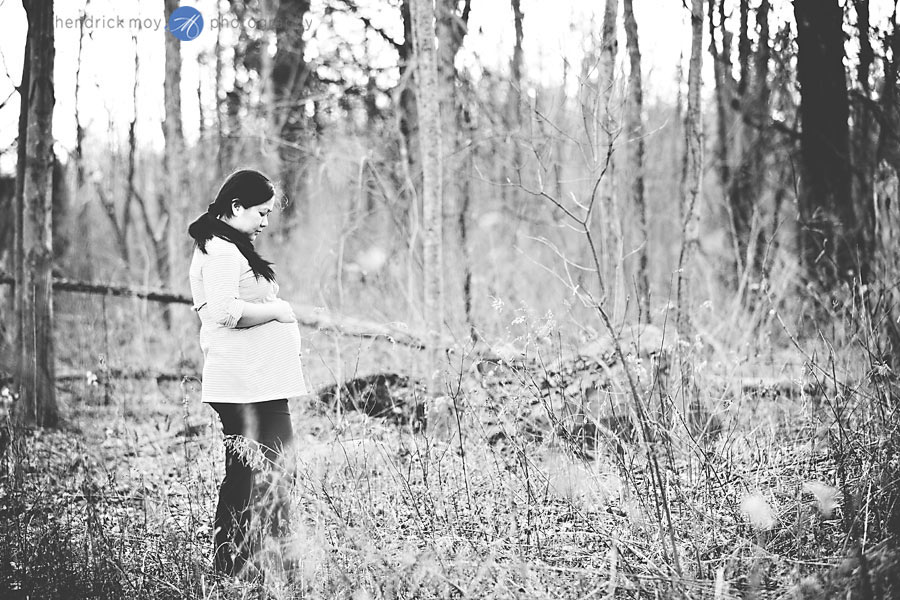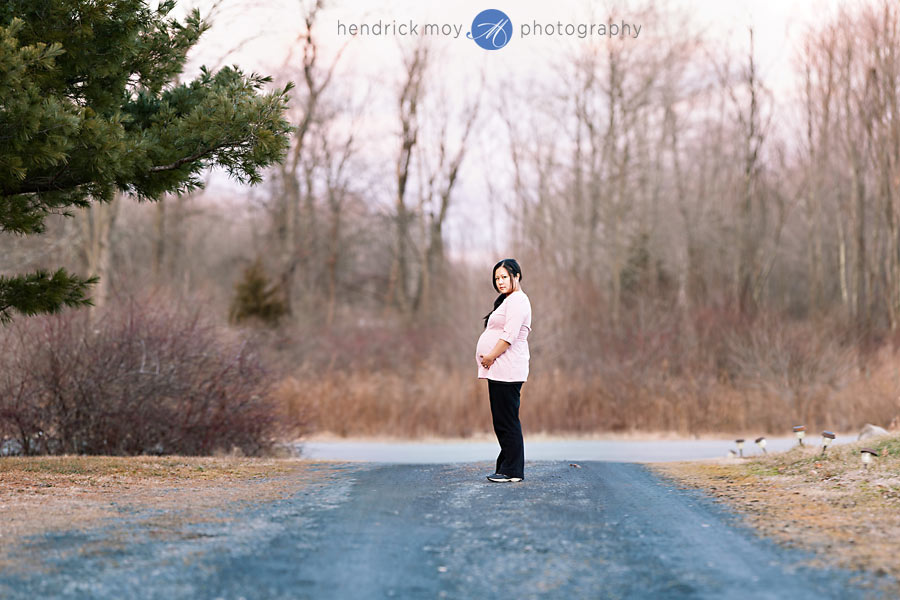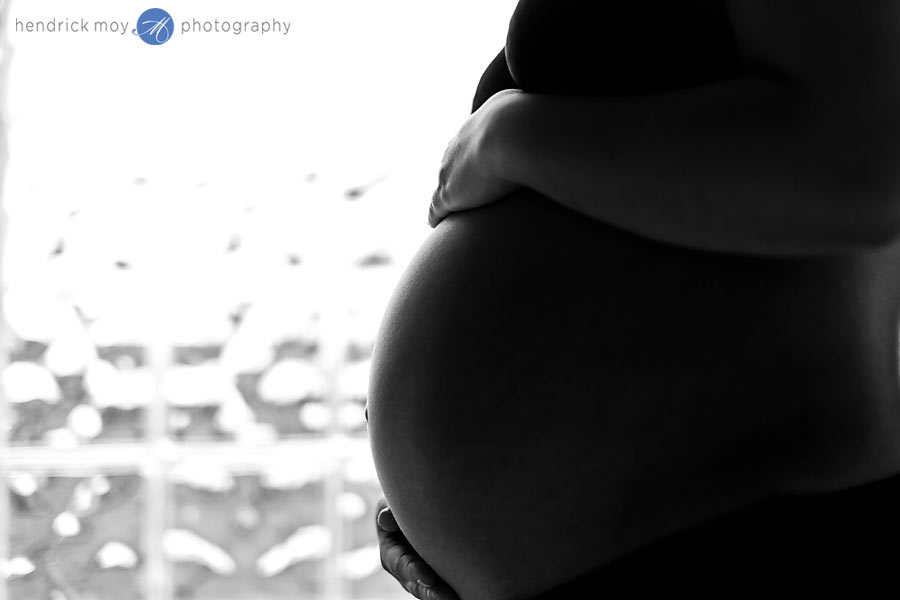 We cannot wait to meet you.