First Brooklyn, and now Roosevelt Island.  Have I already told you how much I love photographing in New York City?  There are just so many amazing options when it comes to foreground and backdrops.  But of course, none of that makes any difference when it comes to engagement photography without a couple in love!  And you'll be hard-pressed to find two people that fit that description sweeter than Maria and Jason.  I have to confess, I didn't have to do much to get this gorgeous couple to look their best.  Roosevelt Island had some sentimental value to them, as their relationship started literally when Jason had first moved to NY from the west coast.  I personally find that it's awesome watching people get nostalgic.. especially in a place they're comfortable.  The photos simply come naturally.  Can't wait to shoot your wedding in July!  Enjoy the images!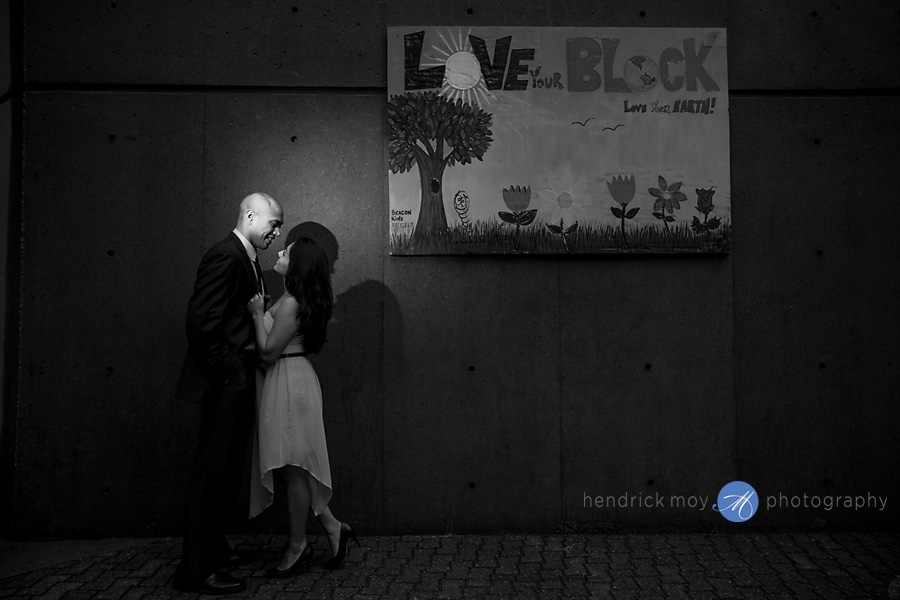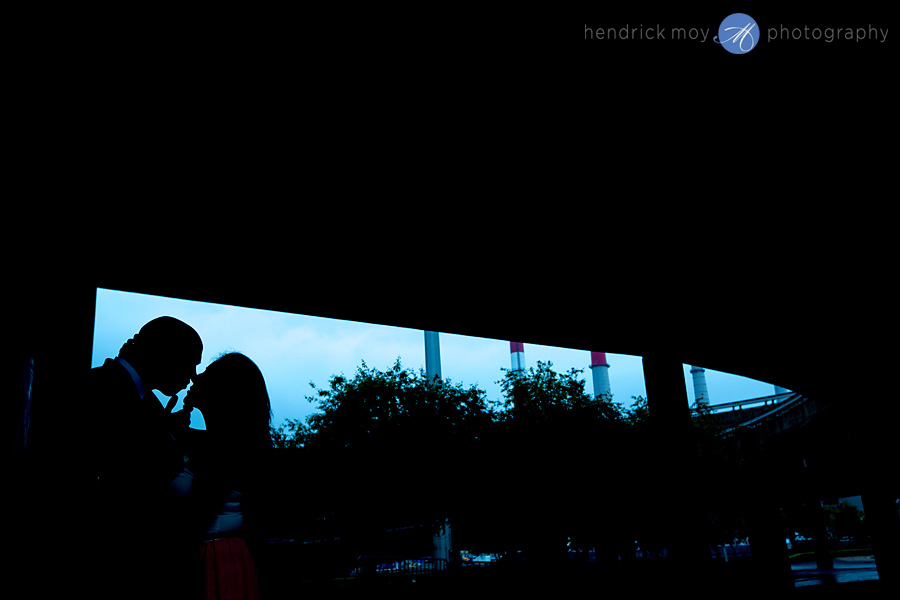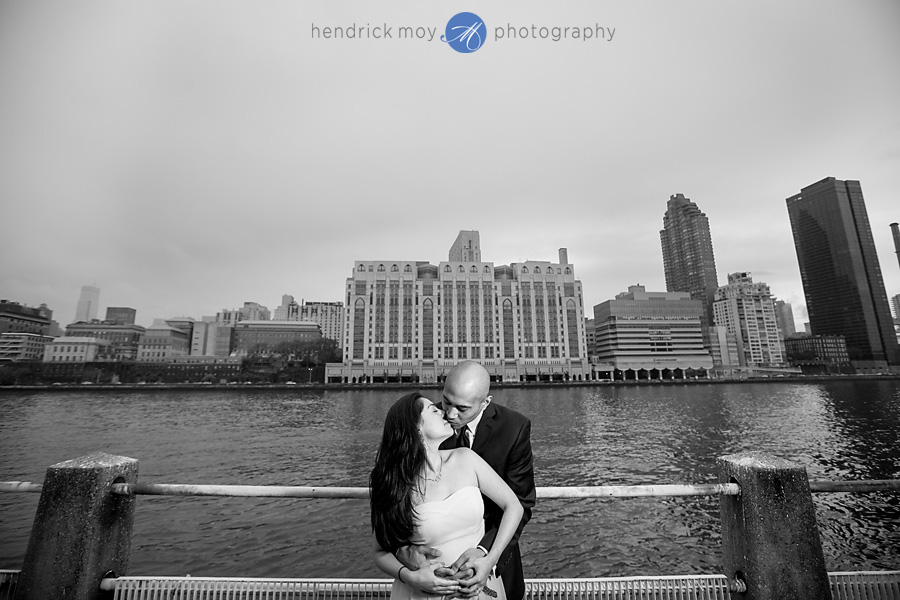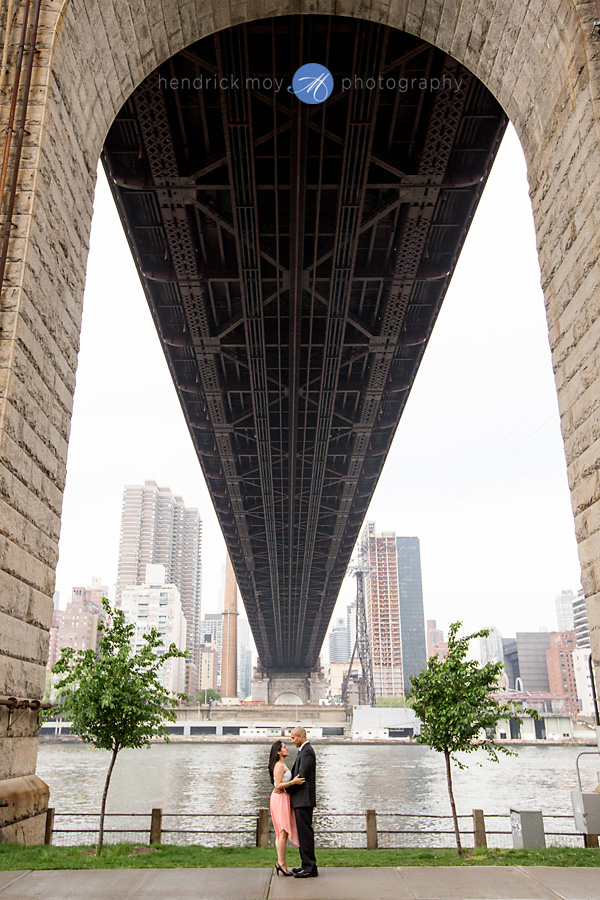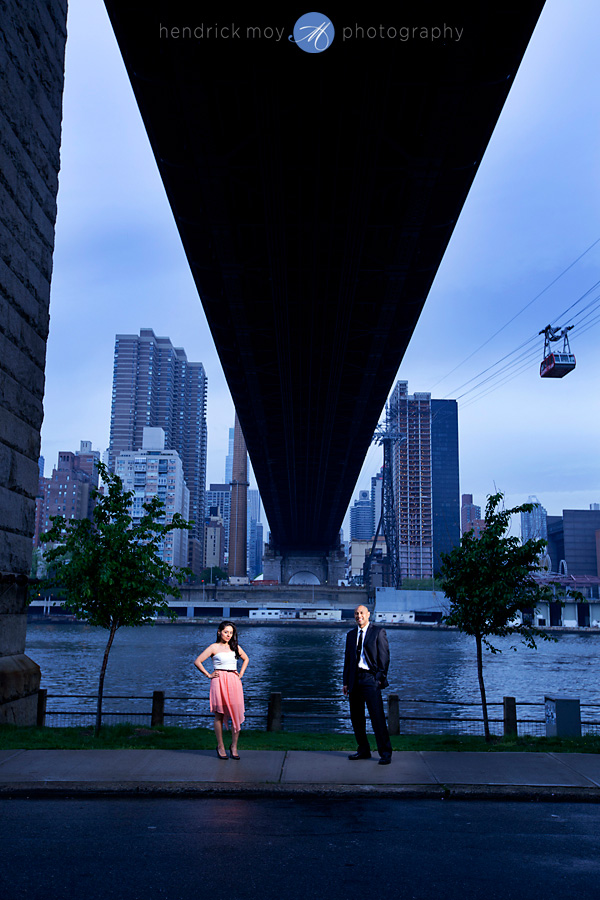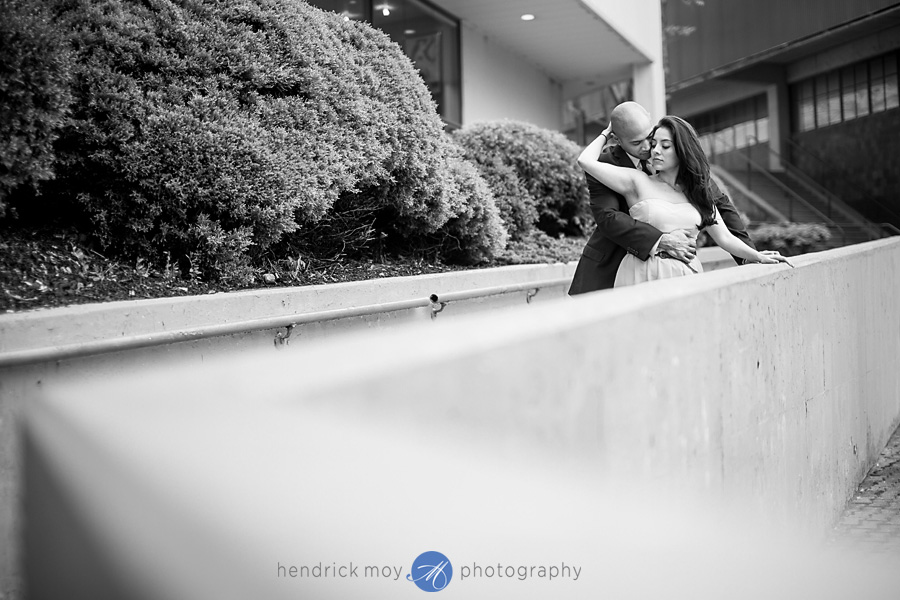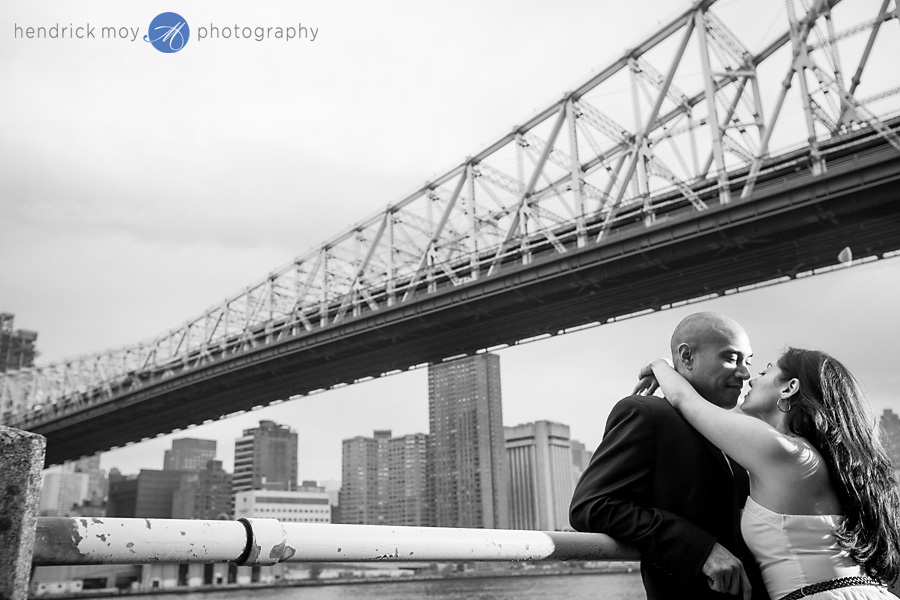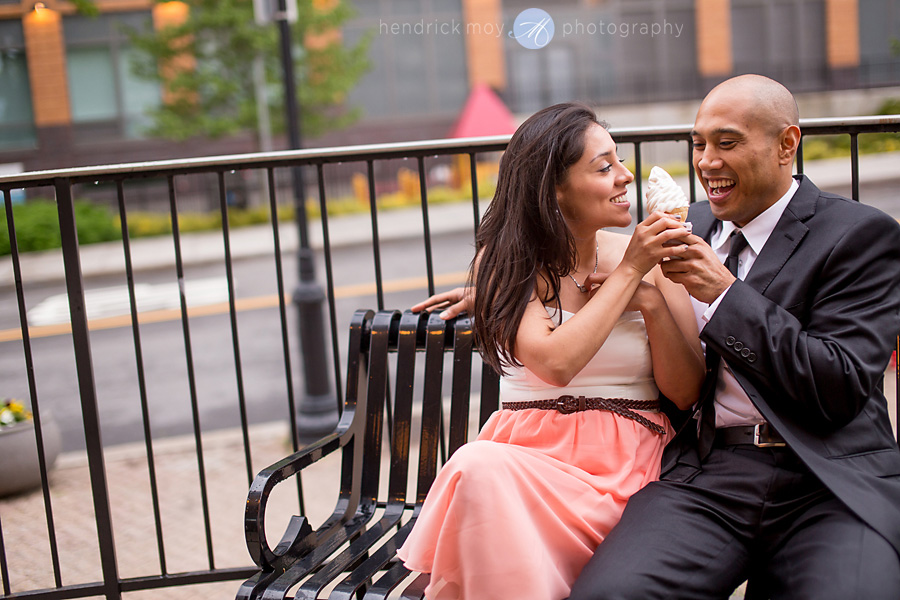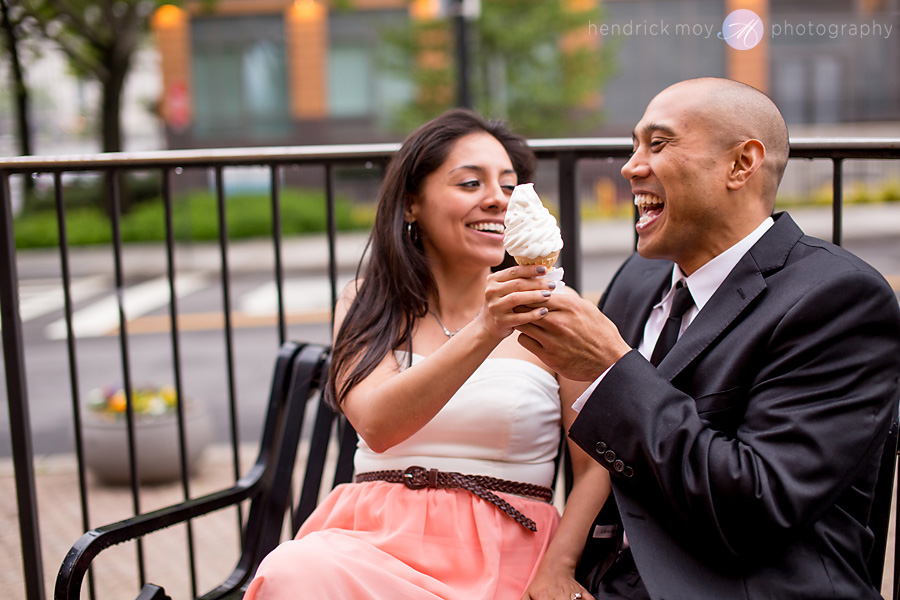 Click the below image for larger size!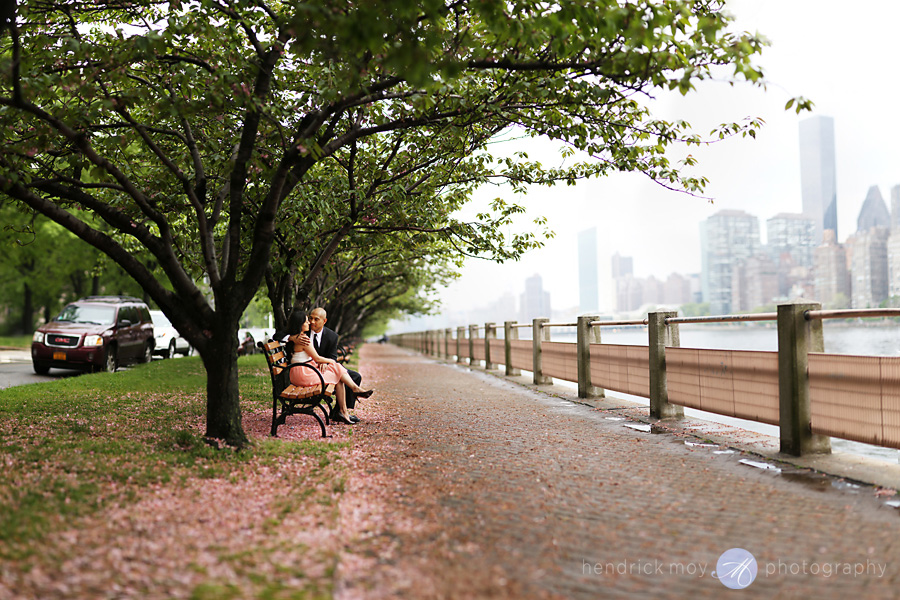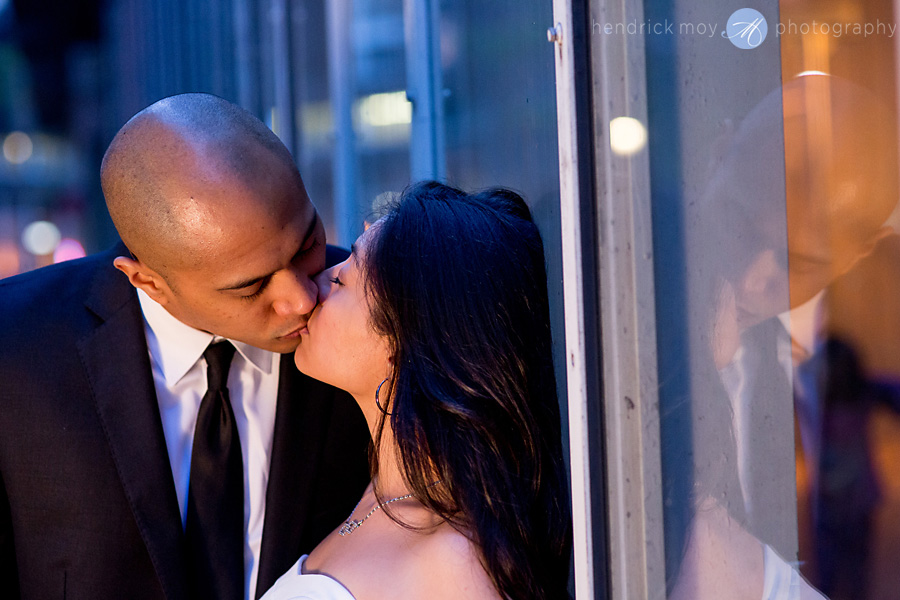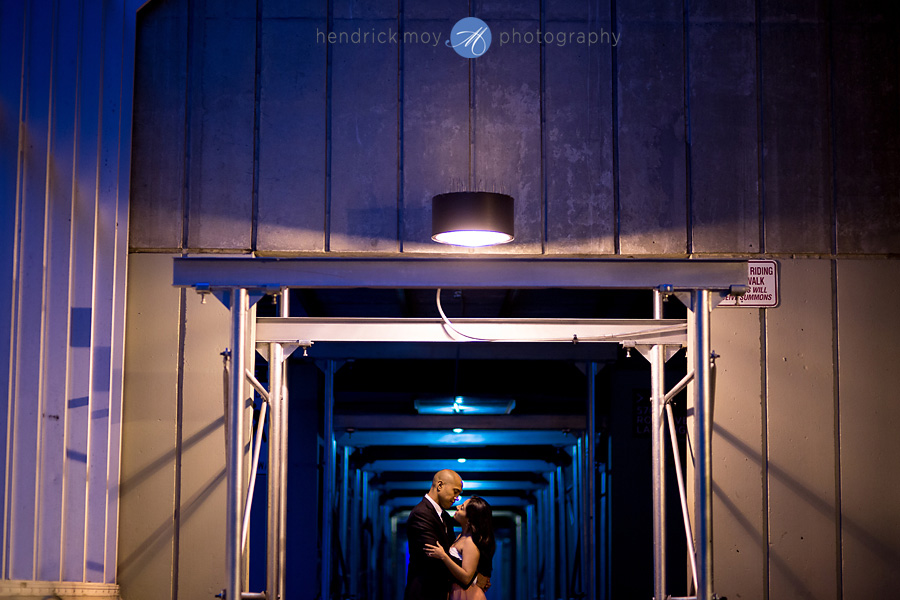 —–
If you enjoy Hendrick's photography, please LIKE our wedding photography Facebook page.  Hendrick Moy is a wedding photographer based in the Hudson Valley, NY, specializing in modern and contemporary fine art wedding photojournalism, seeking to capture beautiful imagery stealthily and with a low-profile.  His dedication to his craft is paralleled only by his desire to make sure his engaged couples are comfortable and taken care of.  He frequently provides NJ, NY and NYC  wedding photography, and is available to travel for destination weddings worldwide.  For a little more about what he does, don't hesitate to click on the FAQ page!