So this was my first time photographing a wedding where the couple was already married  =)  Emma and Austin had actually tied the knot a few years ago, but decided to hold the festivities on this unseasonably warm October day… It's quite hard to compete with the beauty of a Hudson Valley winery wedding in the fall, especially when combined with a TON of personal touches in the details, and Benmarl Winery (along with the ceremony at the beautiful St. Francis Church of Assisi in Newburgh, NY) was just a marvelous setting for these lovebirds' awesome celebration.  While the ladies prepared at the Winery in Marlboro, NY, Austin and his groomsmen got their start at the Hampton Inn, also in Newburgh.  Though these two have been married for a while now, you could still sense the excitement and joy in the air, and I just felt so fortunate to be a part of it.  From the traditional Filipino wedding cords to the musical talent displayed by so many, it was truly a pleasure seeing it all unfold, and of course working with one of the sweetest couples with which I've ever been blessed to photograph.  It didn't hurt that they were amazingly cute together either.  😉  With Creative Food Catering serving the delicious food and the Village Tearoom (go New Paltz!) providing their signature honey bee cake, and Thanks also to Haris, yet again, for doing another tremendous job second-shooting for me!  Enjoy the wedding pictures, everyone!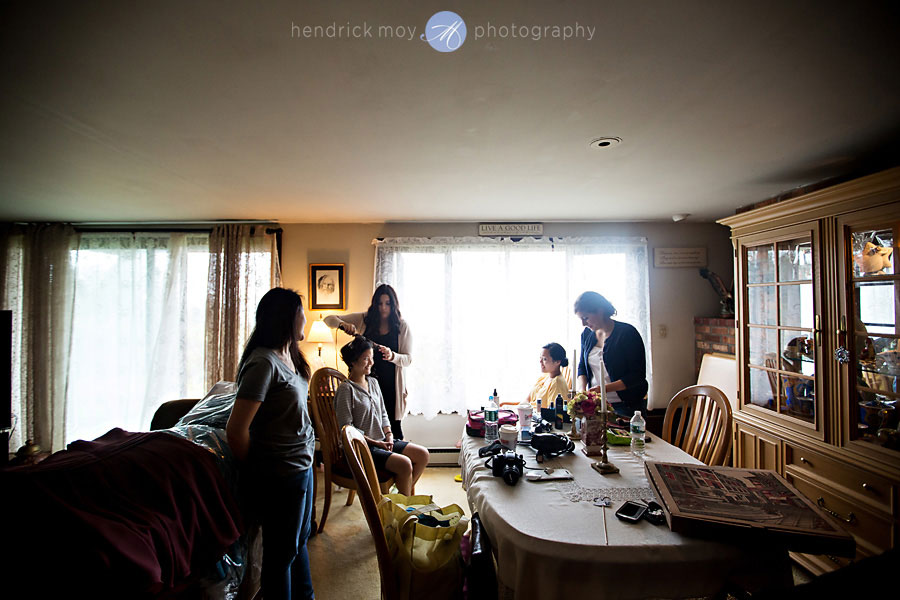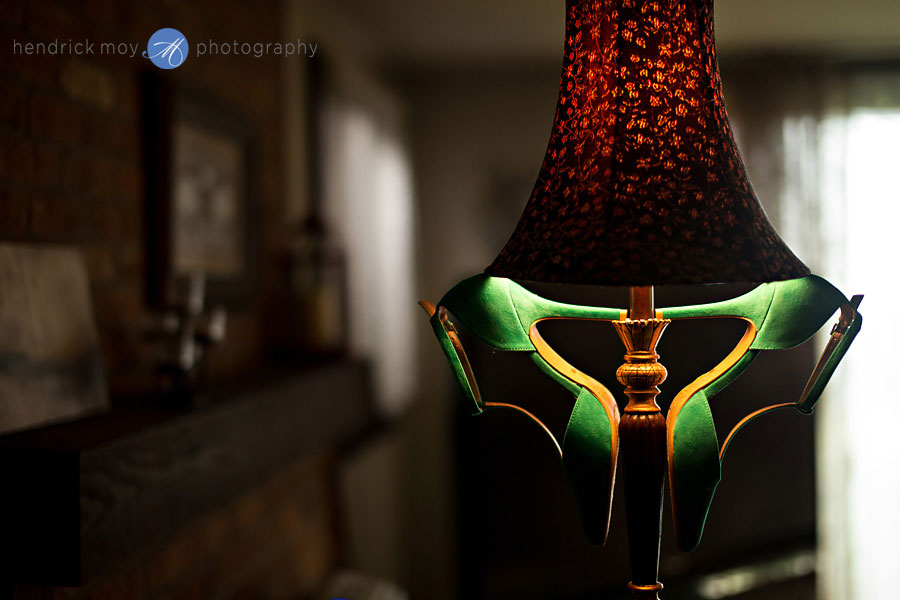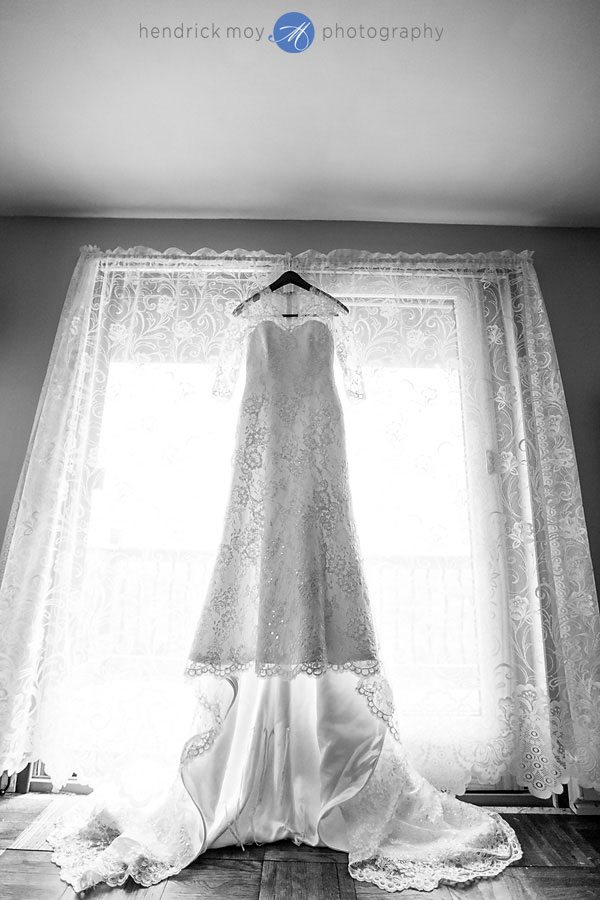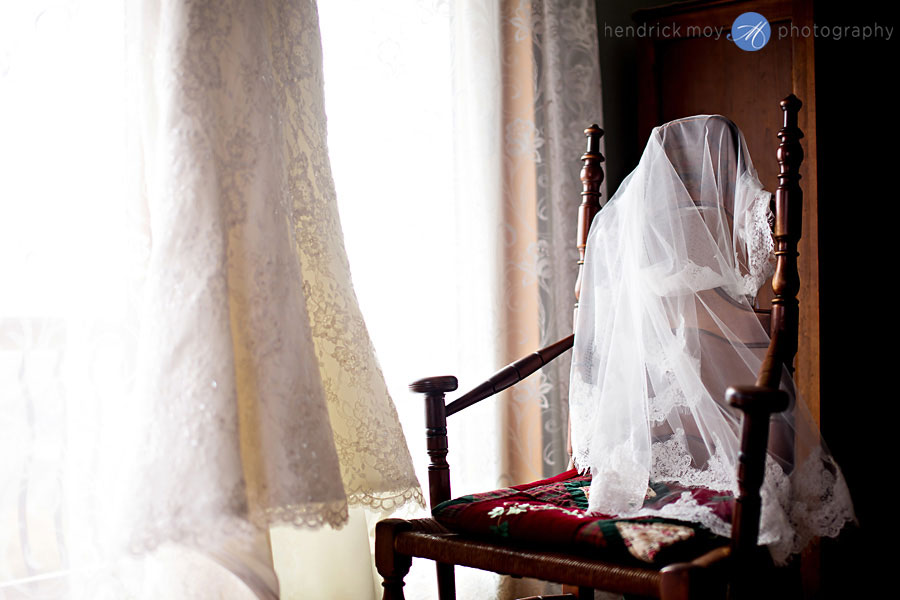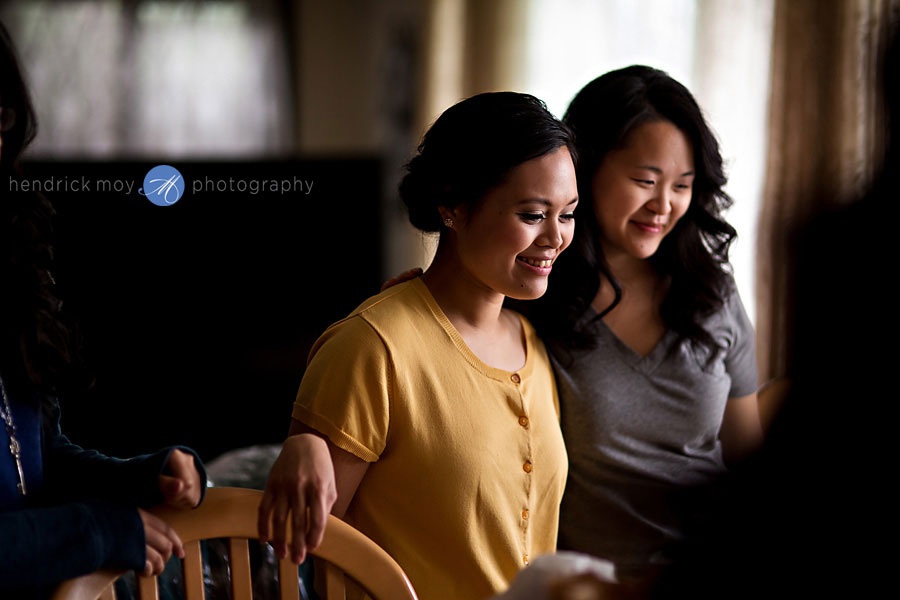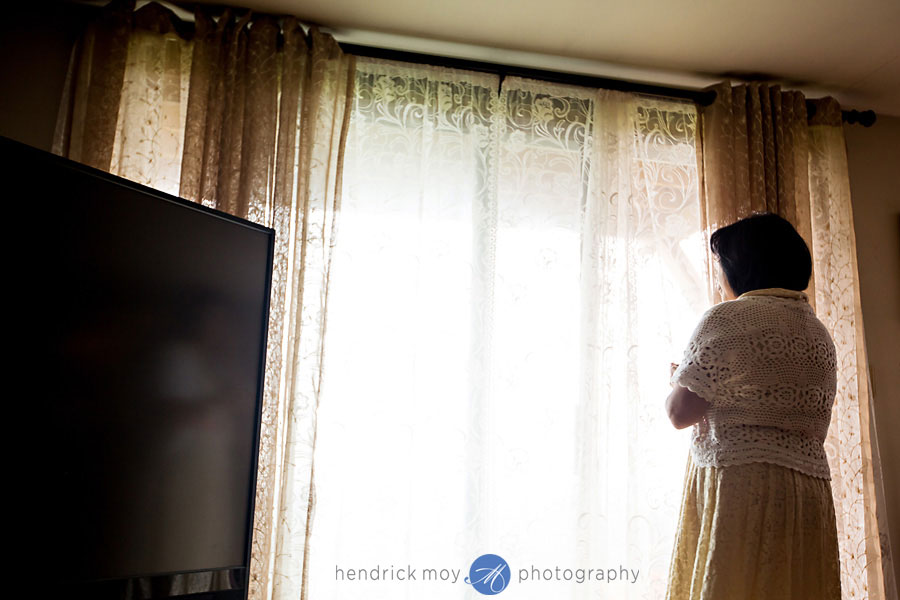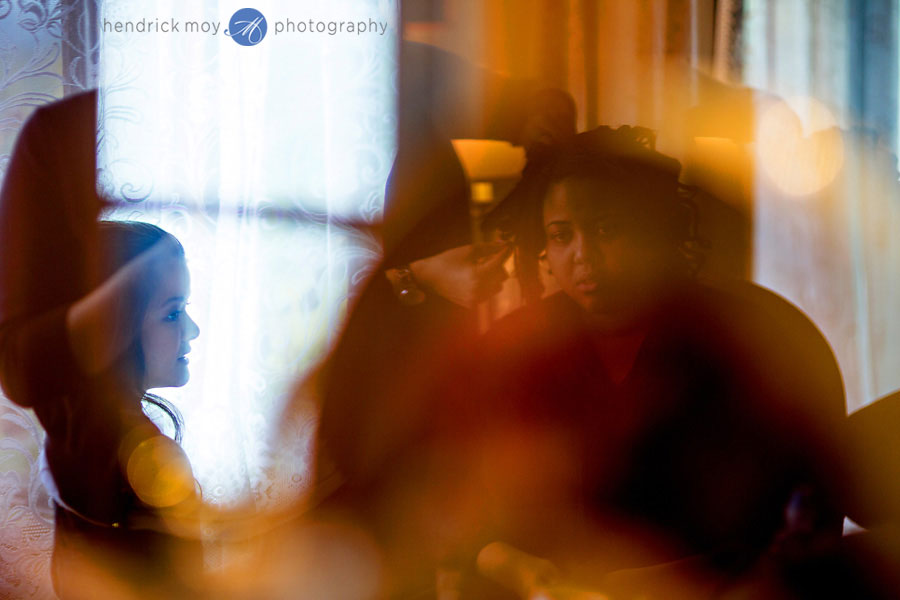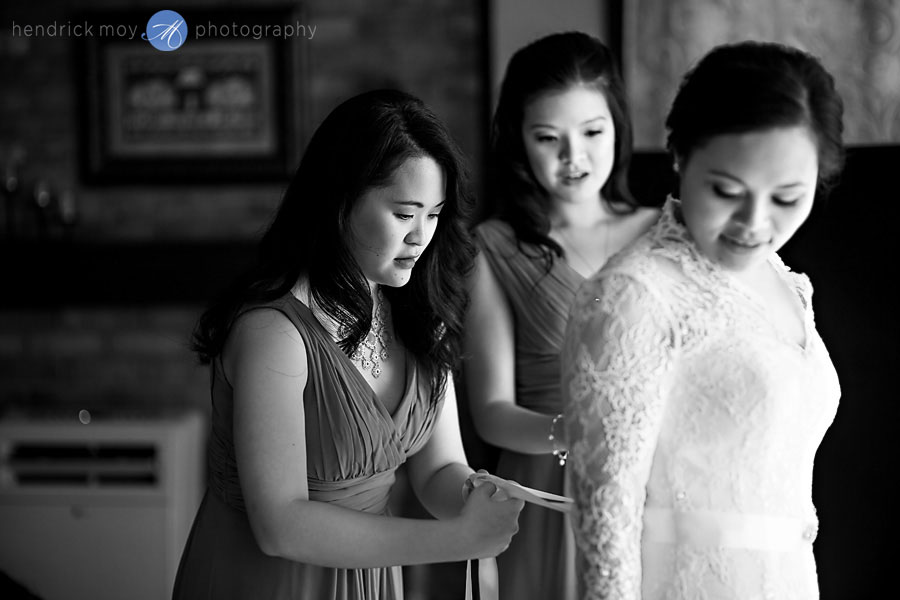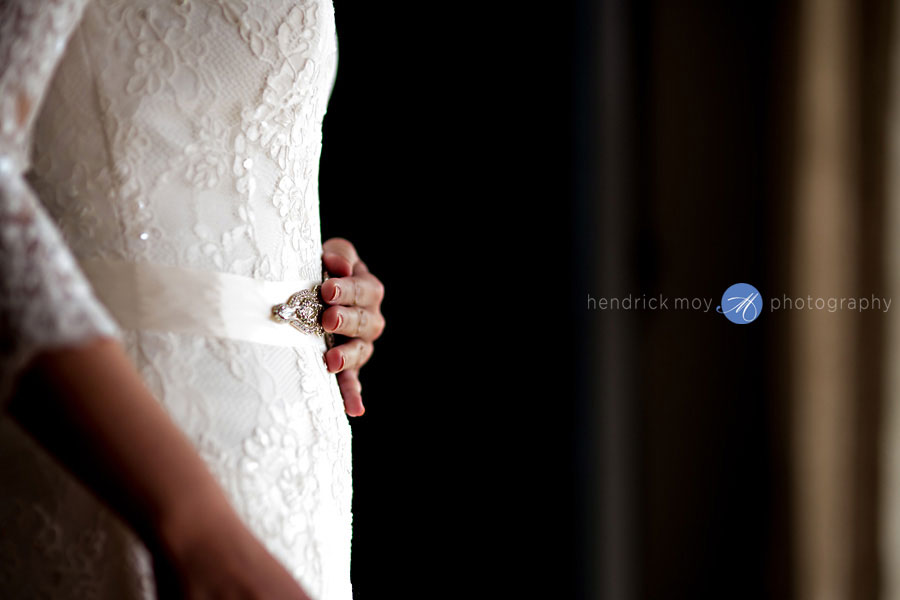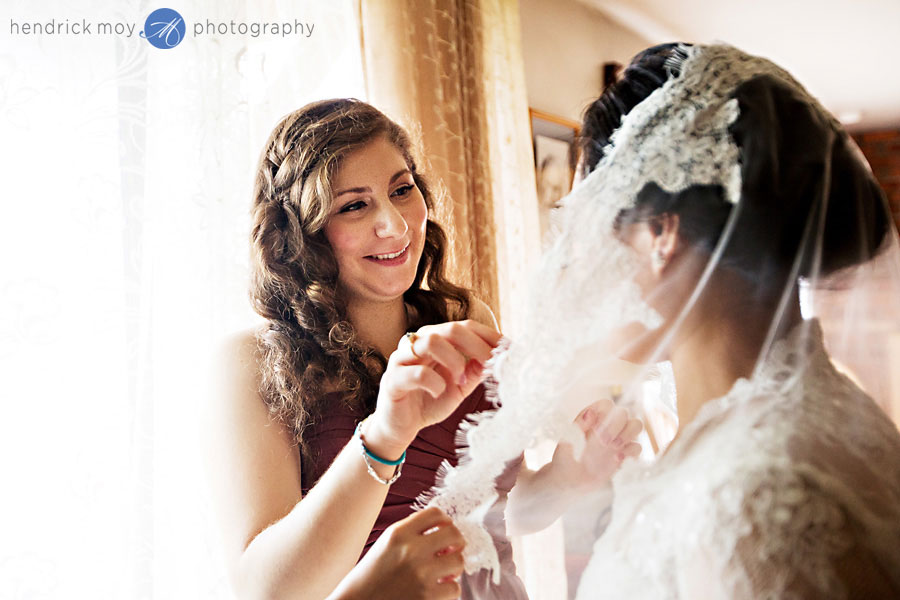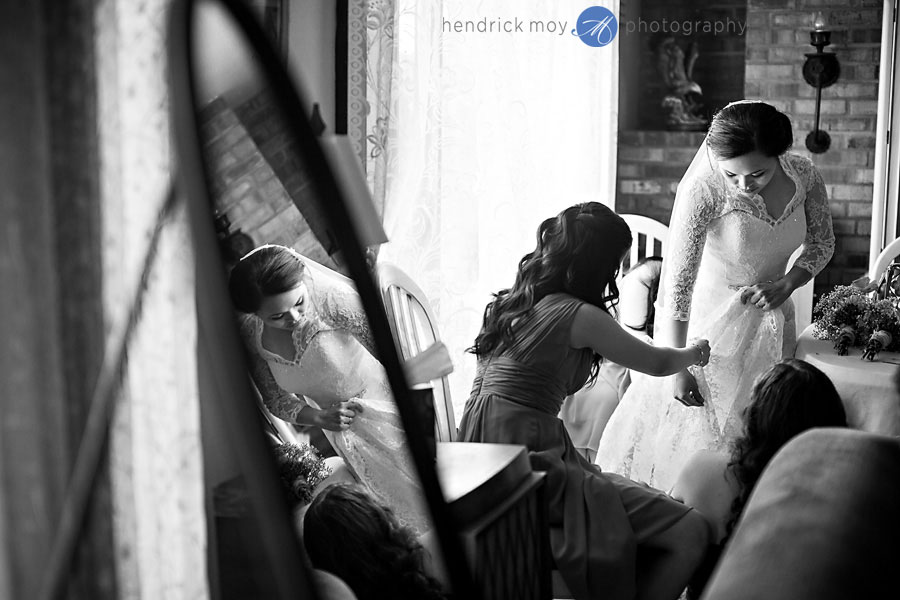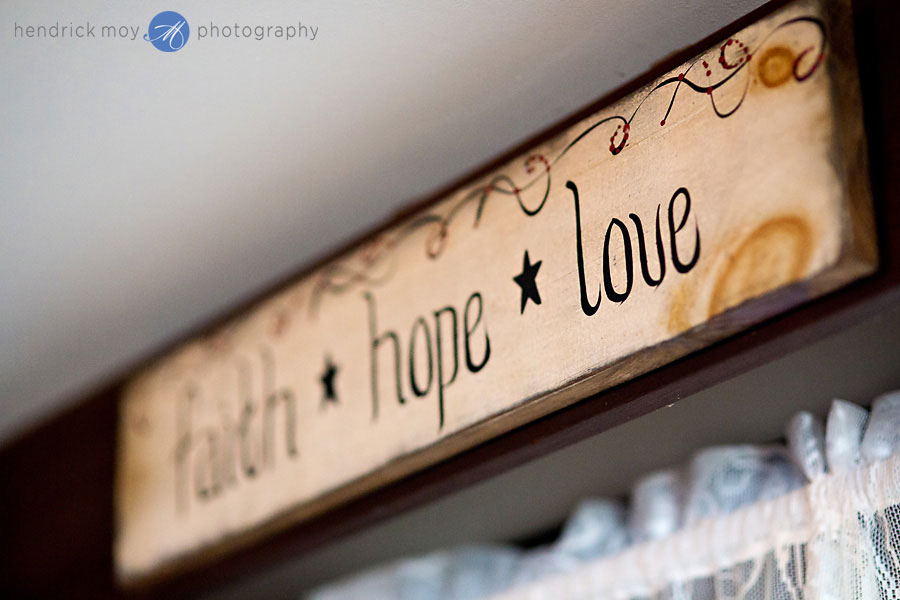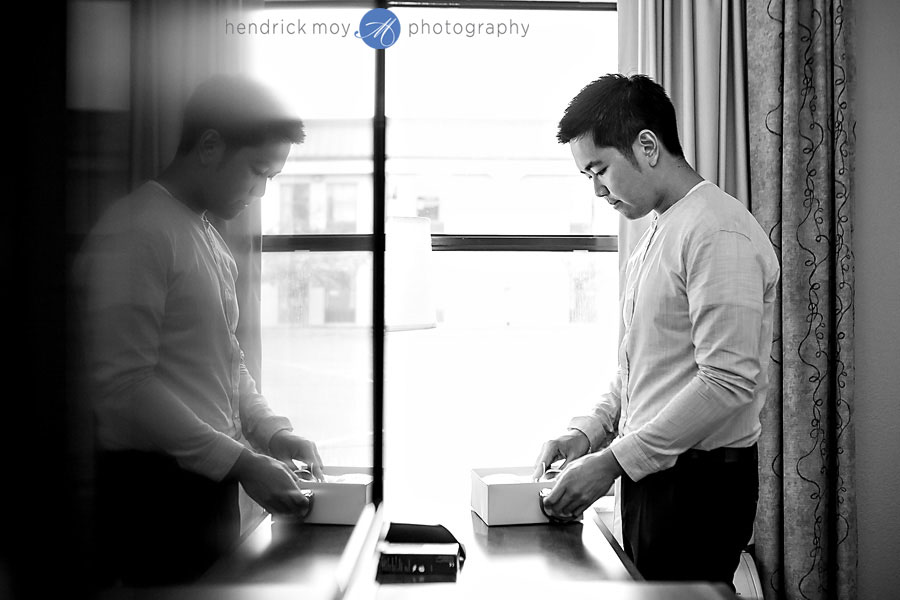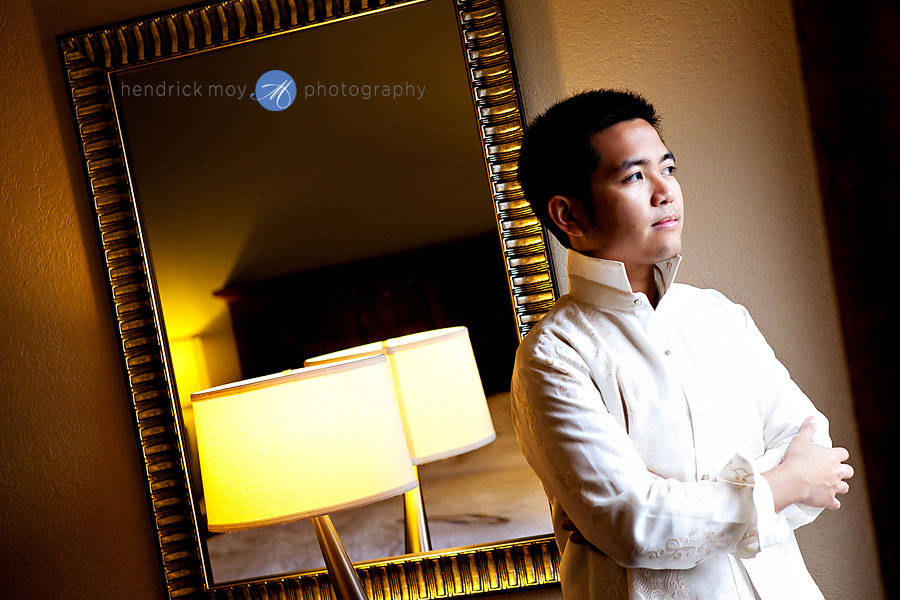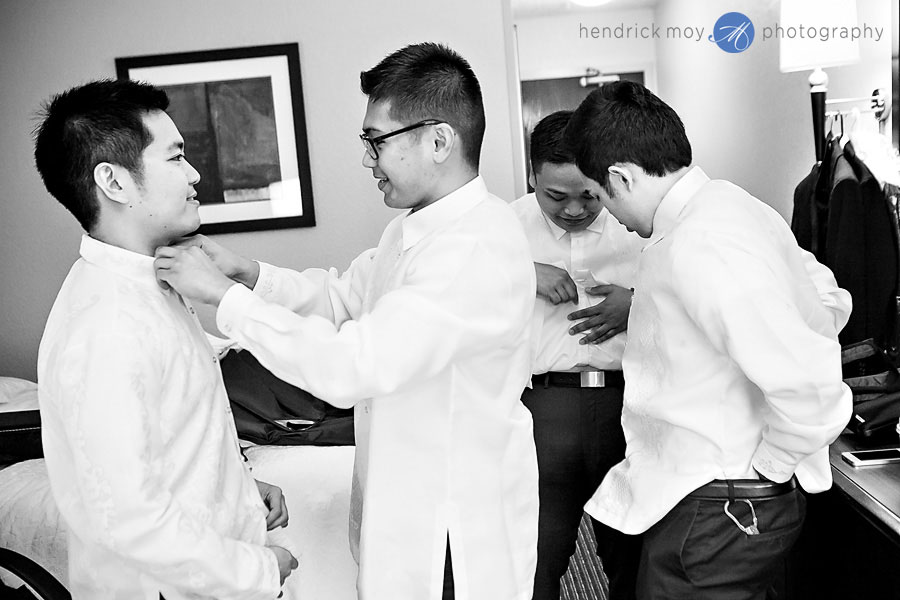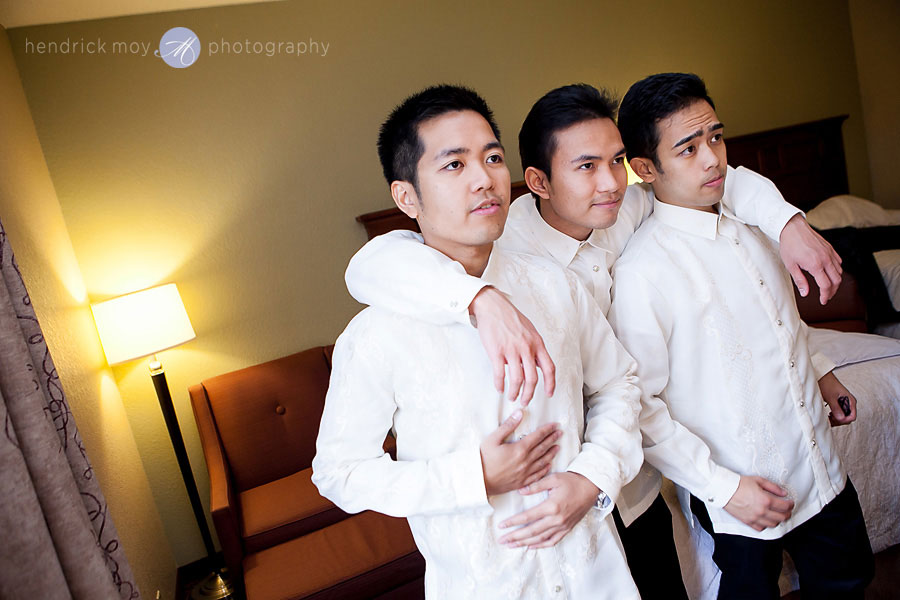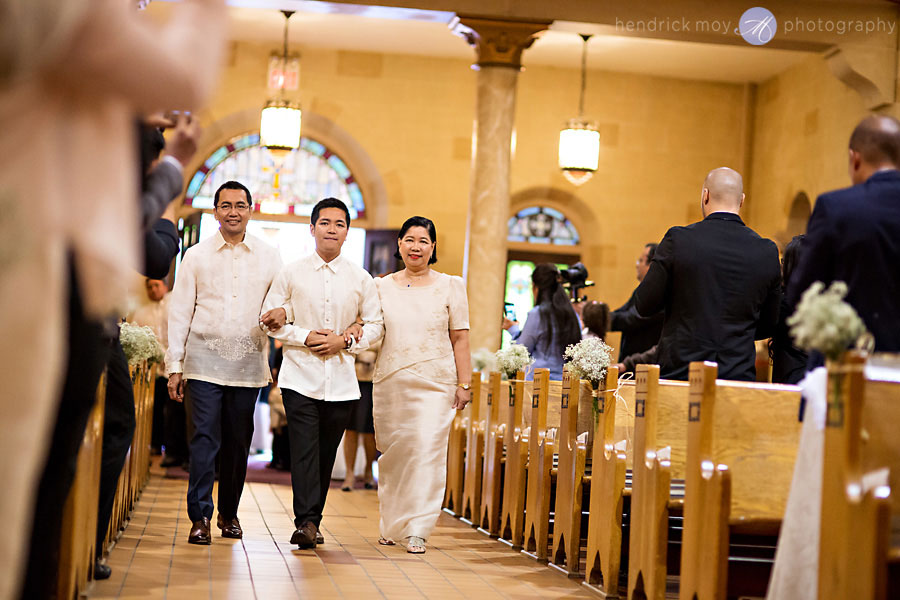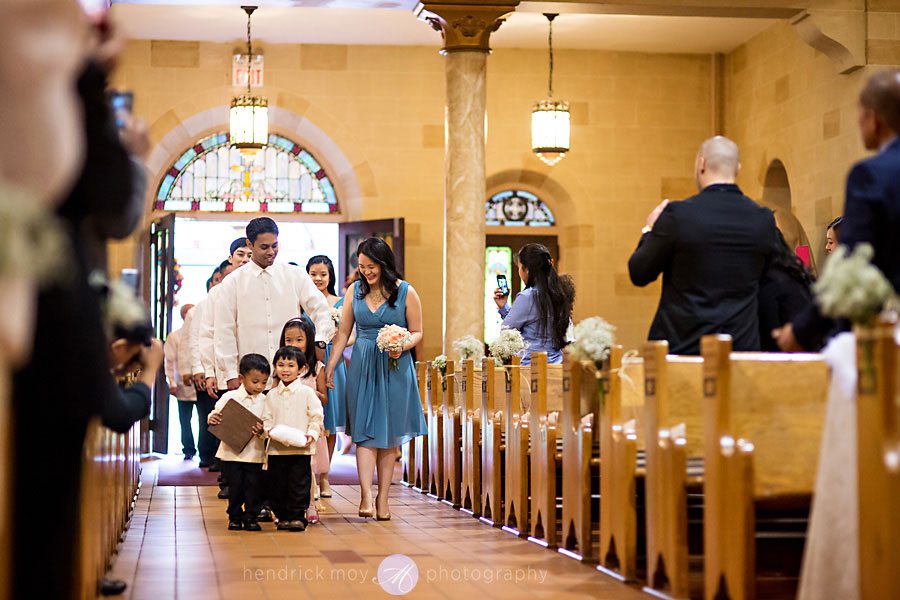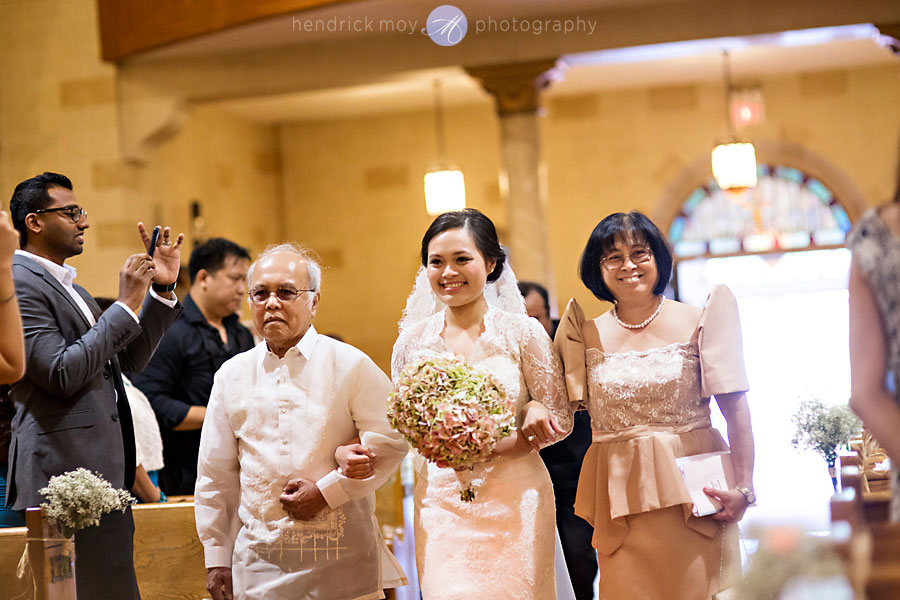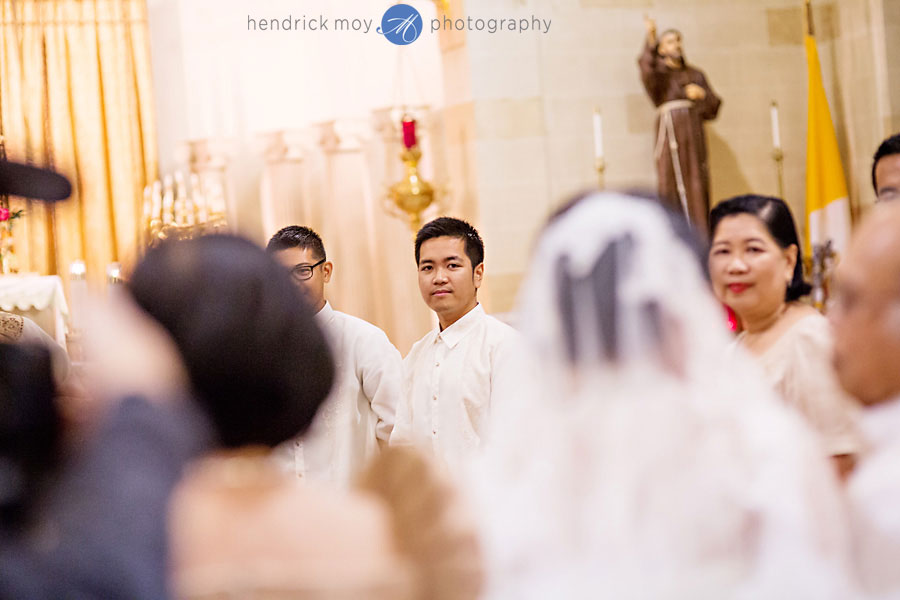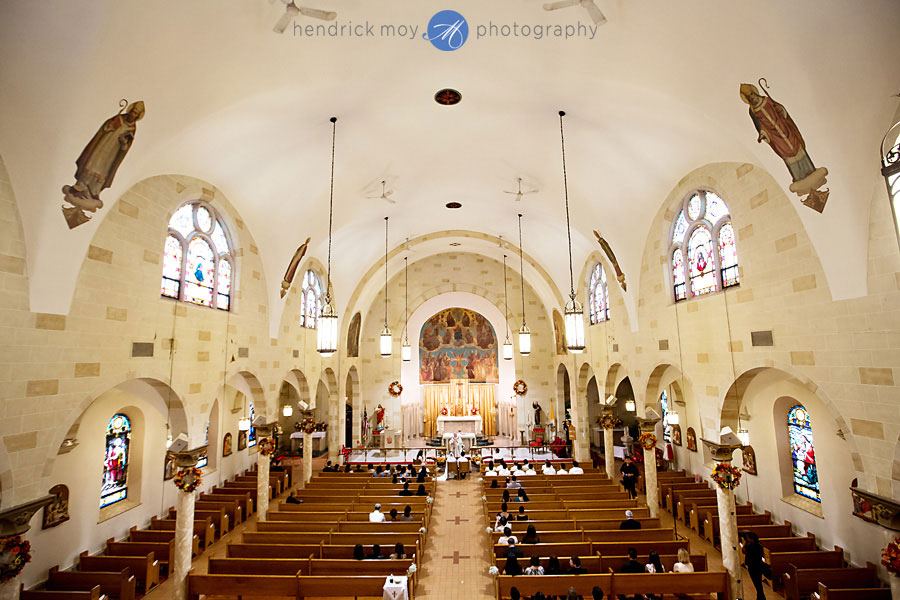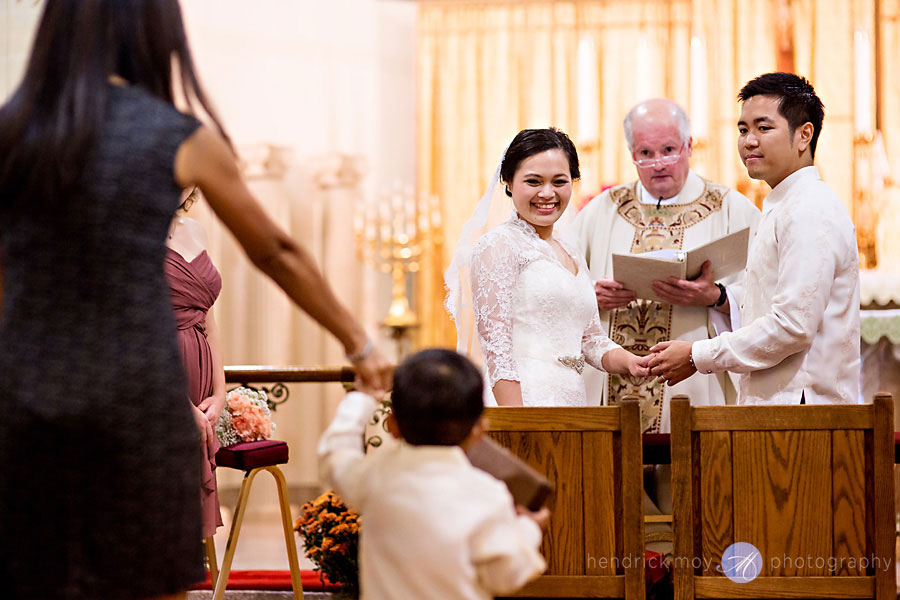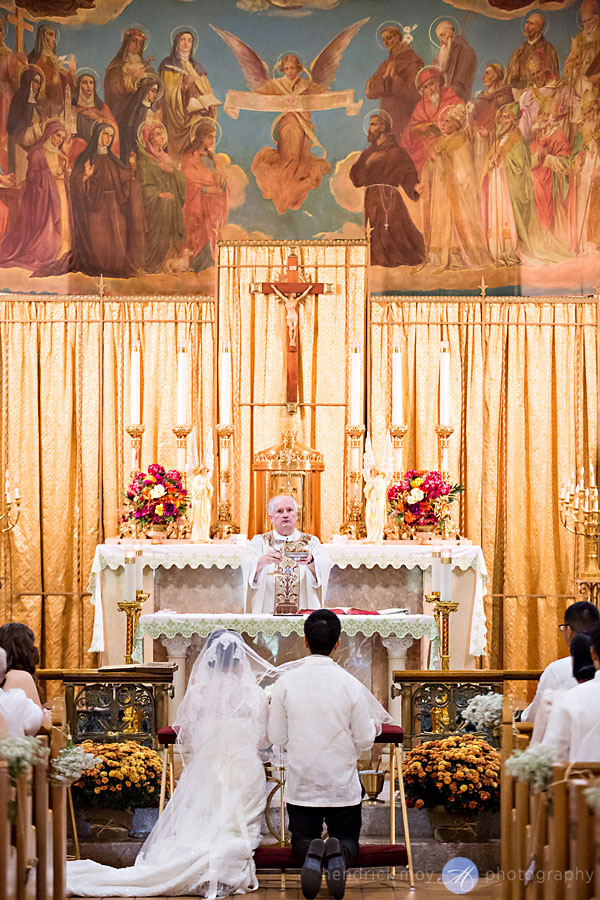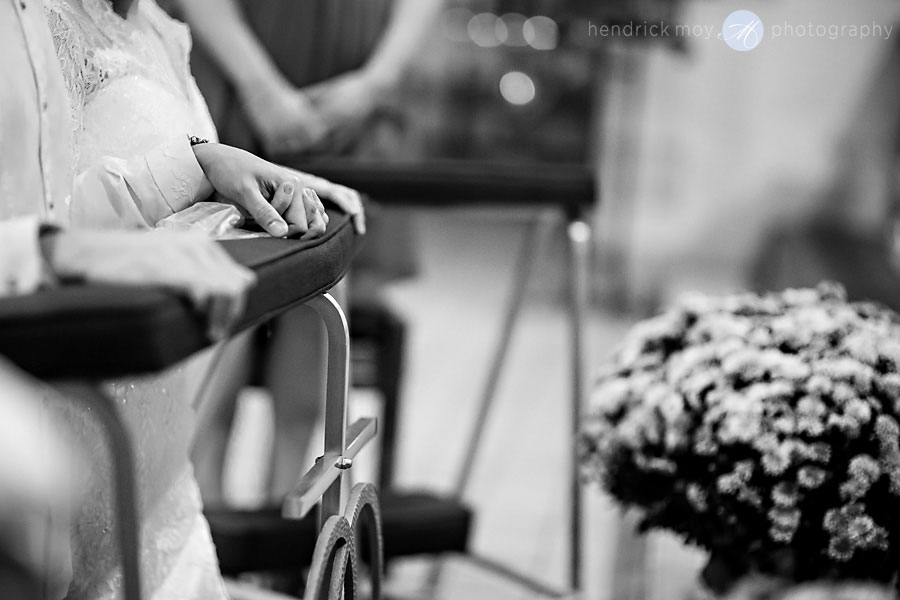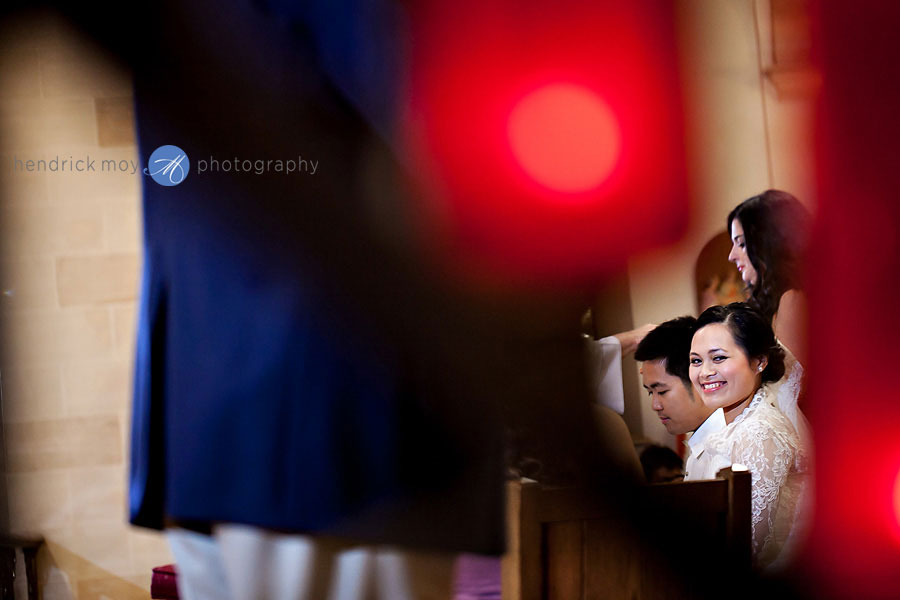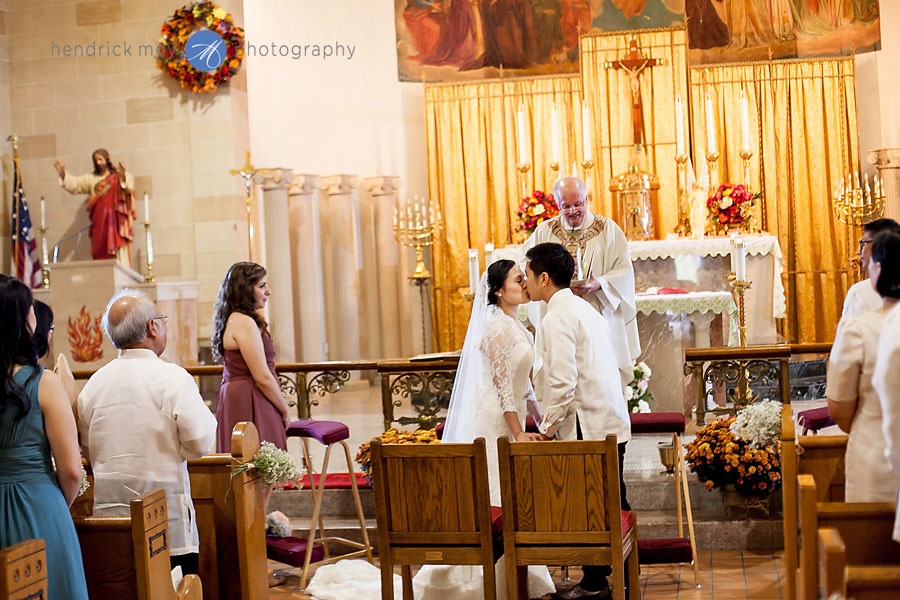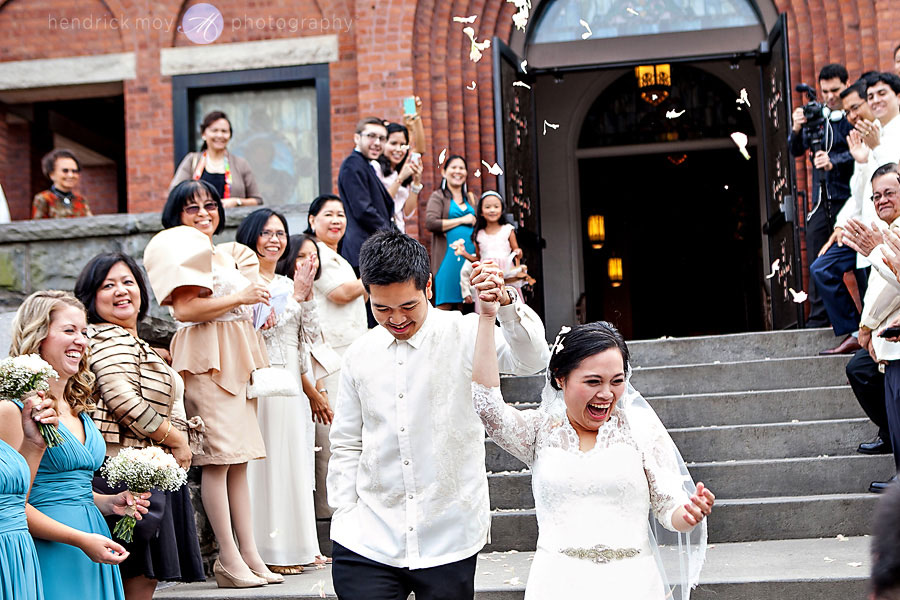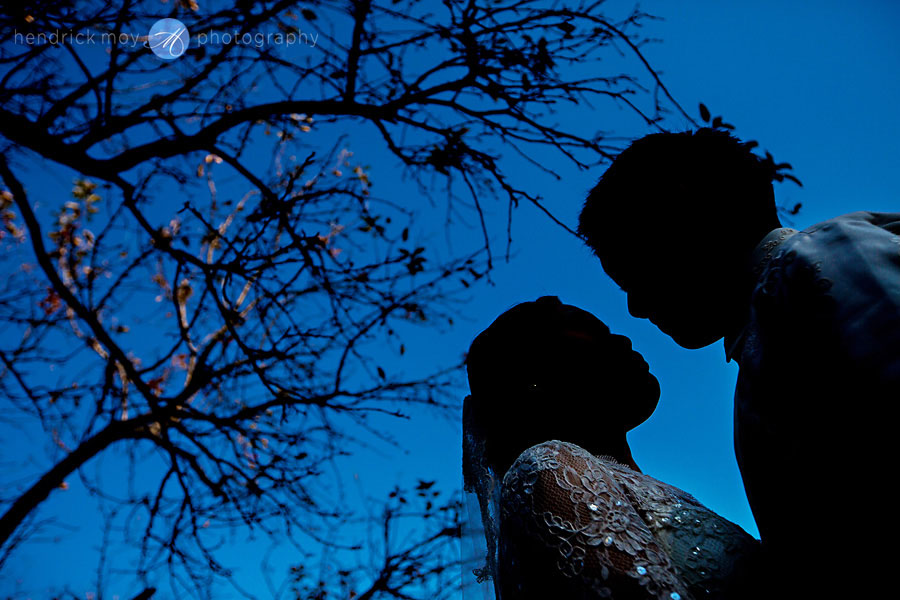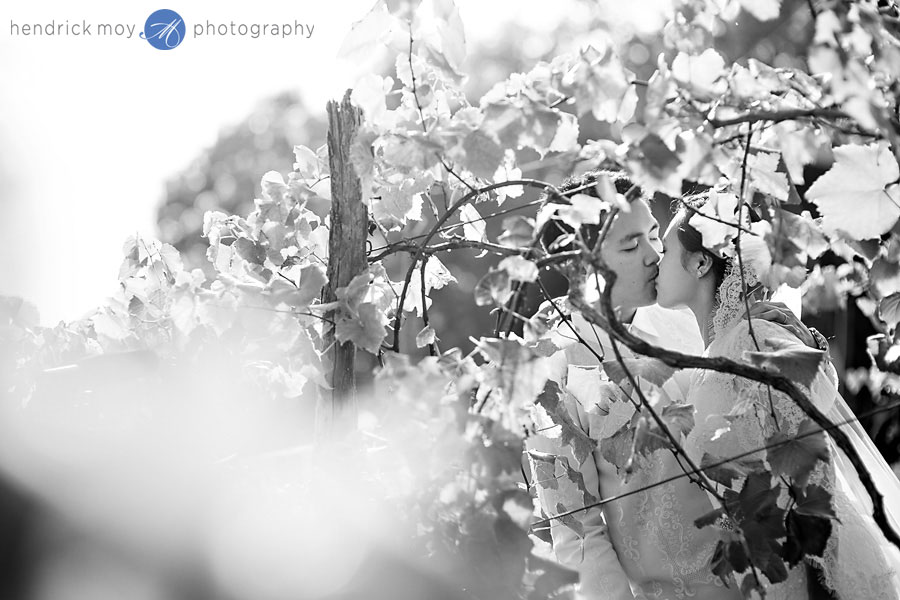 Click below for enlarged Brenizer method wedding photo!
—–
If you enjoy Hendrick's photography, please LIKE our wedding photography Facebook page.  Hendrick Moy is a wedding photographer based in the Hudson Valley, NY, specializing in modern and contemporary fine art wedding photojournalism, seeking to capture beautiful imagery stealthily and with a low-profile.  His dedication to his craft is paralleled only by his desire to make sure his engaged couples are comfortable and taken care of.  He frequently provides NJ, NY and NYC  wedding photography, and is available to travel for destination weddings worldwide.  For a little more about what he does, don't hesitate to click on the FAQ page!