Funny how good things come in bunches.  This is coincidentally my third wedding in a row shooting a couple whose groom's name is an iteration of "Dan", haha.  I know I say it often, but wow, I have some amazing clients.  At times, I forgot I'm actually working for them, and feel like I'm just shooting some friends.  Just on the biggest day of their life.  Melissa and Daniel are two of the most fun and loose couples I've ever had, and along with their respective wedding parties, made this day so incredibly, and epicly, memorable.  Let's just say I took some wedding photos I've never taken before, and won't likely be up on this blog anytime soon.  😉  The ones that are up, though, were captured while I was having the time of my life with these awesome people.  When Melissa first contacted me and told me the guests would be made up of lots of fun Italians and dancers, she wasn't kidding.  But I think I'll let the photos below tell the story… We started their day getting ready at the Marriott Courtyard right next to their wedding venue- Locust Grove in Poughkeepsie, NY (one of my favorite in the Hudson Valley).  Literally, walkable (and that's just what they did).  I've done a family session at there before, but never shot a wedding at Locust Grove til this beautiful couple with branches from Colorado, and roots in New York.  The stunning wedding venue was made even more spectacular with intricate designs by The Centerpiece from Montgomery, NY, absolutely scrumptious food from Gourmet to Go, while Eclipse Entertainers (all the way from PA) got the party started with a playlist that included mostly 90's-2000's hits.  These guys actually rocked it out to Hansen's "Mmm Bop".  It was at that moment, that I knew I was at the right place.  I'm just hoping the rest of my weddings this year will be just as fantastic.  Thanks to my second-shooter, Yanshu for contributing some great images as well!  Enjoy the photos, guys.  I will always be appreciative of  the honor of documenting your Hudson Valley wedding!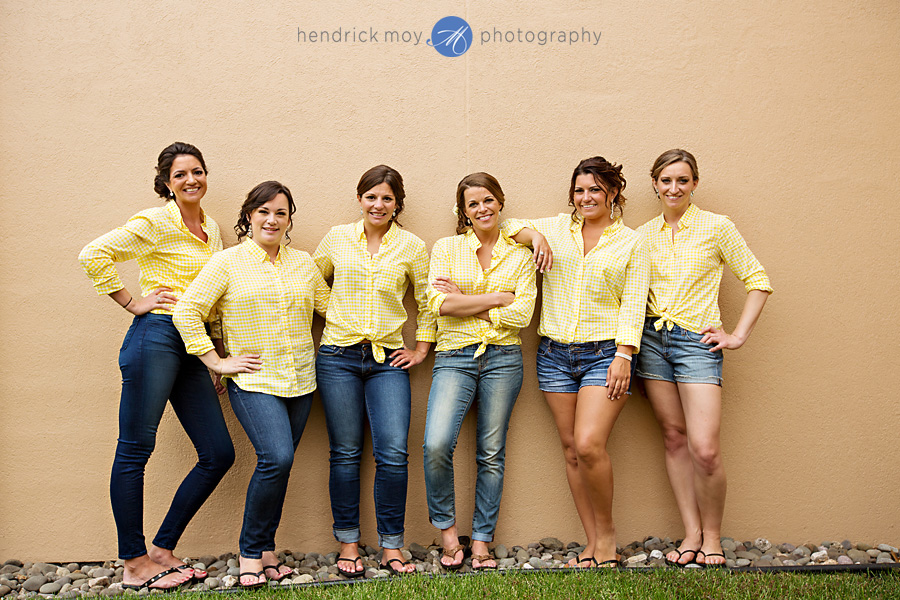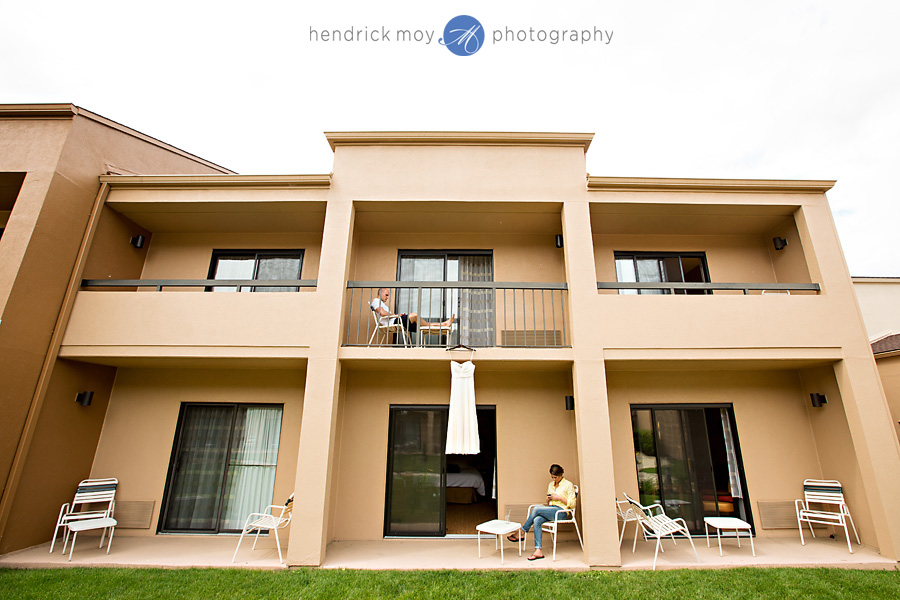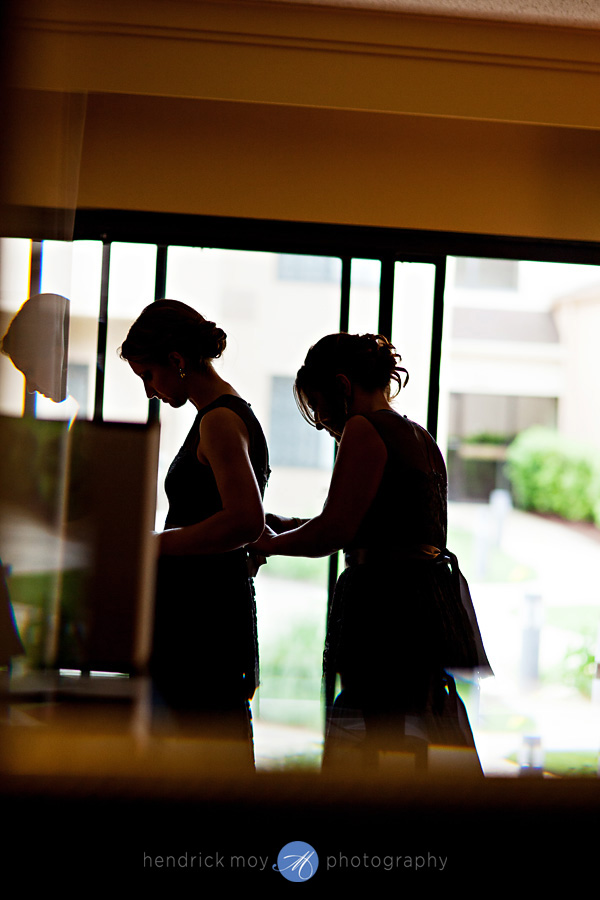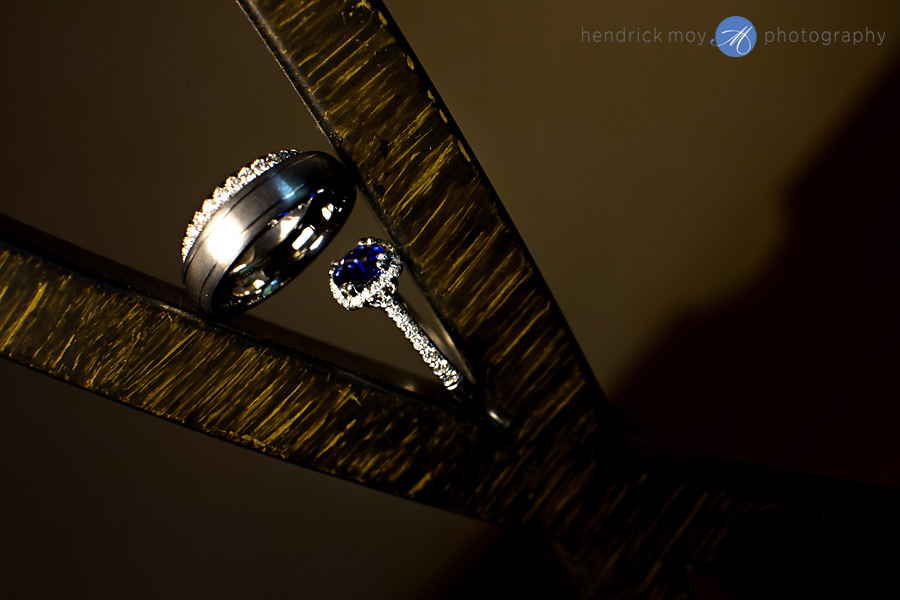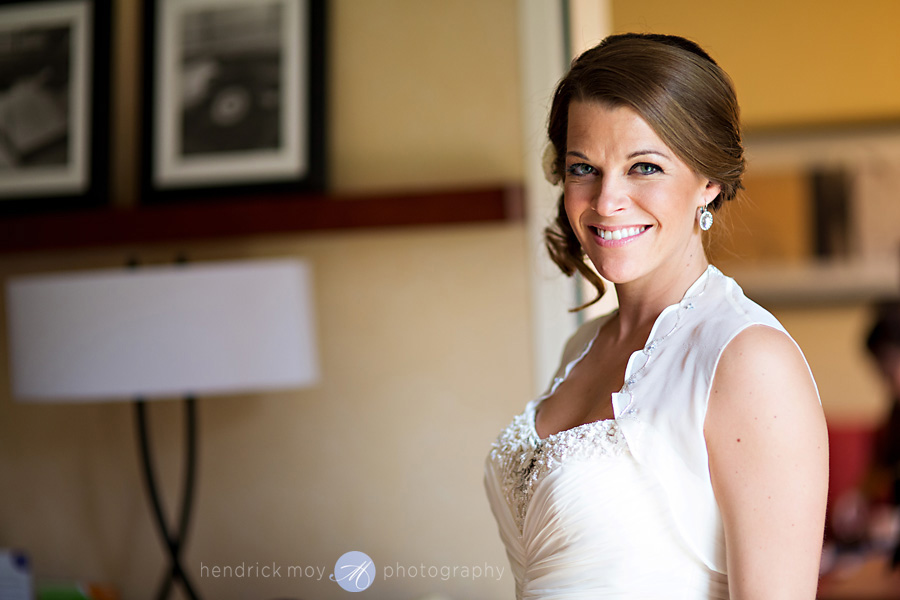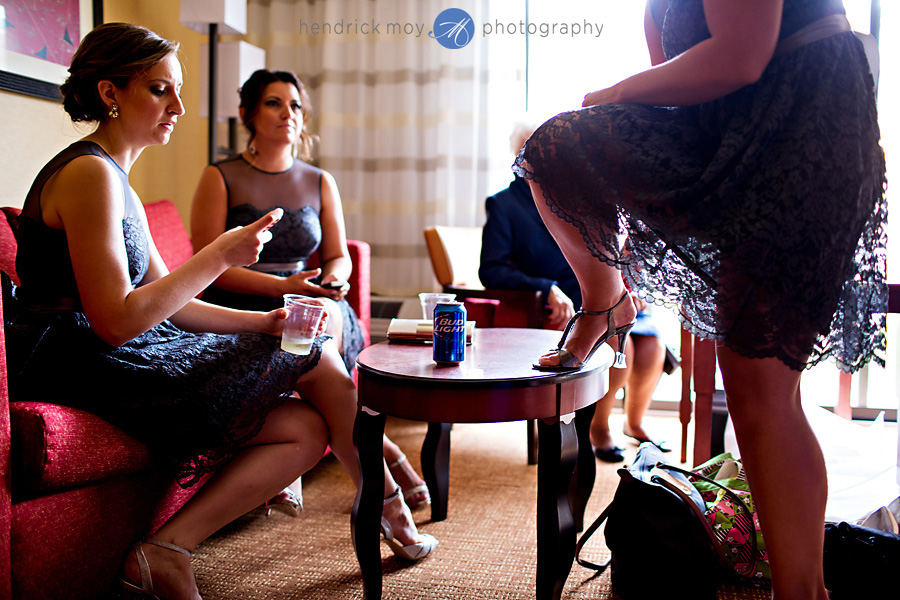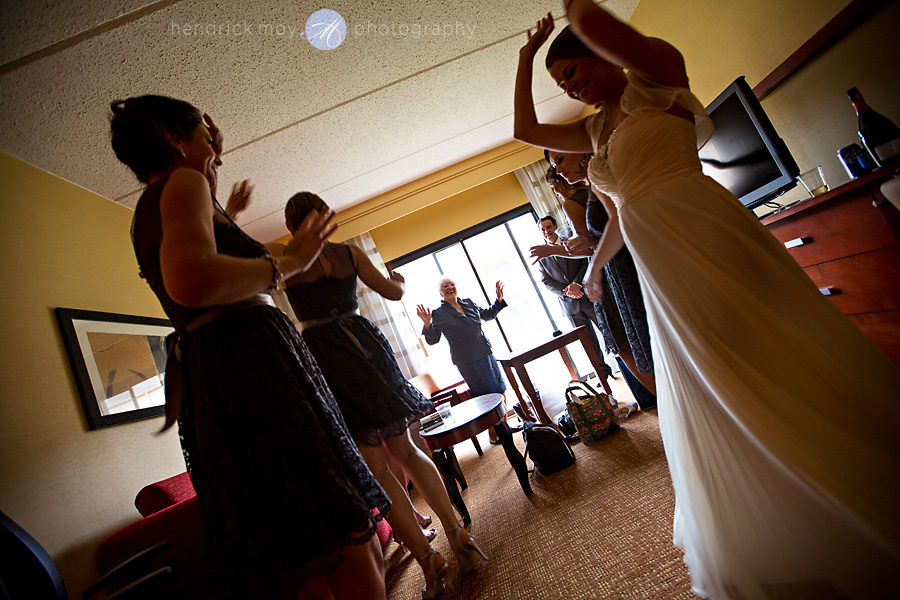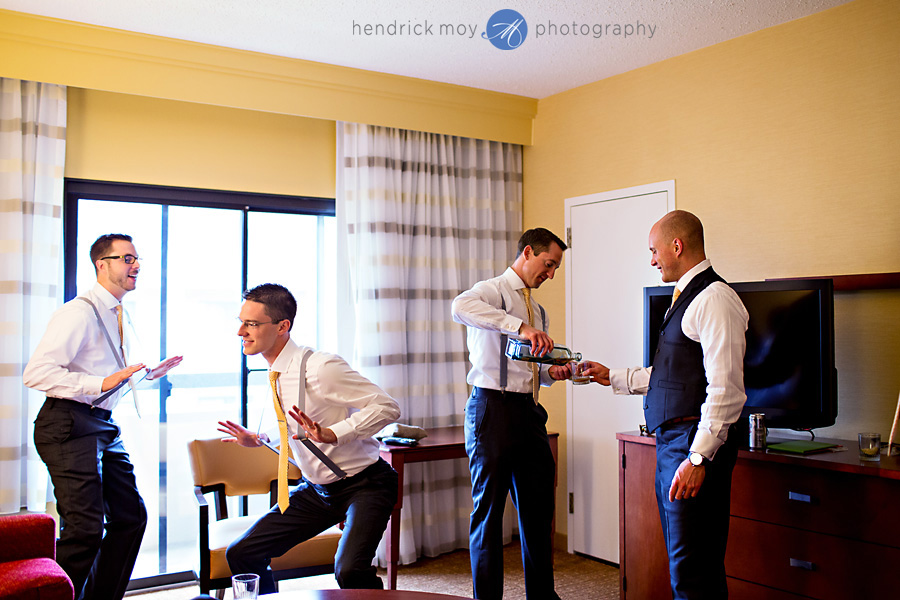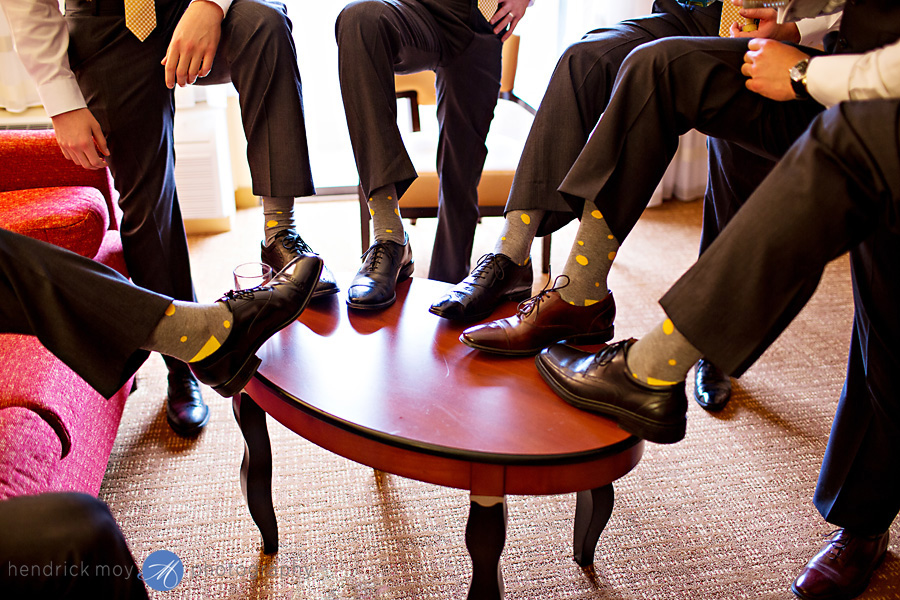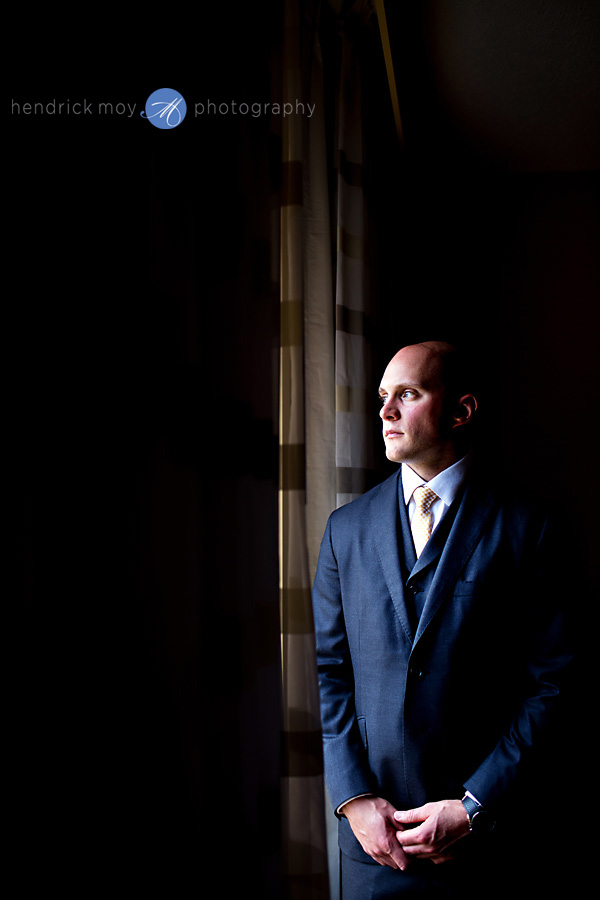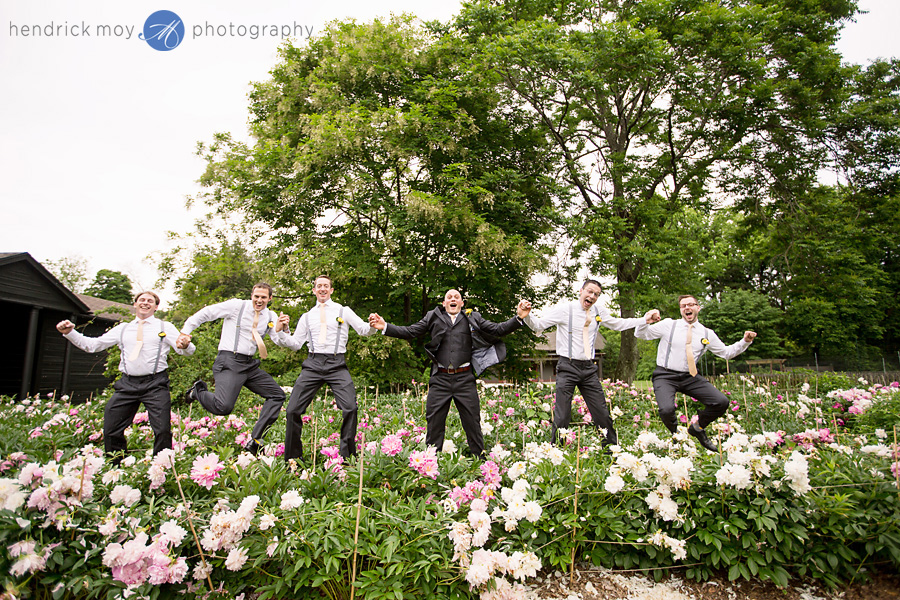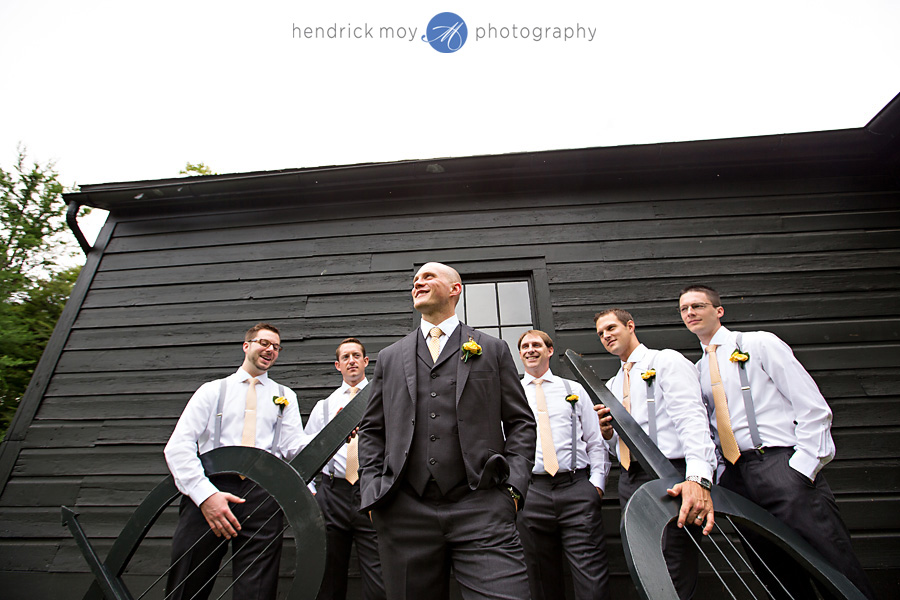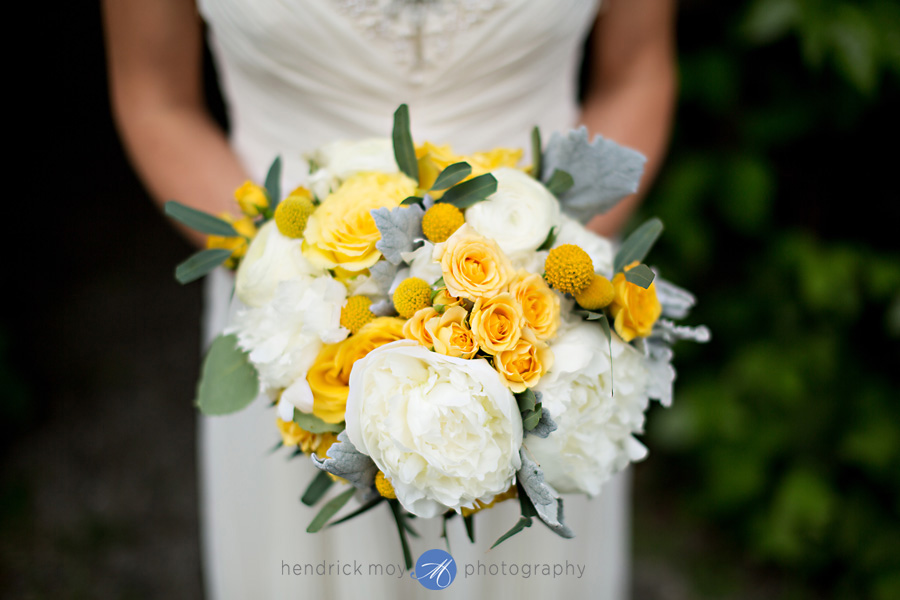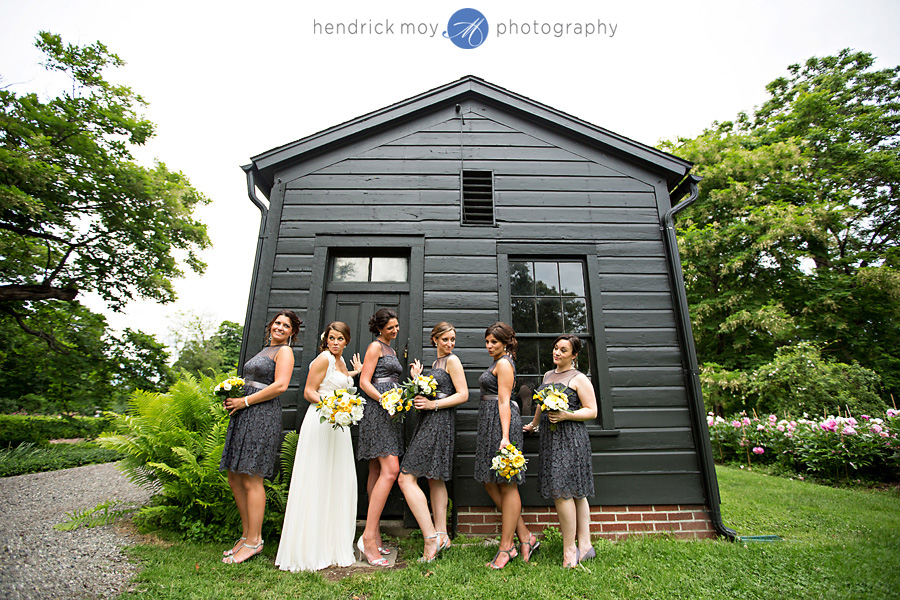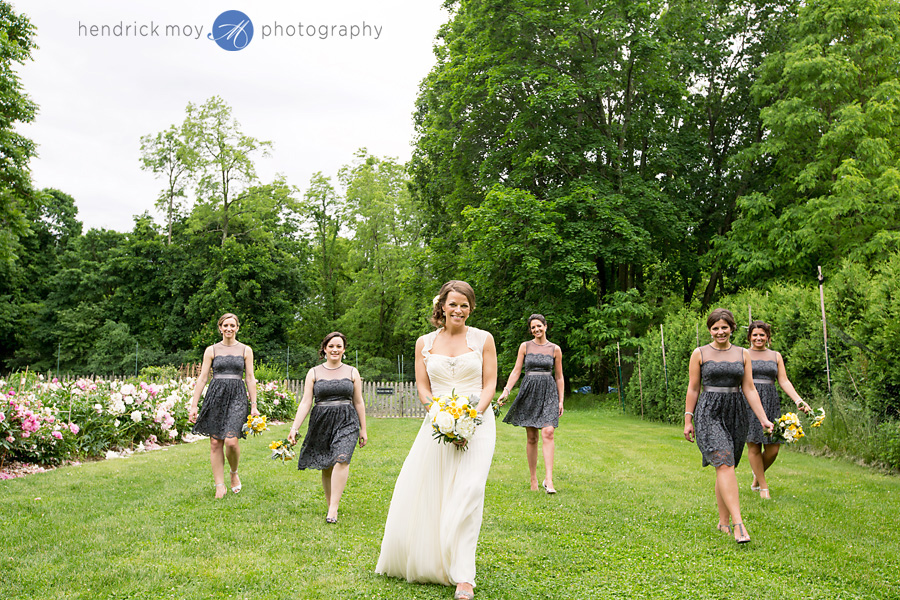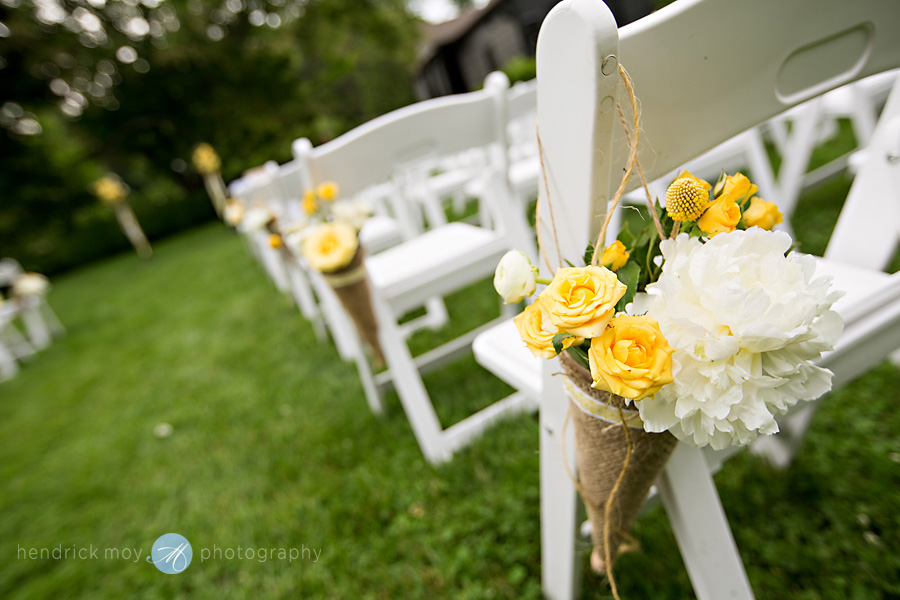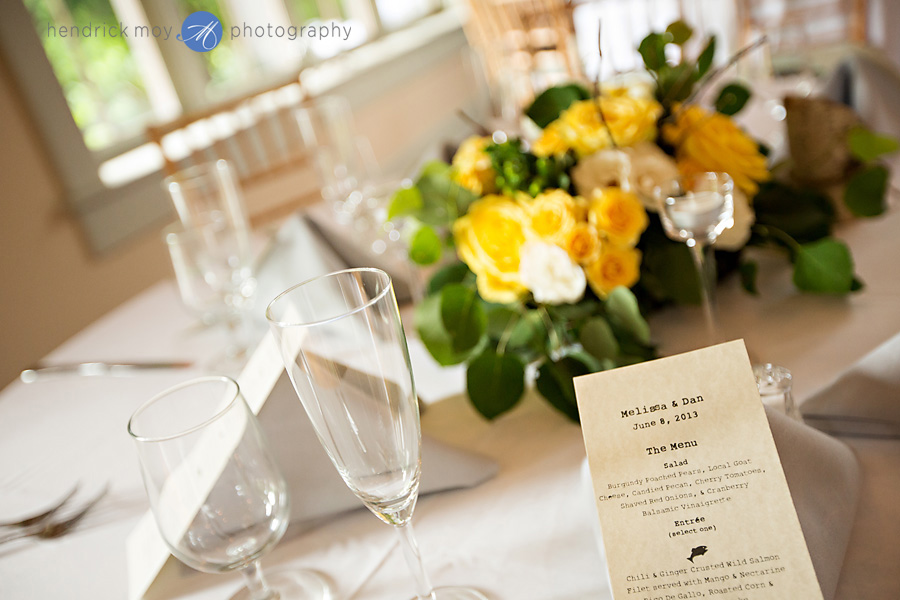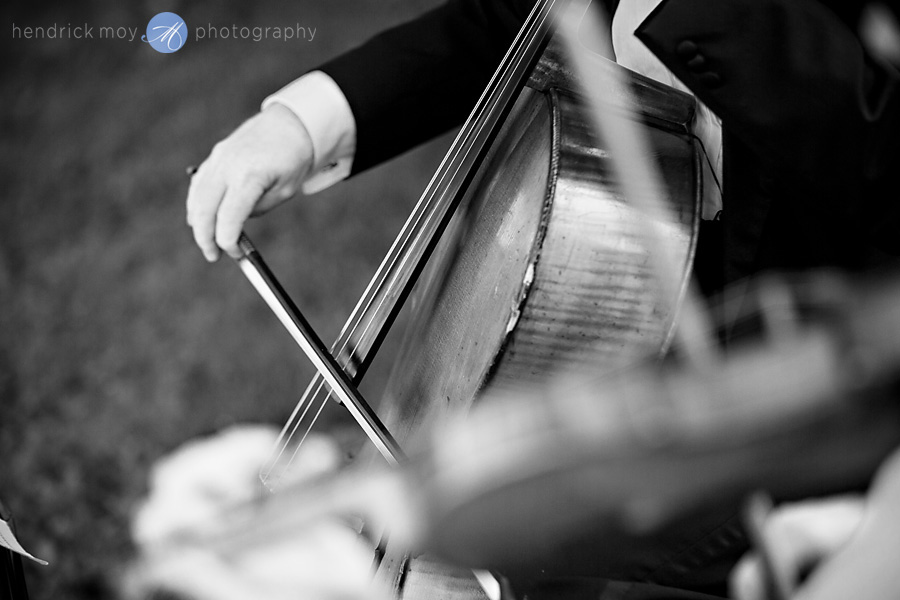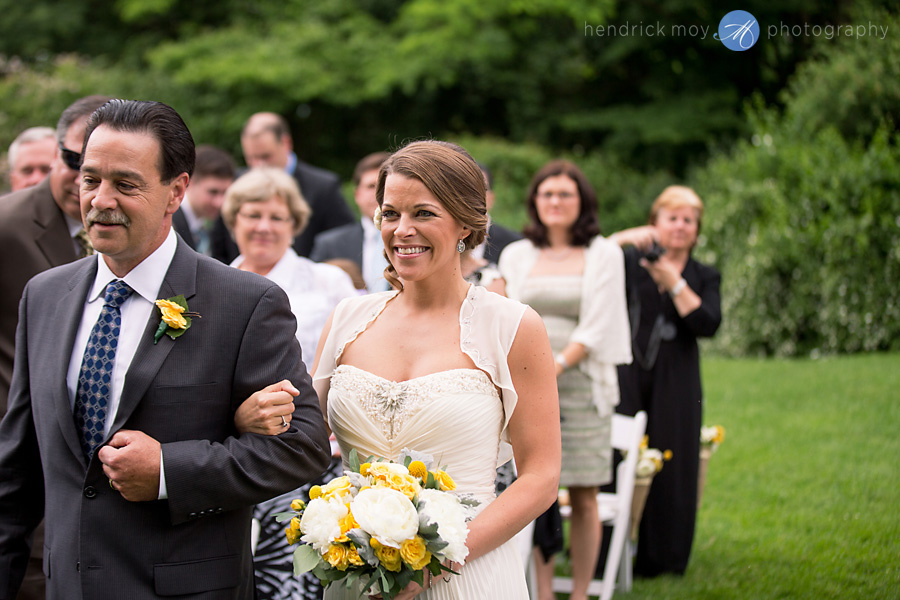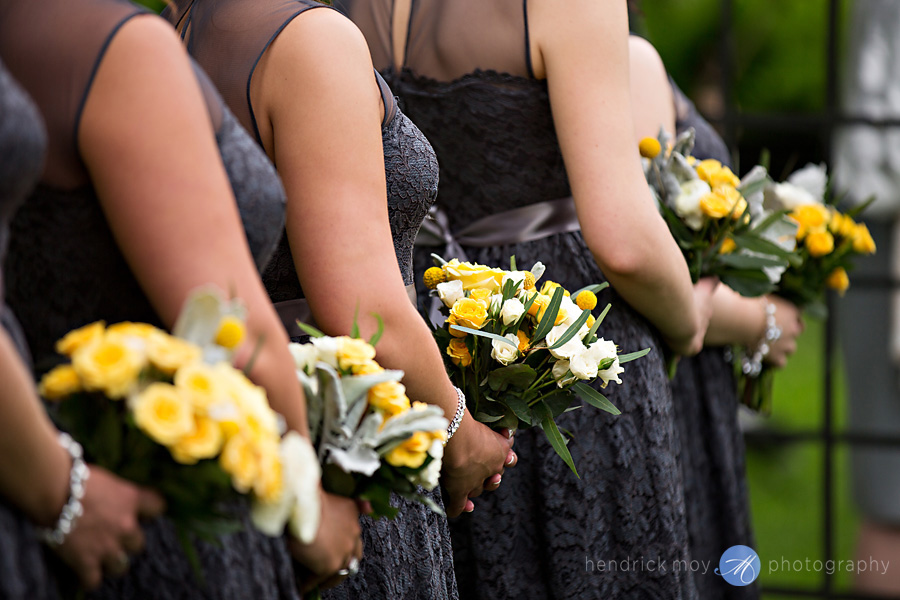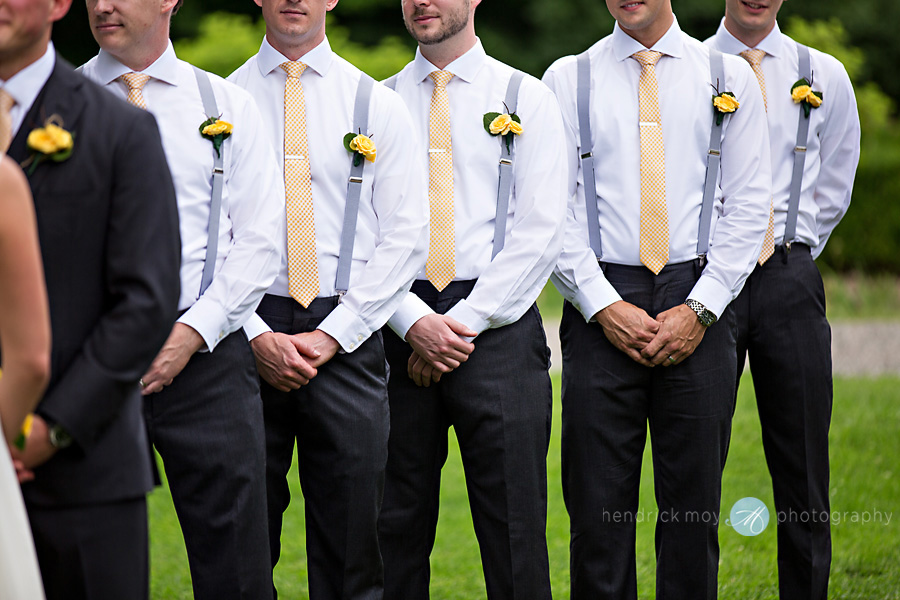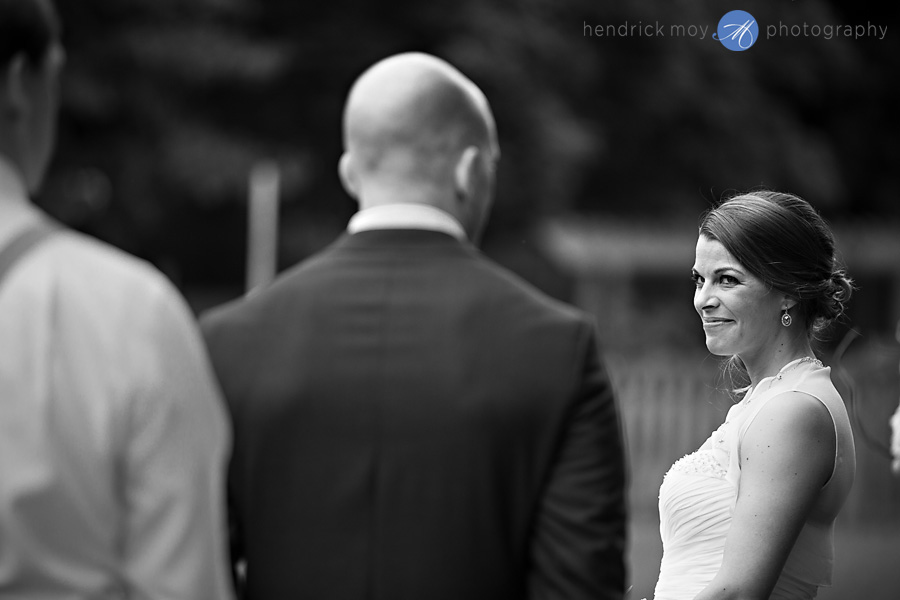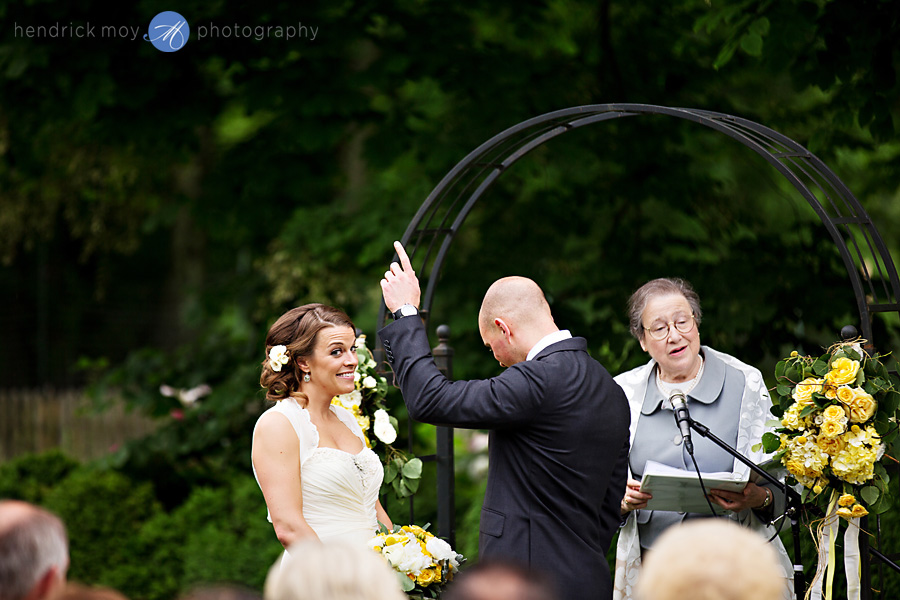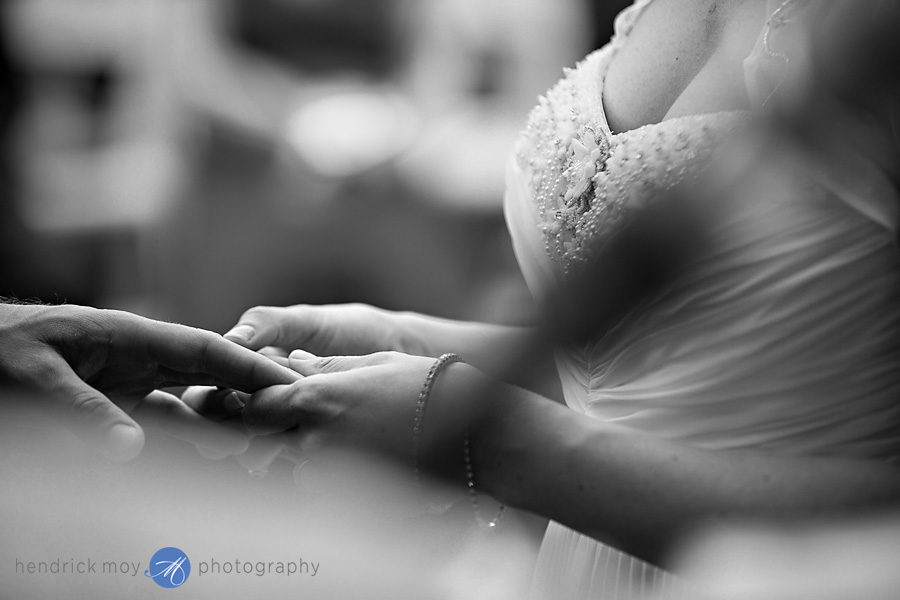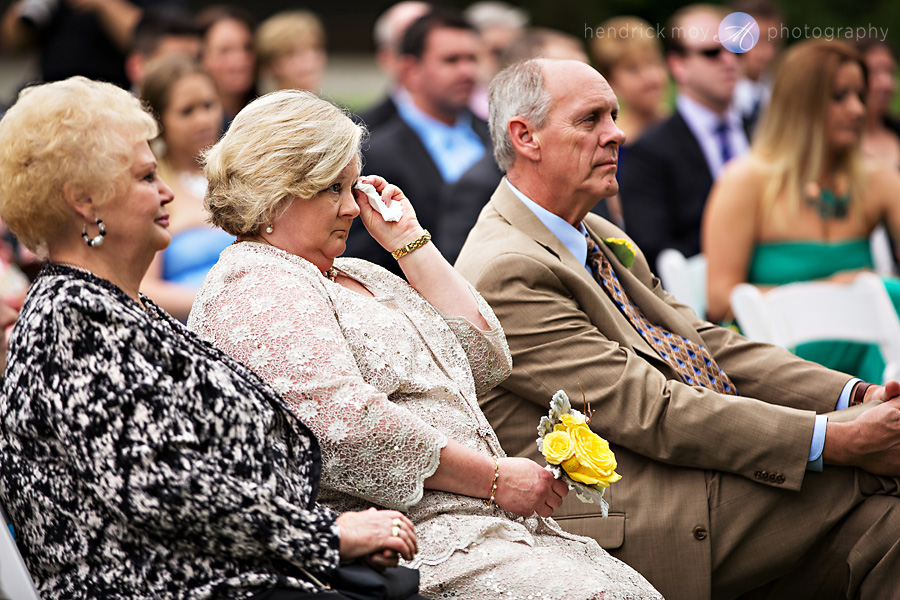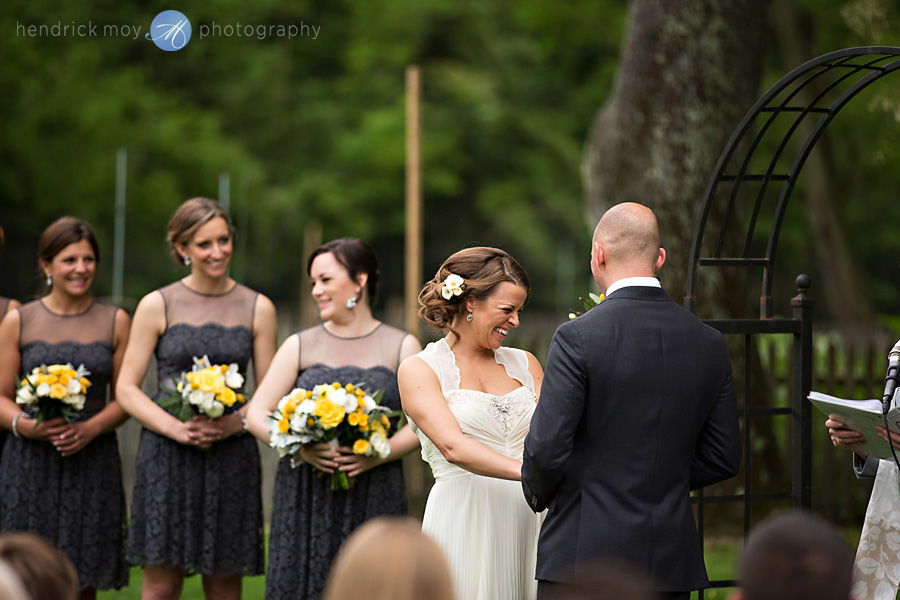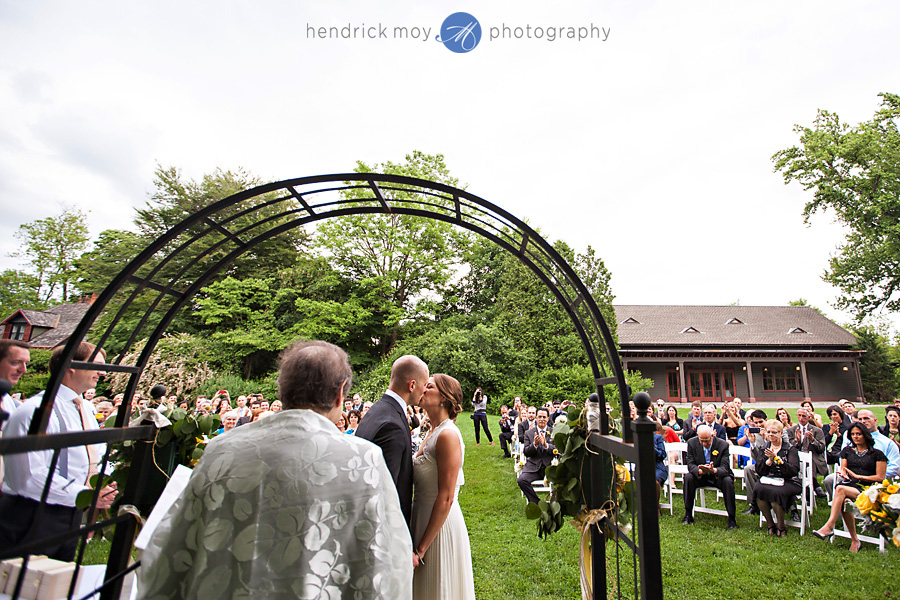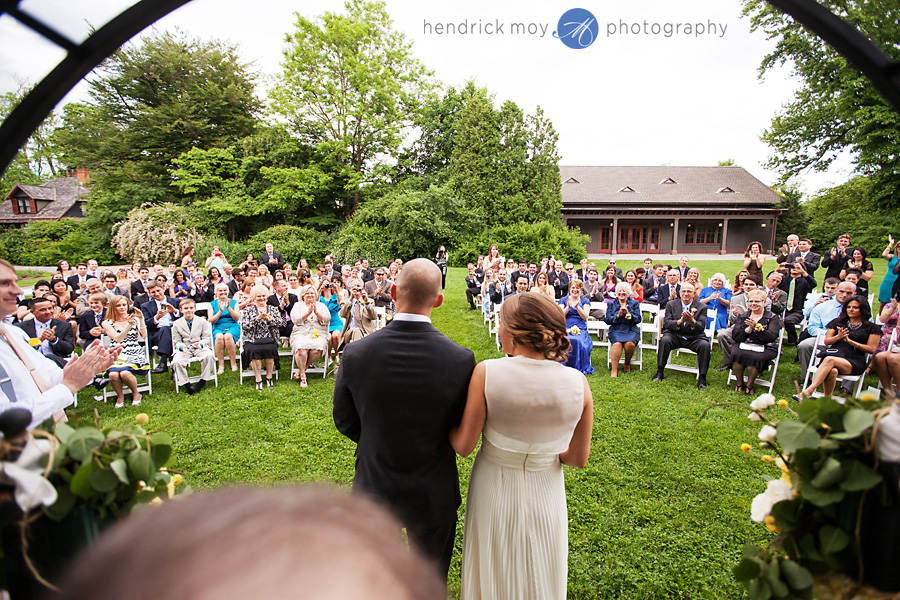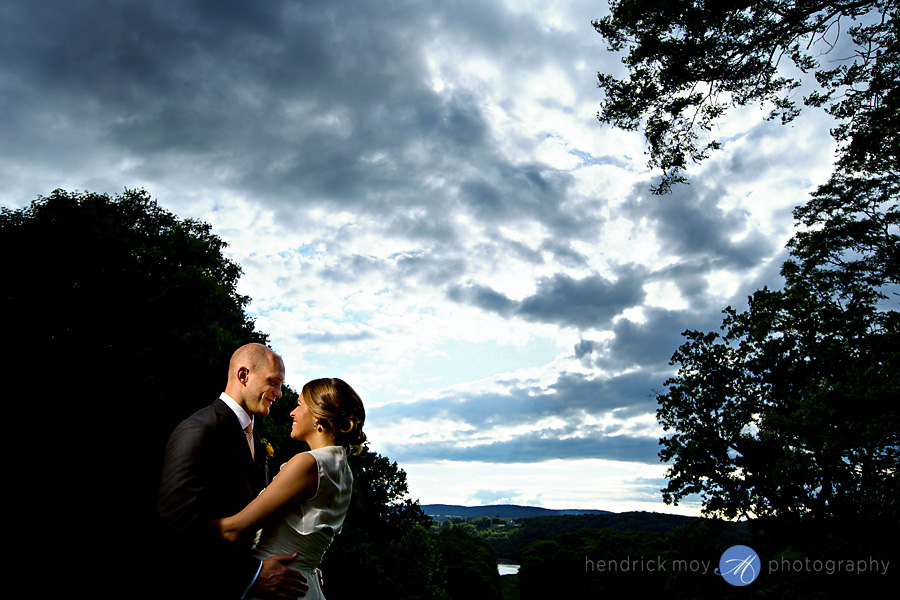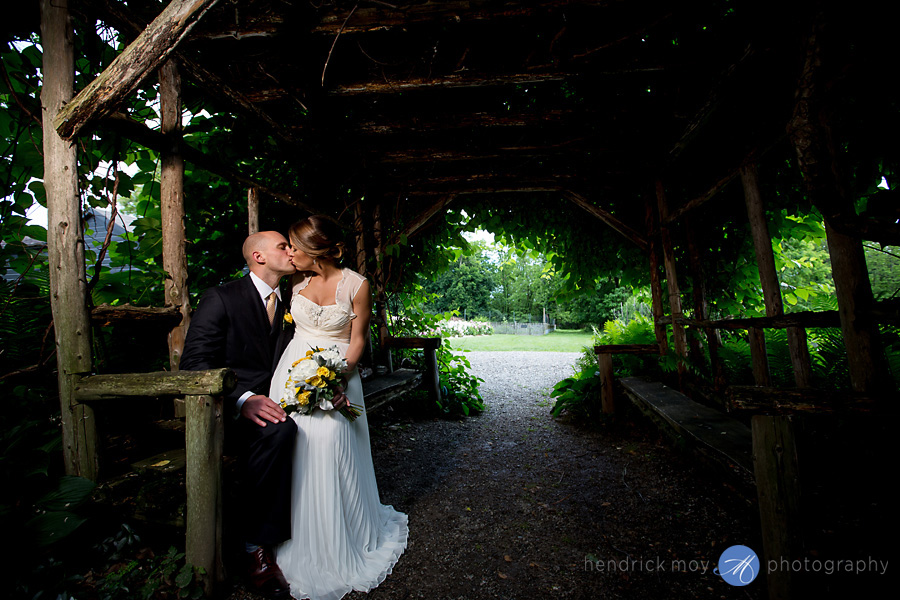 Click the below image to view this bokeh panorama LARGE.
—–
If you enjoy Hendrick's photography, please LIKE our wedding photography Facebook page.  Hendrick Moy is a wedding photographer based in the Hudson Valley, NY, specializing in modern and contemporary fine art wedding photojournalism, seeking to capture beautiful imagery stealthily and with a low-profile.  His dedication to his craft is paralleled only by his desire to make sure his engaged couples are comfortable and taken care of.  He frequently provides NJ, NY and NYC  wedding photography, and is available to travel for destination weddings worldwide.  For a little more about what he does, don't hesitate to click on the FAQ page!